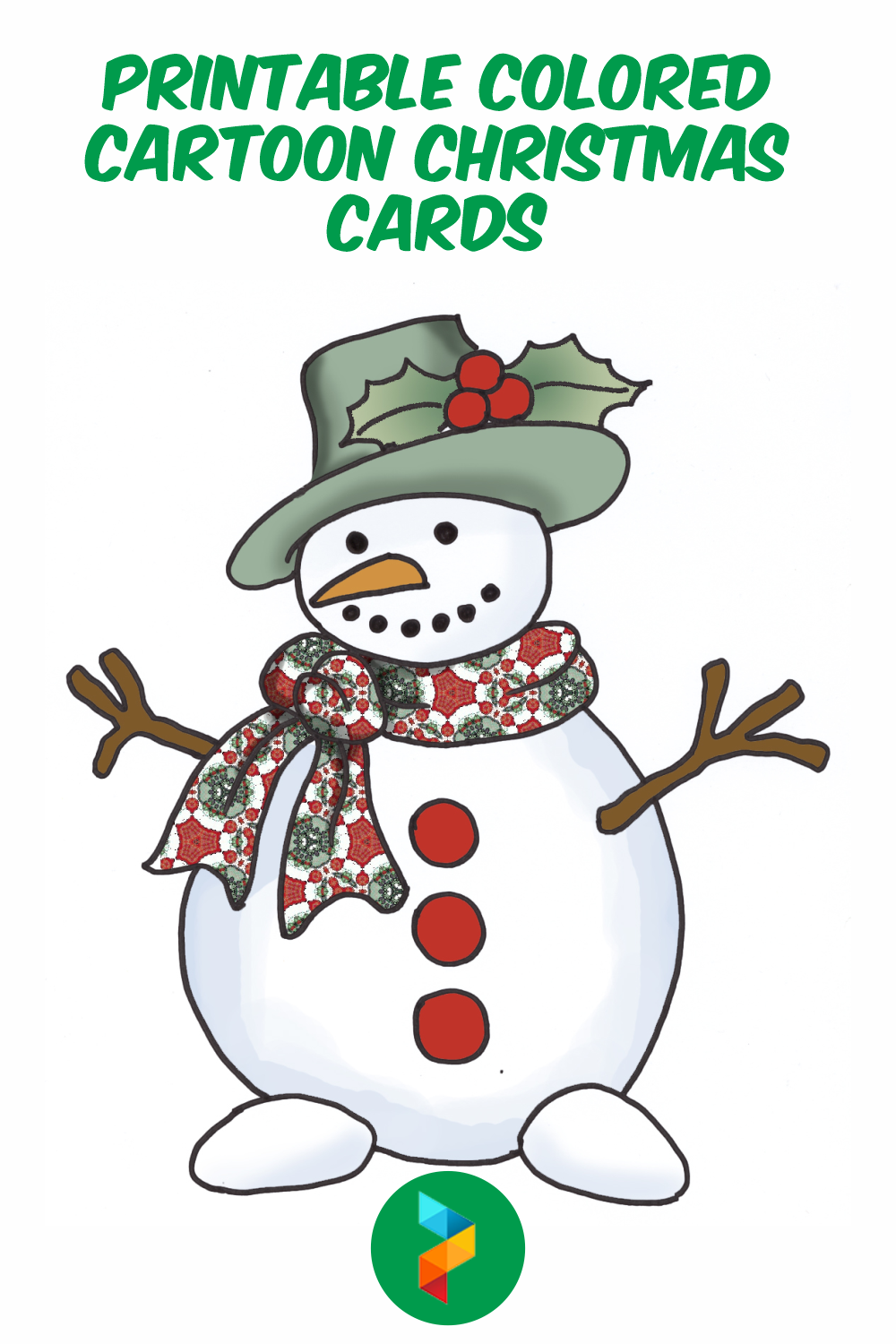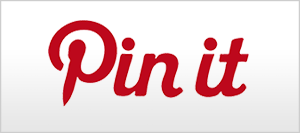 Printable Colored Cartoon Christmas Cards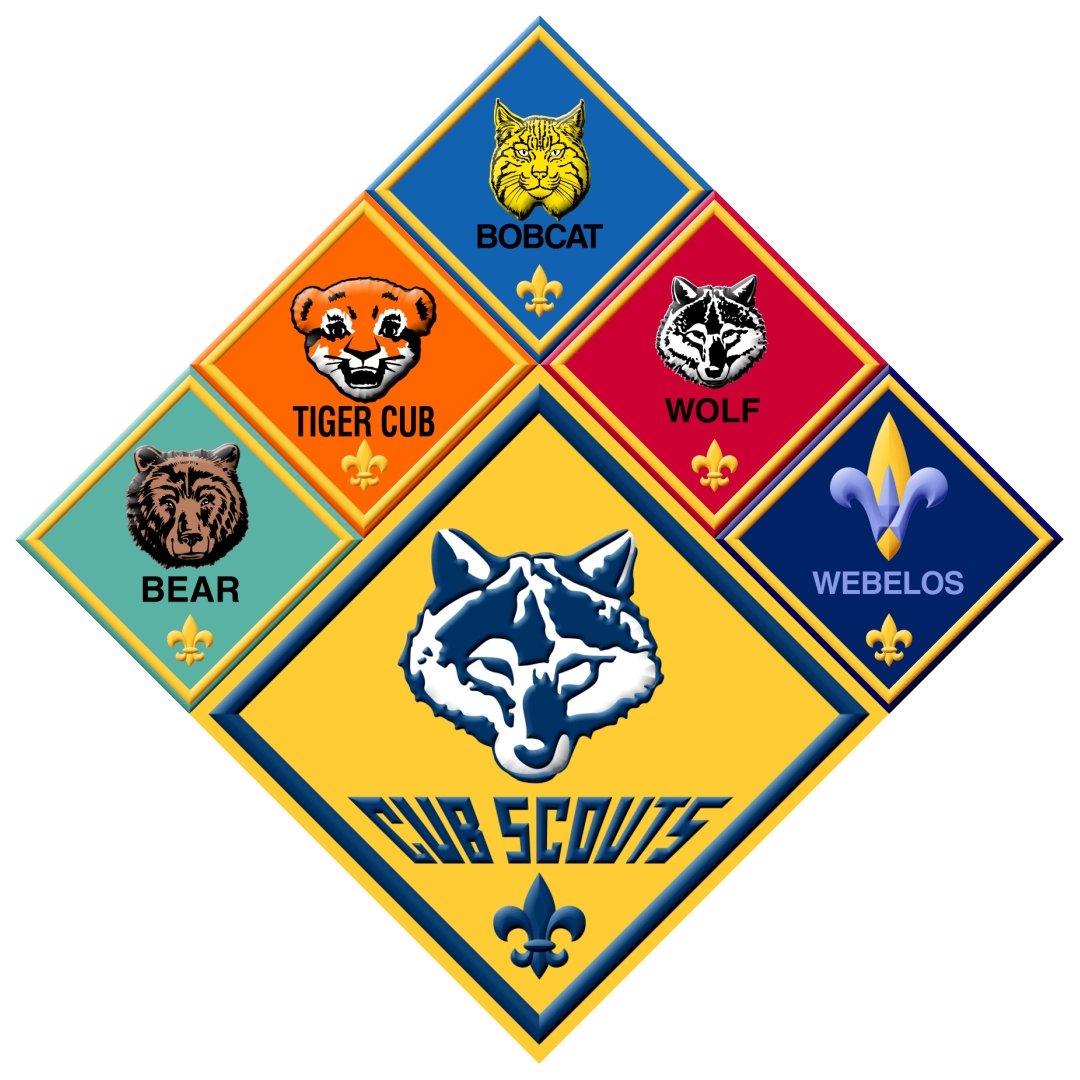 What are Colored Cartoon Christmas Cards?
Colored cartoon Christmas cards are some regular Christmas cards with colorful cartoon character designs. You can get these cards either by buying the printed cards with the designs you like, or you can also get coloring page Christmas cards. These types of cards are perfect for your kids because they can color the cards themselves. It adds some personal value to the cards compared to if you buy the colorful version.
Who is Suitable for a Colored Cartoon Christmas Cards?
Colored cartoon Christmas cards are perfect for children especially if they like cartoon characters. You have to remember that not all children like cartoons so maybe you need to make sure if they're going to like it or not. And of course, adults can like cartoon characters too. If you know some adults who like cartoon characters, it is appropriate for you to send them colored cartoon characters Christmas cards as well.
How to Make Colored Cartoon Christmas Cards?
Nowadays, there is plenty of free design and editing websites, apps, and software to help you make a colored cartoon Christmas card. Usually, they provide you with free to use templates. All you have to do is to customize them and make it your own style. You can add the cartoon characters from the gallery they provide. You can also import any cartoon character pictures from your computer. If you want to make a coloring page version of the design, you can turn them into a black and white vector style. Or you can also create a coloring page Christmas card from the start by inserting a blank type of images and letters to the cards. You can print the cards and color them later on.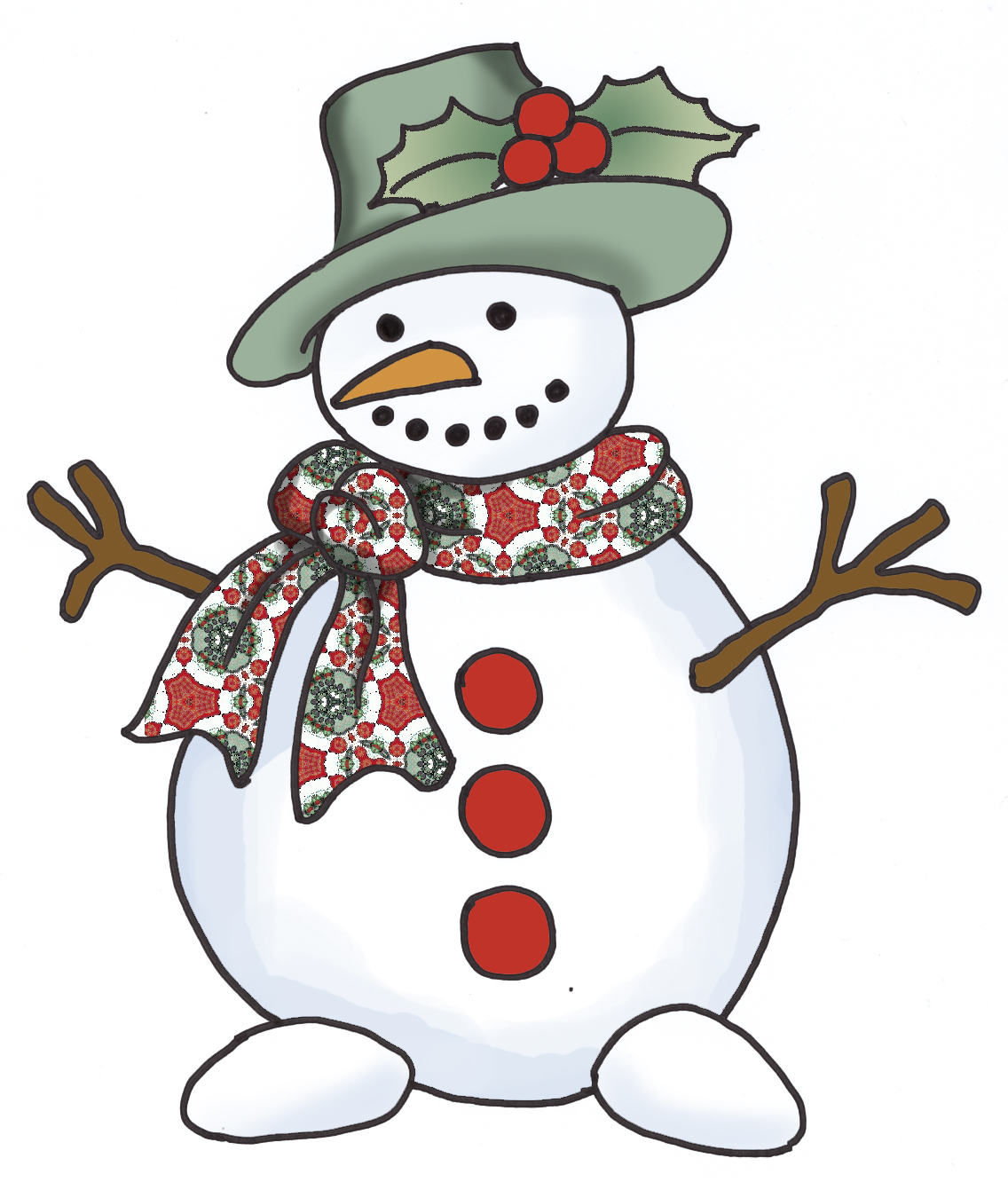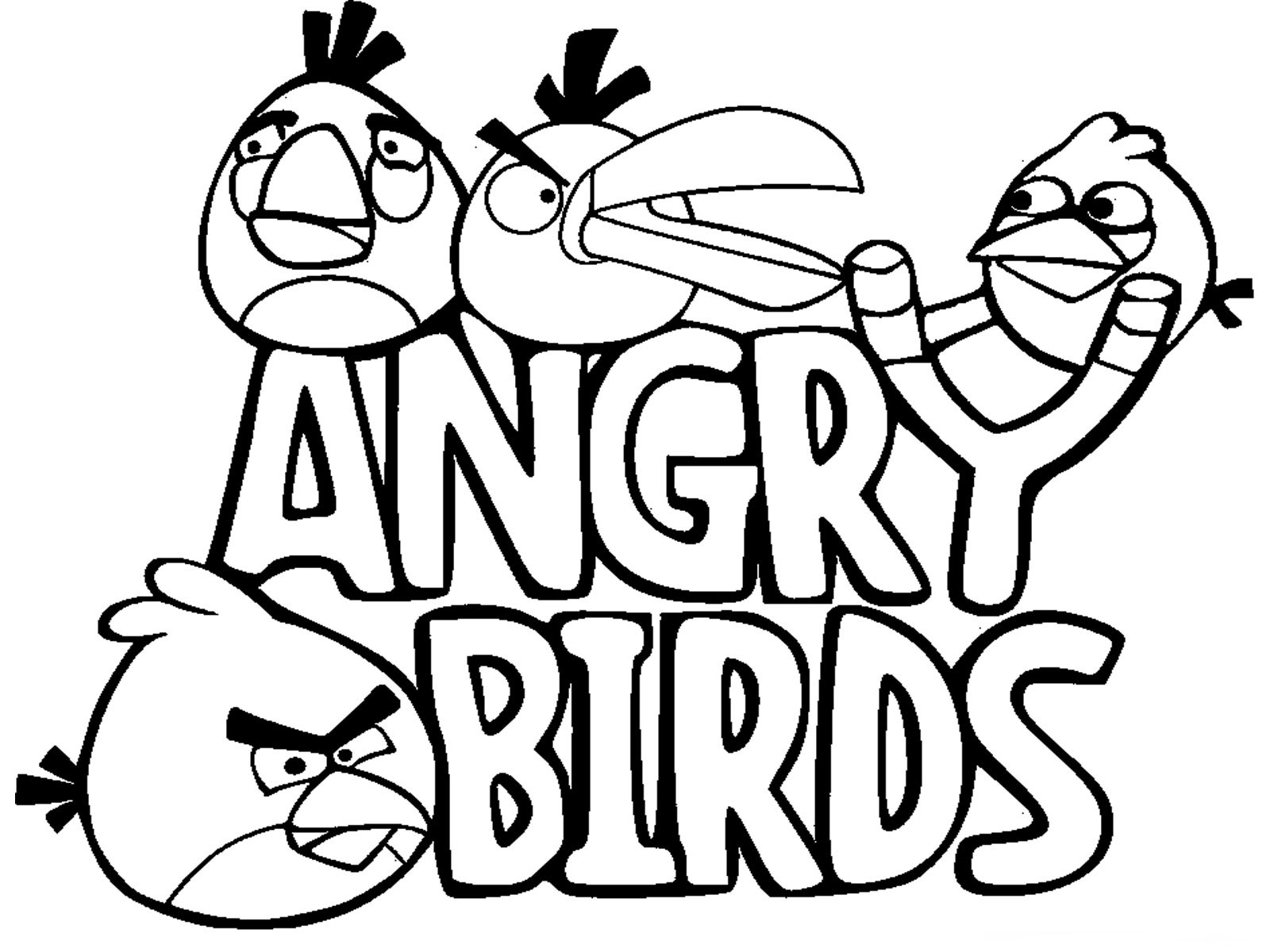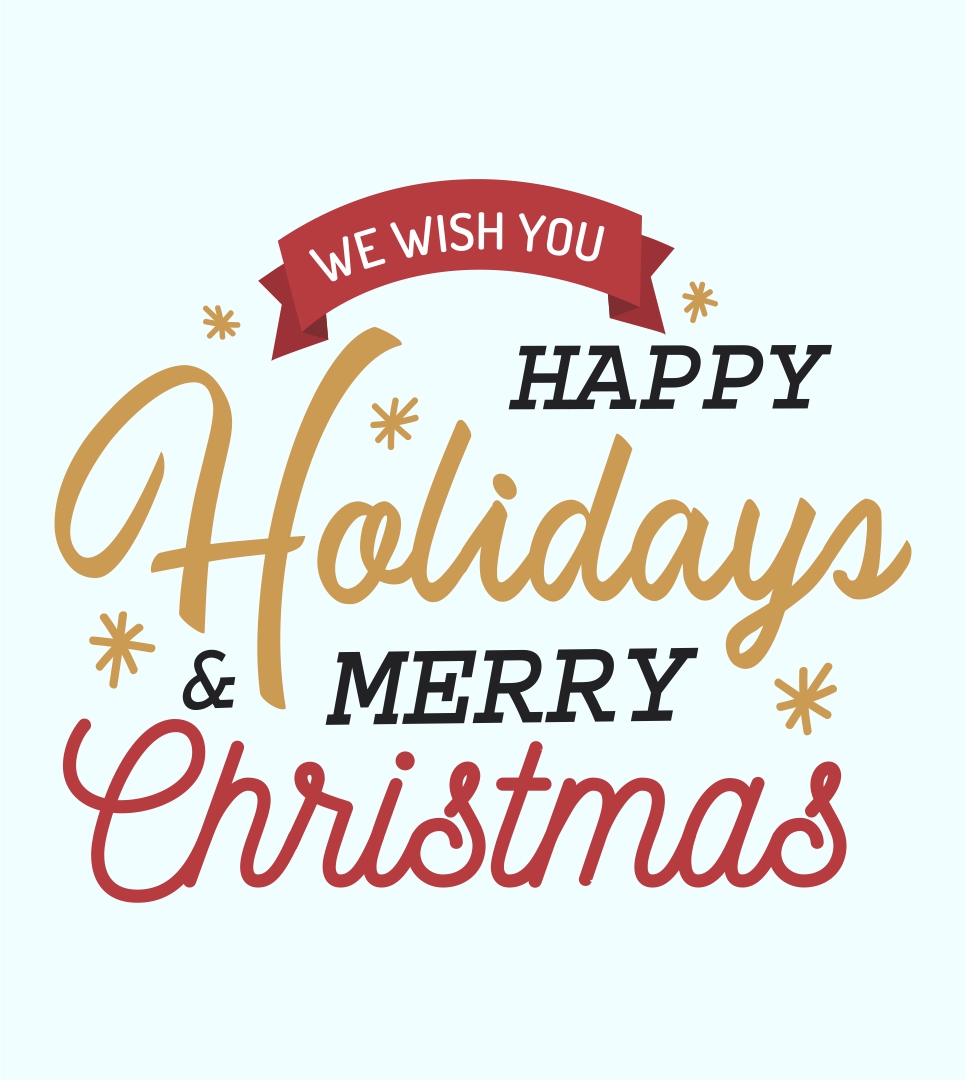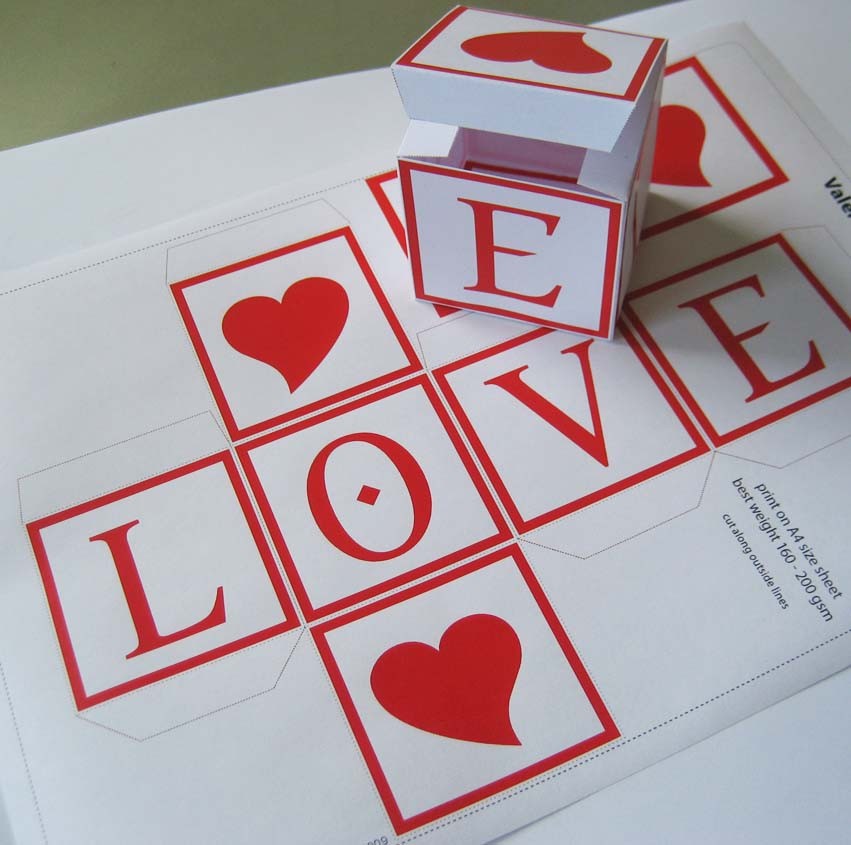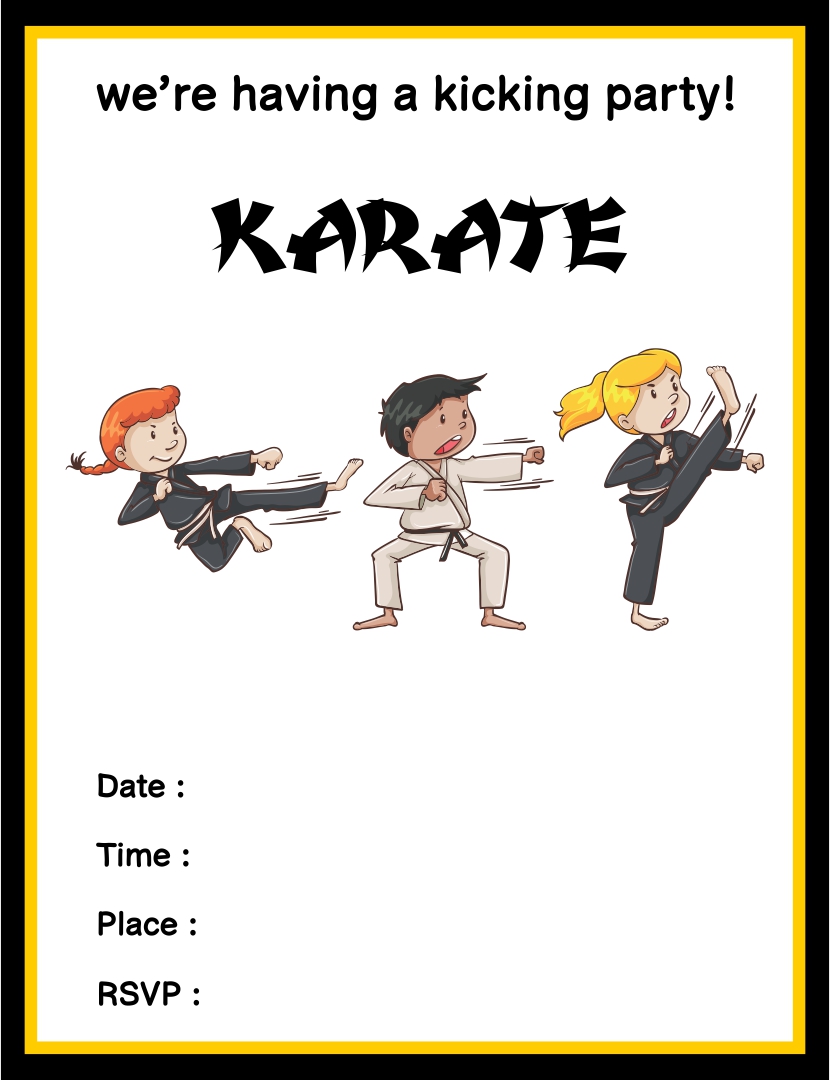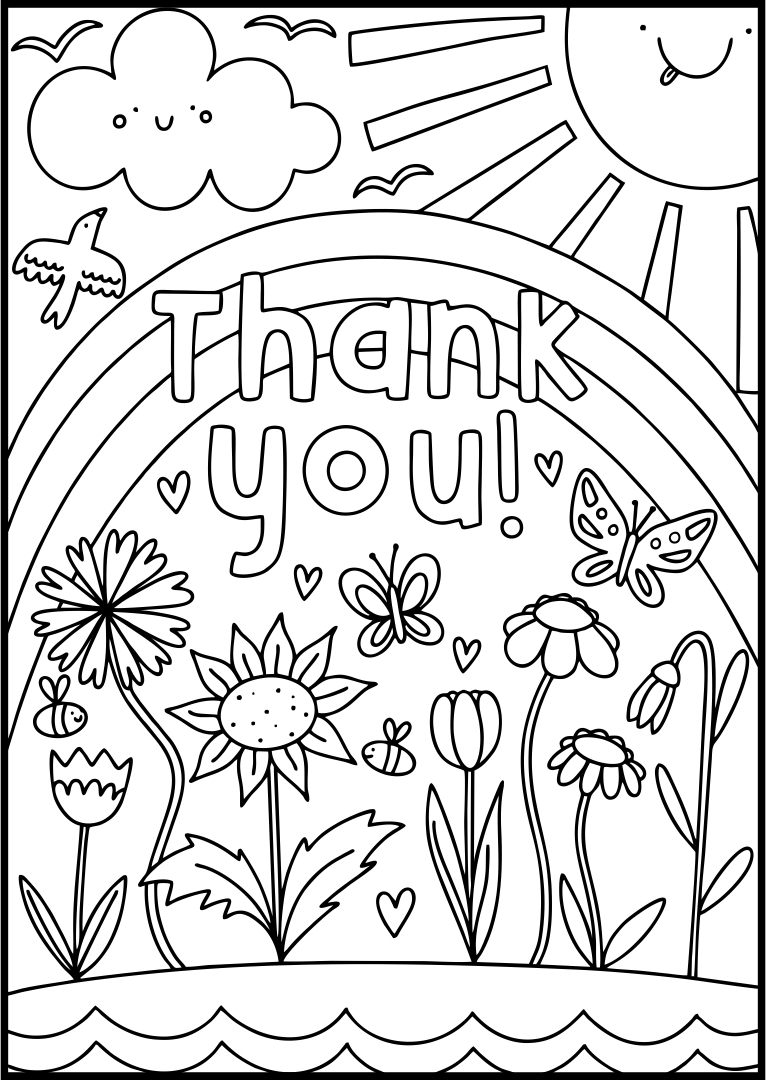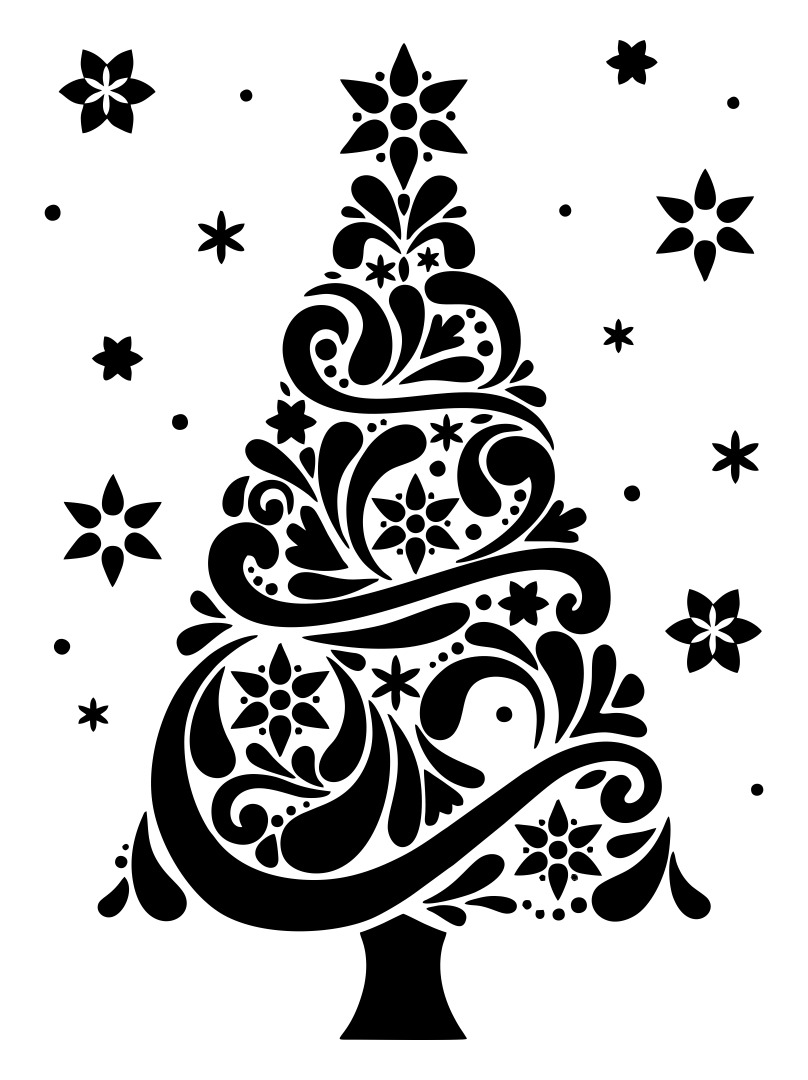 Can You Use a Popular Cartoon Character for your Christmas Cards?
Legally, you cannot use a copyrighted character without a license, but you can use a popular cartoon character that is already in the public domain such as Snow White, Cinderella, The Little Mermaid, Rapunzel, Aladdin, etc. You can search for famous characters that are already in the public domain online so you can use them for your cards. But you can always choose the safer option to design your cards by using copyrighted free images. They are usually available on stock photo websites. Or if you have an artistic skill yourself, you can create your own characters so you can use them freely either for cards or any other purposes.
---
More printable images tagged with: