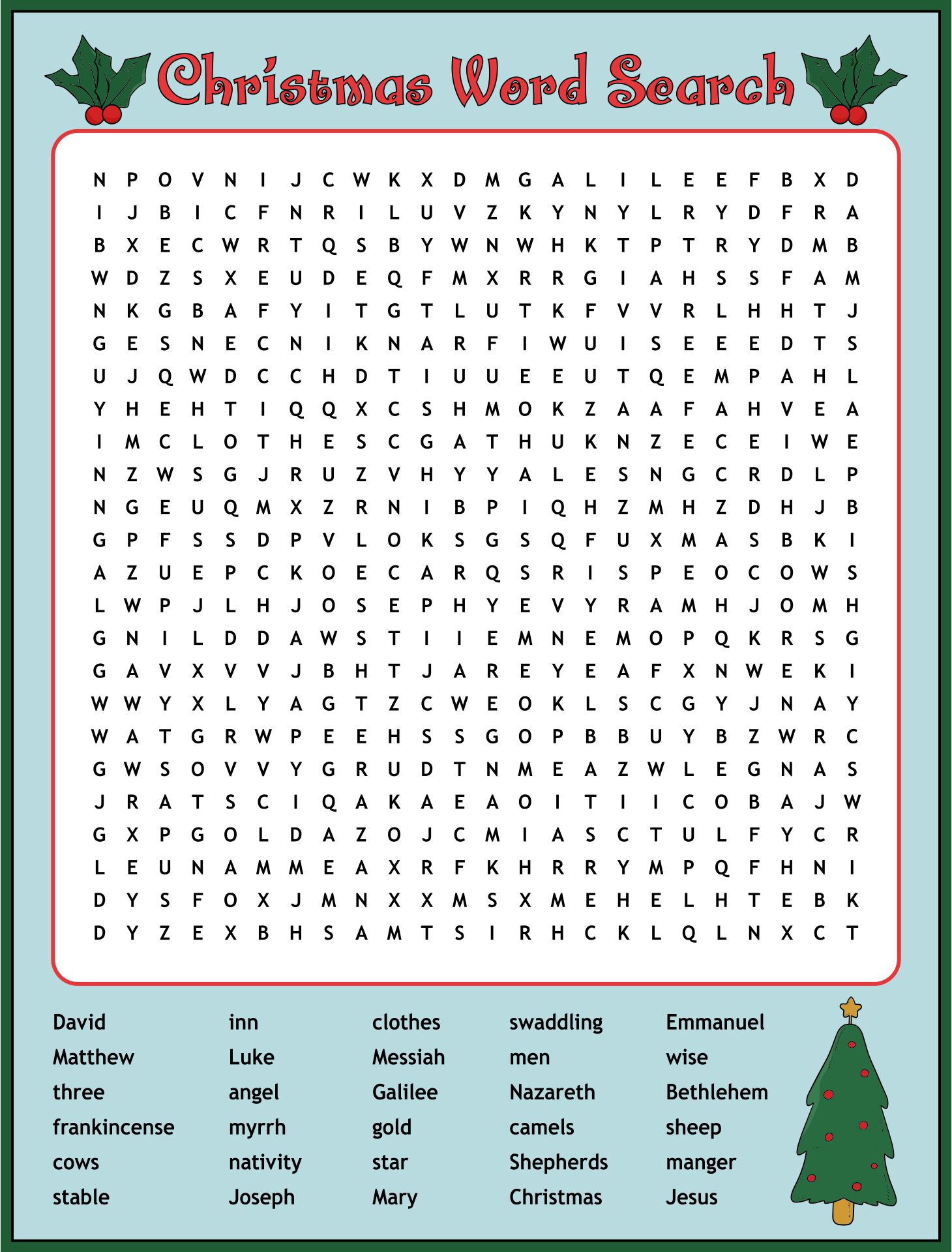 What is Christmas Word Search?
A word search is an activity sheet where you have to find certain words hidden in a puzzle of random letters. Word search is usually made out of certain themes including Christmas. Christmas word search also may include some Christmas decorations on the sheet. They will include Christmas related words such as Santa, noel, gift, snowman, and many more. This is a good activity for your kids. They can do it to find hidden Christmas words. Christmas word searches are available in different levels of difficulties starting from the easiest for preschoolers to the harder ones for adults.
How do I Make my Own Word Search?
You may want to do a word search activity with your friends and family. But instead of using a word search that is available on the market, you want to create your own. You can do this using services that are available on some websites and apps. Usually, they are easy to use. You just have to follow the steps provided which are: entering the word search title, define the puzzle size, choosing the puzzle type, entering your words, and even define the difficulty level of the puzzle. You can check out the puzzle once you are done with the setting and you can still do some alterations if you aren't quite happy with it.
The second way you can make a word search is by making it manually. This way will take more time and effort because there is no system to help you create the puzzle automatically. You need to draw the tables yourself either you do it on your computer or by hand. You can draw the table based on the length and amount of the words used. Put the words that you pick into the puzzle and then hide it carefully among other random letters.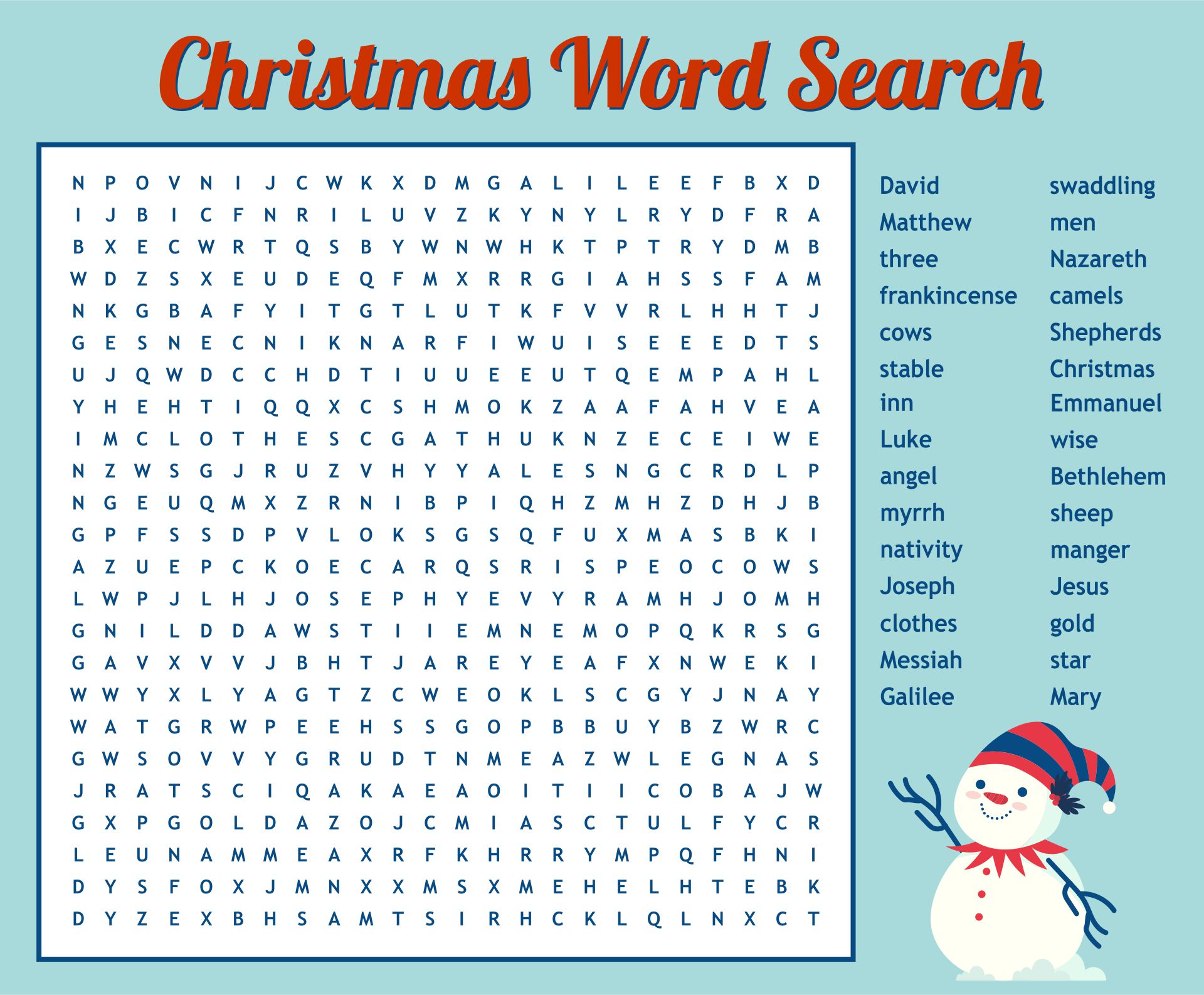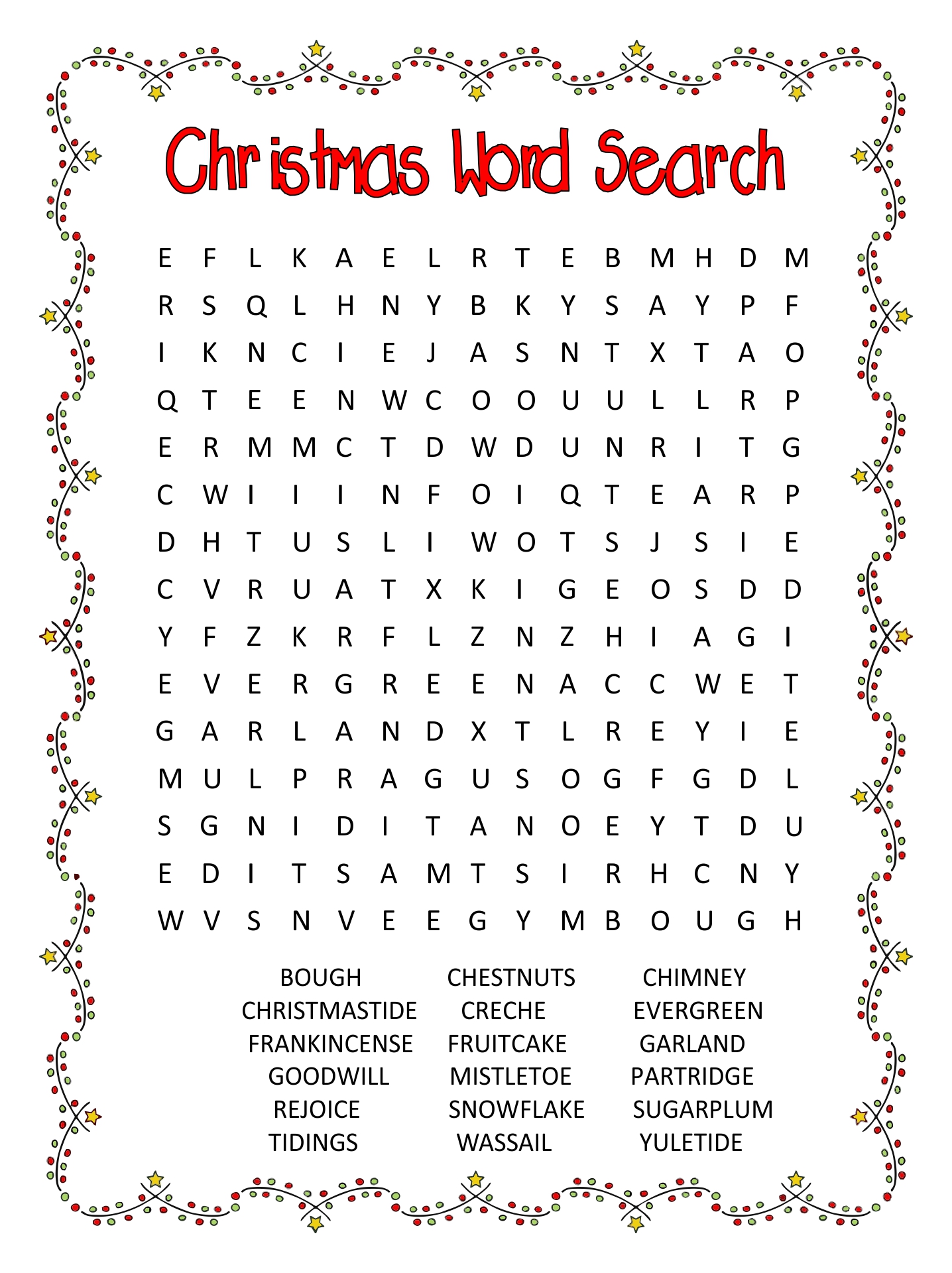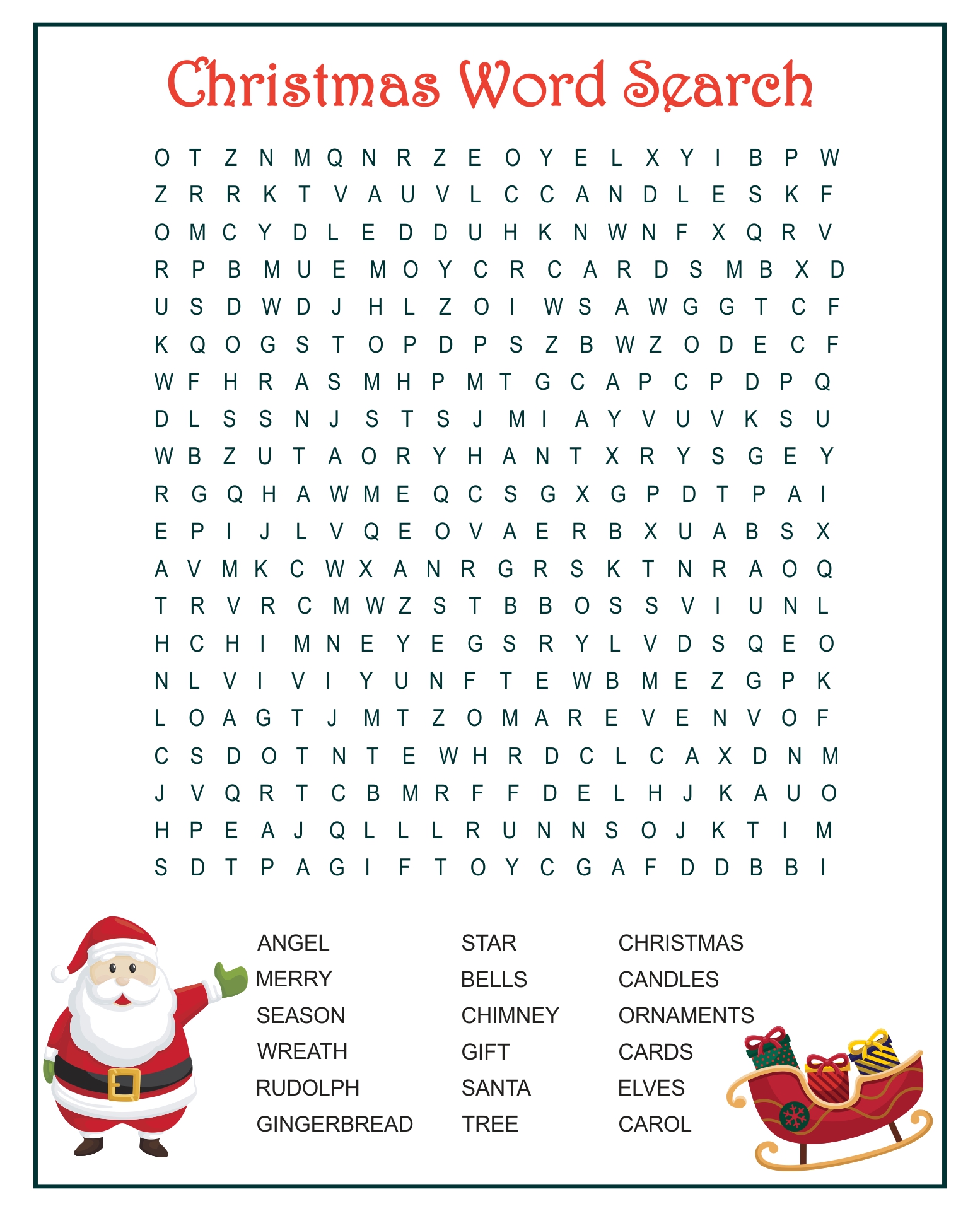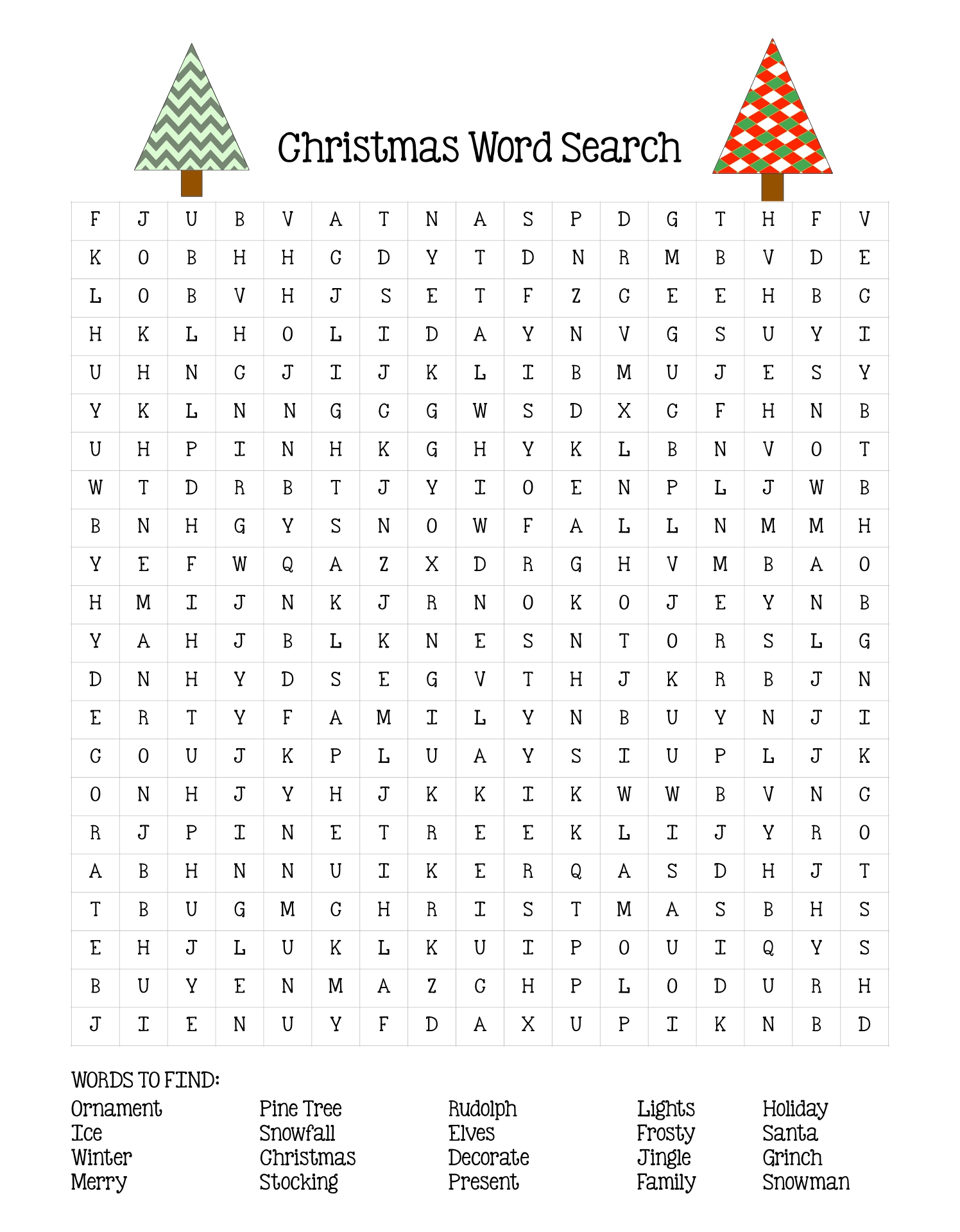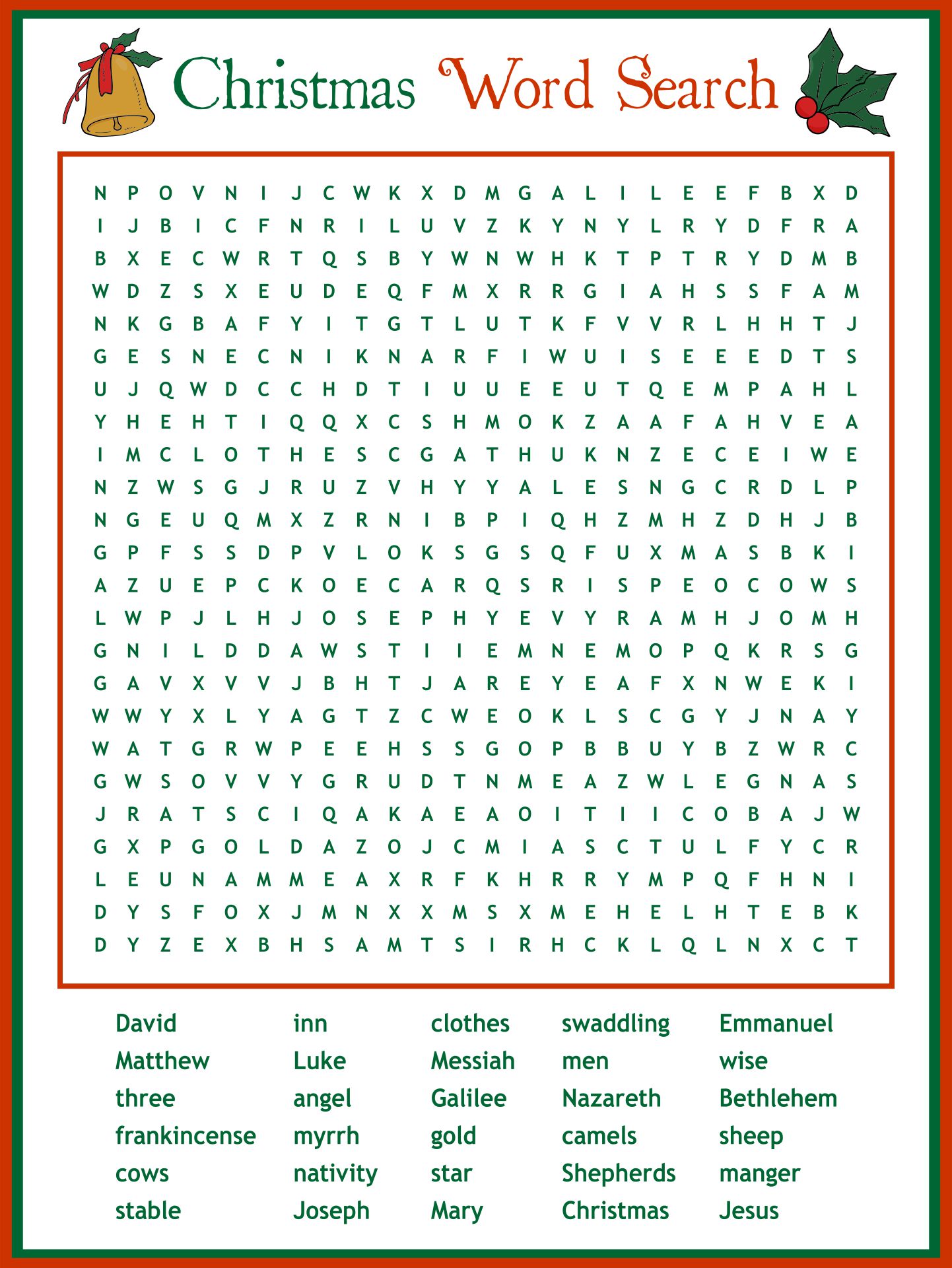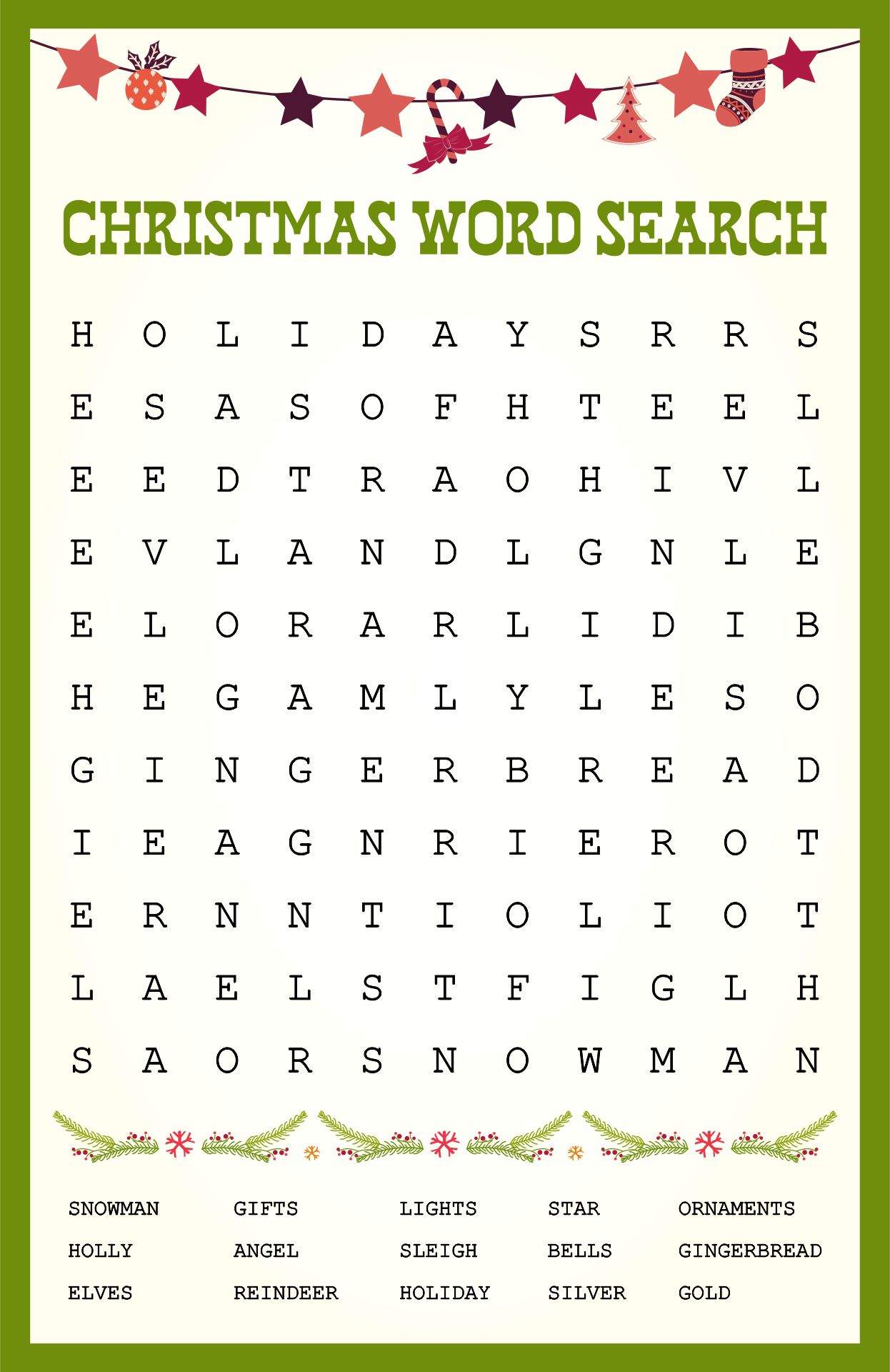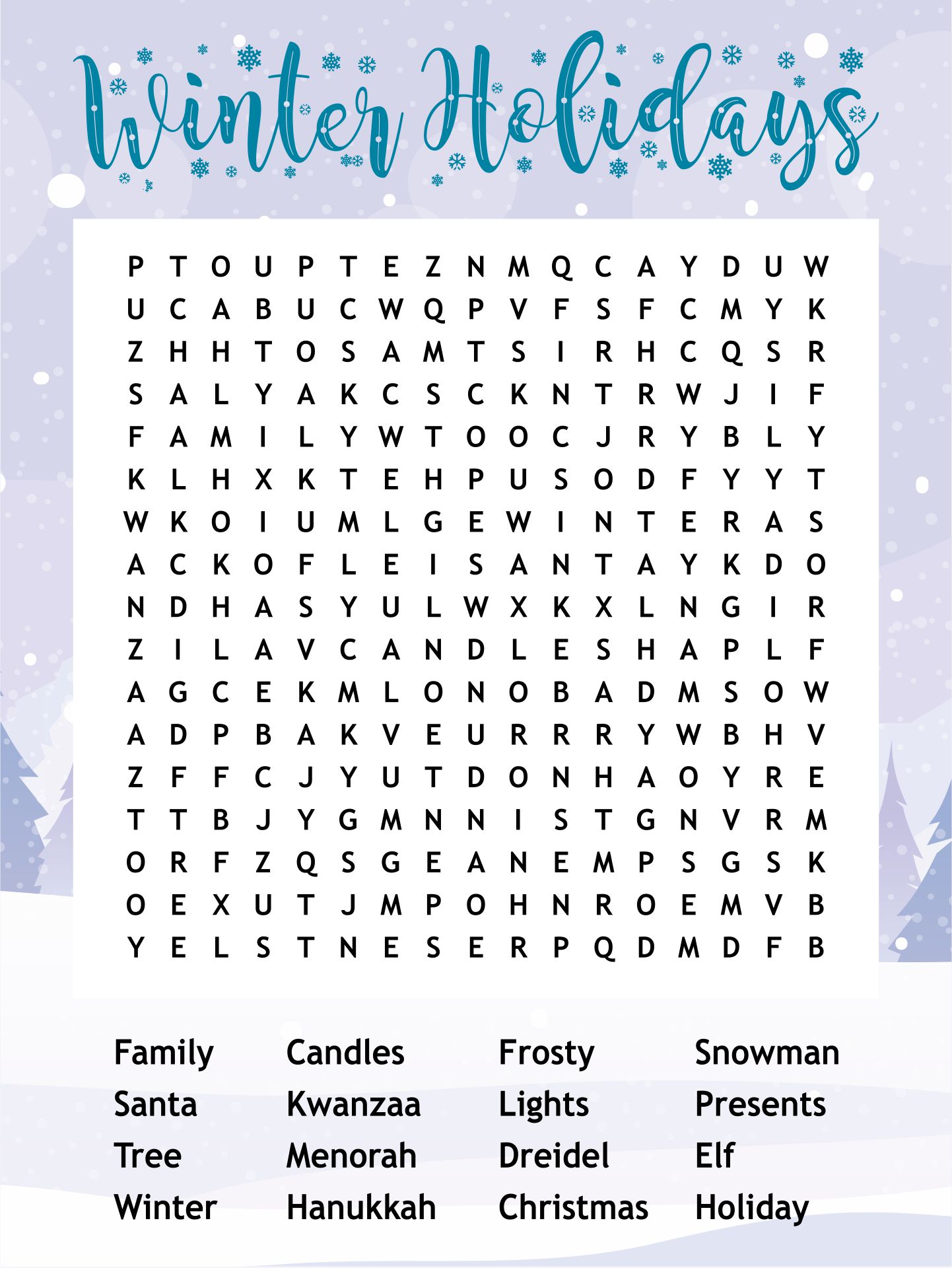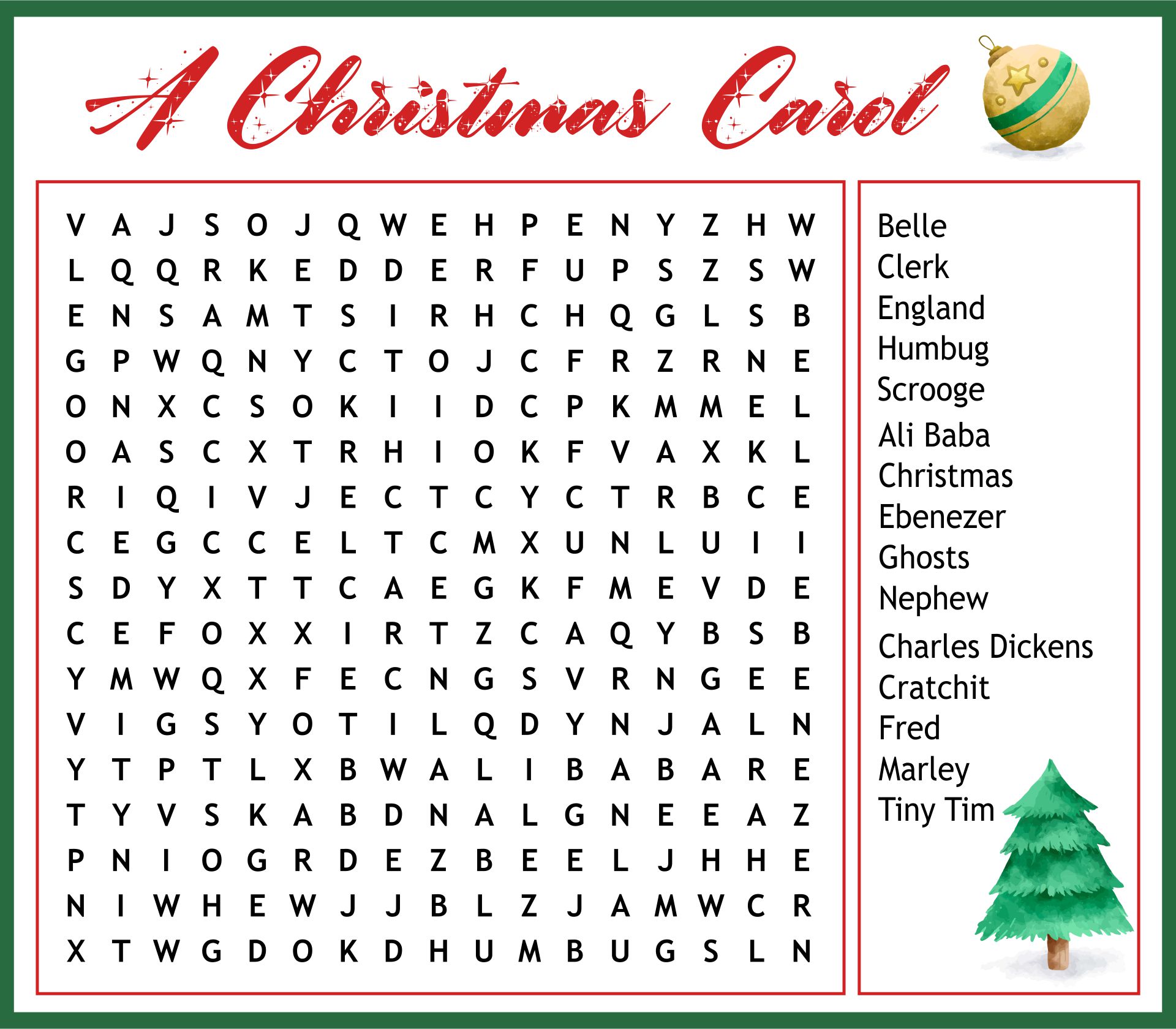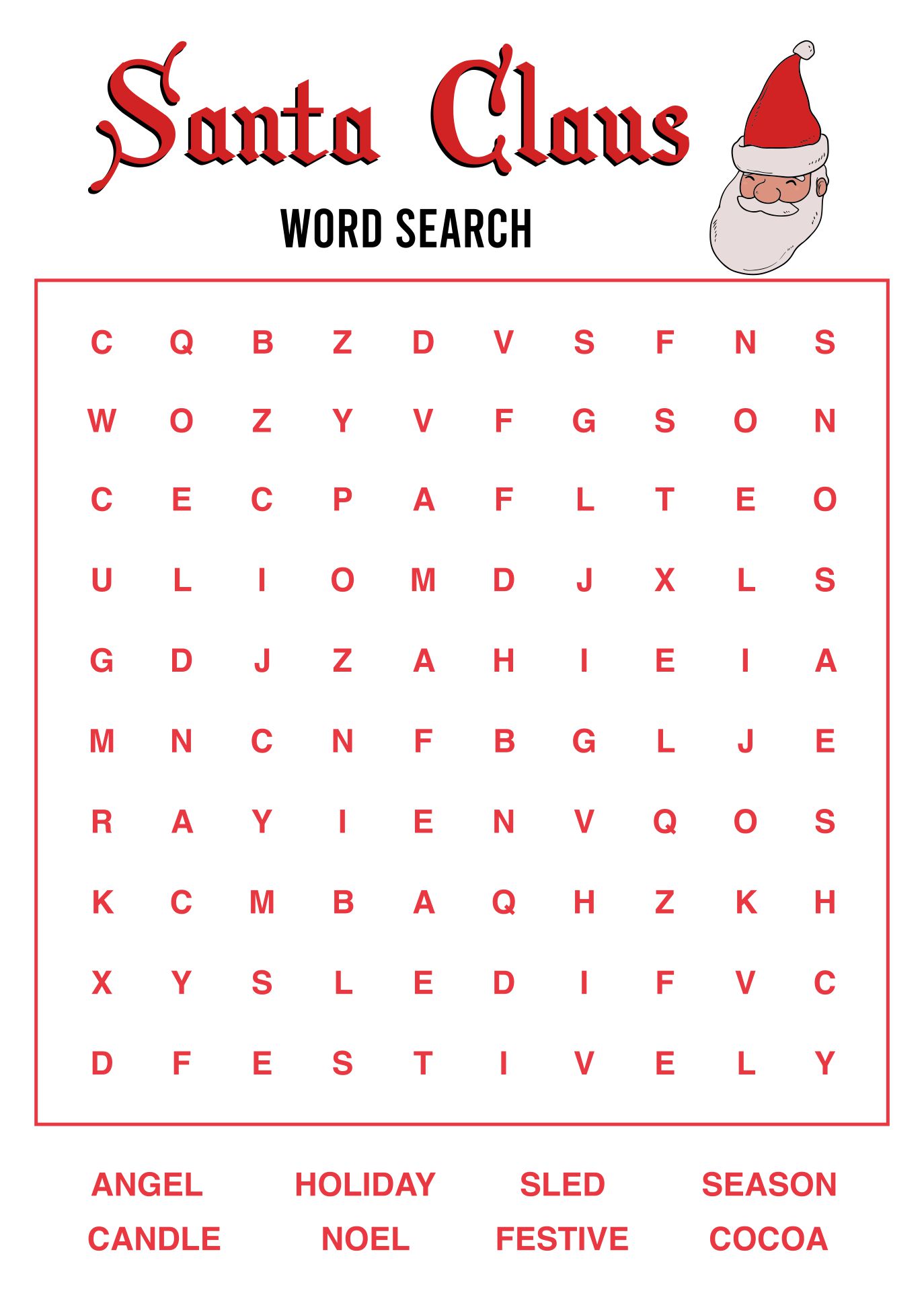 What is the Benefit of Making your Own Word Search?
Making your own word search has so many advantages. First, you can choose your own words to use on the word search. You can make a word search that is suitable for your kid's ages and understanding. You can also add some personal words such as their names or their pet names. They will be happy doing the word search this way because they feel familiar and they can also feel special for finding their own names in the word search. You can also decide what words to teach your kids and make them find the words in the word search puzzle.