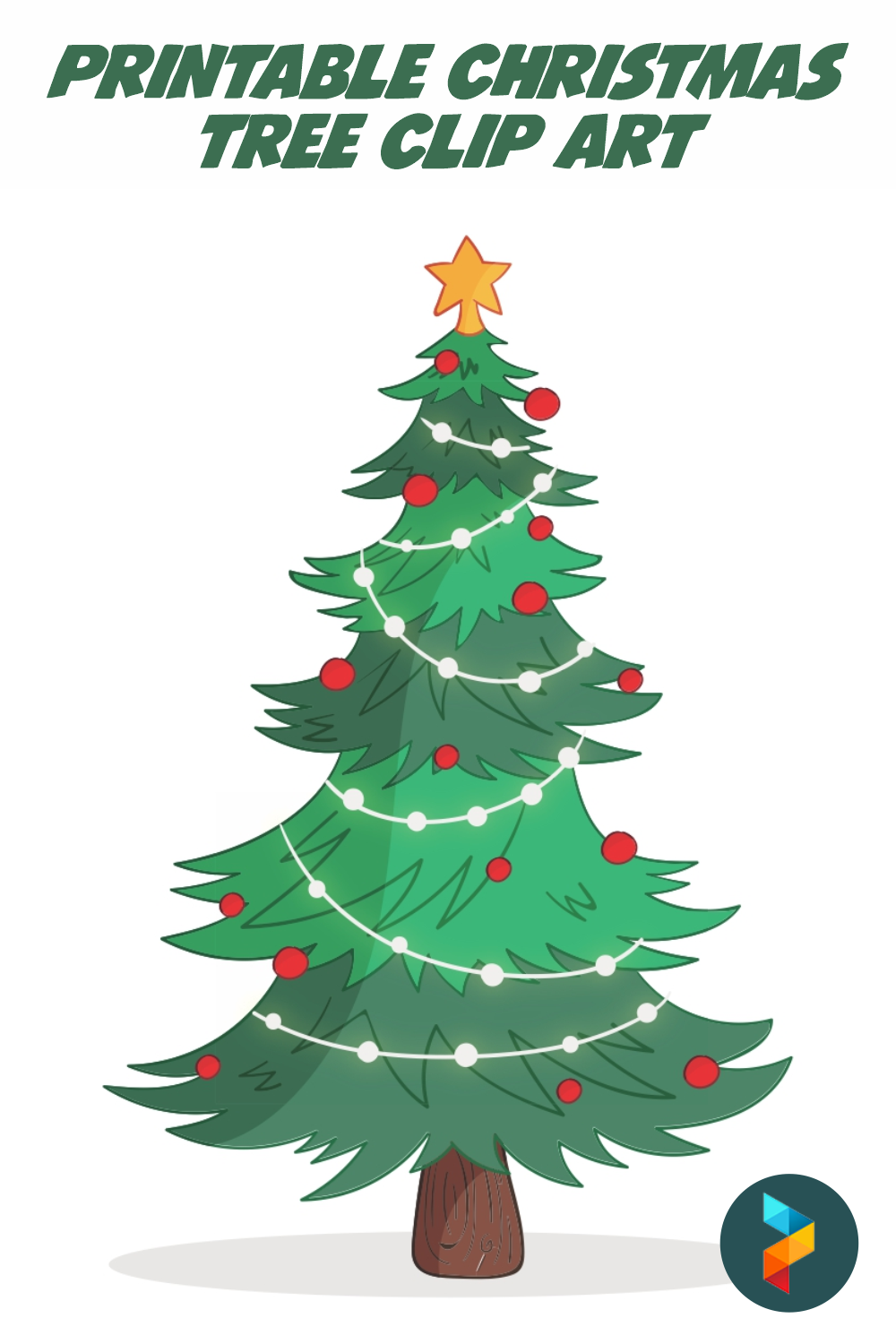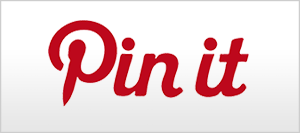 Printable Christmas Tree Clip Art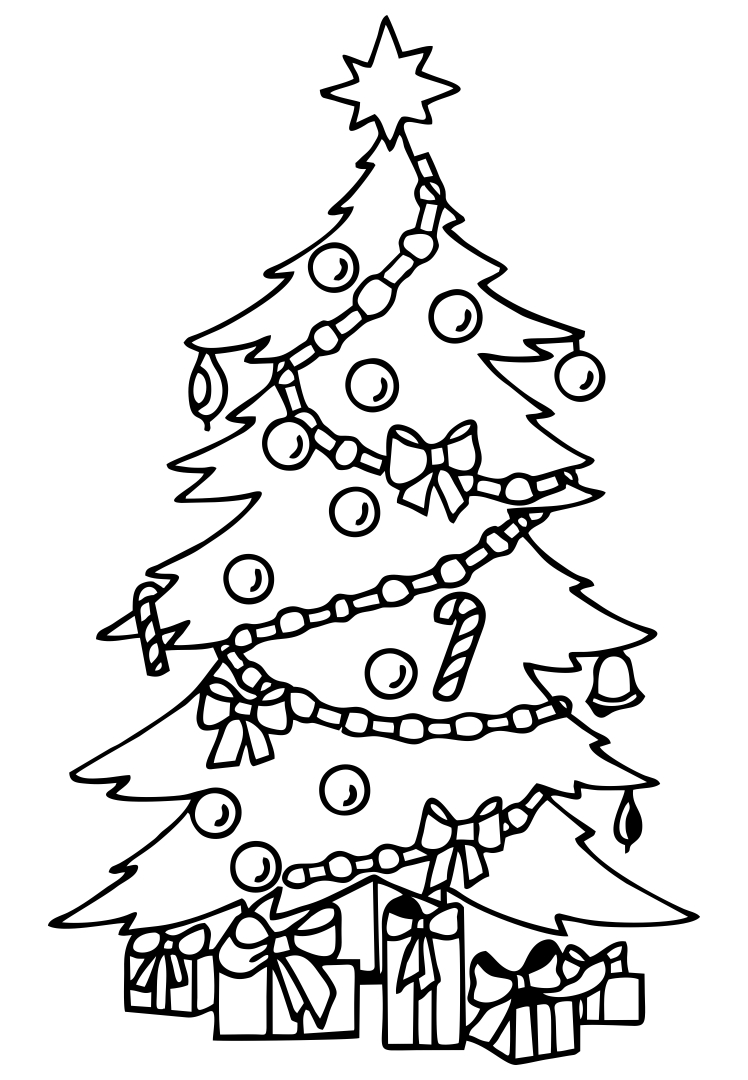 What is Christmas Tree Clip Art?
Christmas tree clip art is an attachment for a graphic design on a Christmas-themed page with a drawing of a Christmas tree. People usually make this with a computer, through an application or draw it by themselves and later scan it so they can edit the rest in the computer. They will insert a tree clip art for the design of a Christmas greeting card, Christmas gift tags, banners, and so on. It is somehow a project to make a logo of a brand.
Where Will We See Christmas Tree Clip Art?
You will find Christmas tree clip art in any print media during Christmastime. You will find tree clip art on a plastic bag, goodie bag, and banner in public places like supermarkets. You will also find tree clip arts in advertisements, as some of them don't really arrange a Christmas tree. Some of your friends will send you Christmas greeting cards and the picture on the front page is tree clip art. If they choose the eco-friendly one, they will insert the picture of a tree clip art on a digital Christmas card.
Who Can Make Christmas Tree Clip Art?
Anybody who understands art and design application can make a Christmas tree clip art. It can be middle schoolers, high schoolers, college students, and adults. People at those ages already know how to draw properly and understand the language in the design application. Most of the time, they use to draw it for fun and for sale. They know the opportunity if they make the most unique Christmas tree clip art. Adults who work in the art division will make Christmas tree art for their own portfolio or to be shown in public, as in advertisements, bags, logos, and so on.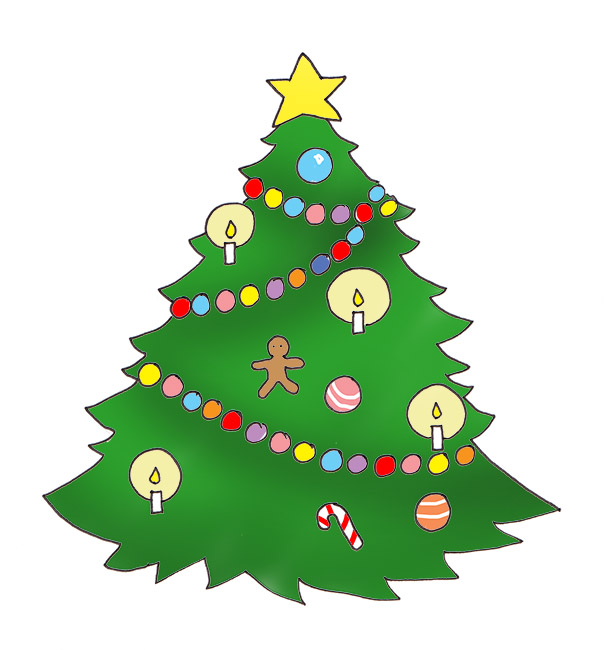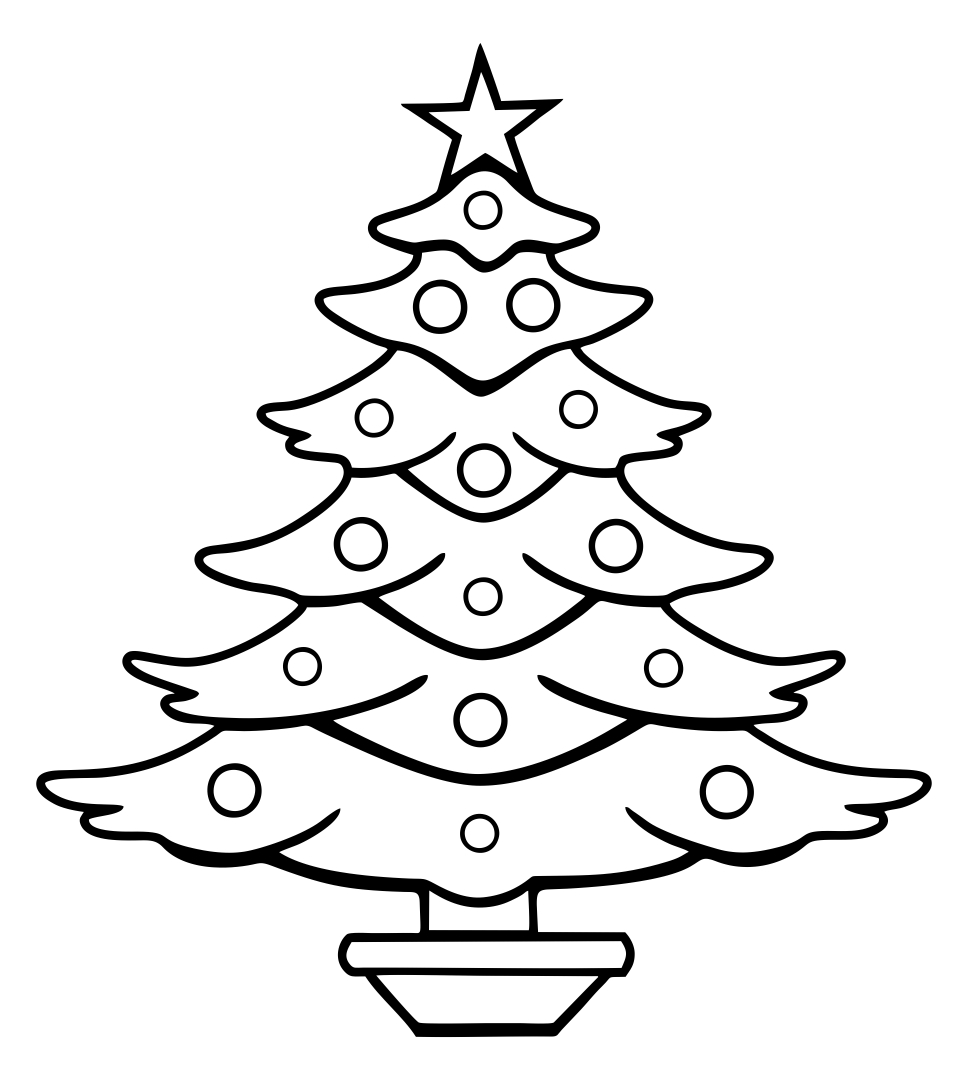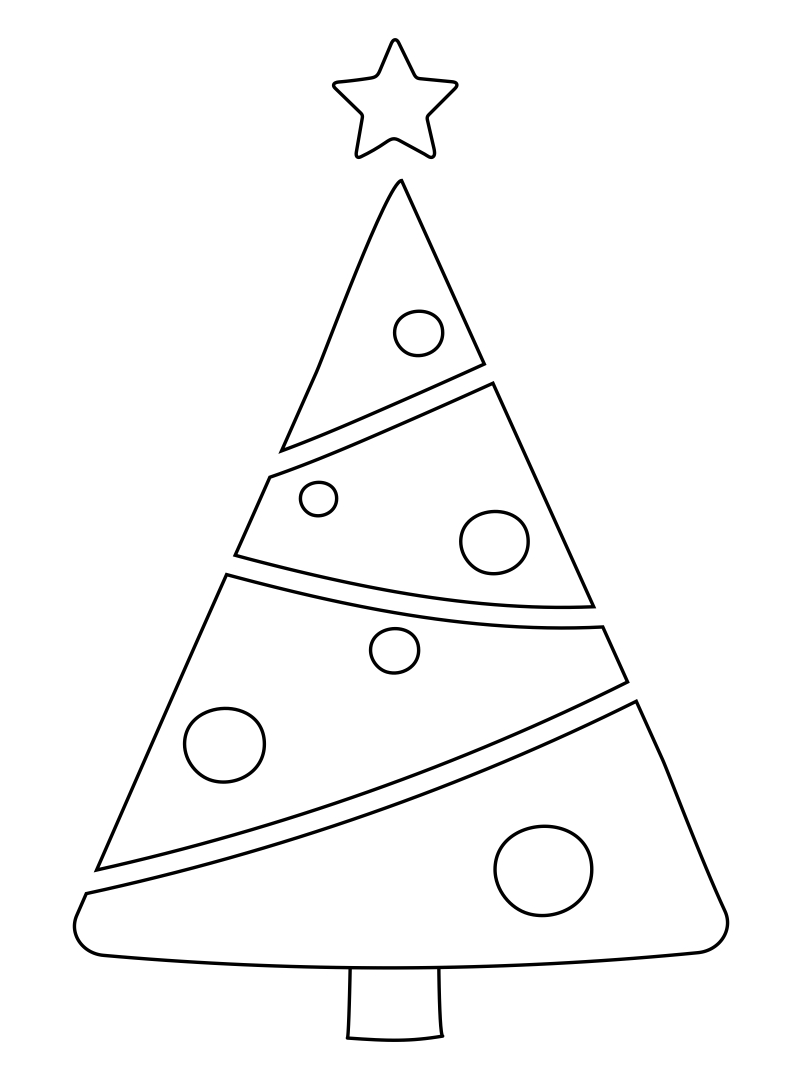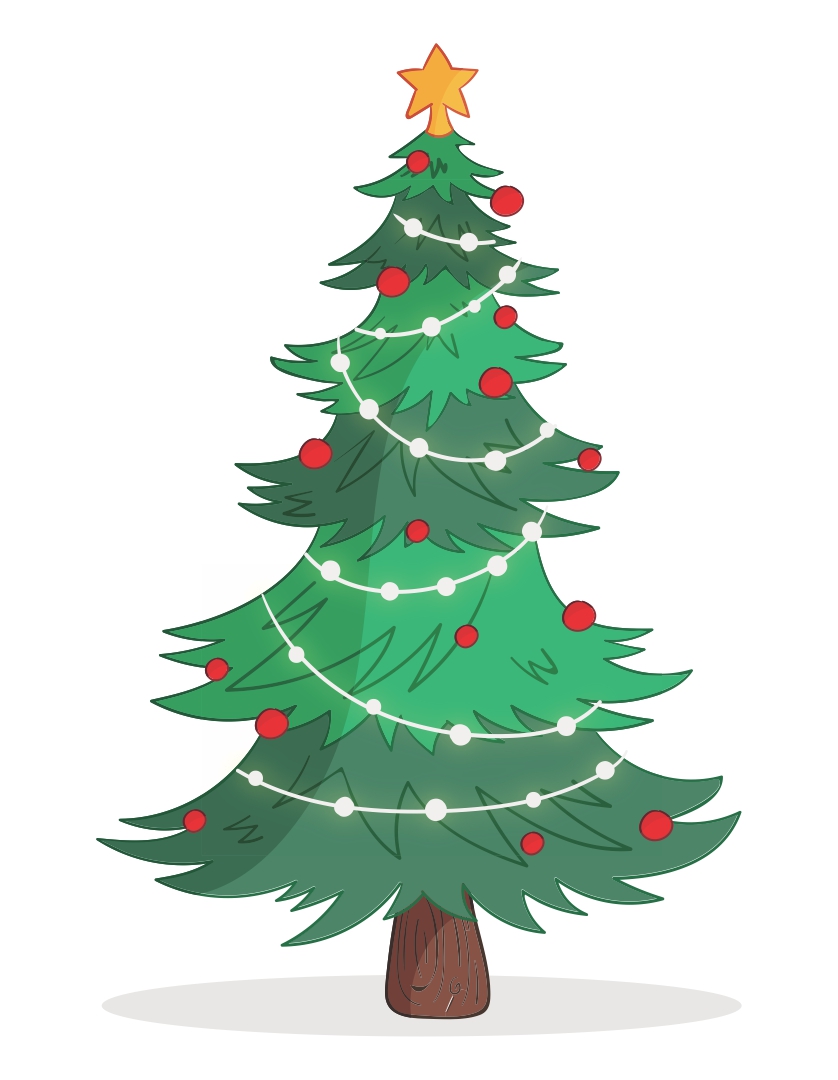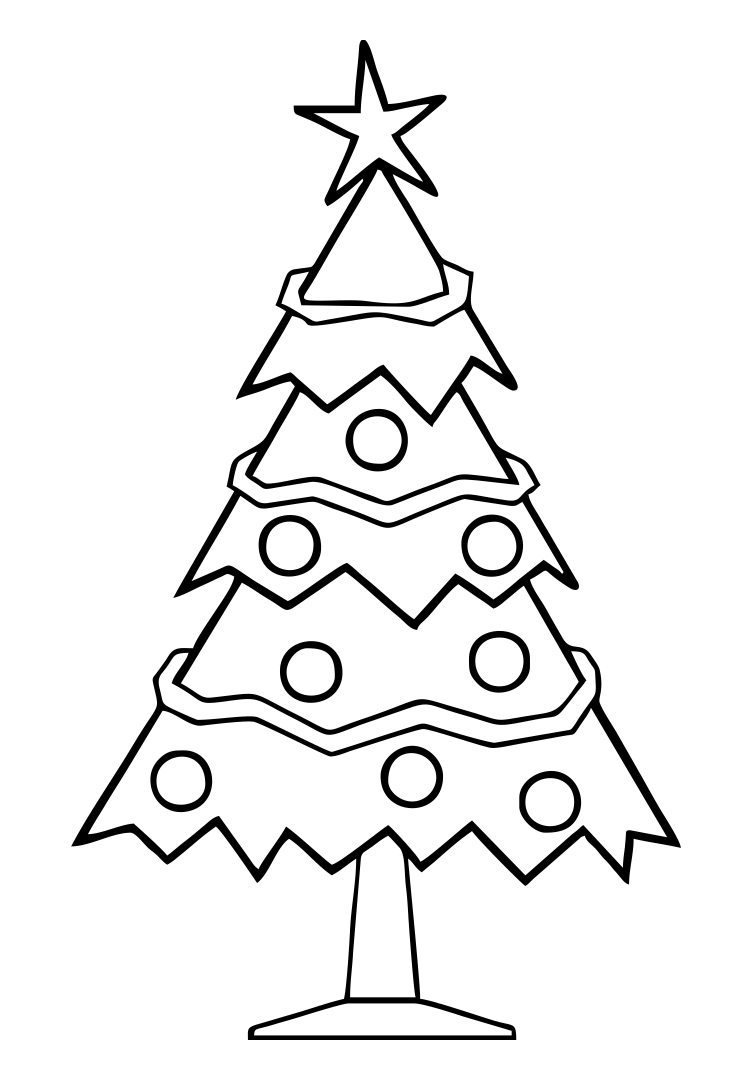 Where Can We Get Christmas Tree Clip Art?
Nowadays, it is easy to look up Christmas tree clip art online. You can either buy it or get it for free. If you buy it, you will get more executive membership, if you are a designer or the design will be more authentic than the ones you download on online sources. It is also possible to download it for free. You will probably get a tree clip art on a word processor application or free subscription graphic design website. You can also get it from a magazine. Just cut the tree clip art you find and scan it.