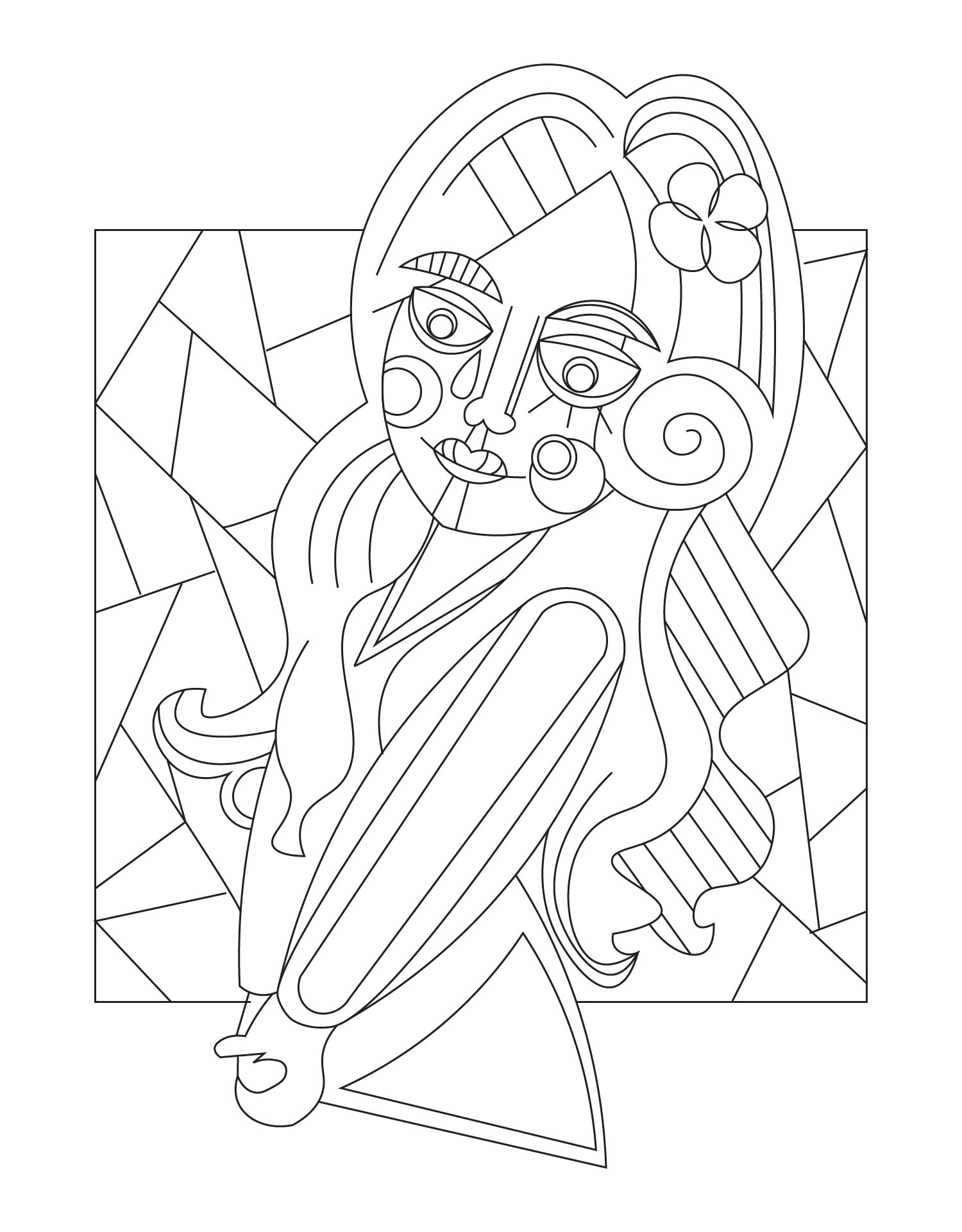 Art is a medium that lots of people can enjoy. It is undeniable that we are often looking for something that is visually pleasing, even for the food on our plates. Some coloring pages available also need to be designed in good composition and unique patterns to give a sense of feeling poured through the colors.
To begin with art, there is a famous painter from Spanish that influenced and has been noted as a revolutionary artist with his cubism style works that influenced many until today, named Pablo Picasso.
Who is Picasso?
Pablo Picasso was a Spanish painter, sculptor, printmaker, ceramicist, and stage designer who is regarded as one of the most significant artists of the 20th century. He was born on October 25, 1881, in Malaga, Spain, and showed early enthusiasm and talent in drawing.
Picasso's father was an artist and art instructor who fostered his son's enthusiasm for the arts at a young age. Picasso was accepted into the School of Fine Arts in Barcelona when he was 14 years old, where he rapidly made a name for himself as a gifted artist.
Picasso relocated to Paris, the hub of the arts, in 1900, where he was introduced to the works of the Impressionists, Post-Impressionists, and other contemporaneous avant-garde artists. His obsession with the human body and bold use of color and form helped him rapidly establish his own distinctive style.
Picasso's art experienced a number of significant shifts in the early years of the 20th century as he experimented with various styles and methods. He created Les Demoiselles d'Avignon in 1907, a pivotal piece that launched the Cubist style.
Unquestionably, Picasso is regarded as one of the best painters of the 20th century. His contributions to the growth of contemporary art will be remembered for generations to come, and his impact can be seen in the work of numerous artists who have followed in his footsteps.
Relation with famous artists
Pablo Picasso was one of the most important artists of the 20th century. He shares credit with Georges Braque for developing Cubism. From 1909 to 1912, Picasso and Braque worked closely together to build a novel world that rejected Renaissance convention. Picasso worked with Braque, but he never again worked with a painter in this way.
The impact of Pablo Picasso on other painters is well-established. Picasso's most significant addition to modern art is the freedom that pervades all aspects of his painting, sculpture, ceramics, and graphic work. Picasso's use of space had a big influence on David Hockney, who admired Picasso's brilliance.
Hockney's text-based etchings are said to have inspired Picasso, who was also influenced by poetry. Roy Lichtenstein, a pop artist, recognized Picasso's "huge influence" on his work, even painting Picasso's cartoons. Lichtenstein viewed his cartoon paintings as an effort to break free from Picasso's strong influence.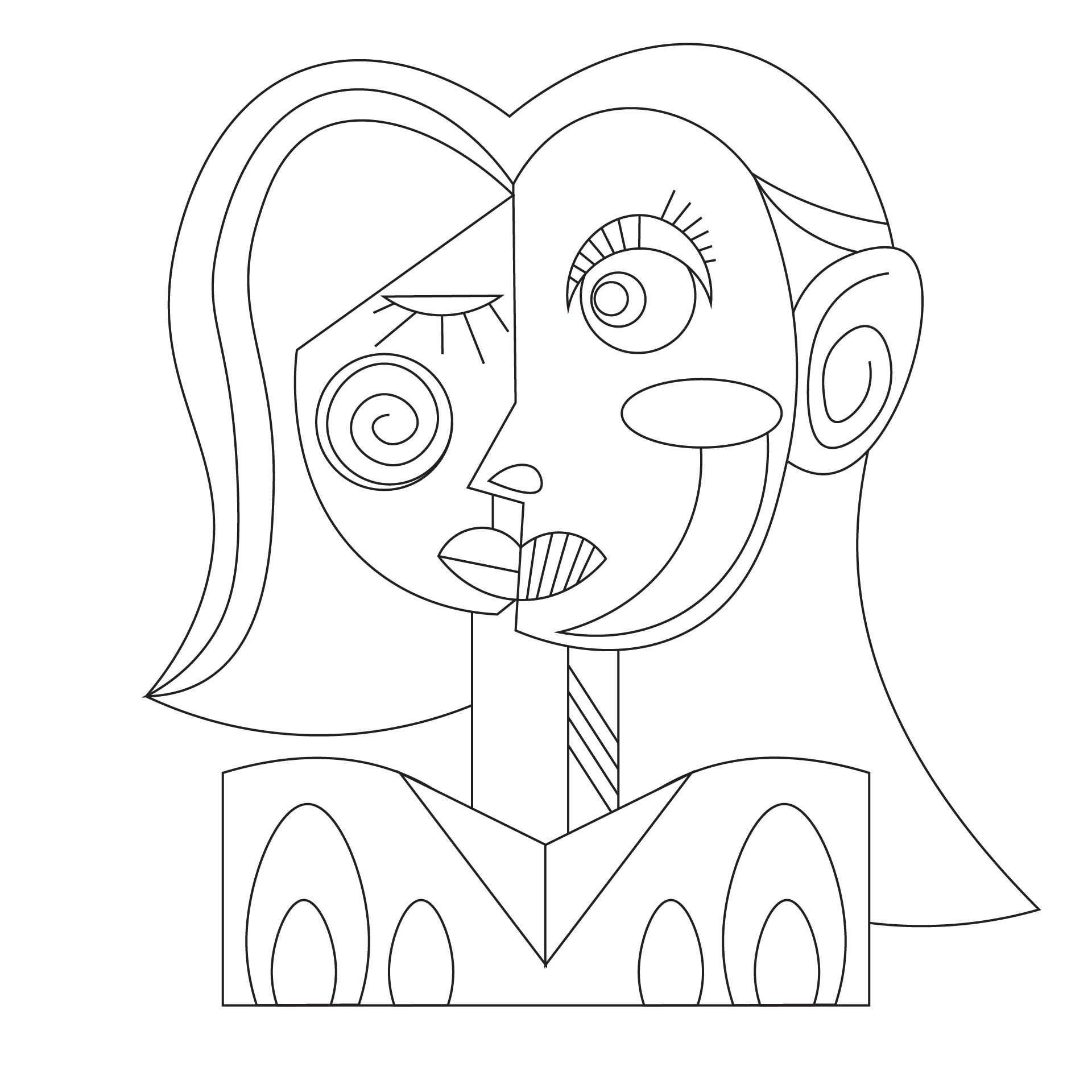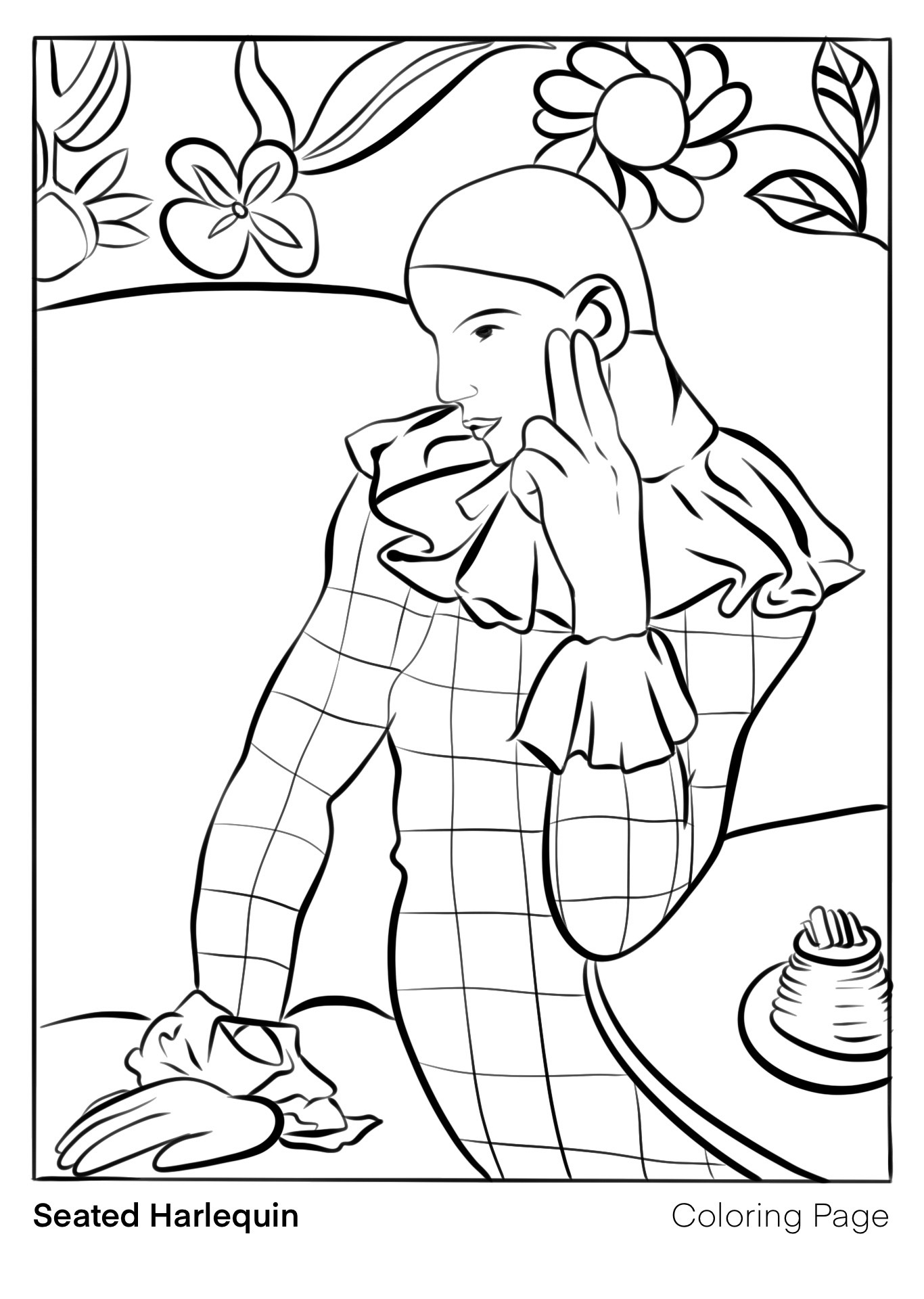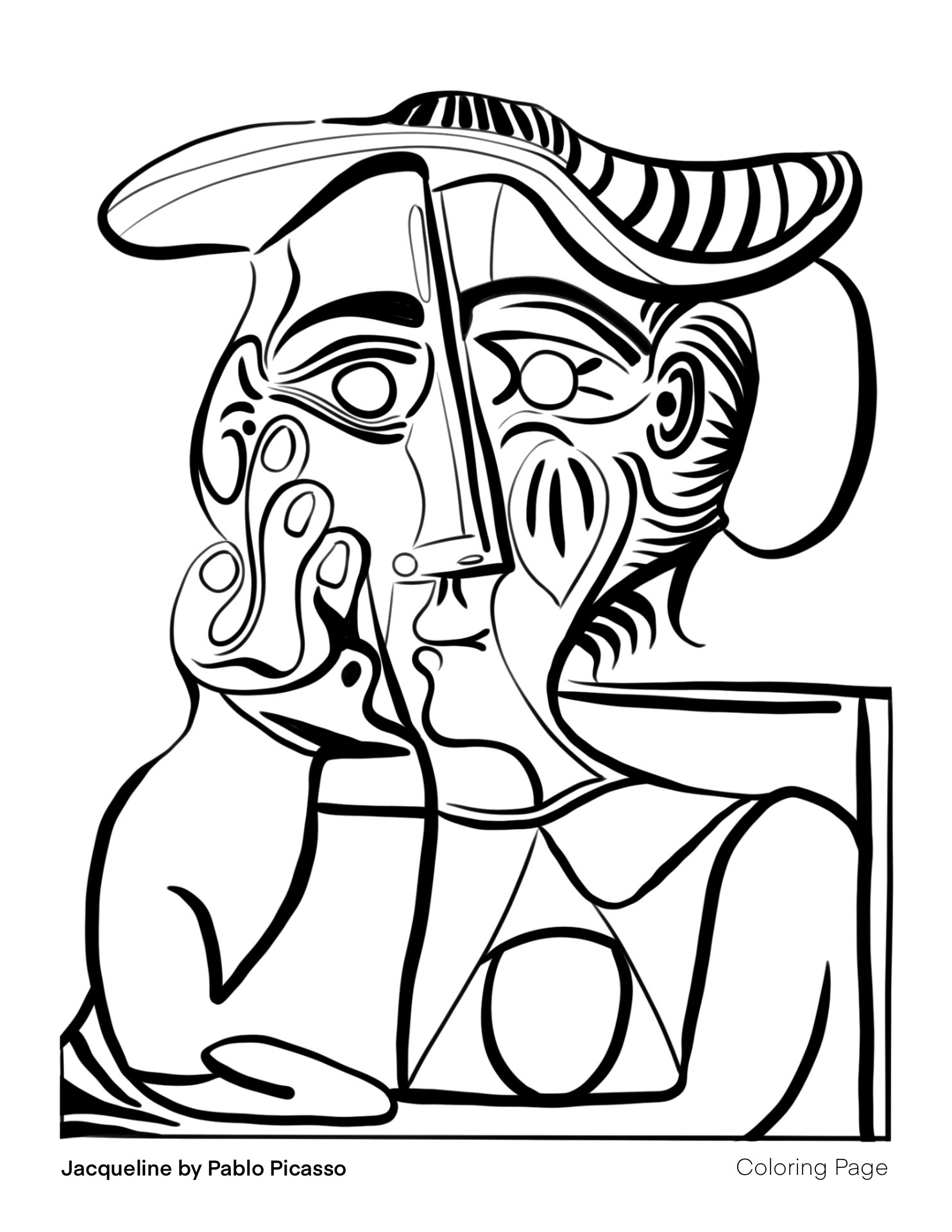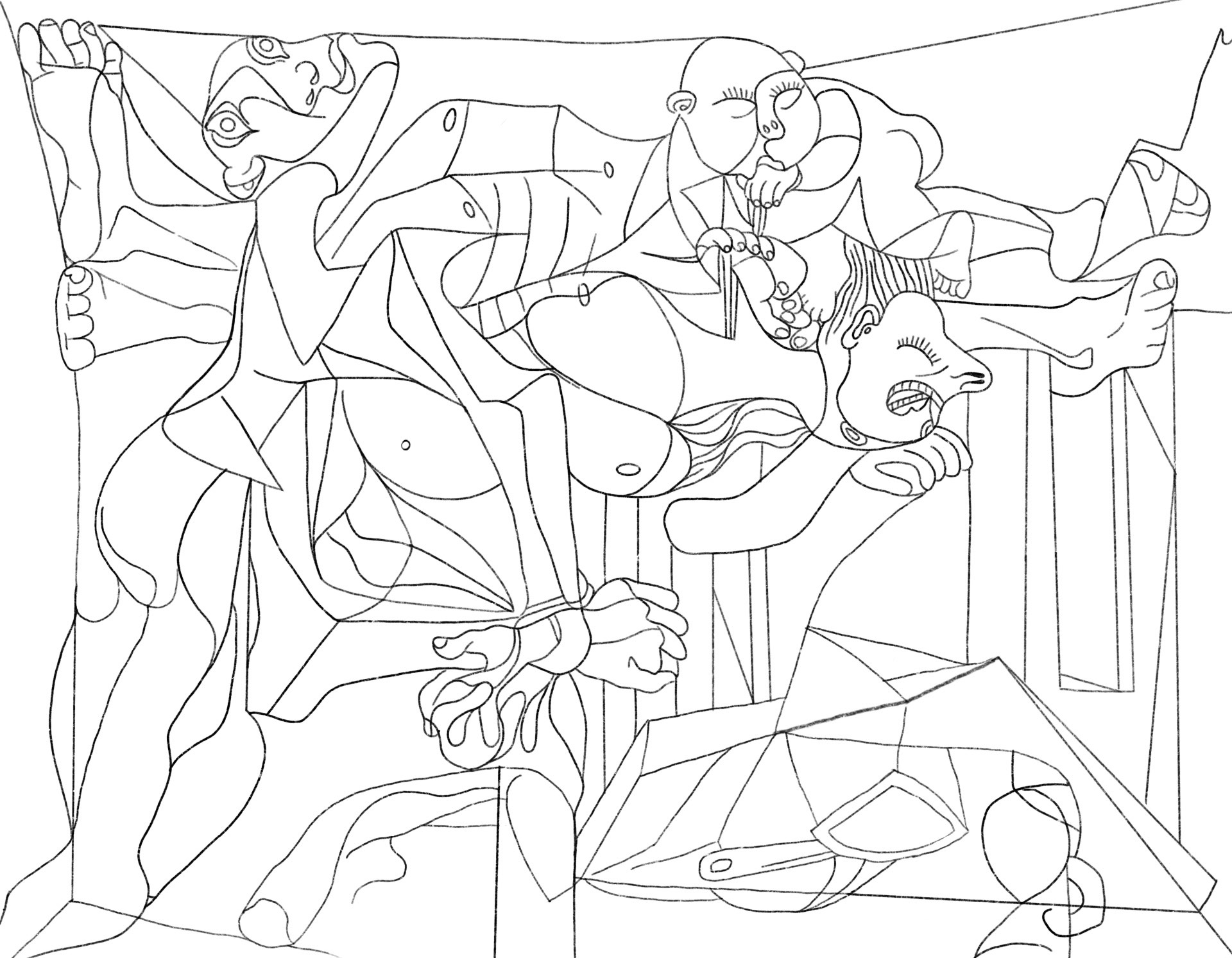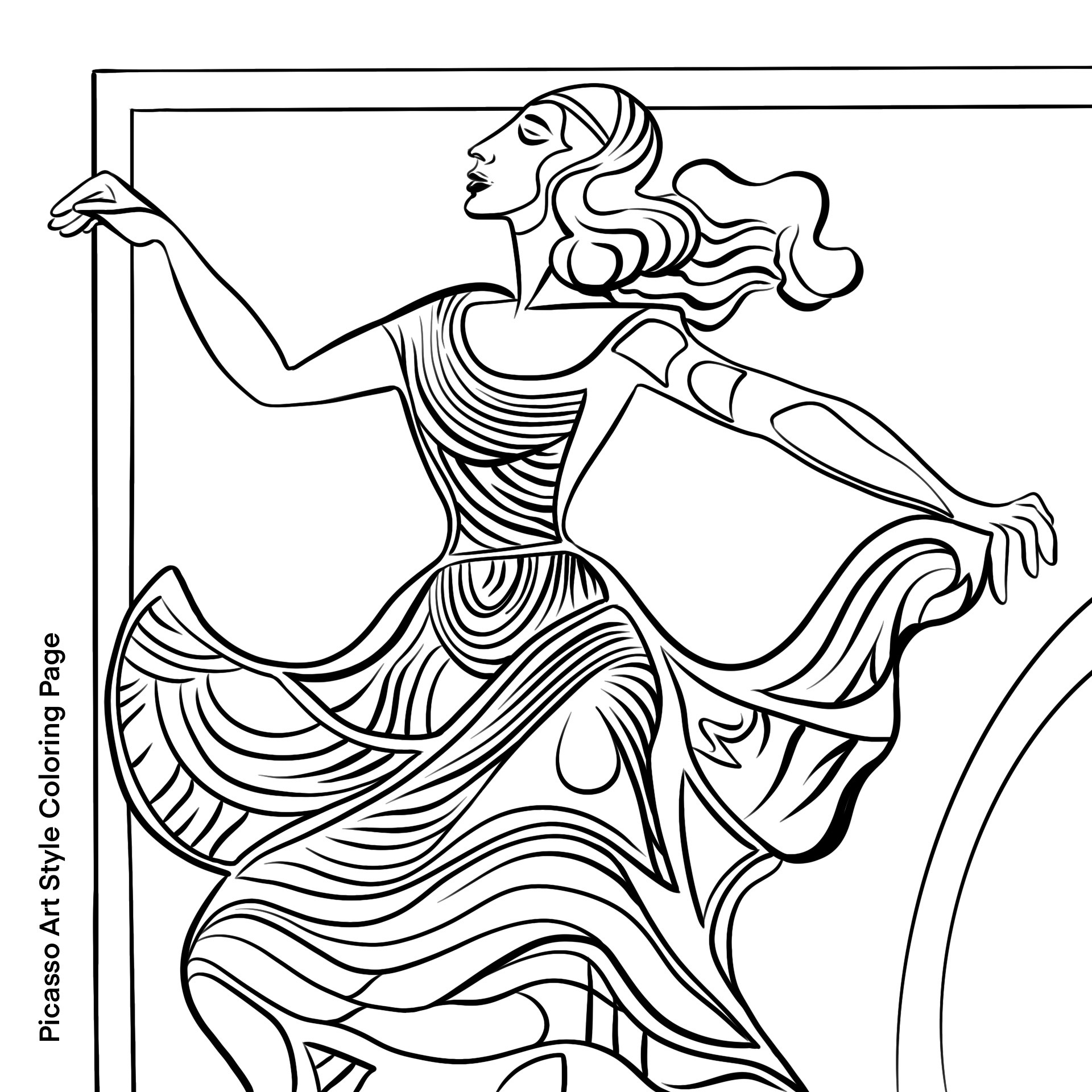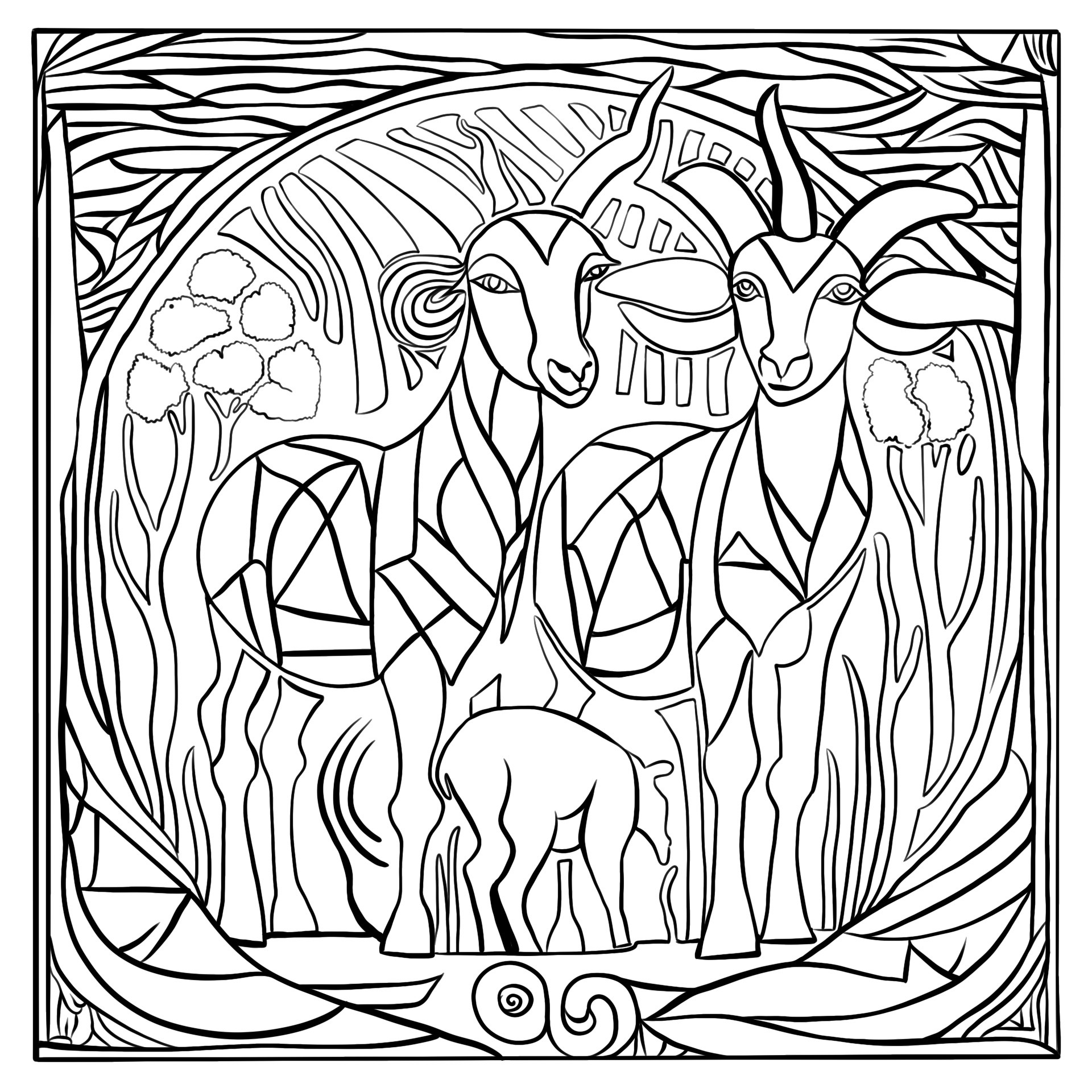 Picasso's Art Style
Picasso's work can be categorized into various eras. The Blue Period is defined by artworks in blue and green tones that depict scenes of squalor, loneliness, and agony. Brighter artworks in a French style with lots of classical components could be found during the Rose Period. Together with Georges Braque, Pablo Picasso co-founded the innovative art style known as cubism.
It required disassembling things into geometric forms and putting them back together in an abstract way. A return to classical shapes and a more traditional approach defined neoclassicism. Dreamlike images and the use of chance and mishaps in the creative process were traits of surrealism. In his later years, Picasso worked in a variety of styles with an emphasis on sculpting.
The prominent art
Picasso is most frequently linked with the Cubist movement in painting. Picasso and Georges Braque are attributed to inventing cubism. Early 20th-century art trend known as cubism is distinguished by the use of geometric shapes to represent things.
Picasso's artistic direction altered when he developed Cubism and shifted away from producing realistic works toward abstract ones. Cubism had a significant impact for many years to come.
Inspiration behind cubism
Cubism was an exciting and revolutionary approach to creating art because of the doorways it opened for both creators and viewers. Instead of representing a subject using spatial reasoning, cubist painters explored it from a variety of perspectives. Cubism had a major impact on 20th-century architecture as well as painting. The three main Cubist painters were Jacques Lipchitz, Raymond Duchamp-Villon, and Alexander Archipenko.
The late work of artist Paul Cézanne, in which it can be seen that he is painting objects from subtly different points of view, had an impact on cubism. Pablo Picasso was also influenced by the highly exaggerated or non-naturalistic African traditional masks, which nevertheless depict a striking human image. Louis Vauxcelles, an art reviewer mentioned the term "cubism" right after observing one of Georges Braque's works at an exhibition in Paris, in 1908 and claiming that they reduced everything to "geometric outlines, to cubes."
How Does Picasso Transform the World of Art?
Picasso was a forerunner in working with different media and techniques, such as sculpting, printing, and collage. His readiness to blur the distinctions between different kinds of art inspired a new generation of artists who saw no reason to restrict themselves to a single medium.
He was also one of the first artists to use everyday objects and cultural references in their artwork. His use of everyday objects in his sculptures and collages helped bring together high and low culture and paved the way for later trends like Pop Art.
Picasso continually reinvented himself and pushed the limits of what was possible in art throughout his lifetime. He served to motivate a new generation of artists who saw no need to be constrained by convention or custom with his ability to switch between various styles and techniques.