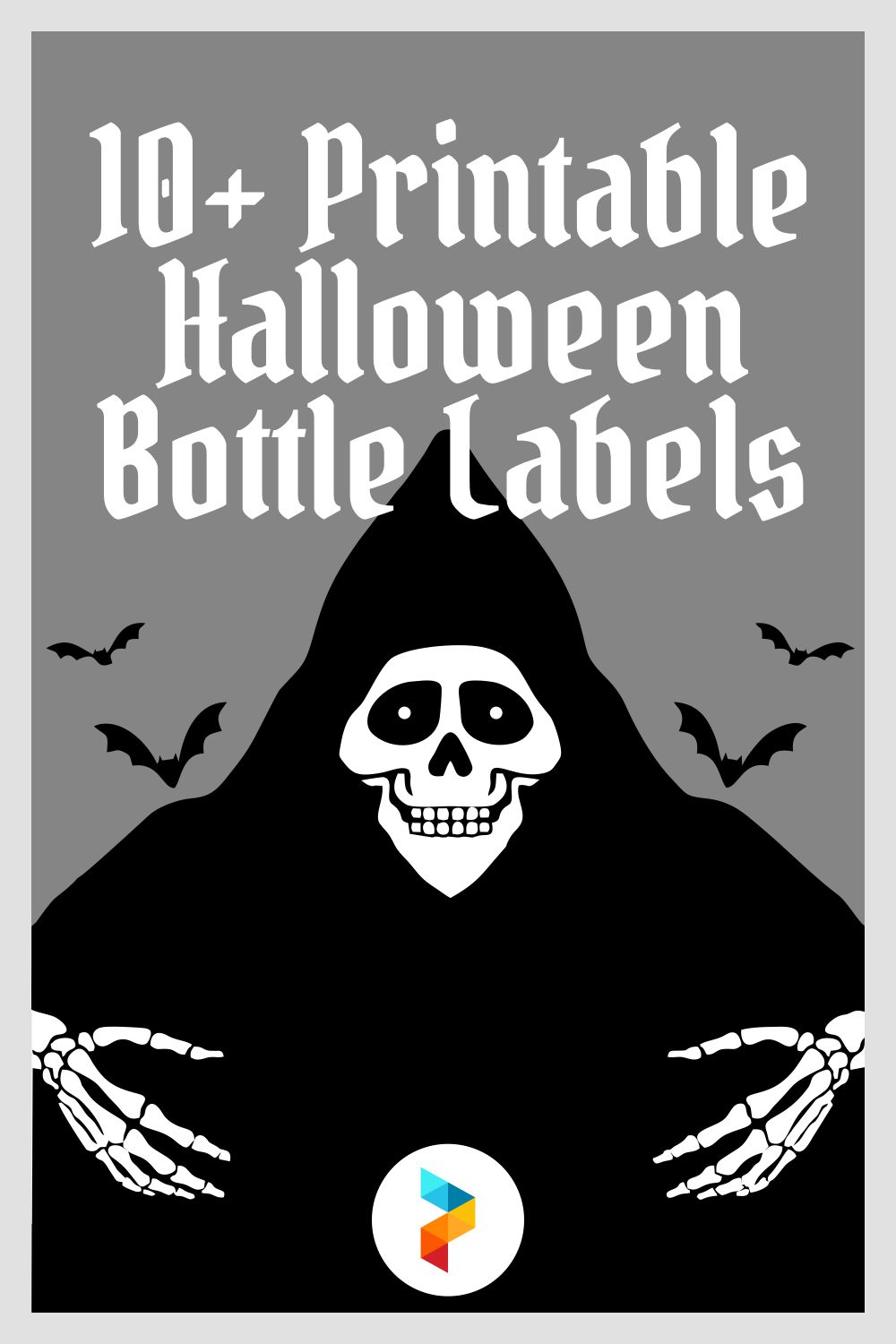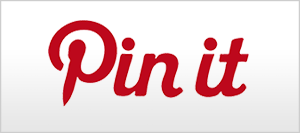 Printable Halloween Bottle Labels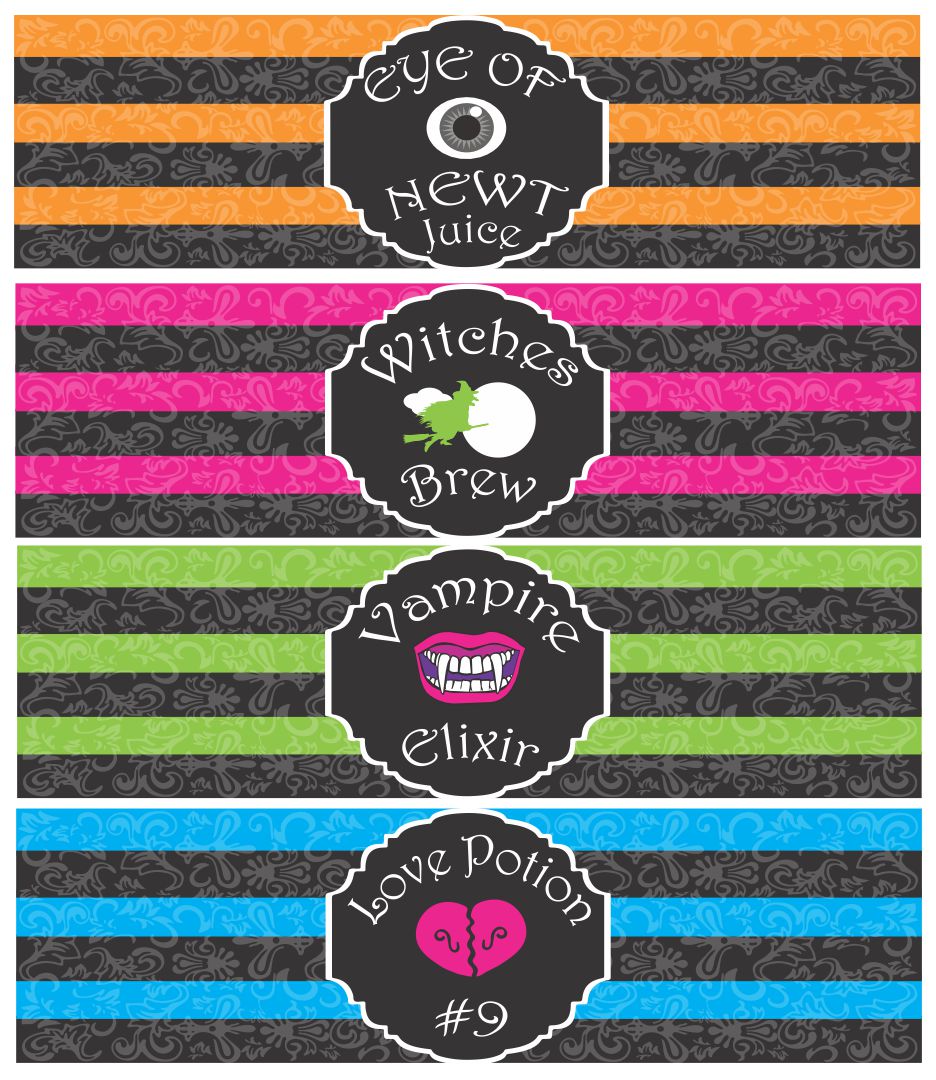 What is the best program to make labels?
Preparing Halloween party for your kids, huh? Need to make Halloween bottle labels for Halloween party bottle hampers? well, this is a list of some best program to make labels!
Canva - The first packaging label design application is Canva. Canva is widely liked because it has a simple appearance, is easy to use, and provides a large selection of templates for your design needs. You immediately choose the template you like. You can even edit the default template that you have chosen to add other ornaments, such as icons, text, and images. The Canva app is free. However, in order to access all of its complete feature options, you are required to pay a subscription fee.
PicsArt - This PicsArt application is more specifically for mobile users, so it is suitable for those of you who are just starting a business and don't want to be complicated in design matters. One of the advantages of PicsArt is the ease with which it offers photo editing features. Starting from standard editing options such as crop, resize, rotate, adjust color saturation, to an abundance of effect options. If you plan to create a label design that clearly displays product photos, you can use the PicsArt application to enhance your photos. Don't worry, the size of this application doesn't cut too much memory, only around 38 MB.
Adobe Spark - Well, this application is still in the "family" with Adobe Photoshop and Adobe Illustrator. In 2016, Adobe Spark was launched to accommodate the design needs of users who use more smartphones. Therefore, this application is designed to be used by users who do not have a background as a designer.
The models and templates provided in the Adobe Spark application are very diverse, so you are free to make arrangements as you like. Another advantage is the huge collection of filters, automatic resizing feature, auto recolor feature, and magic text feature. The Adobe Spark application is available on both websites and mobile versions.
How do you preserve a label on a bottle?
Got a cute Halloween bottle label from a Halloween party years ago and want to keep it intact? The best way is to keep them dry, not handle them very much, and don't wash it too much or don't get it wet.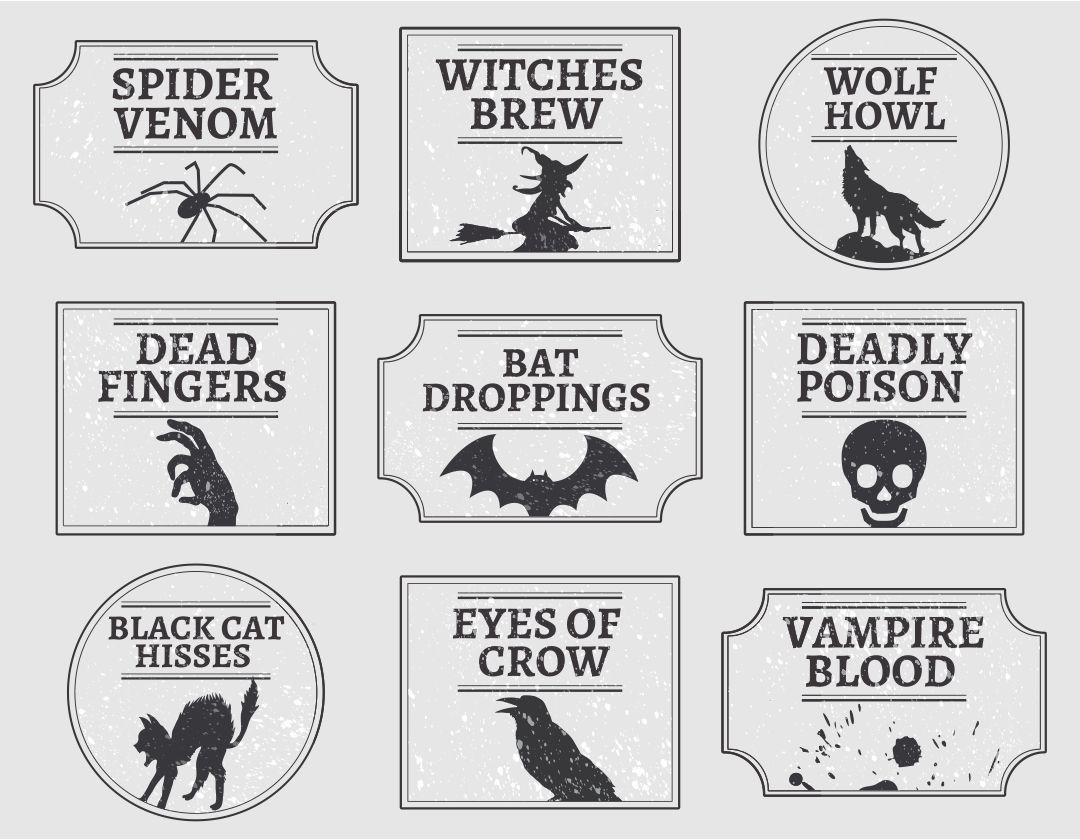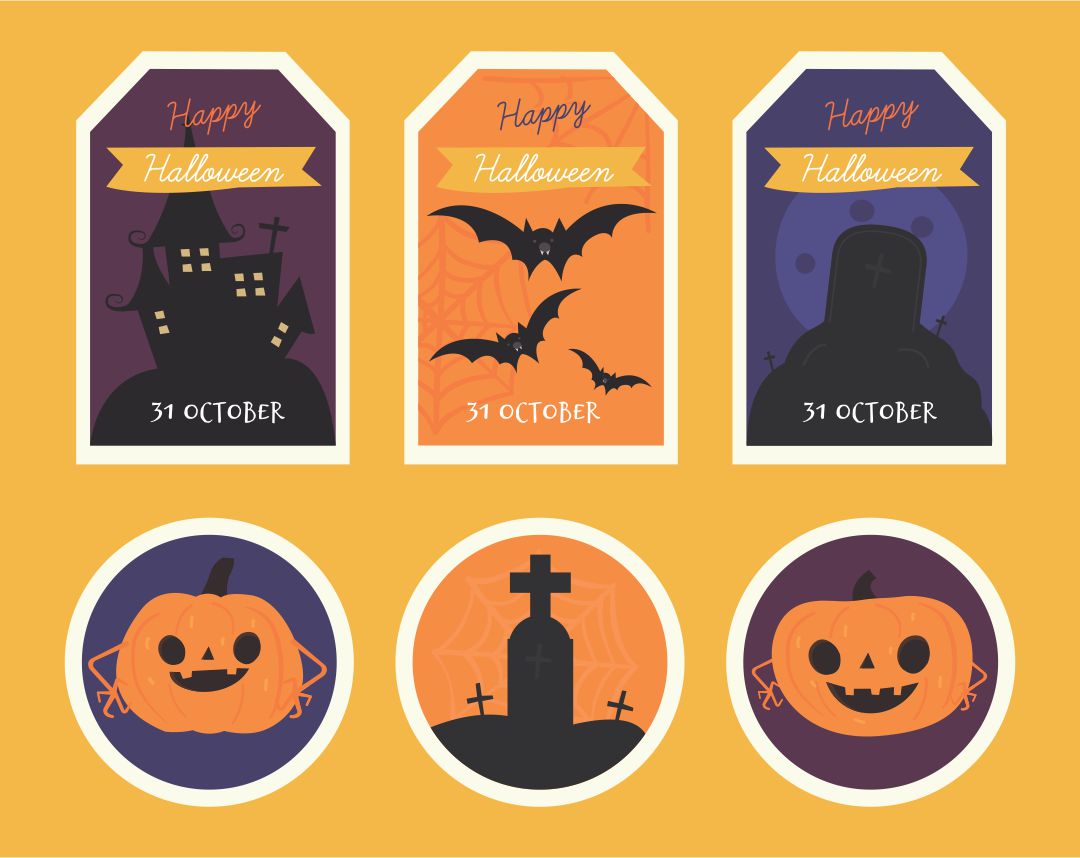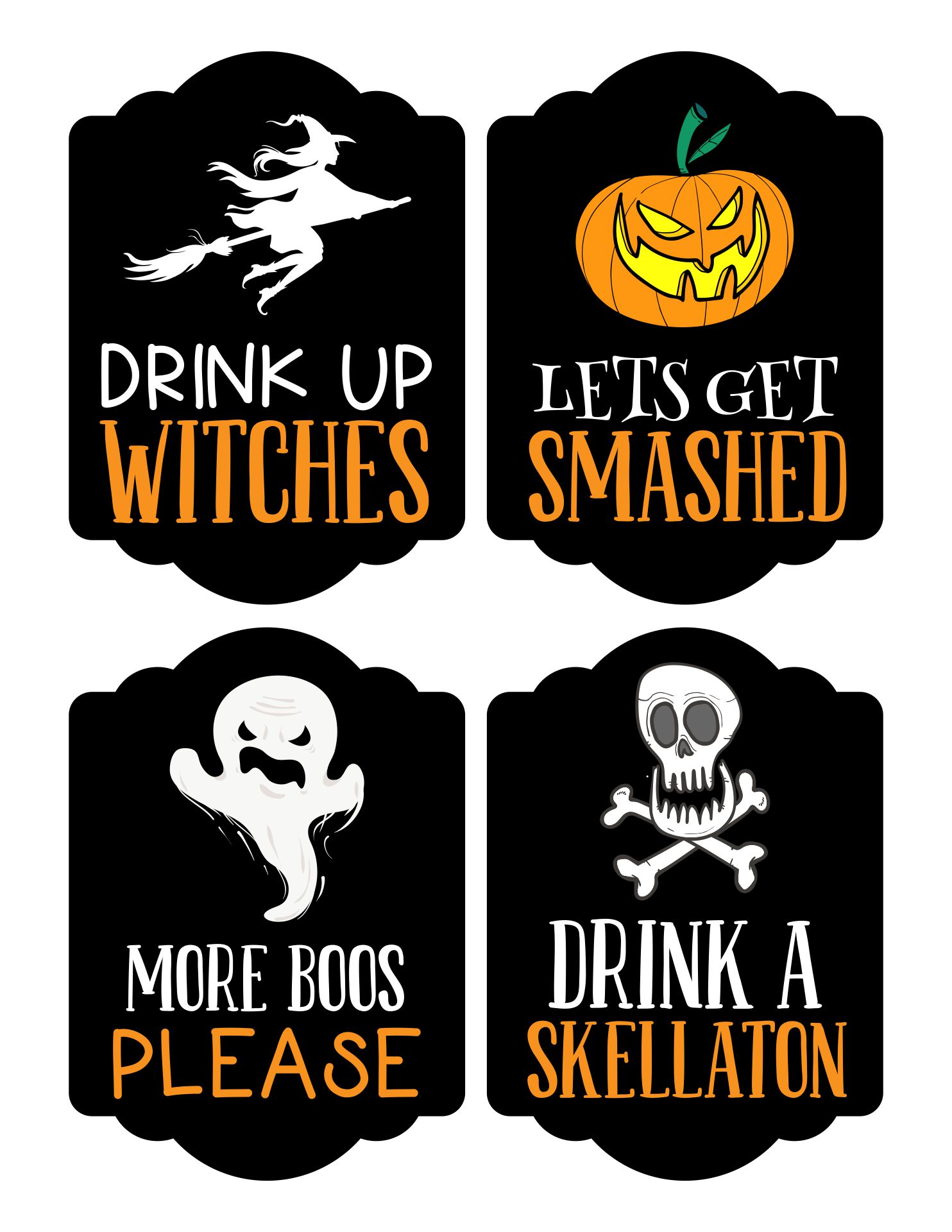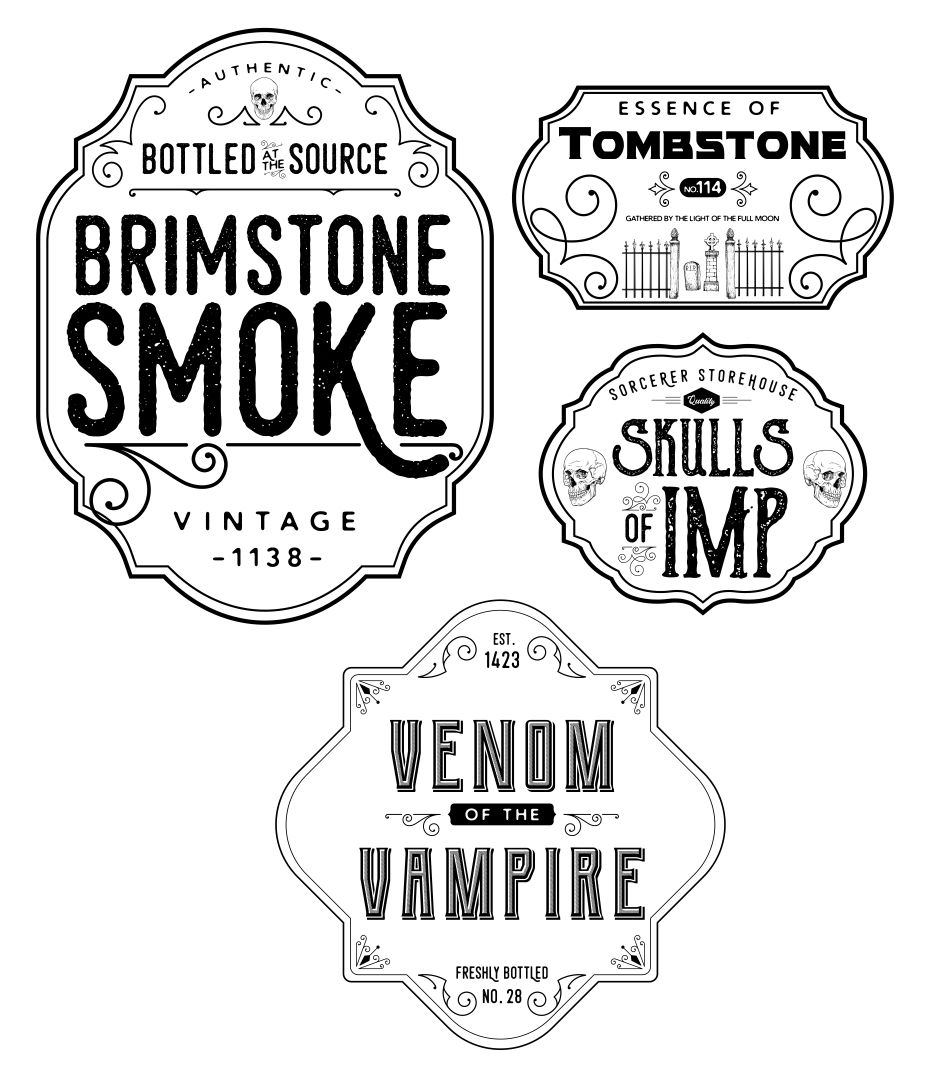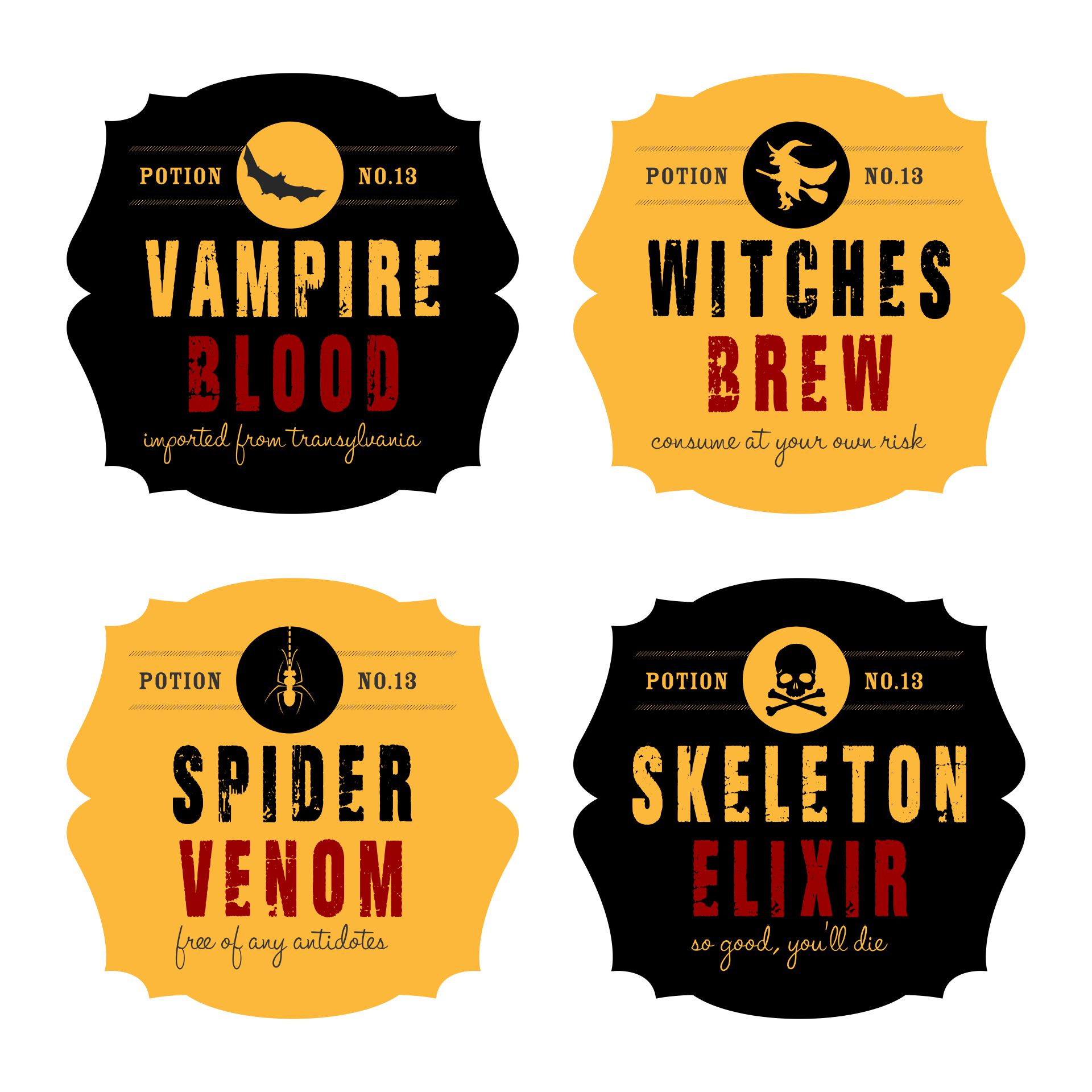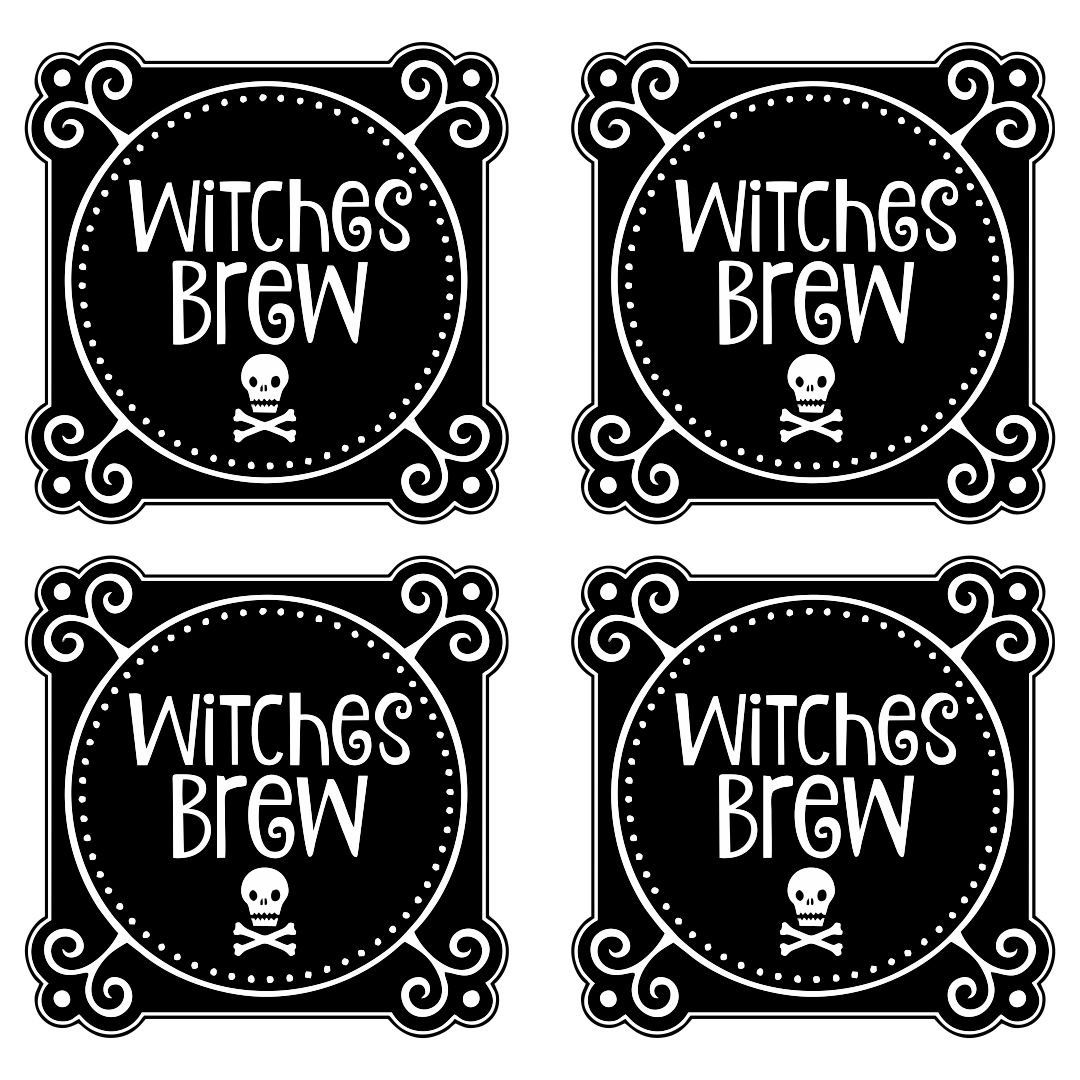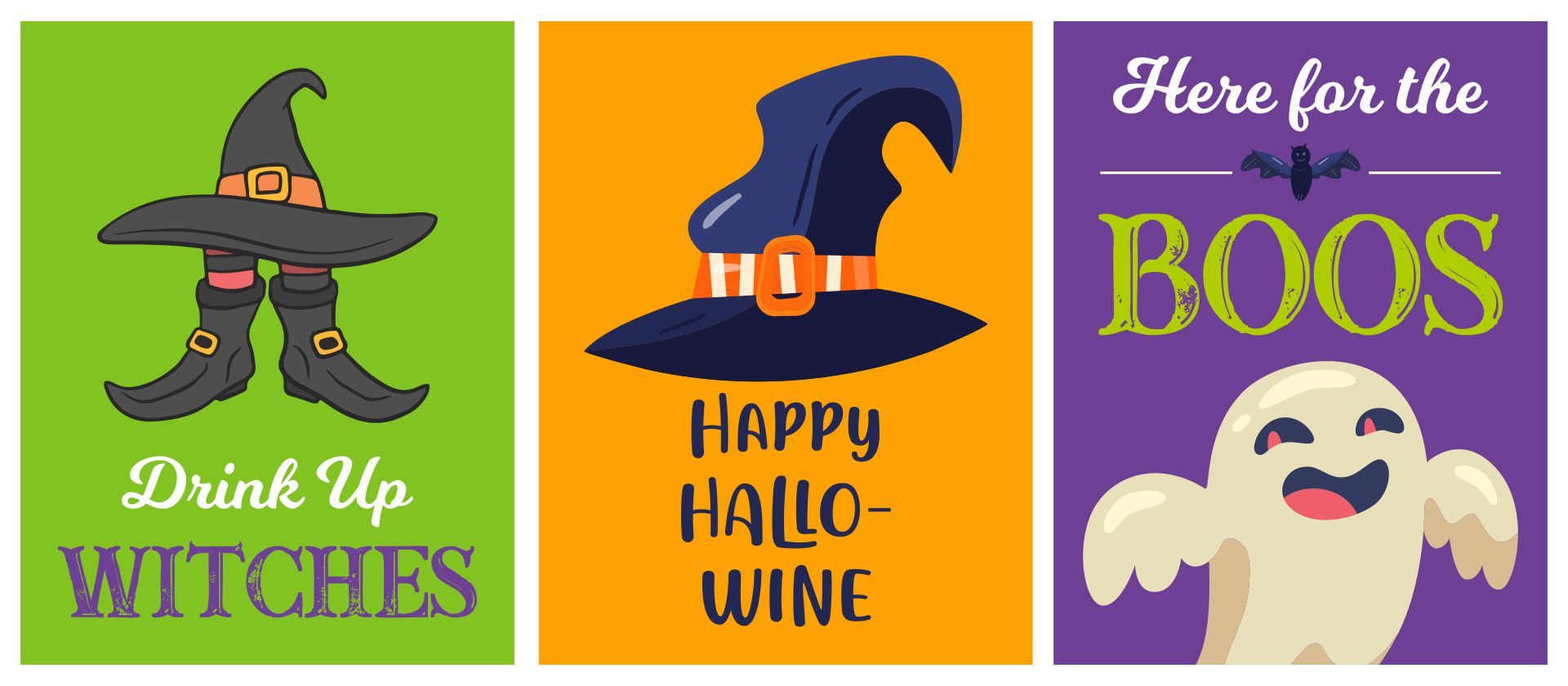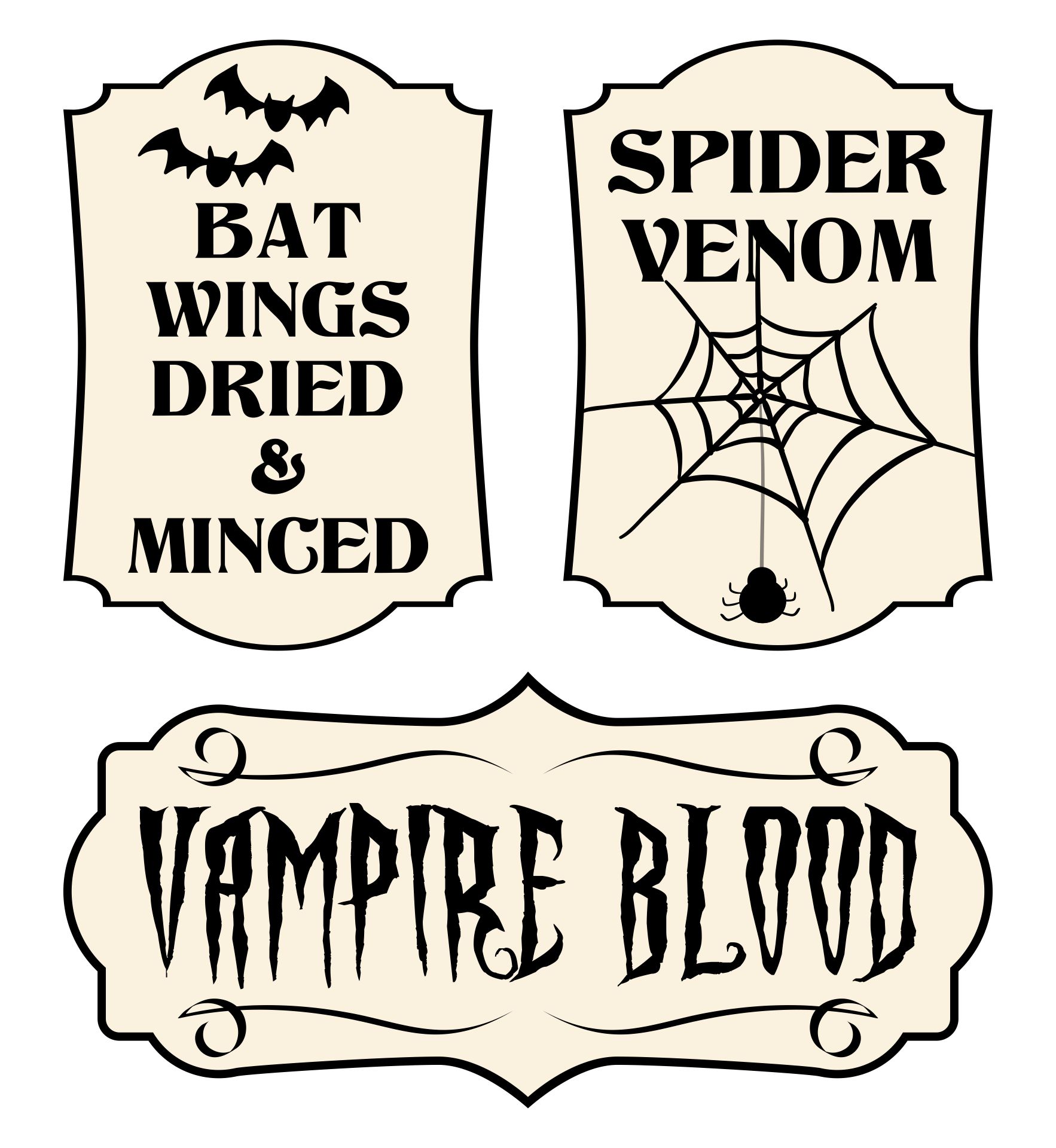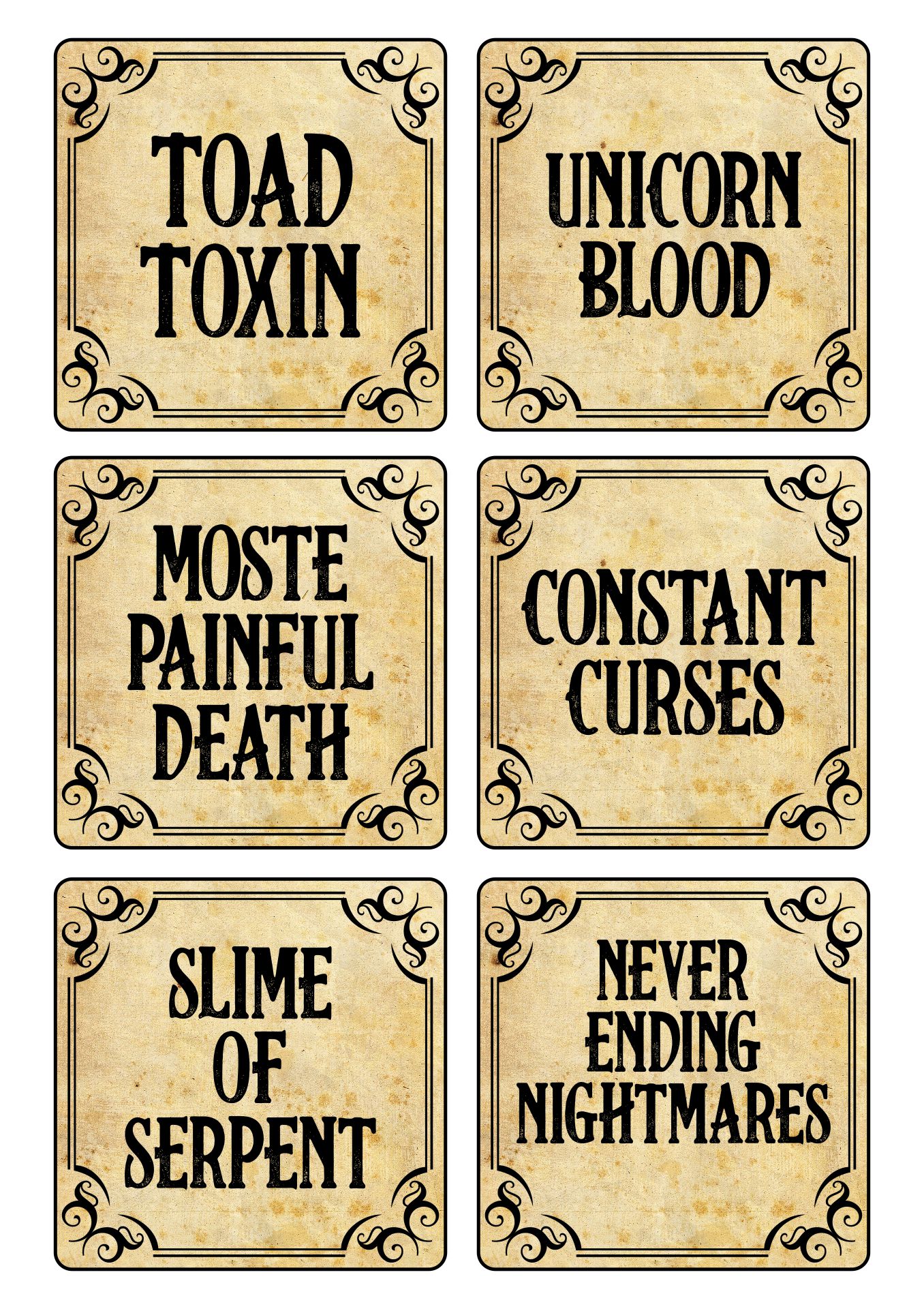 How do I make my own bottle labels?
Instead of candy, give the trick-or-treater bottled water! They must be thirsty for walking down the neighborhood. And don't forget to make Halloween bottle labels for it! You're going to need Clear tape, 2 inches wide bottle labels (cut to 8.5 inches x 1.75 inches wide), a pair of Scissor, Water bottles, (don't forget to get the labels removed, I used store-brand 16.9 oz bottles)
Step 1 - Stick a long strip of tape on your work surface
Step 2 - Leaving about 1/2-inch of tape at the end, center your label across the 2-inch width of the clear tape and press
Step 3 - Rub the back of the label to remove any air bubbles lightly, Leave about 1/2-inch of clear tape on each side of the label. Cut the clear tape.
Step 4 - Stick the label onto the bottle – and smooth.