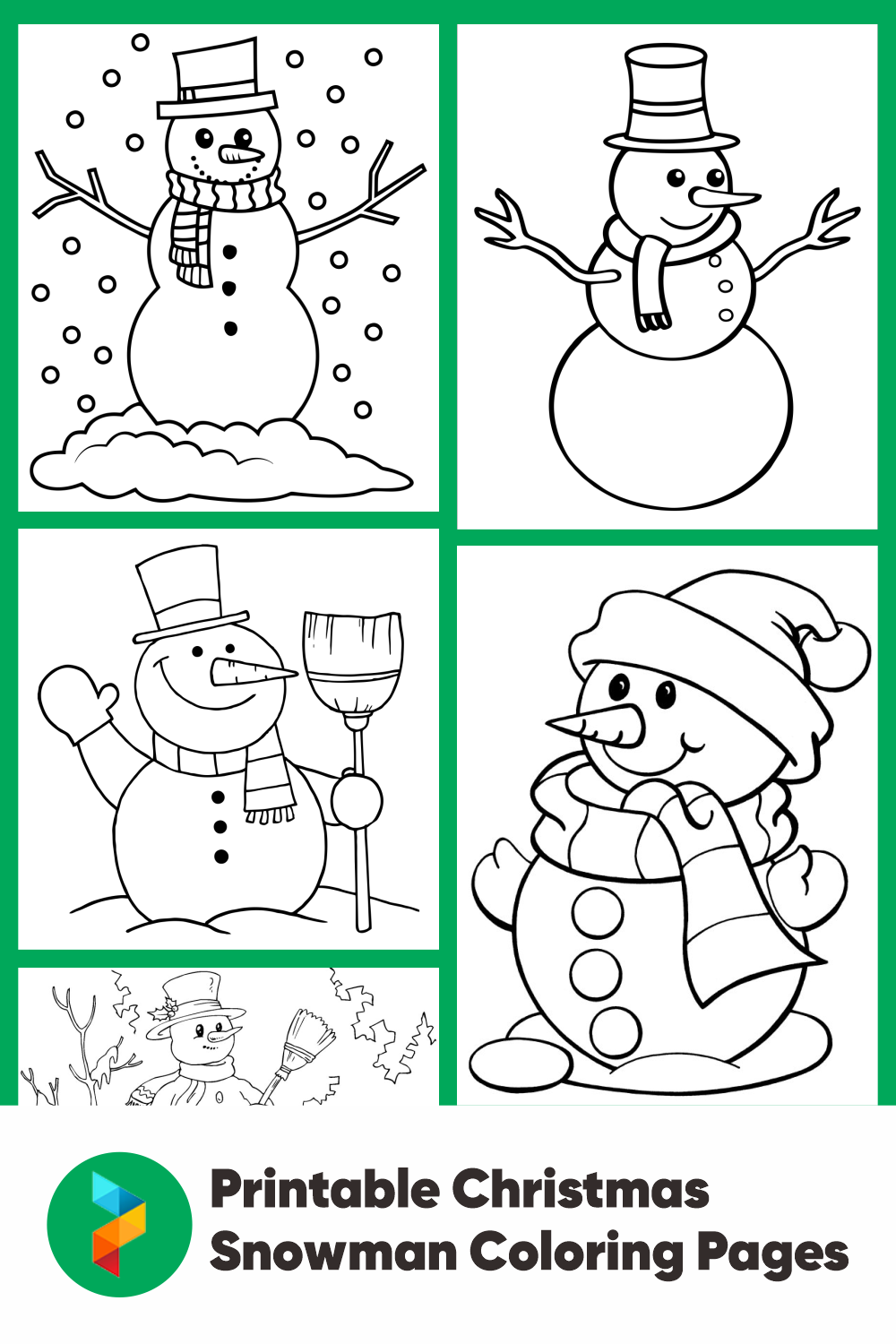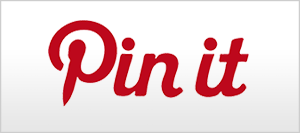 Printable Christmas Snowman Coloring Pages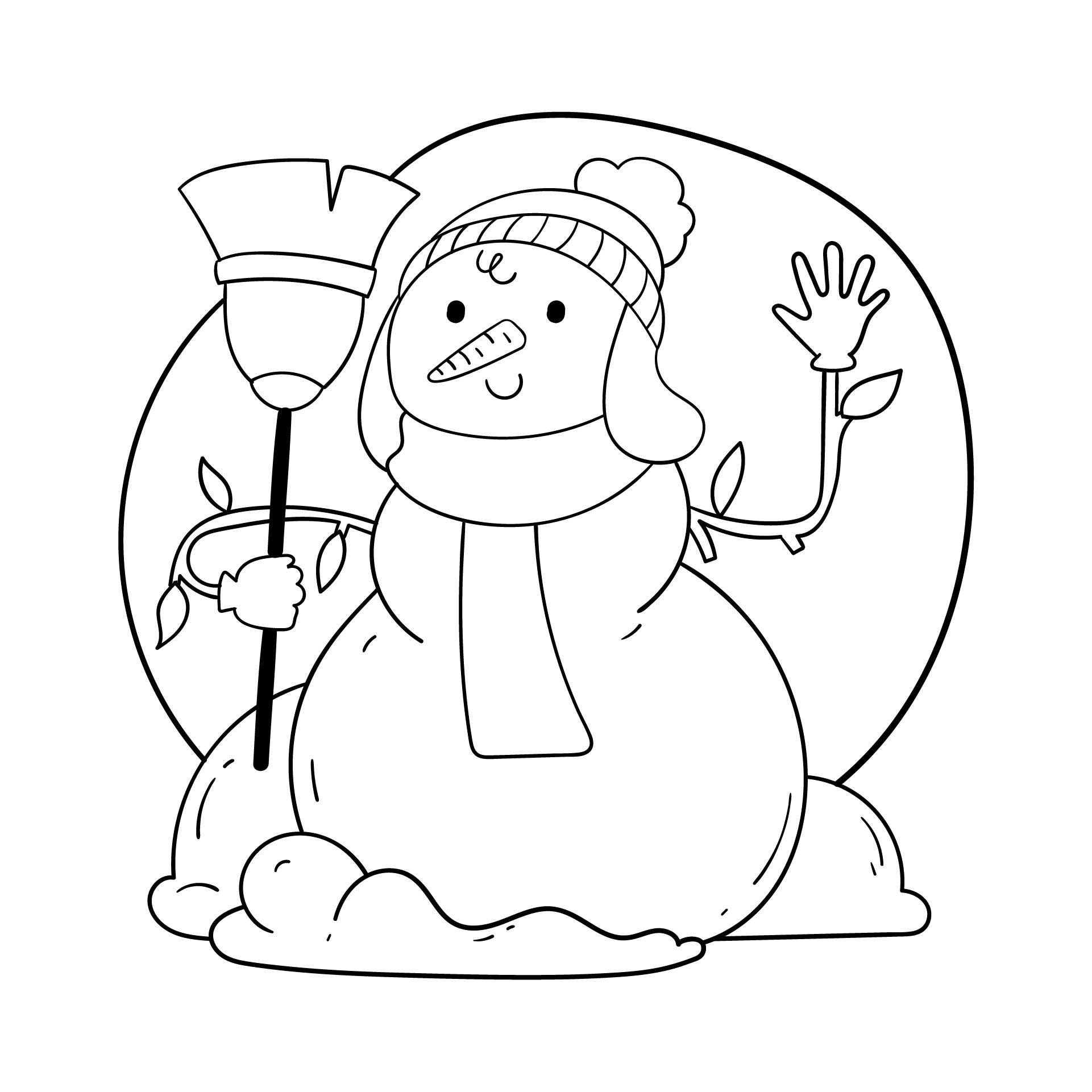 Why are Christmas snowman coloring pages suitable for preschool?
Preschool children are having their moment to develop their skills. Teachers can give an activity that requires them to be focused and be able to engage in one activity. Some preschool teachers would be given thematic worksheets such as to welcome Christmas. They will have various Christmas snowman coloring pages for the students, following by various techniques to add more than just using coloring pencils. Except all that matters, They are suitable for preschool children because it is not that much complex matter for them. This is because coloring pages are much more like an introduction to preschool children.
How to make easy Christmas snowman coloring pages?
Whenever you run out of coloring pages to give to your children, you can have yours. You can find lots of Christmas snowman coloring pages from cartoon characters illustration or from the internet. However, to make it extraordinary yet easy to make, use the most simple design of it. Left out any templates that have too many small details like little gifts or too many snowflakes details. Other than that, you can also customize like a print out the similar templates of the coloring pages yet leave the other with some differences so they will learn to spot differences. Add the pictures of the snowman and couples of trees so they can also exercise in counting by adding each tree. It has to be one block shape on each of the coloring pages so children won't have any difficulties in completing one.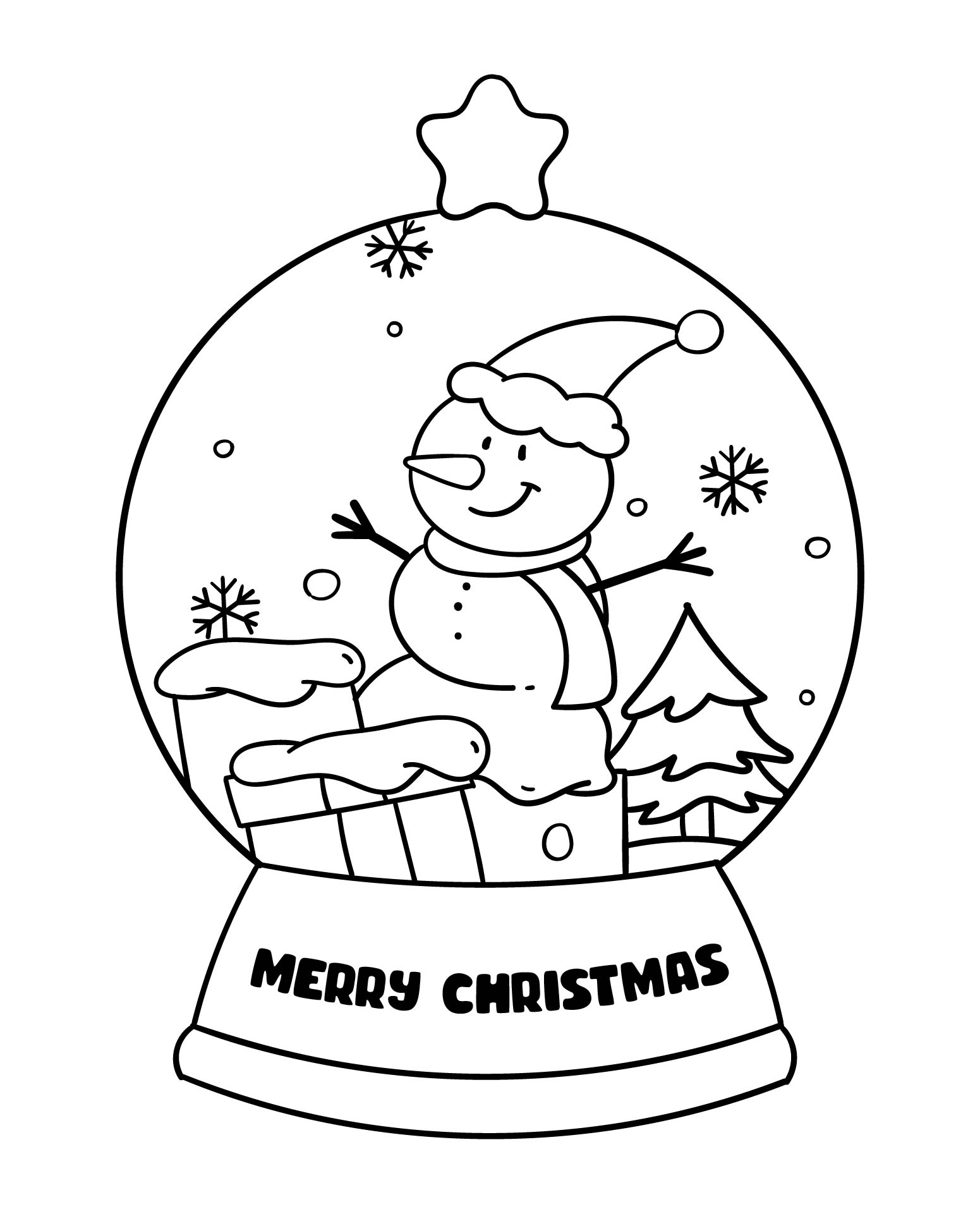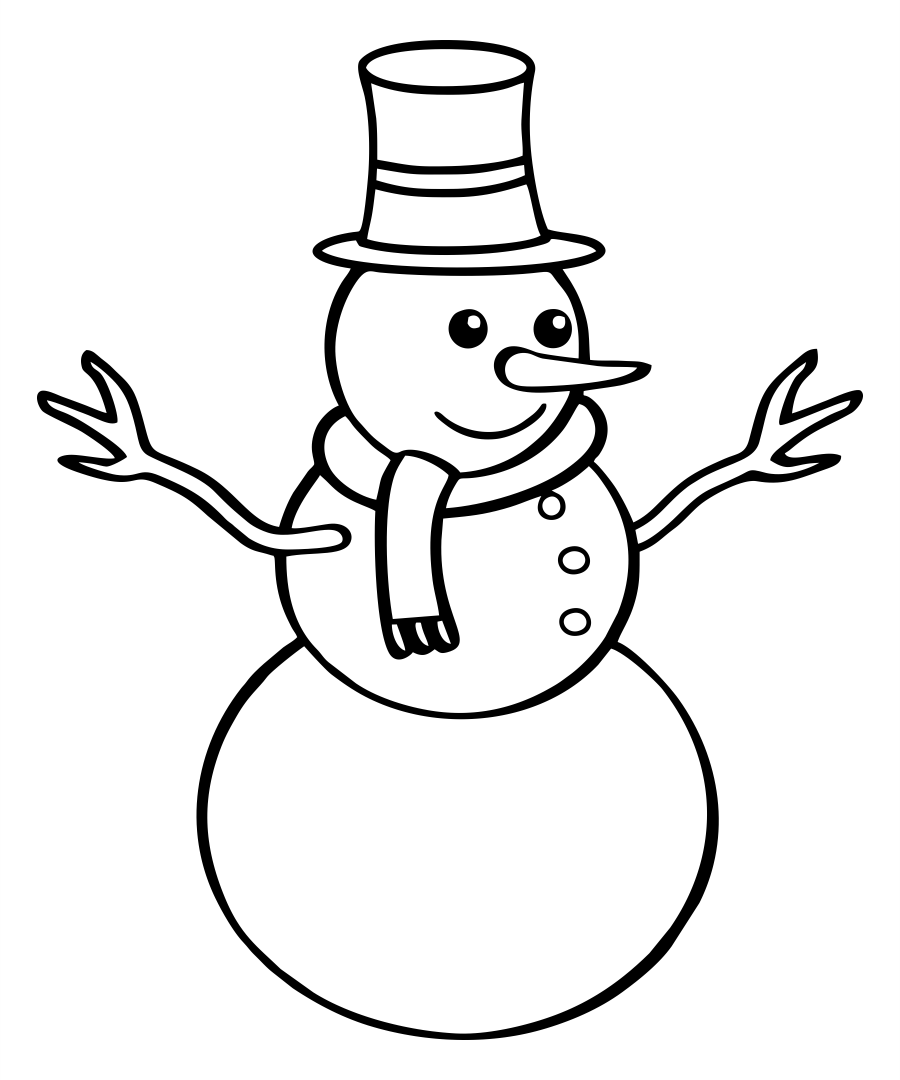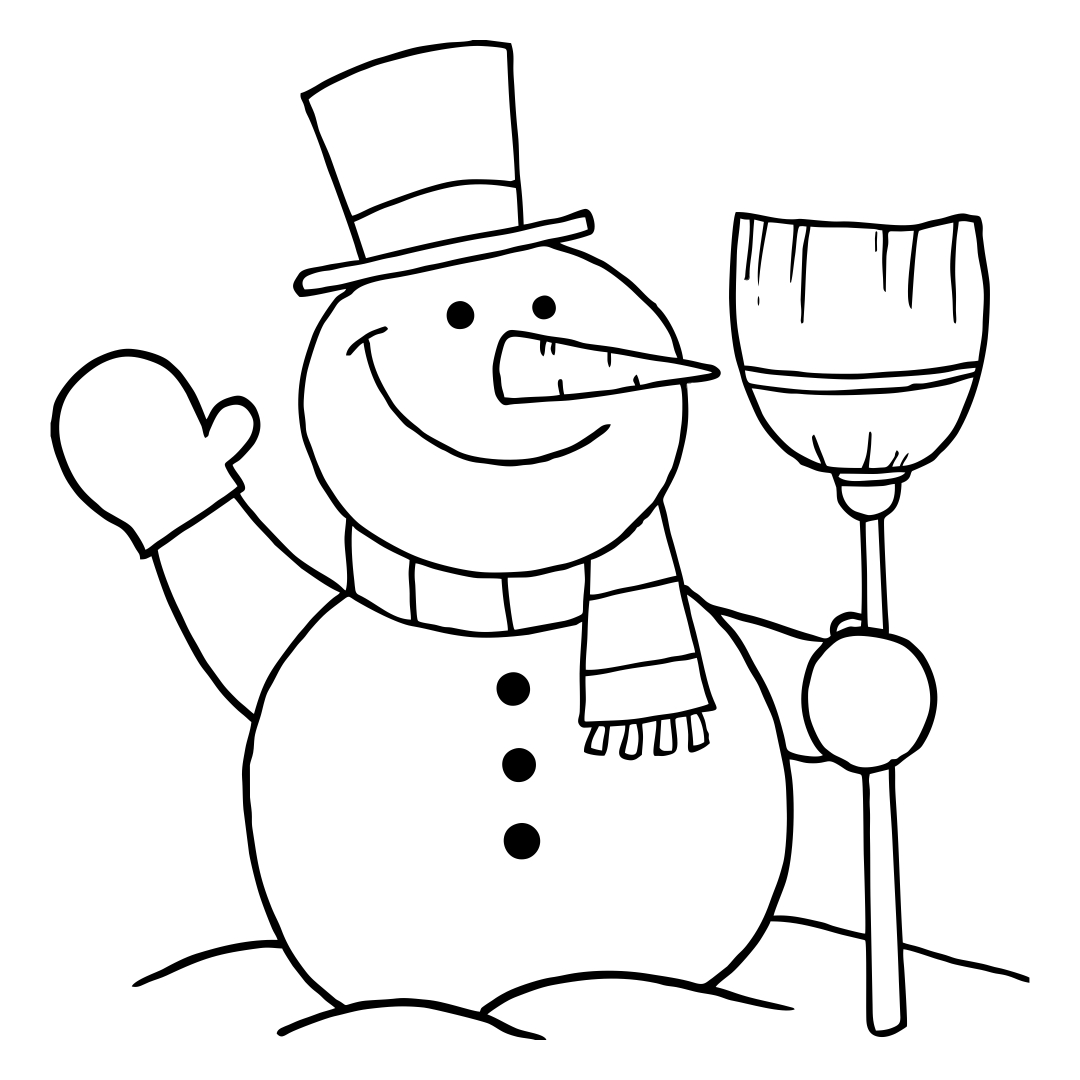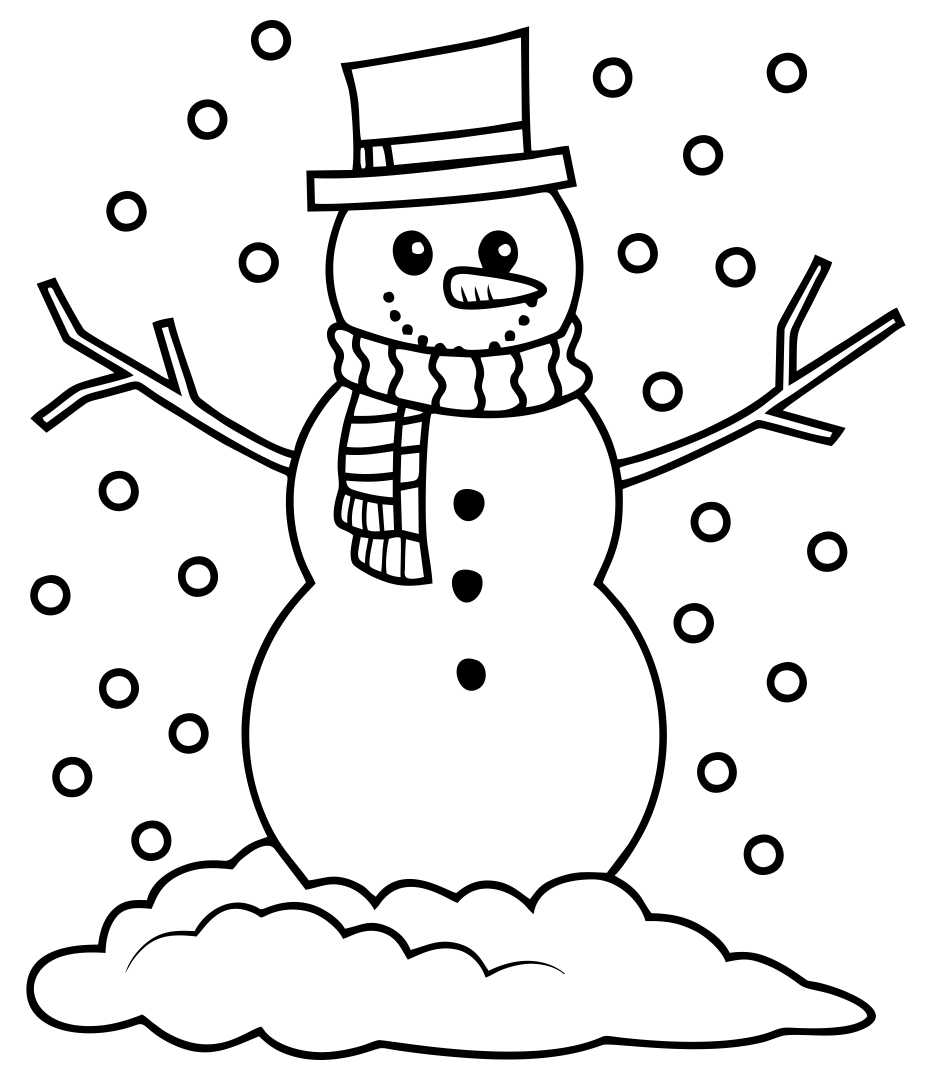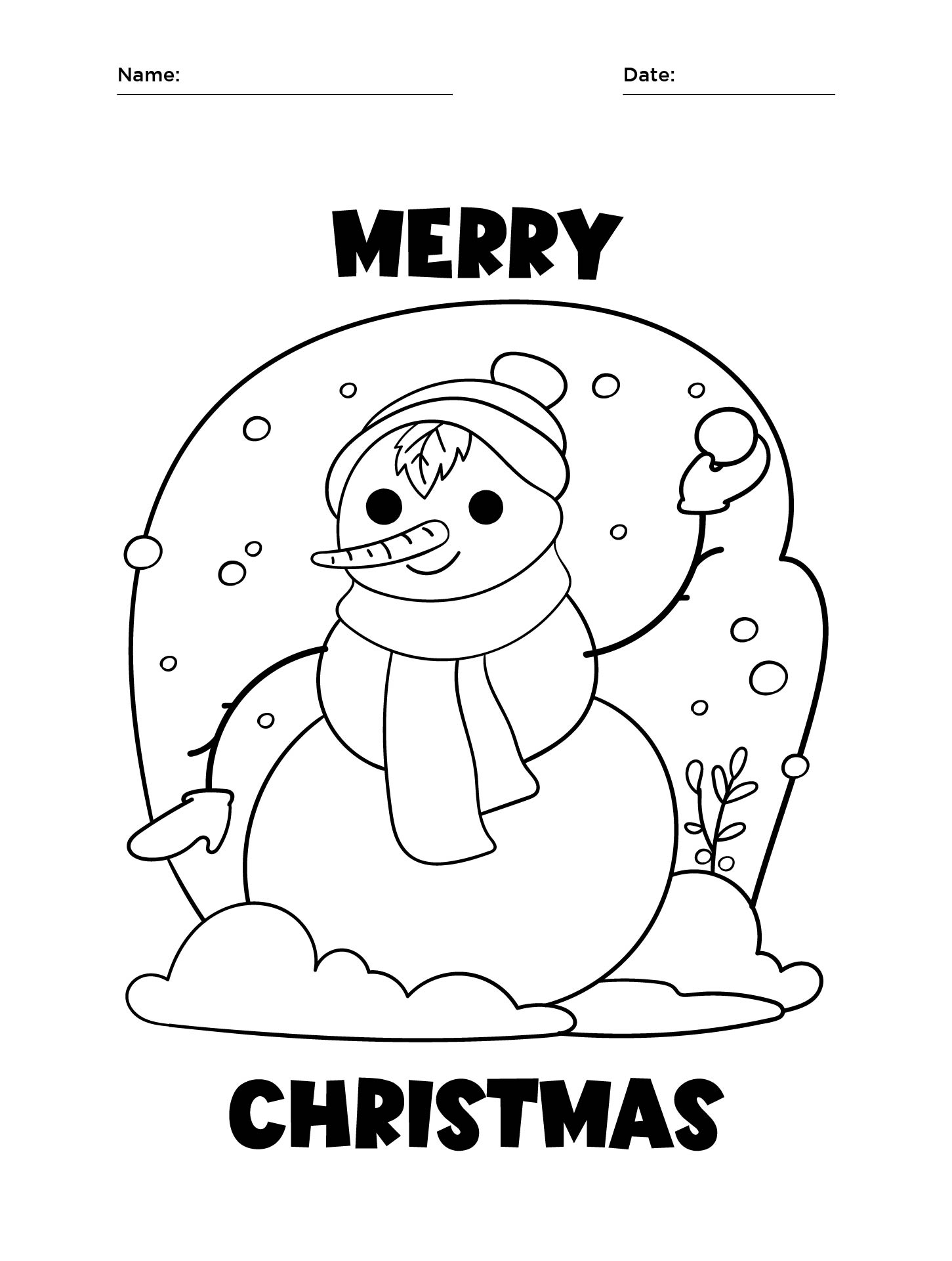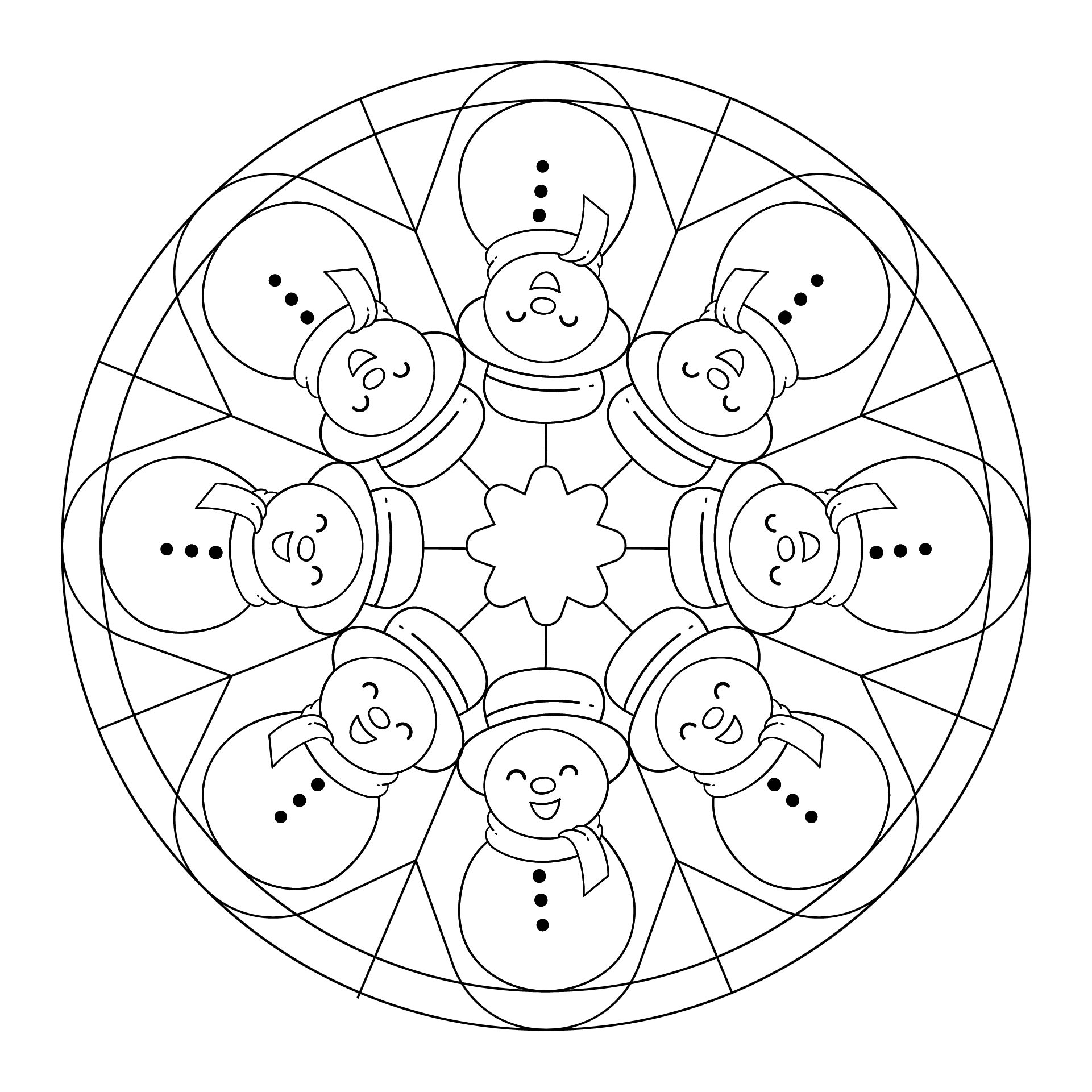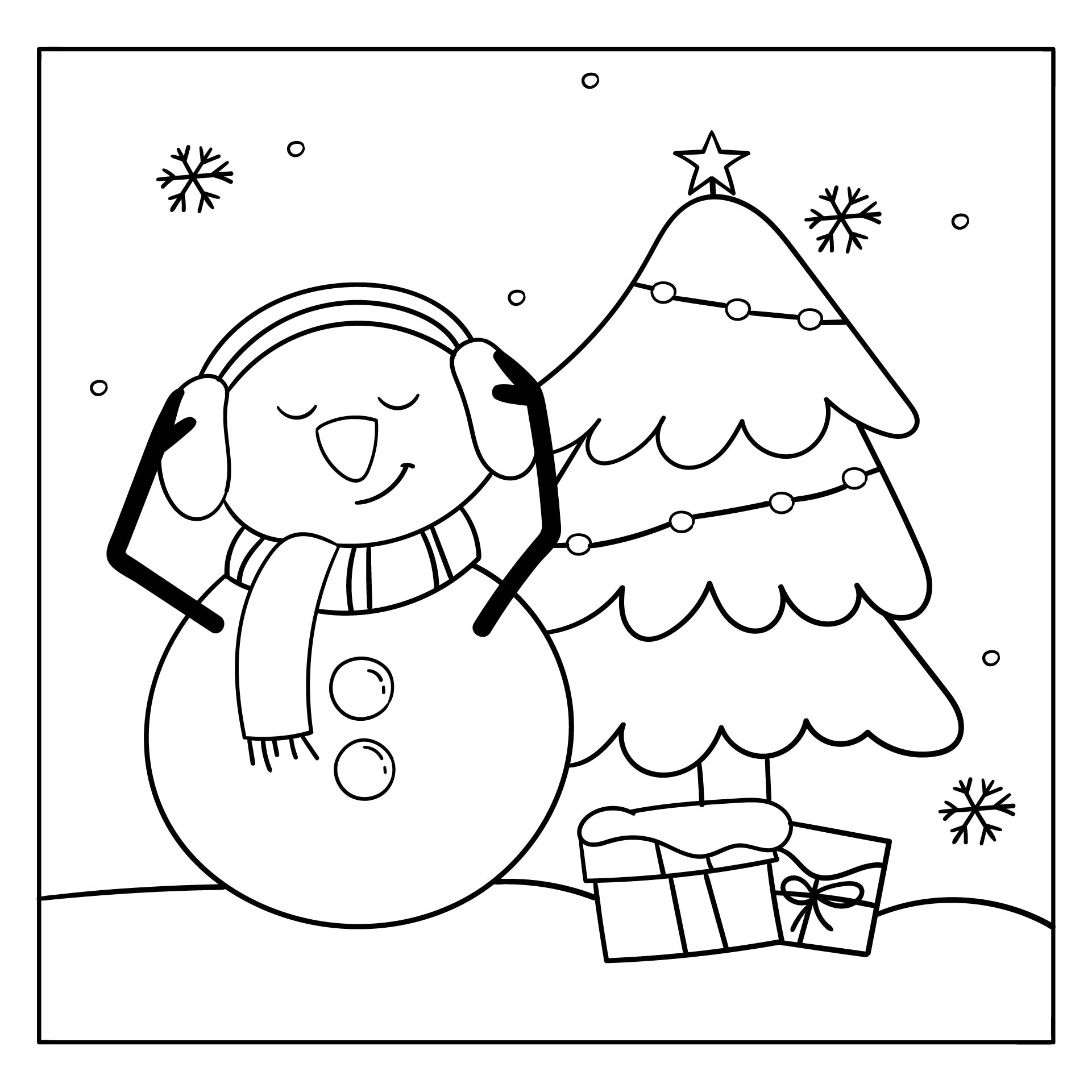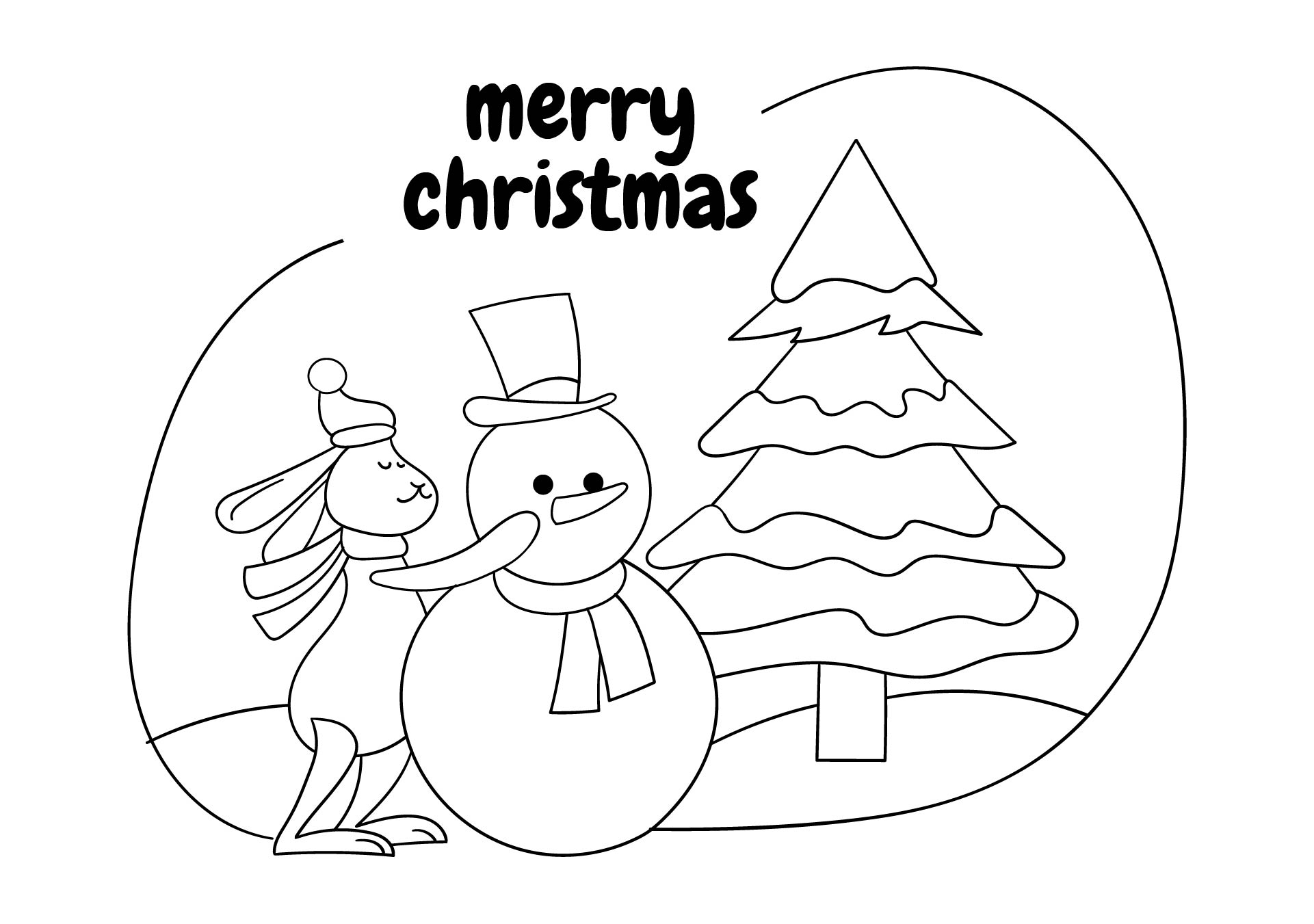 What can you make with Christmas snowman coloring pages?
Besides doing coloring on the Christmas snowman coloring pages, you can also make another creation out of it. You can cut the finished Christmas snowman out of the coloring pages into a Christmas card. If your kids love to do crafts, you can offer this activity with them just like making Christmas memories with them. Besides, you can also use the template to be your Christmas tree decoration. The thing you need to do is to prepare a paper hole, strings, or ribbon. As you have finished the Christmas snowman, you can cut it out and make a hole in between then hang it around the Christmas tree. Pretty much to be handy and money-saving for Christmas decoration too.
---
More printable images tagged with: