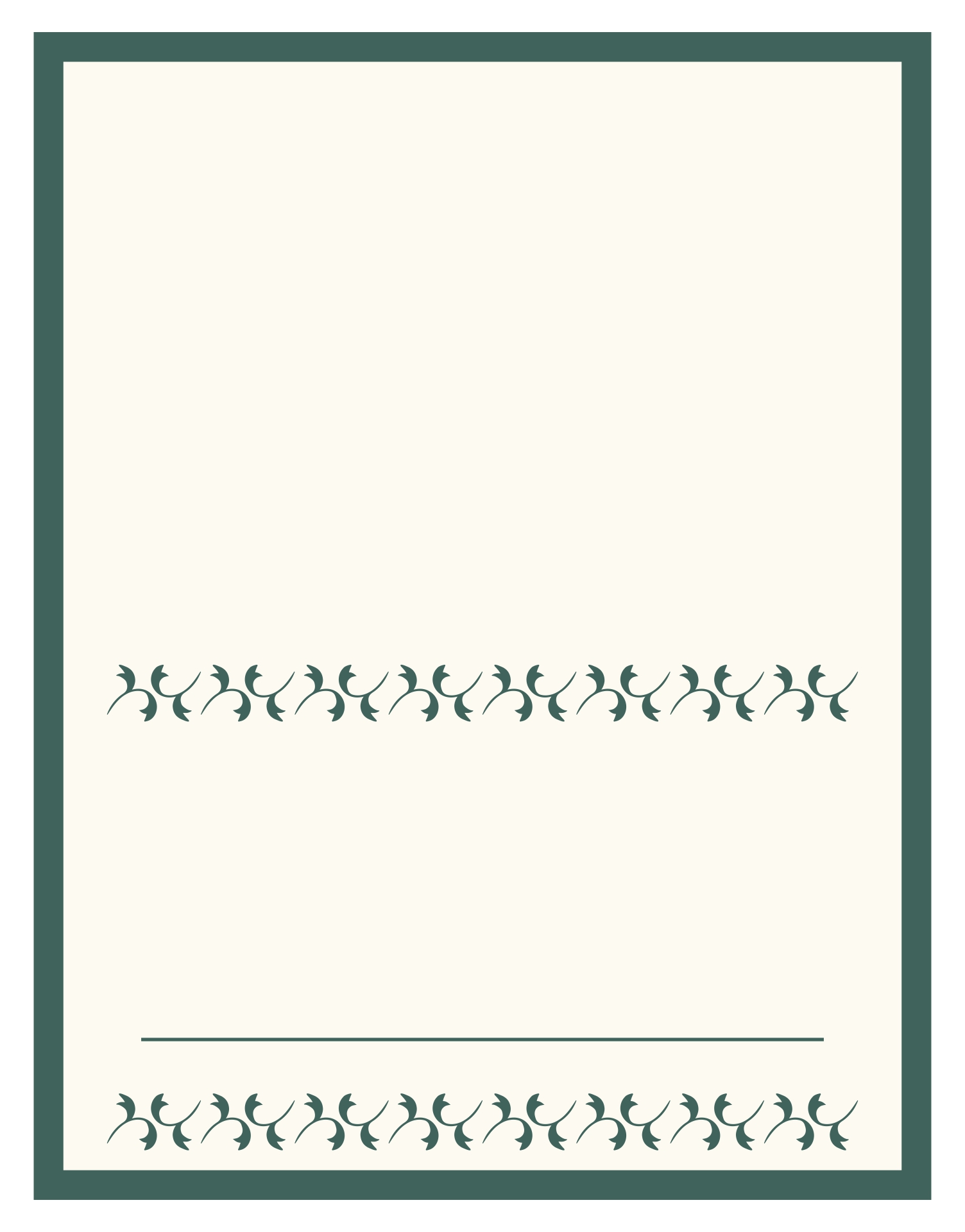 When to use Christmas place cards?
During the holiday season, you will find some events or gatherings. It can be from the campus that you attend, your office, or a family gathering. These types of events sometimes come up with a formal setup. So, when you arrive at the venue you will find proper round tables, stage, and Christmas decoration all over. When the gathering uses the formal set up you will find the Christmas place cards on the table. These place cards are used to appoint the guest to where their table is. Putting the place cards can convenient for you to not have extra helpers to show the guest where to sit. To have one for your gathering event, you can use the Christmas place cards template that comes up with various design templates. There are also some ready to use place cards that you can purchase at the shop near your place.
How to make Christmas place cards on the phone?
Now you can almost create everything just by using your smartphone only. The same thing goes when you need to make Christmas place cards. You can download any design app on your mobile store. Choose the design app that provides the design style you want to try. Some of these design apps even come up with a ready to use place cards template. All you need to do is put some extra decoration to bring the Christmas touch to your place cards. You can also choose to write down the guest name beforehand and print it altogether or write it later.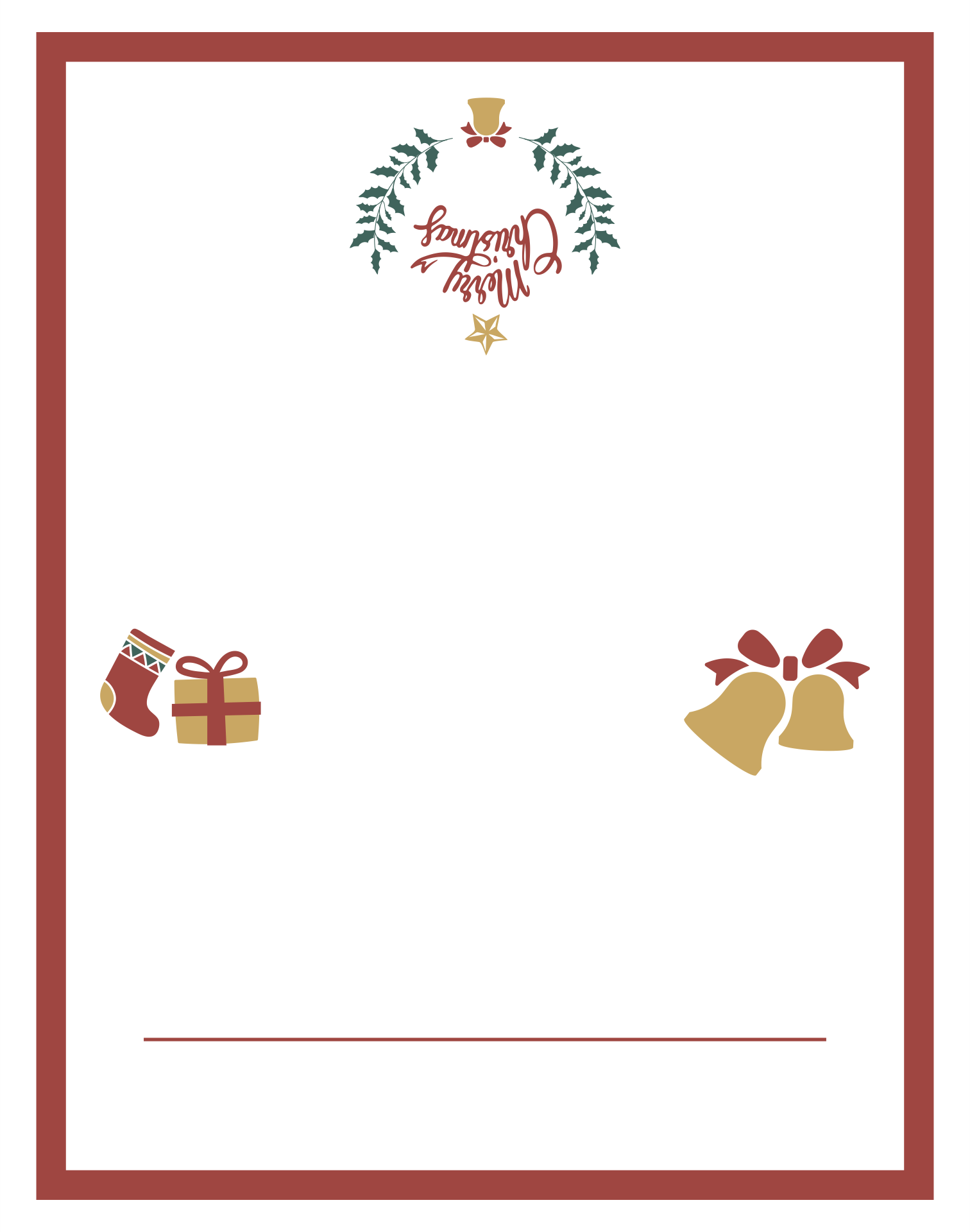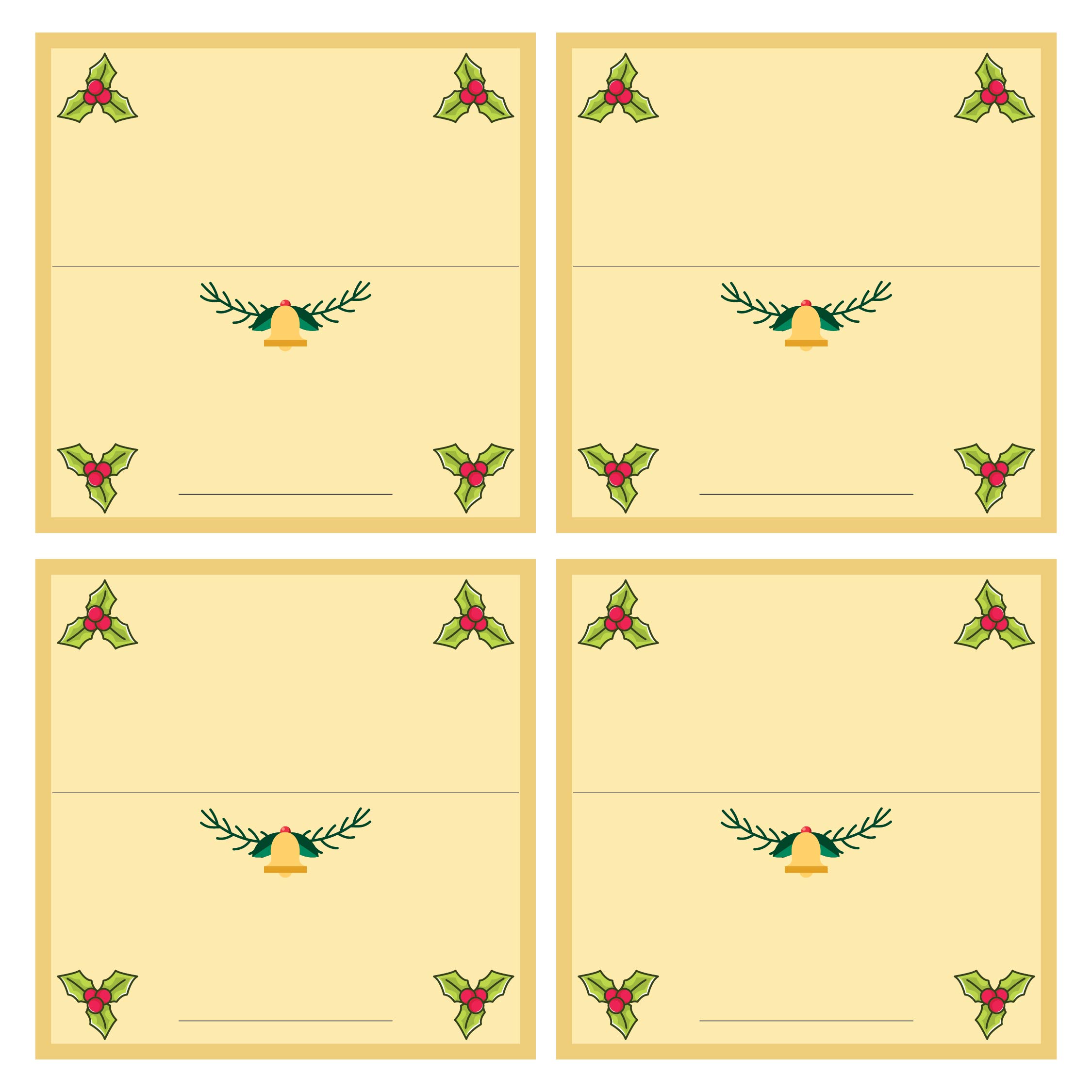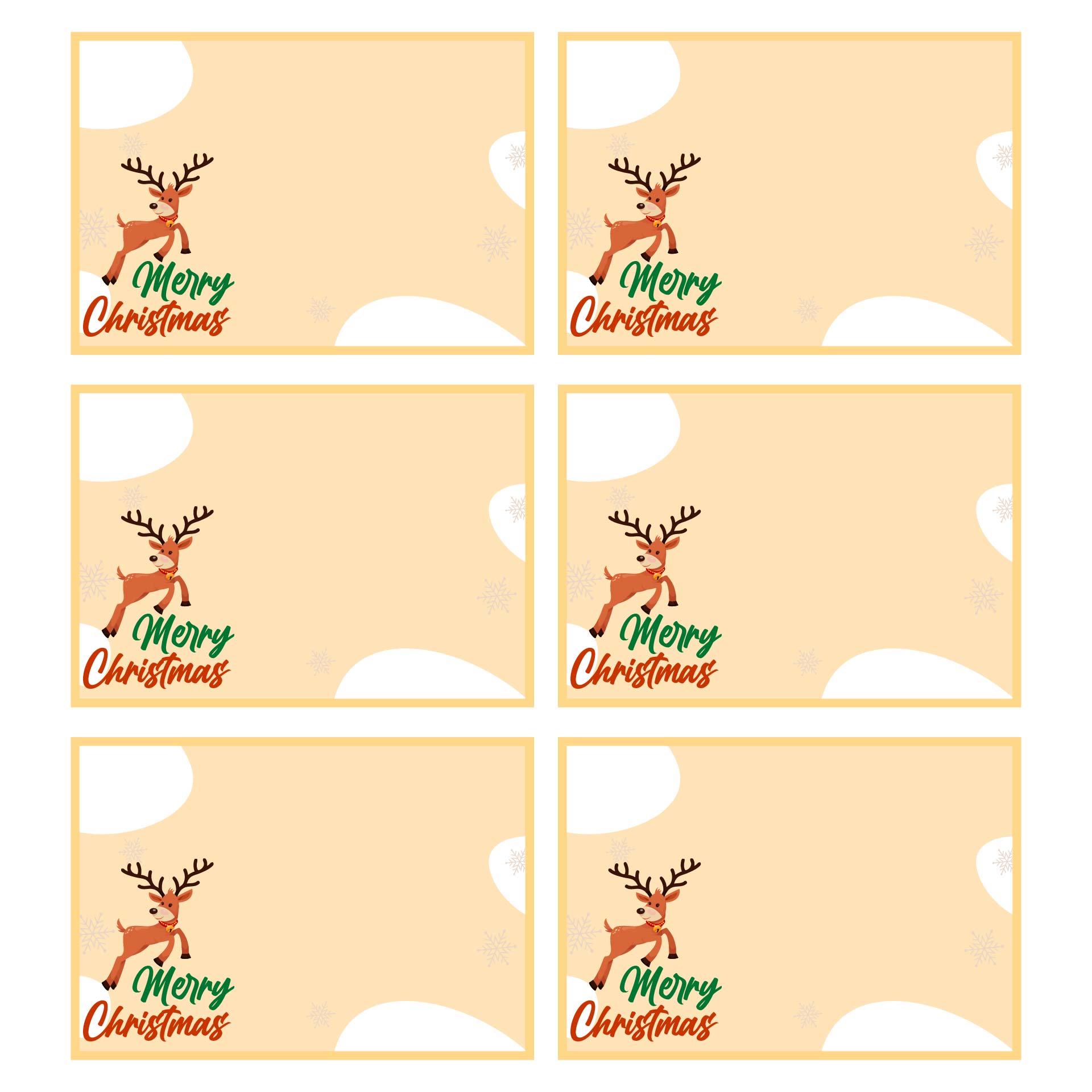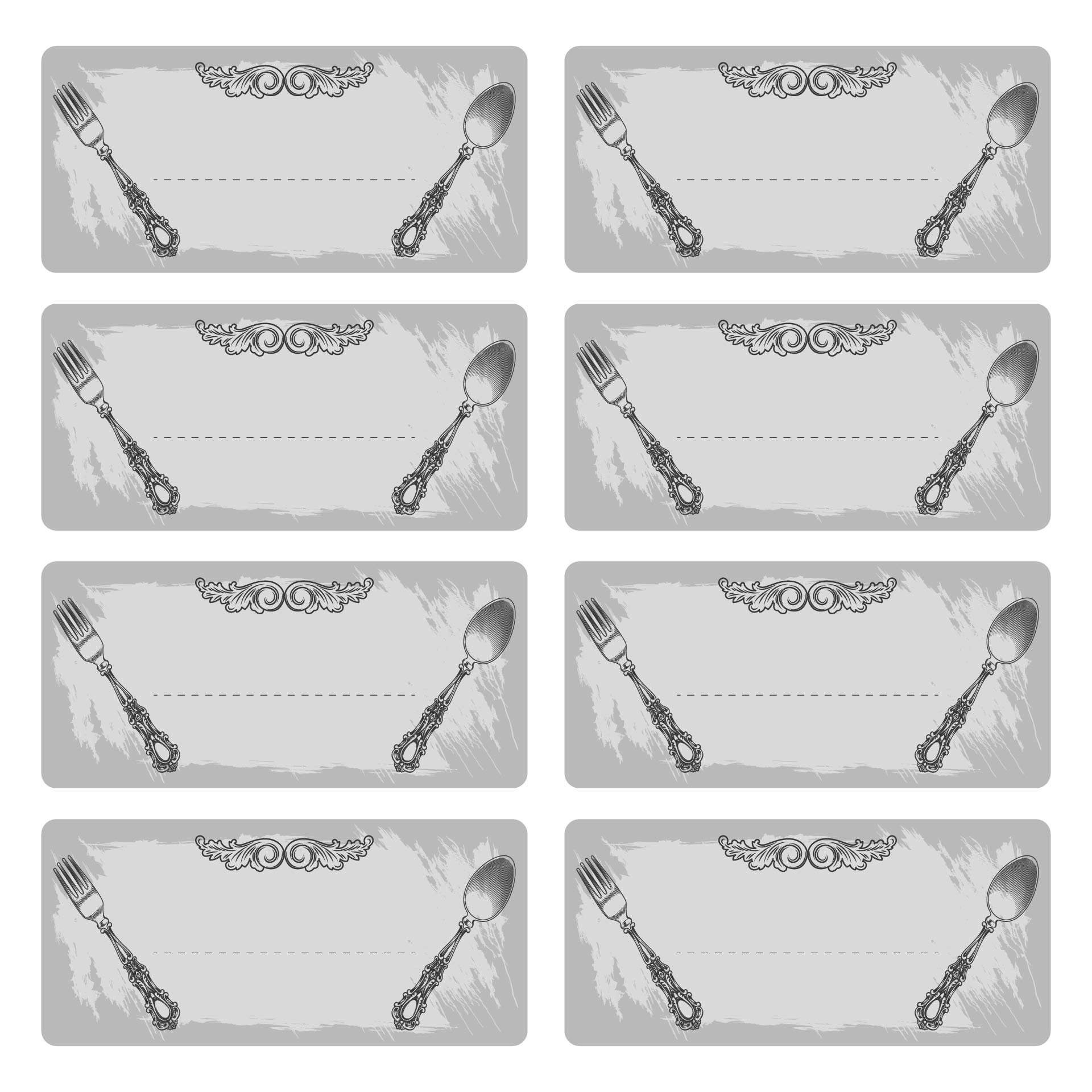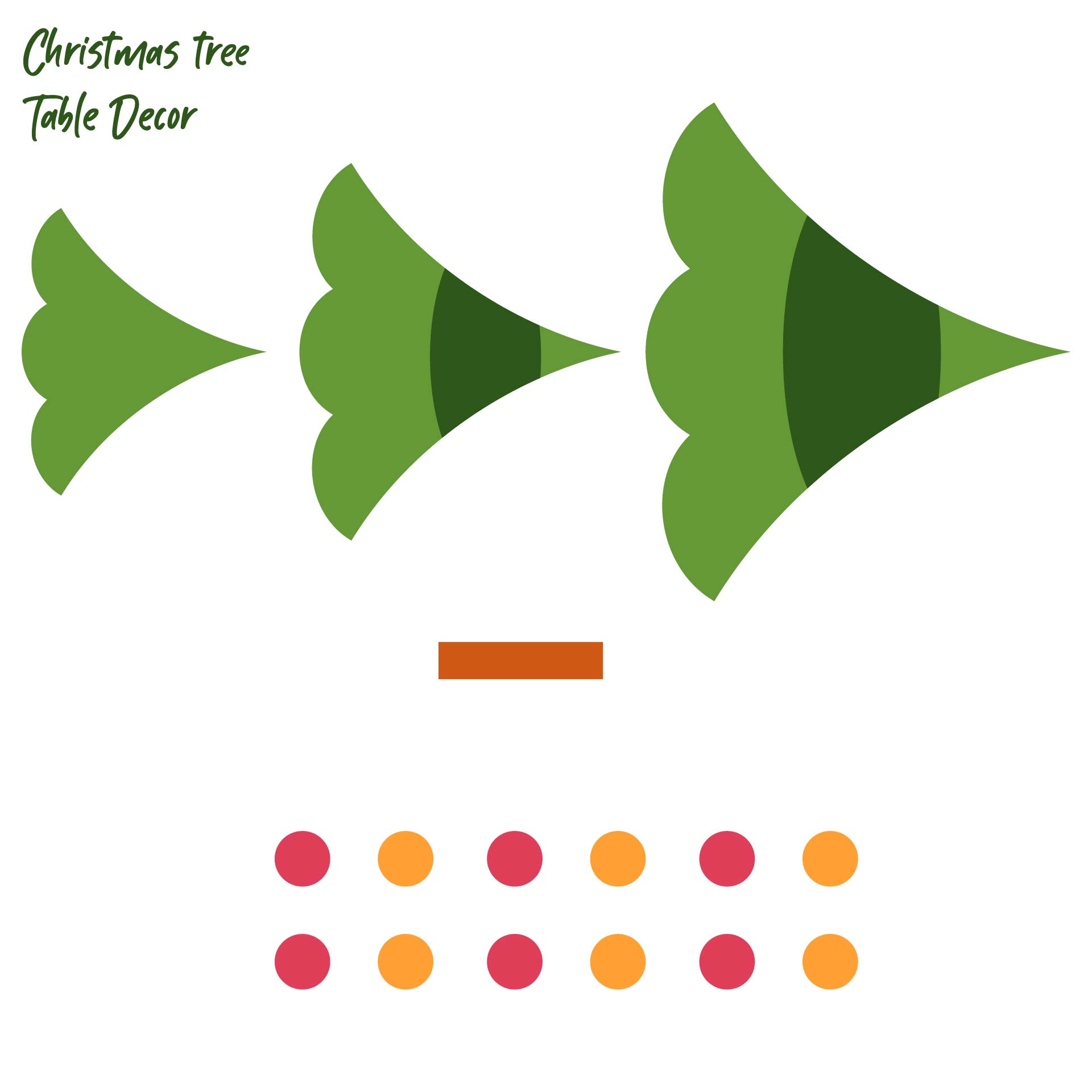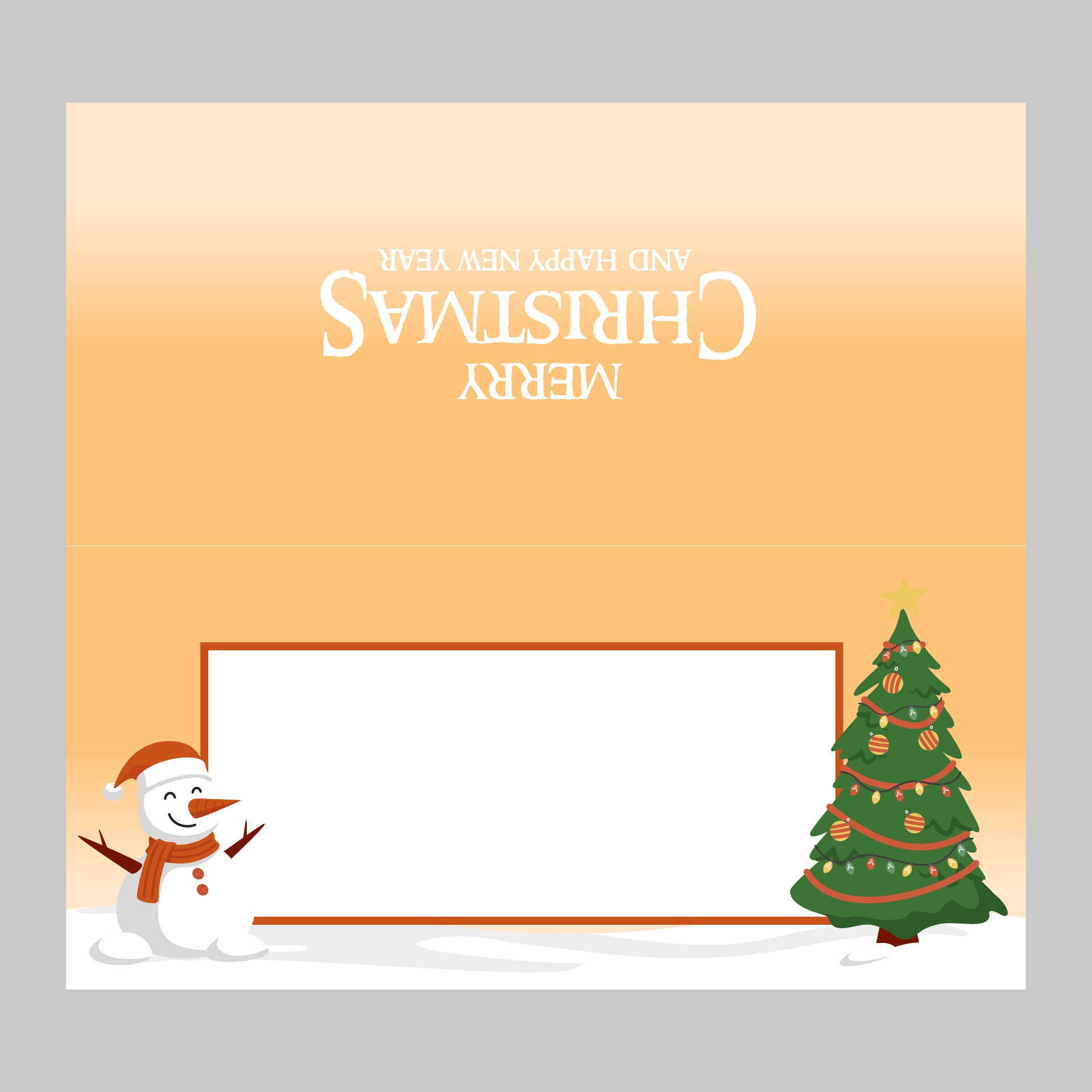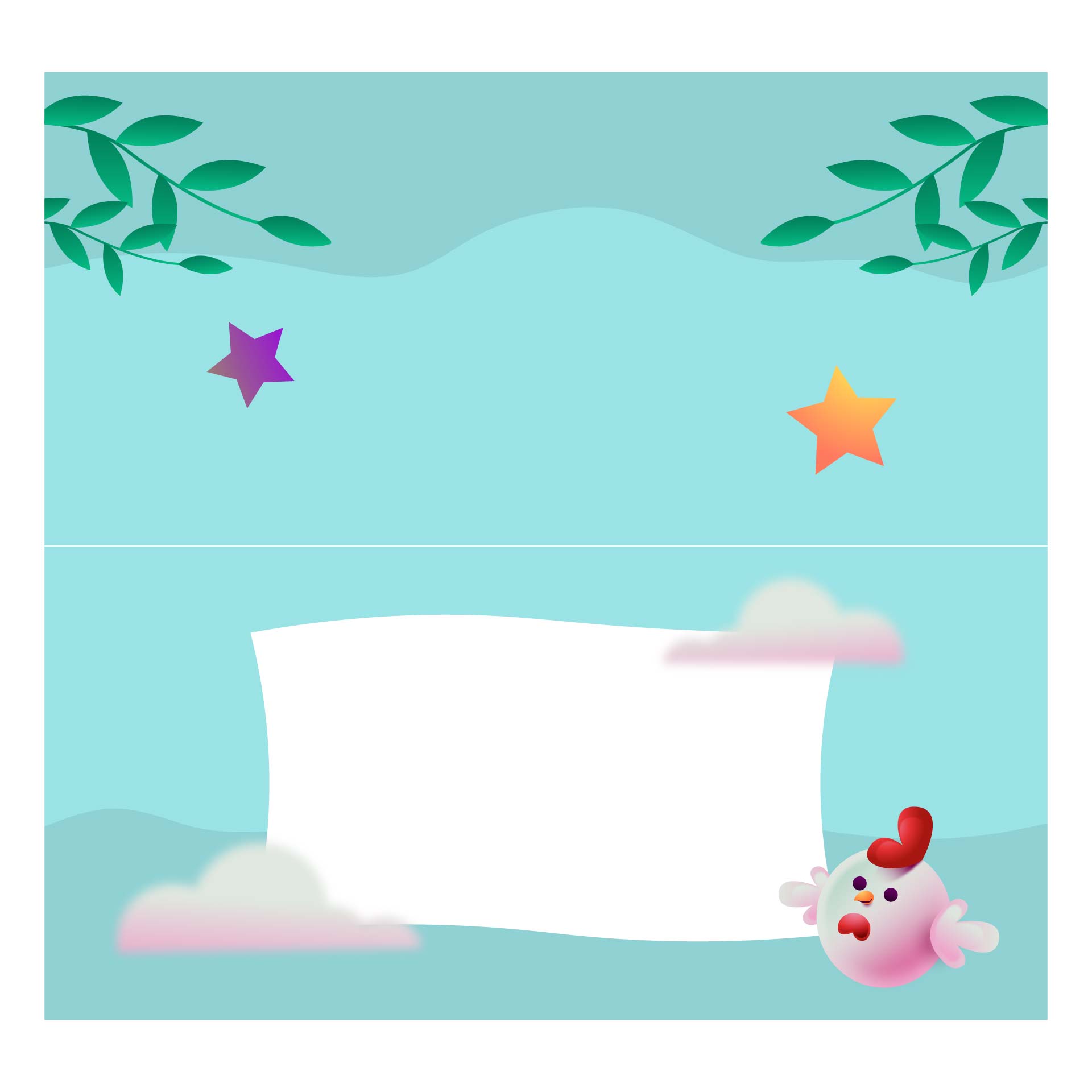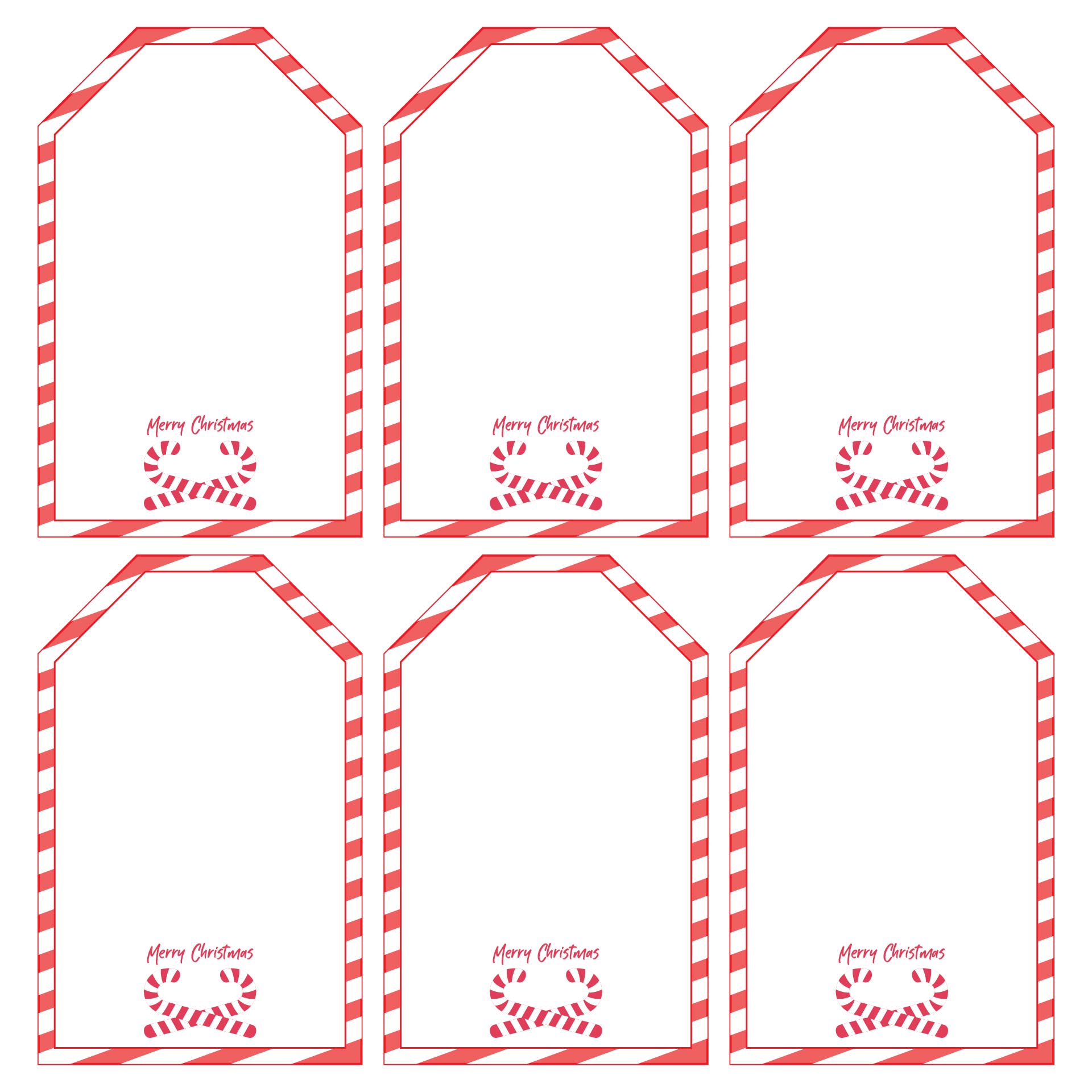 How to print the Christmas place cards?
If you already have the Christmas place cards template then you can directly proceed to print the template. Click right on the template file and choose Print. There will be a dialog box pop up. Then you need to adjust the scaling for the size of your place cards. Make sure it is already set to the current size you want to use at the table guest later. Then proceed to print the place cards template on the card paper you've prepared before. Fold the place cards, stick them, and it's ready to use. If you don't have any place cards, you can always find the place cards template online. Some of the templates even have free licenses. You can download the template first then print it.
---
More printable images tagged with: