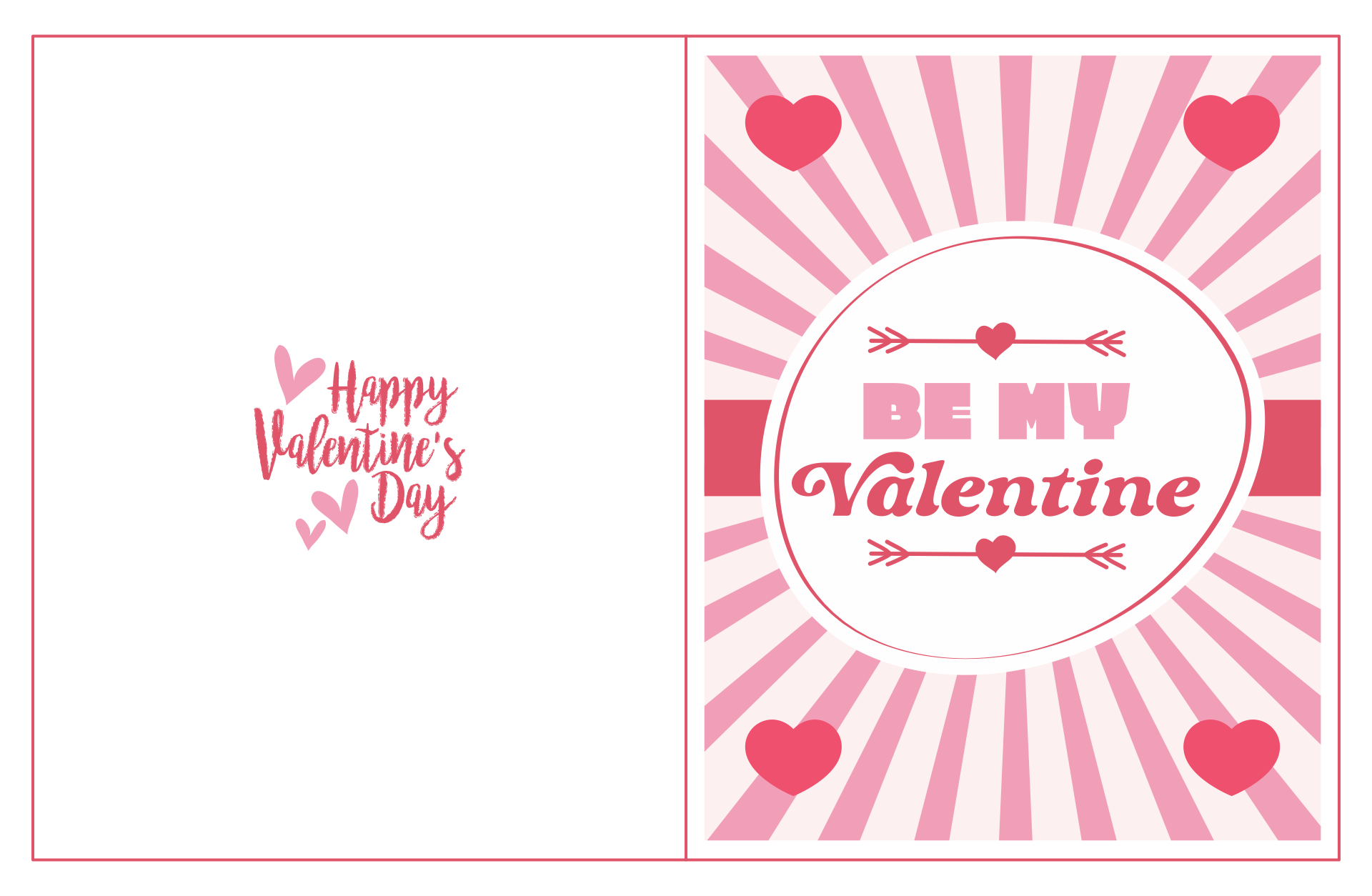 As you may know, February 14 is called Valentine's Day or Saint Valentine's Day because of Roman Pope Gelasius I, who declared it in the fifth century. Since the Middle Ages, it has been celebrated as a festival of love and affection, a day to show anything that relates to your feelings, as it is believed in France and England. Even now, you can create your own Valentine's Day cards using this printable template to personalize your gifts and show your love for your loved ones.
You can see how it is celebrated differently around the world. As we know, different cultures have their own ways to celebrate things, including showing affection. These are 14 selected countries and their unique ways to celebrate World Love Day.
How are traditions around the world celebrate?
1. Argentina
Argentinians celebrate "the week of sweetness" in July rather than Valentine's Day in February. It's a day for couples to exchange kisses and get chocolates and other treats. The holiday originated as a commercial innovation in the country, but it has since evolved into Valentine's Day traditions.
2. France
The first Valentine's Day card is thought to have been created in 1415, when Charles, Duke of Orleans, sent love notes to his wife from jail. And the French town of "Valentine" becomes the focus of romance between the 12th and the 14th of February.
Valentine's Day was traditionally marked with "une loterie d'amour" in France. This ritual involved single individuals in France waiting outside houses looking for other single people until they ultimately paired up together. If the man was not especially taken with his new suitor, he would abandon her. The remaining unmarried women would then assemble to build a fire and burn photos of the males who had abandoned them. This ritual, which was initially therapeutic for the unmarried ladies engaged, quickly became out of control and was prohibited by the French government.
3. South Korea
In South Korea, only women give chocolate, candy, flowers, or anything to men, and men do not exchange gifts. Here's the list! "The day of flowers" is observed in May; "the day of kisses" is observed in June; "the day of embraces" is observed in December, and singles observe "the black day" in April by eating black noodles. while the man gives back the symbol of their love to the woman who gave it to him on White Day, March 14th. Very unique!
4. Philippines
In this country that is known to have more volcanoes than towns, there are plenty of young couples getting married in an event sponsored by the government on this moment of love celebration. It was marked as a form of public service in the Philippines. This is one of the most magnificent Valentine's Day festivities on the globe, and it is a gala event in the country as well as a special day for young people.
5. Ghana
In Ghana, February 14 is designated as "National Chocolate Day." It is a measure taken by the Ghanaian government in 2007 to boost tourism in the country. Ghana is one of the world's major cocoa-producing countries. On February 14, people can attend concerts, music events, and restaurants that offer special menus for the occasion.
6. Bulgaria
There is a celebration called San Trifon Zartan for Bulgarians to celebrate their Valentine's Day. As it means for "day of winemakers", most young and old couples would celebrate their lovey-dovey moment with a glass of wine to share from the local one.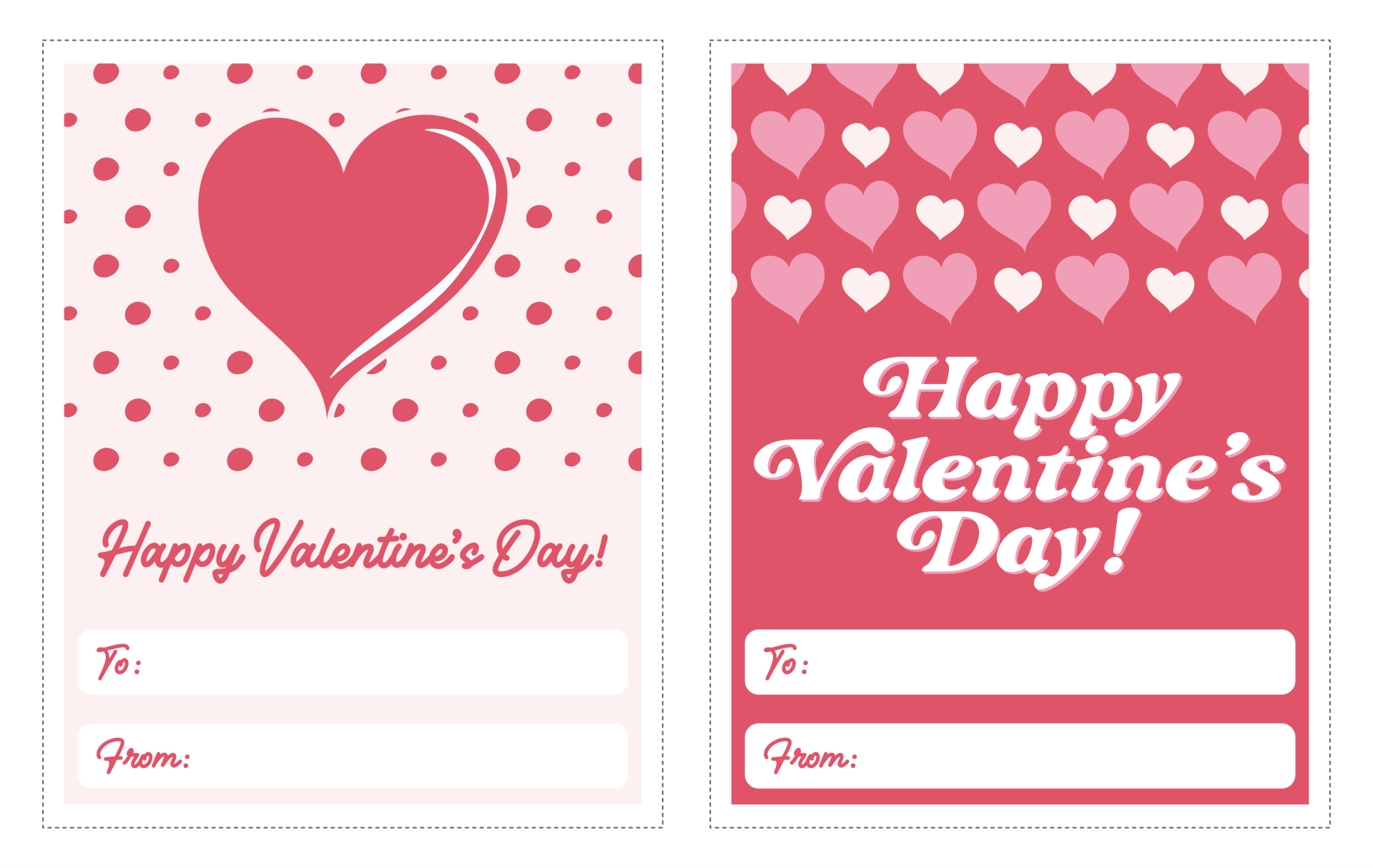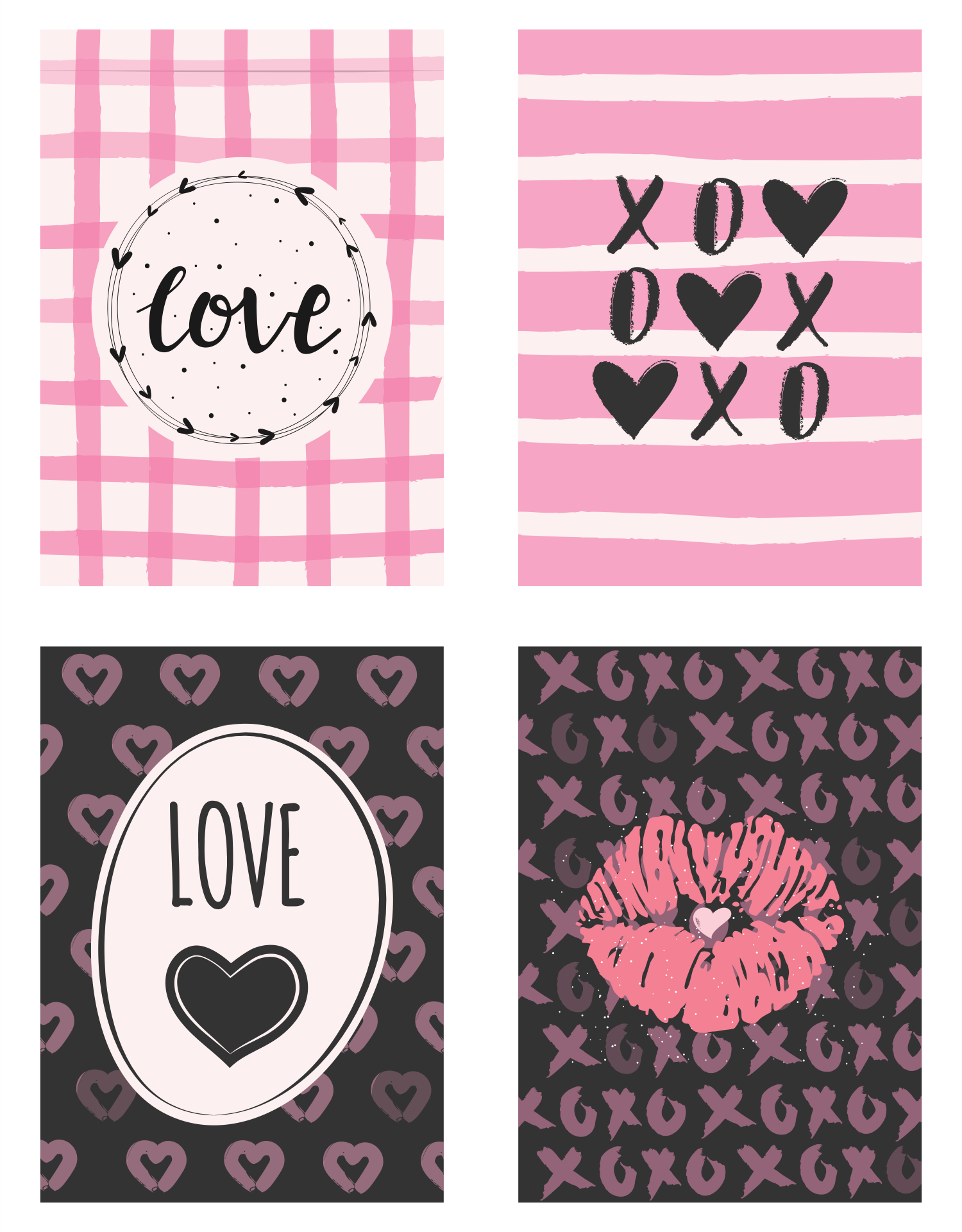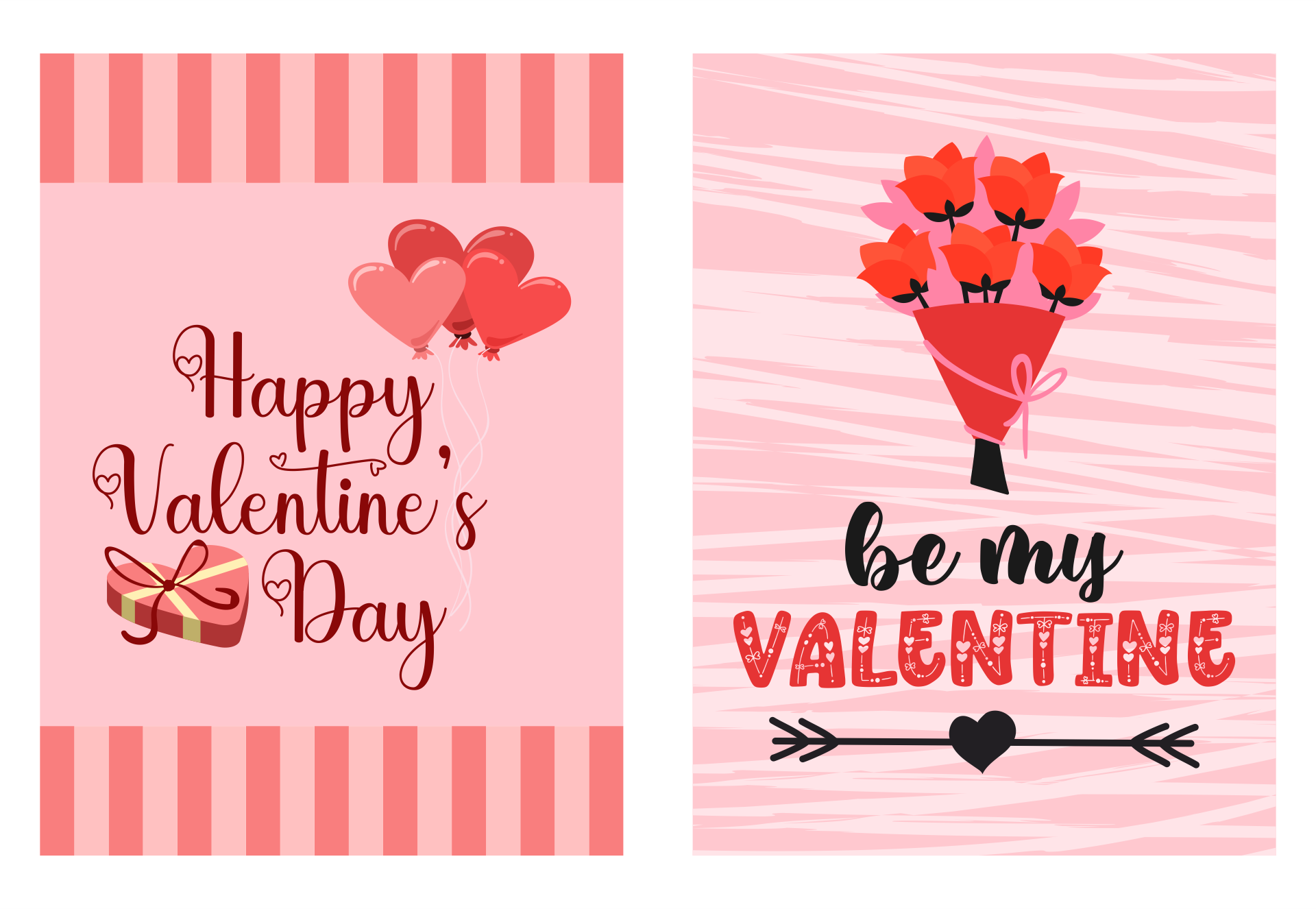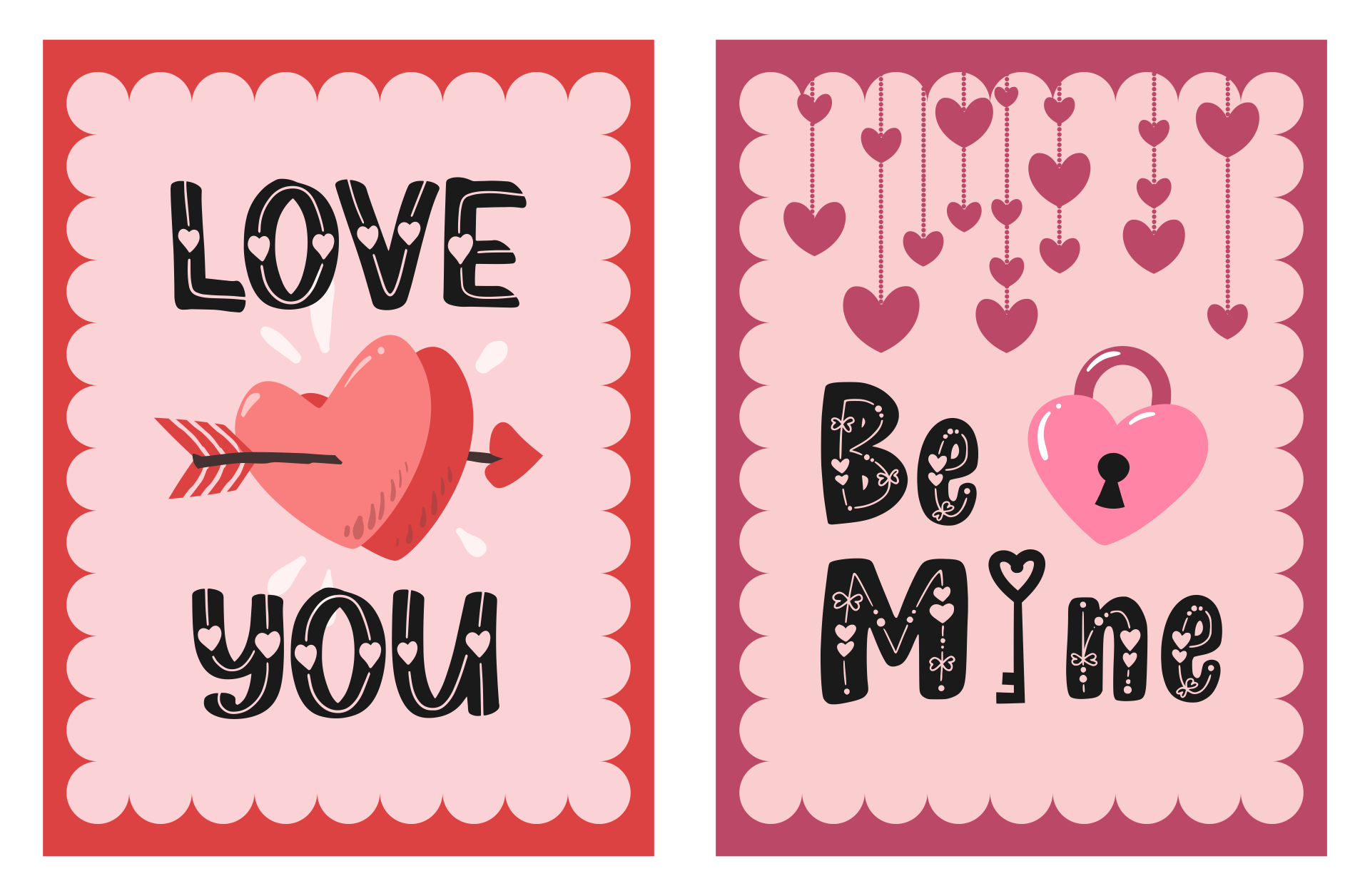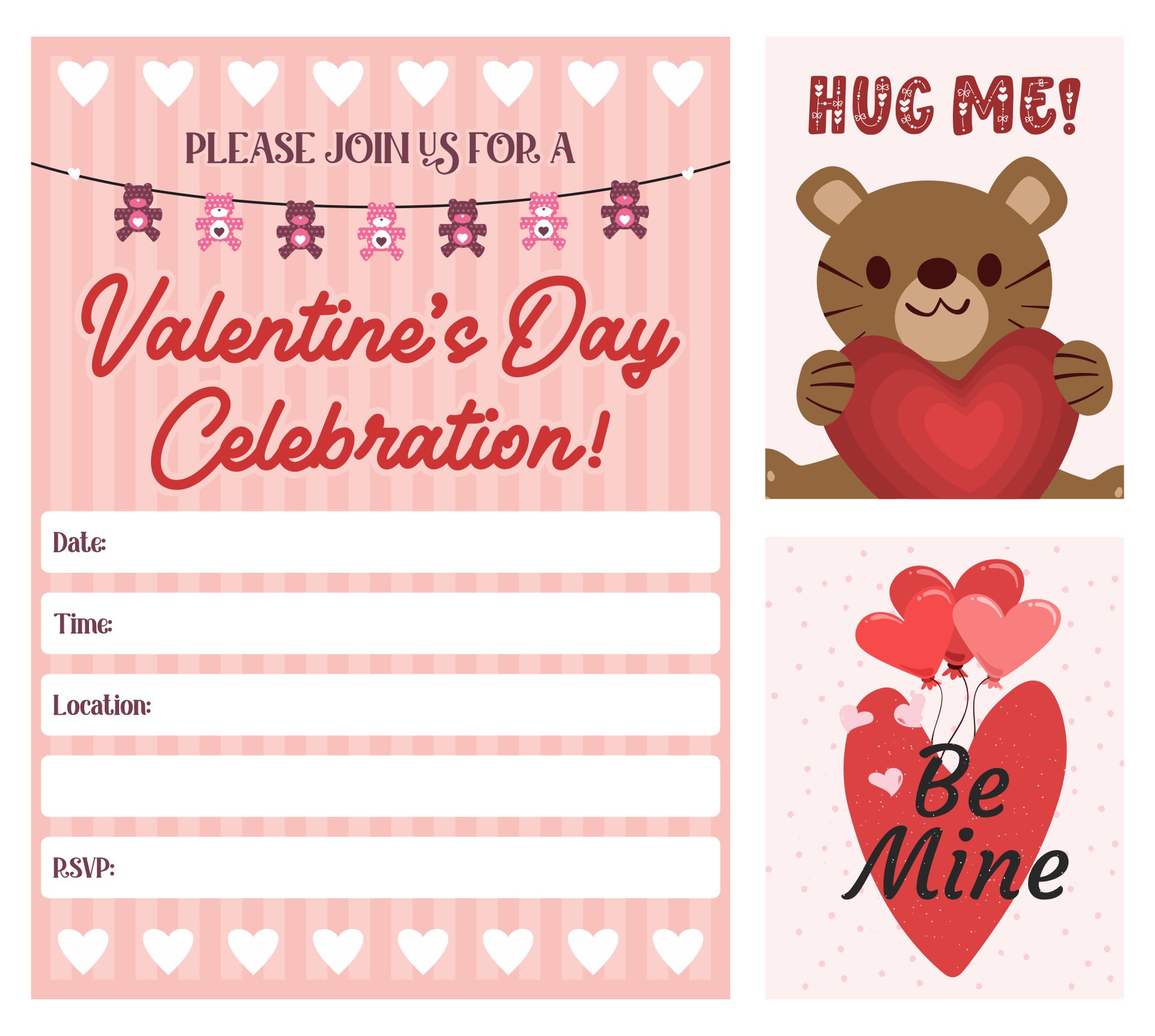 7. Wales
Not only were the traditional clothes they wore unusual, but also the style of Valentine's Day. On January 25, the country observes the "day of San Dwynwen," a day of love. On this day, couples exchange one-of-a-kind and wonderfully handmade wooden spoons that have been celebrated for sixteen centuries. What a brilliant thing to do!


8. Spain
Valencia, Spain, celebrates Valentine's Day on October 9th. This is known as Saint Dionysus' Feast. Most of Spain celebrates the occasion by producing a "macadora," a marzipan sculpture. Men make the figurines to give to their female friends. Colorful parades may also be seen in the streets of Spain's communities.
9. South-West China
In China, you can find an uncommon celebration of showing love called "The Sisters' Meal" every March 15th in Miao, southwest China. Women wear silver ornaments and stunning outfits during the event, which is one of the most beautiful Valentine's Day traditions in the world. They prepare several meals of colorful rice that are served on silk cloth to young males going down the street. The fate of the lovely item contained within the item discovered in the picked rice Two chopsticks represent love, and a clove of garlic indicates that the love has ended before it has even begun.
10. Denmark
Although Valentine's Day is a new holiday in Denmark, the country also celebrates the day of love and passion on February 14th with a twist. Valentine's Day in Denmark involves more than just roses and chocolates. Friends and lovers exchange handcrafted cards decorated with pressed white flowers known as snowdrops.
11. Romania
If you're looking for some incredibly romantic and unconventional Valentine's Day celebrations throughout the world, Romania will not disappoint. On February 24th, they celebrate the Dragobete idea to show your love and respect for your significant other not with material goods, but with your attention and presence. Some historical traditions instruct us on how to act on this day in order to appropriately appreciate it. Young couples travel within the path and collect bright flowers, while some others would take good luck charms from washing their face with snow.
12. Estonia
Estonia comes up with another way to celebrate Valentine's Day: change it into Sobrapaev, or Friendship Day, making the love more universal and general for everyone to celebrate. Everyone is welcome at this fantastic event, from couples to singles. So, in addition to couples, family members and friends exchange presents and celebrate love.
13. Japan
Japan approaches things quite differently. It is observed on February 14th and ladies purchase presents and chocolates for their male partners or lovers. Men can't return presents until March 14, which is termed "White Day."
14. Slovenia
Slovenia has Saint Gregory's Day as its patron saint, which is the patron saint of a person or place and also represents the beginning of spring. Plants are said to regenerate on March 12 since it is the first day of labor in the fields for the new year. Another prevalent myth is that on this day, birds "propose" to one another. To view this event, one must go barefoot through fields that are frequently still frozen.