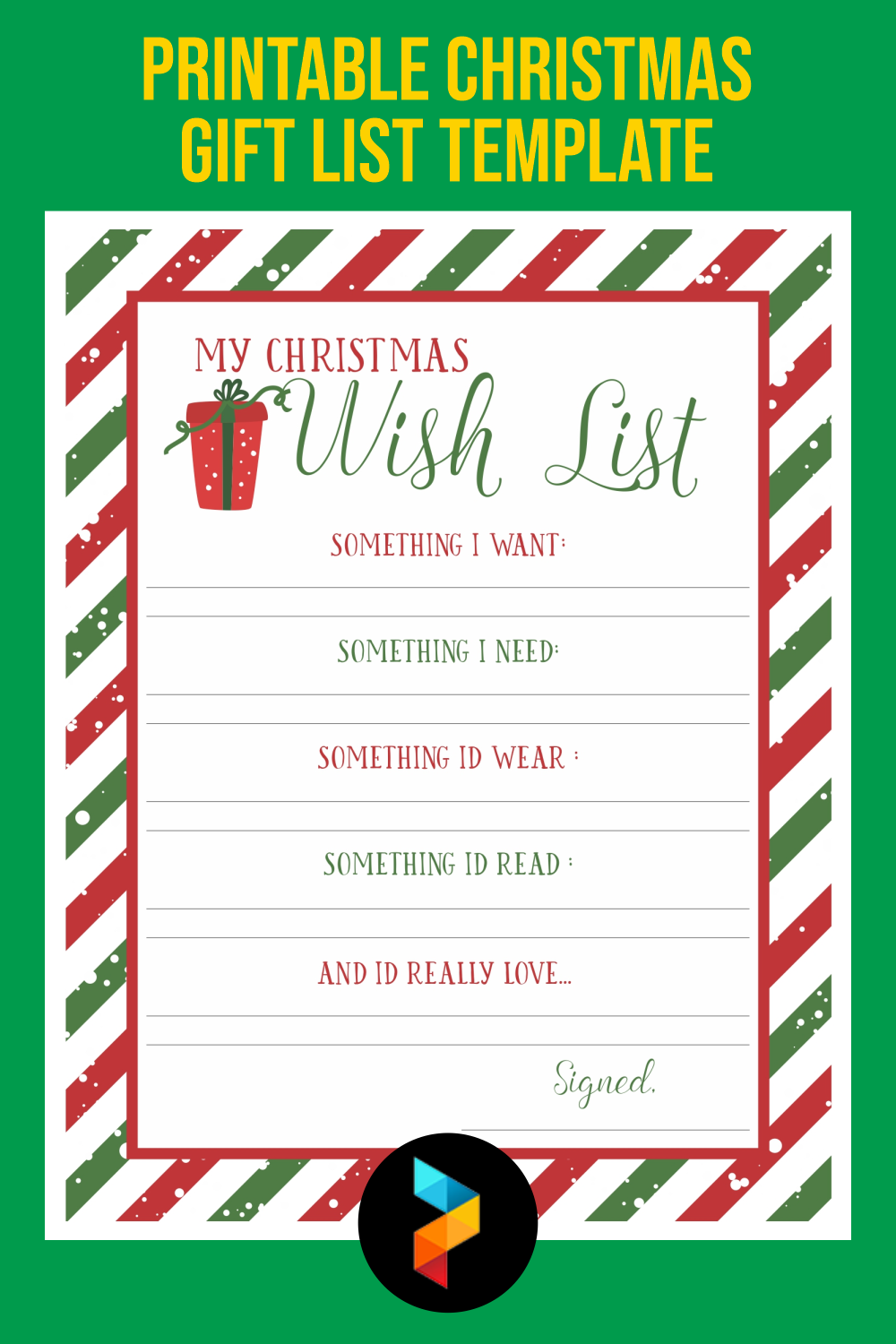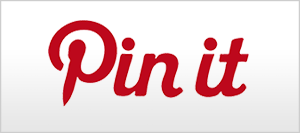 Printable Christmas Gift List Template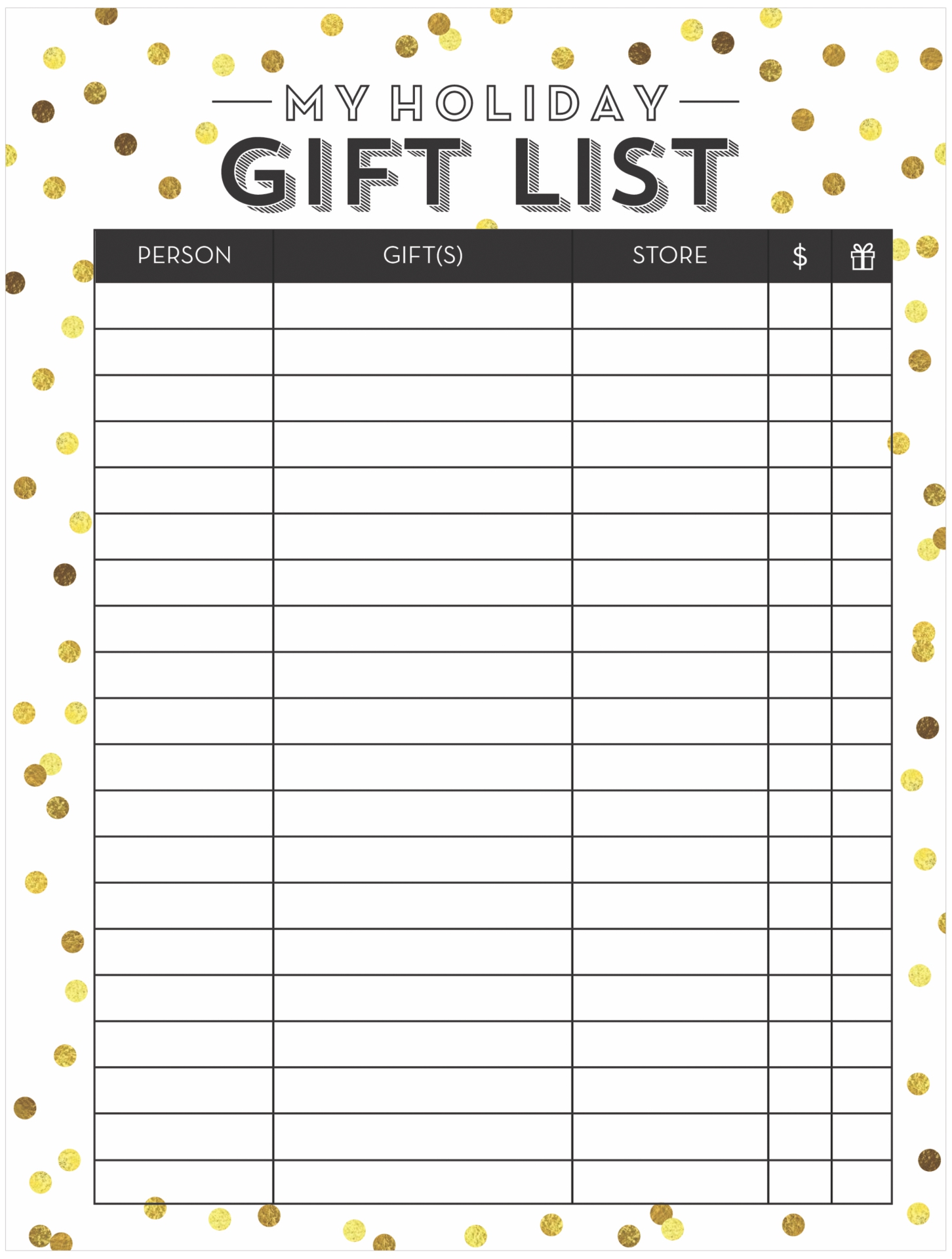 Does the Christmas gift list have rules?
On Christmas day, you'll find a wide variety of items and activities related to gifts. This is because the meaning of Christmas and gifts has continuity. Since a long time ago, gifts can be identified by the existence of a gift list that is owned by someone. From there it will develop into various types of activities as well as kinds of stuff. In the process, you will know the rules behind it. Take it easy, rules are made not to make it difficult for someone to think about a Christmas gift list but to make it easier by providing a background and purpose for the gift. So that it will not be something in vain.
What are the five gift rules for Christmas?
In the rules made regarding gifts, you will find there are five that are easiest to explain and reasonable enough for even kids to understand (if they need an explanation). The first is what they want, the second is what they need. These two rules look similar but are actually different. This will be answered from its value, function, and usage. The third is something to wear, the fourth is something to read. The fifth is something that is really needed but not yet known. These five rules can be quite the right formula for a children's Christmas gift. But for adults, you can make it more simple with the number one, two, and the fifth point of rules.
Does the Christmas gift list have templates?
On the Christmas gift list, everyone is free to express what Christmas ideals have in mind. But in the process of writing, if you want to make it more memorable and well prepared, you can use templates for the list. In templates, every element in it is well organized and can be used the moment you print it. Go have yourself one of the gift list templates.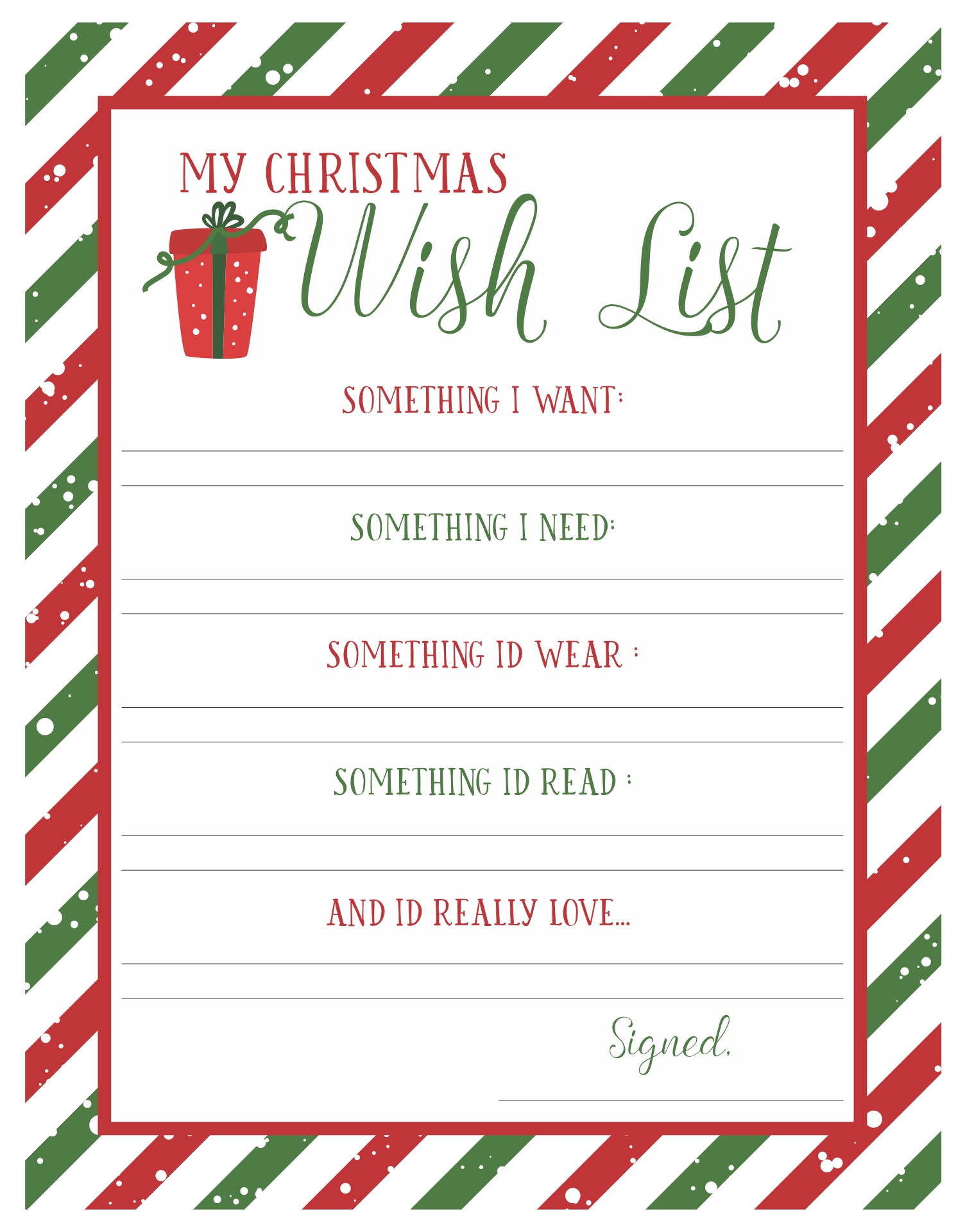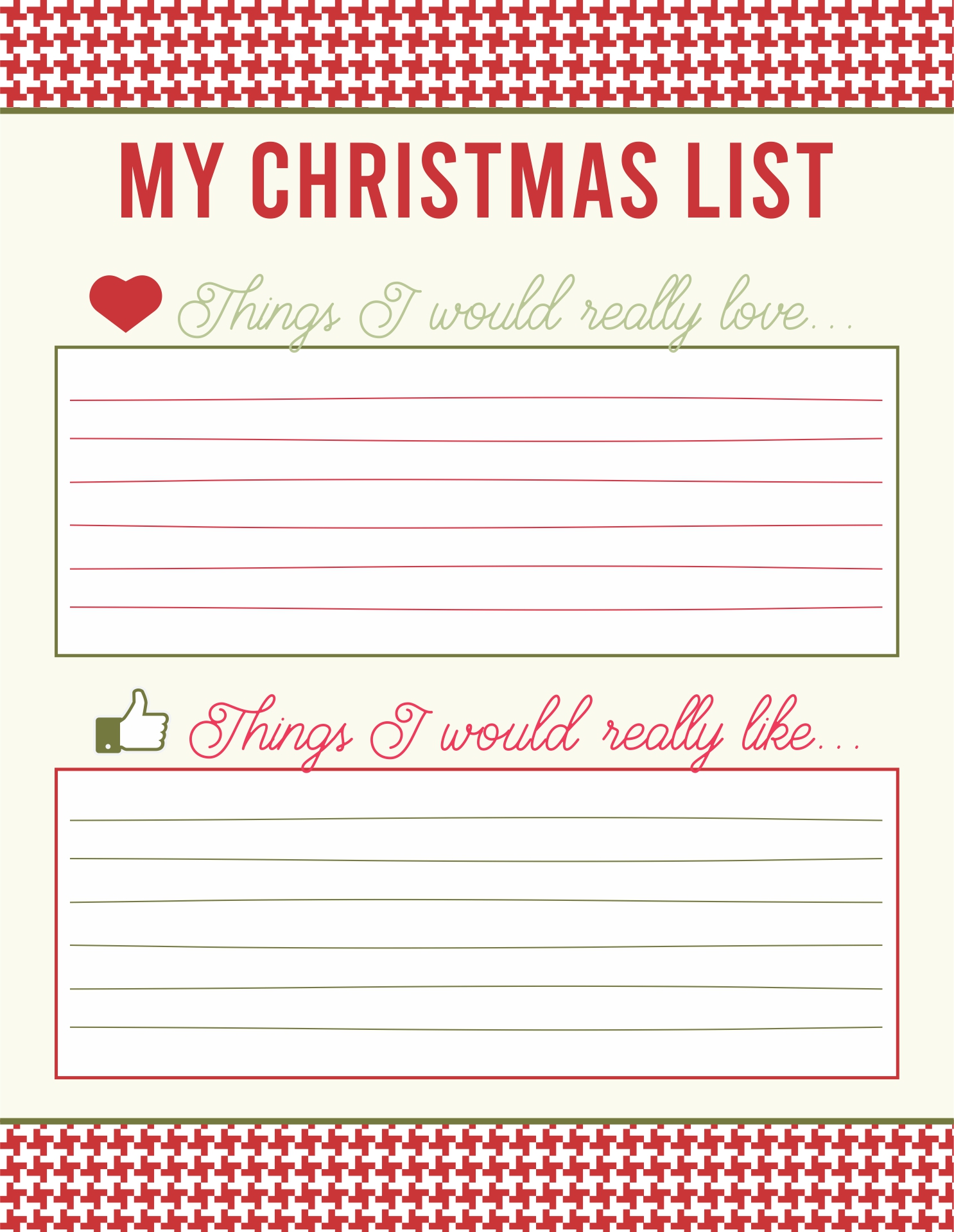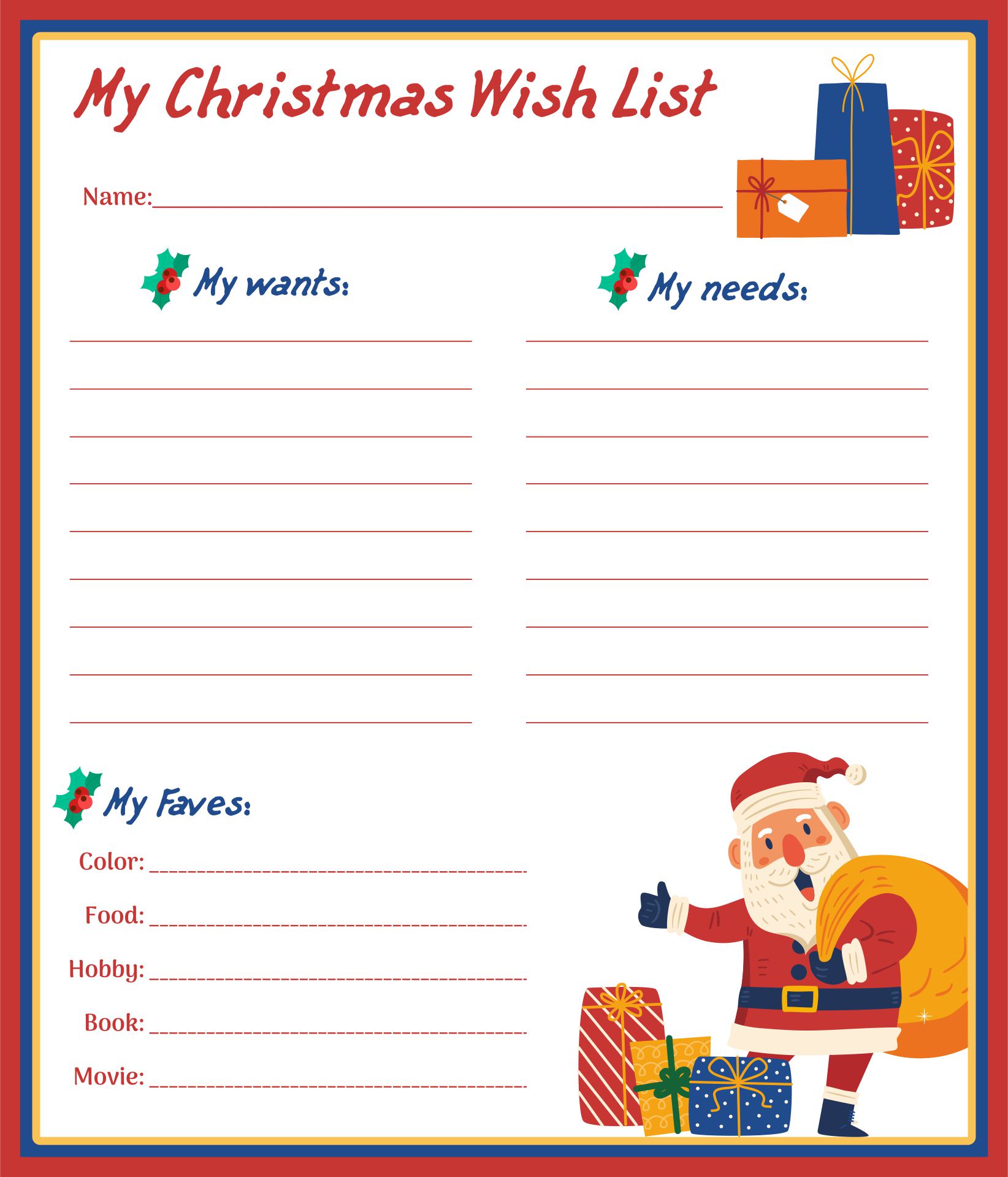 What can I do with Christmas gift list templates?
Using Christmas gift list templates will cause no harm to anyone. Of course, you need to know how to use it so that it doesn't turn into such a wasted paper. besides filling it with the various types of gifts you expect. Almost all the gift list templates have something in common with the elements in the layout. But you can always do editing on it to become your own version of it.
---
More printable images tagged with: