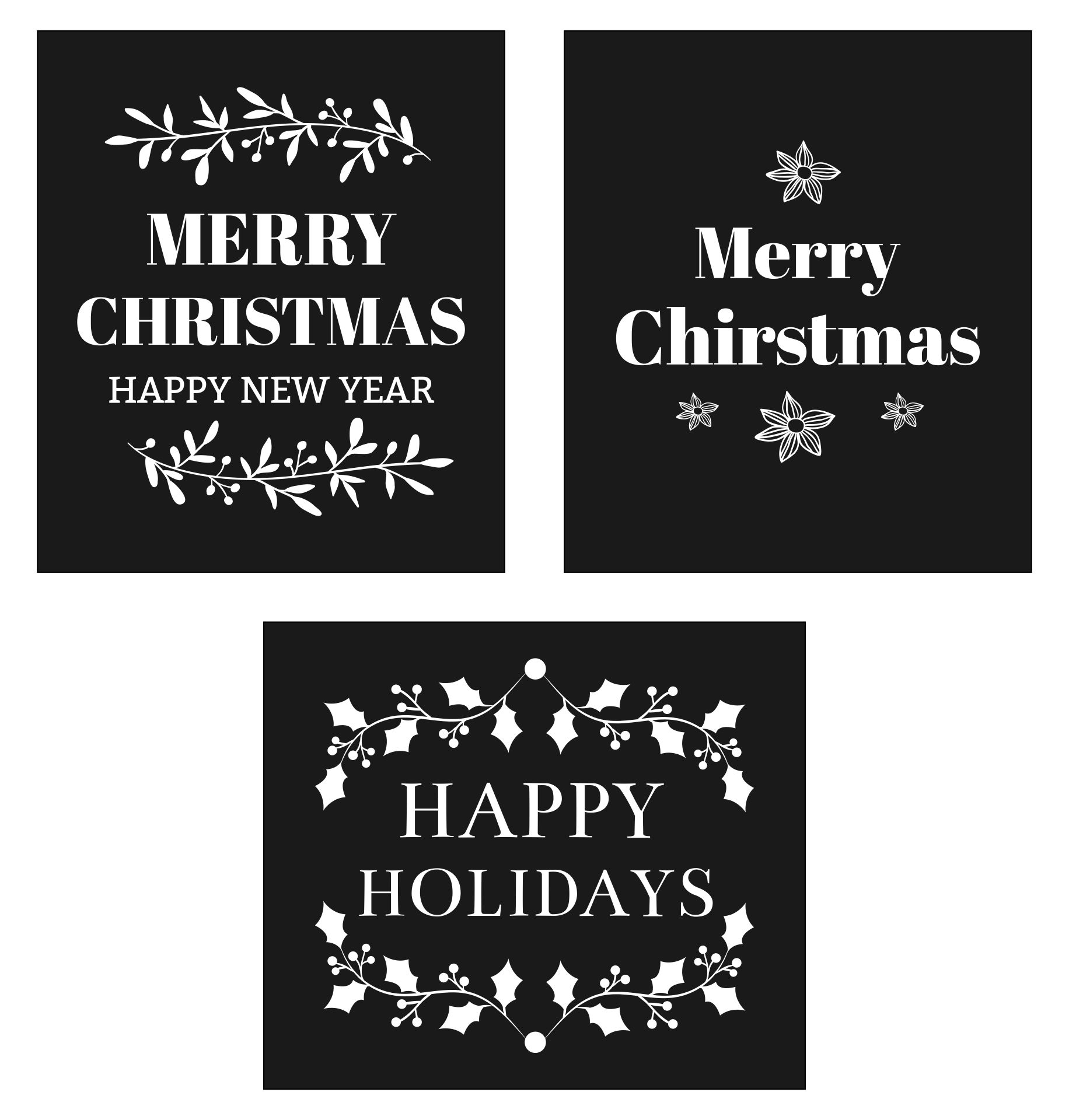 Where Can We Buy Christmas Chalkboard Signs?
The signs are available anywhere on online marketplaces, flea markets, and the Christmas market. You can buy Merry Christmas signs on the online marketplace with a variety of templates, the originality, and you might as well meet the artists virtually. But, some people like to see authenticity and choose the safer payment option, then they go to stores. You can buy it in furniture stores, school supply stores, and the Christmas market only at Christmastime. You will probably find the signs at stores 2 to 1 month before December Eve.
Where Can We Put Christmas Chalkboard Signs?
If you want to put the Christmas chalkboard signs as home decoration, you can hang them on the wall or put them on a surface. Mostly, the family put these signs in the kitchen where people will gather to pick up the food. You can also put the sign on the Christmas tree with a rustic theme. But, if you are in public places like malls and schools, you will most probably put the sign on the tall Christmas tree and the school hall. And so will at Christmas parties for young adults. The sign will be put on the exit door and another place like a bedroom.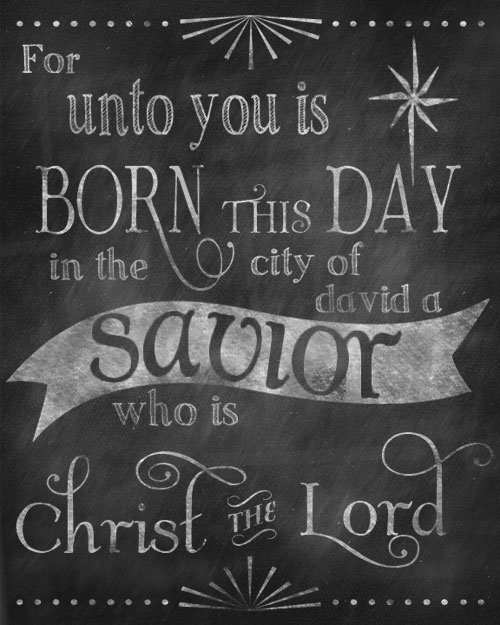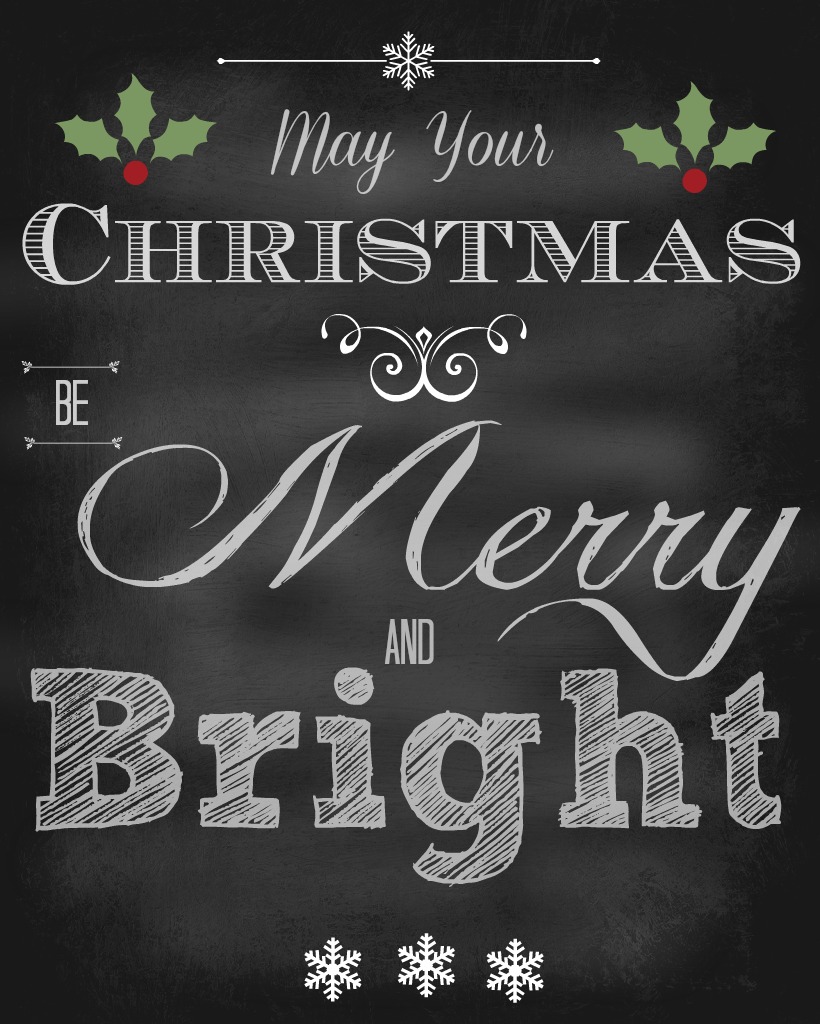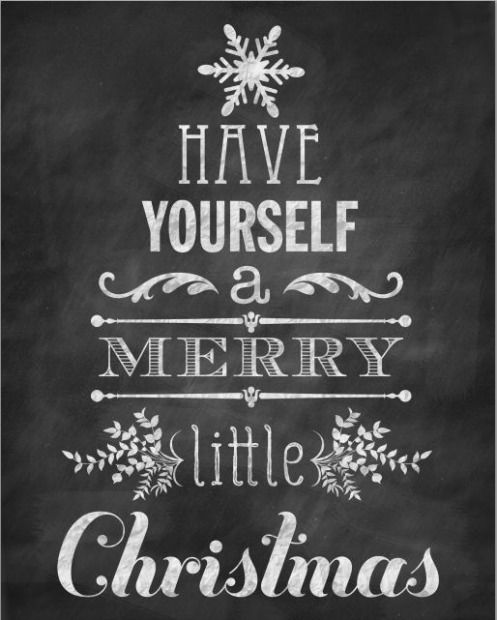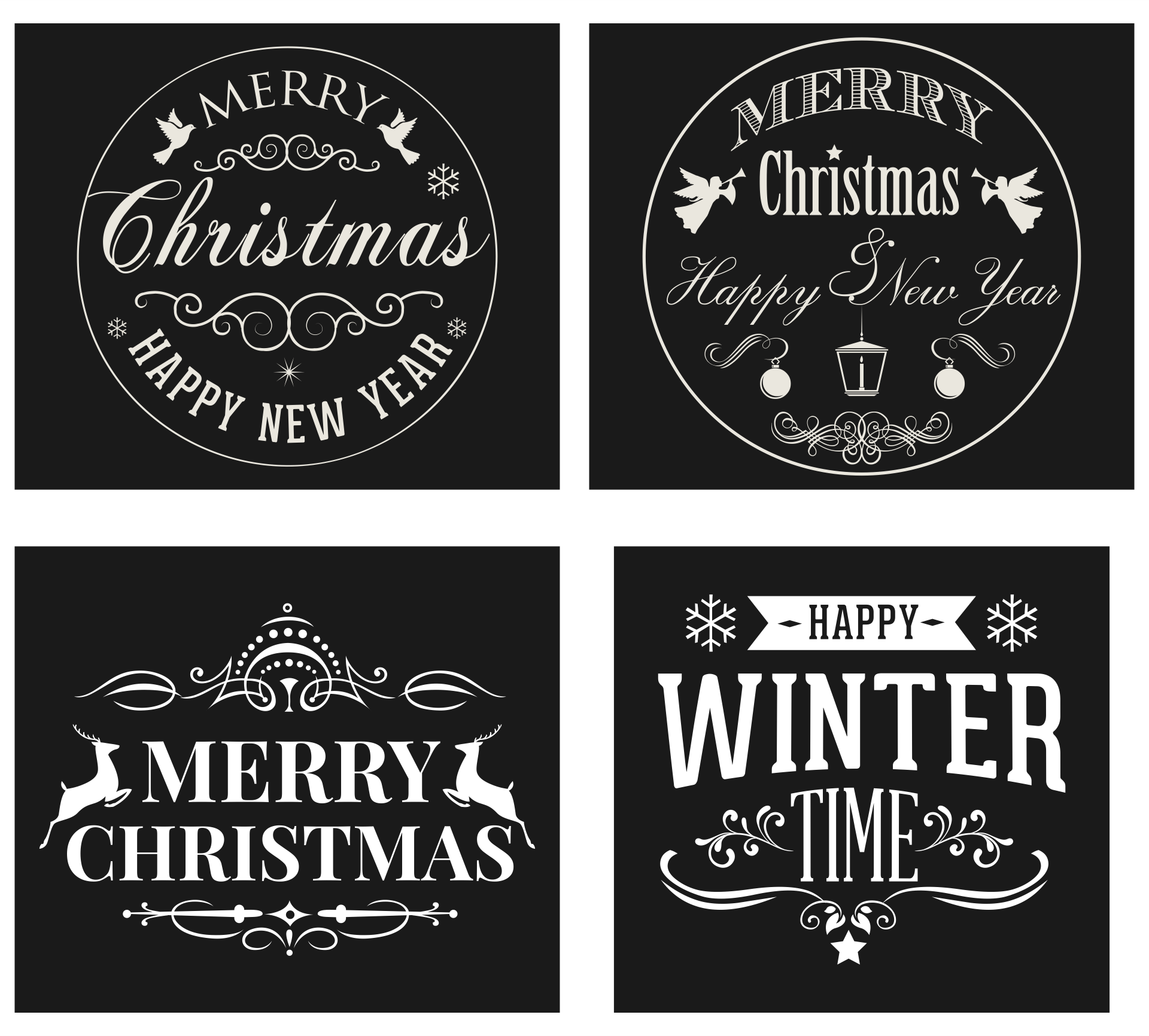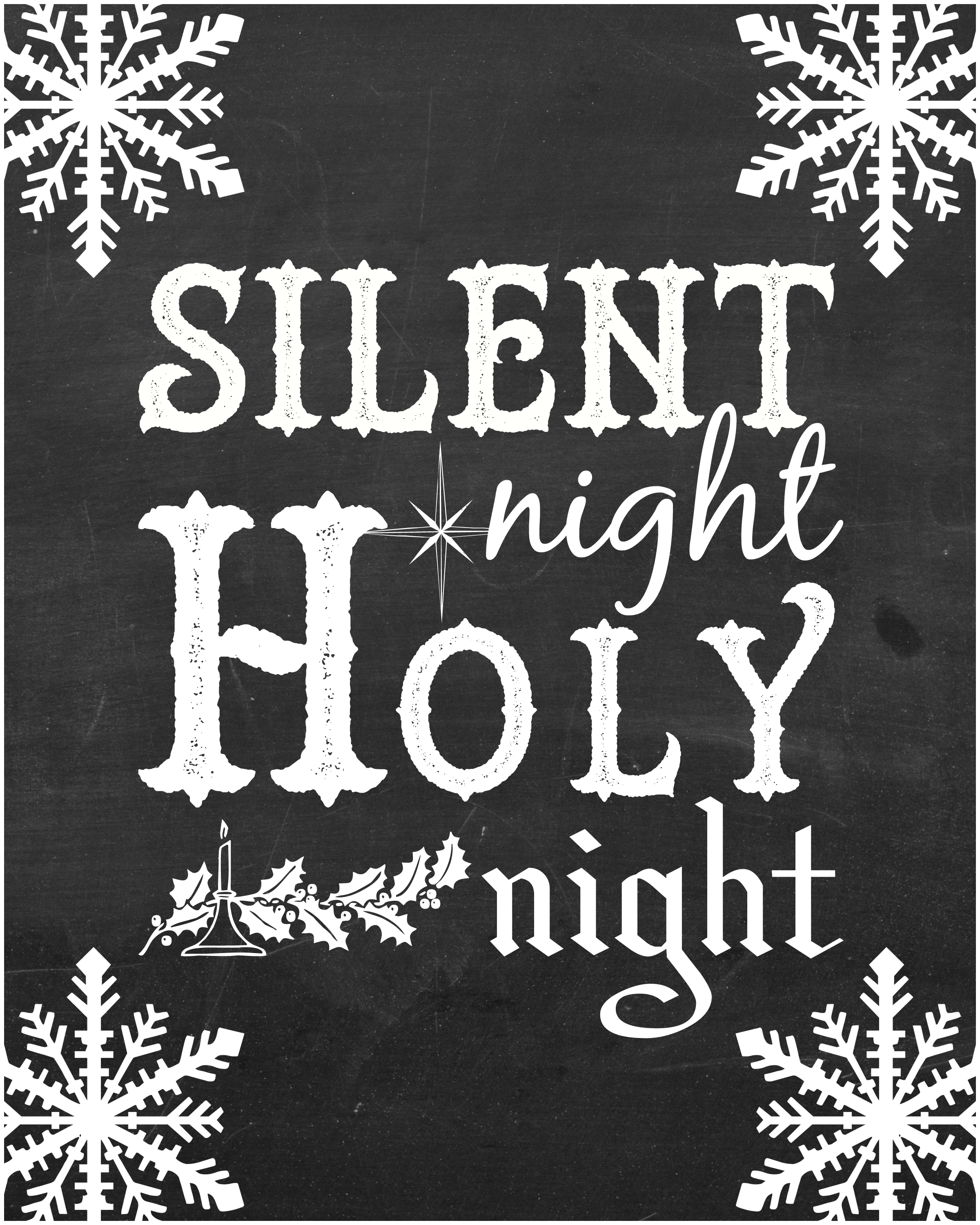 Can We Give Christmas Chalkboard Signs?
Absolutely! Christmas chalkboard signs can be a Christmas gift for your teachers and classmates. You can give it to your classmates or neighbors because the design is simple yet cute. You can also make the signs by yourselves with the special letterings. But, you have to consider your budget with what they need. Worry not, because the supplies to make handmade chalkboard signs with a Christmas theme are still affordable. These signs are simple and most people will need those for their Christmas decoration. You can give it to your friend's classroom, Christmas school party, and even bedroom.
Can I Customize Christmas Chalkboard Signs?
Yes! You can customize your own Christmas chalkboard signs. It should match the size of your room, as in the classroom or bedroom. You can customize it from the most simple template to the ones with lights. For the most simple one, the creators usually just write the blackboard with colored non-toxic chalks. Then, if the sign is for a party, people will add more lights to make it obvious. Therefore, you can customize the signs with a chalkboard based on your needs. You can always make the sign anywhere you like.
---
More printable images tagged with: