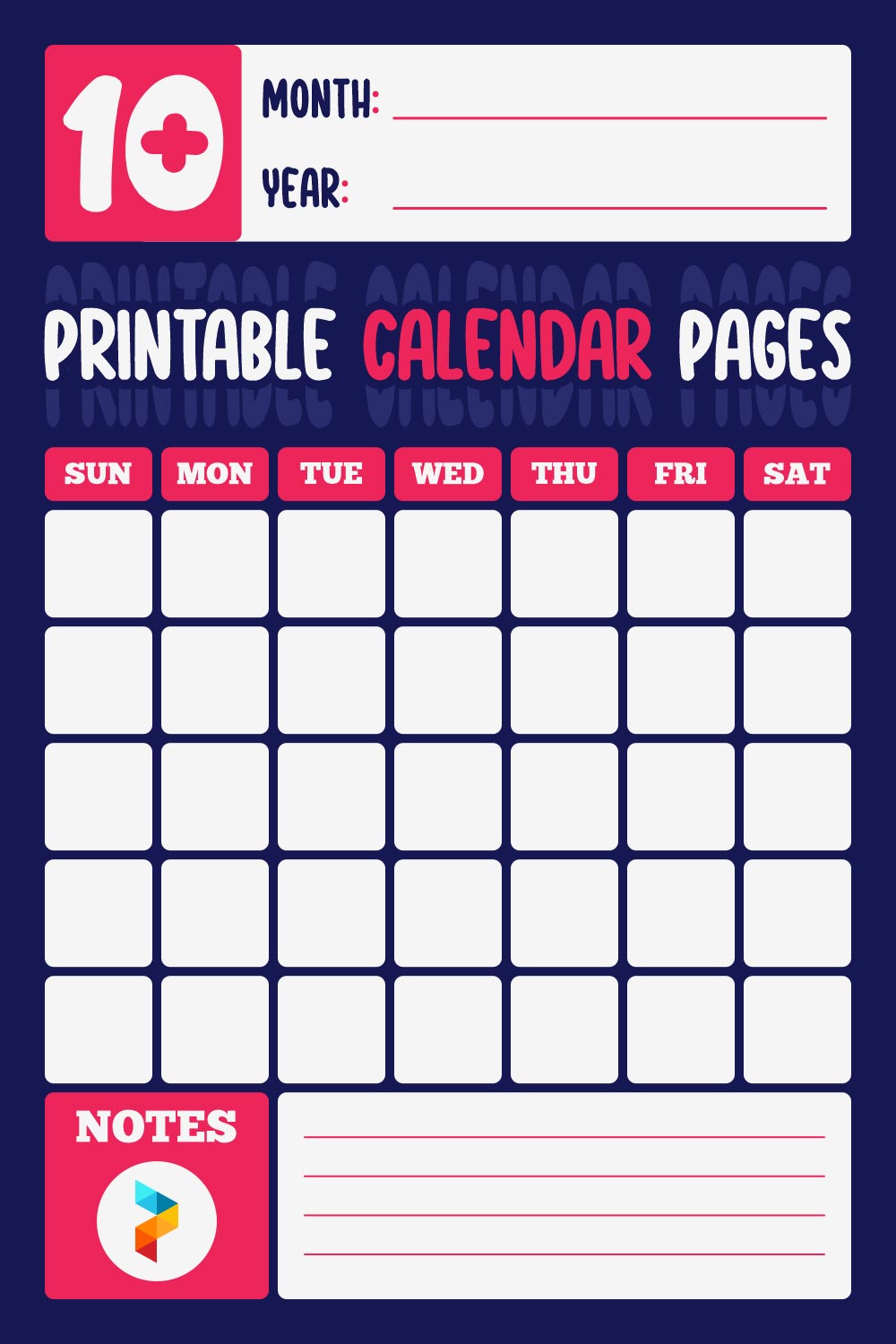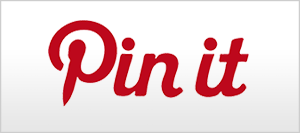 Printable Calendar Pages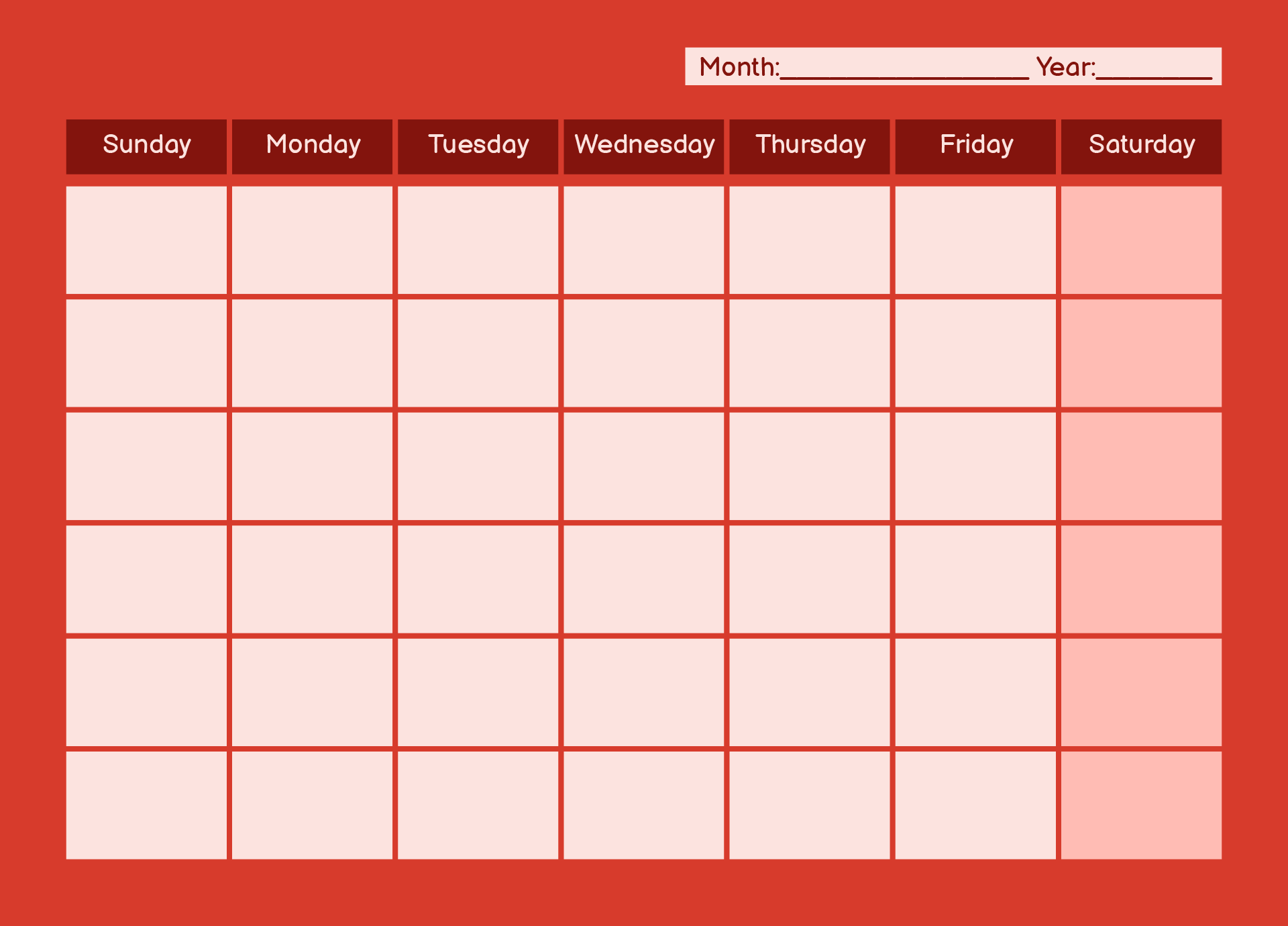 How many pages are in a calendar?
The calendar consists of 12 months of the year. The number of pages is not determined by the number of months. This is because there are many versions of the calendar created by people. In a version, there are times when one page can contain a calendar for 3 months, then the next page is like that, so the total page on the calendar is four pages. Whereas in other versions, if you make it one page for one month, there are twelve pages on the calendar. This flexibility makes the calendar no need to add any features to make it more attractive.
Do we still need a print of calendar pages?
Printing calendar pages is something that has been a hereditary tradition for a long time. Calendar pages will be printed and placed in easy-to-see places as reminders at all times. However, now it is starting to be shifted by the digital calendar that can be carried anywhere and is simpler. Even though it's moved a little, some people still use the calendar as a decoration in the room because even though they already have it on their cell phone, there's nothing wrong with having it in the room too, right?
How to have blank calendar pages?
One of the things you can do with printed calendar pages is to create a blank version. With the grid and day arrangement that matches the original calendar, you only need to write the dates on the grid right? This is where creativity begins. By writing the date as well as whatever you want to be a note on the calendar pages, write it down. The way to have it, you can search for printable versions that are widely spread on the internet. This printable blank calendar page has many attractive and best designs for you to have.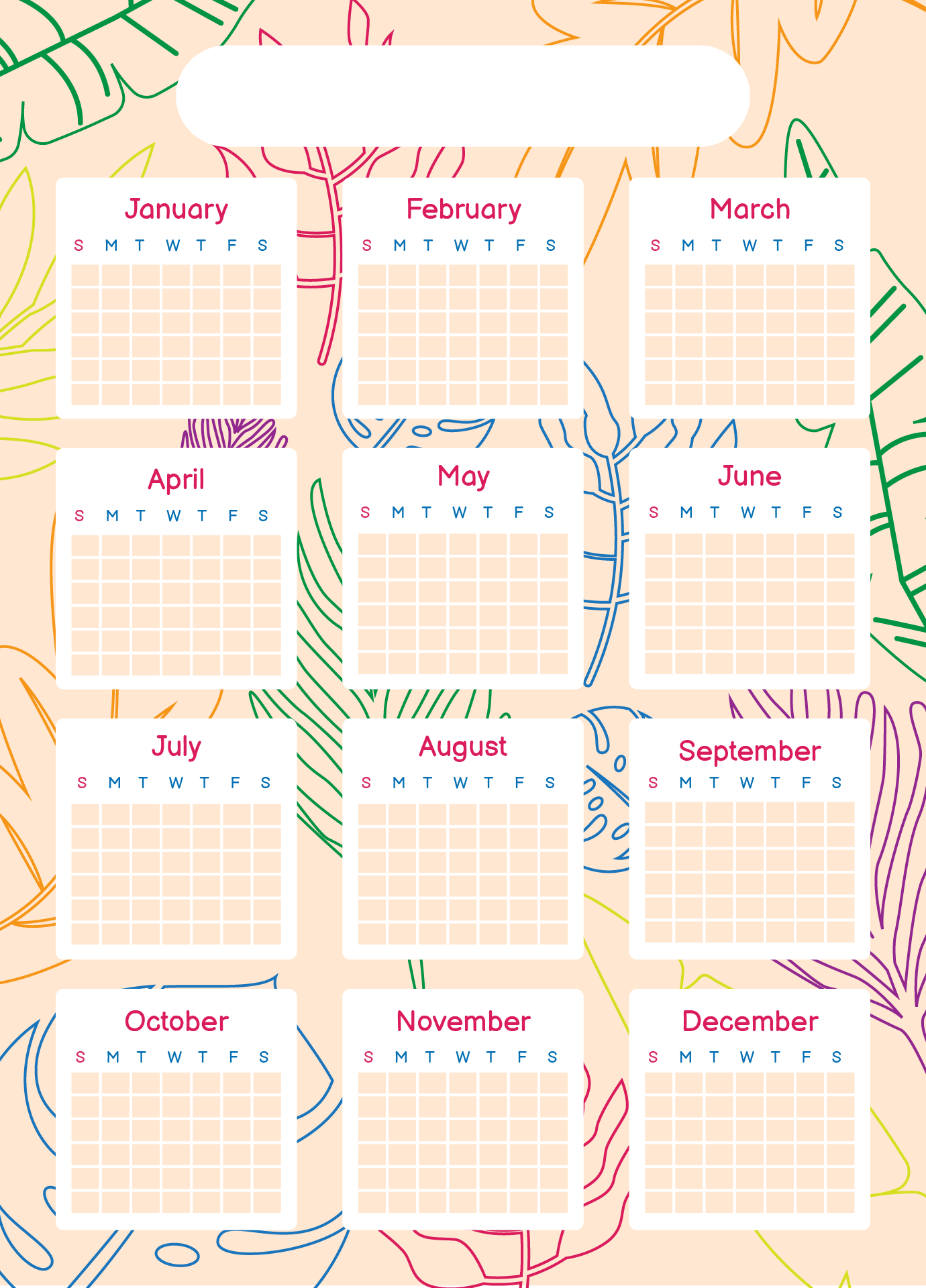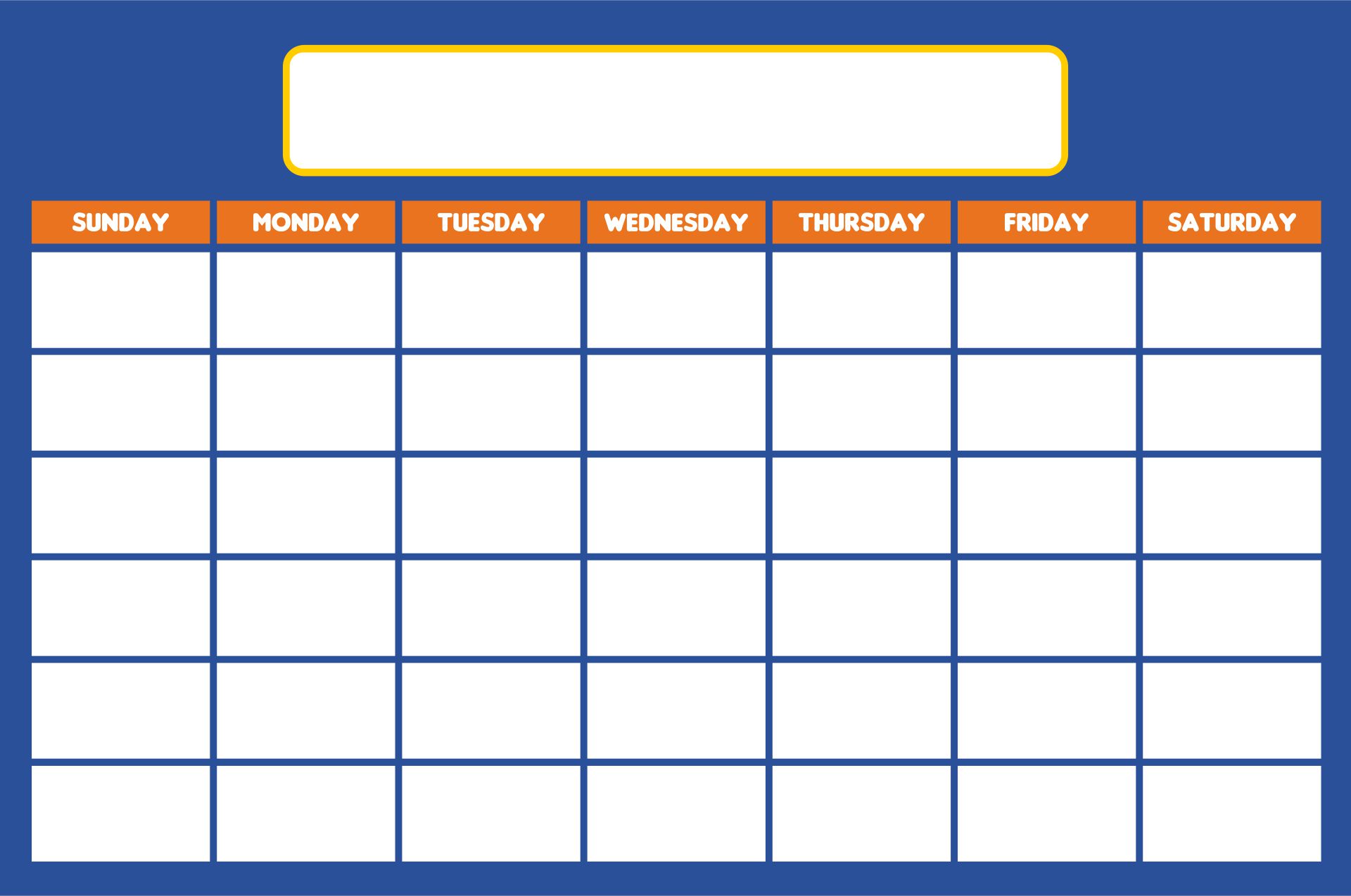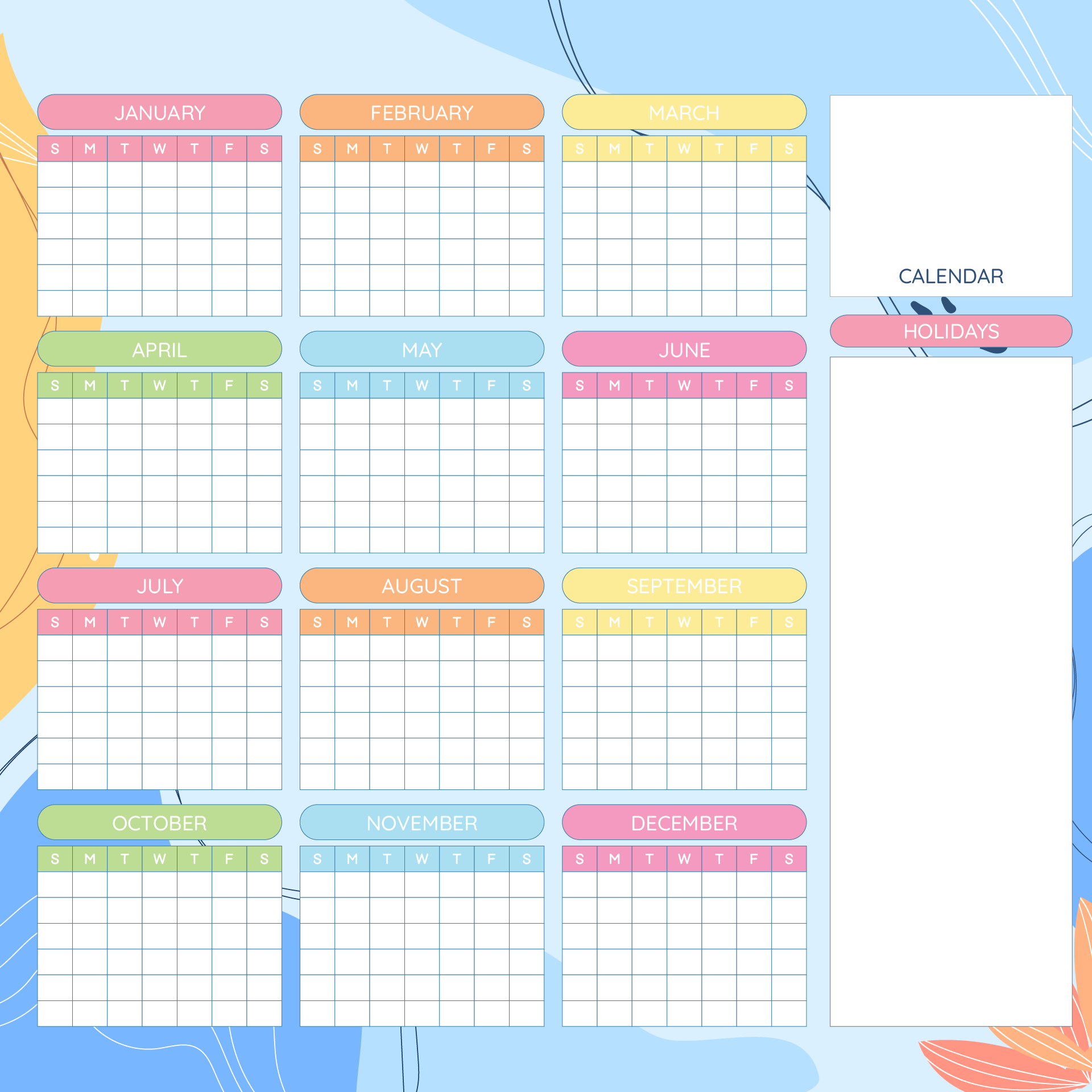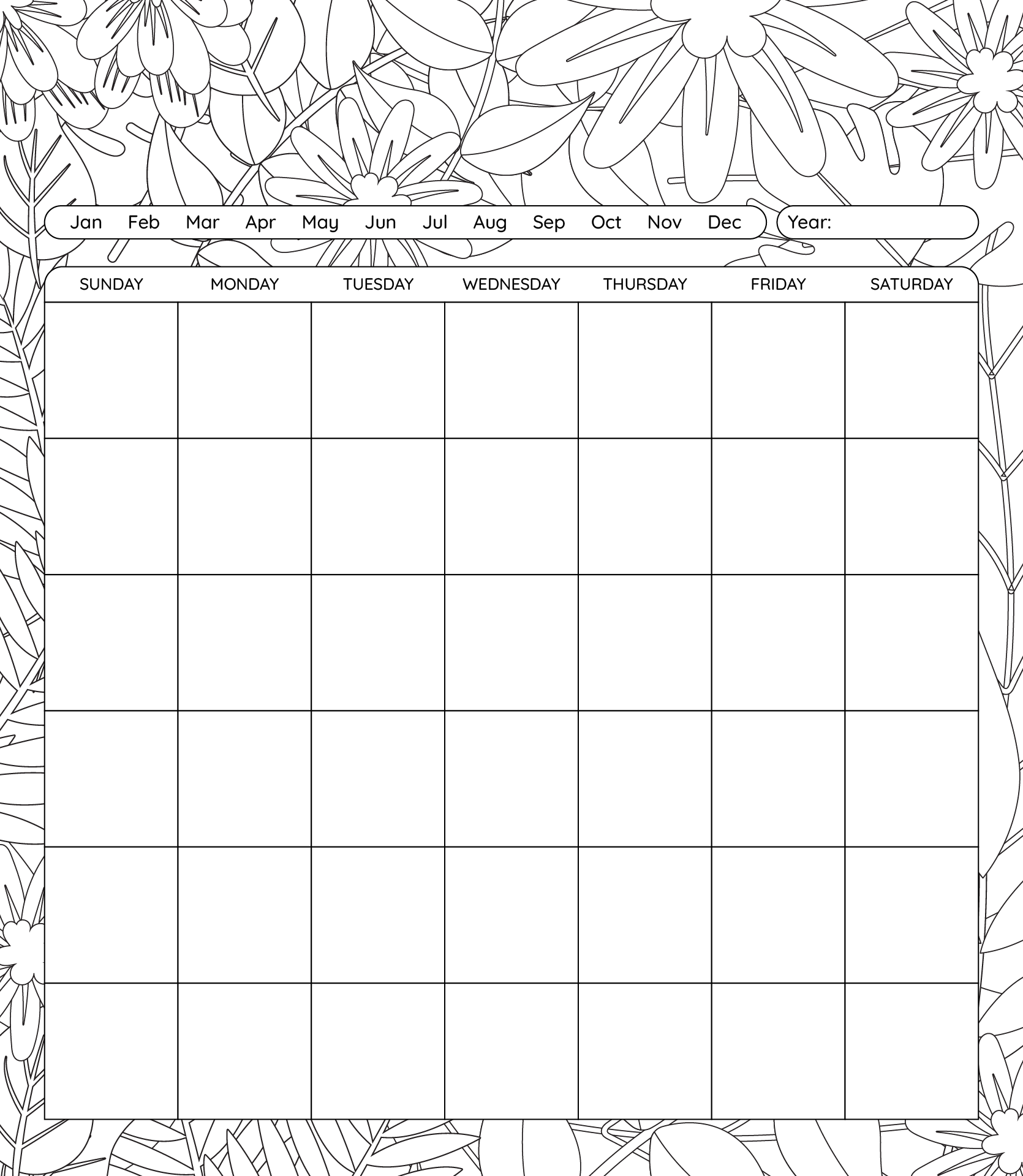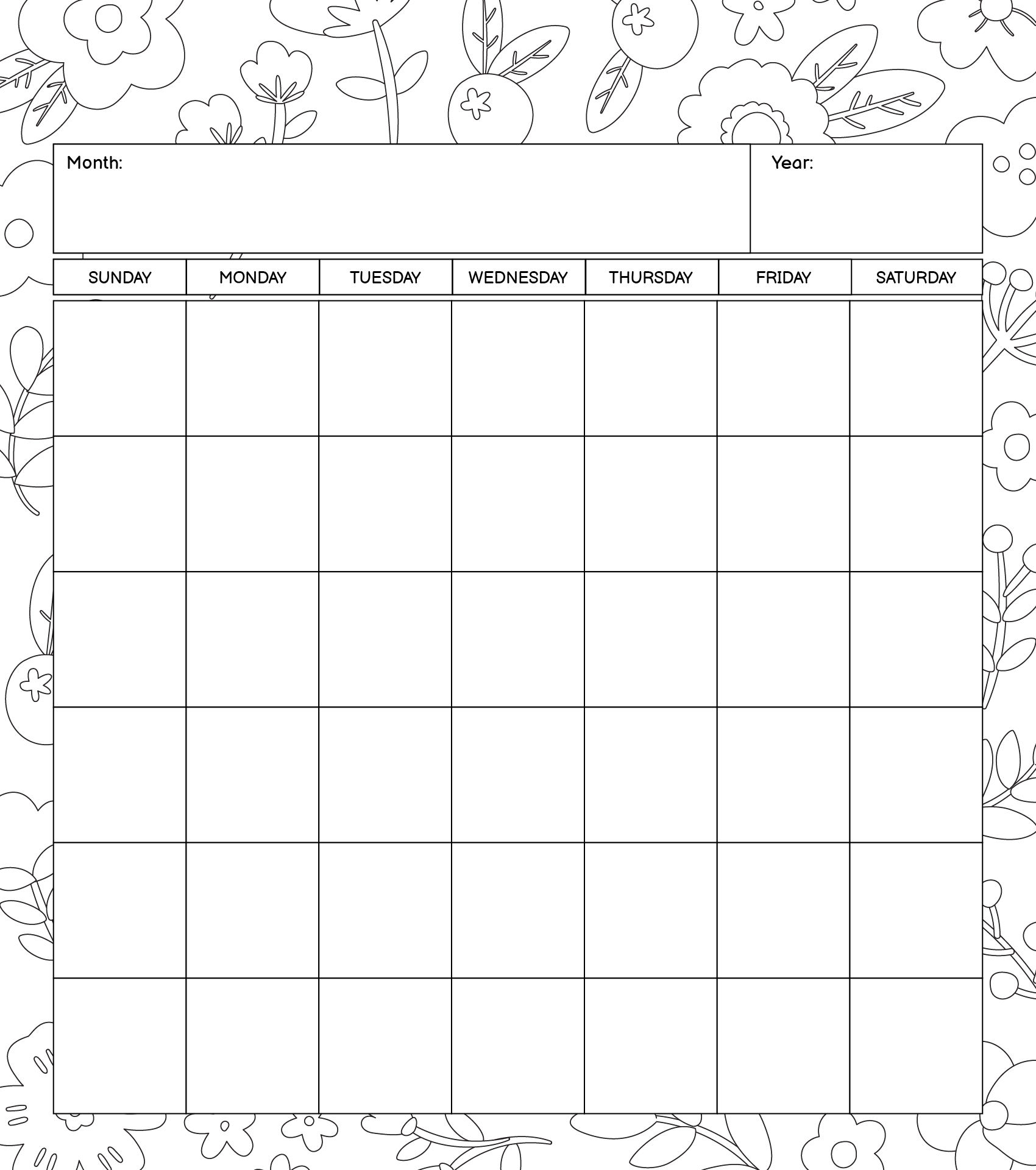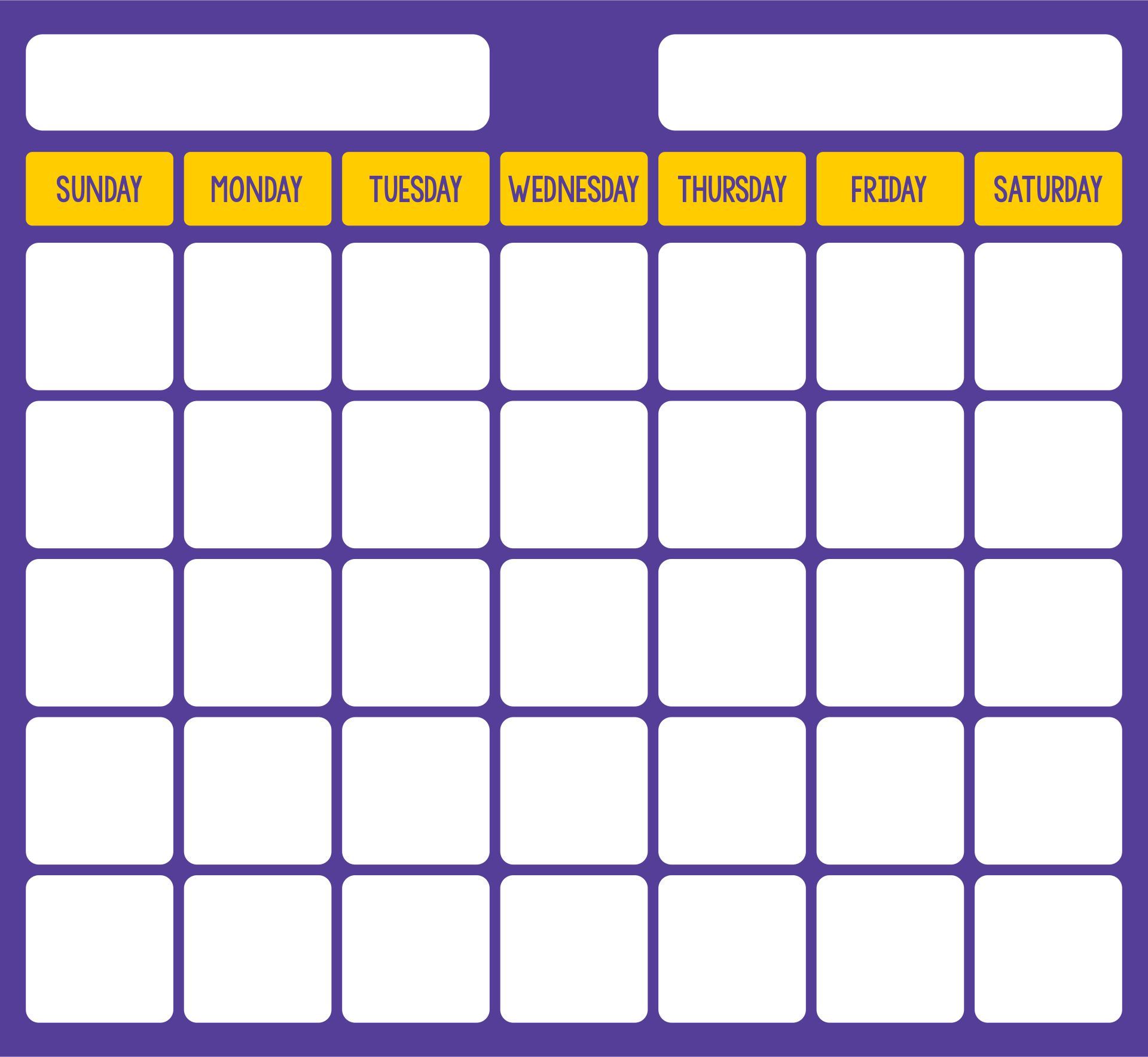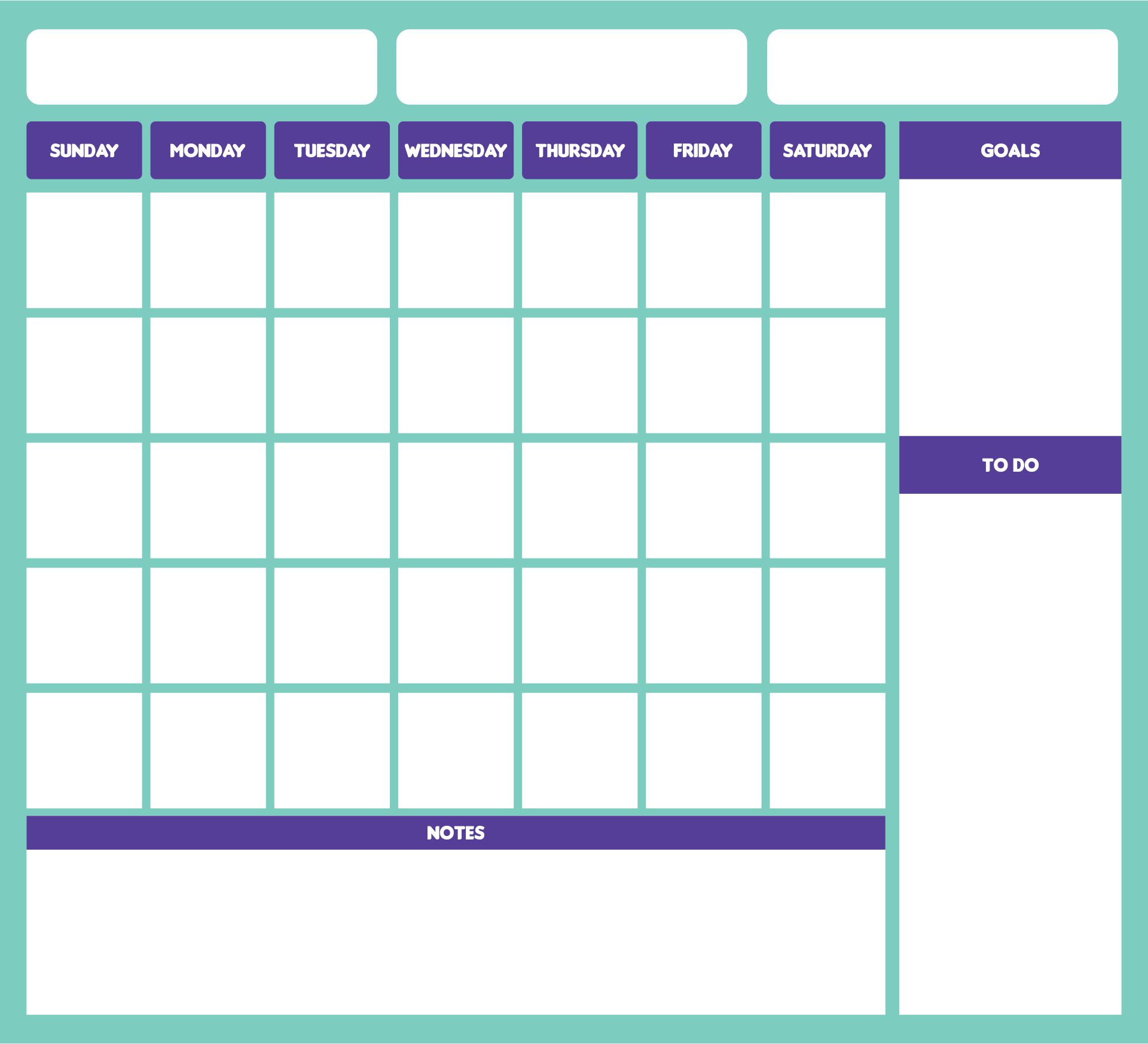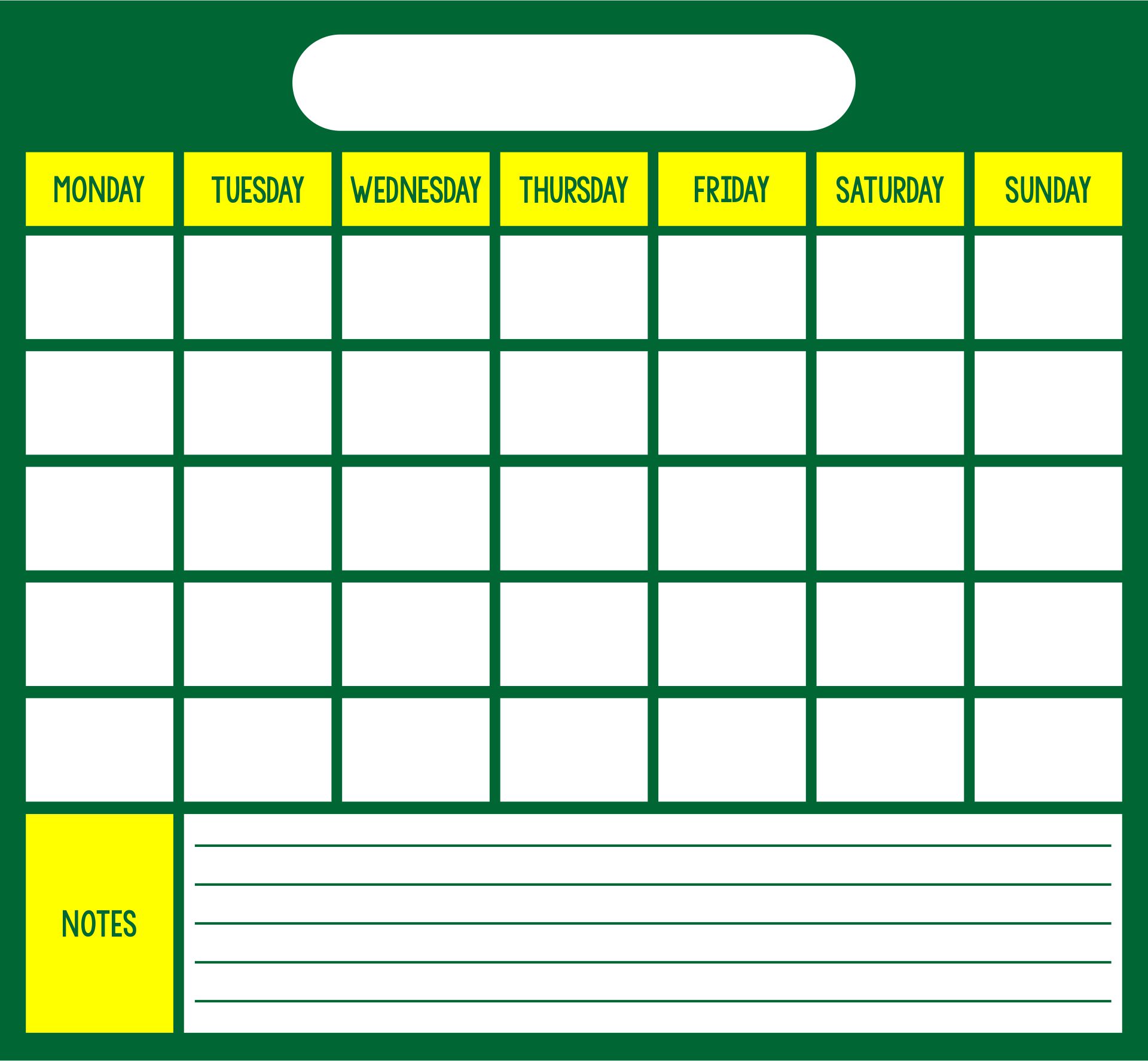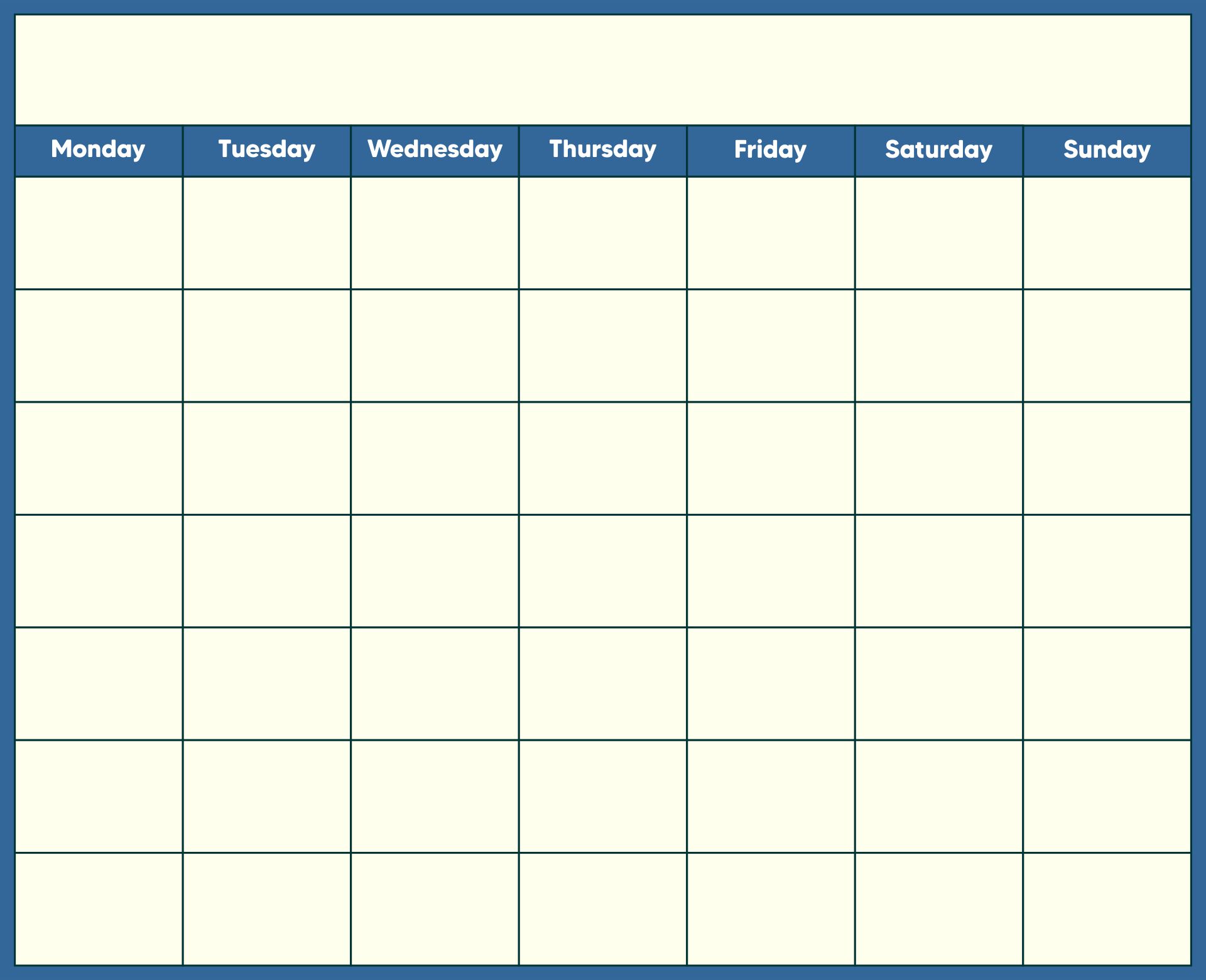 How to use calendar pages to write schedules?
The way to use calendar pages other than as a place for taking notes is by writing a schedule. There are several options you have. The first is by writing it on separate sheets such as a notebook. Calendar pages will be your guide, then you can leave the sign on page to indicate the schedule for the day. Meanwhile, the second way is to create a wider space on the calendar pages so that it can fit into the day by day schedule.