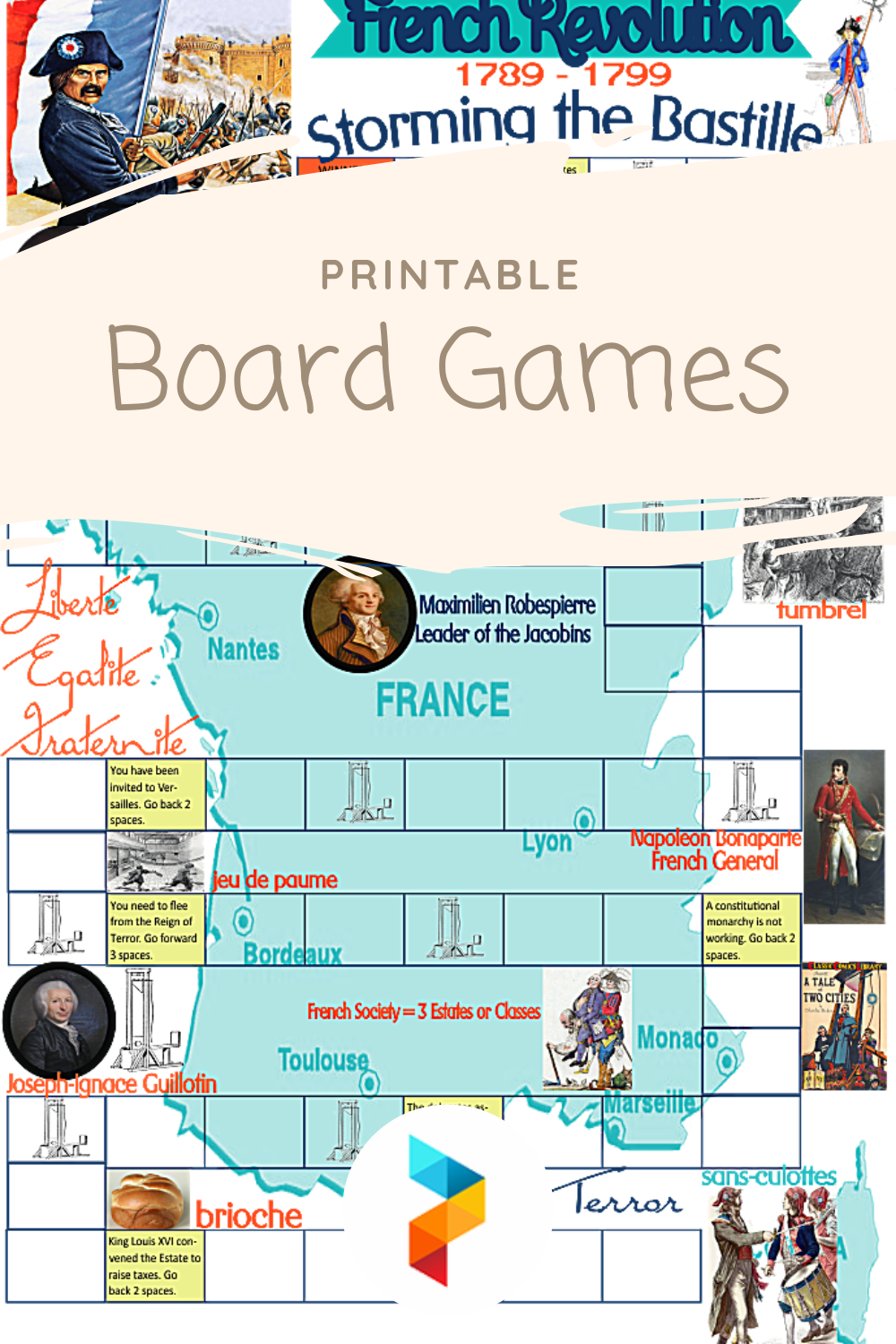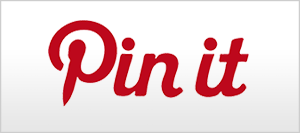 Printable Board Games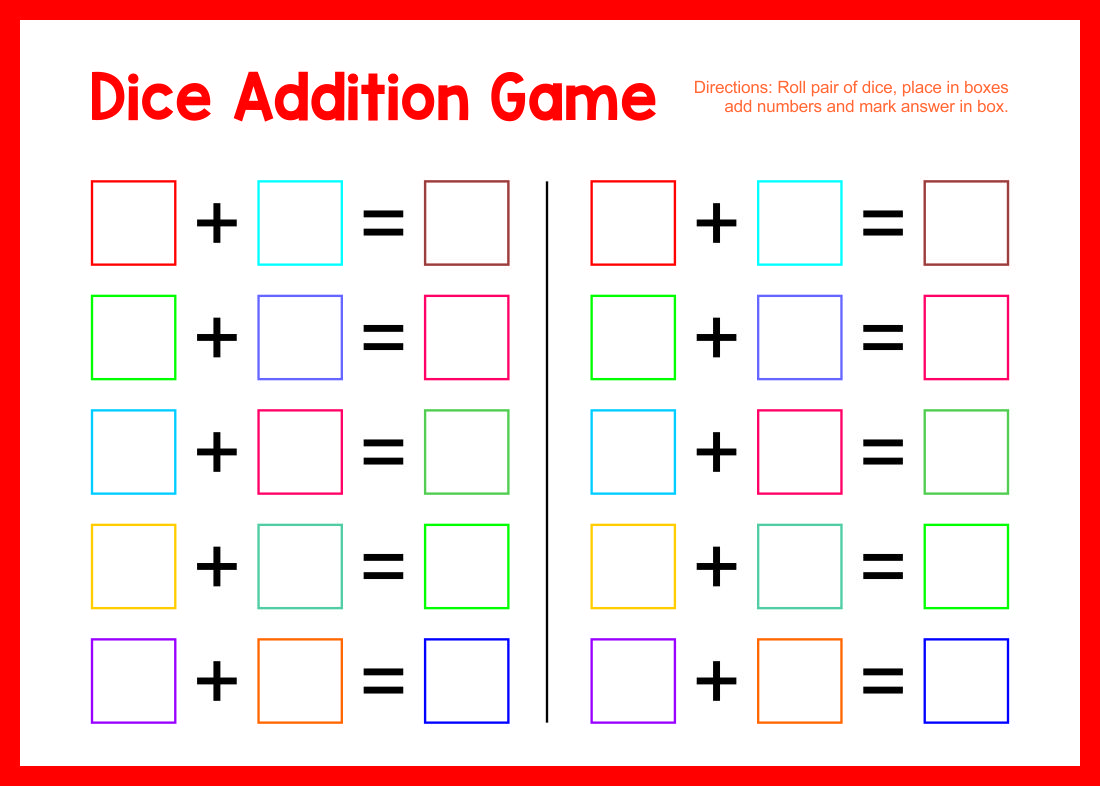 Can I play board games online?
Luckily, yes there are a large number of board games out there that you can play online with your buddies. All these games are available for all skill levels from easy to hard. It's also available for free and for a small cost. It all depends on your needs. Anyway, since this game is typically fun and budget-friendly, we sure it is perfect to play during quarantine or when you can't go anywhere and should stay at home for a long period. Still having fun with buddies but virtually, a board game online is perfect for that!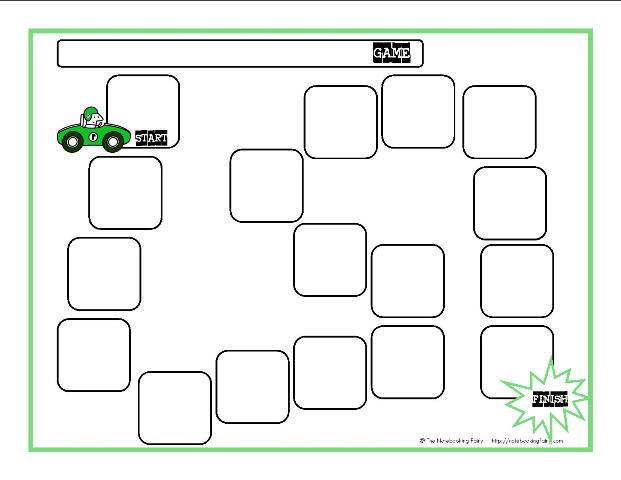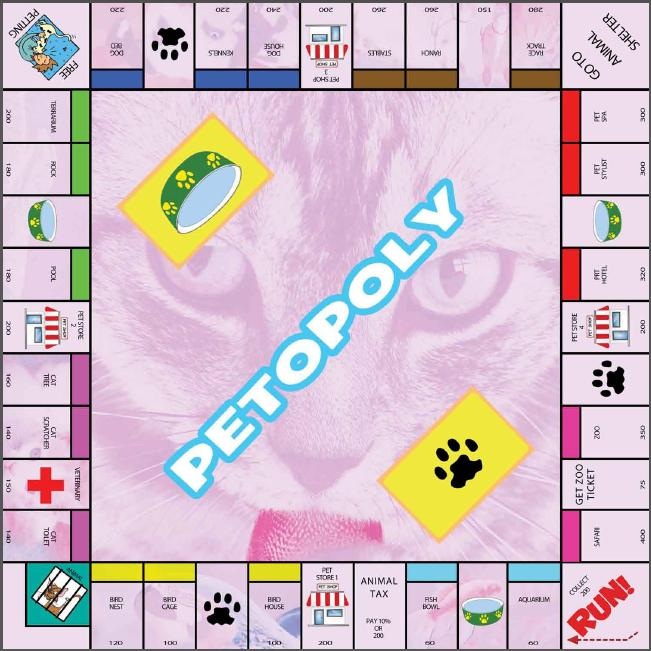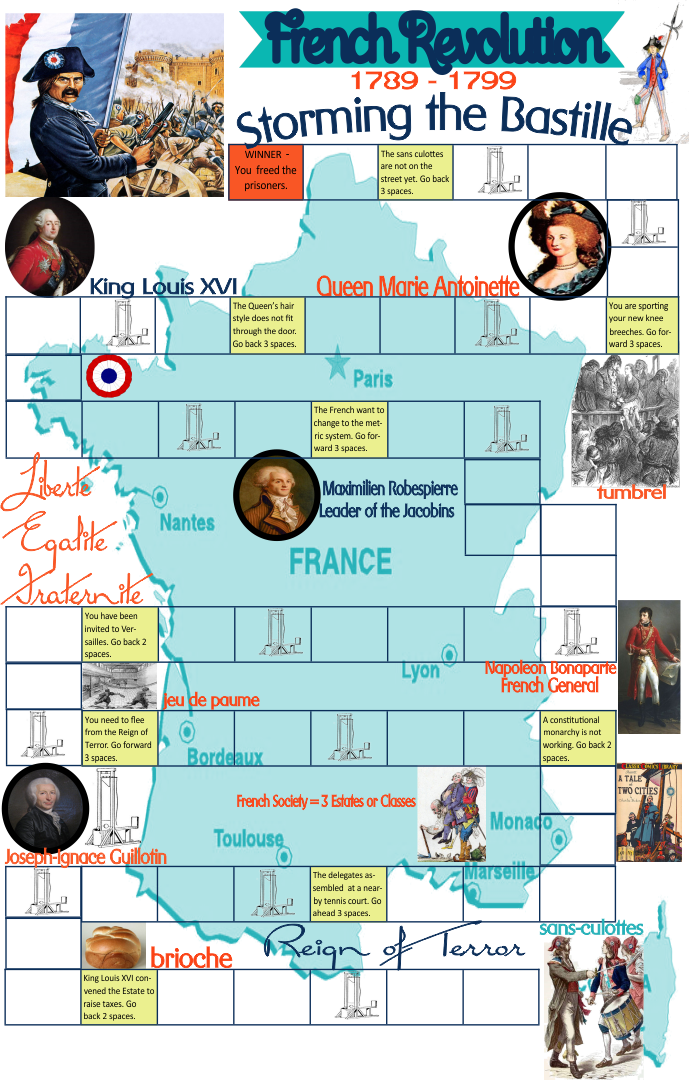 What are free board games I can play online?
Although, this game doesn't cost a lot of money, but it still better if there is a free game version you can try. We know that, so we decide to give you a list where you can play free board games online. So, are you ready? Please check this out!
1. Settlers of Catan
In this game, you will acquire stores of brick, ore, sheep, wheat, and wood to trade with other players or conquer the board yourself. Basically, this game is similar to the offline board game that you usually play. This game is available for free online, but there are ads that you might see during the game.
2. Dominion
This is also a kind of board game you can play online for free. Similar like Catan, this game is also based on a strategy where the players will against each other in order to win the game. What makes it different with Catan is the usage of cards in this game. The players will use decks to accumulate their wealth. They will compete to gain the most wealth. However, although this game is available for free but it's only for the basic version. If you want to play an updated version, you should spend more money.
3. Words with Friends
Another board game that you can play online for free is Words with Friends. You can play this game on Facebook! What you need is just signing up! This game basically is like scrabbles board game. You should fill up the boxes with words. This game is good for vocabulary and it's also fun. You should try to play it while you're at home. This game pitch players in a turn-by-turn battle of letters. So, to win this game you should have a rich vocabulary.