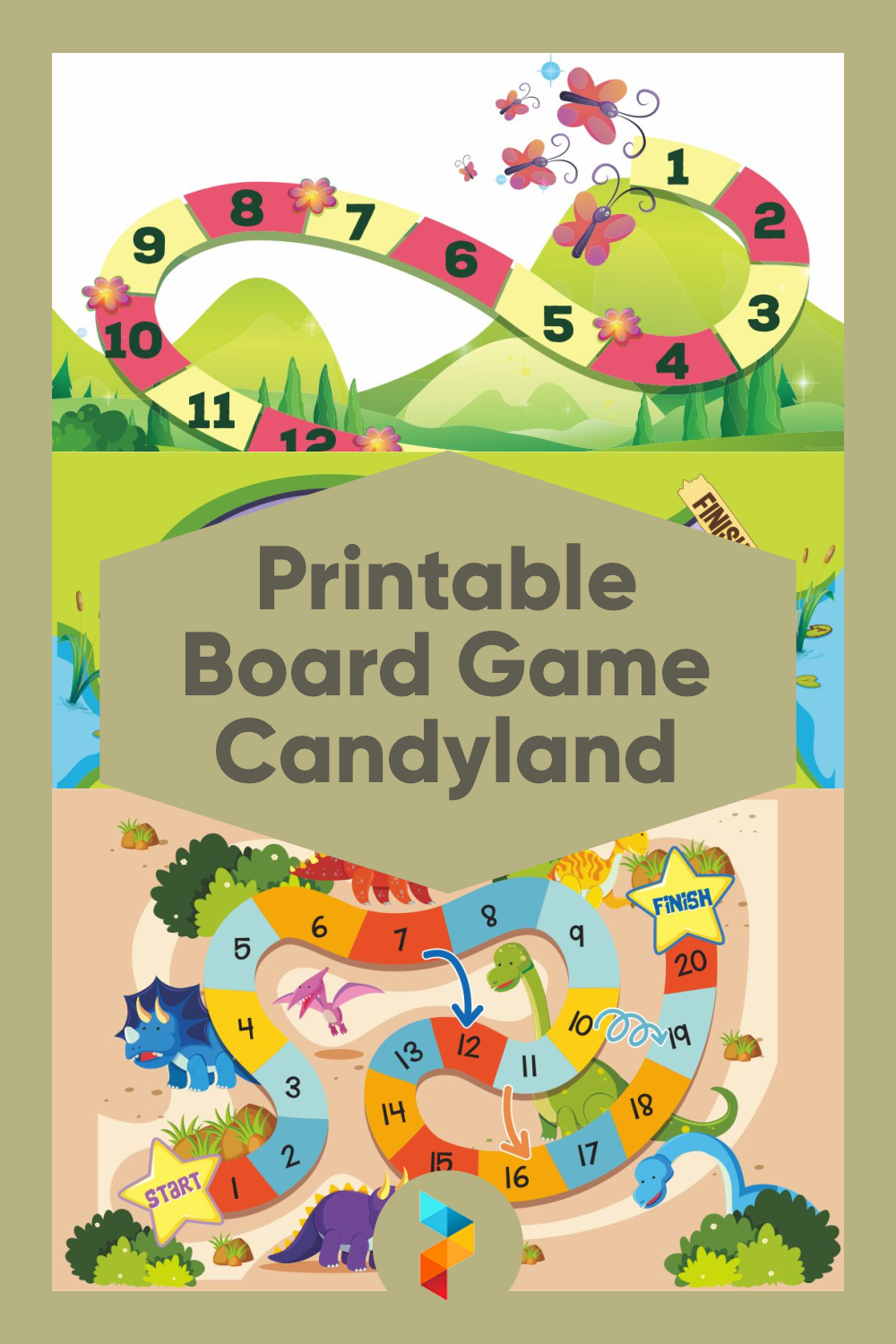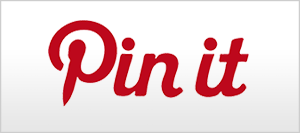 Printable Board Game Candyland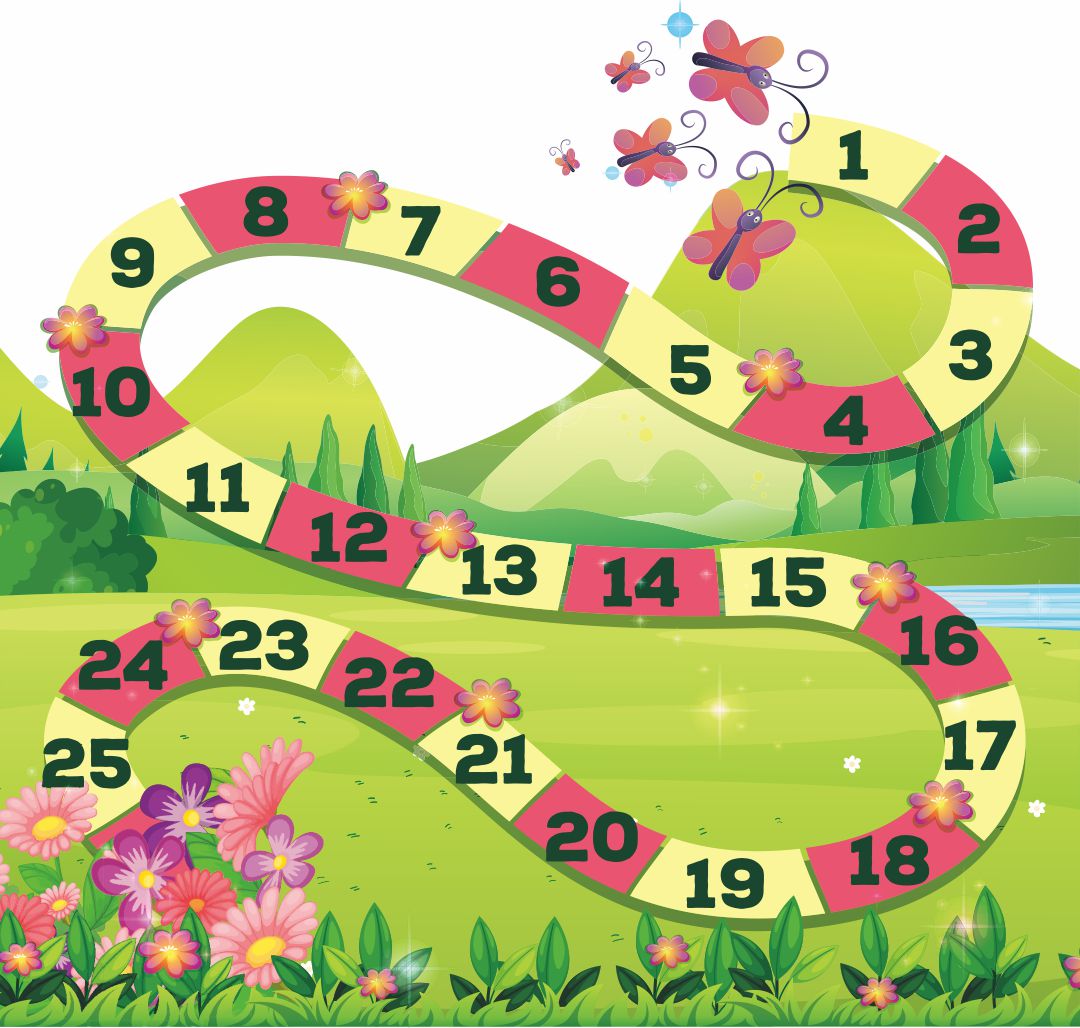 Is Candyland a board game?
You may have heard the word Candyland. Aside from being a song title and also a book, Candyland is a board game. With a publisher that is different from songs and books, the creators of the Candyland board game have their own group. Candyland board game consists of a board that contains a row of candy as a path to race to get to the finish line. In the Candyland board game, you don't need a special strategy to win, you just need to follow the rules.
How do you play the board game Candyland?
Playing the Candyland board game is something you can do without making any effort. This game is based on having fun without needing to think over and over how to become a winner. Like flowing just like that with the card you took. Candyland board game has a card that serves to make your character in the game to move. You can only move according to what is stated on the card. Easy right? So the players will take turns in a clockwise direction to take the cards. Cards become the most important part of the game because if you have a bad card, you will lose to other players who have rushed to walk forward to the finish line.
What age group is Candyland for?
With an easy level of completion, the Candyland board game is not an option for adults to play because there are no difficulties in completing the game. But for children, this is a very fun game. Competing to win in the Candyland board game is an achievement for them. Especially in the Candyland board game, there are no hidden lessons for children to think about. So this board game is very suitable to be played by children aged 3 to 5 years.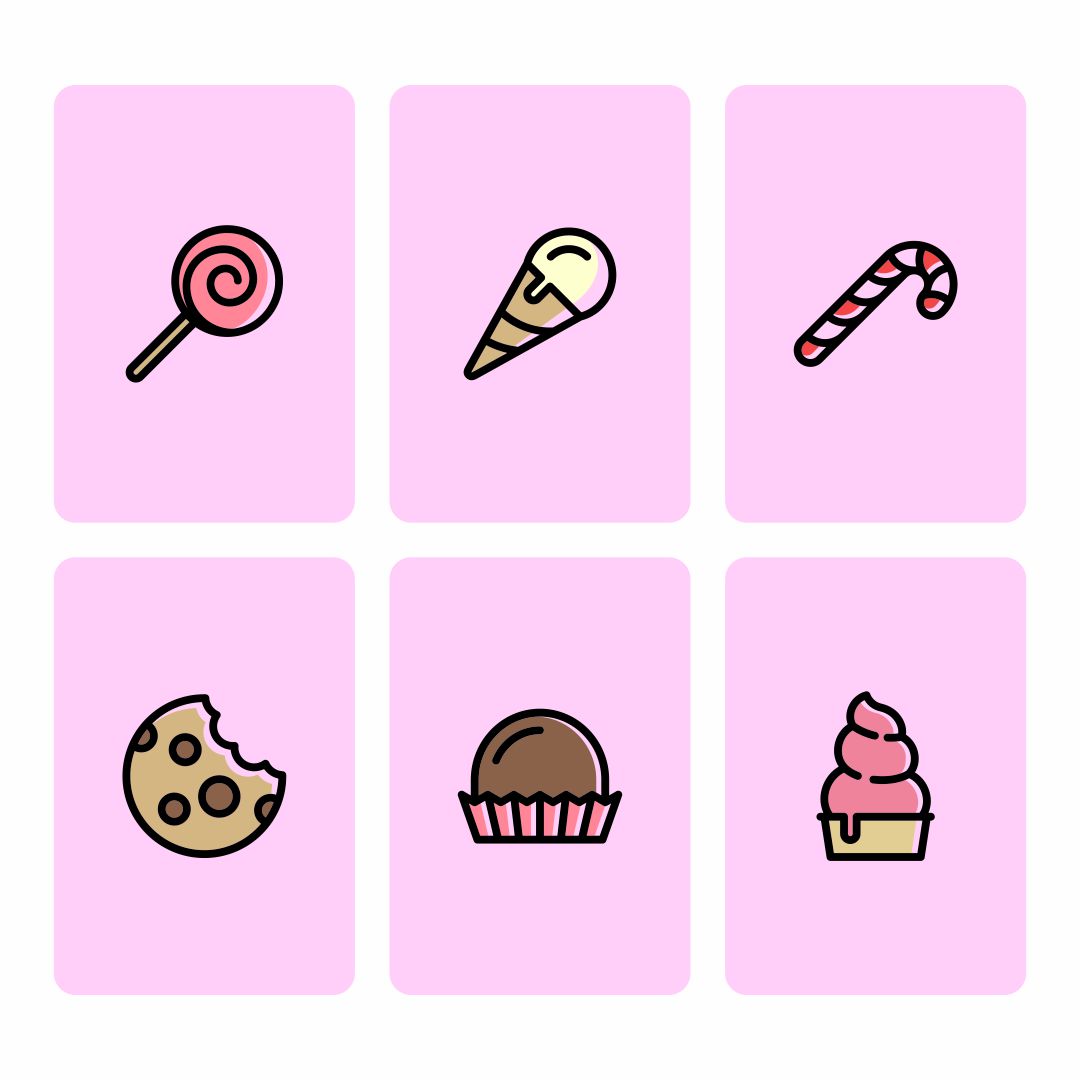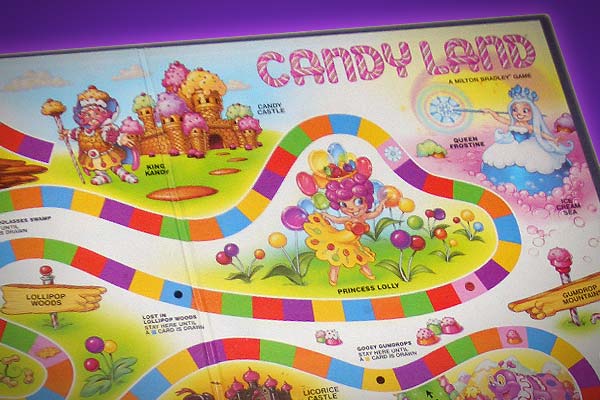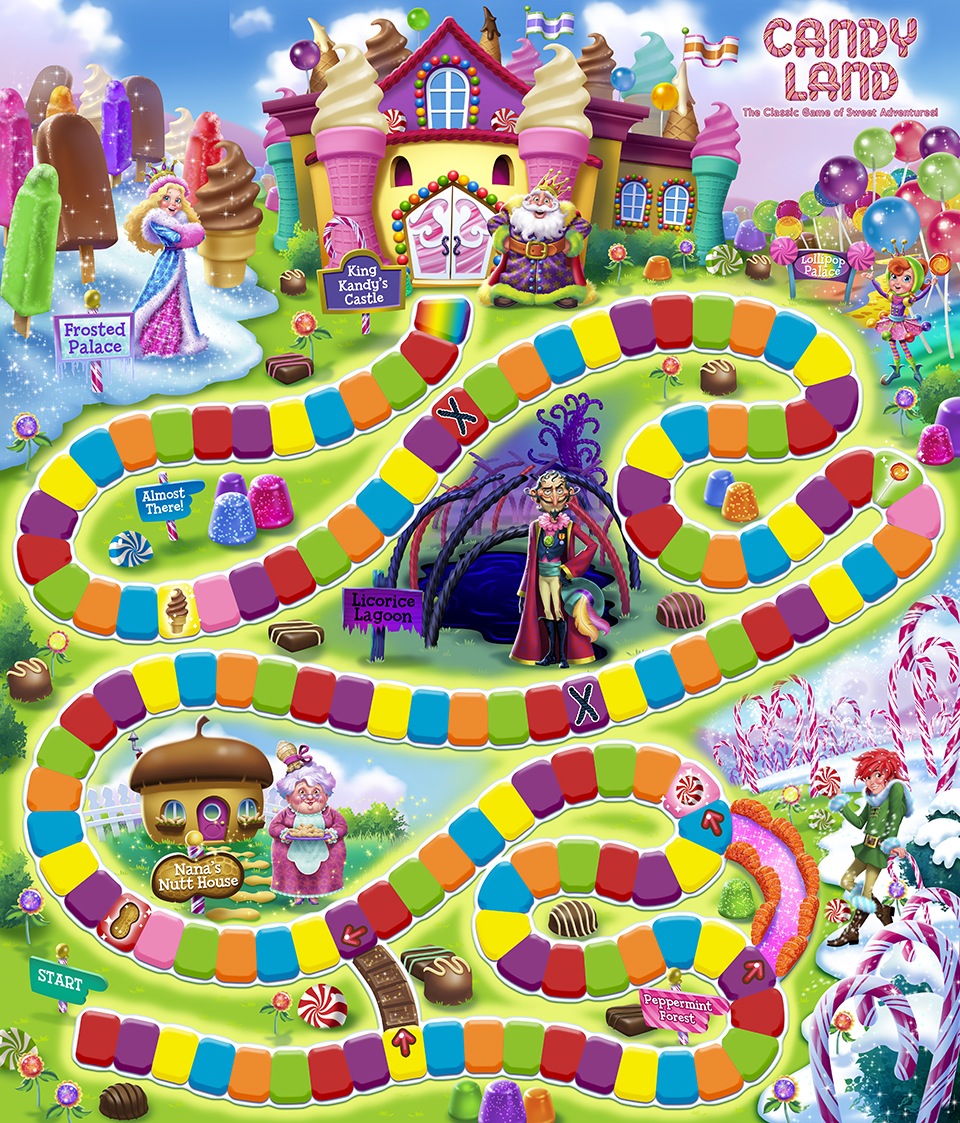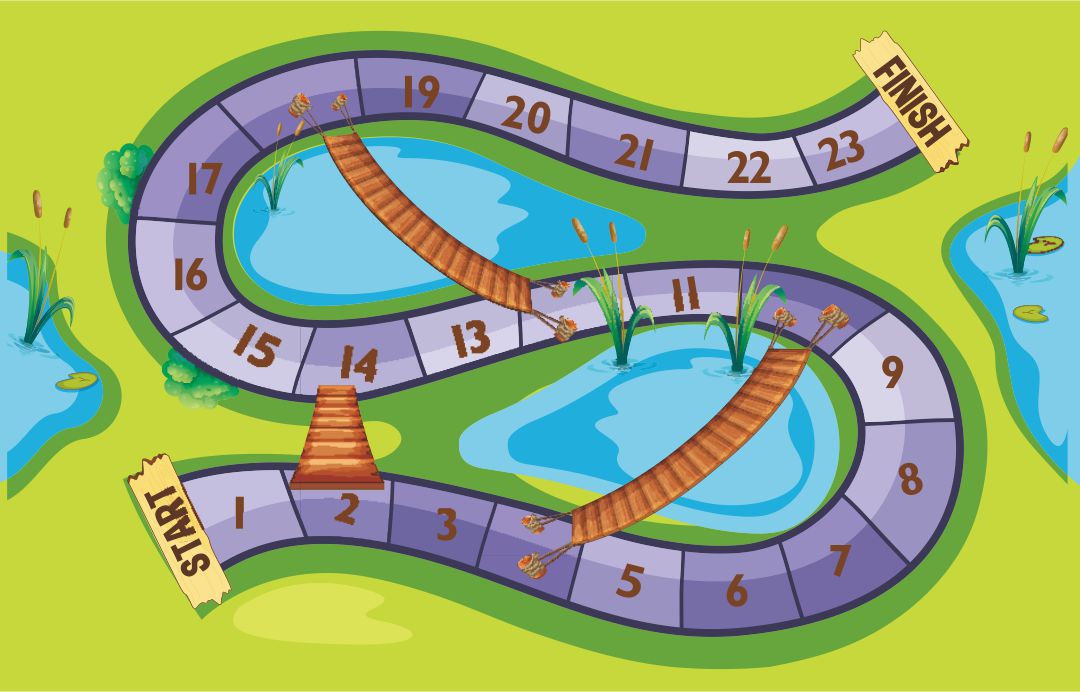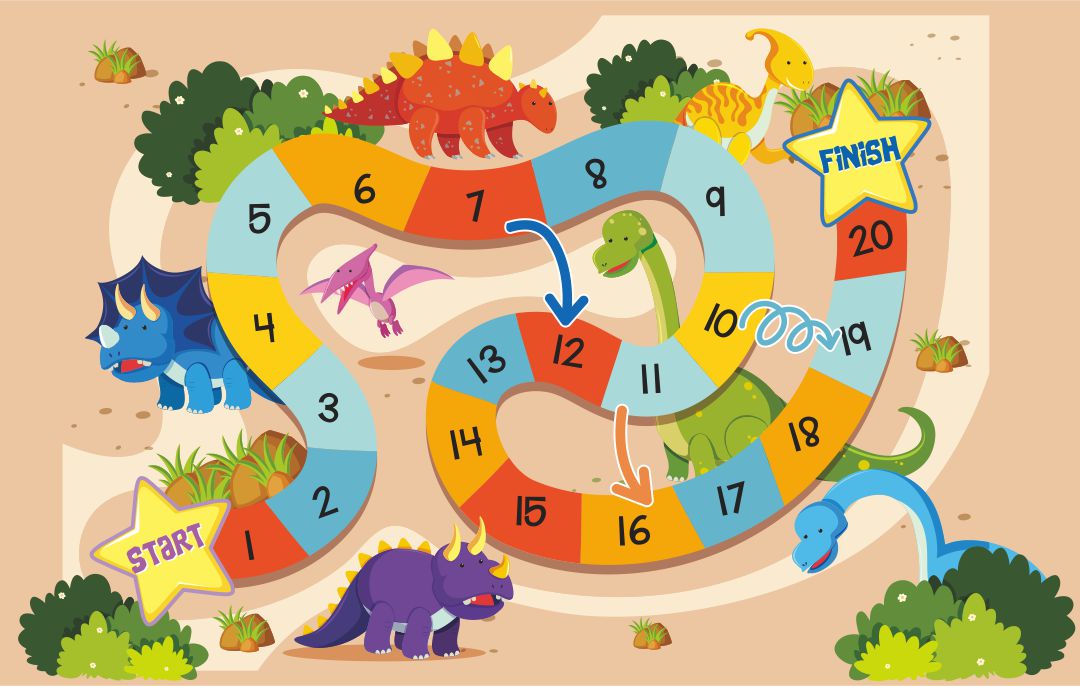 How many players can play Candyland?
This very popular Candyland board game won't be fun if played alone. At least 2 people must play it. Because if by yourself, with whom do you compete to get to the finish line? Of course, there isn't. In addition, there is also a maximum number of Candyland board game players. This game cannot be played by more than 4 people. Because the standard board size can only fit 4 players. If more, it will be difficult for children to move their character on the path on the board game.