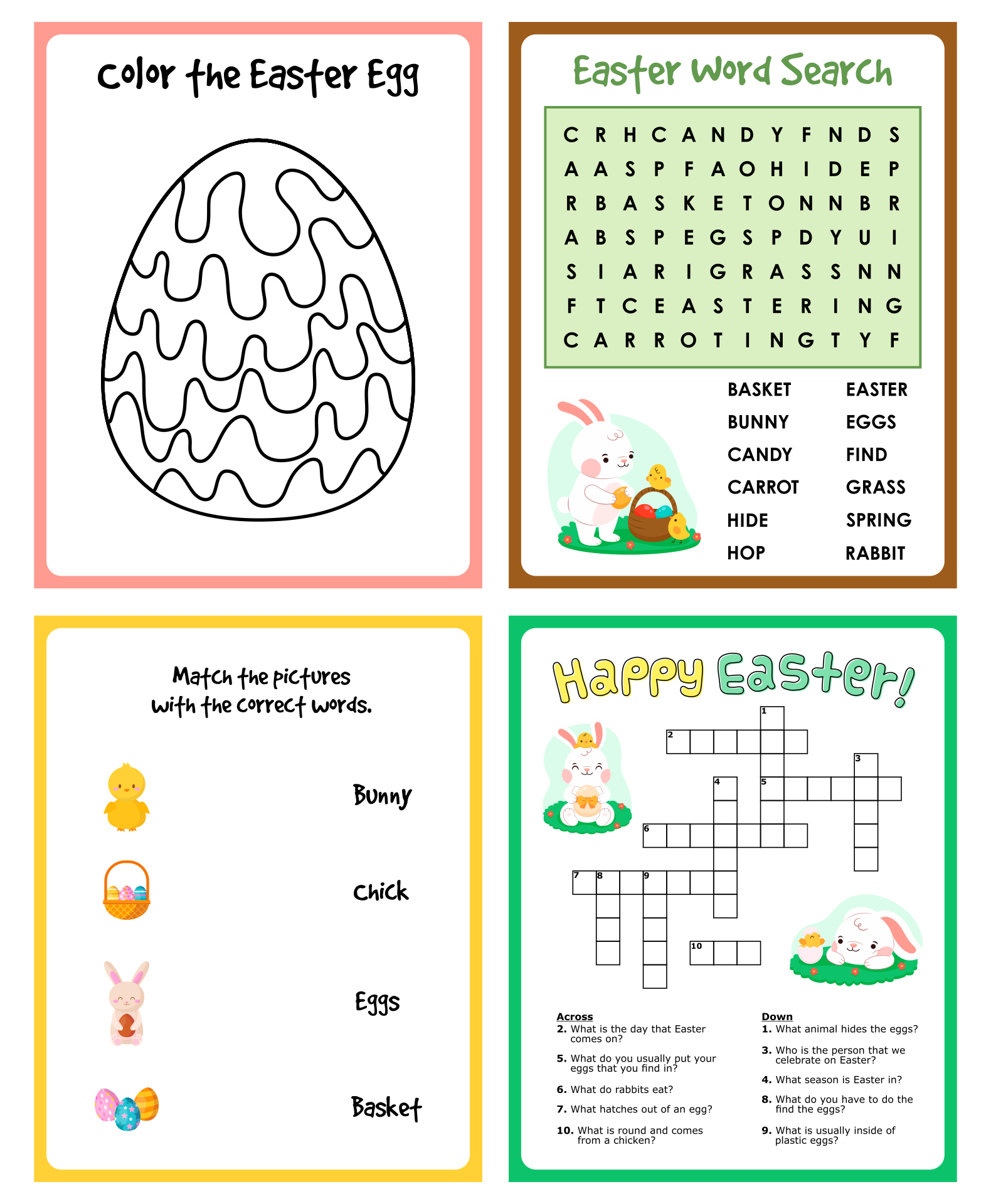 How do you engage students about the Bible verse in Easter worksheet?
It's Easter, and it's time to do something enjoyable! Easter worksheets with fun activities are required to celebrate the joyous occasion of Easter, especially for students.
If you want to teach your students about Bible verses, you could use the content of these worksheets. Using a Bible maze with a cross shape as the maze's shape. Students must solve the task on this sheet by figuring out how to get out of the maze.
By guessing the Bible verse, the students should be able to find the correct path. They should respond to it first before proceeding to the next stage of the maze. The second activity is to complete a bible crossword puzzle. In this task, they must fill in all of the blank spaces by answering the horizontal and vertical statements about Easter and the Bible verse.
They should fill in the blanks with the best possible answer because the spelling of the word corresponds to the number of boxes. Easter trivia can be used for the following. It's a great idea to test students' Bible and Easter knowledge by asking simple questions. It can help students understand their religious knowledge better. These are the worksheet activities that you could choose from. The activity is appropriate for all ages of students, but you should consider each of the questions.
What kind of craft would be appropriate for learning Bible verses?
People can make something out of paper by crafting. It is a popular project for elementary students and even preschoolers, but it is also popular among teenagers and adults. It means that this creative process activity can be done by people of all ages, but for different reasons. Crafting helps preschoolers develop motor skills, improve counting and pattern recognition, and expand their knowledge of shapes and colors. It also helps elementary students develop critical thinking skills.
It also reinforces their resilience by teaching them that it's okay to make mistakes and to provide solutions rather than becoming frustrated in the beginning. Crafting improves students' focus and understanding, which can be enhanced by reading the instructions. It also helps students develop patience because they must create things simply based on the instructions and must be patient throughout the process.
This activity can help tweens and teens boost their self-esteem, allowing them to be more confident in what they create. It also encourages their creative mindset when it comes to creating something. Even if it is based on following instructions, but teens should be encouraged to be creative.
The more innovative they are, the better the outcome. Because of the Easter holiday celebrations, you can create an Easter-themed project. It can be a religious theme such as using the cross as a coloring-stained template, Easter cards with Bible verses, making Easter cross wreaths, creating Easter garland with Bible verse, and so on. When developing the project, keep in mind the ages of your students.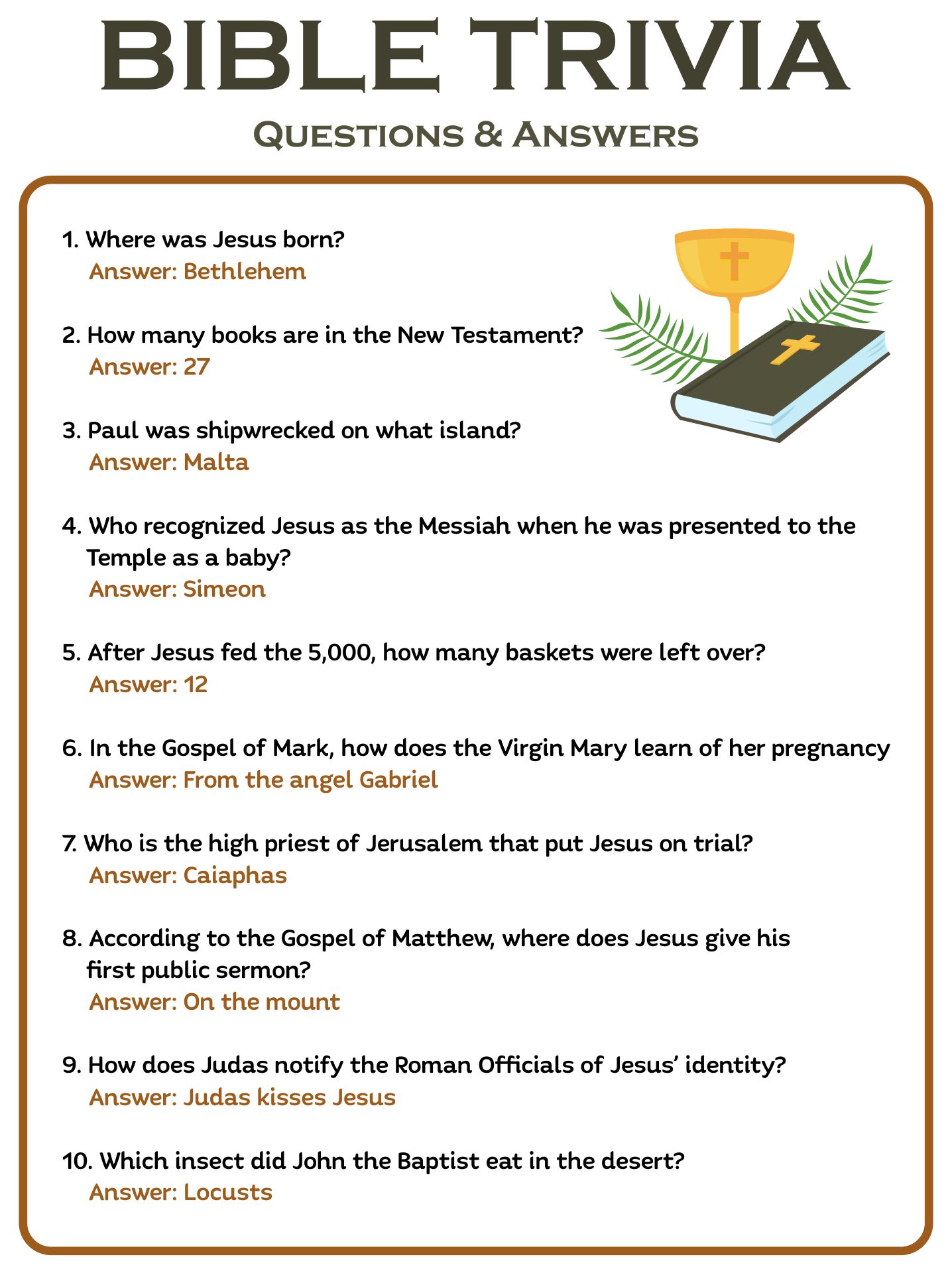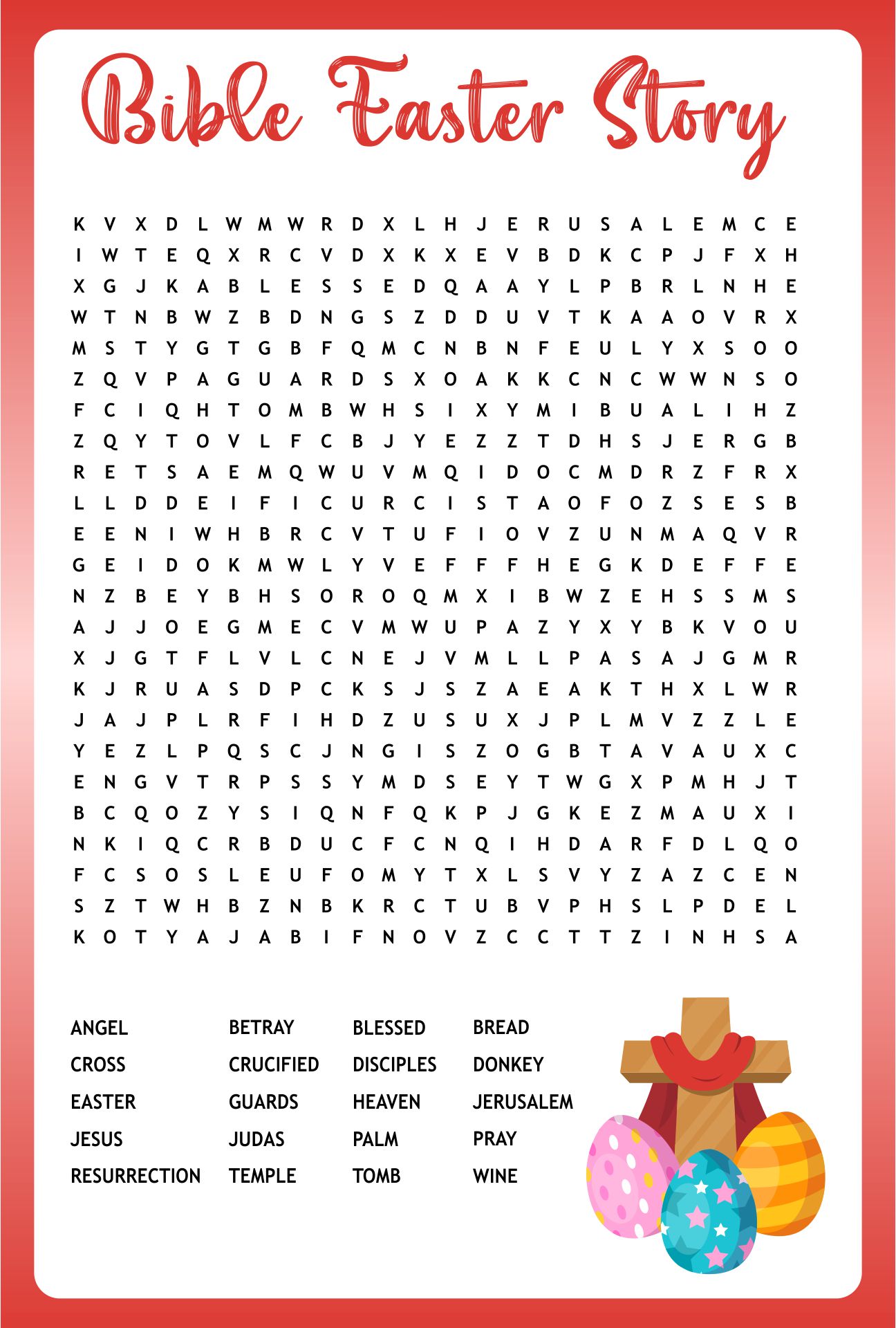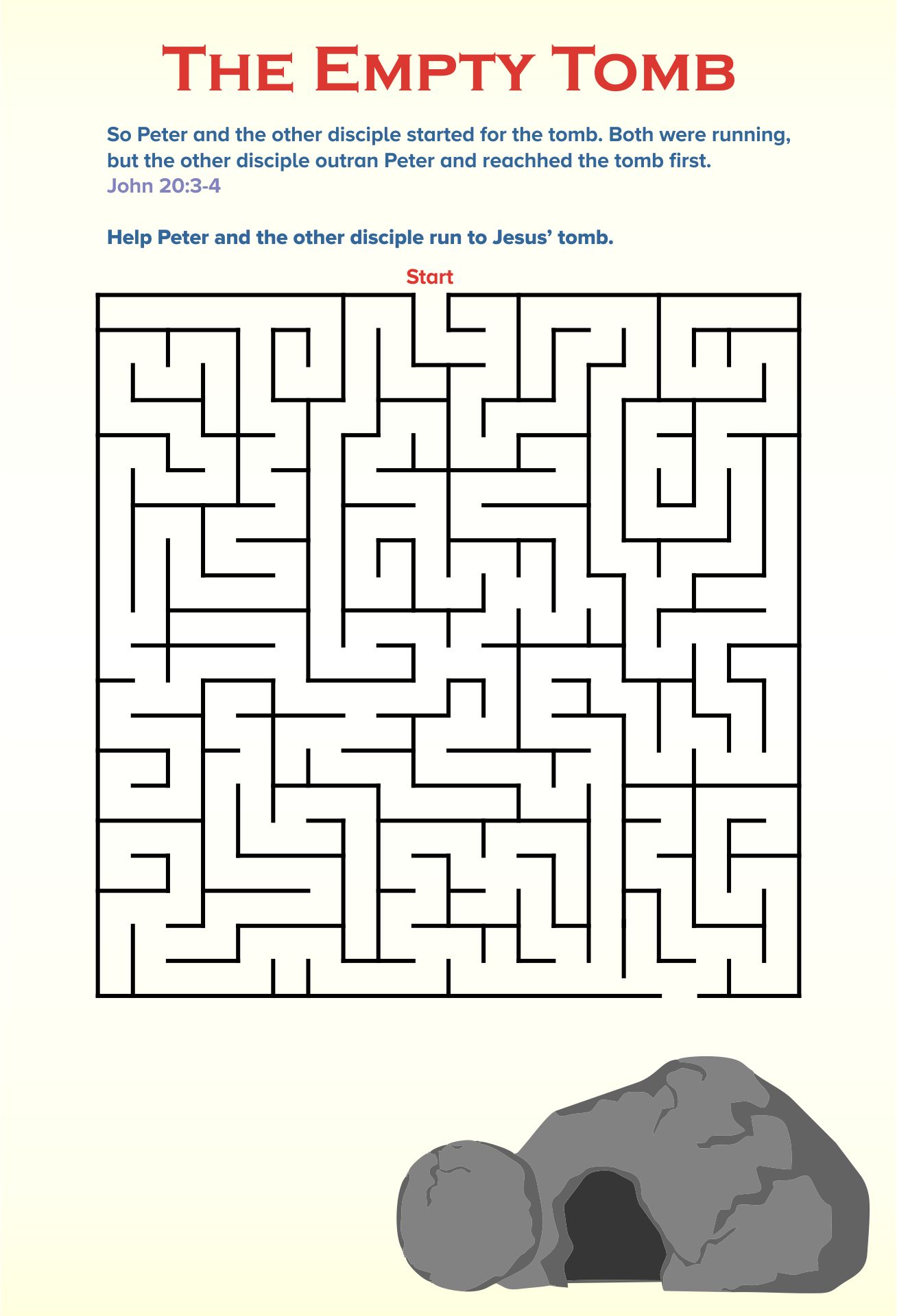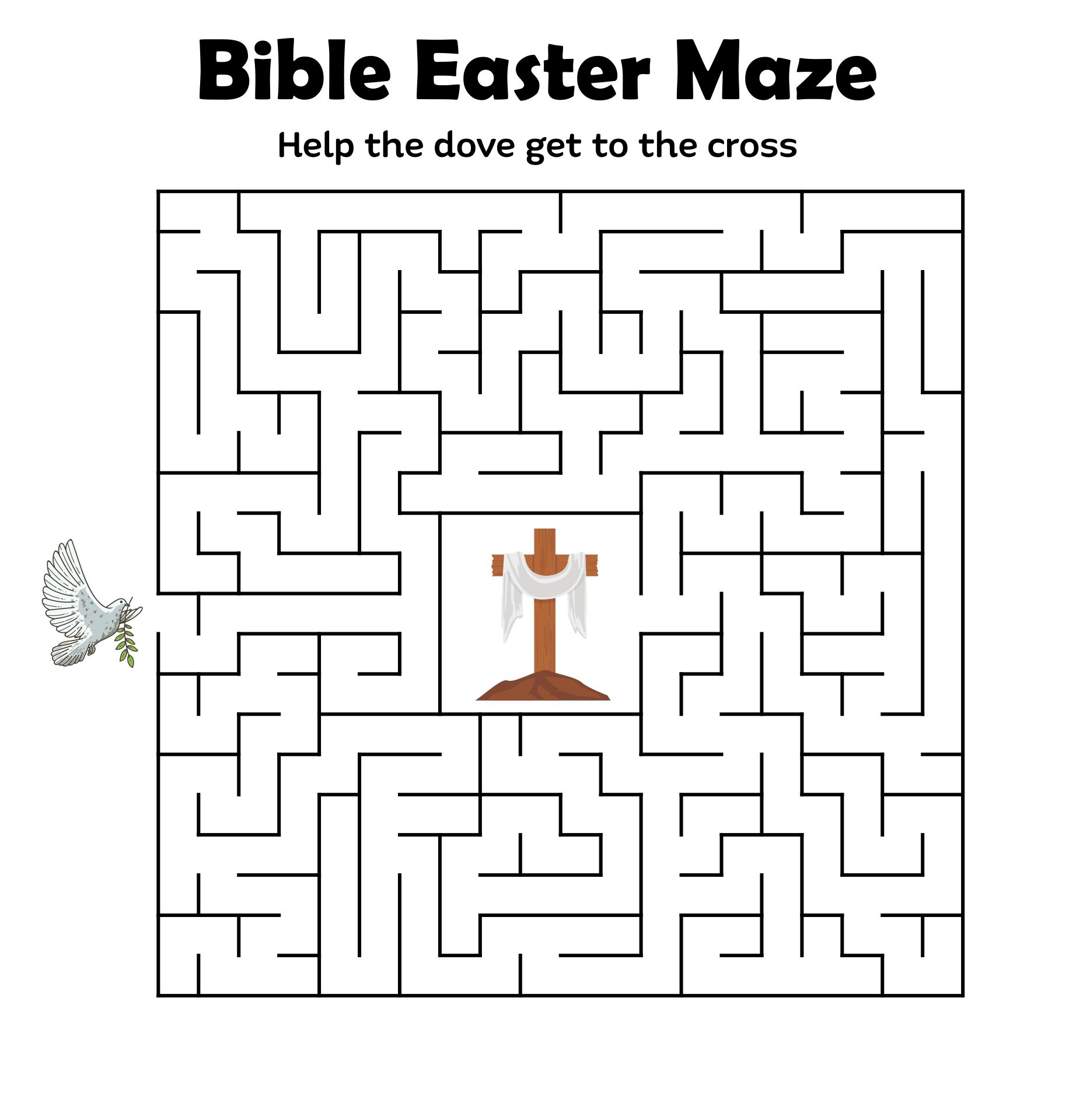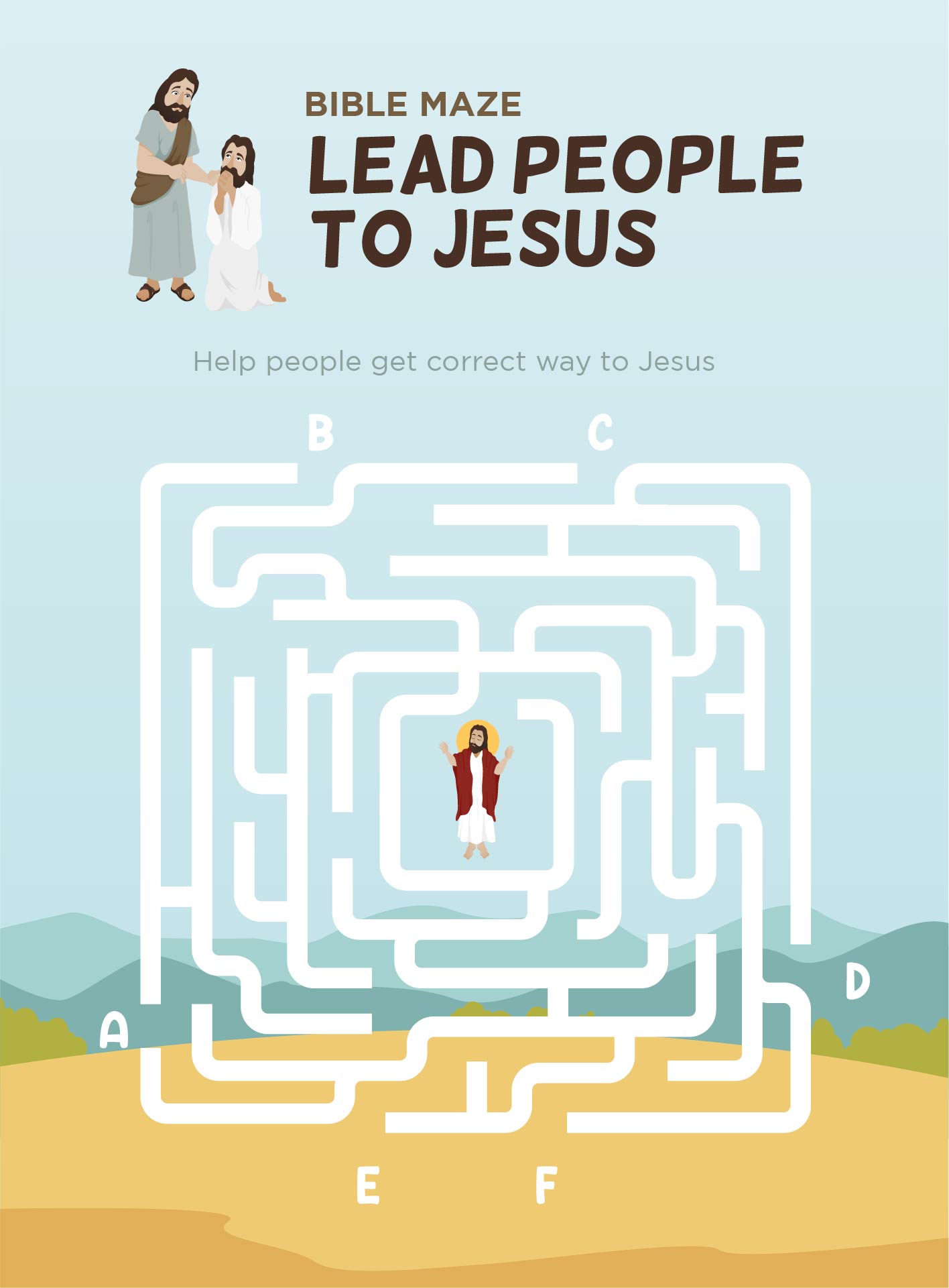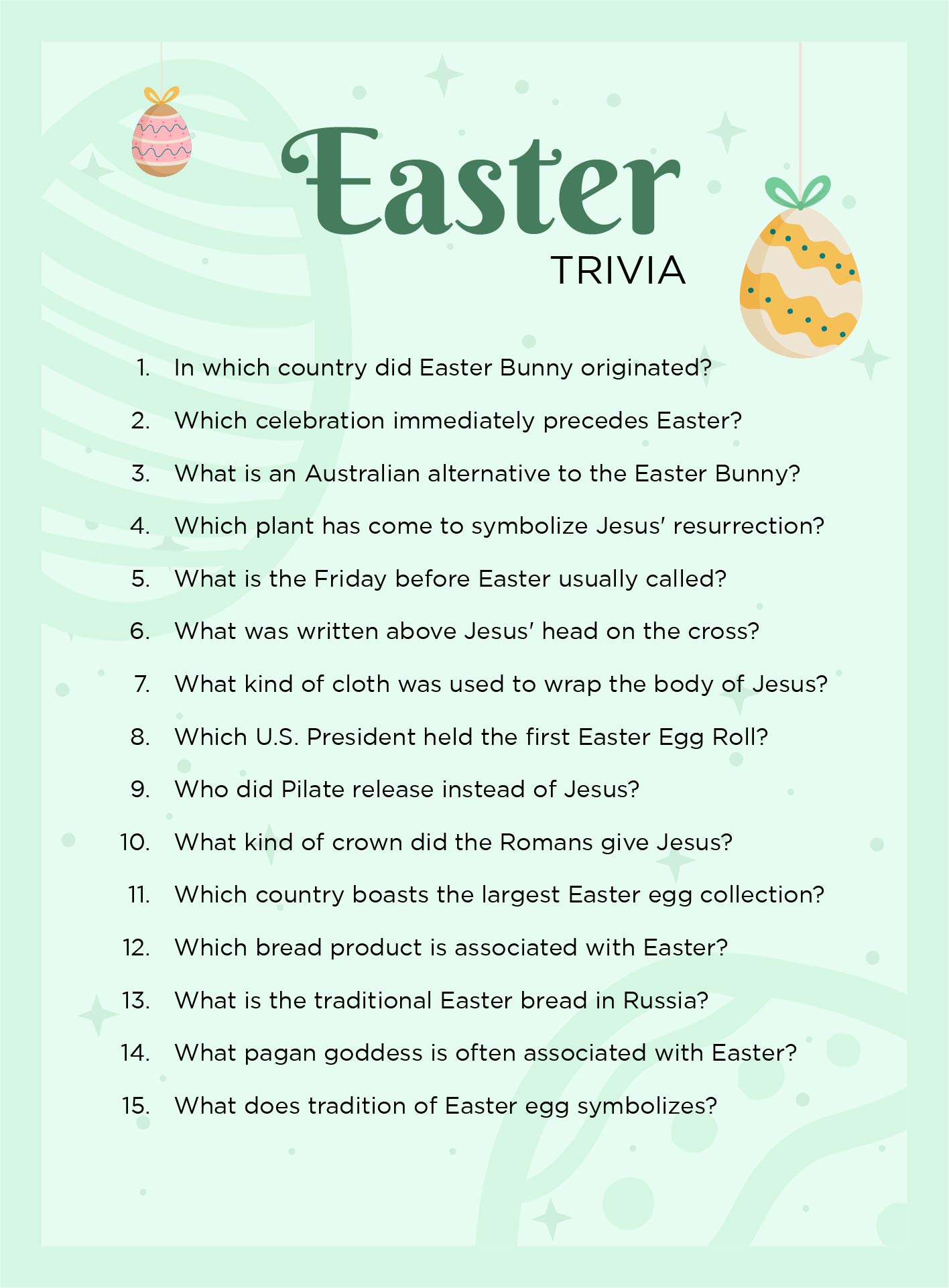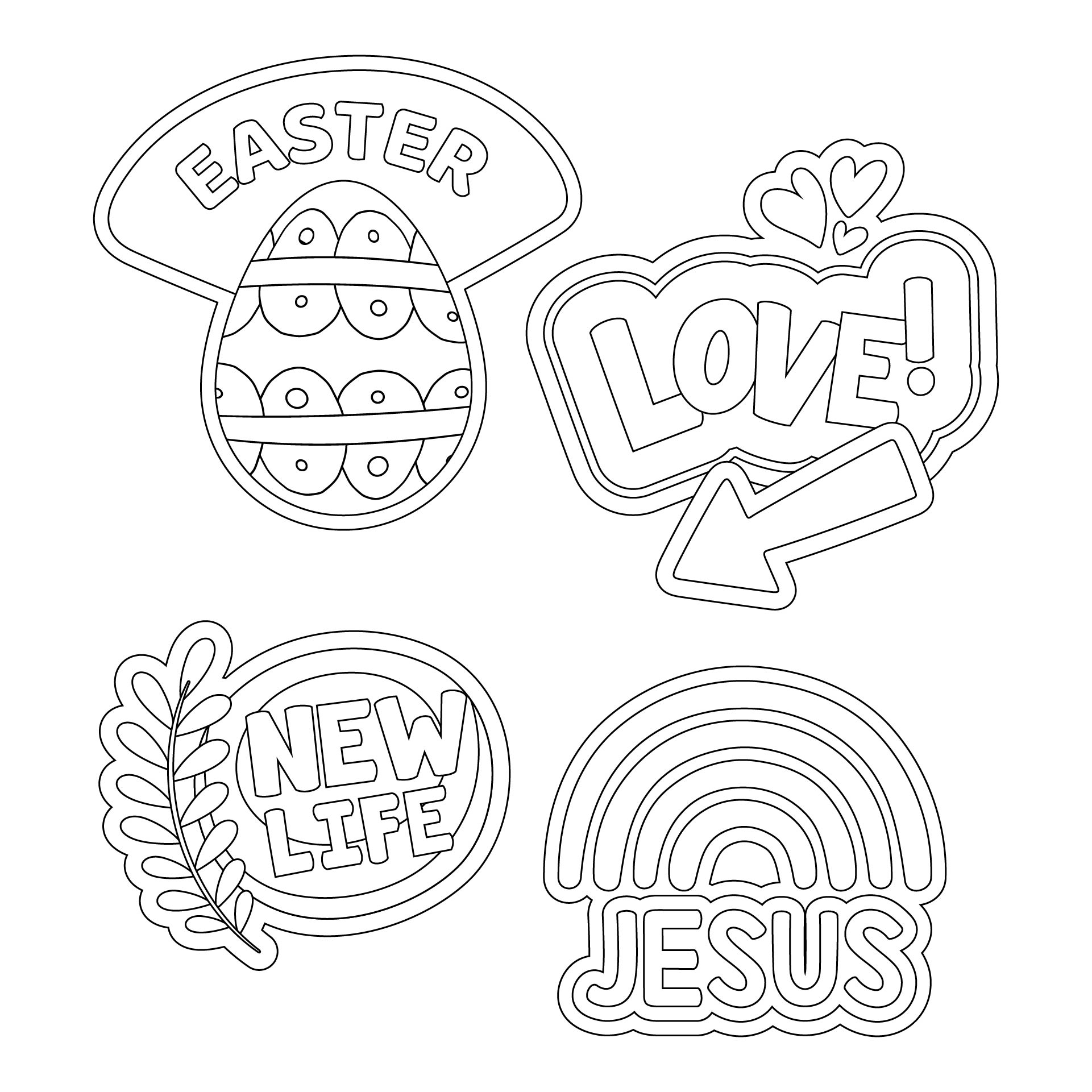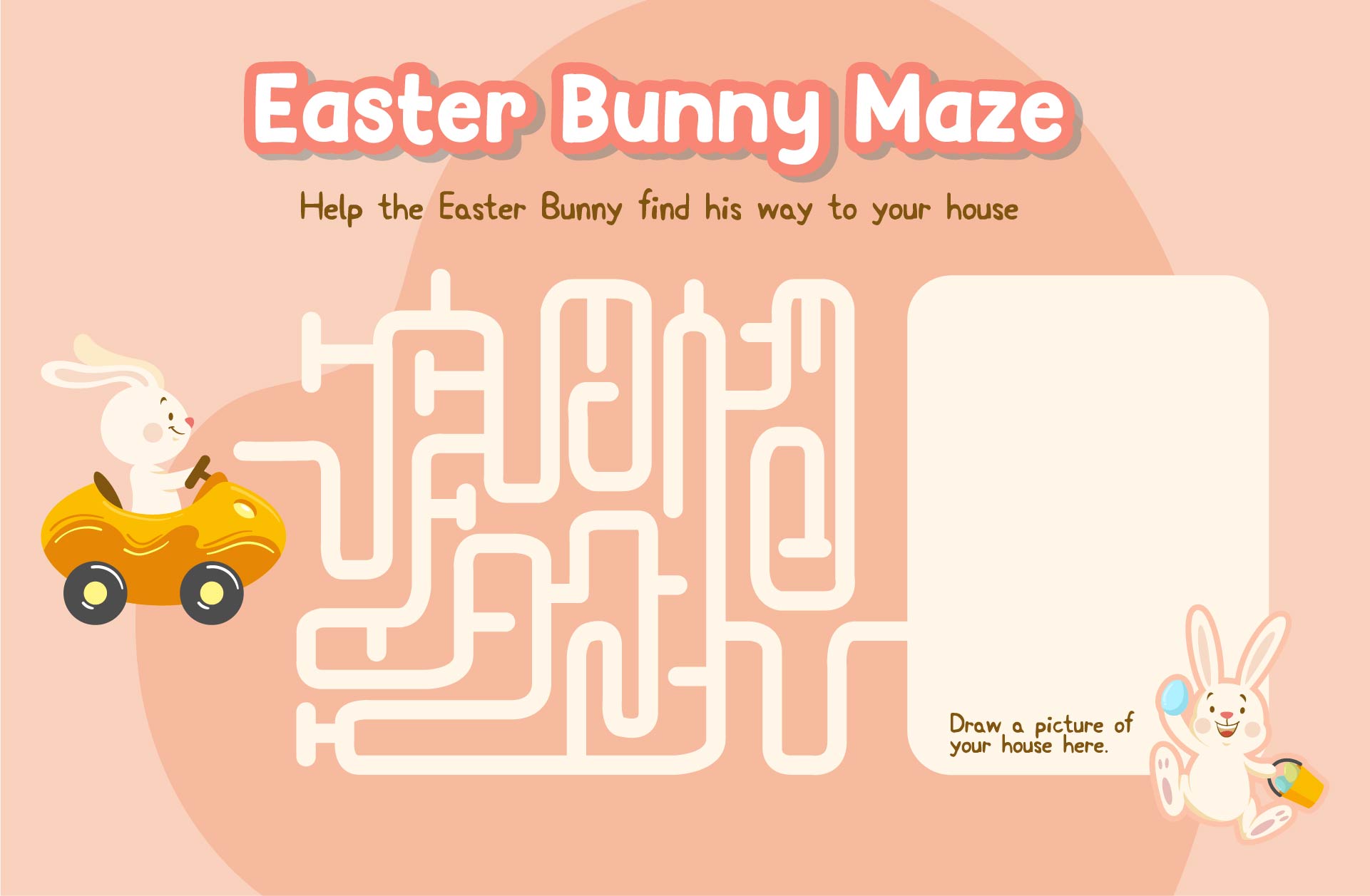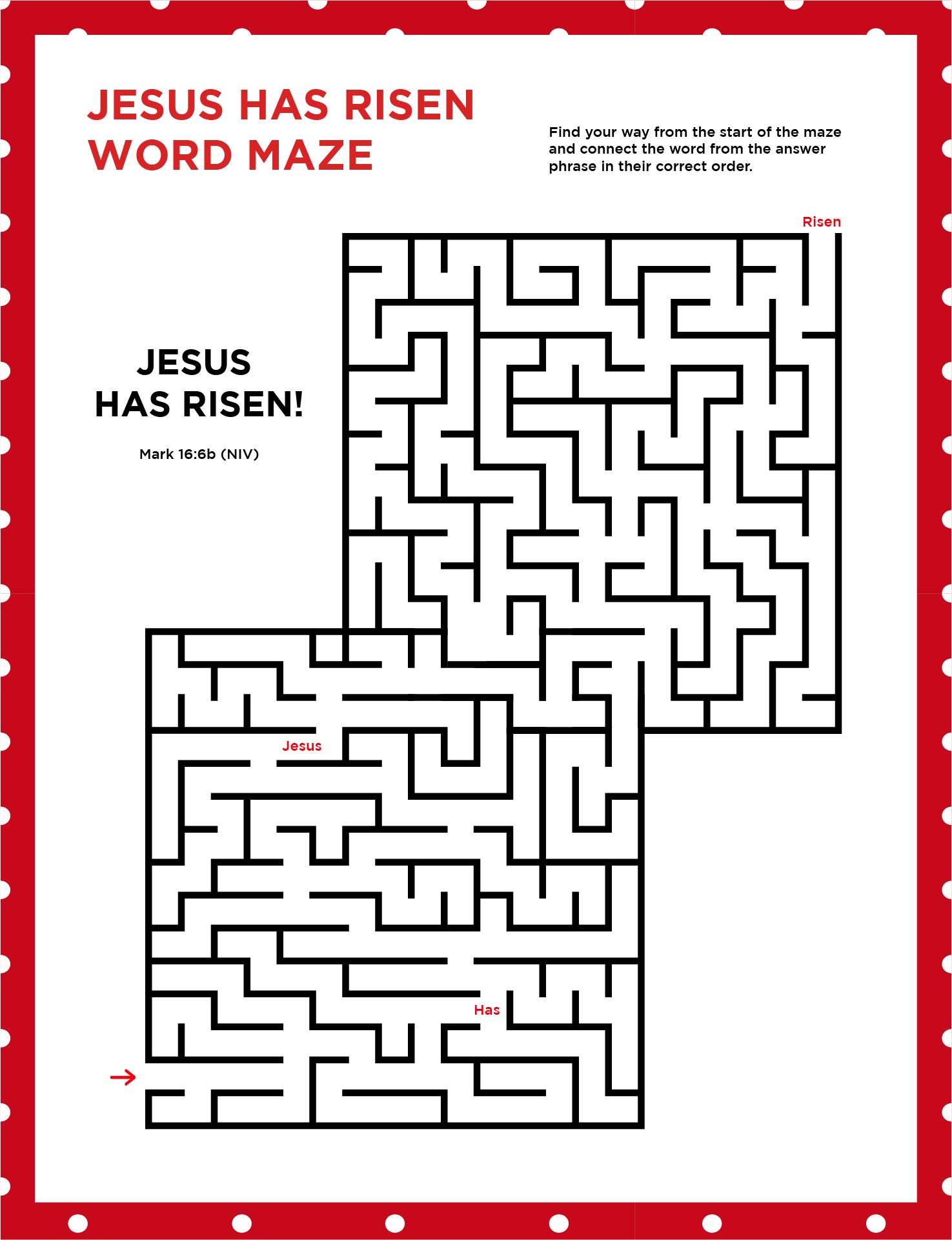 What kind of Easter group project would you consider for elementary students?
Students' teamwork skills will improve as a result of the group project because they will have to solve the task together. In order to complete the project efficiently, they must set aside their ego and selfishness. A well-structured group project can reinforce skills that are important to both the group and the individual. These are some of the advantages of group projects for students.
Able to divide a complex task into several steps, plan and manage time, refine understanding through discussion and explanation, and improve communication skills. Group projects also improve specific collaborative efforts because they require students to delegate their roles and responsibilities, share different perspectives, pool knowledge and skills, develop new approaches to solving group differences, and develop their own perspectives in the group.
Making Bible verse cards can be a good group project for students. In this project, students must create an Easter egg out of paper that contains a verse. They required drawing, coloring, decorating, and knowledge of the topic given. They must create everything from the scratch.
Create an Easter egg template by drawing the pattern and coloring the eggs. Memorize the verse and write it down. They can volunteer someone to be the Group Leader before starting the project. The first step that students can take is to prepare the materials.
They must divide the materials that they must bring, which include white paper, a coloring pen, scissors, and glue. The Leader must begin once all of the materials have been gathered. The discussion begins with each group member's role selection. Who is the better writer? Who has the best drawing skills? Who remembers them the better?
These types of questions are necessary during a discussion. Even though everyone has their own roles, any executions require excellent teamwork. After they understand their roles, they can begin by cutting the paper into egg cutouts.
The next step is to draw the pattern, color the eggs, and write the Bible verse inside. This is one of the group projects that you might be inspired to use in your class. You can always express yourself creatively here!
---
More printable images tagged with: