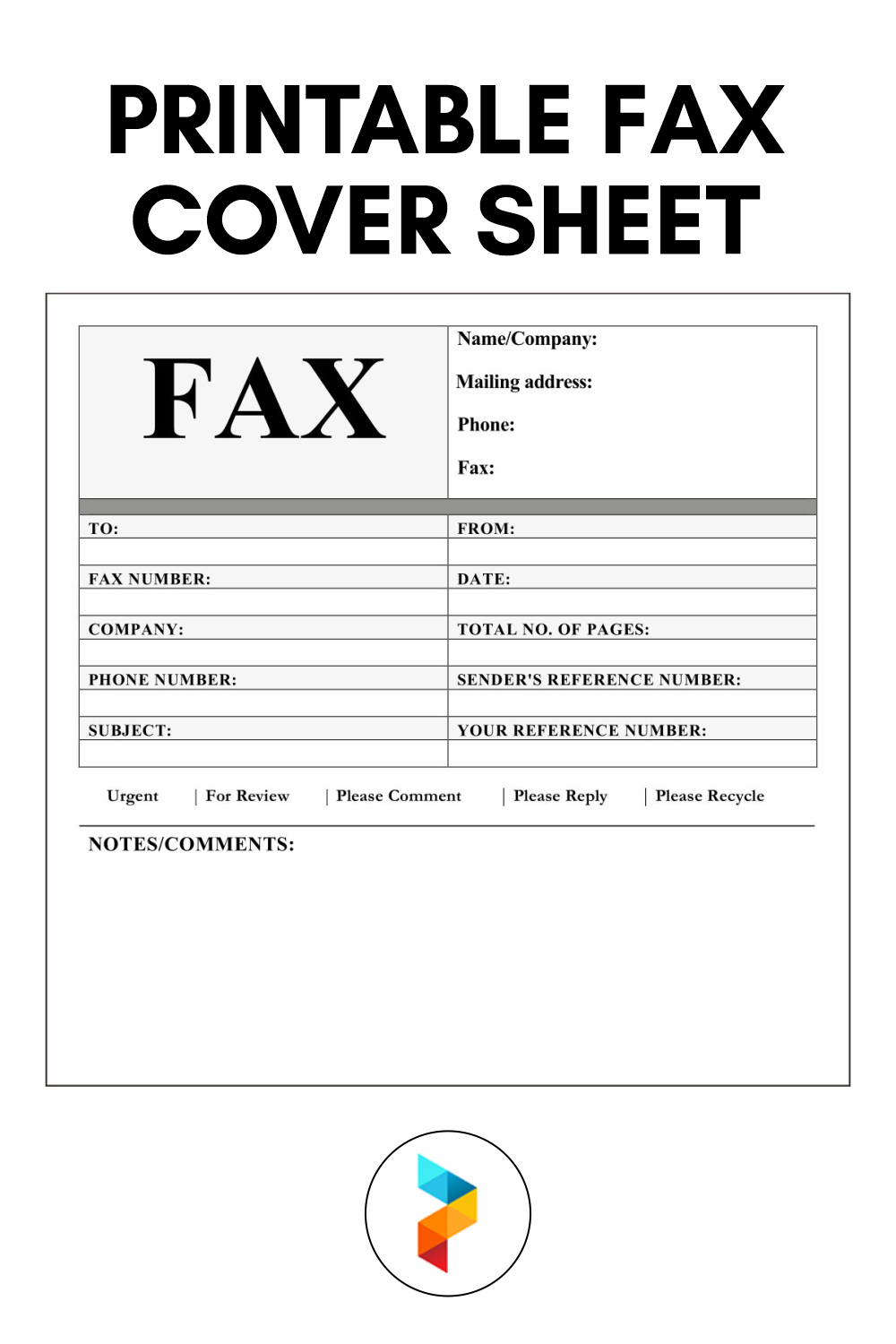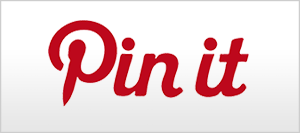 Printable Fax Cover Sheet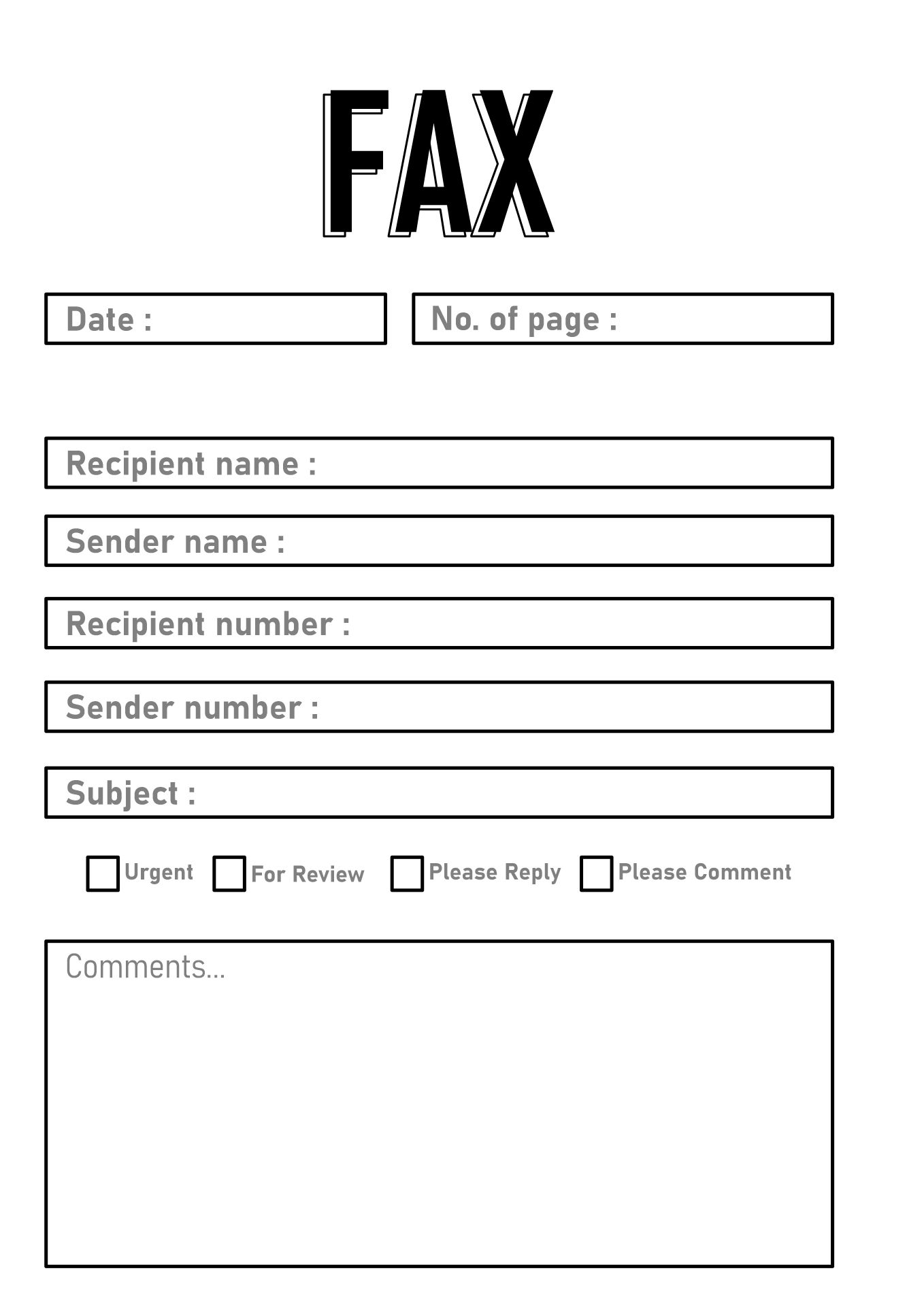 What should a fax cover sheet include?

A fax cover sheet is used as a document cover letter that will be sent through a fax machine. The purpose of making a fax cover sheet is to make it easier for the recipient to identify who sent the document and who is the document for. Therefore, it is important to include necessary contact information and details such as:

● The sender and recipient's name
● The sender and recipient's address
● The sender and recipient's phone number
● The sender and recipient's fax number
● The date and time

If it is a professional or business fax then some additional information may also be included such as:

● A brief summary of the document including the page number
● Notification if the document contains sensitive information
● The document levels of urgency
● The company name and logo

How do you make a fax cover sheet?

Making your own fax cover sheet can be done easily using free templates from Microsoft Office in your Microsoft Word 2013. You can also download more templates from the online collection on Office.com. After you downloaded and chose the template, you can start filling in the important information such as name, address, and phone number. If you are still not sure how to do it, here are the steps you can follow.

1. Open a new document on Word
2. Go to Search and type "fax cover" then press "Enter", it will show the fax cover sheet templates you can use
3. Select the template you want then click the "Create" button to open it
4. Enter yours and the recipient contact information
5. Enter the additional information such as the brief description of the document
6. Click "File" then select "Save"
7. Done!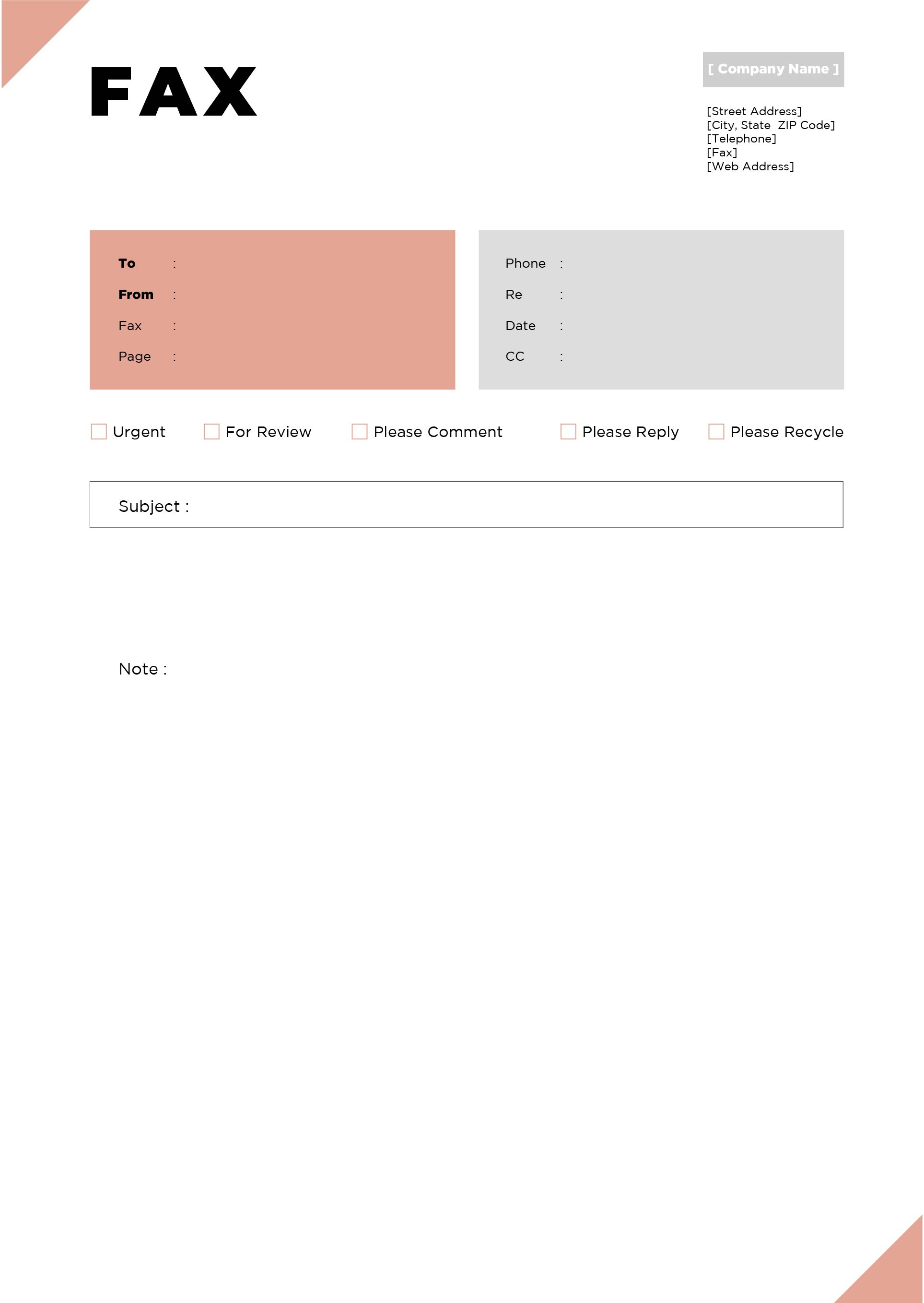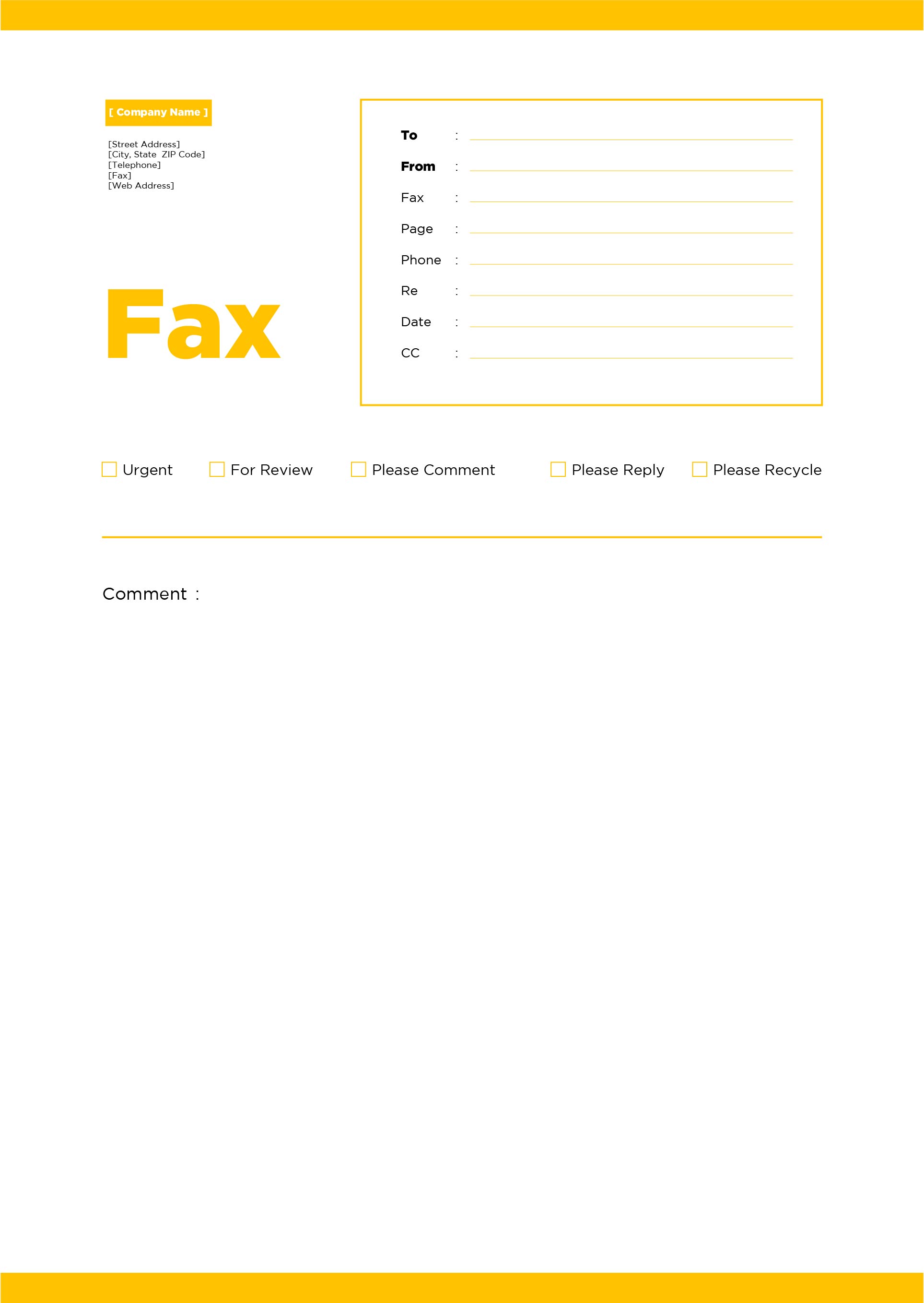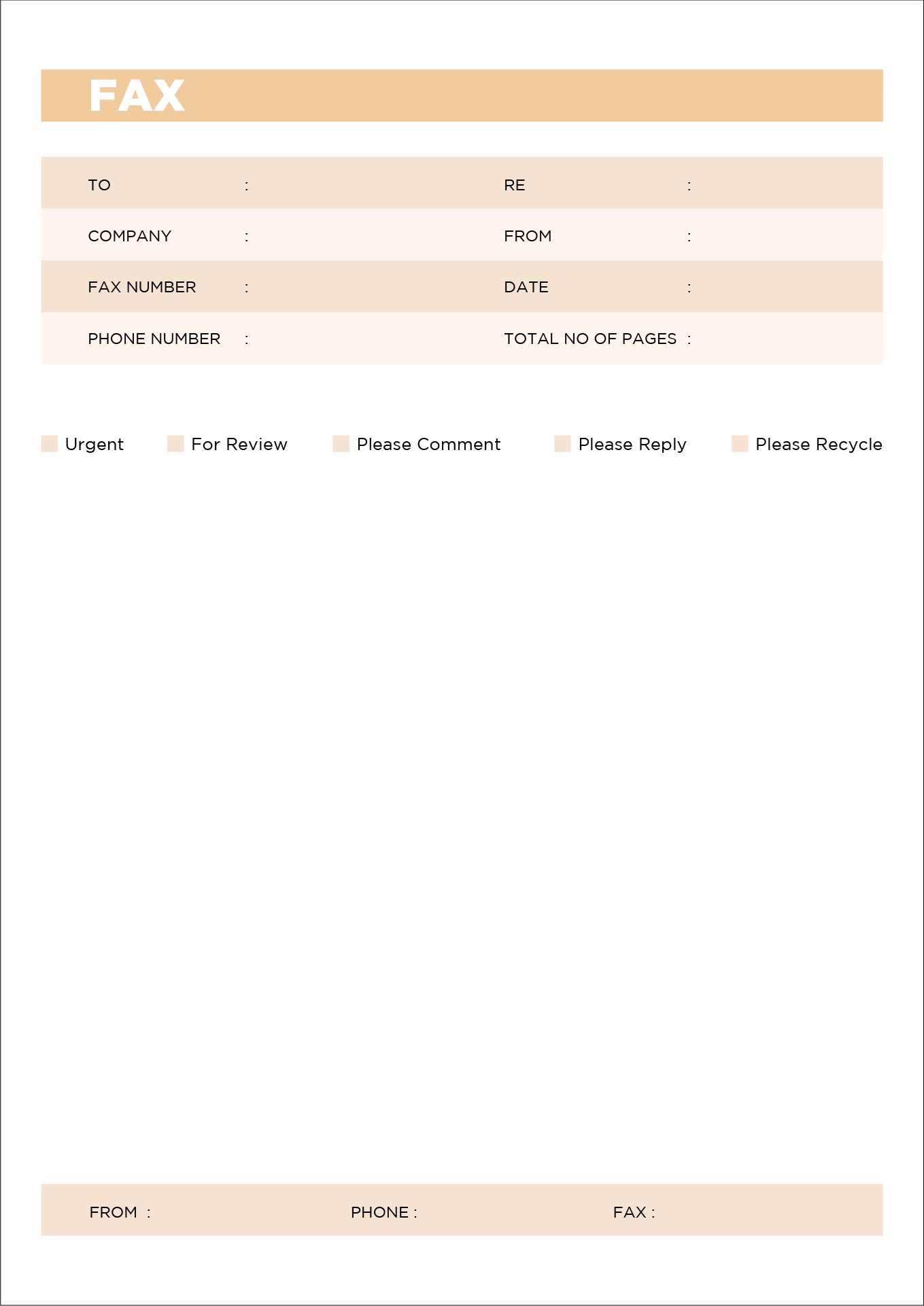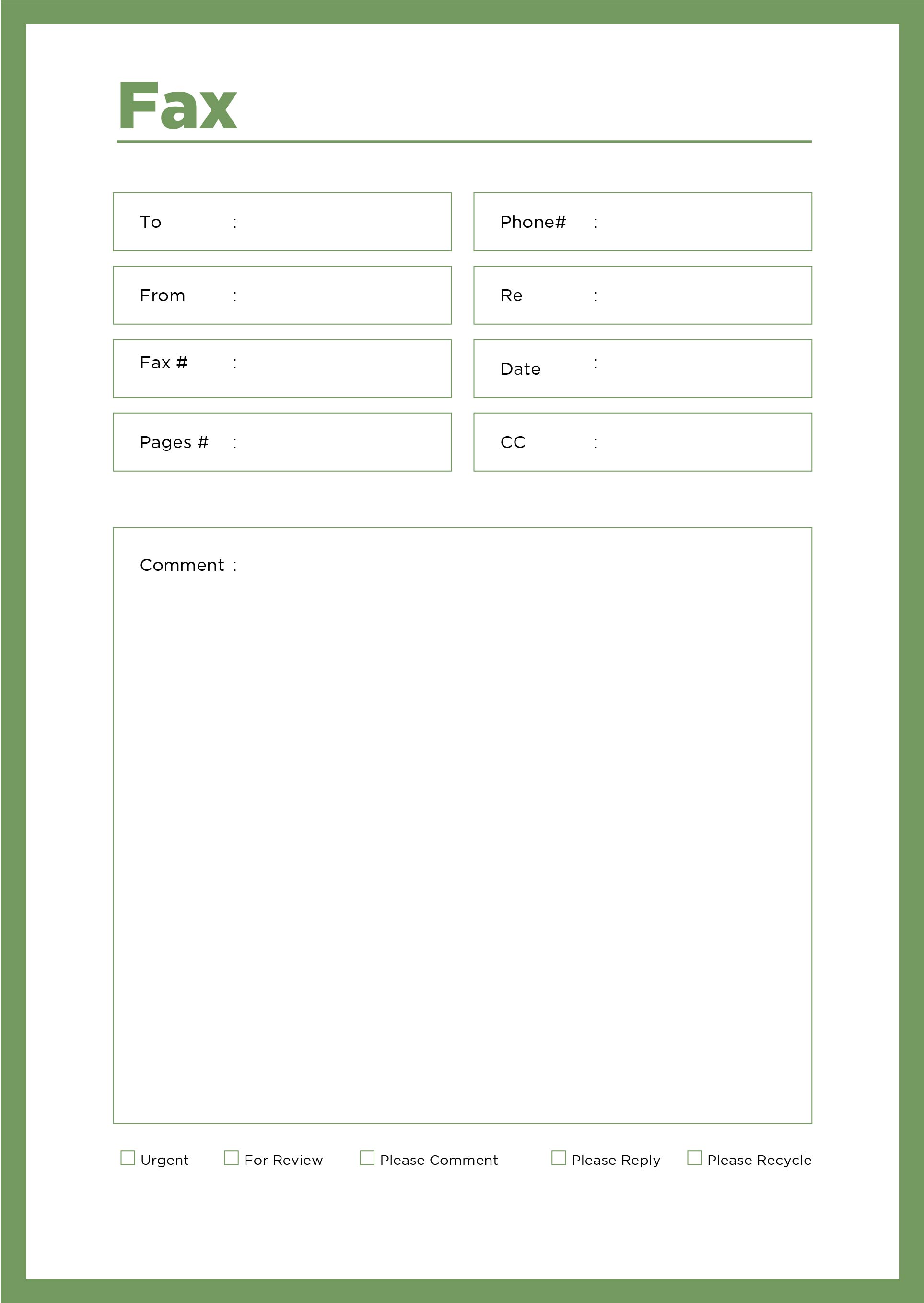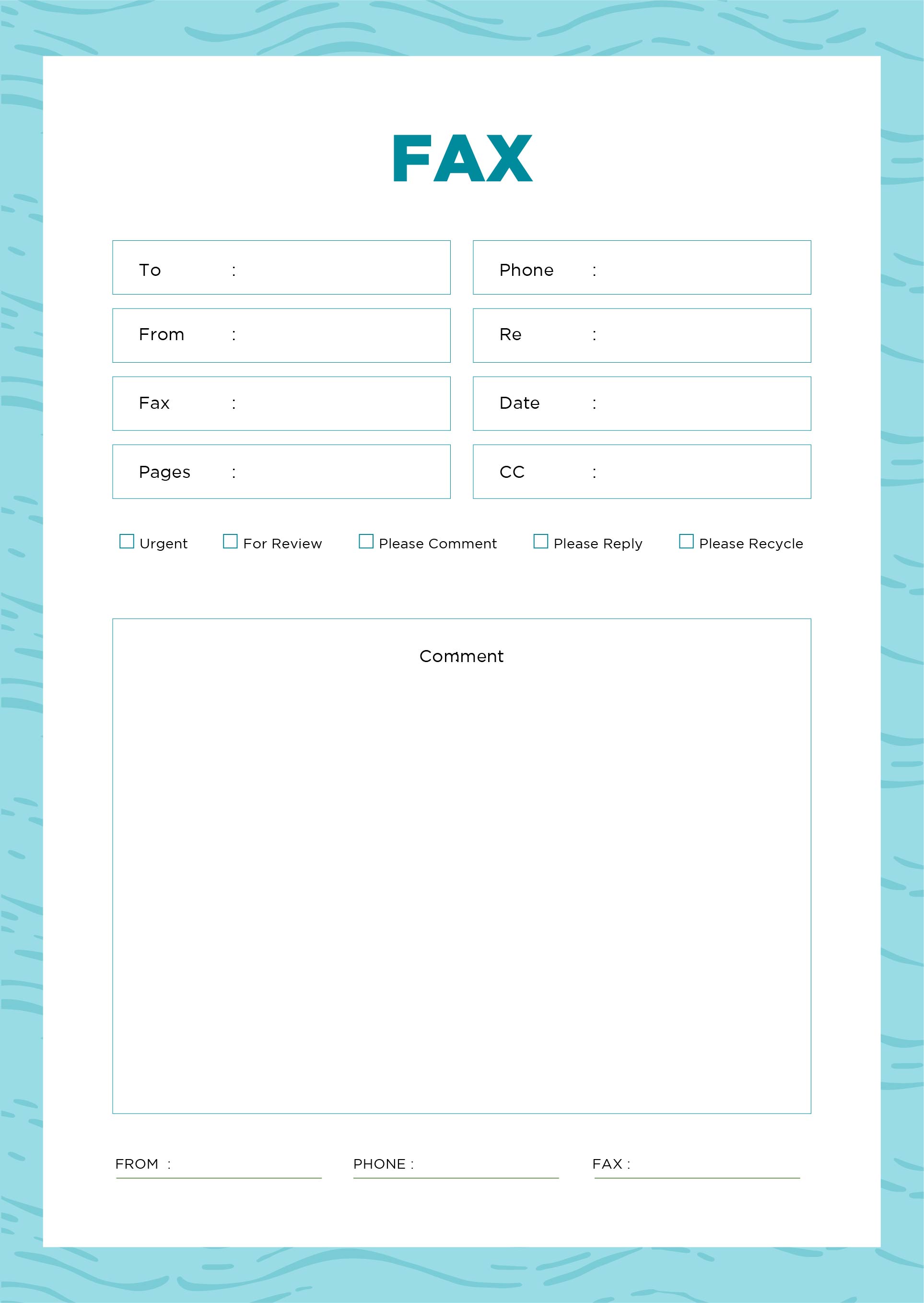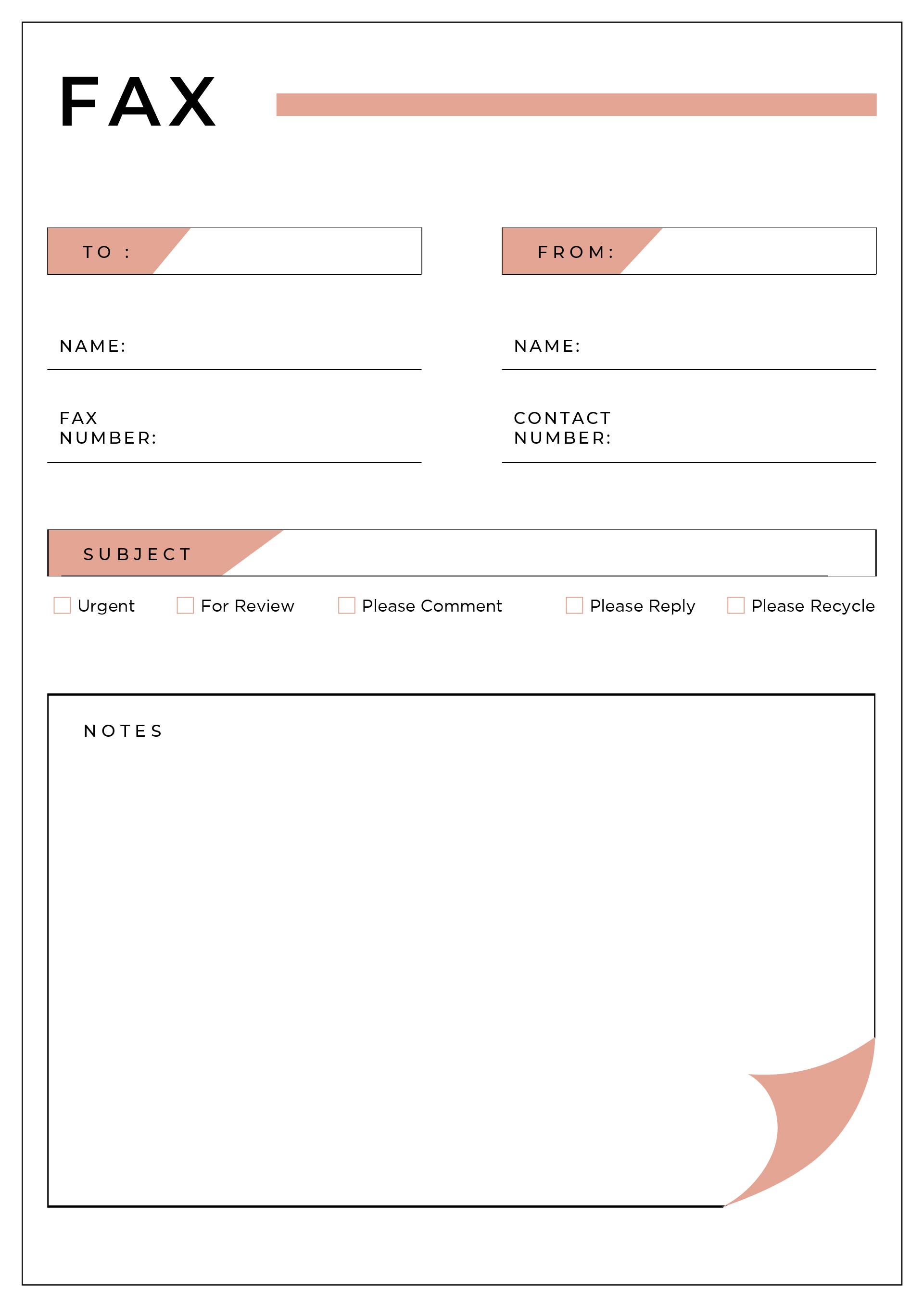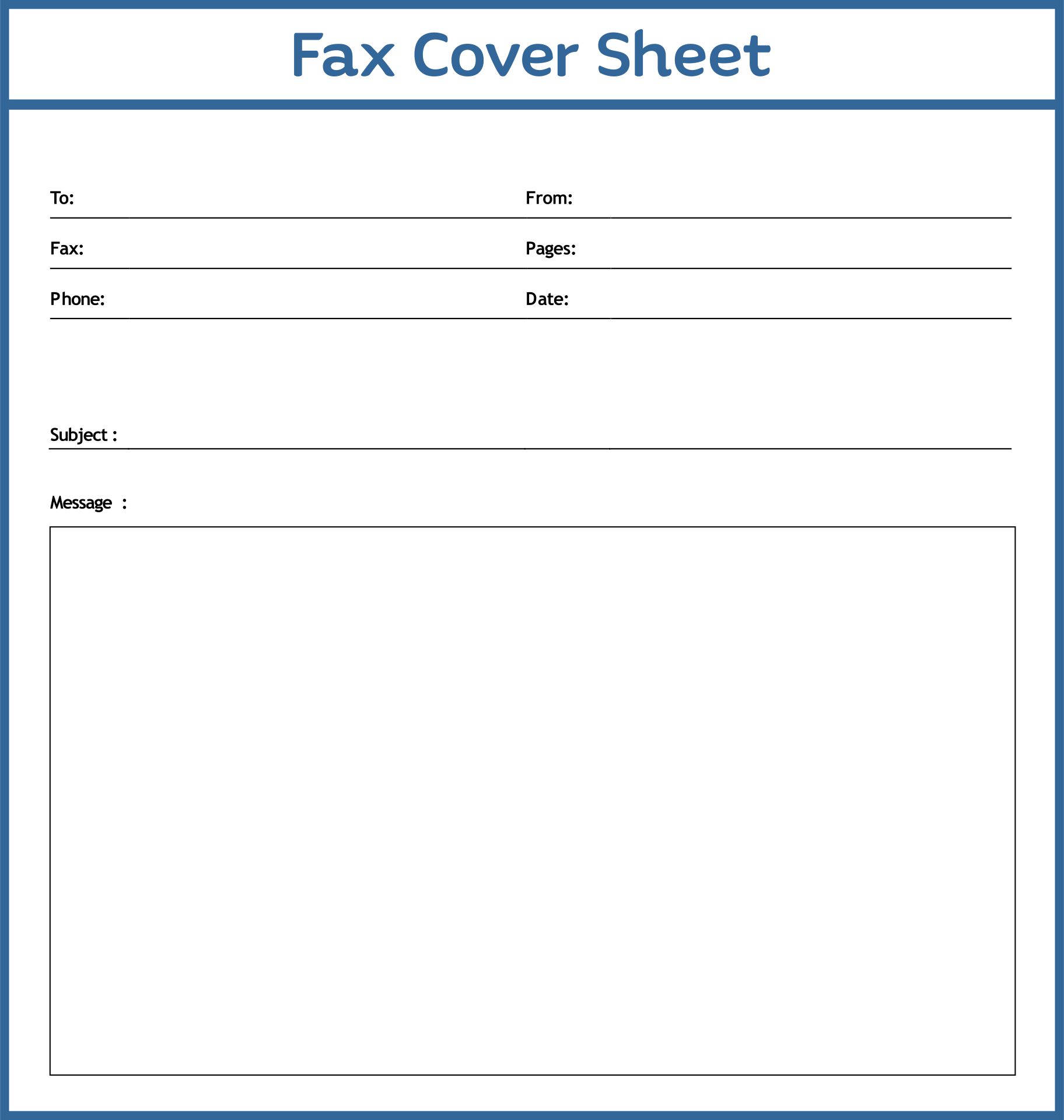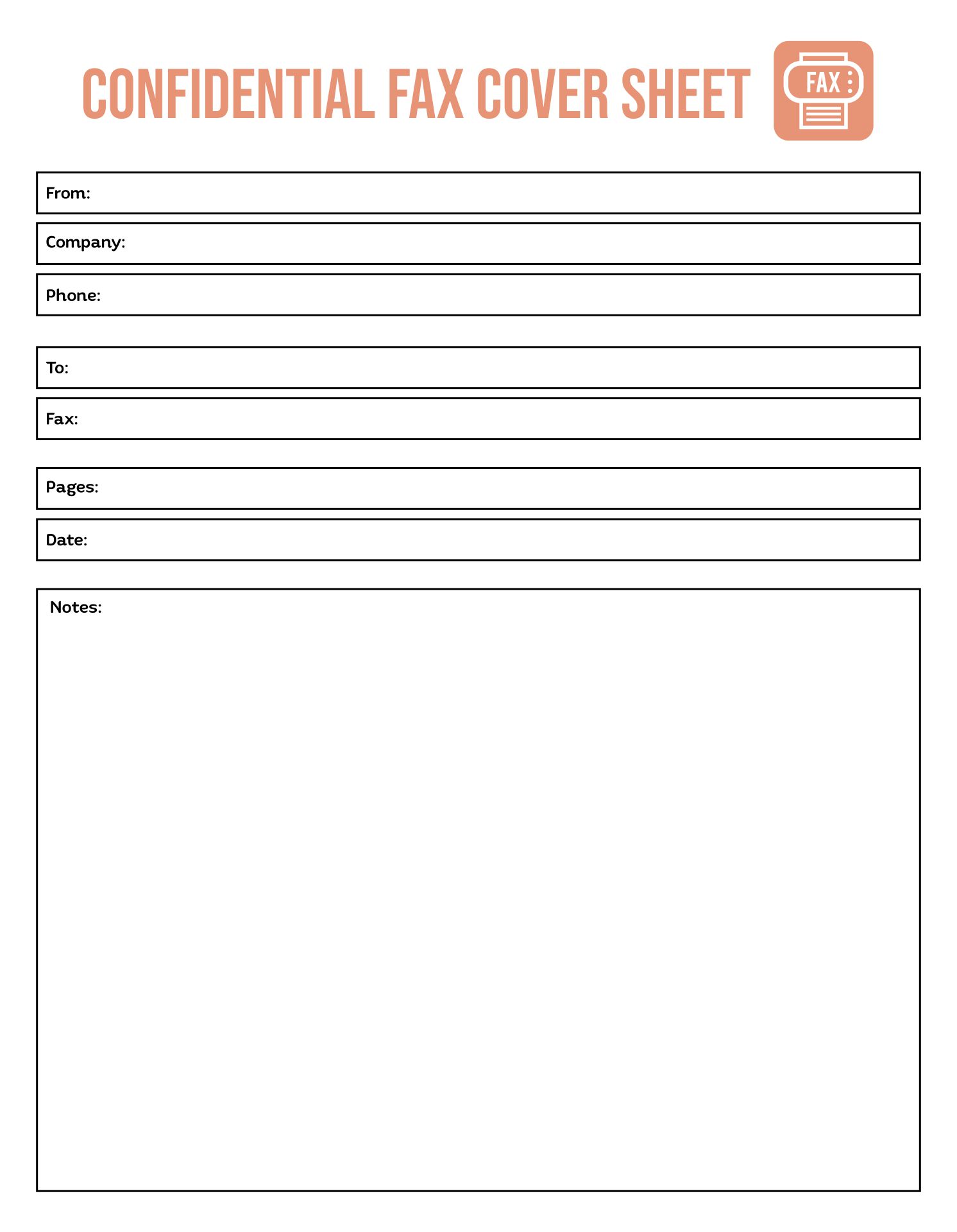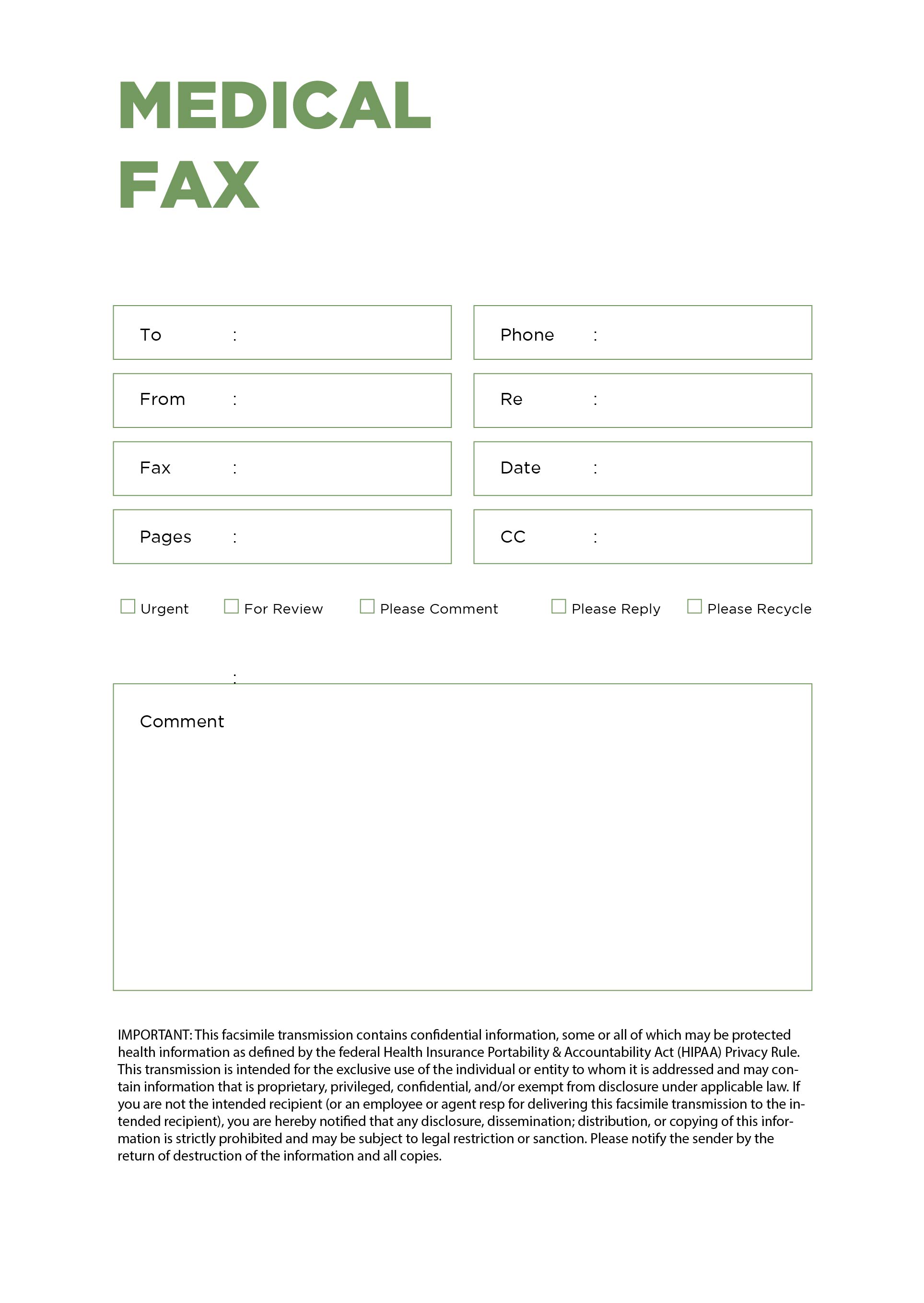 Does the fax page include a cover sheet?

When creating a professional or business fax cover sheet, commonly you need to include the number of the page as an additional information on your fax cover sheet. It is important to do because it helps the recipient to make sure they receive the whole document. For instance, if you send a ten pages document and they only receive eight pages then they will know that the delivery is not completed.

Furthermore, you might be wondering whether to count the fax cover sheet as the total number of pages or not. Usually, people include the cover sheet to the page number. For example, if the document has five pages without the cover then you report it as a six pages document. However, you can just add a note when reporting the page number. Simply write, "including the cover sheet" or "excluding the cover sheet" to make it clearer for the recipient.