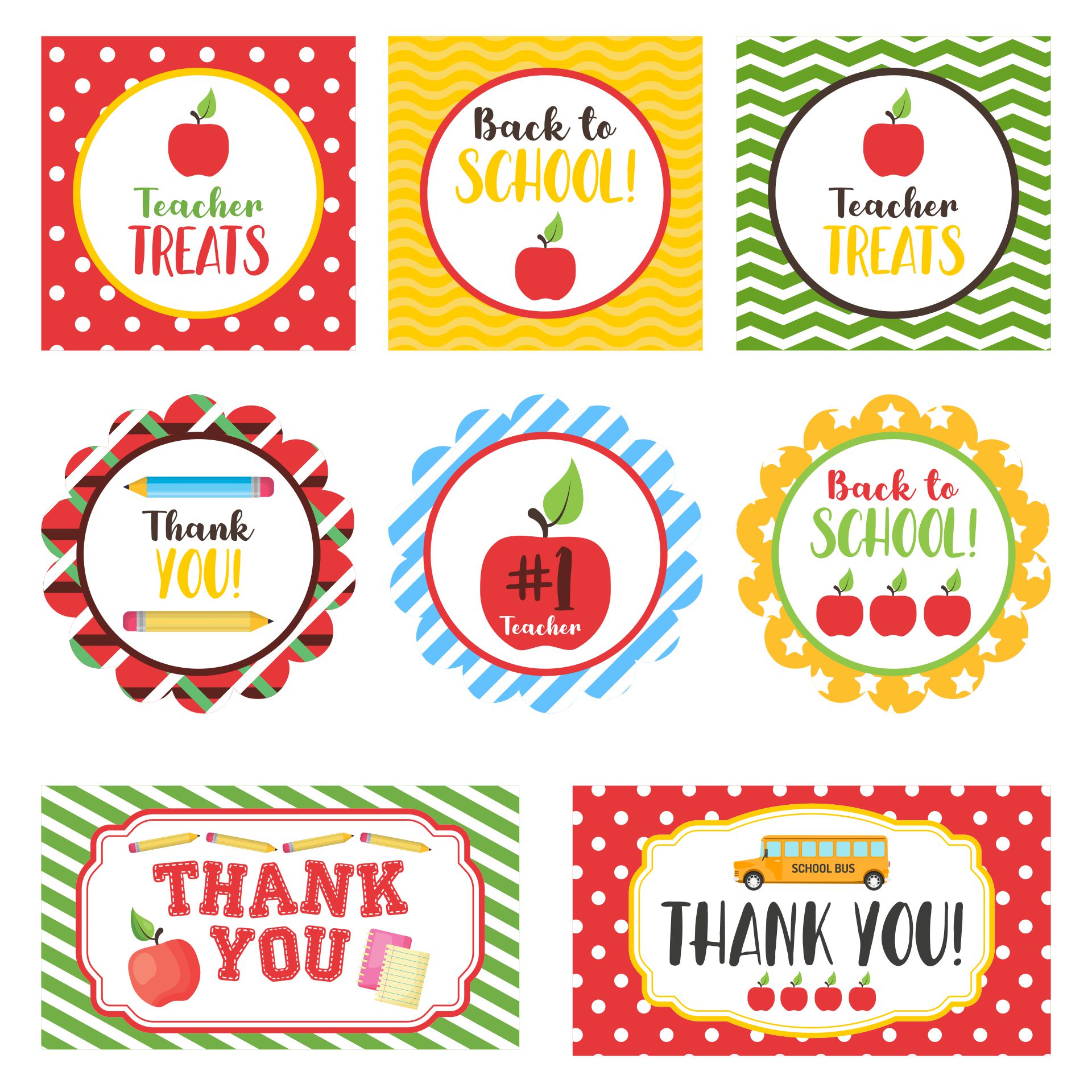 What are some teacher appreciation gifts to share?
The first day back to school is the perfect time for you to share the gift with your kid's teacher. You can pick some items for them and arrange them to be a perfect gift. Here are some gift ideas for your kid's teacher you might consider buying.
The pen would be the school supplies that teachers need the most. Wrap it as a gift and make sure you put the motivation and thanking words on the gift tags. The teacher might also be aware of the cleanliness. Therefore, hand sanitizer would be a great idea as a gift. Don't forget to place some embellishments such as a ribbon to make it prettier.
Coloring tools are the items that teachers need too, especially if they teach the lower grade students. Arranging the coloring tools into a wreath would be such a beautiful gift to share with the teacher. You can choose whether it's a crayon or a coloring marker to arrange.
If the teacher uses a blackboard in the classroom, consider wrapping the blackboard supplies as a gift. It can consist of a ruler, chalk, blackboard eraser, and so on. Having a treat in a jar would be nice too. Add the healthy sweets and snacks into the jar. Embellish it to make it cute to share.
There are many kinds of gift examples you can give to the teacher. The importance is the purpose of sharing the gift. That is appreciated the teacher works which you can also write on the gift tags.
What do you put in a back-to-school treat box?
If your kids just start the new school semester, it's a sign for you to make treats for your kids to take into school. Having a treat along with your kids might resist their nervousness in class due to the first meet in back to school after a long holiday. Here are some treats that might inspire you to make for your lovely kids.
Have some healthy sweets of fruits and veggies which you can turn into gummy snacks. Guaranteed you kids will ask for more. Apple nachos would be such a great treat to place on your kids' treat box. Serve it with caramel dip and add the toppings such as coconut flakes, almonds, and raisins.
Fruity pizza crackers are also included in the treat you can easily make. Instead of serving the biscuit cracker plainly, add some cream along with fruits to improve the taste and texture of the treat.
Banana sushi could be the ones your kids love the most. Have some toppings for the banana such as chocolate, cheese, almond, and colorful sprinkles. Then you can cut the banana horizontally to look like sushi. Don't forget to bring them the chopstick to resemble eating real sushi. Deep-fried mozzarella stick with the tomato dipping sauce could be the greatest treat for your kids.
There are a lot of treats you can make for your kids to take to their school. You can choose either the sweets or savory ones. Make sure your kids like the flavor, so they would love to bring it on their first day back to school.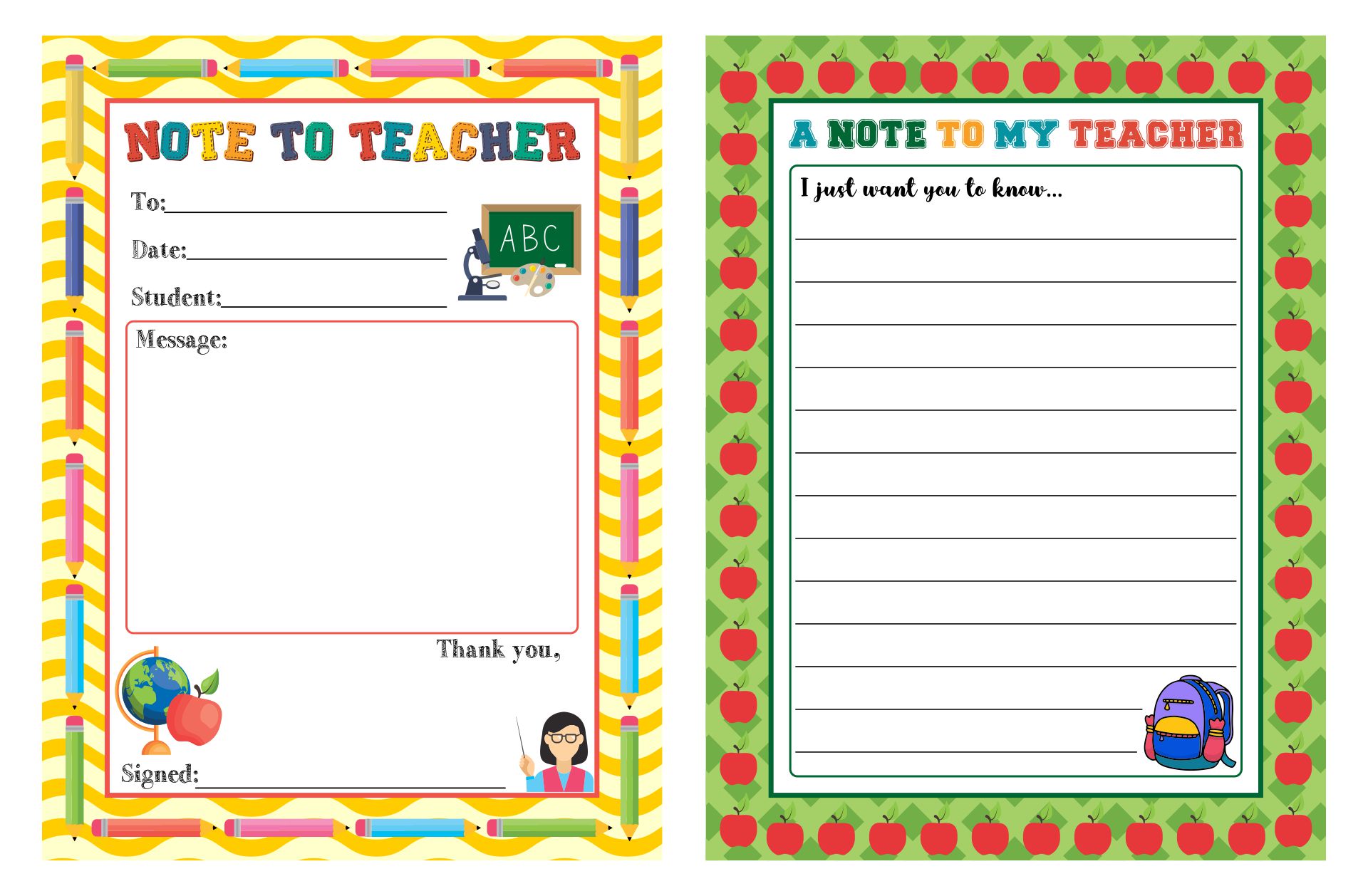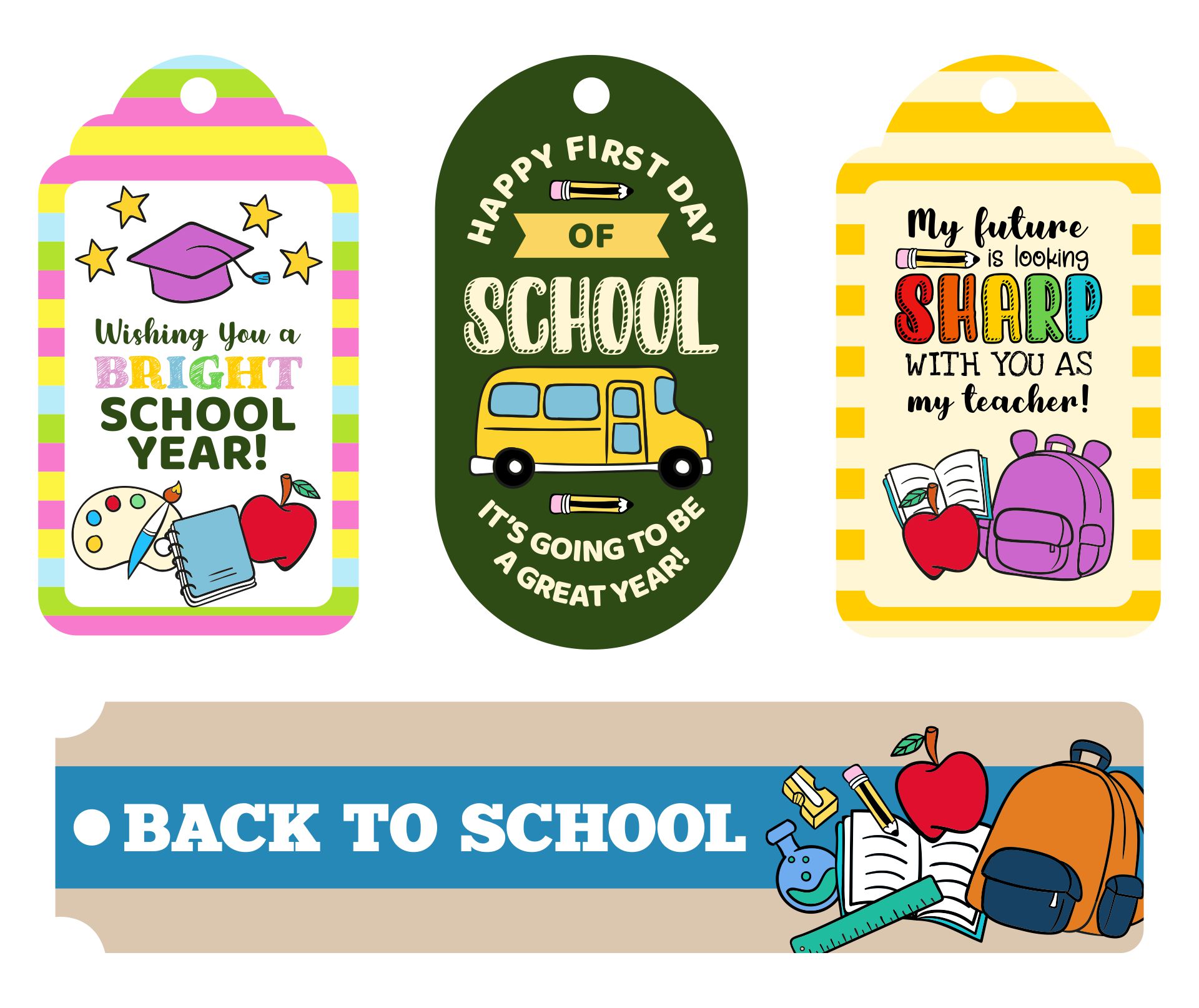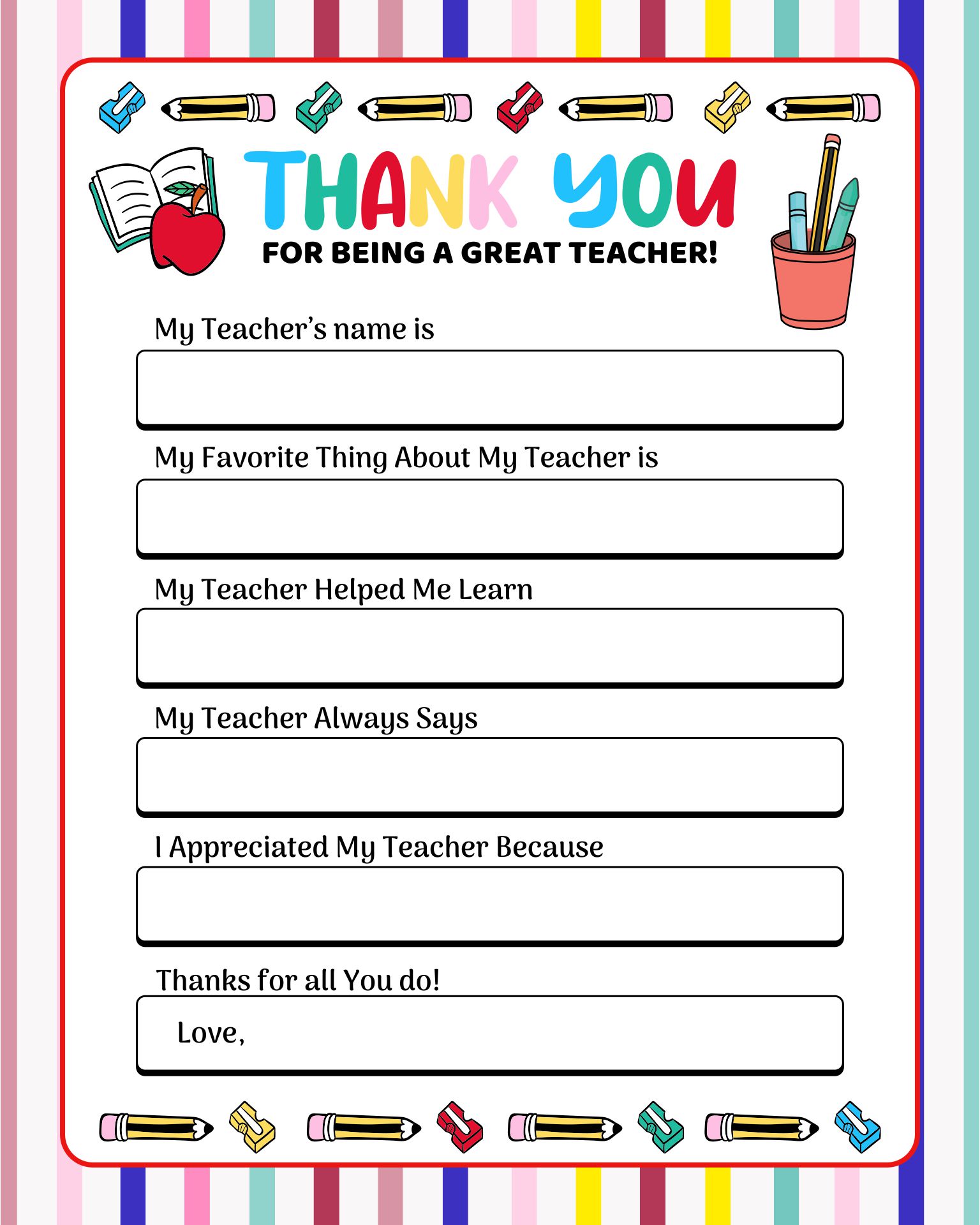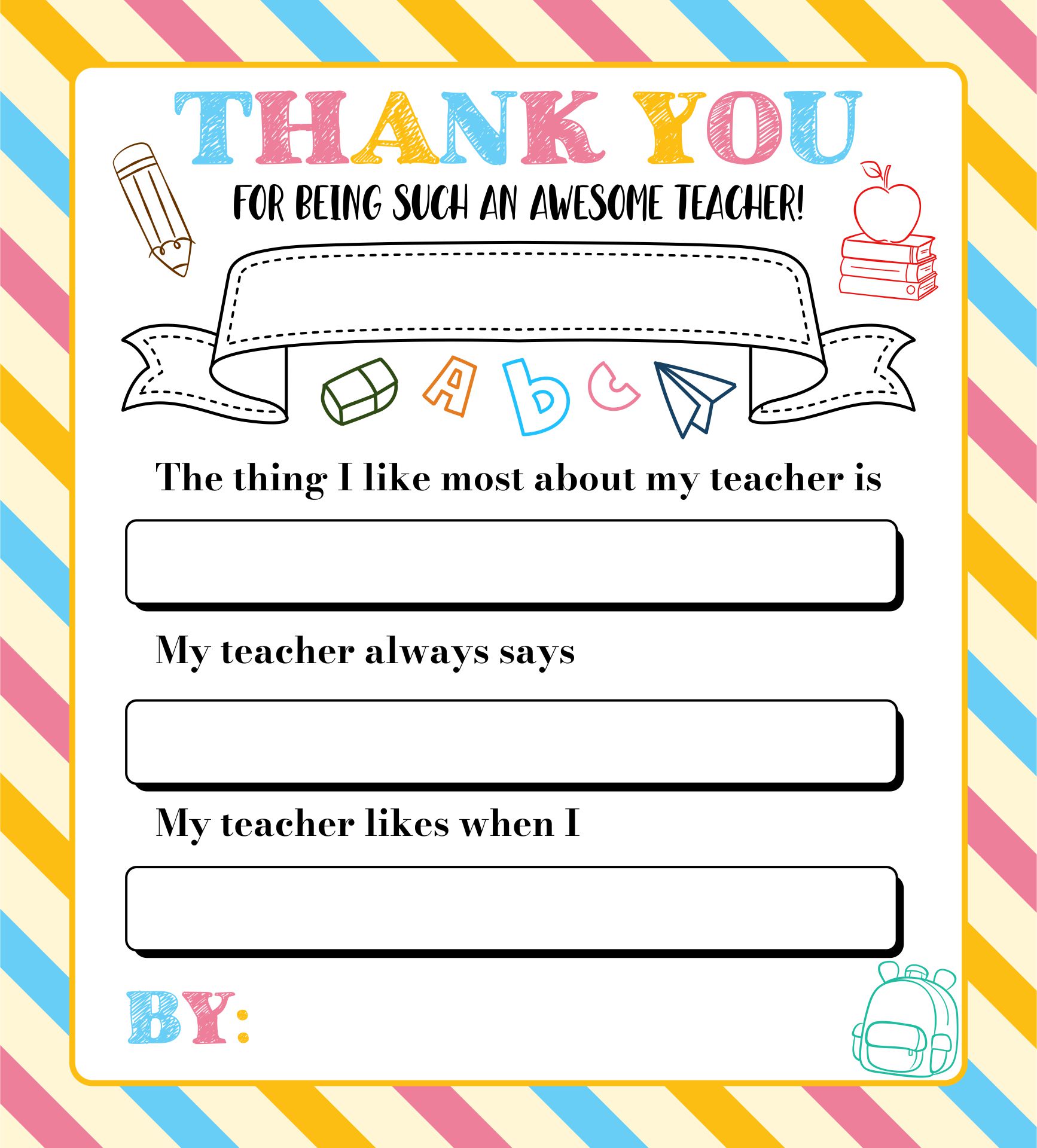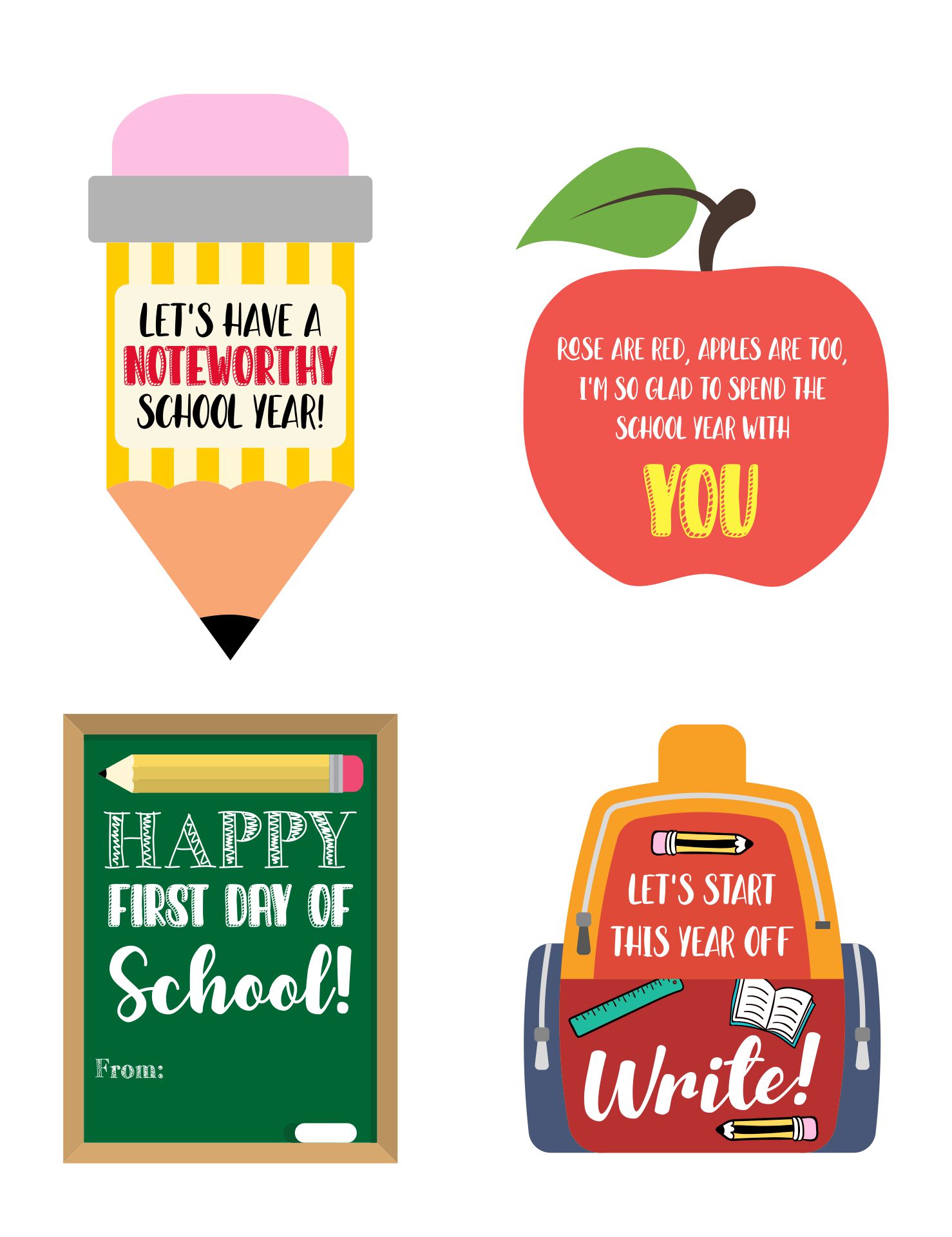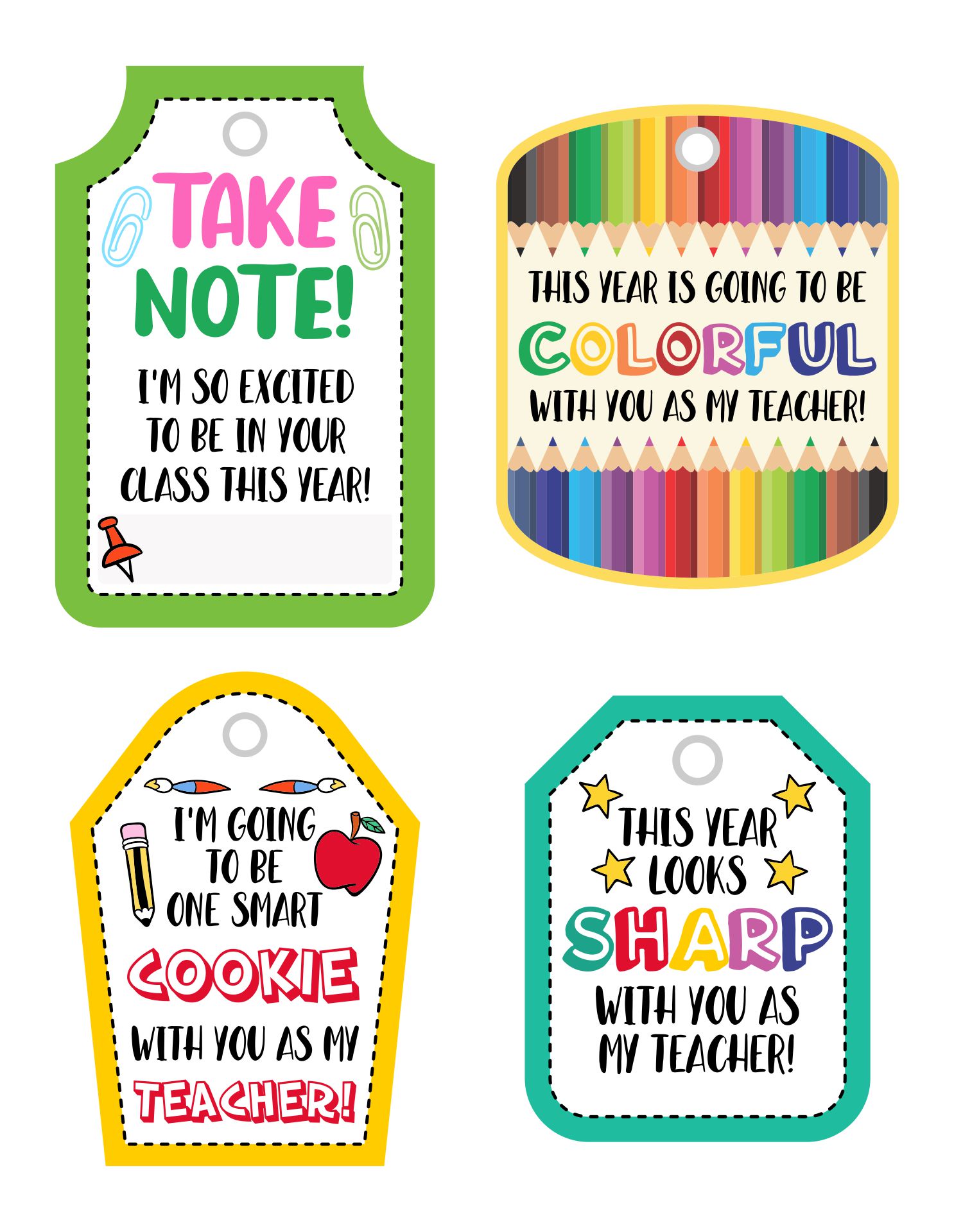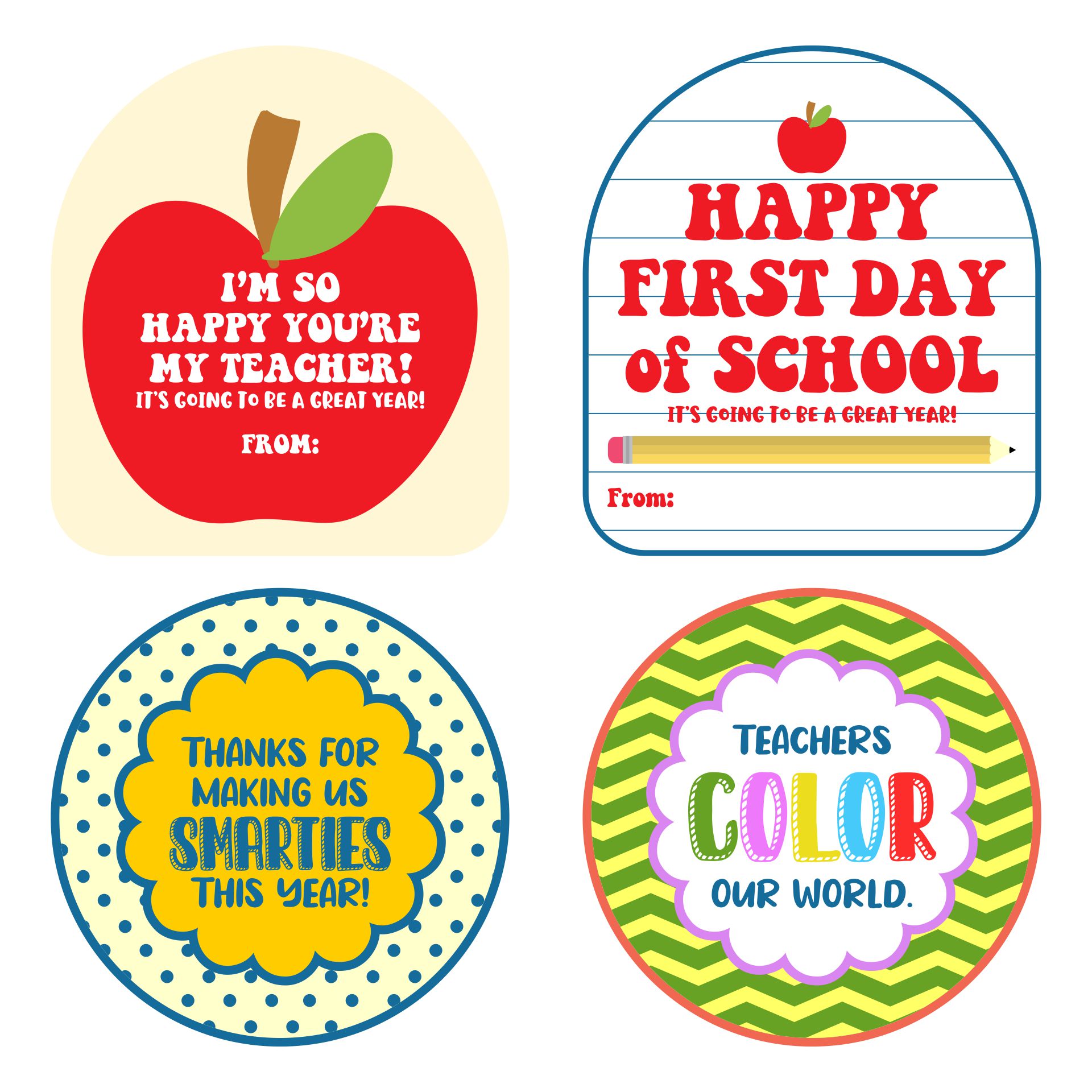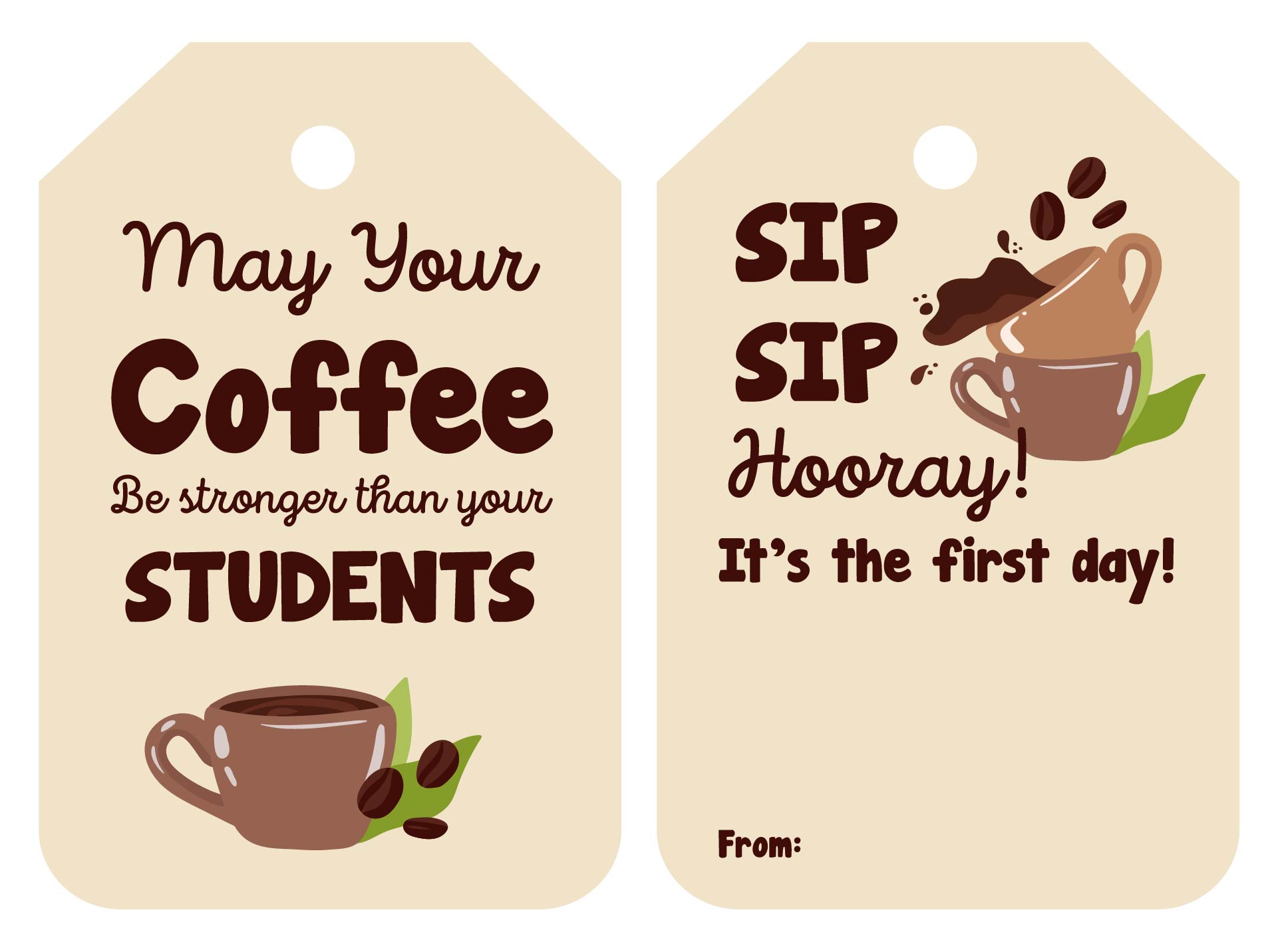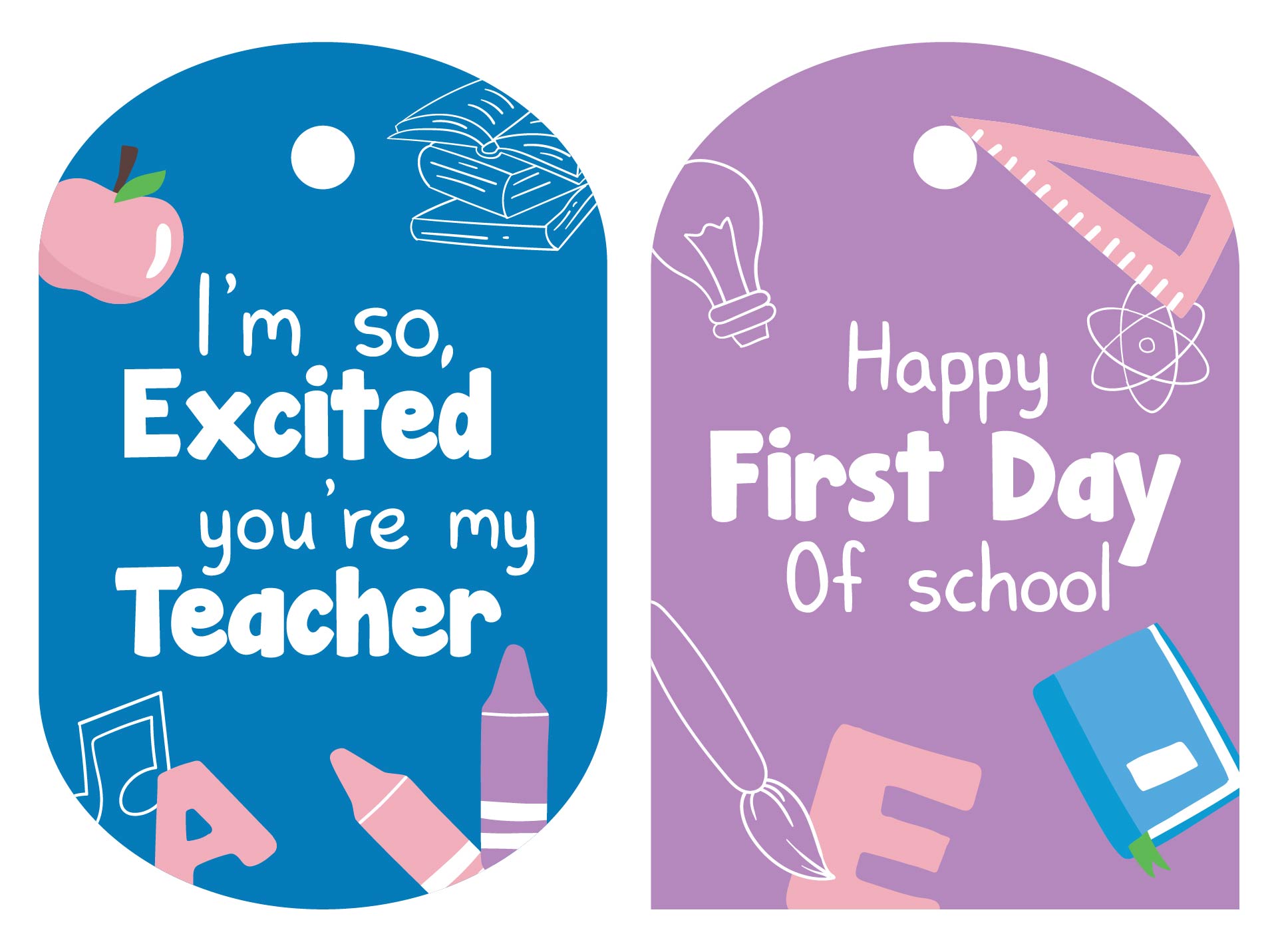 How do you make a back-to-school clothing list?
Before entering the new semester, you need to make sure that all of your kids' supplies are complete. Clothing becomes the important one you have to prepare for. Some of them need to be put in categories to make it easier in preparing this.
Before making the list, you better consult with the teacher about the rules of clothing your kids need to wear. Make a list by putting the clothes into some categories of basic, clothes, outerwear, and footwear.
You also need to include the list of how many items you have, how their condition, and the number of clothes you consider buying. This kind of list would help you a lot in defining whether you have to buy clothing items or not.
For the basics, you need to include the underwear and socks. The clothes also consist of some items such as short sleeves, long sleeves, shorts, pants, dresses, and skirts. For the outerwear, list whether your kids have a light jacket or a heavy one that is in a good condition. Setting the minimum amount of your kid's clothes is quite important.
Make sure you have 8 to 10 shirts, 4 pairs of pants, shorts in 4 pairs, and 4 pairs of footwear which consist of sneakers, boots, slipped on, a heavy jacket, a lightweight jacket, and 3 dresses for the girls.
Planning to make a clothing list is quite important to do. It makes it easier to sort your kids' cloth whether you have to buy new ones or not. Plus it also will be easier for them later to choose when they are not fits anymore so they can either be giving it our to sell them to nearest thrift shop.