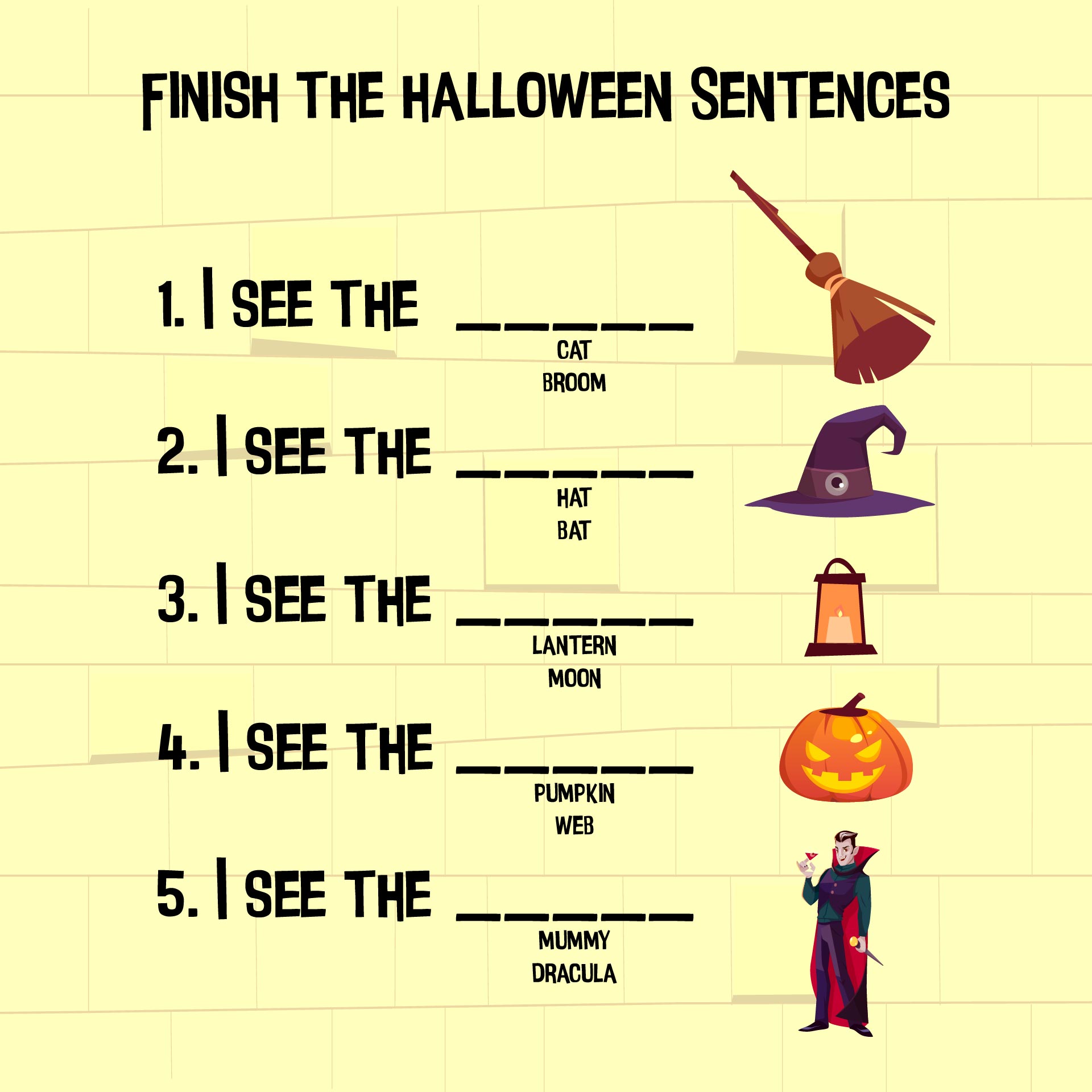 What Halloween activity worksheets can we give in language studies?
Crossword
Doing crossword requires the students to write the answers in the boxes based on the pictures as the hint. The result is that they will be able to memorize the words around Halloween.
Reading comprehension
On Halloween, as you know, there are a lot of tales from many different settings. By reading, the students will pay attention to the plot and moral of the story, even the story is creepy.
Boardgame
Just like boardgame you play during Christmas, for Halloween-themed, you still need a dice and a group of people. While doing the game, too, you have to be actively asking for hints with your peers.
Creative writing
If there are Halloween stories in books, then you can write one too to practice your language study. Writing a Halloween story uses imaginary dark and eerie characters and settings.
How are the fun Halloween activity worksheets?
Cut and match the vampire's face
Assembling a face can be fun when you put it in the wrong order, especially if it's the vampire's face. Luckily, he won't turn alive.
Playing spy
How many black cats are missing? Where are the candies that are scattered on the ground? Not only this game is challenging but it also amusing.
Draw a monster
From your imagination, you can laugh yourself when thinking about the face of the monster on the worksheet. You are free to draw only 1 eye and half nose.
Word search
Both children and adults like a word brain teaser, like work search. There are a lot of sweet memories when finding the word that relates to your happy Halloween.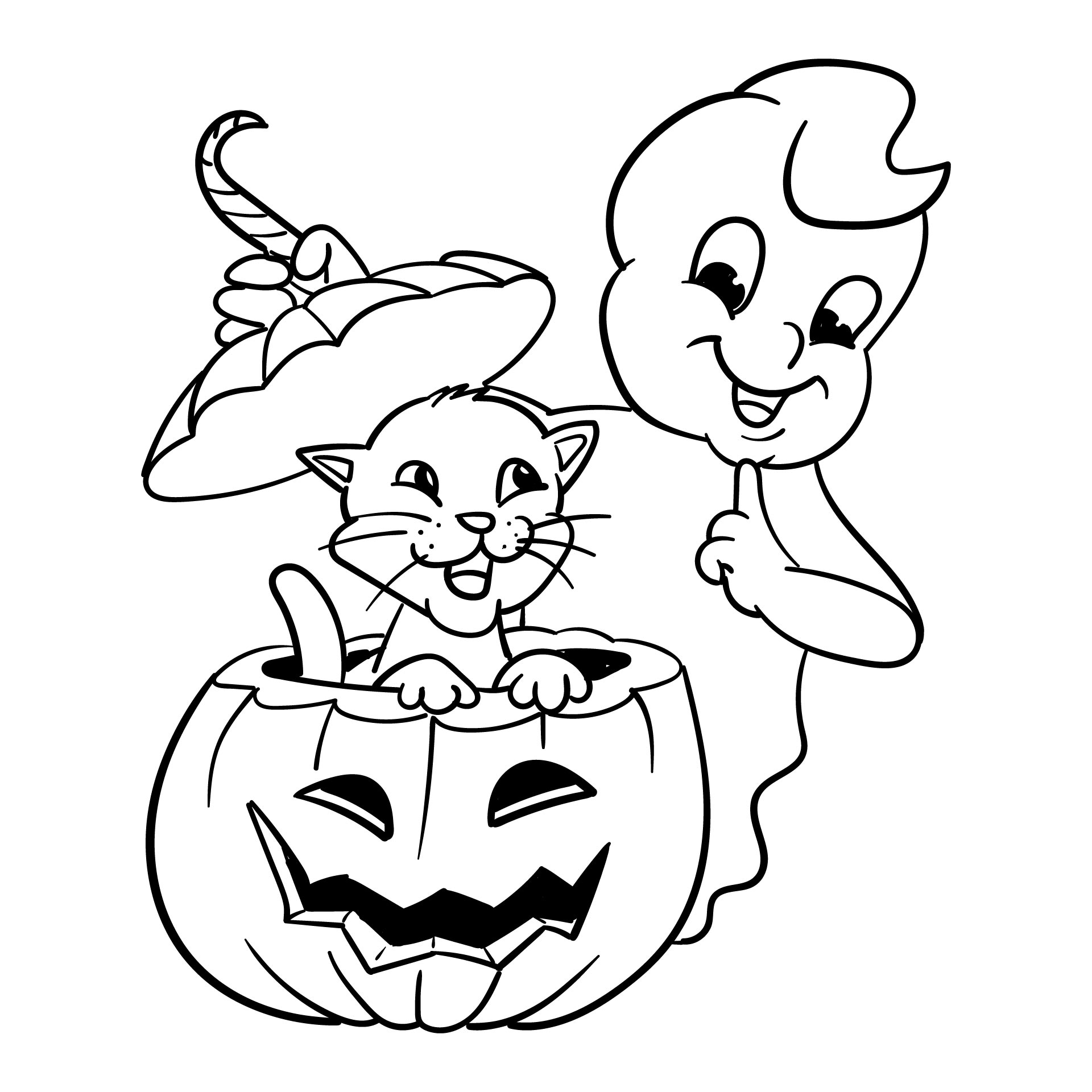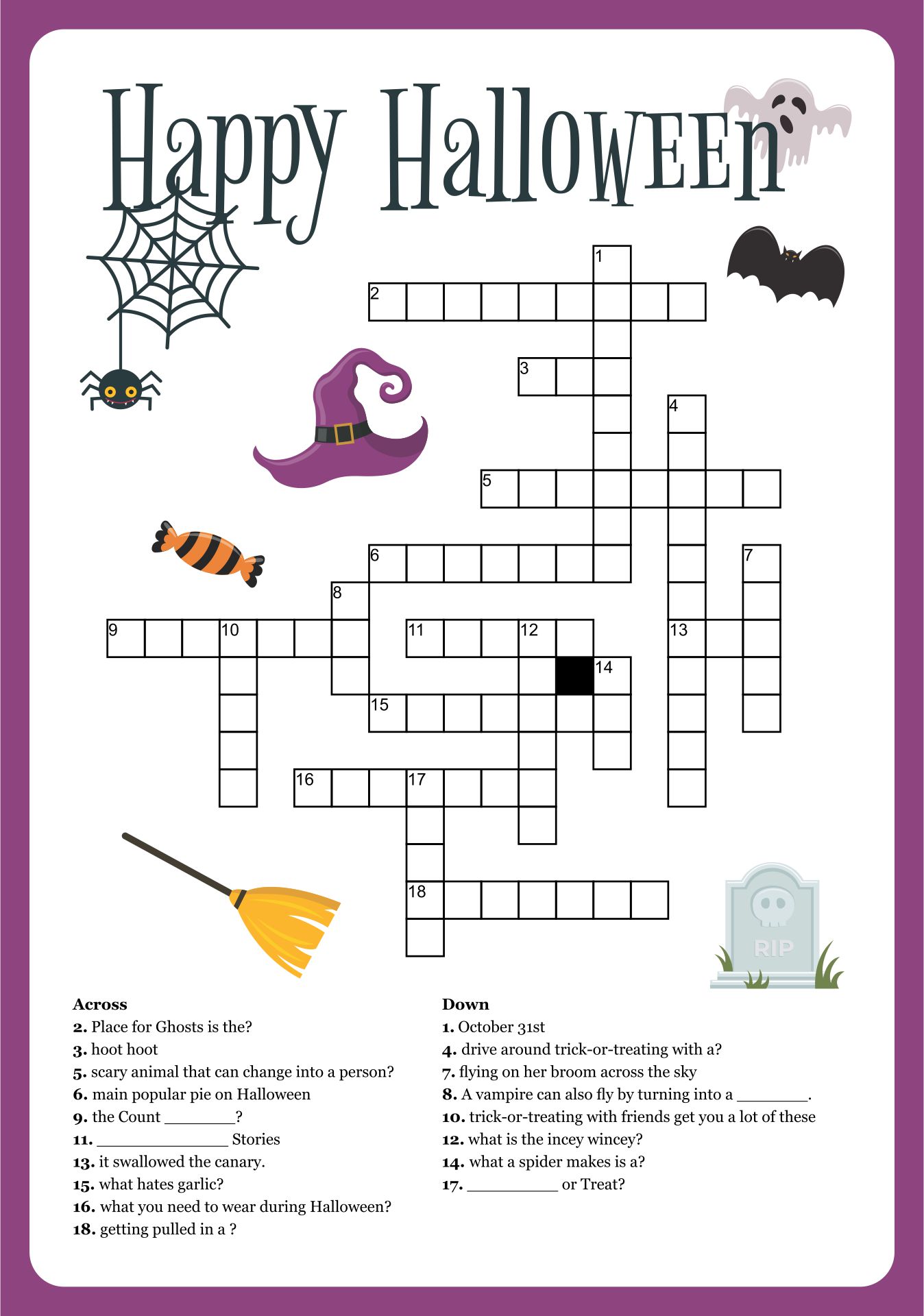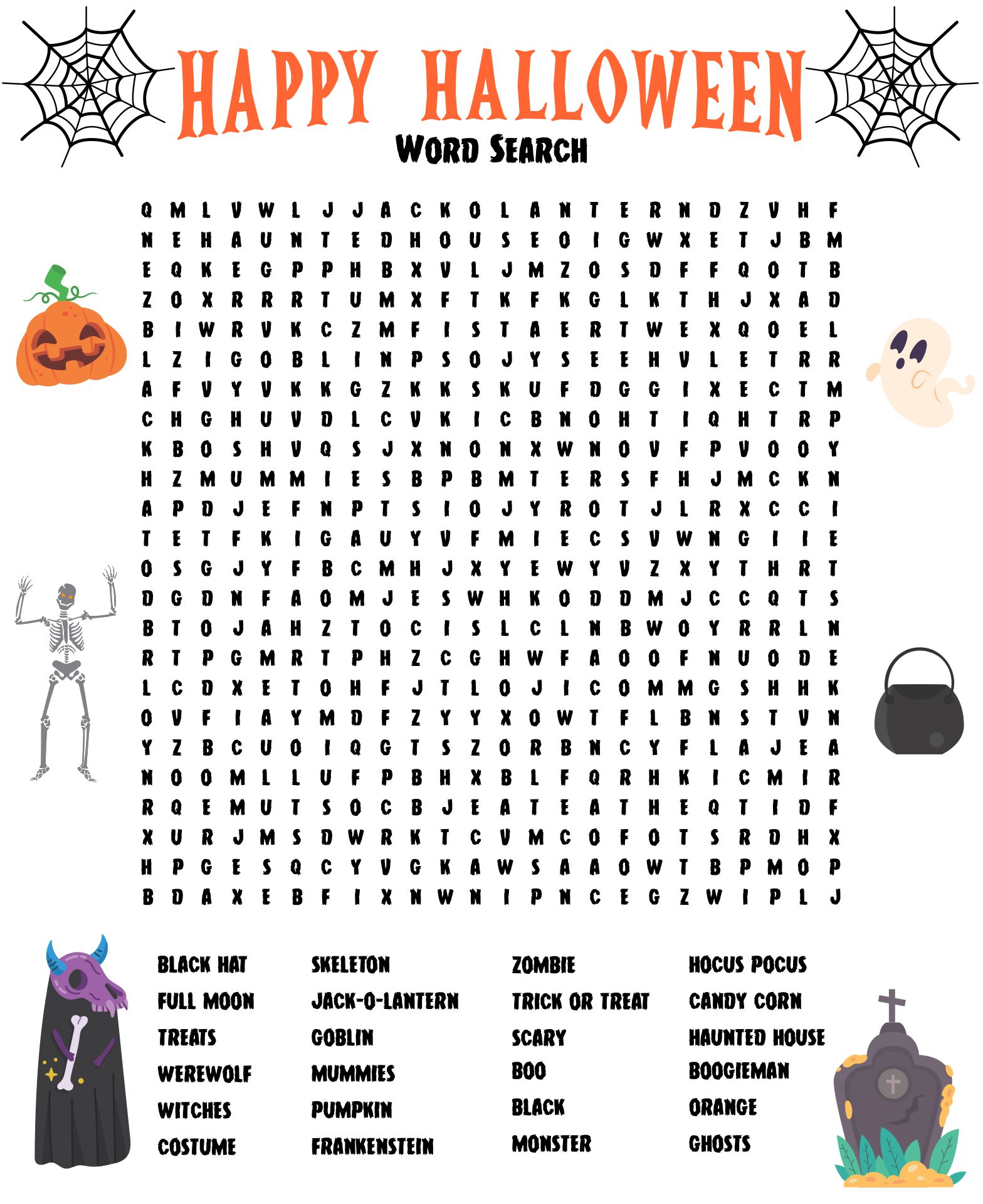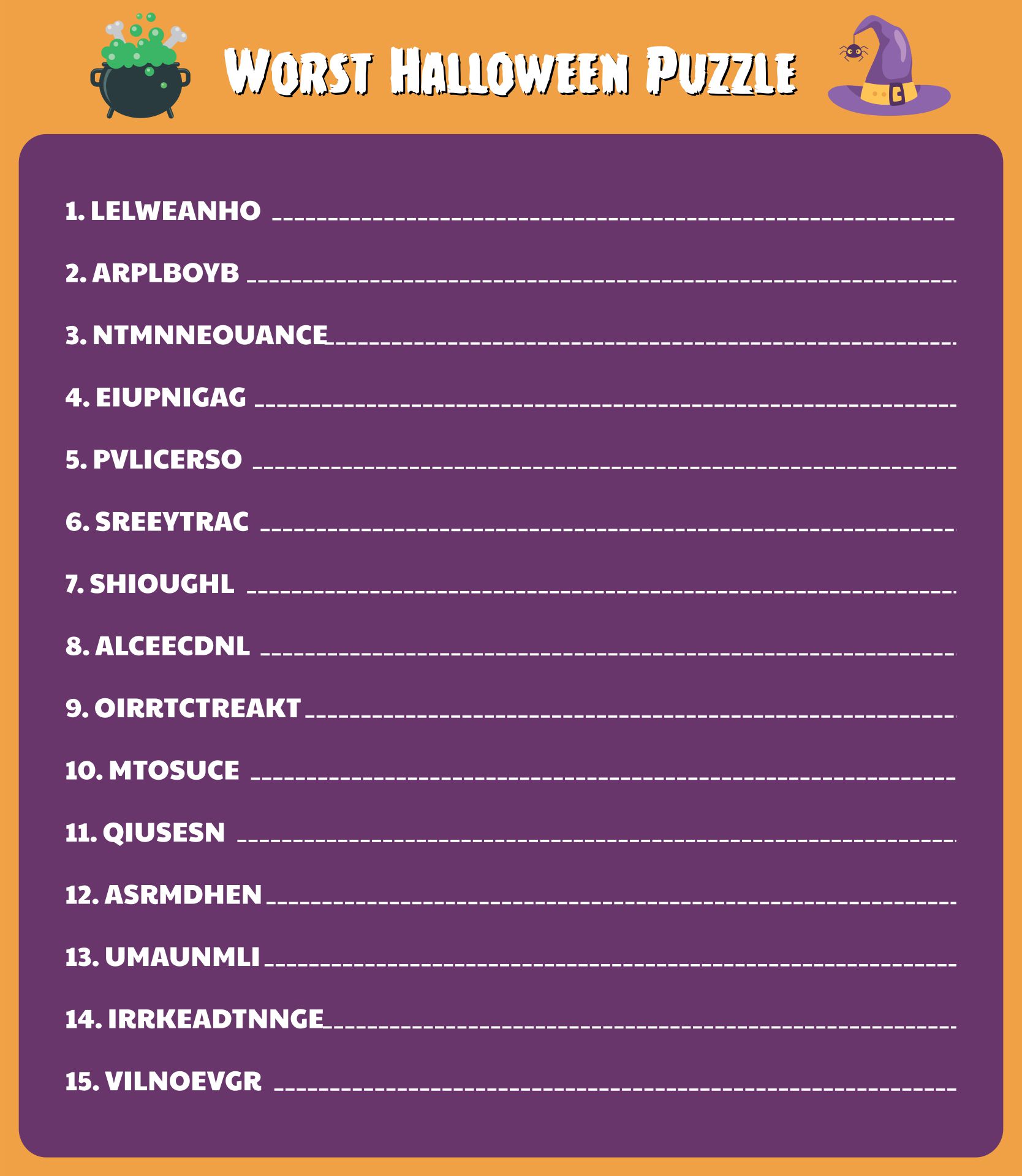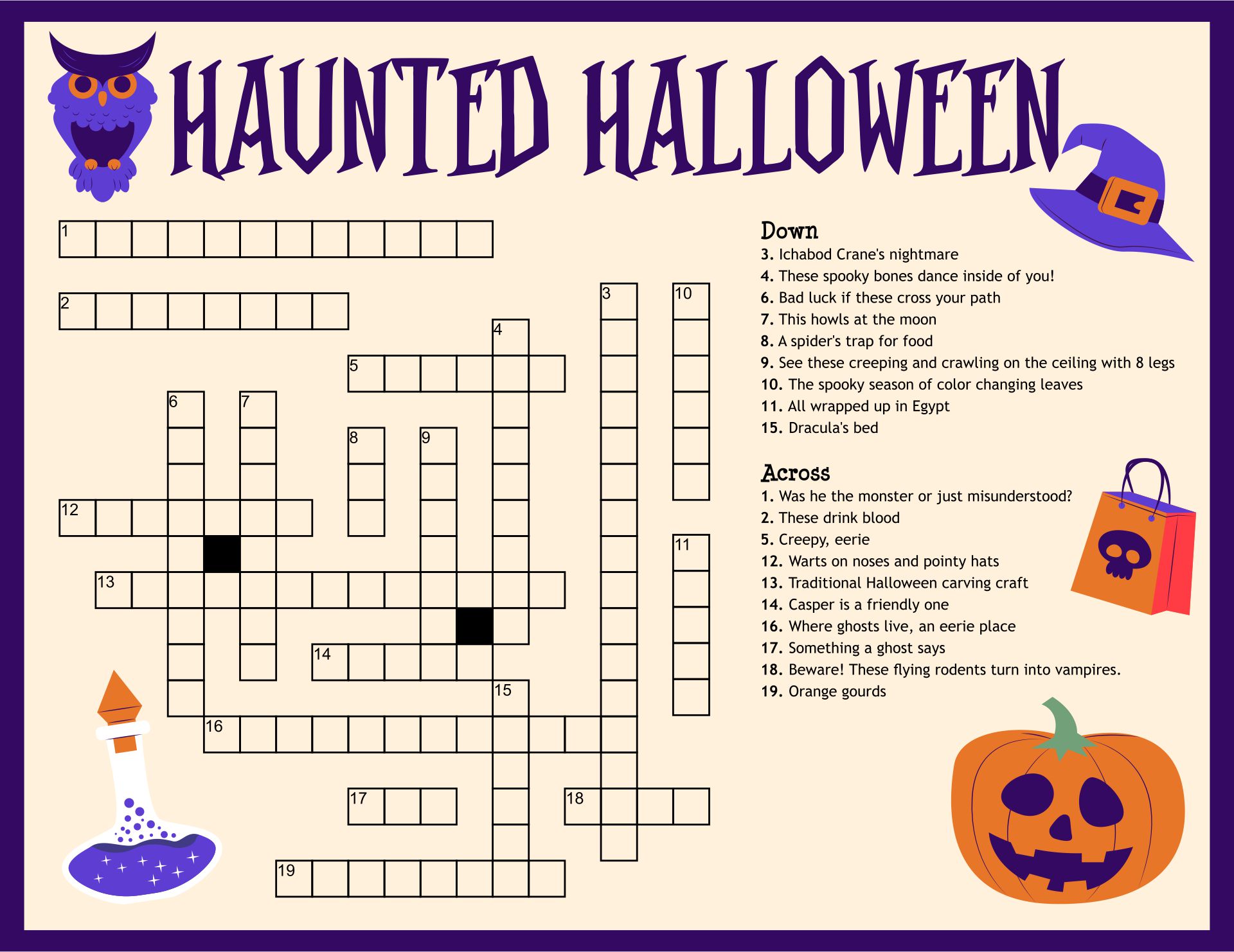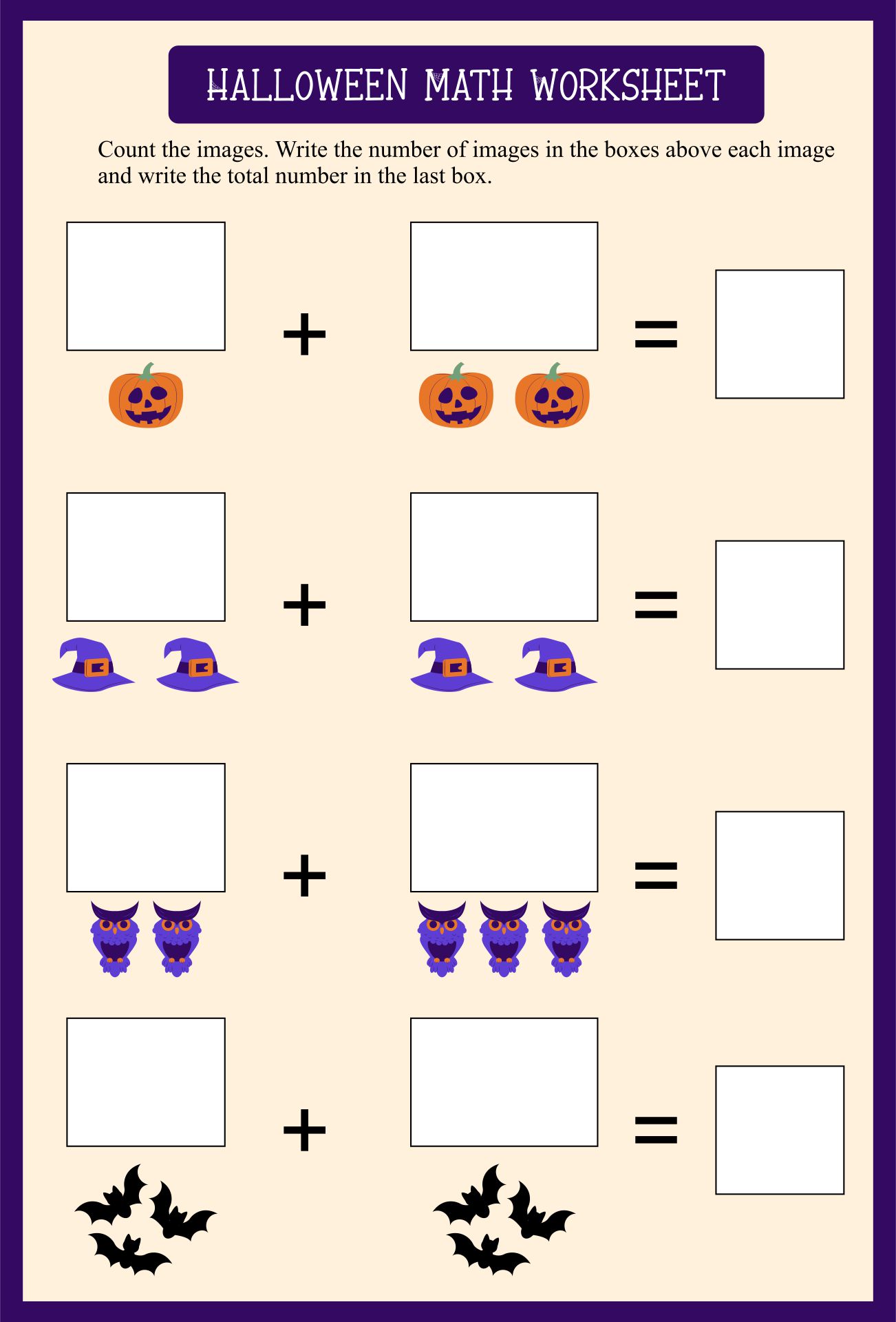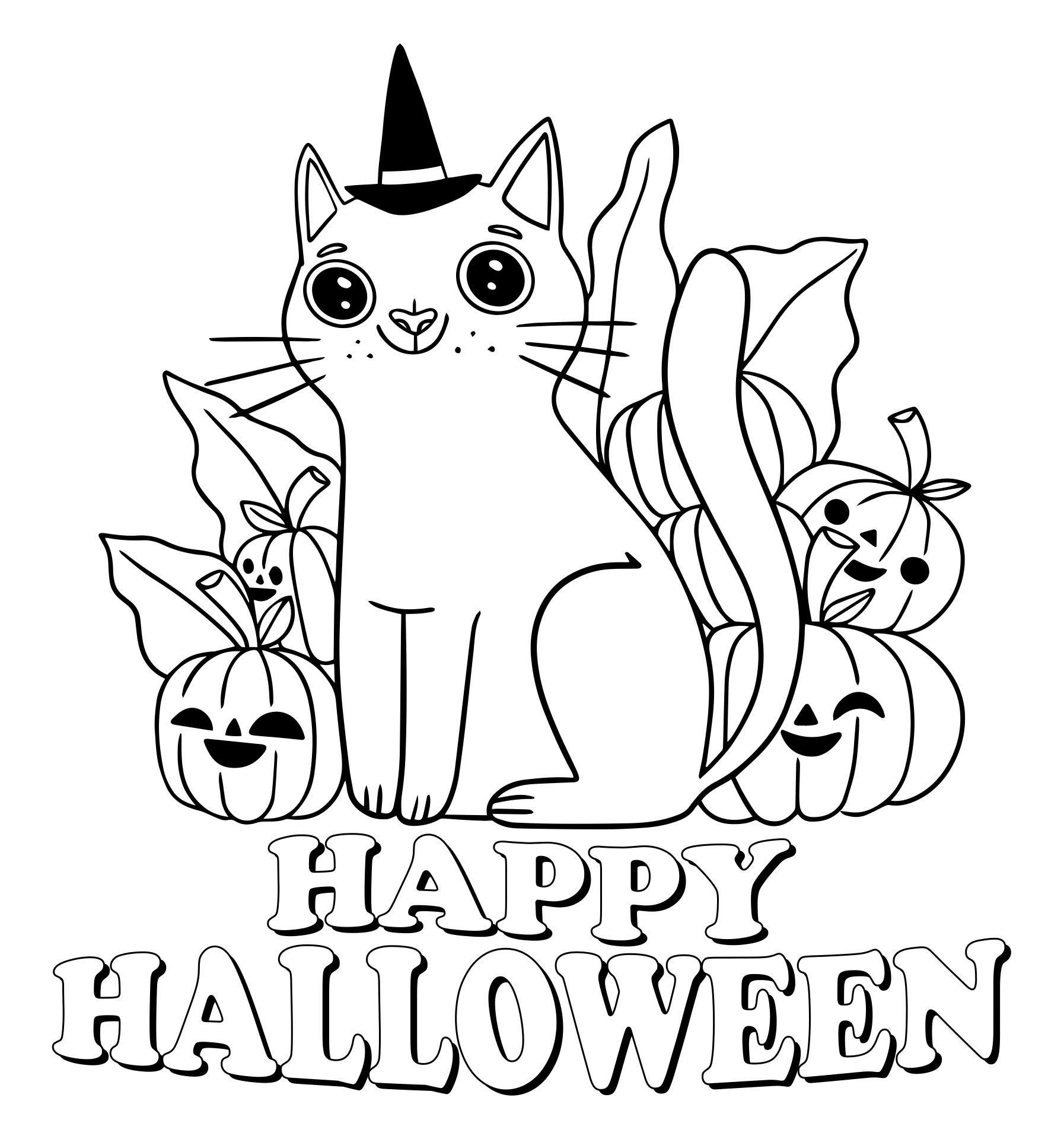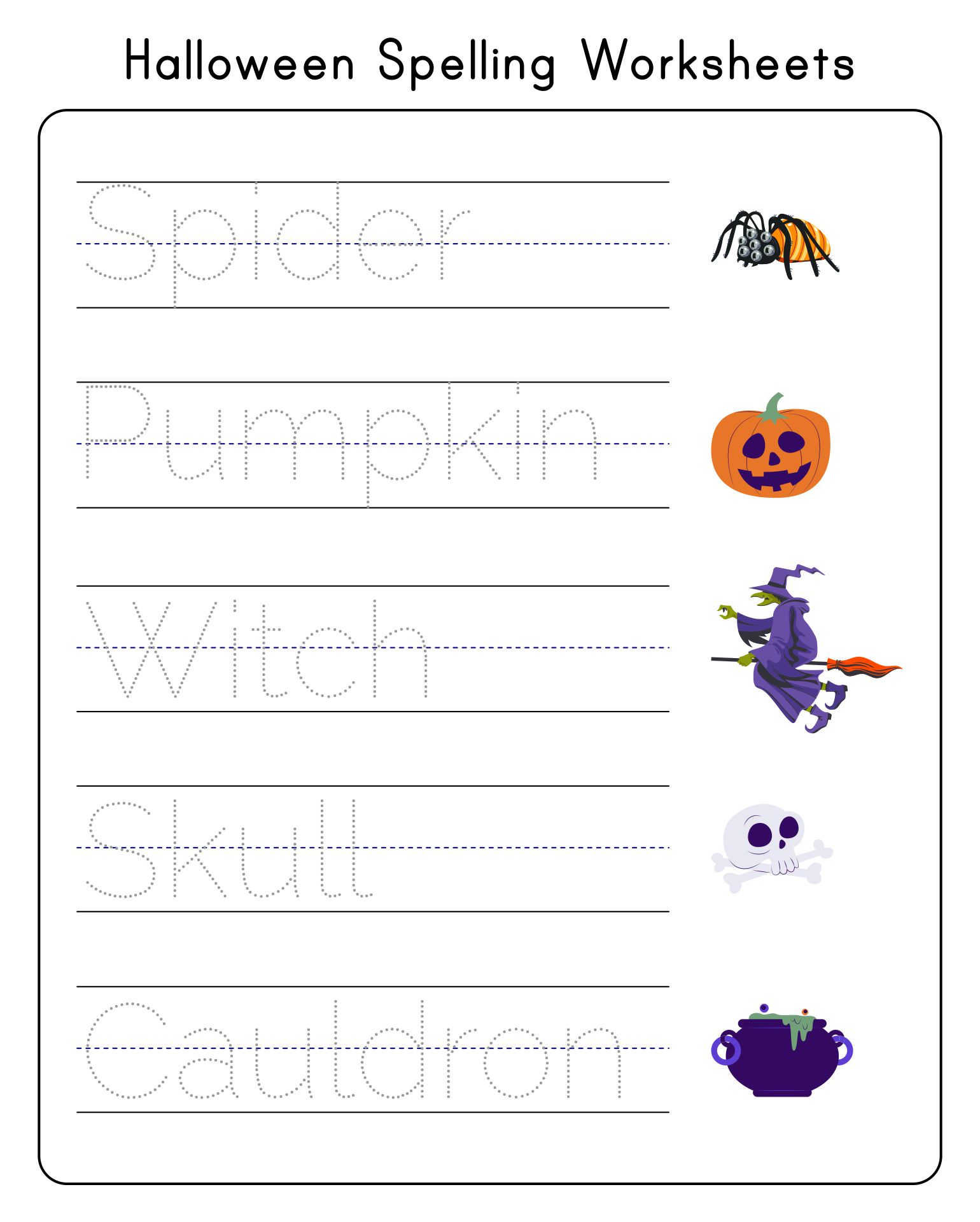 What do we need to do for the Halloween activity worksheets?
Since we are going to use a lot of paper, we most probably need scissors, especially when it deals with a picture. Glue is somewhat a friend of the scissor in terms of crafting and such, but this time, it is optional because you can also use the double tape. Then, you need a pencil or pen to mark and write down the answers. Lastly, a nice and pristine room is one of the factors to motivate people to finish the Halloween activity worksheets.
When can we finish Halloween activity worksheets?
It depends on the circumstances when you do the Halloween activity worksheets. Take the case if it is in a classroom setting. The teacher will give a certain amount of time for them to finish the worksheets. But, if it is in a casual setting like at a Halloween home party, it can be at any time.
---
More printable images tagged with: