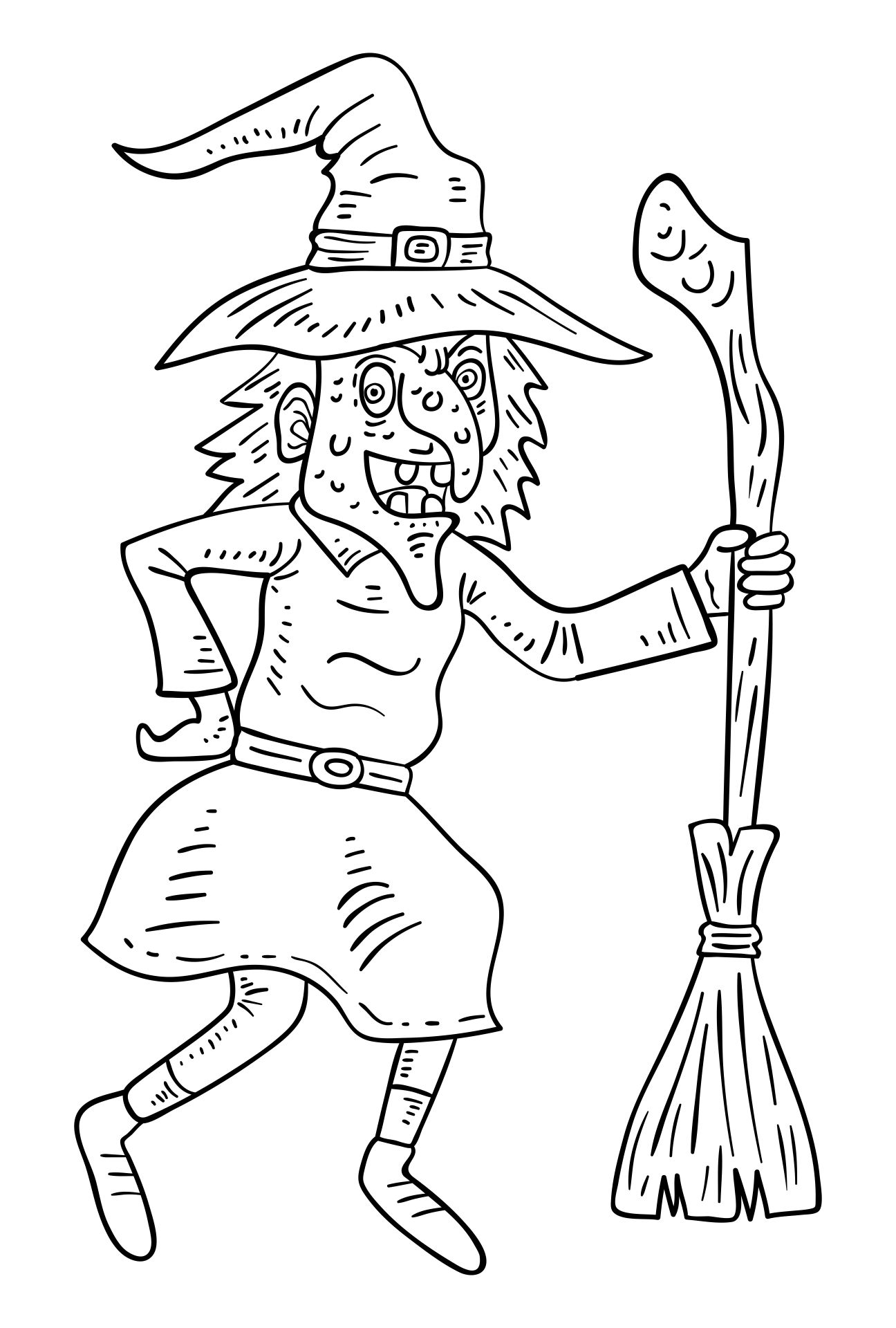 Why should you get Halloween activity worksheets?
Fun learning experience
In fact, you can use the Halloween-themed activity worksheets anytime. As you can see, there are a lot of interesting yet creepy pictures of Halloween characters in the math worksheets to count and look for missing numbers. For kindergarten to elementary students, there might be changes in the learning methods. Seeing the pictures can at least entertain them.
For second language learners, especially those who want to go abroad will learn new knowledge about a culture that they will embrace once they have arrived. There's a chance to eat food from the season, like Halloween candies.
Unforgettable seasons
There are 4 seasons in the U.S. and in each season there are celebrations that you can spend time with family and friends. Aside from exchange gifts and eating heart-warming foods, both kids and elders will have fun activities to remember every holiday.
Get creative
Most worksheets are about reading, writing, and crafting. For parents whose kids school from home, you can use the Halloween activity worksheets to dig that creative skill of the kids'.
What other activities with worksheets after Halloween?
Sadly, Halloween is celebrated once a year. No worries, you can still meet other seasonal characters in your worksheets after the one with Halloween themes.
1. Autumn-themed
Halloween happens in autumn, or as known as fall. While waiting for the next yearly celebration, you can color the fallen leaves and name the tools to clean up the leaves.
2. Thanksgiving worksheets
After Halloween, there will be Thanksgiving in November. You can paint by numbers of a turkey and pilgrim.
3. Winter holidays
Halloween is a month before the chilly season. While waiting for the snow to fall, you can circle winter clothing items, then give them colors.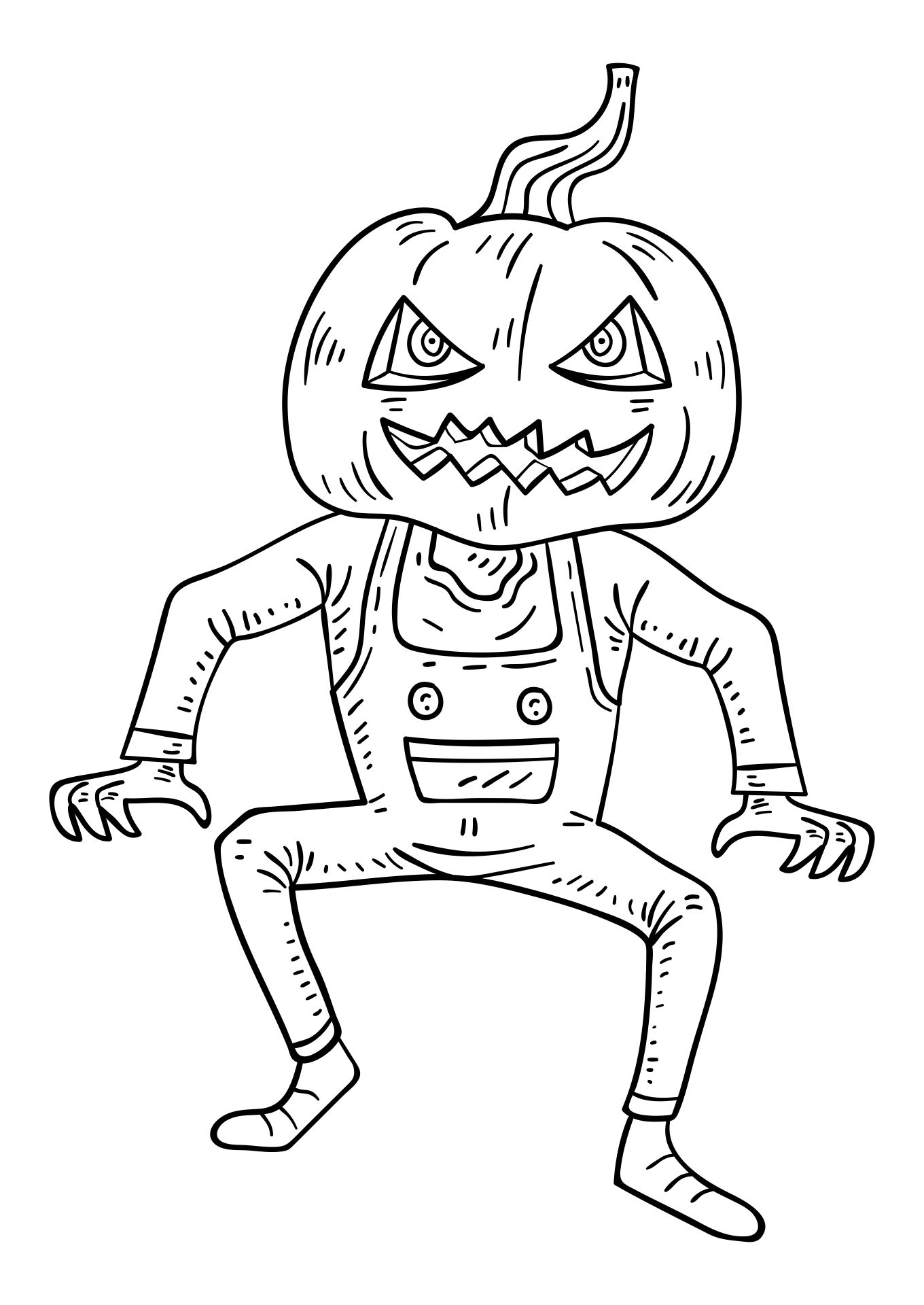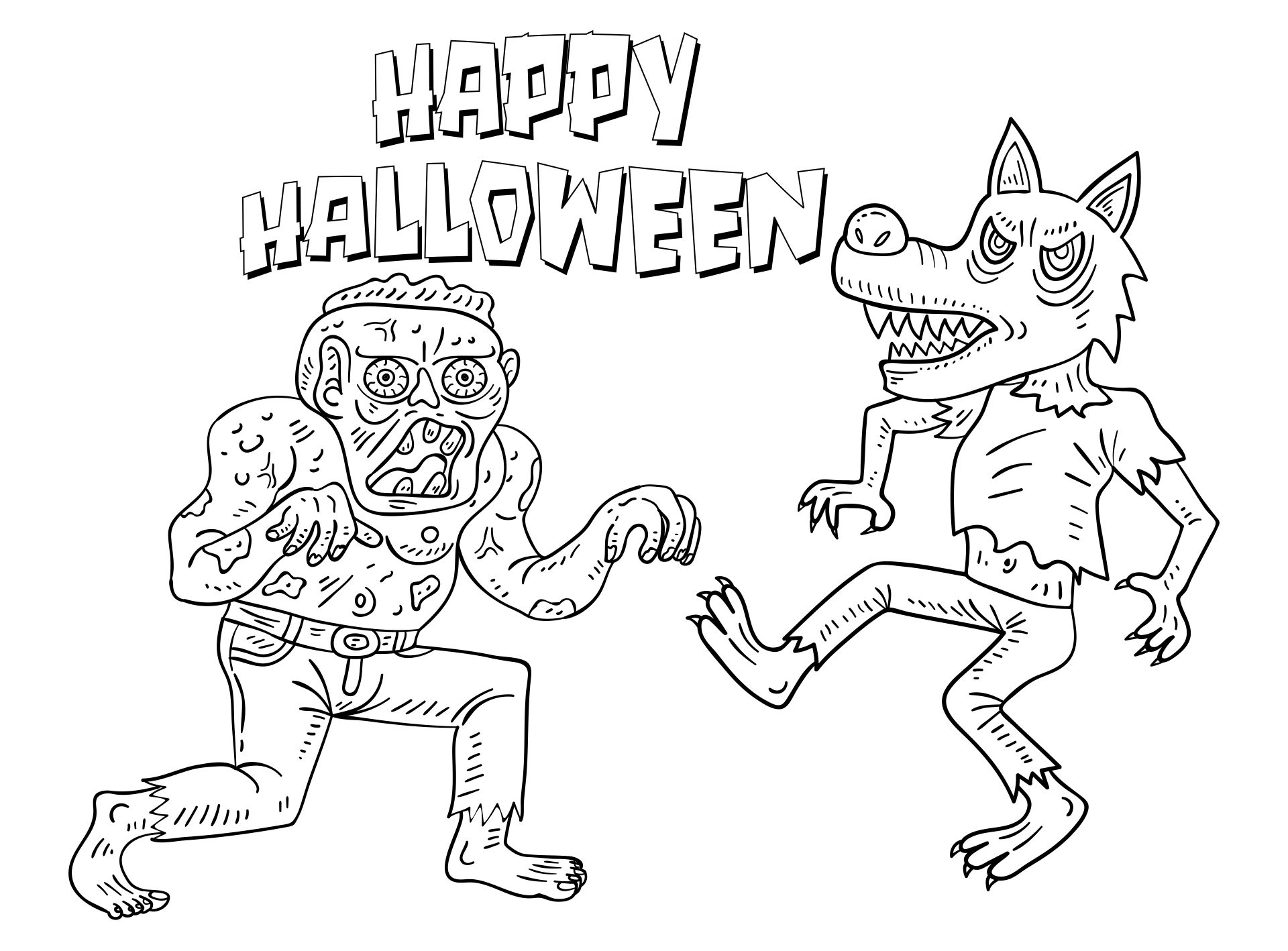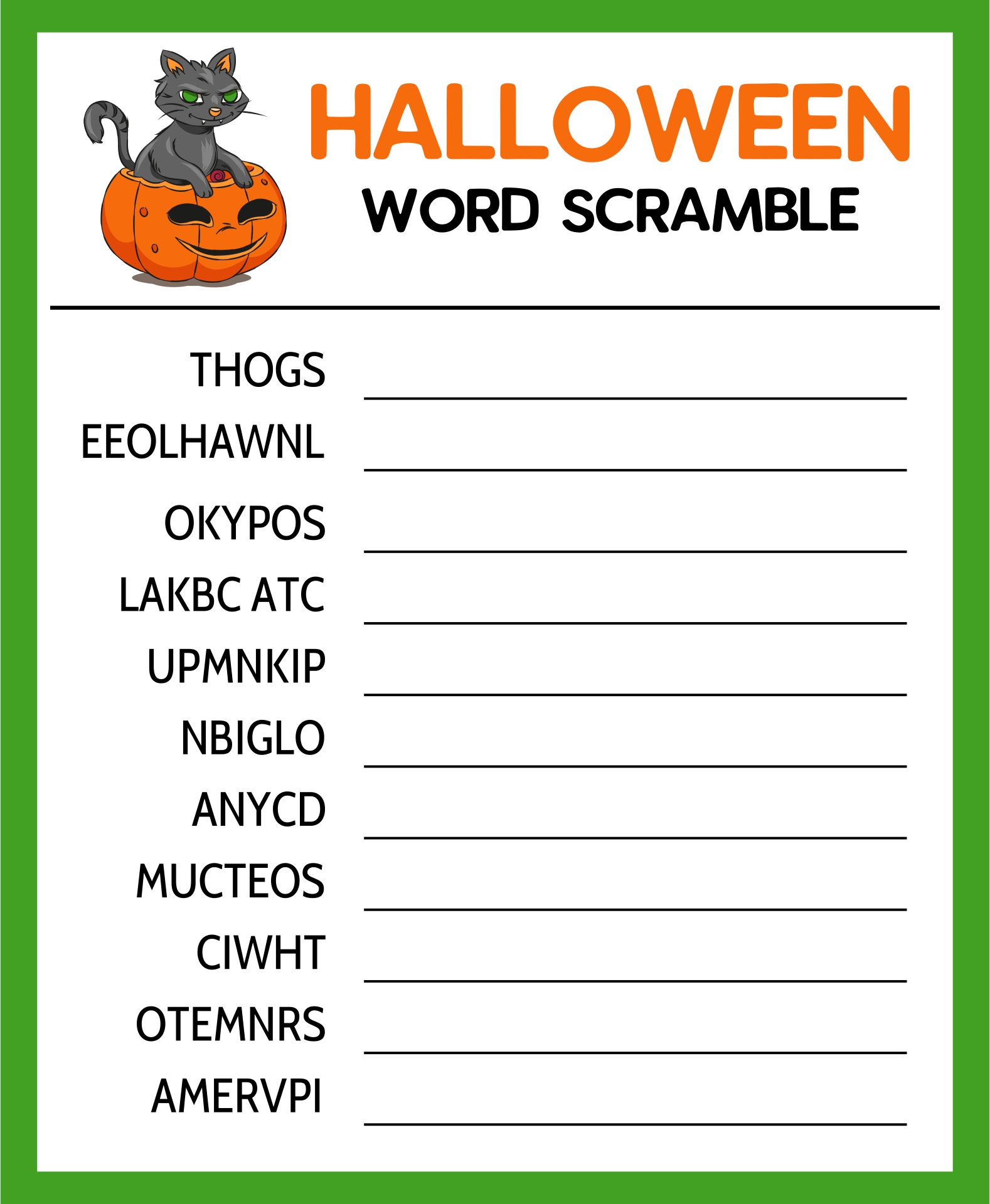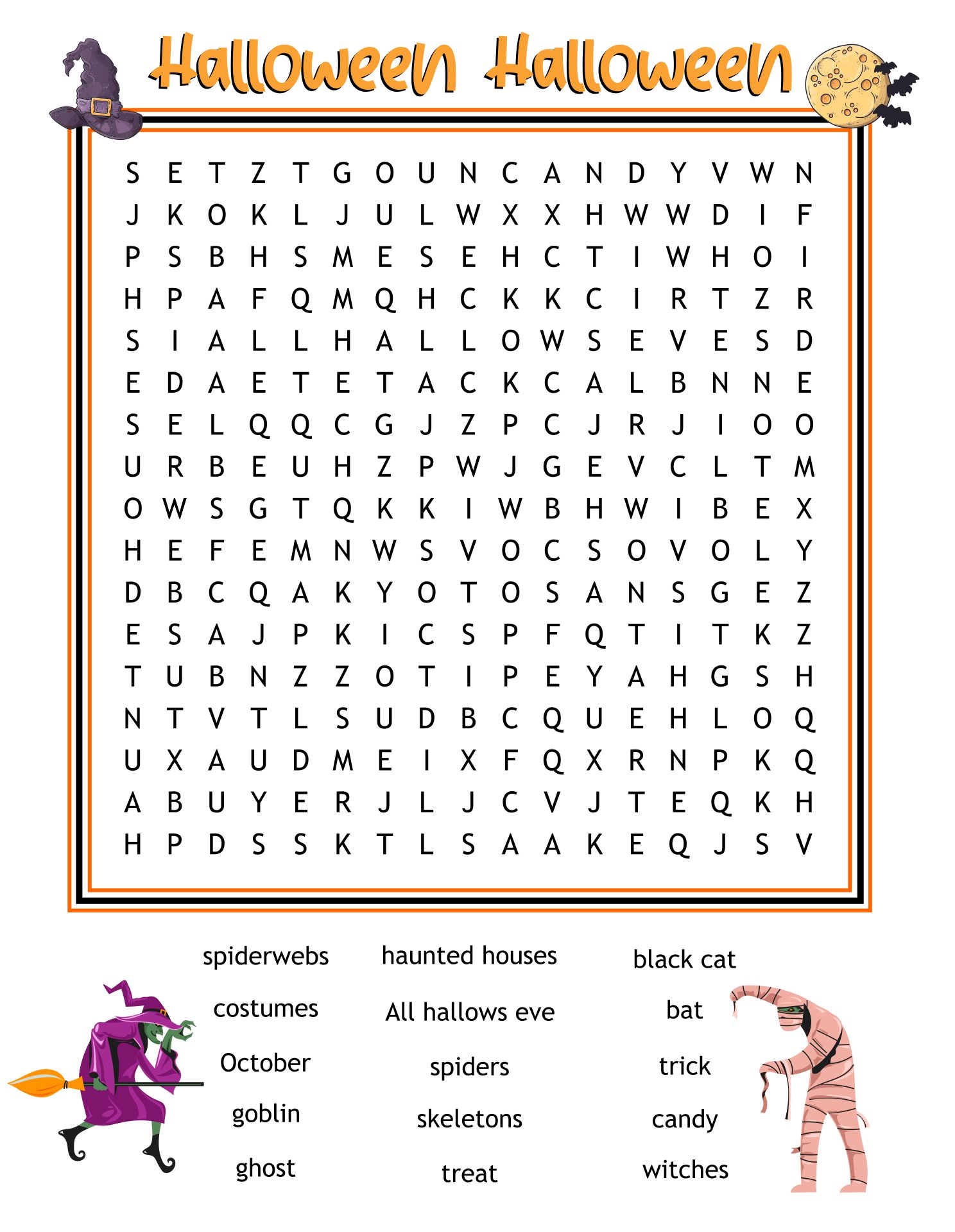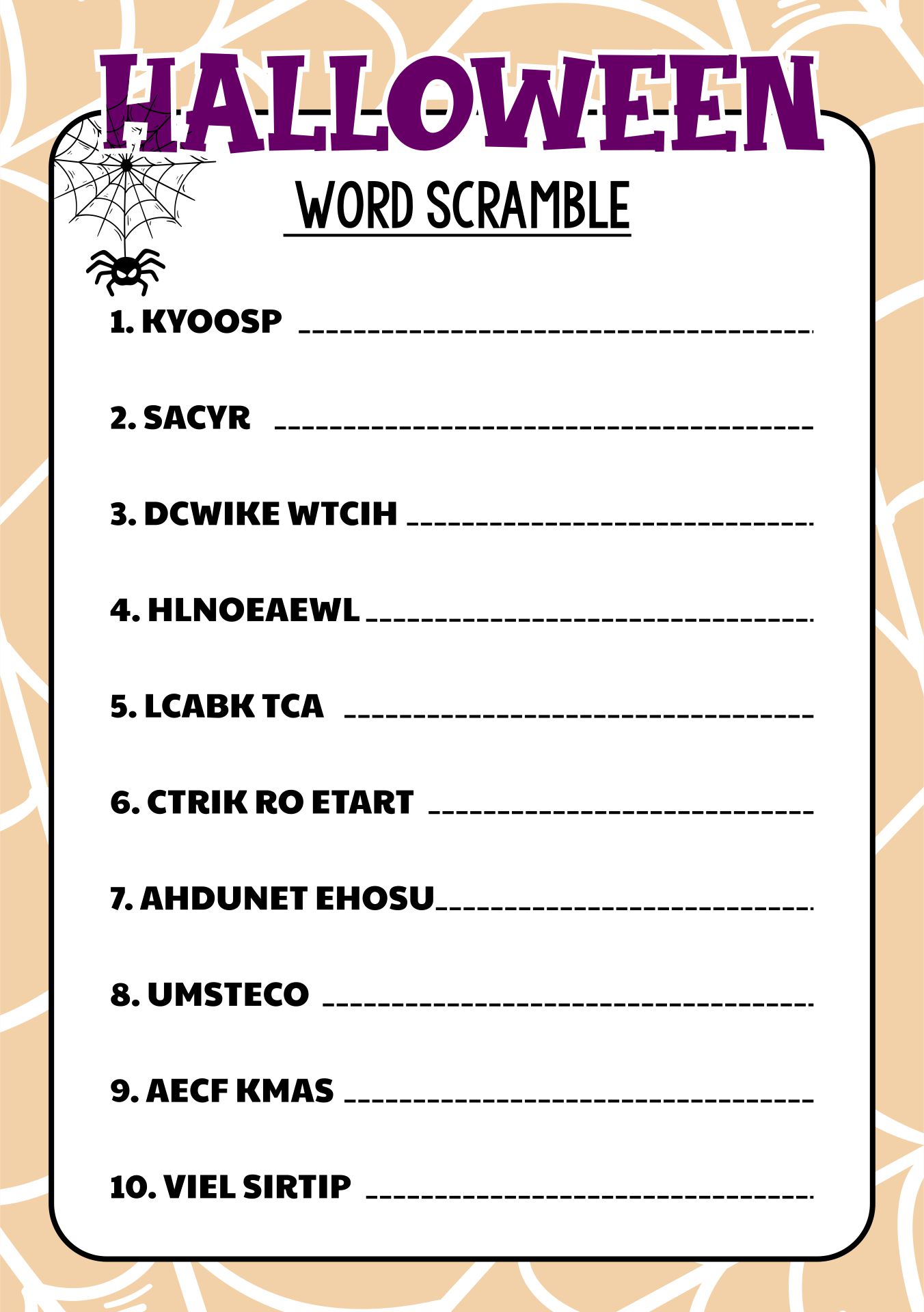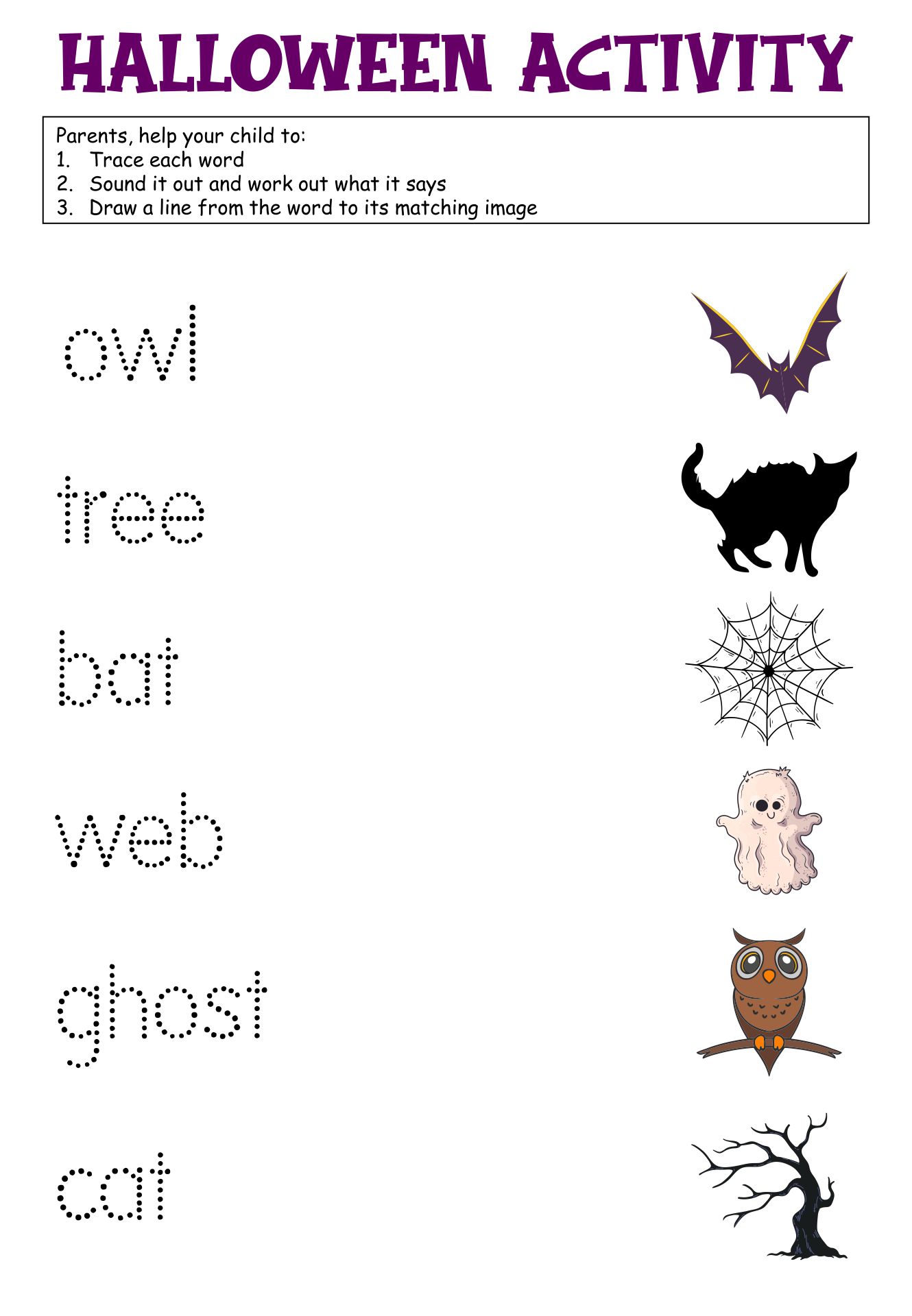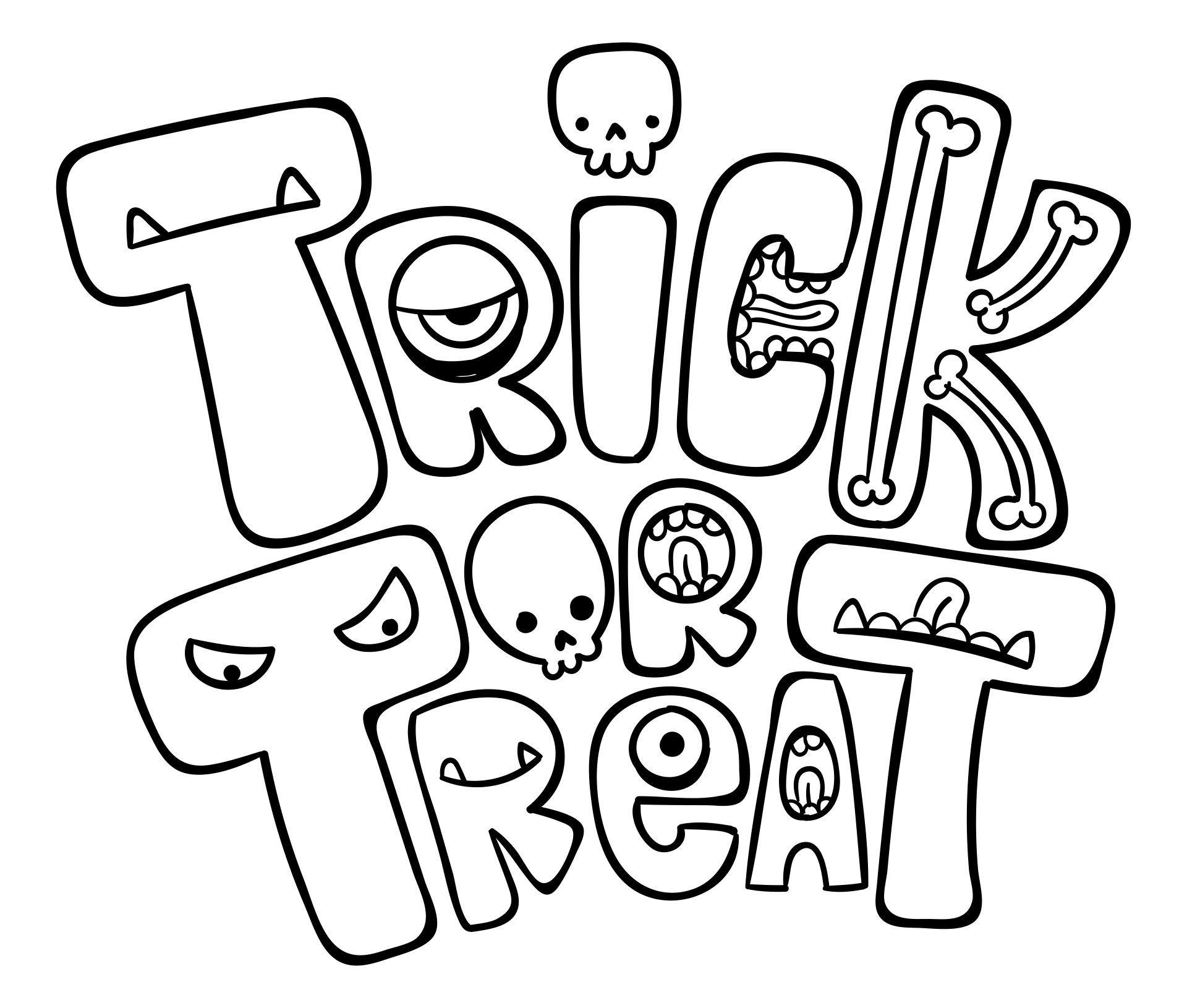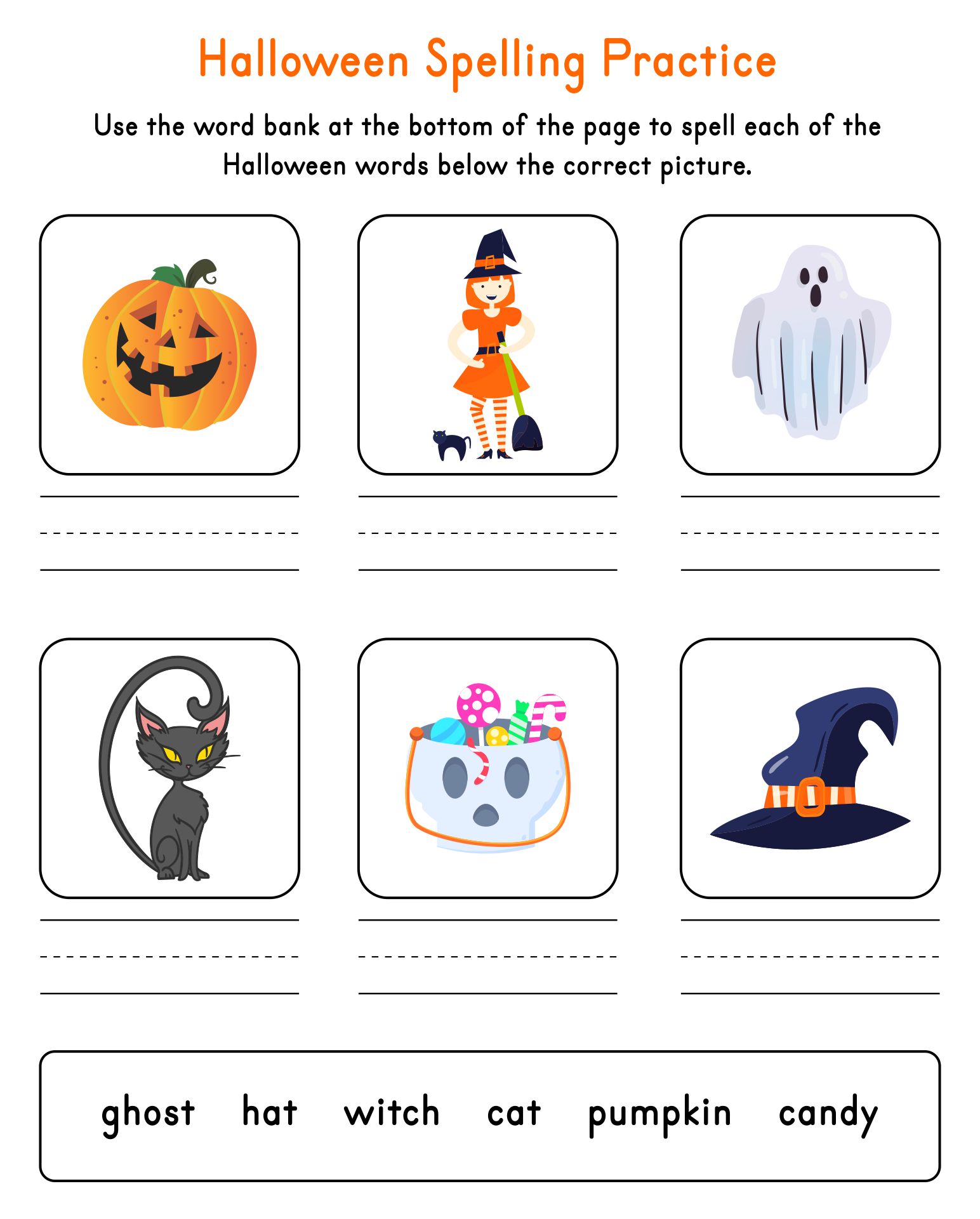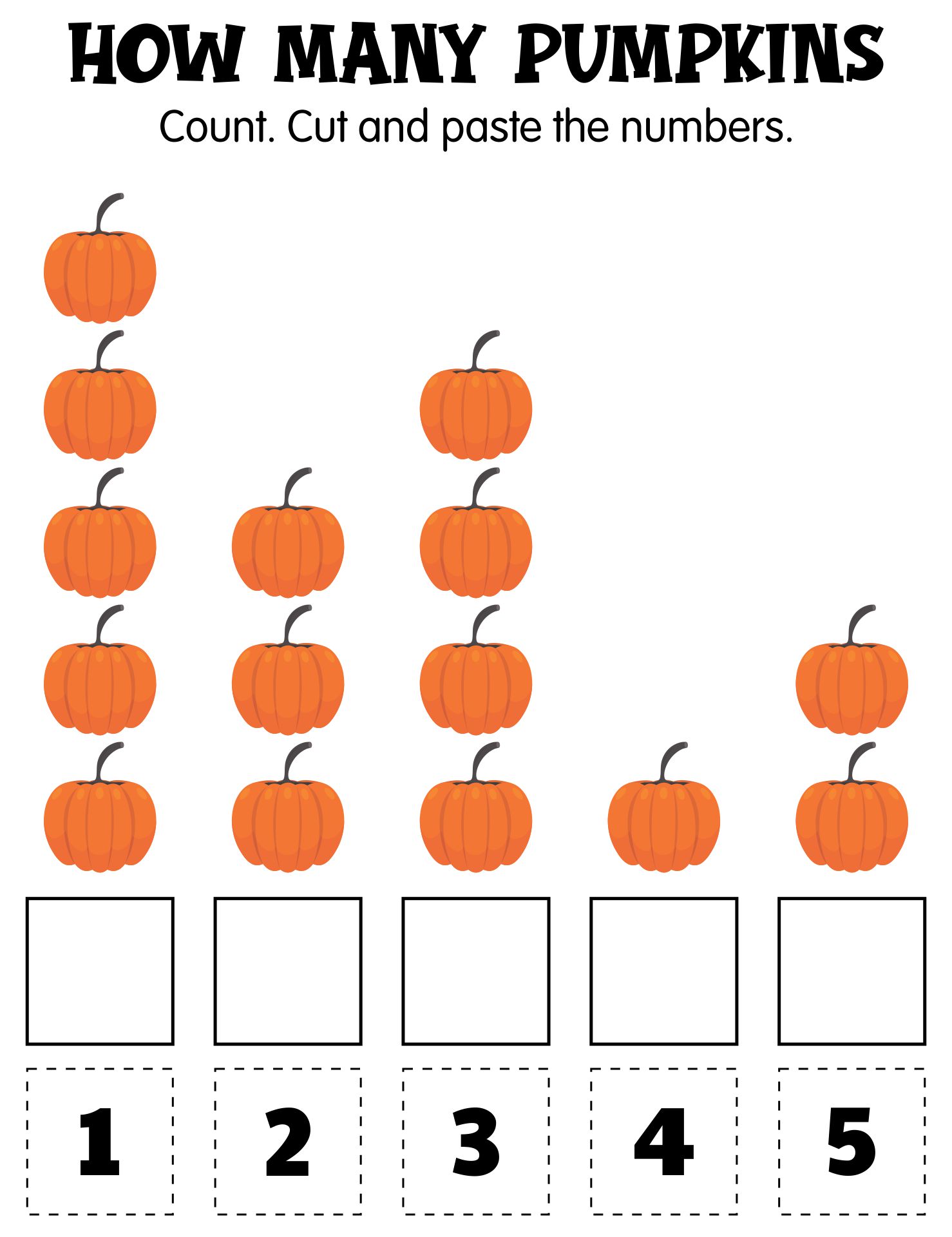 Where can we get printable Halloween activity worksheets?
You're on the right site to get the printable Halloween worksheets. Here, we give these to you, so you can use them for personal and classroom necessities. You might also find other worksheets that are based on your level.
How? Firstly, download the worksheets you choose. Don't forget to choose the paper and check the printing ink before clicking the 'print' button, whether or not you want to print it in black and white. Lastly, there you go, the quick and free Halloween activity worksheets.
Who will use the Halloween activity worksheets the most?
Preschoolers
You can give the picture of a pumpkin. Mostly coloring, along with figuring out the number.
Kindergarten students
The Halloween activity worksheets can help them with their spelling problems. Thus, they will be able to create writing and hone a few of their drawing skills.
Second language students
Playing crosswords and trivia will improve their vocabulary bank, as well as with reading and writing too. After that, fill in the blanks for some missing Halloween-related words.
---
More printable images tagged with: