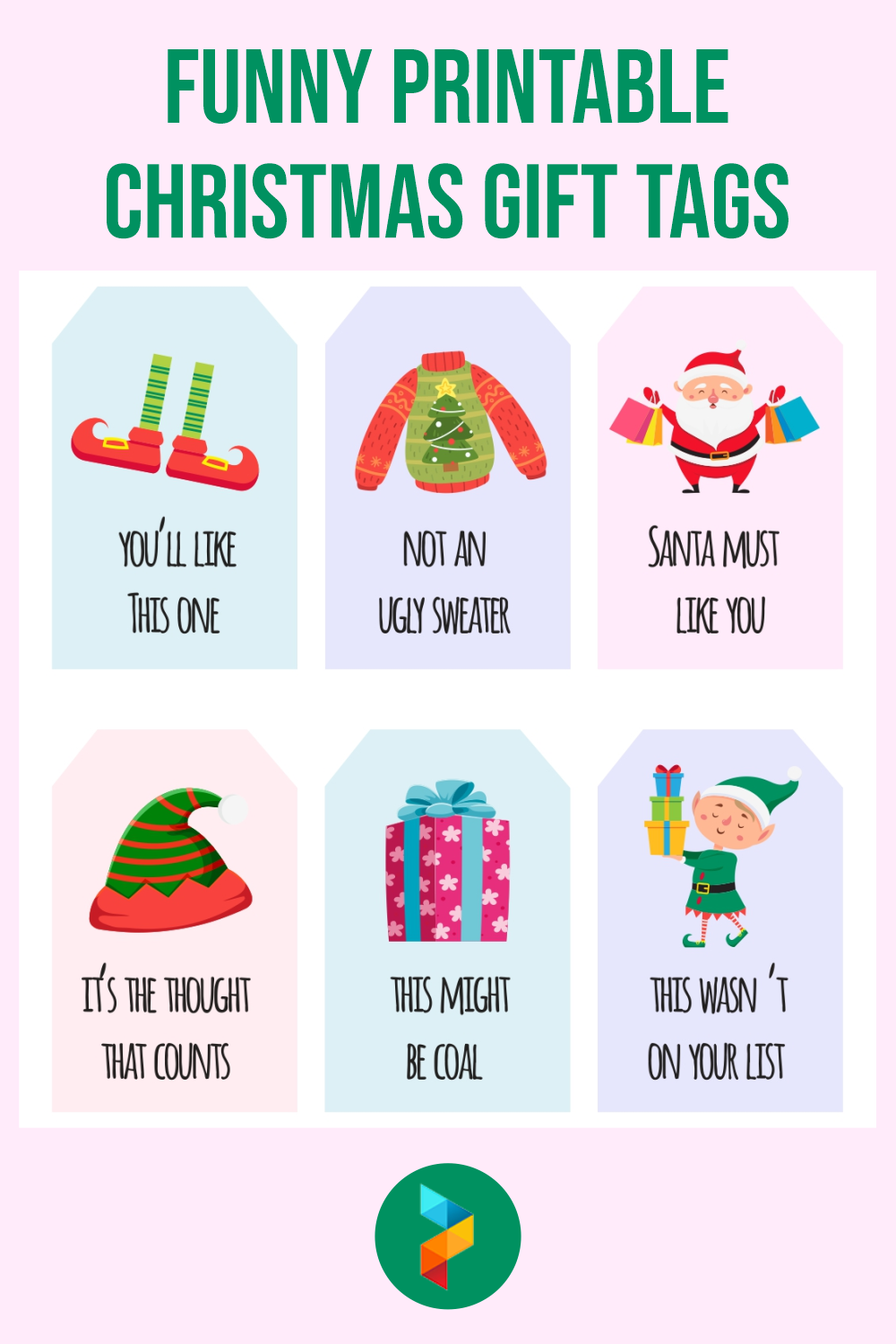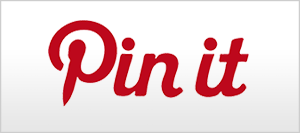 Funny Printable Christmas Gift Tags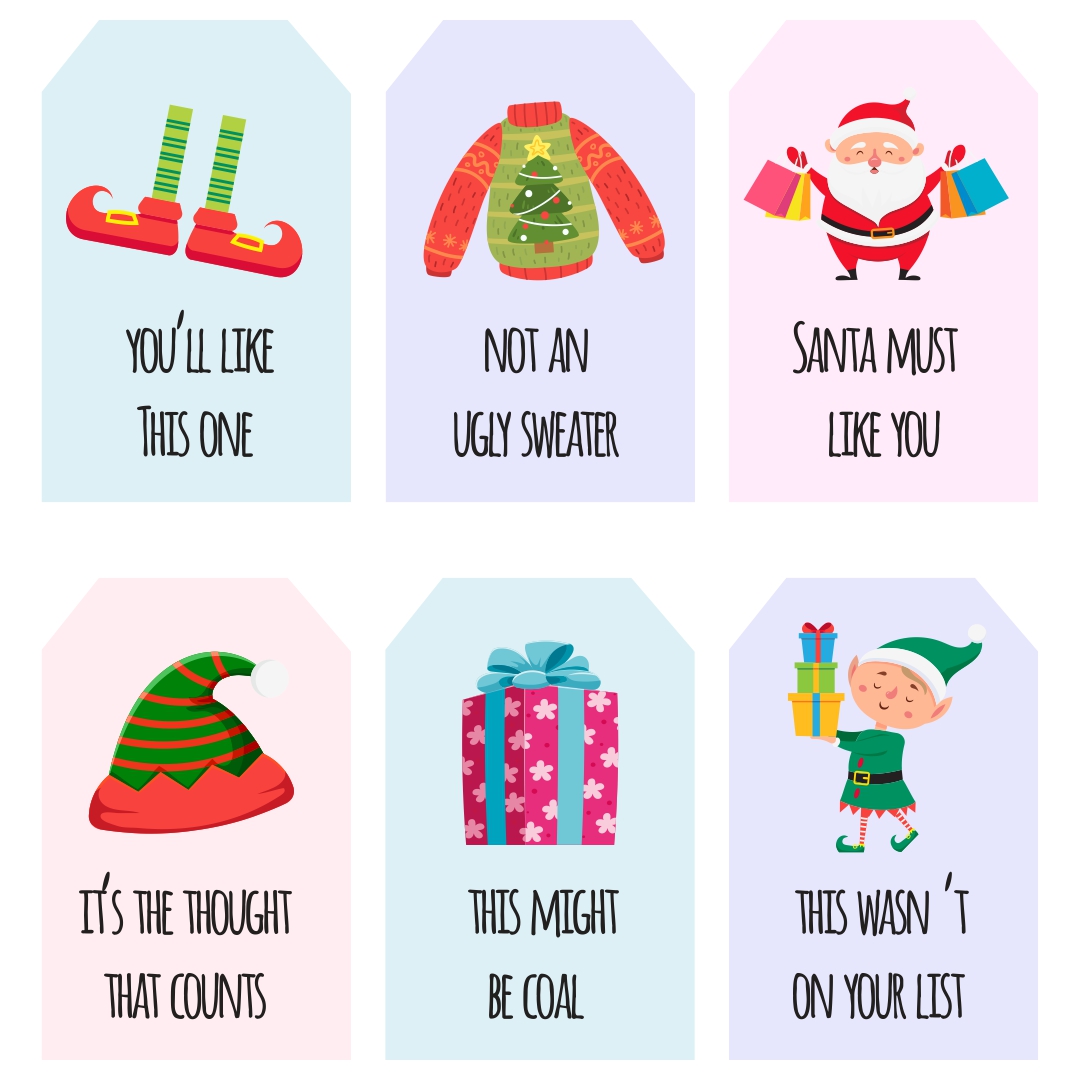 What is a Funny Christmas Gift Tag?
A funny Christmas gift tag is a gift tag that contains some jokes or funny messages or illustrations in it. What is considered funny is different for everyone because everybody has a different sense of humor. So if you want to make a fun gift tag, you need to consider who you send the tags to. If this is a close friend or relatives, you must know their sense of humor so you know what's funny for them. But if you want to send them to people you don't really know, you better be careful. Make sure that you don't make any offensive jokes as people have different points of view on things.
How to Write Funny Messages on Christmas Tags?
The best approach to write a funny message on a Christmas tag is by referencing personal experiences. If you have funny memories with your friends, you can use them to remind them of the funny moments. It may make no sense to other people who read them, but you both will get it. It is a safe way to make sure that the recipient of the gift has a good laugh without you having to worry if you offend them or not. The other way you can try is using a popular funny quote from movies or television shows. Especially if you know that the person loves the show.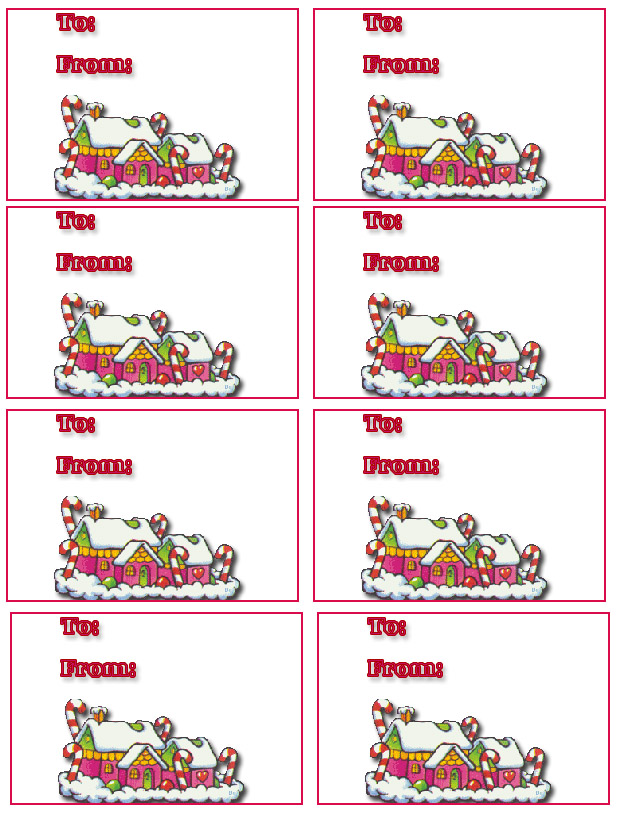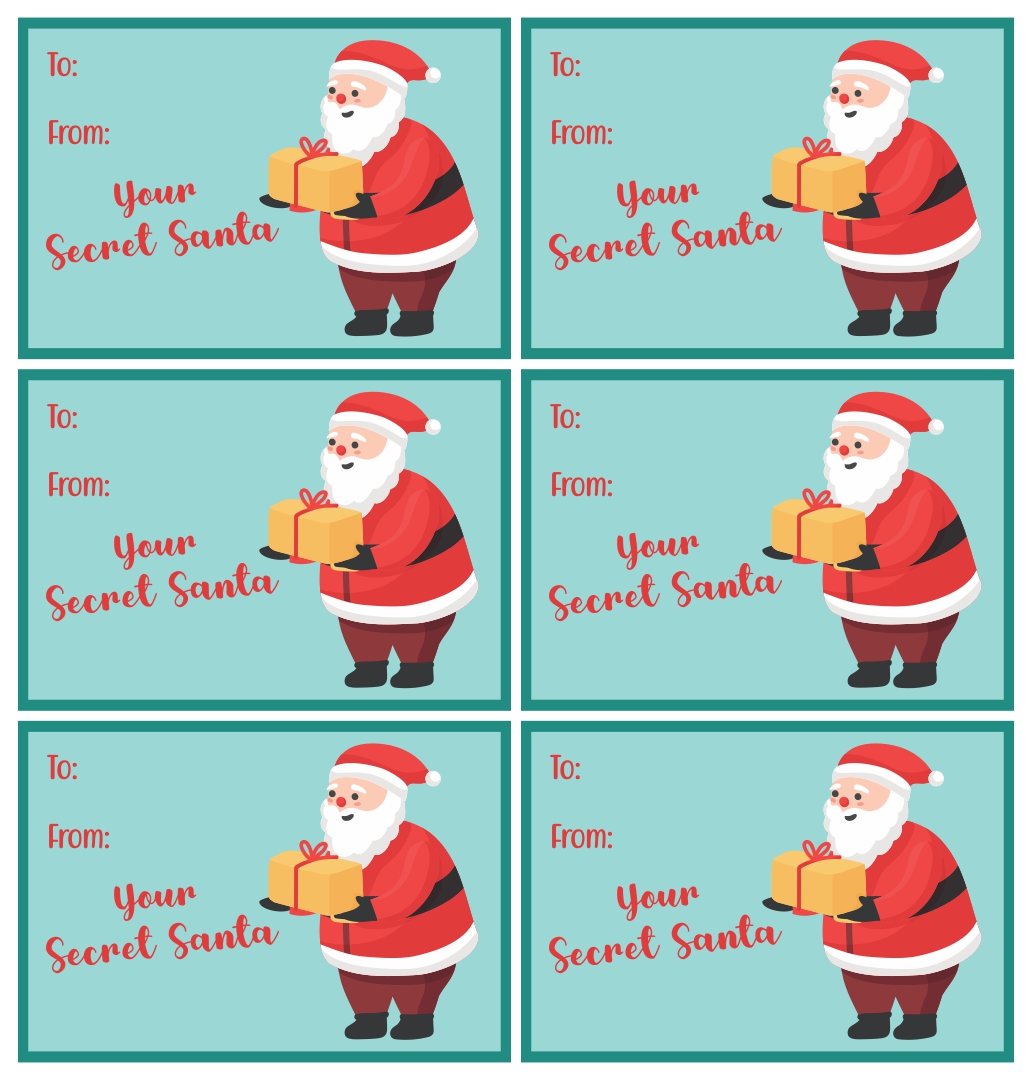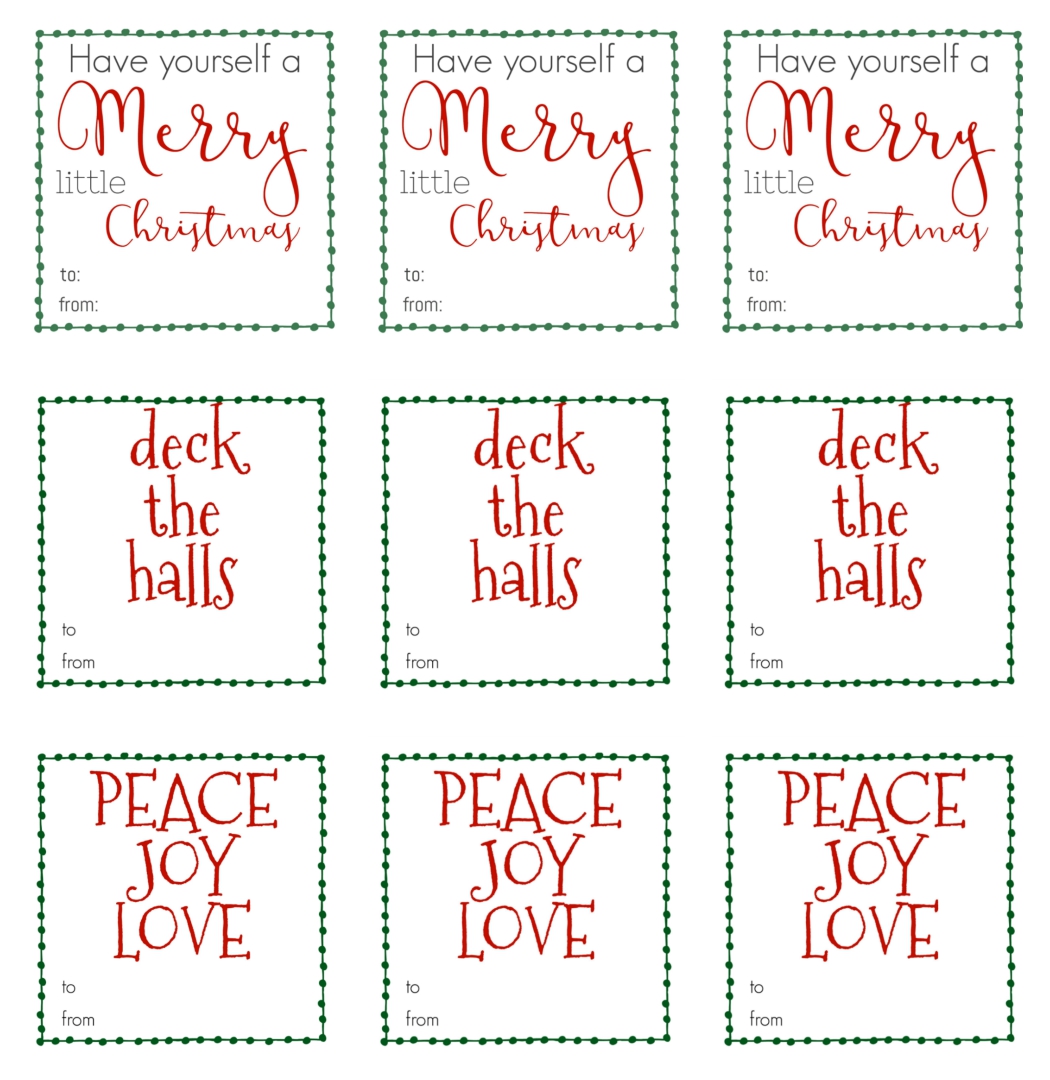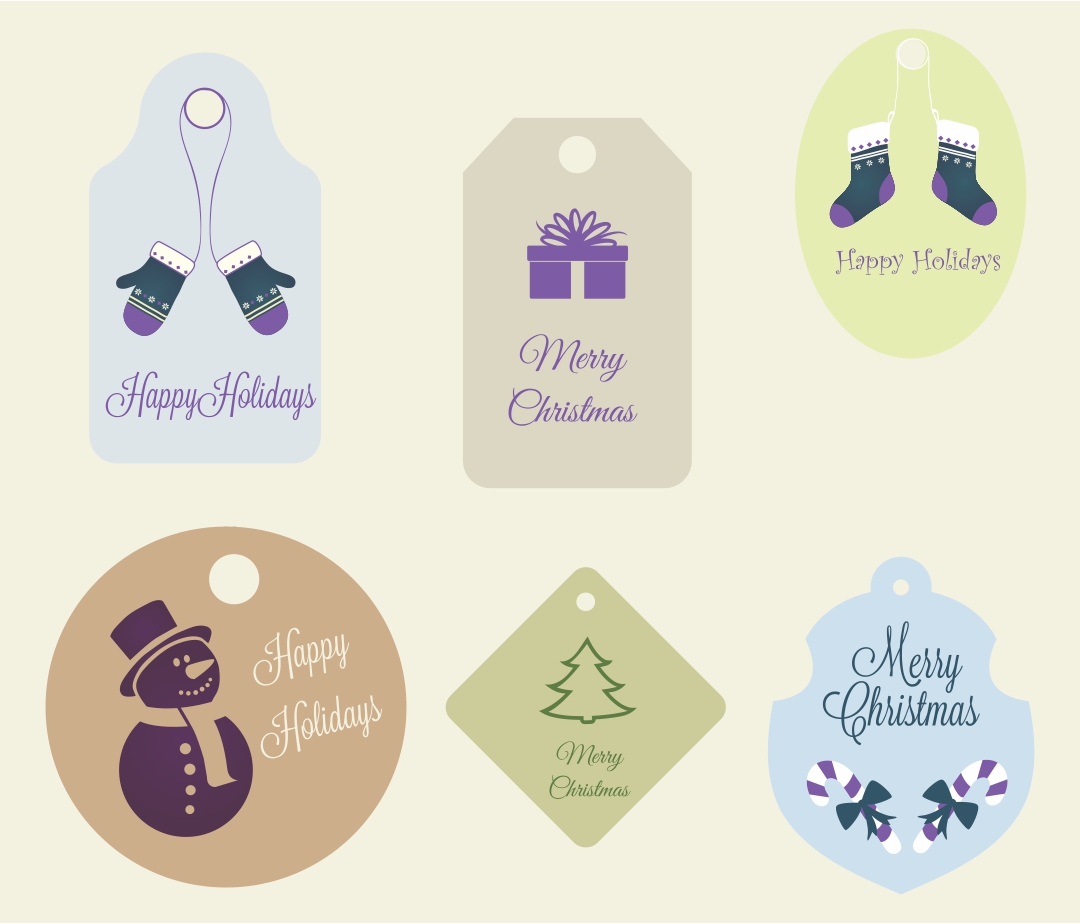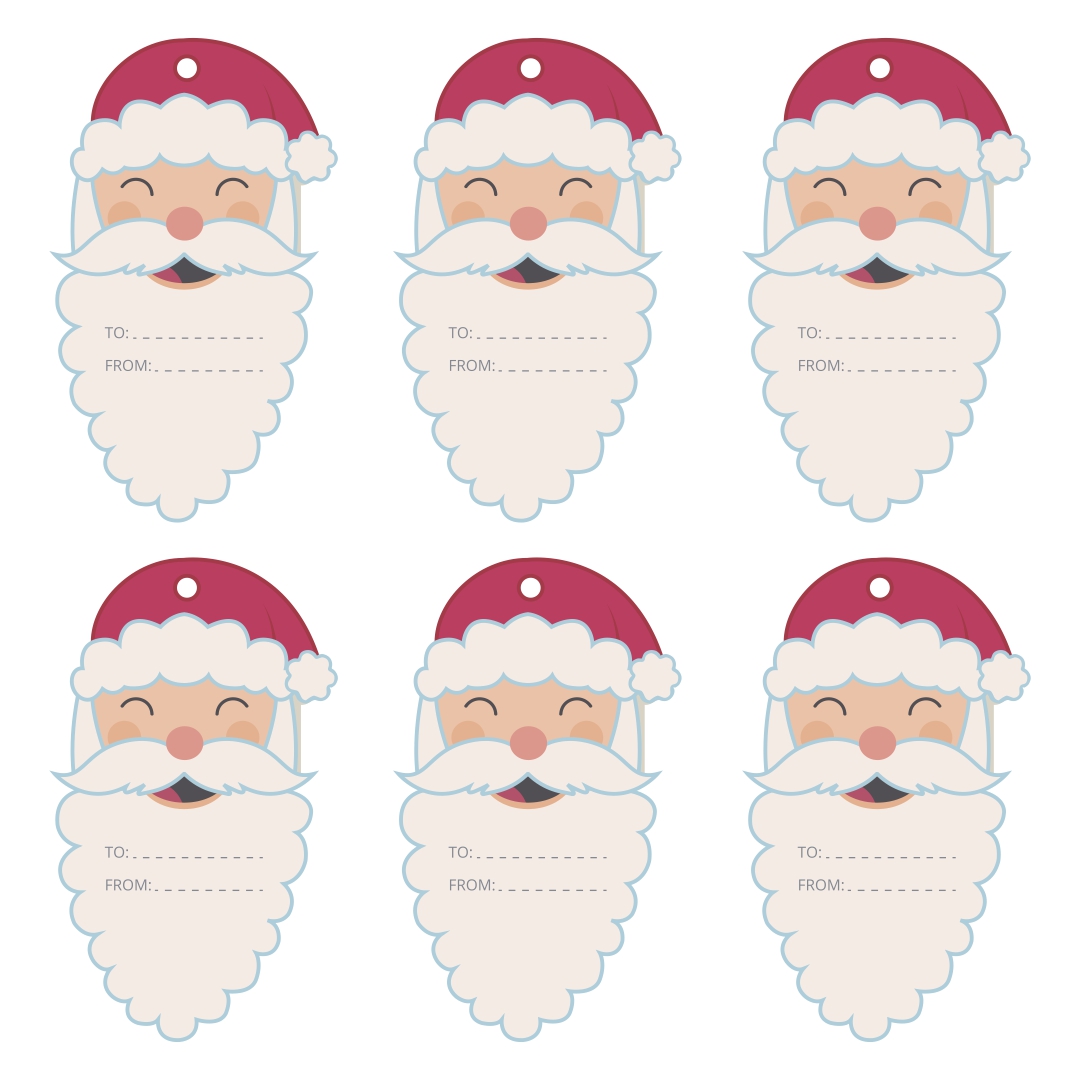 How do You Make Funny Christmas Gift Tags?
A funny Christmas gift tag doesn't necessarily mean you have to write funny messages on them. For most cases, the messages play big roles on them, but it doesn't rely on the messages alone. You can still make a funny Christmas gift tag by emphasizing the illustration you use on them. You can use, for example, a piece of a comic scene along with the dialogue. Or you can make a funny shape for the tags.
If you have some artistic ability, you can create a caricature or a comic version of the person who receives the tags. It is not just funny but also cool and unique. It will be better if you add a one-liner joke the person often says. You can also use avatars and emojis with funny expressions for the tags. Emojis can help you add a funny touch to any gift tags you make. You can write a simple message and add an emoji and it will look a lot funnier.
---
More printable images tagged with: