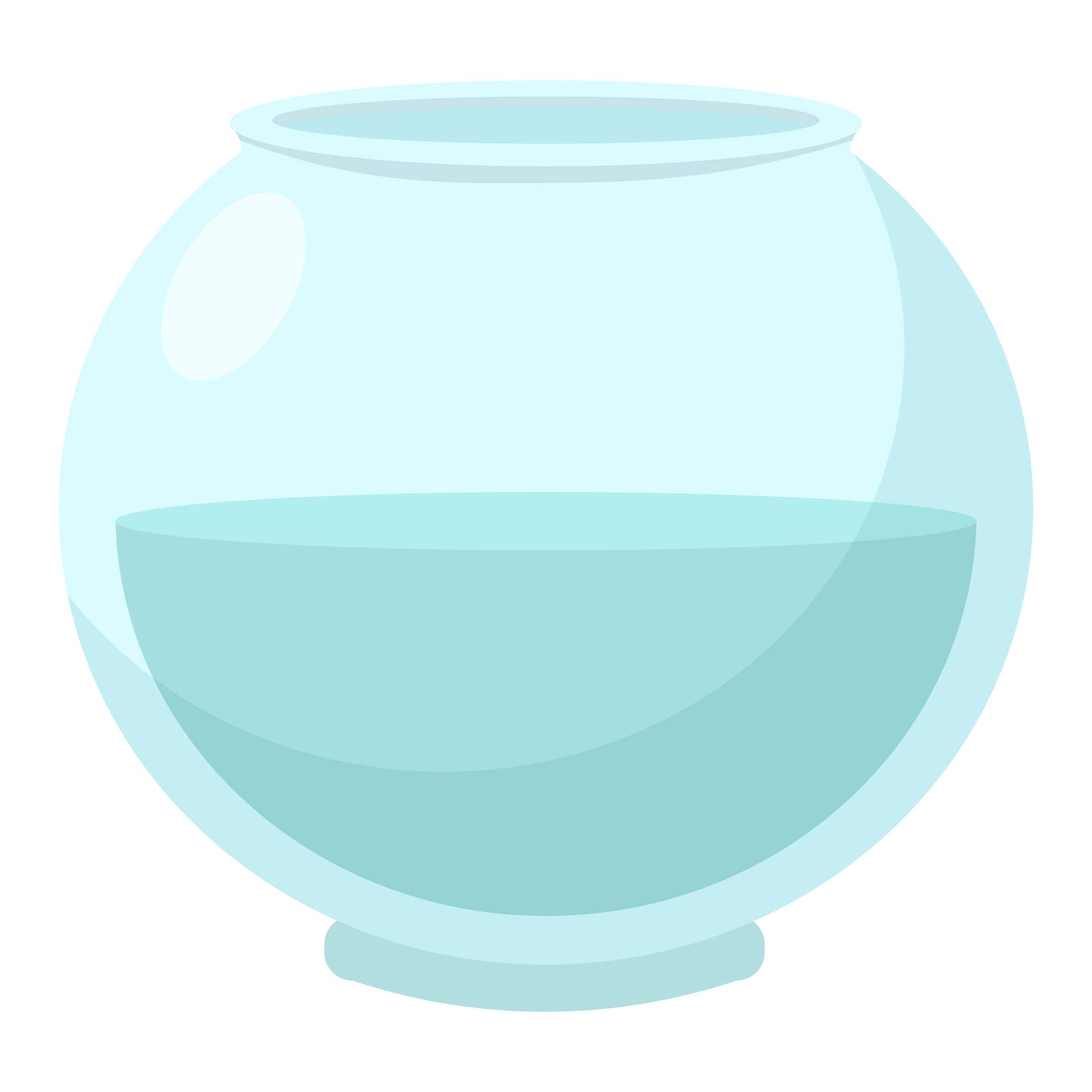 How to introduce your kids to learn about fish as a pet?
Most of the kids were likely to dream of having a pet. Dogs and cats are the most common ones. Yet the commitment of taking care of a pet is such a lifetime deal. Later as your pets grow up, they will become a part of the family. As an option for your kids, you can try to have them learn and take care of fish as a pet. Start with an introduction using templates about fishes. It usually comes as a picture of fish in a bowl. You might find one with empty content and the one with seaweeds and stones and such. There are several things to be noticed. The first one is the aquarium glass. It is shaped like a bowl and has an average size. The bowl is mostly round with a top side open as the entry. The second is one with various undersea accessories such as stones, seaweeds, a castle, and fishes themselves. They are placed inside the bowl or outside the bowl. Of course, most of this template is in black and white. It helps kids with its simplicity. It allows creative freedom with how much space it provides. Some of them are separated images that allow the people to assemble the pictures to be a whole place for the fish to live. You can also use the template in various ways to get your kids to know about fish and its needs when they become a pet.
How to teach kids about the undersea environment?
If you are a teacher or a parent and you want to teach about love for the environment and other beings, you can use this template to do it. Before you start to order your child or students to do the task, ask them whether doing template coloring is in line with their liking and aspiration. Firstly, start by preparing the materials. They are images of fishes whether in a bowl or undersea with other creatures, white papers, coloring pencils, crayons and markers. Print the templates on the white papers. Use good quality ink and papers. Next, sit your students down and divide them in two. Ask them to plan what colors they want to use and their meanings with their friends. Do not forget to introduce each figure inside the coloring template to broaden your kid's or student's knowledge. If they are ready, ask them to start coloring the images with coloring pencils or crayons. Ask them to be mindful of how they are doing it. After they are finished, they can make it as art projects and the results are put on display in the classroom or they can bring them home to their parents.
How to make fish bowl crafts?
You want to create your own personal decoration with this template. Choose the ones with many attributes to make the final results more beautiful. There are several steps to be taken. First of all, provide the supplies. You can buy them from stationery stores. They are round aquarium printables (choose the ones with many attributes, you can search it from the internet), a white paper, paint, a brush, a palette, water, glitters, a hole puncher, scissors, and a string. Secondly, start doing the main project. Print all the pictures on white paper. Use thick white paper. Blend the paint and water on the palette. Start brushing slowly and carefully. Apply the right colors. Deploy painting techniques to make a great result. If all is finished, add the glitters to the surface. Make them even and spread out. Use the puncher to make a hole on top of the aquarium. Tie the string through the hole and it is ready to be used as a decoration. Of course, it is better if it is placed in your child's bedroom or your dining room. Wherever it is, choose the right side of a wall. Hope your room is more lively!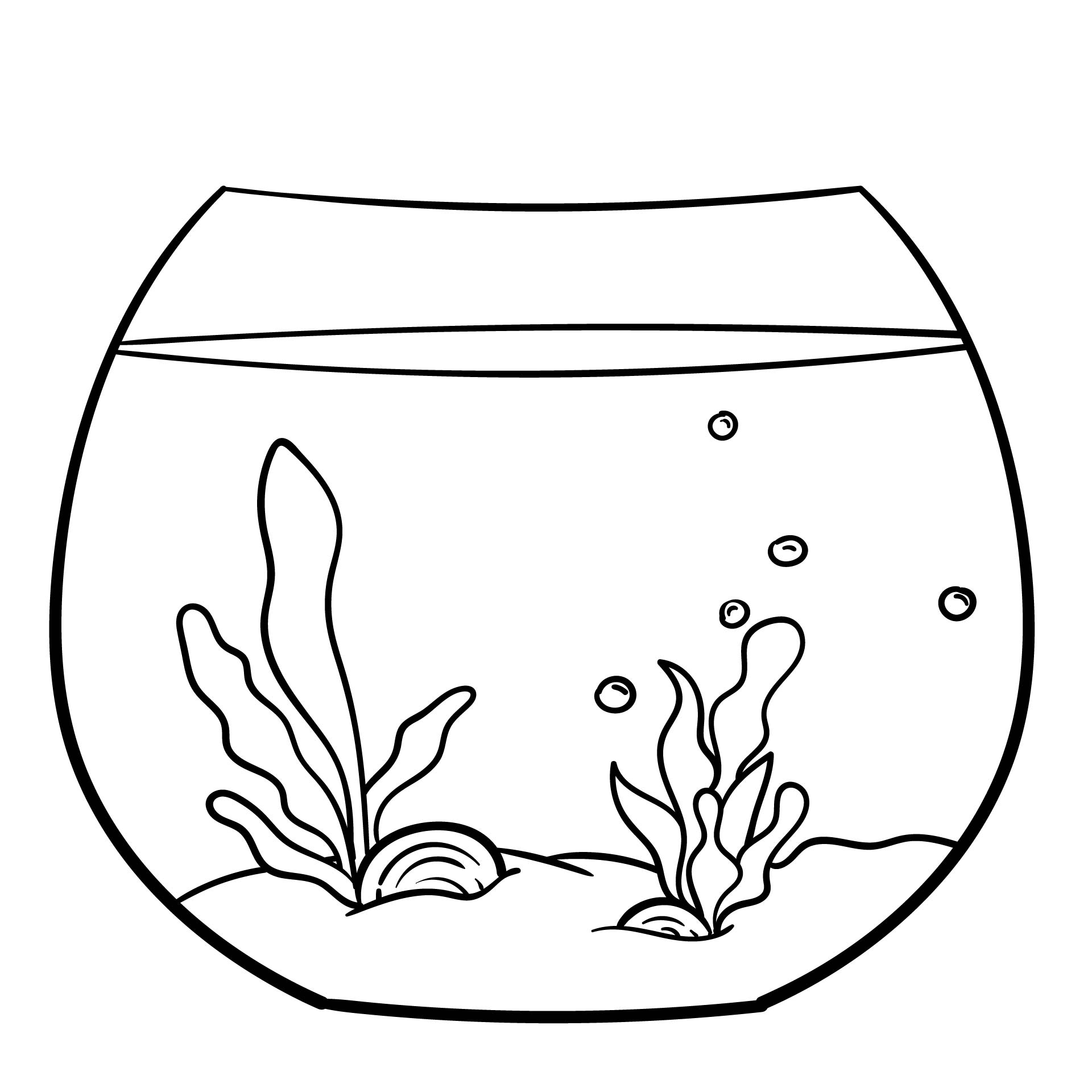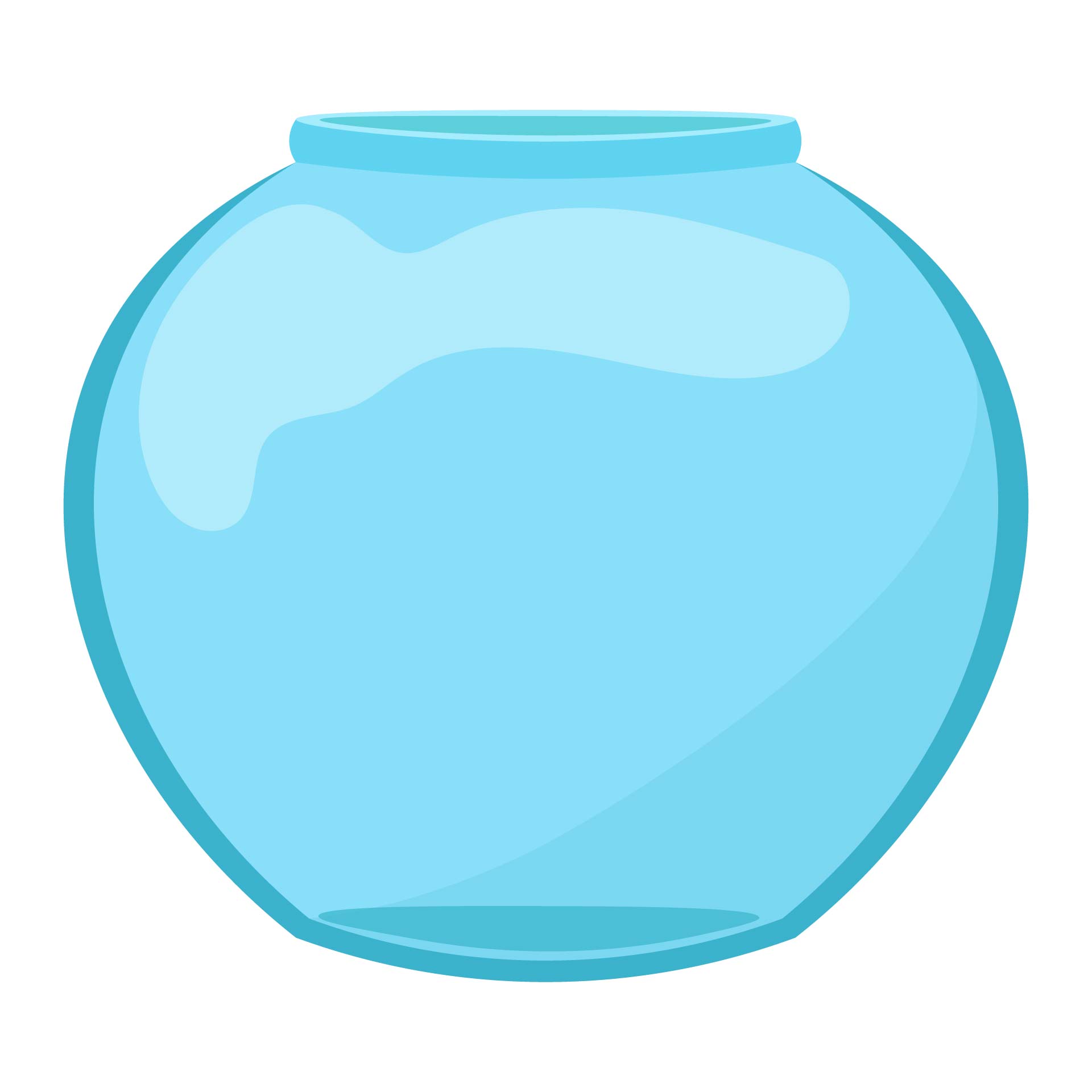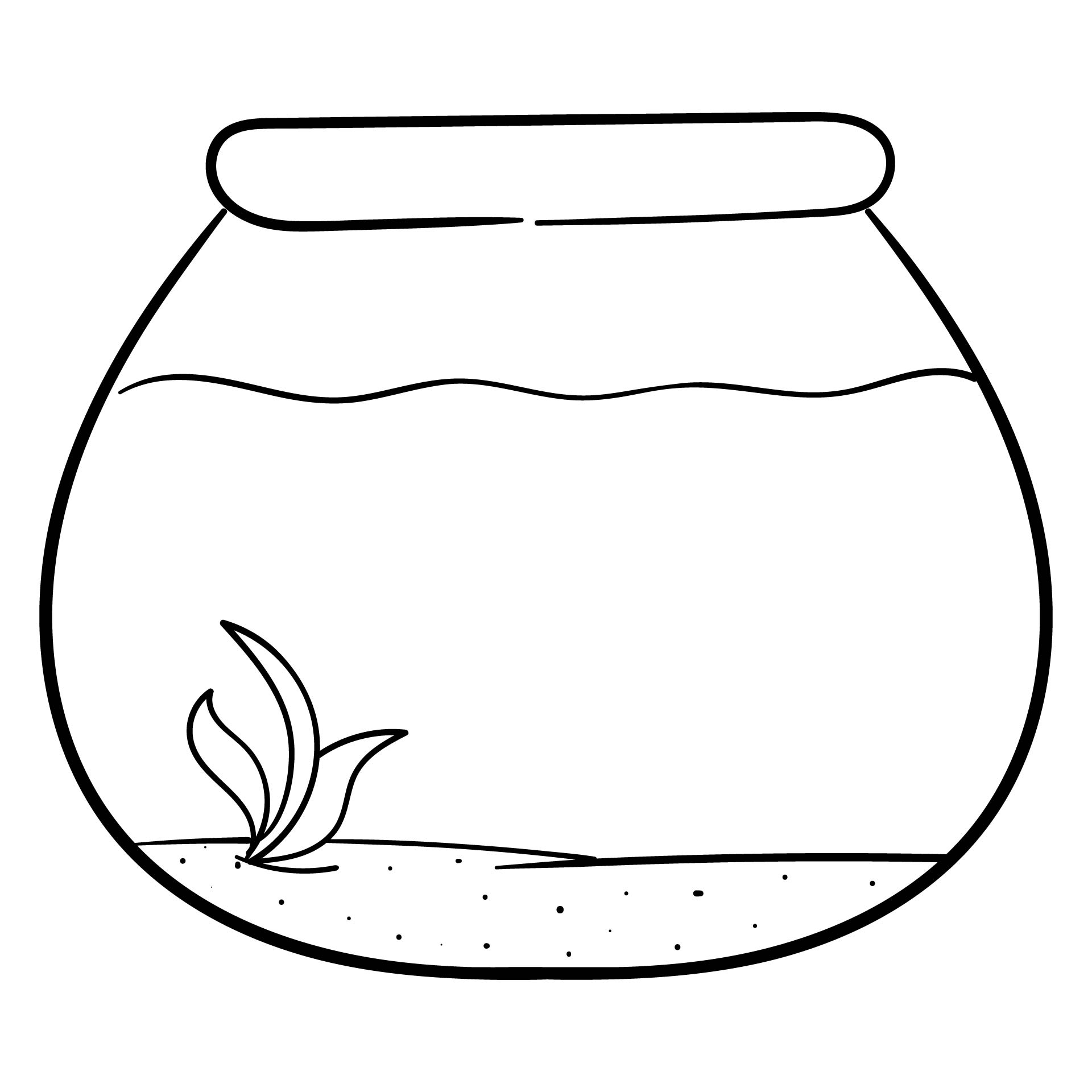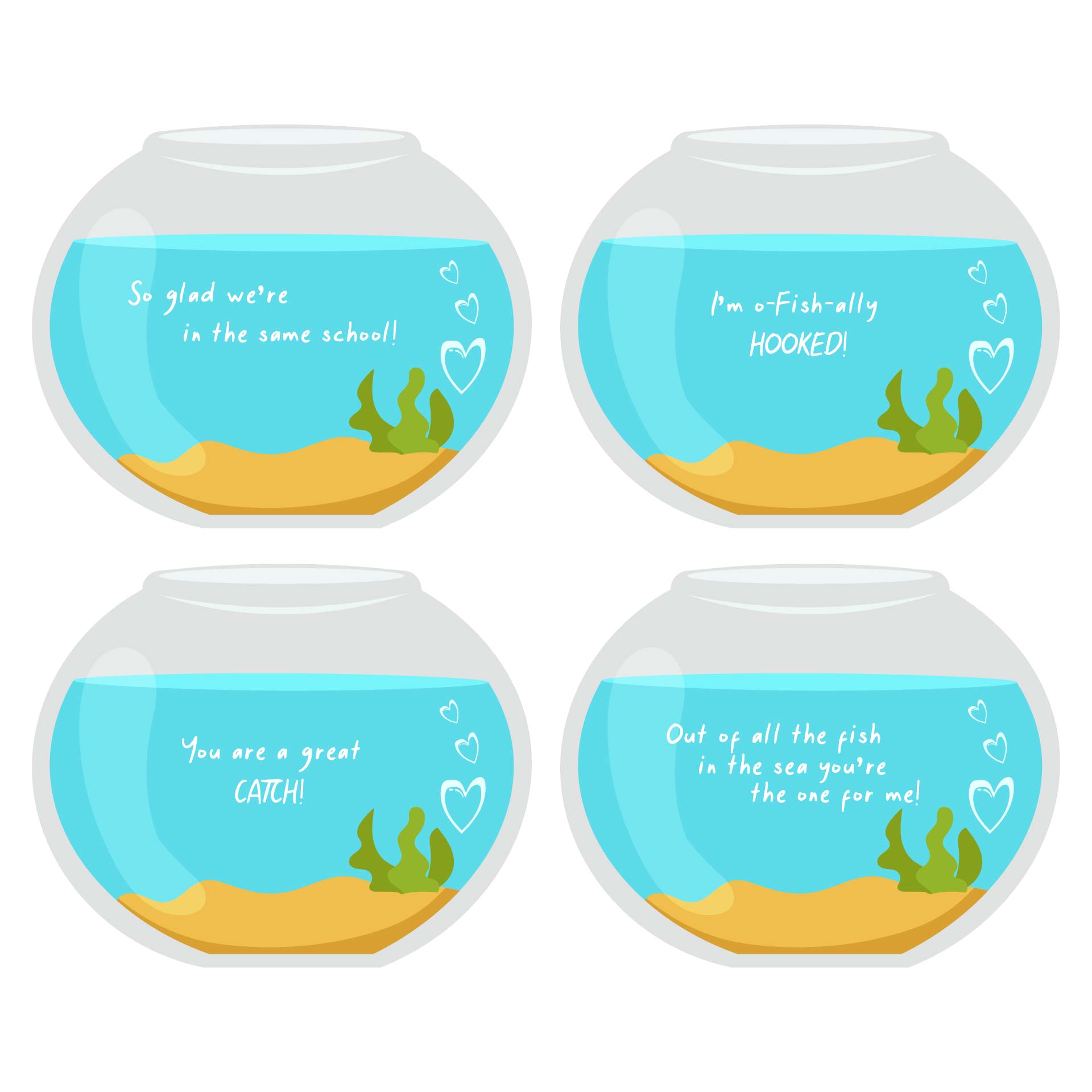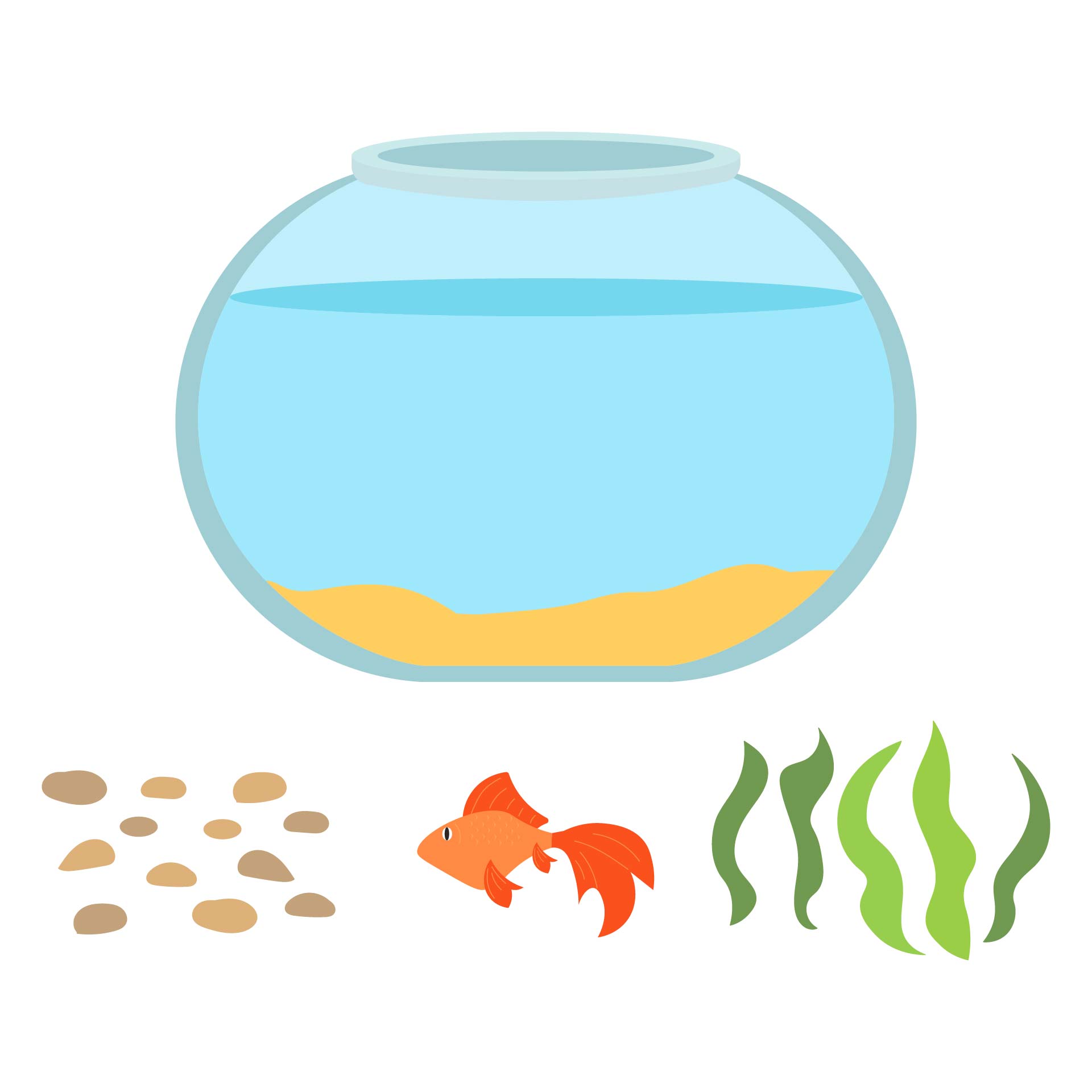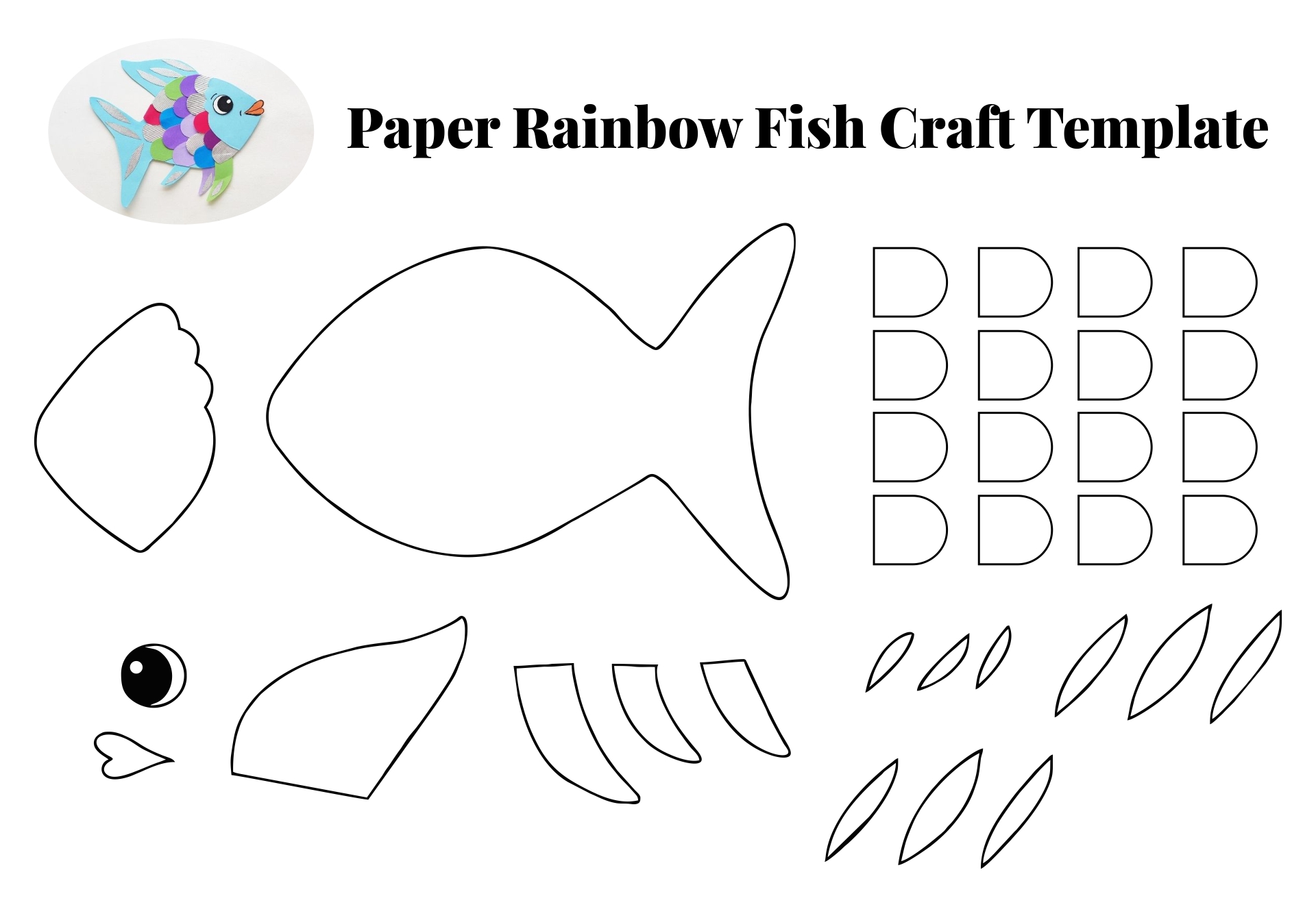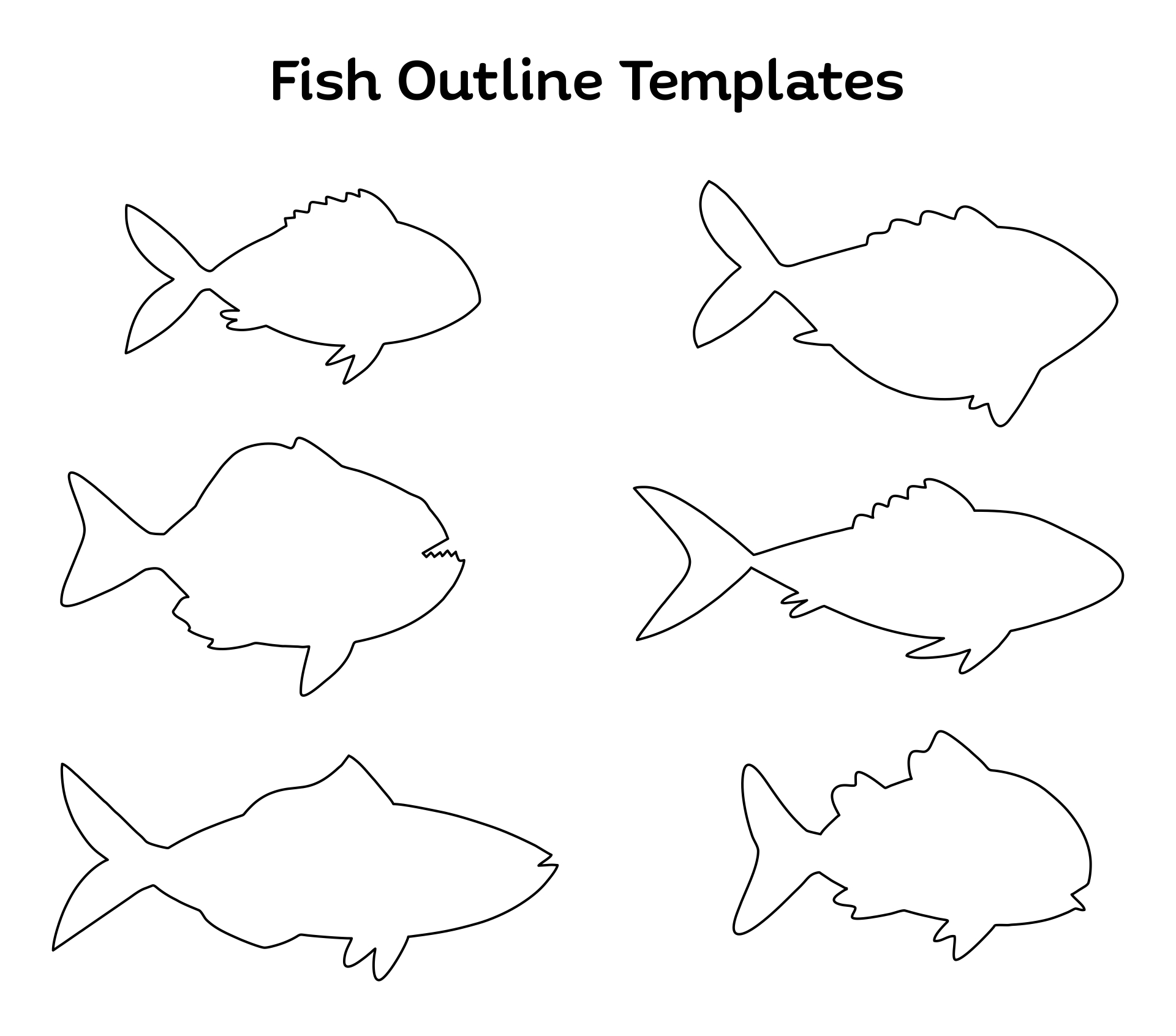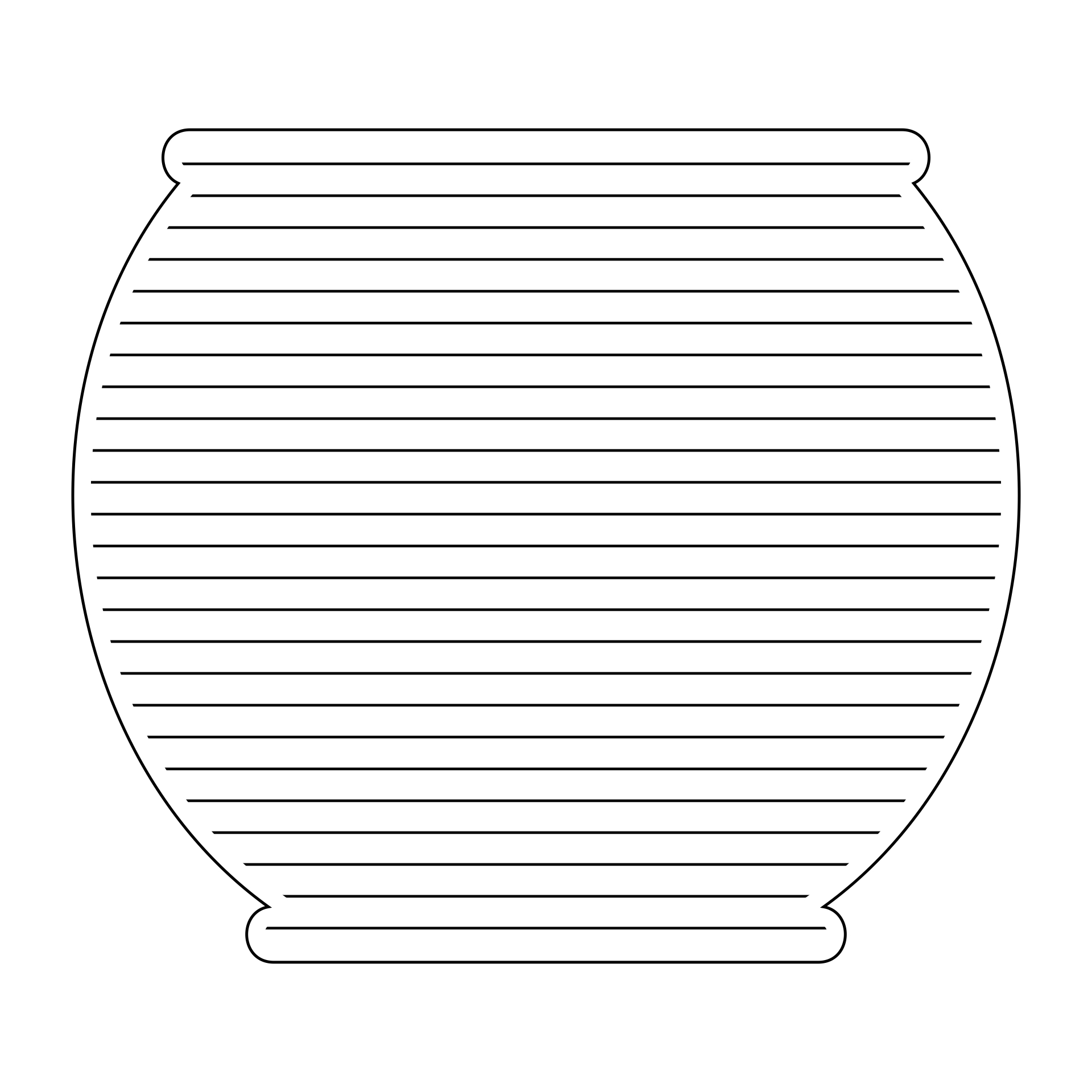 How to decorate your door with a round aquarium template?
This template sends the messages of nature in containment. It can be a metaphor for yourself and your room. Hence, decorating your door with it is a good choice. The supplies are a paperboard with pastel color, blue fringe curtains, fish bowl template design, glue, and scissors. First of all, you need to print the images on the paperboard. Make the result colorful. After you are finished, cut them around the edges. Now, go to your door and glue them on the top center of the door. Lastly, add the fringe curtains on both sides of the picture. Now, you have a beautiful door. Anyone that wants to visit will know you more and appreciate your art.
How to make a DIY puzzle with a fish bowl template?
This activity is suitable for pre-schoolers and students at kindergarten. Hence, if you have a small child, it is the right activity to do in the spirit of education. You can make it together with your child. First of all, you need to have the materials. Find a suitable template with your kid's age (choose the separated ones), white papers, coloring pens, glue and scissors. Next, print the aquarium picture on white paper. Sit together with your child. Both of you should have the images. With scissors, cut all the pictures around the edges. Now, assemble them appropriately with glue. After it is finished, name the fish with the coloring pens. Now, you have bonded with your child over the puzzles. Have a great time with your child!