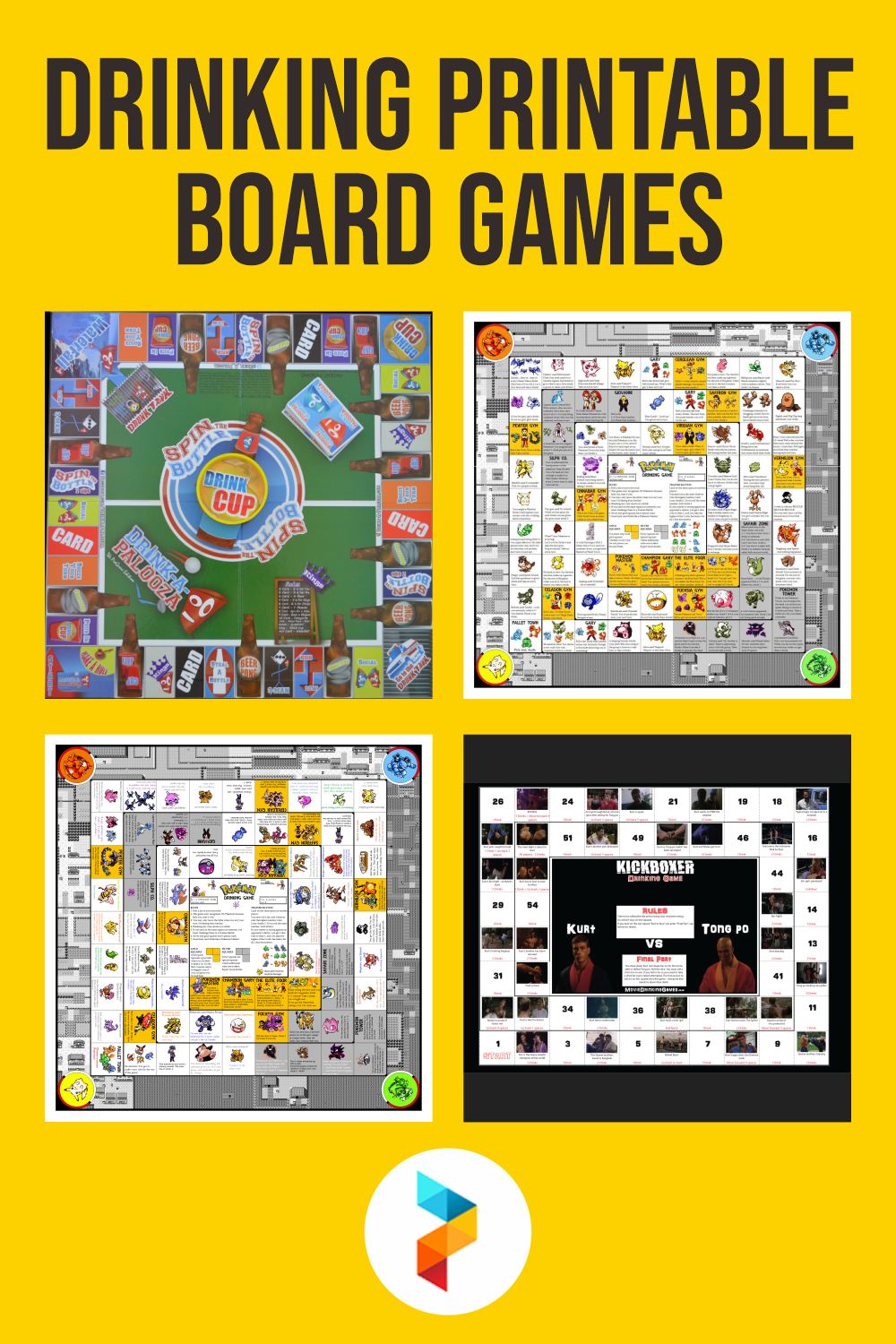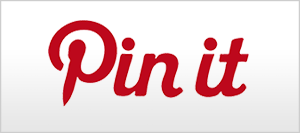 Drinking Printable Board Games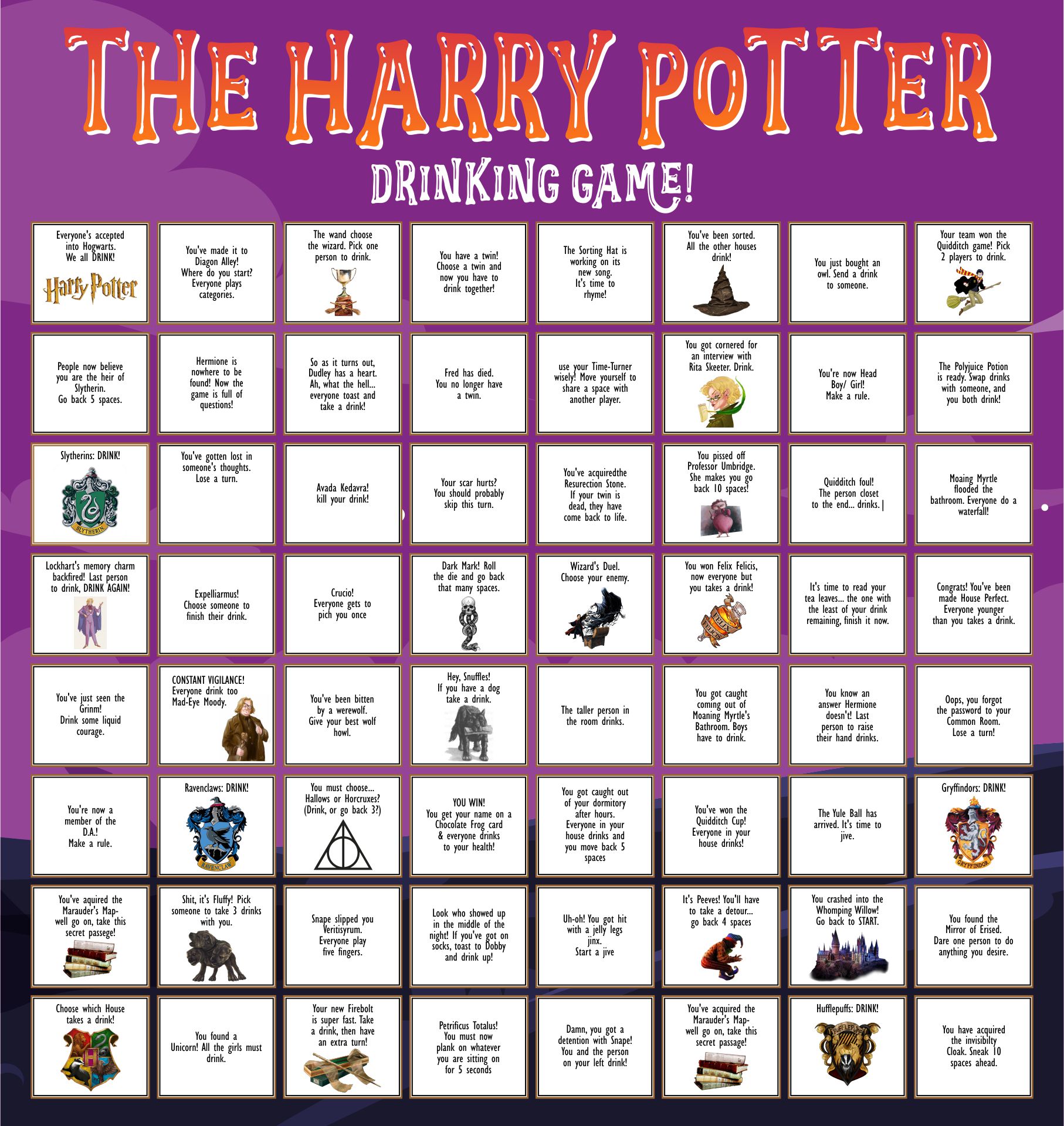 Is the drinking game something fun to play?
Calling all drunkards to play the drinking games! Is this something fun? Well, obviously, this is something very fun! There is nothing more fun than playing drinking games with your fellas. When you finally go to college, you should try this game at least once in your life, or twice, or more! Just so you know that there are many kinds of drinking games right now from Drink-A-Palooza, and Drunk Jenga, to Beer Pong. But, most of all, it's all fun and exciting! This is the perfect game to play when you gather together with your best friends.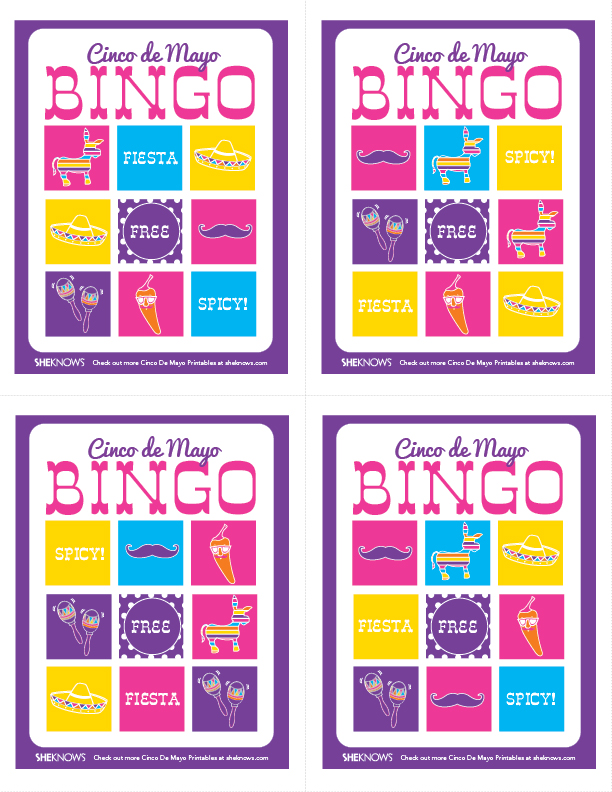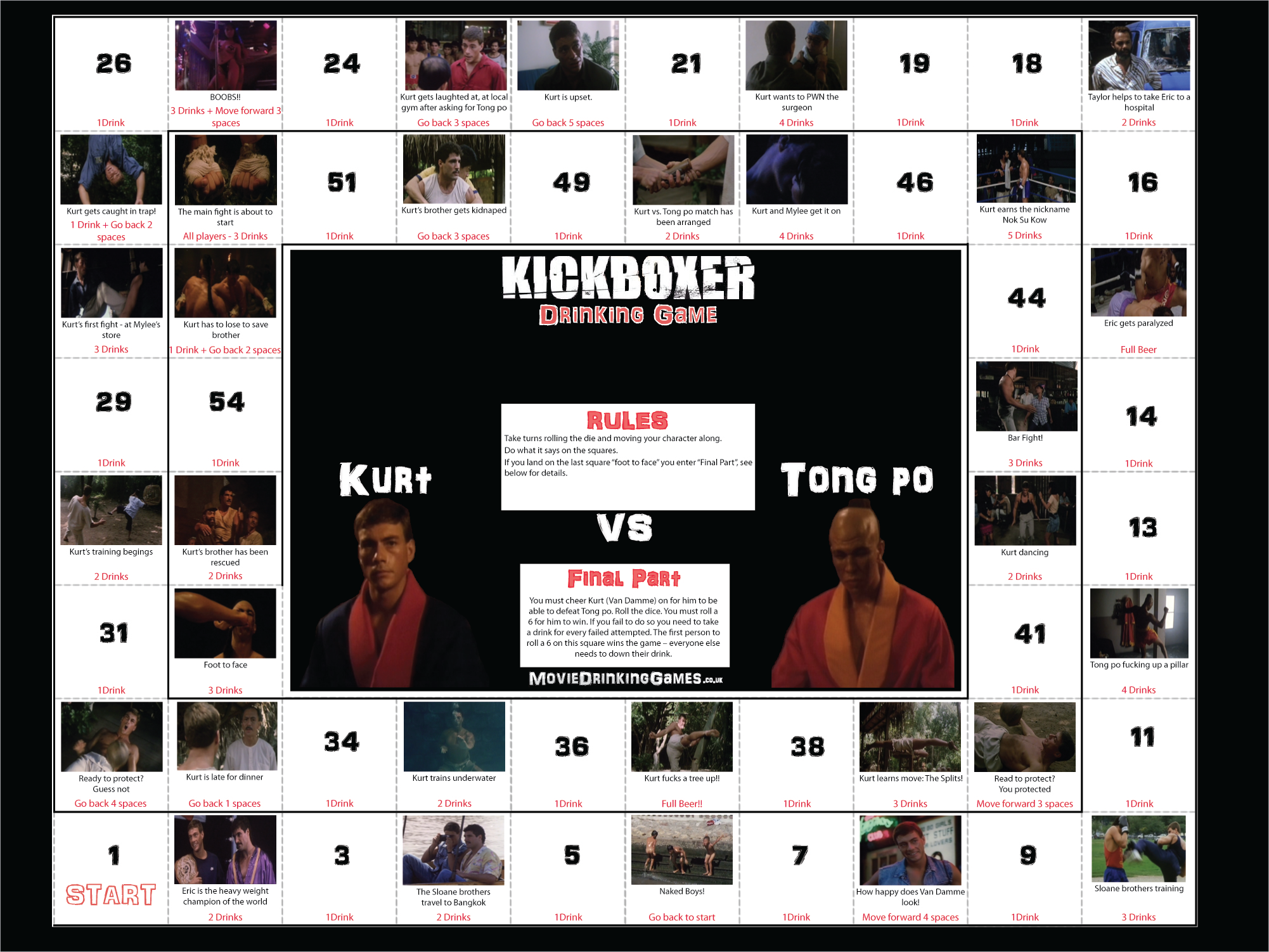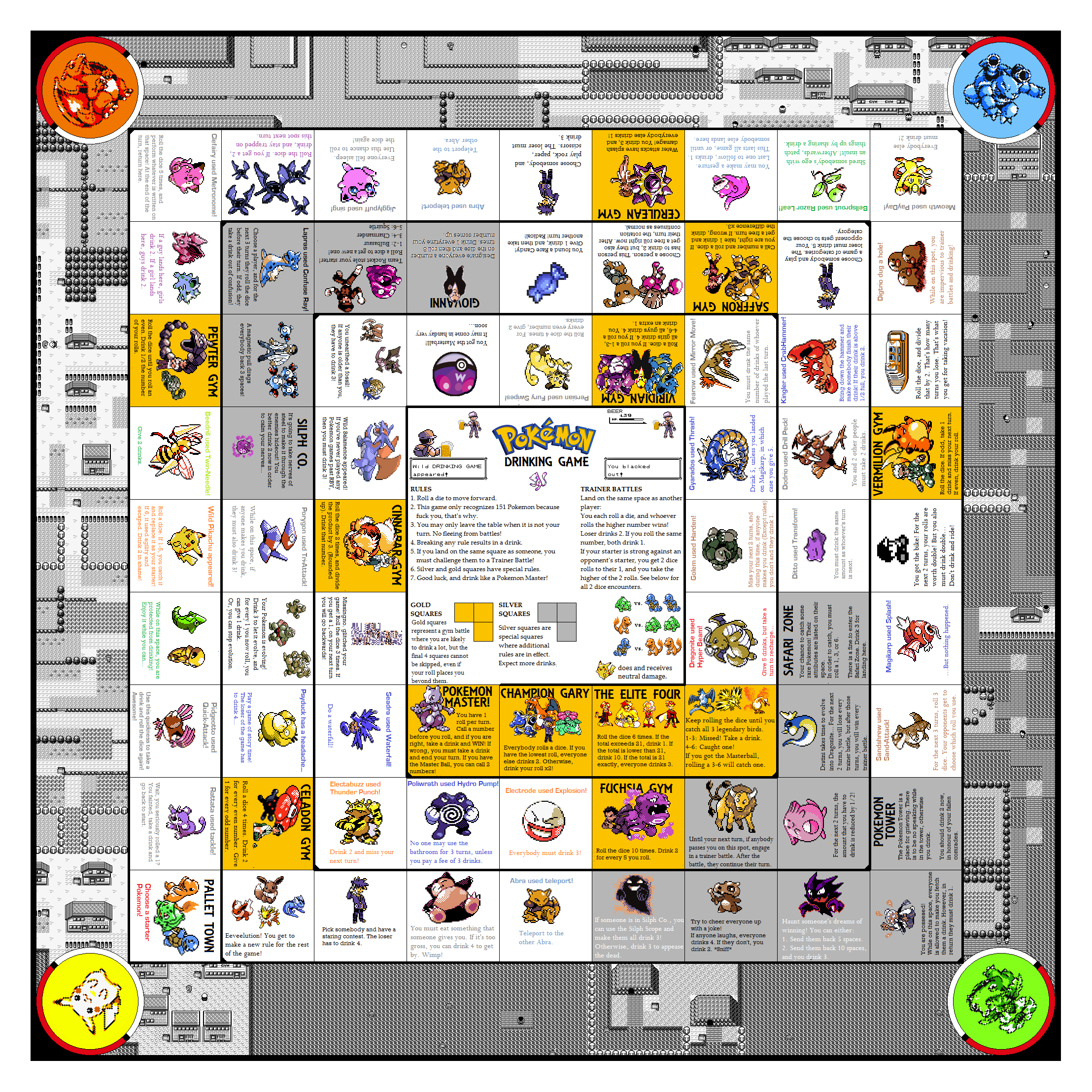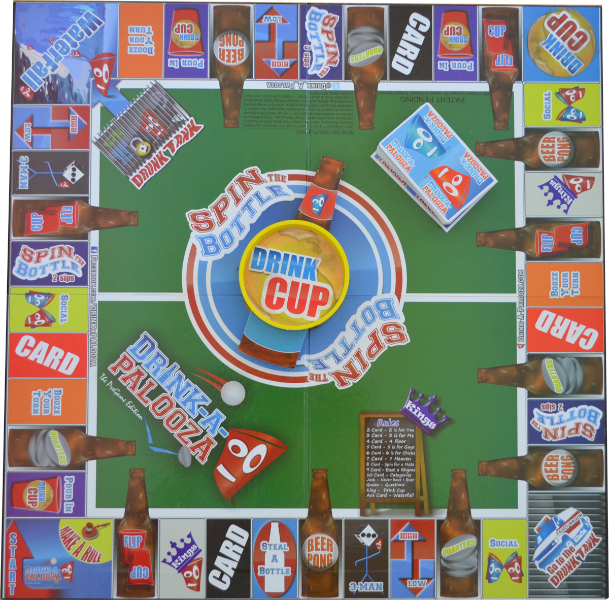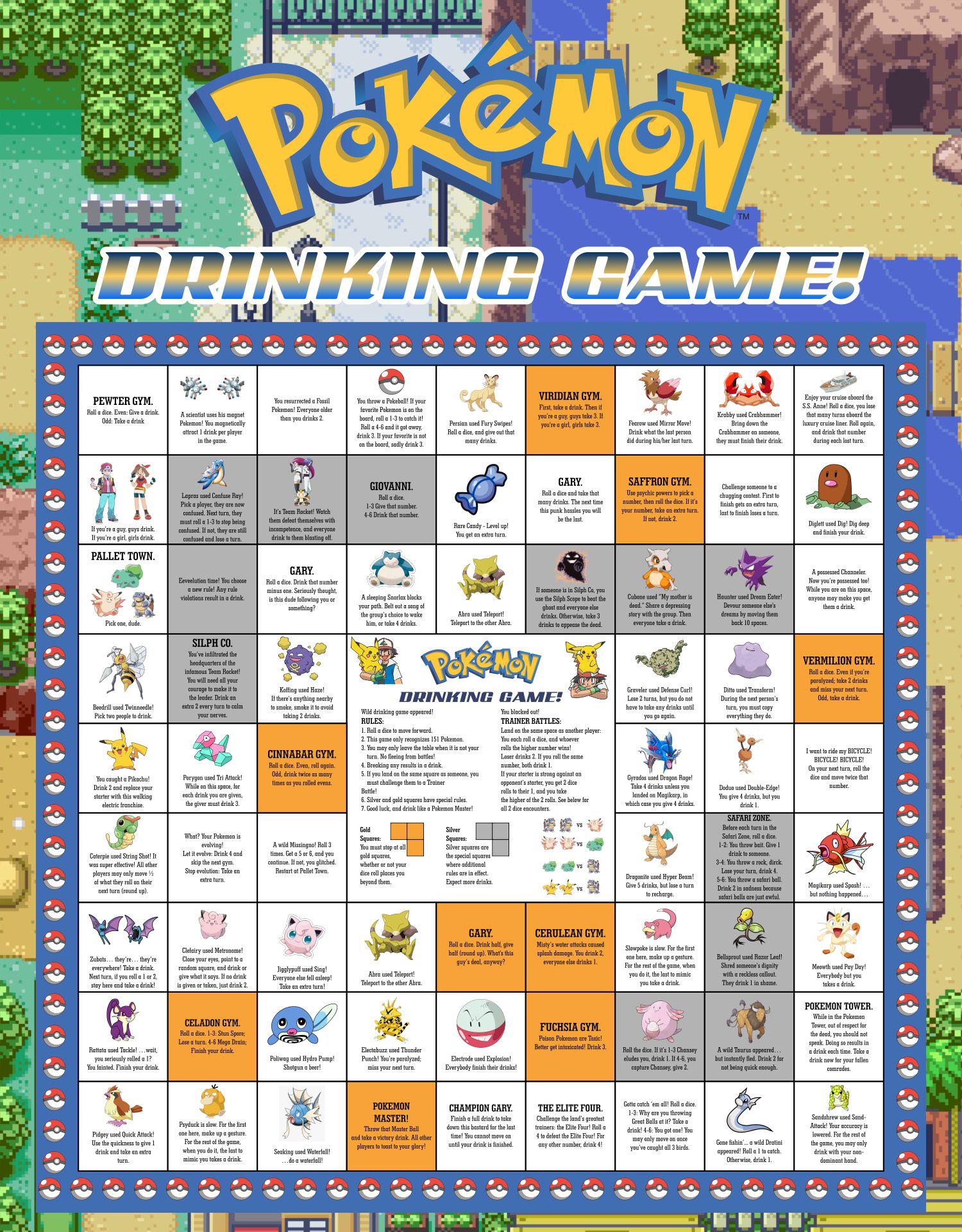 What are the best drinking games so far?
Well, as you know that there are many drinking games right now, more than you can imagine. But, of course, there is always the best one of all. Anyway, we arrange the five best drinking games for you that you might want to try. So, if you want to know, let's continue to read this list!
1. Kings cup
This is a game that fits a large number of people. So, whenever you plan to invite more than 10 people to your home to have a party, you should put this game on your list. This game is also easy. You just need to prepare a lot of drinks and also cards. Anyway, the card is not just a card. You should find Kings Cup Cards to play this game. But, it's available on the Internet so don't worry.
2. Flip cup
This one requires two teams to play. So, you should divide your friends or guest into two teams. Then, both teams should stand on opposite sides of the table. Put cups with drinks at the edge of the table. Now, everyone should drink all these cups and flip the cups to the upside-down position. The first team who completes this challenge will become a winner.
3. Drinking board game
Another fun drinking game is the drinking board game! Yes, this one requires a board game with a drinking theme. But, don't worry because this game also has many versions. There are many kinds of drinking board games from Drunk Jenga, and Beeropoly, to MadWish. All of that requires unique board games that will make you feel challenged. Actually, this game is about following directions. For example: when you play Beeropoly, players will start to play by rolling dice and moving around the spaces. But, each space consists of different directions such as, "Girls, drink", or "Put a drink into the community cup".