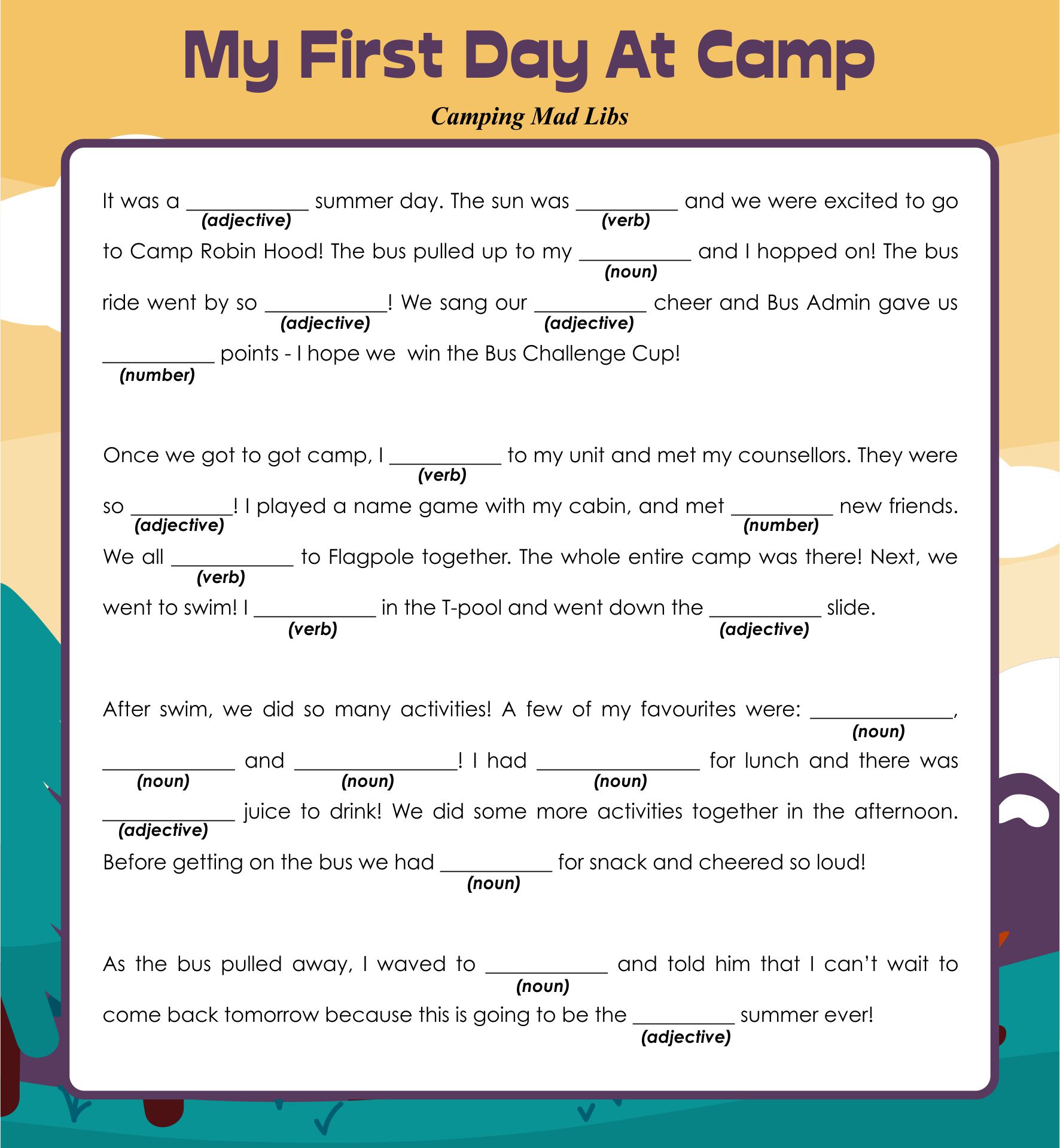 Are there any camping games that many people can enjoy?
A couple of games are required for any enjoyable camping vacation. These games are all family-friendly, and many of them may be changed for levels of intensity. These camping activities even can keep you occupied after the sun sets. These camping games will keep your team pleased whether you're camping with children, teenagers, or adults in your family.
First, pass the water. This game will be very suitable for you when camping in sunny weather. Divide your members into 2 groups. The thing that needs to be prepared is a few glasses or containers that have the same amount as the number of your members. For the first member, fill his/her container with full water. Do the same for the opposing team.
When you are lined up, place the container over your head, and the player in front, with him/her facing forward, must be able to pour water from the container into the member's container behind him/her. Do the same thing until it reaches the last member.
The fun of this game is that when in the process of pouring water, there will definitely be water that will spill and wet you. That's what makes this game fun. Then, the winner of this game is determined by the amount of water left in the last member's container.
Next is the house of the fairies. This will appeal to small children with active imaginations. Tell the children there are small fairies in the campground who need a place to stay for the night. Tell the children that it is their responsibility to build little nests for the fairies to sleep in.
The children can choose whatever components they encounter around the campground for materials, but fairies like to rest in the comfort of natural materials, thus human-made objects are forbidden. Collecting materials (such as leaves, branches, wildflowers, stones, feathers, and pieces of wood) and creating beautiful homes will be fun for the children.
We can trick the children by putting a small memento in the house as "thanks" from the fairies that the kids will discover in the morning after they have gone to bed. Tell the kids that the fairies enjoyed their visit, but the houses must be deconstructed and the materials discarded to give the appearance as if they never existed. After all, fairies are magical beings.
What should you not do when camping alone?
In many ways, solo camping is just as exciting, if not more so. Camping alone allows you to relax, collect your mind, and adapt to being alone. A single camping trip, of course, needs extra preparation because you must depend on yourself for everything.
Even some of the most experienced camper is prone to forgetting crucial essentials from time to time. Here's a collection of important camping suggestions to get you started. However, there are also things not to do on your solo trip, such as when you go camping, but you are unprepared. This may appear simple, yet it is the most important aspect of your trip.
It's important to plan ahead of time for your solo trip. If you're going on a solo trip, you might want to practice with your best equipment before leaving the house. After all, it would be a disaster to arrive at camp and discover you don't know how to set your tent. Next, take on more than you can handle.
Here's another piece of advice: don't take it too far! If you've never camped alone before, it's excellent if you're excited to try it again after your first trip. Don't overdo it on your very first journey; limit yourself to one or two nights out.
It will really give you enough time to recharge and acquire a sense of what is happening without being lonely. If you enjoy it? That's great; add an extra night to your next solo adventure.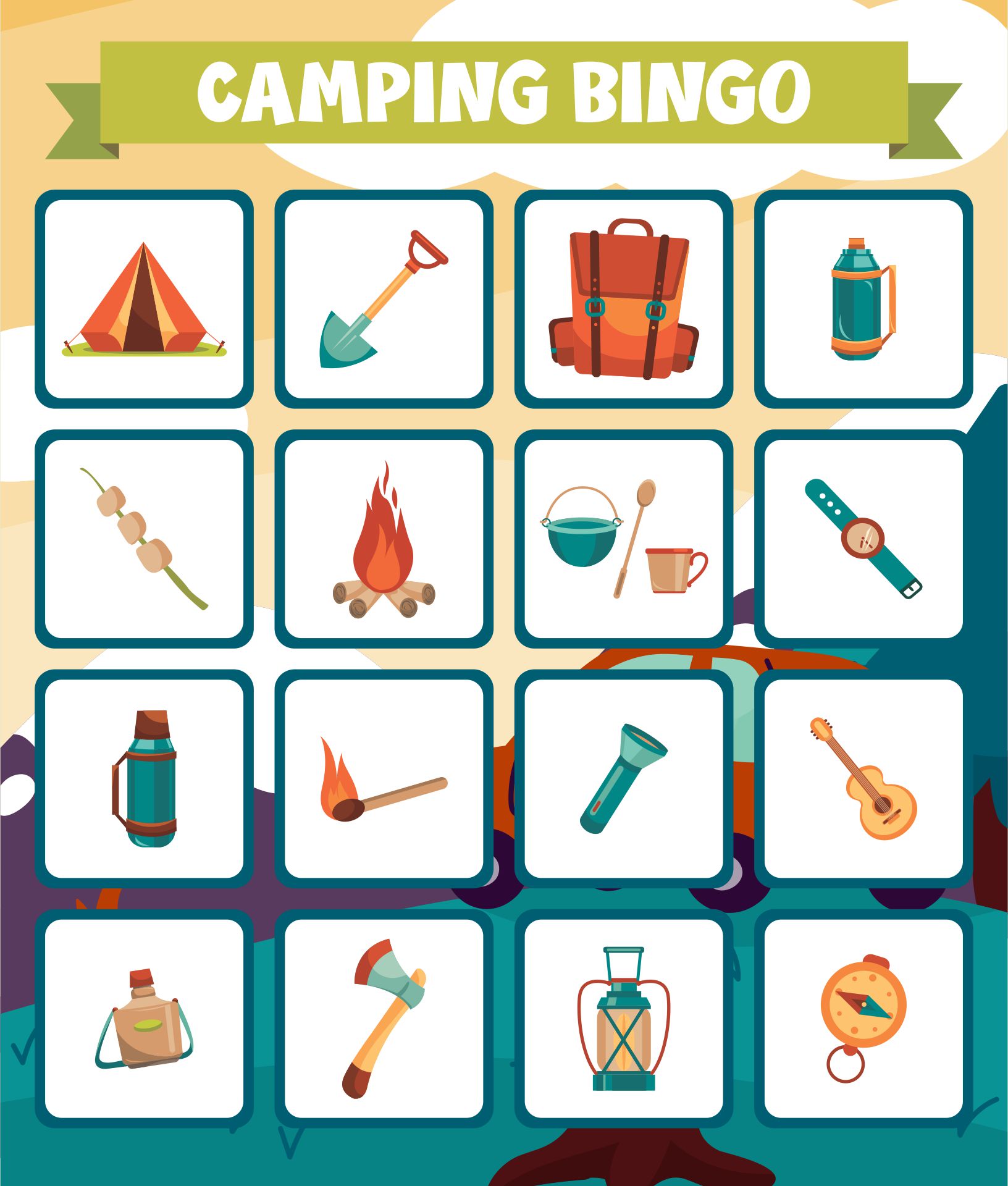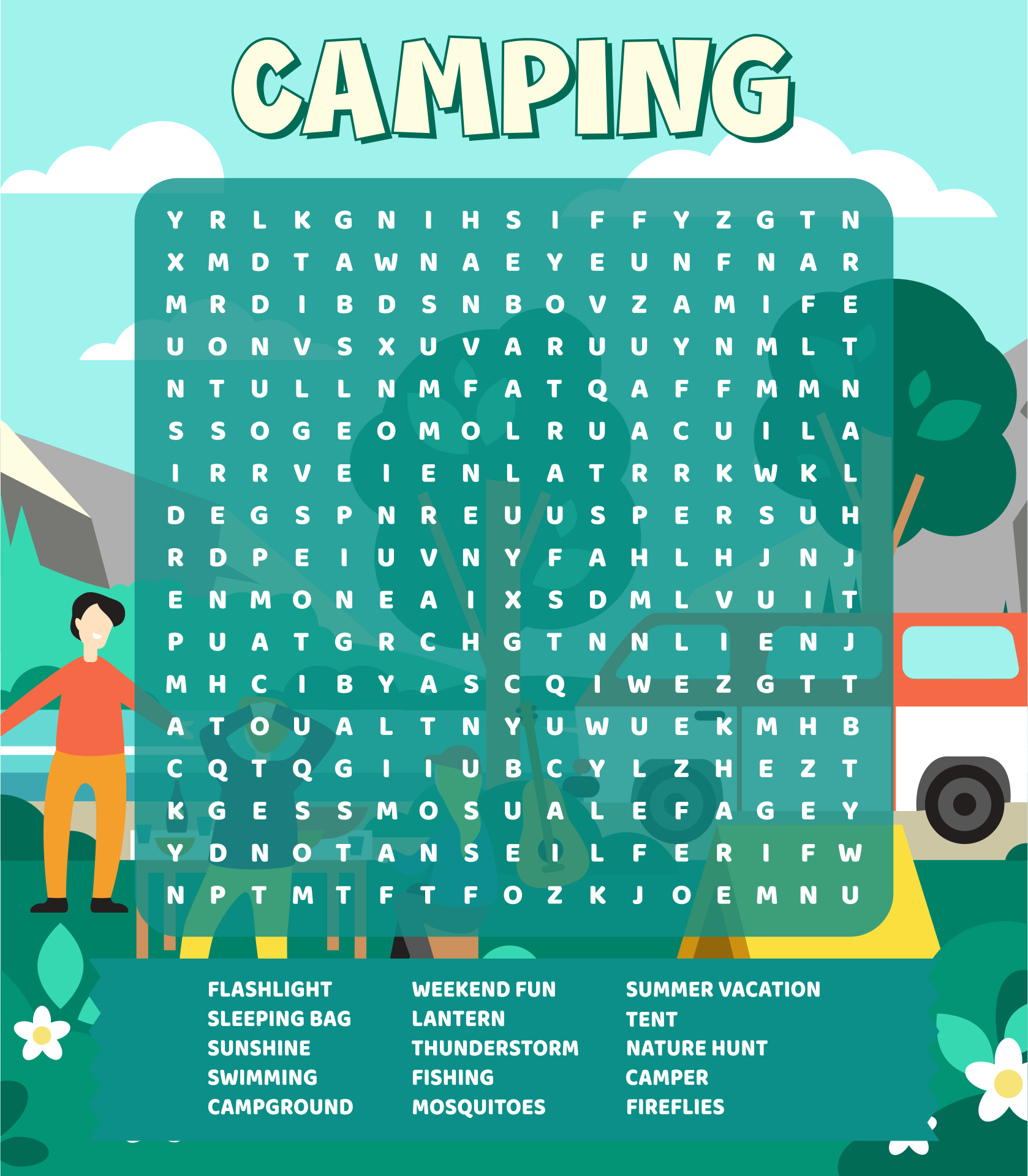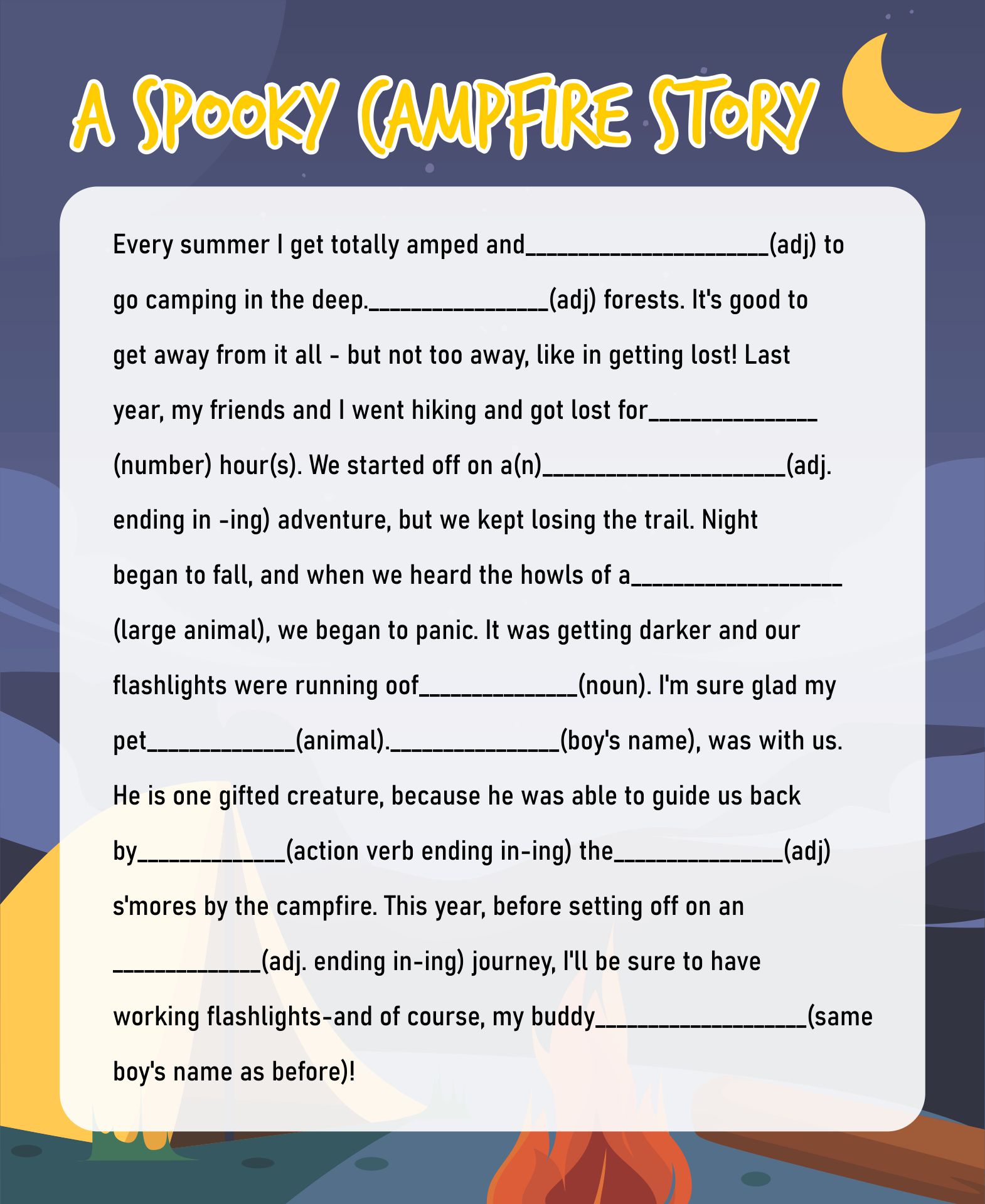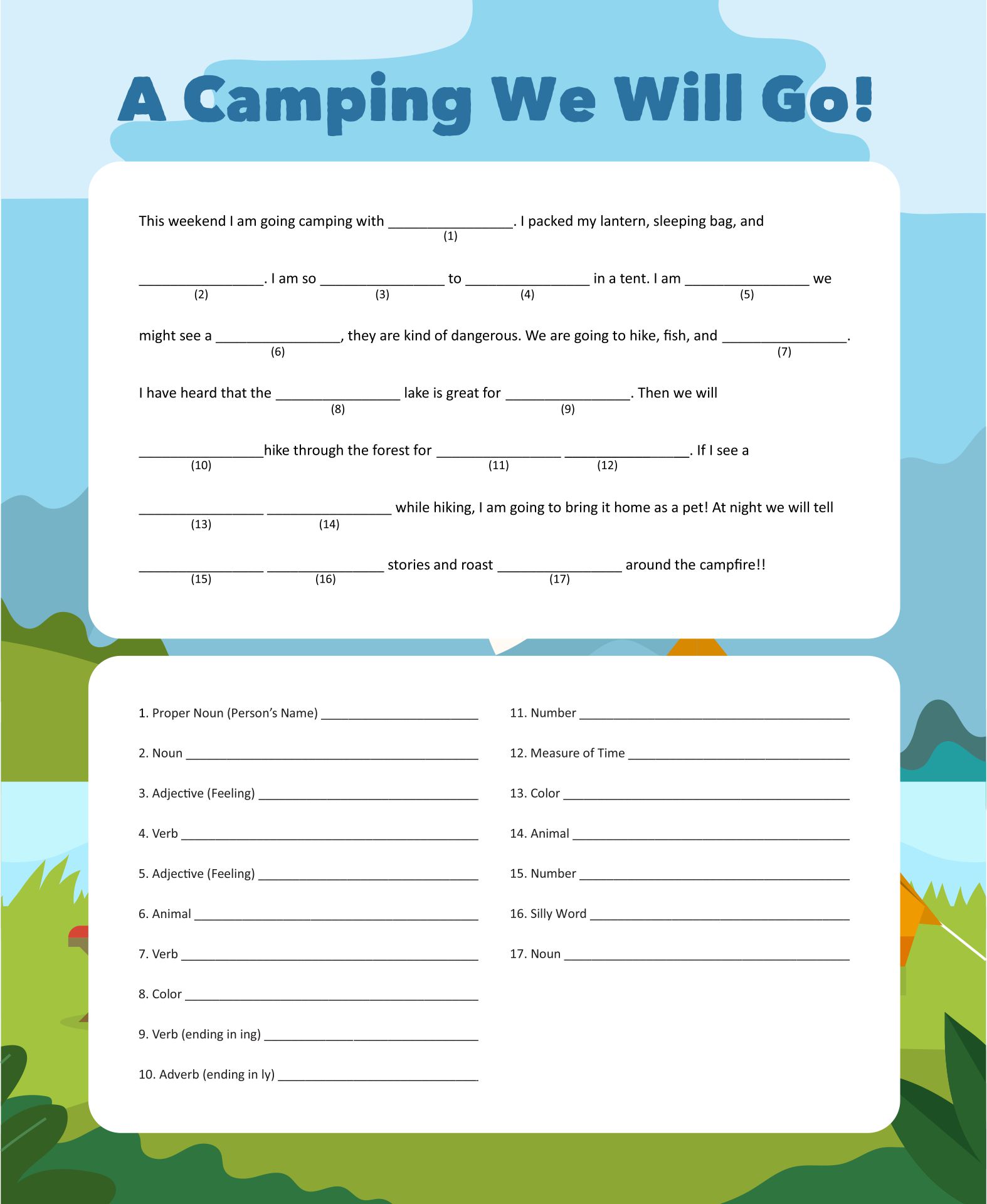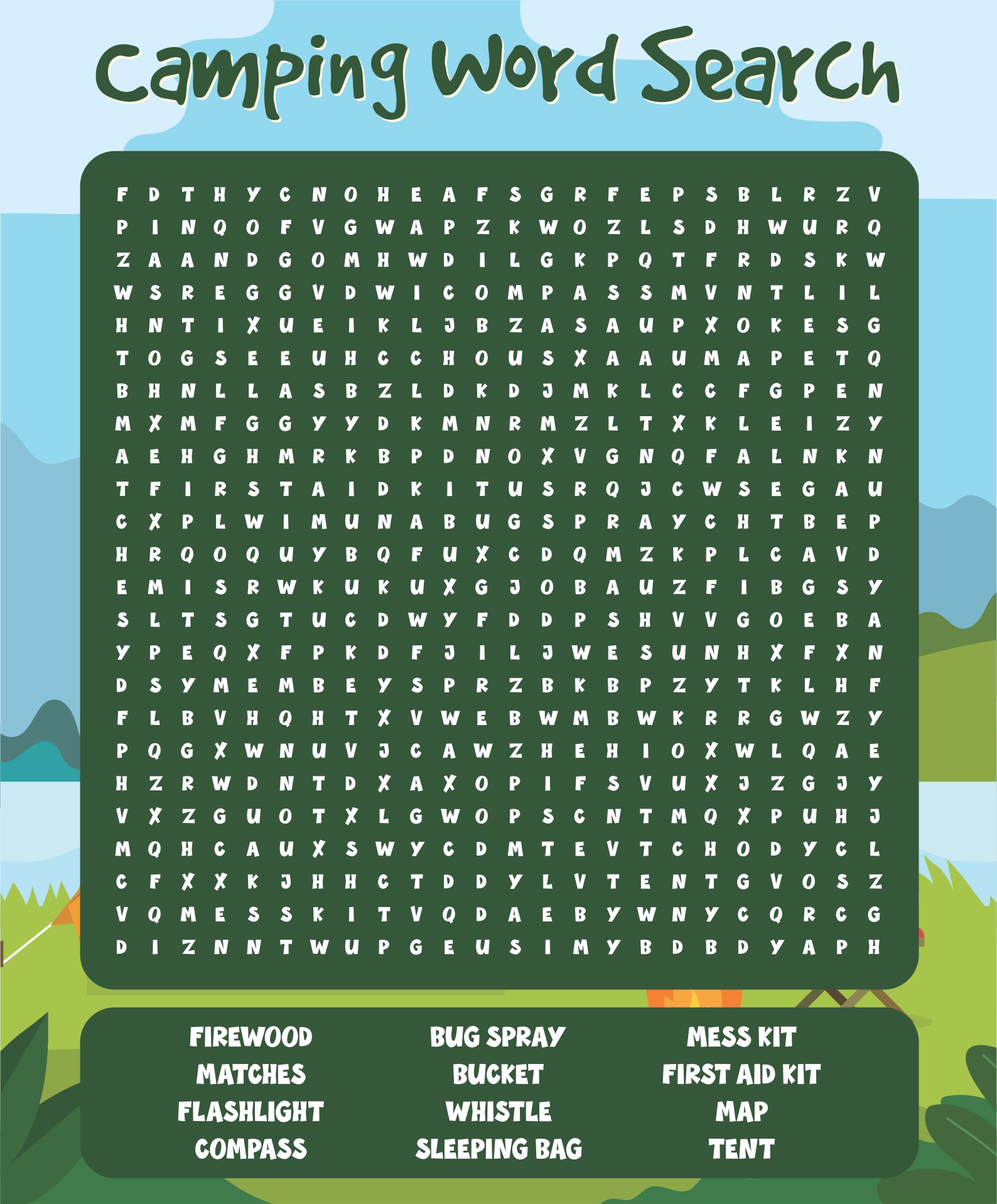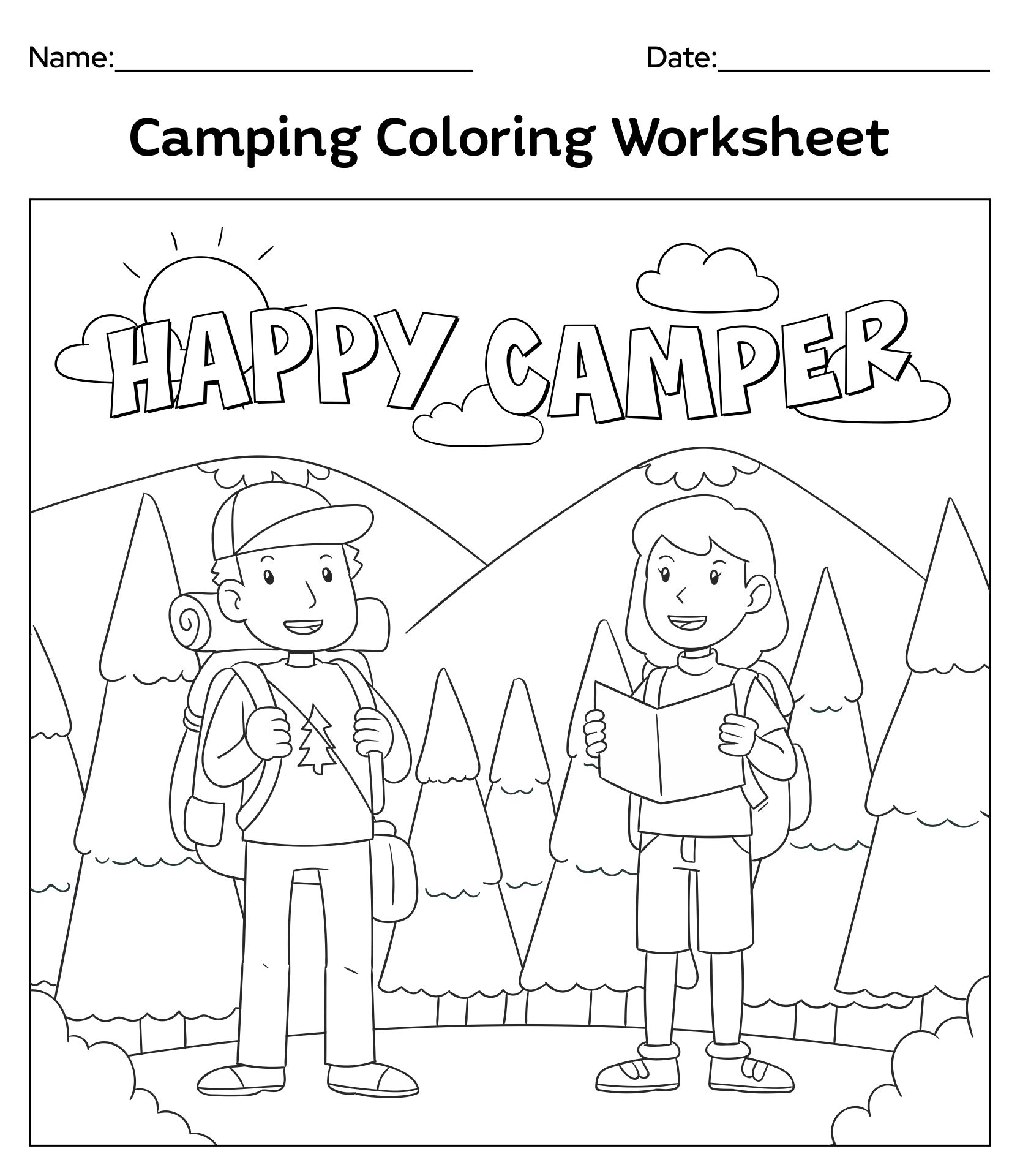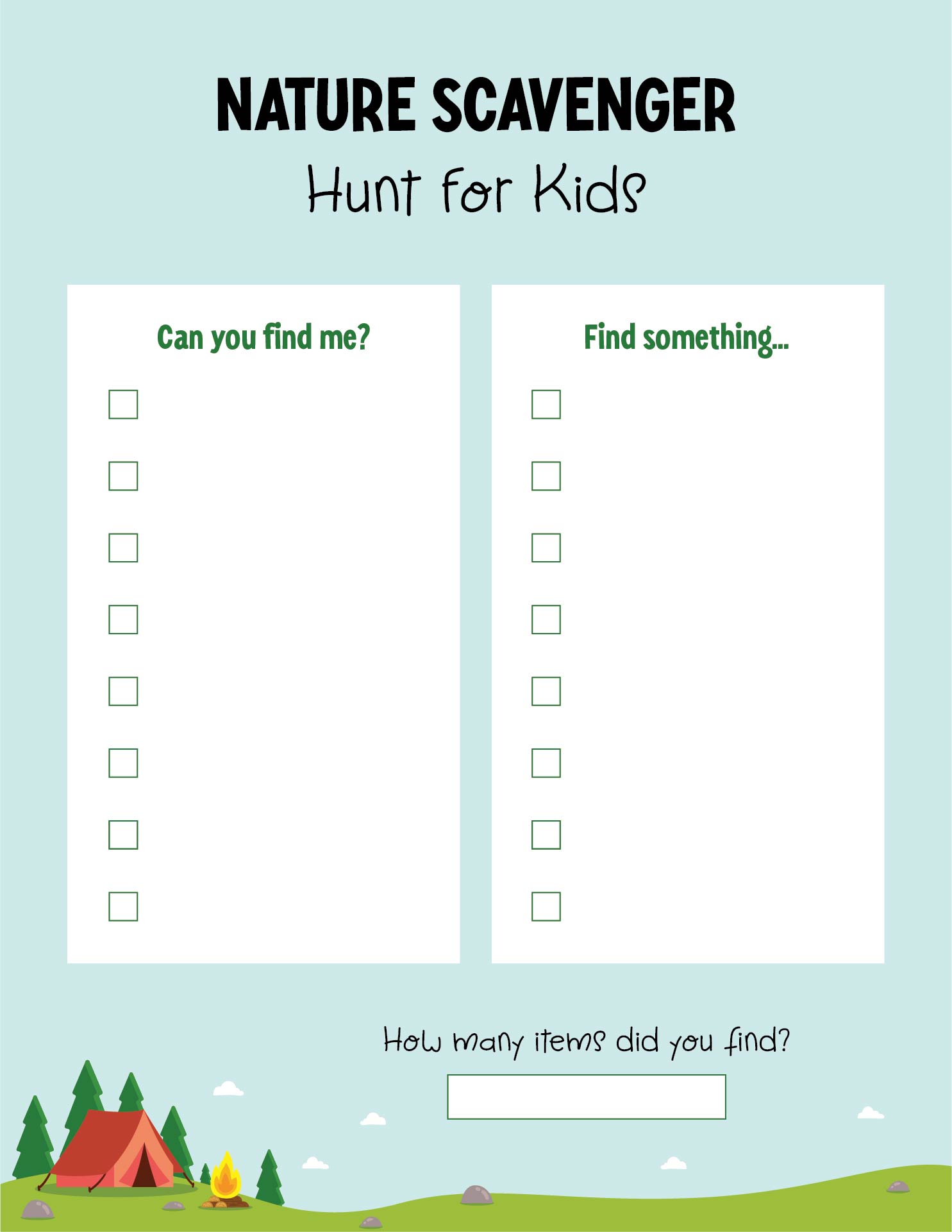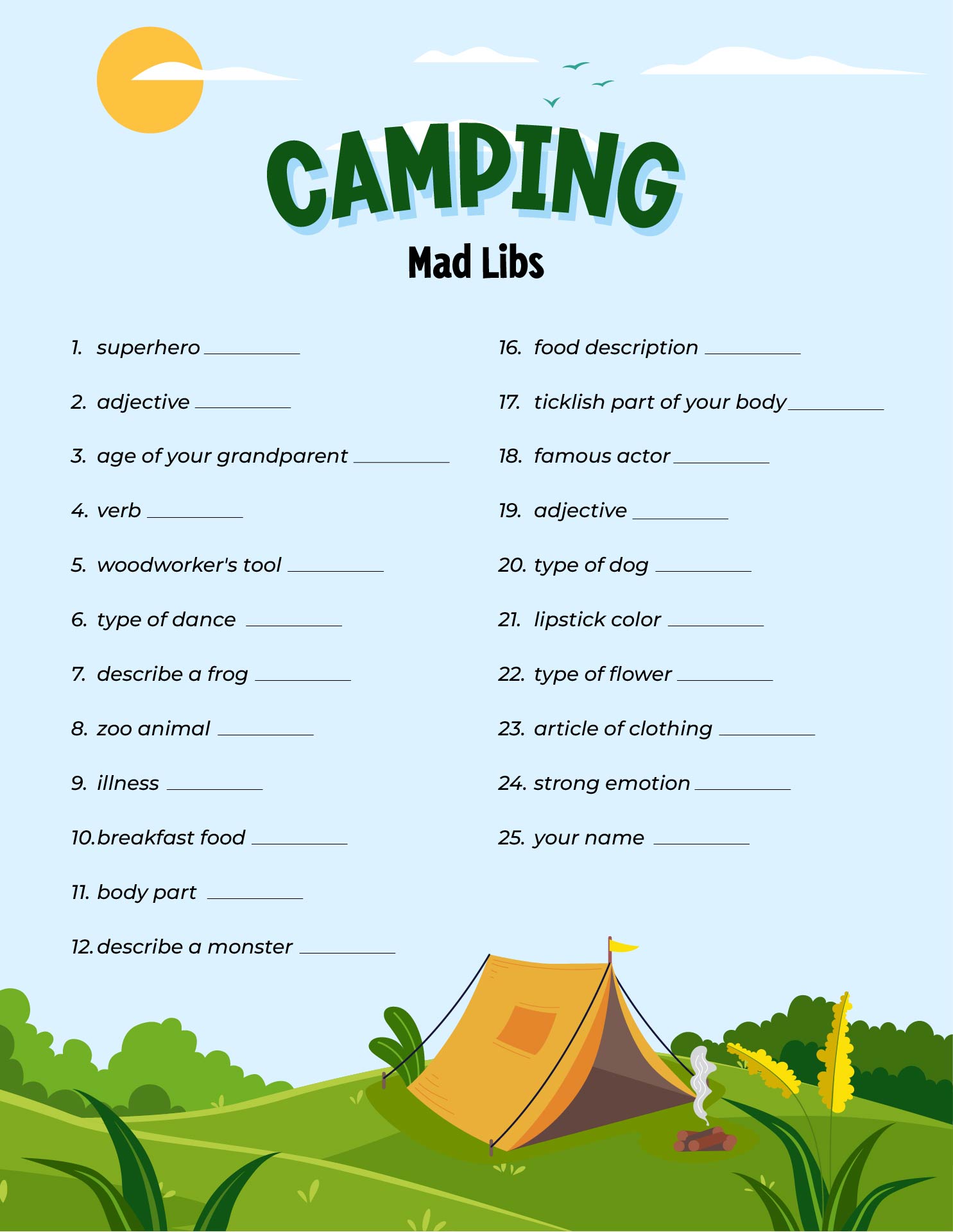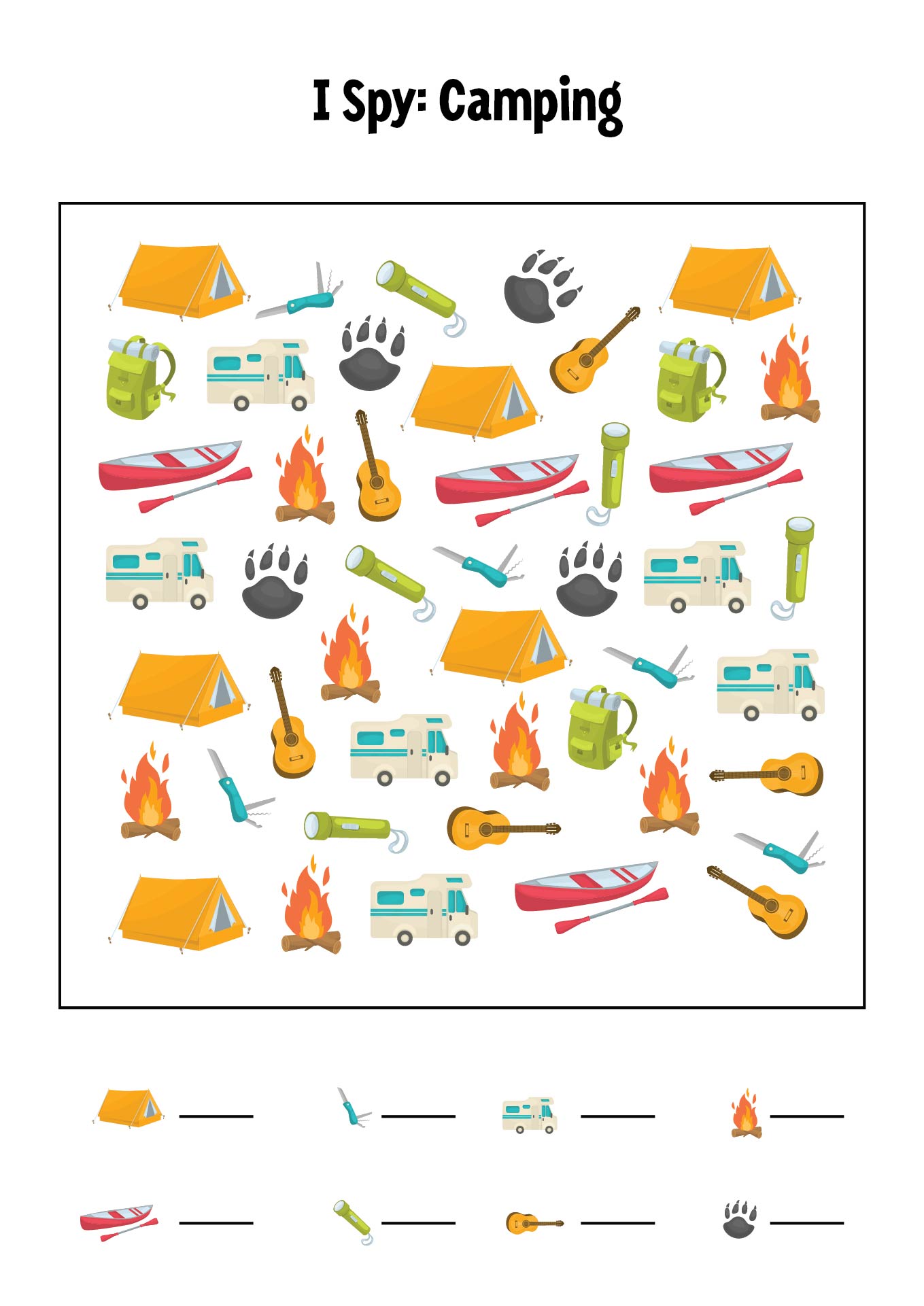 What are some free games to play during camping?
When you are camping outdoor, with their curving roads, outdoor areas, and connected paths, campsites create an excellent outdoor place to play. These no-tech activities will entertain kids and adults happy throughout the camping trip. You don't need to sweat about the details, just simply bring some buddies and get ready to run, jump, hide, laugh, and create memories at the campground.
First, you can try hide and seek. This game is played by many and is exciting to play. This popular game is made more exciting by playing it outside. Without wardrobes, doors, or couches, children must fit into their surroundings.
Looking for hidden spots is a fun way to get to know a campsite. Create clear limits away from water or other danger if you're playing with small kids.
Next, make nature an obstacle game. Climbing over roots, walking through tree trunks, and jumping through rivers are all part of the camping experience. Build an obstacle course out of these natural elements, then put the children through it.
The same course can be made easier for younger children or more difficult for teenagers with little things on a switch. You can make a point of emphasizing how much fun it is to explore new activities outside.
Play some board games and puzzles such as bingo, camping theme word search, or complete a mad libs game. You can do these kinds of games in a group and make different rules such as taking roles to finish the finish by using dice while the others pick out their number choices. Make your camping night fun and memorable around the bonfire!