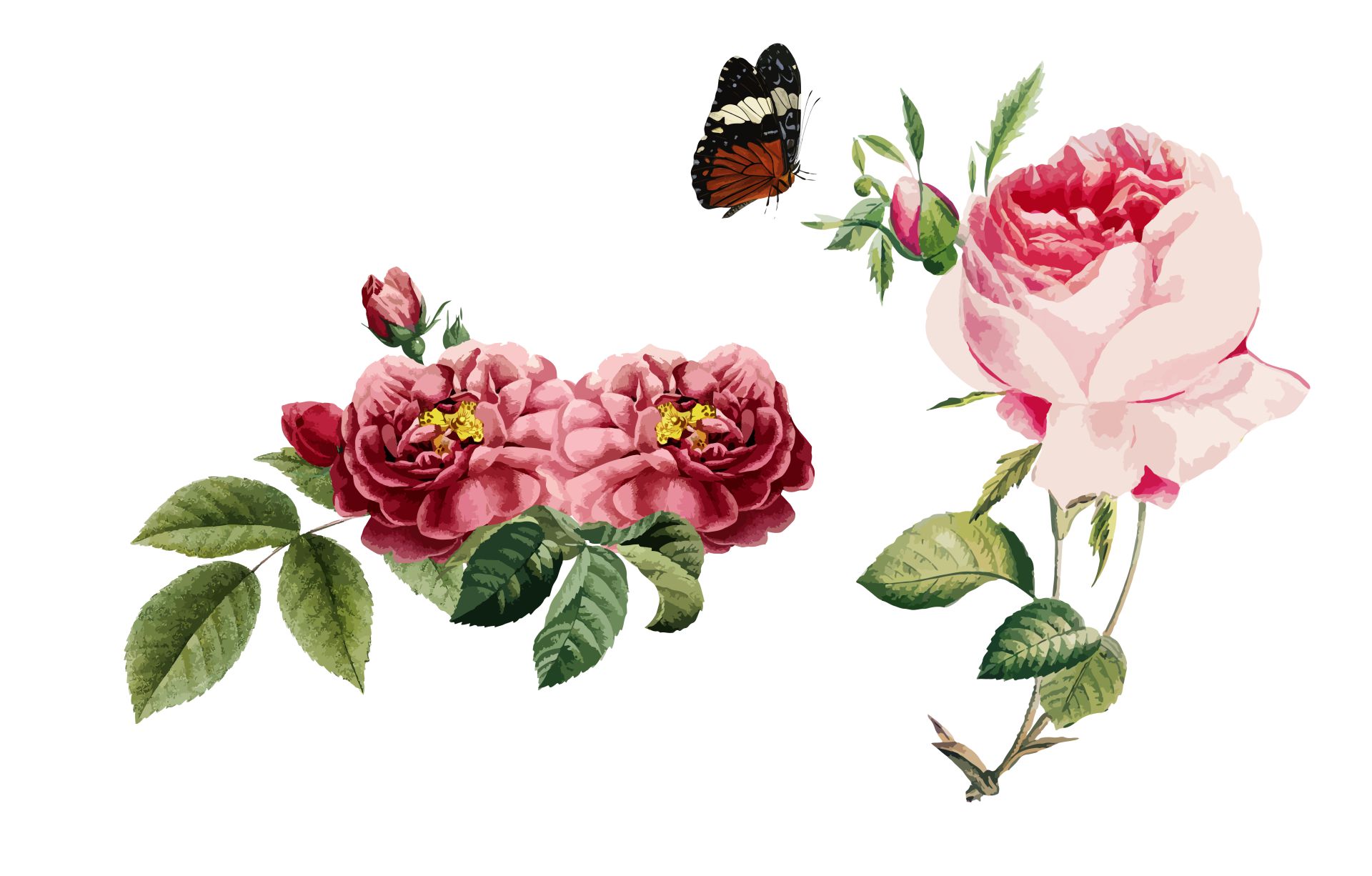 What are the steps in decoupage?
Sometimes, leaving your things with their pattern can seem boring from time to time. To create new colors for your things, you can decoupage them. It is basically creates a new pattern into your things using paper and adhesive. Let's get to the details!
Before jumping to the making process, you have to decide things to make first. A clear jar sounds good. You also need to choose the pattern first. The flower pattern will be gorgeous. Continue with gathering all the materials such as paper in a flower pattern, adhesive, brush, and scissors. The paper you use can be the one that custom made for it. The structure is resembling tissue paper. The brush is needed to spread the adhesive.
Measure the paper to fits the clear jar. Spread the glue using the brush. Make sure it's covered all the surfaces. Stick the paper into the clear jar. To make it neat, you can use a ruler. Leave it until all the surfaces are dry and your decoupage jar is ready to use.
The important step in this art is using the adhesive part. Make sure it's all spread neatly so the result will be great too.
What items are good to decoupage?
When it comes to decoupage, it actually works almost for everything at your house. It is good for many types of materials such as metal, glass, wood, plastic, fabric, and even terracotta. Therefore, you might seek ideas of things to be good to decoupage.
If you are a newbie, better go with the thing that has a flat surface. It will make it easier to apply the adhesive and also the paper itself. Your book storage seems good at the start. Things you need to keep in mind is using the adhesive properly.
It needs to be as neat as possible. It an important for the decoupage because it will define the result. If there is a surface that is not covered by the glue, it can make all of the decoupages look terrible.
Move to other things you can do with. If you are about to celebrate Easter, you might need the Easter basket as the props for the egg hunt game. Instead of leaving the metal storage in all blank, better to embellish it. Go with the chick or bunny pattern of your paper and glued it right away.
After the metal materials, the glass will work really well for this one too. You might get bored with your clear vase appearance, you can also try to do some rework with this step. Remember that it does not always have to cover all of the surfaces.
You still can work with the cutout style. Make flower cutout templates out of the paper and put the adhesive on them. Place it on your vase and keep in mind that you have to apply it properly.
Other things that are great with this crafting are picture frames, book covers, dishes, lampshades, and so much more. Considering decoupage your things at home and having a new look out of it!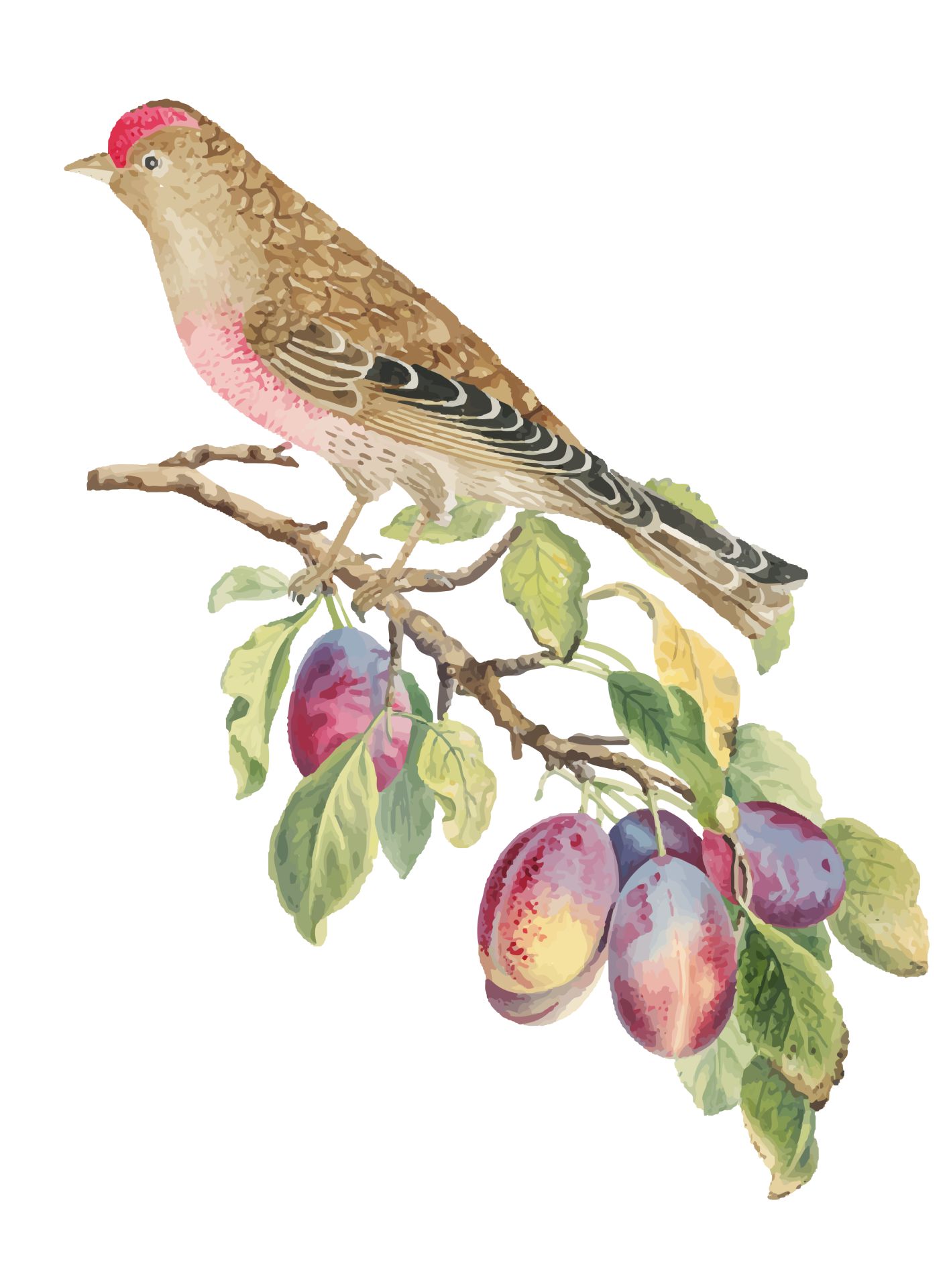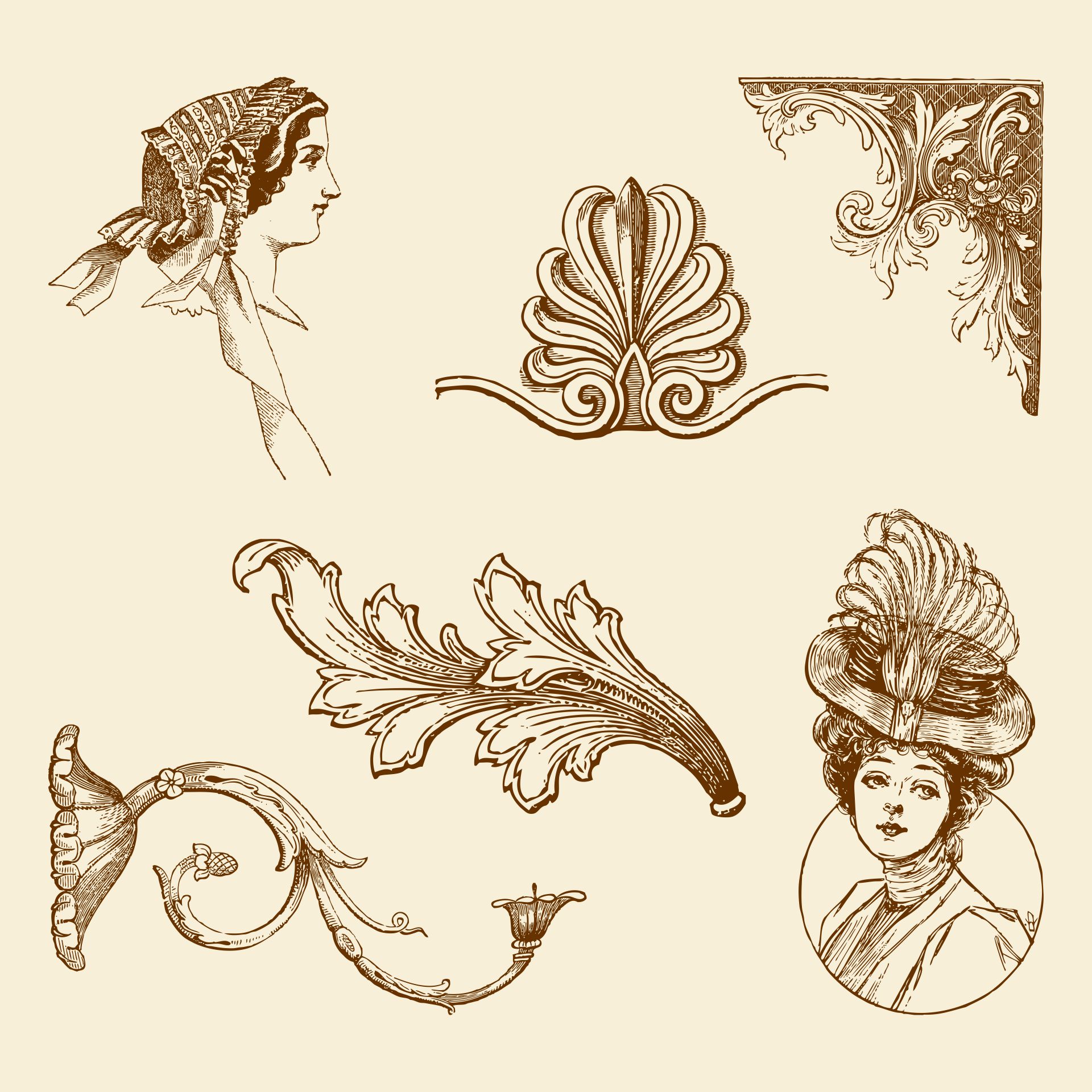 How do you turn tissue paper into decorations?
Tissue paper is such a versatile material that is commonly seen in kids crafting. However, this one actually works for the decoration stuff too. Lot of things you can create for the decoration out of tissue paper. Let's check this out and get inspired!
While having a birthday party, you might come up with a garland as decoration. Therefore, tissue paper will be such a great material for this one. Just make square cutouts from tissue paper and make the cutting pattern. Use the string to connect each piece and place it around your party venue.
Aside from party decoration, tissue paper is great for embellishing your house too. Create the flowers out of tissue paper. You can use the wooden skewer as the stem and place the tissue paper flowers into your vase.
Tissue paper art as a wall décor will be great too. turn the tissue paper into flowers and butterflies. Have a bunch of artificial leaves that look like climbing figs. Place the artificial climbing fig first then make it stunning by adding the flower tissue paper and butterfly.
Suncatcher is a decoration that you can also arrange as kids crafting. All you need to gather in making this window decoration are colorful tissue paper, string, clear paper, glue, and scissor. Let the kids create square cutouts out of tissue paper and stick them into the clear paper which is already in decoration shape. Use the string to tie it and boom! Your suncatcher is ready to beautify your window.
Those are things you can consider creating out of tissue paper. Choose the one that you think will work the best for your window and have a great crafting time!