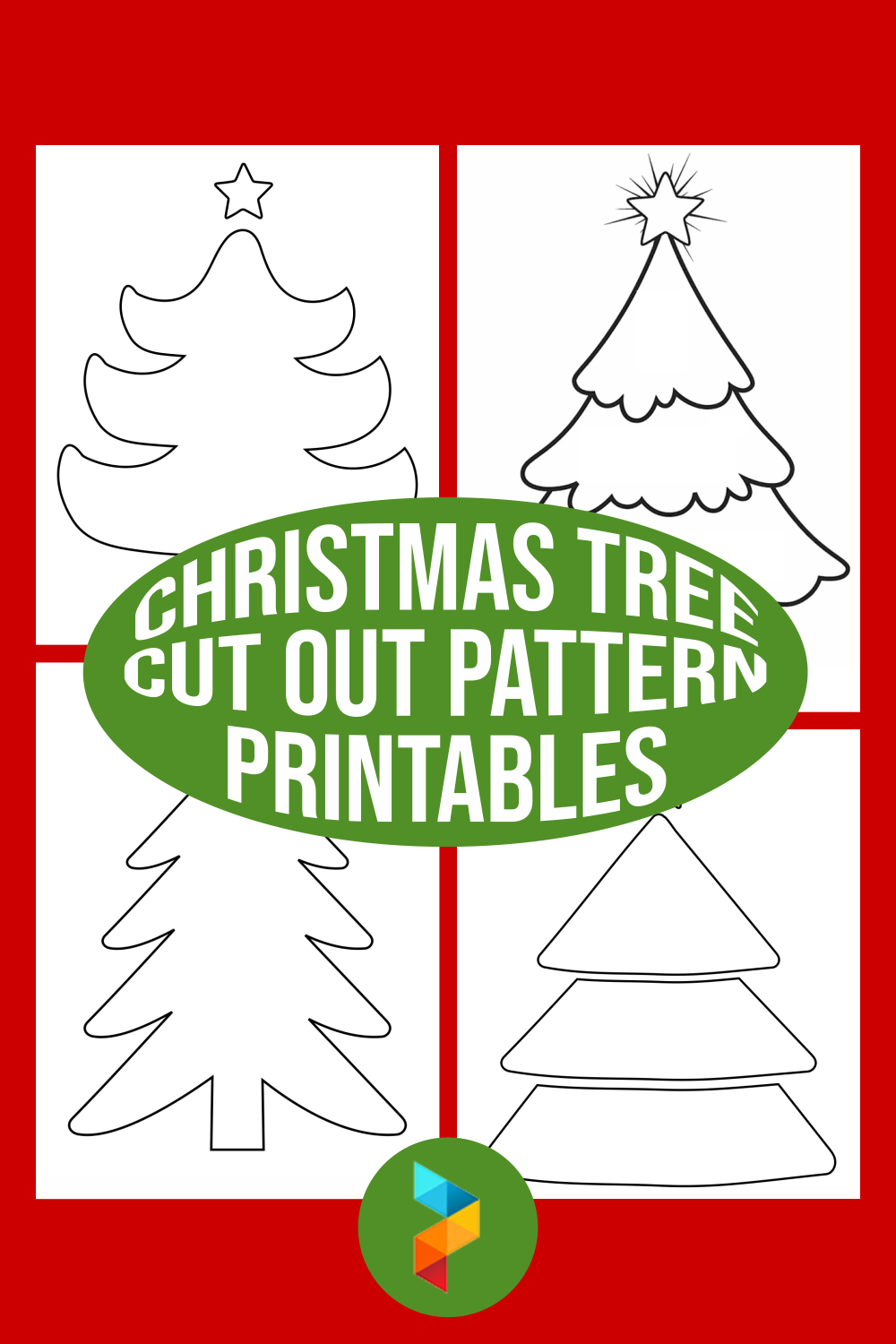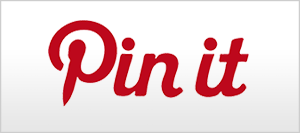 Christmas Tree Cut Out Pattern Printables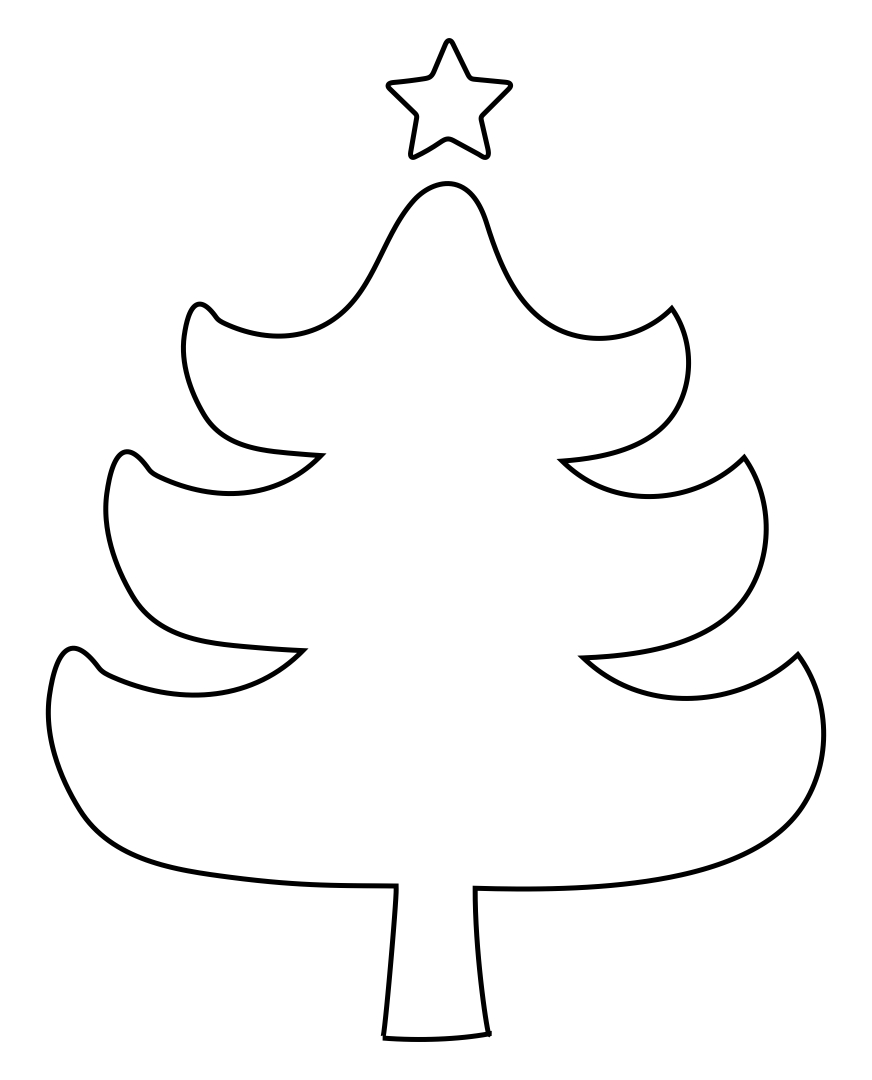 What is the Christmas Tree Cutout Pattern?
A Christmas tree cutout pattern is a pattern you can use to create a Christmas tree cutout. The pattern may have one specific shape of a Christmas tree, but sometimes, the pattern contains the various shape of the Christmas tree shape. You can use a Christmas tree cutout pattern to make Christmas tree decorations. The pattern can be used to cut paper, fabric, and other materials you choose. By using a pattern, you will get your job done faster and make sure that you get clean and uniform cuts.
How to Make a Christmas Tree Cutout?
Christmas tree cutout is a fun project to do. You can make the cutout with your children too. To make a Christmas tree cutout, you need to choose the material to use. Most people go with paper to make the cutout, but you can use other materials too such as felt and fabric. To do your task easier, you can use a Christmas tree cutout pattern. The pattern will help you with the measurement and make sure you get a clean and neat cut. After you have the pattern printed on paper. Lay it over the materials you want to use. You can also cut it in cardstock and use it as a mockup so you can use it multiple times. This is a perfect way to go if you want to make a lot of Christmas tree cutouts. After you have the cutout, you can decorate it to make an interesting Christmas tree decoration.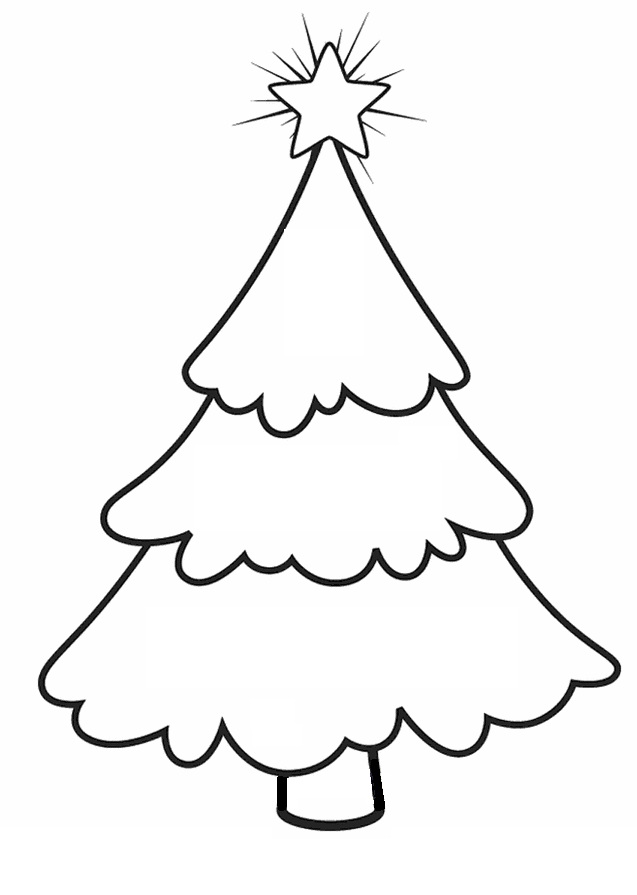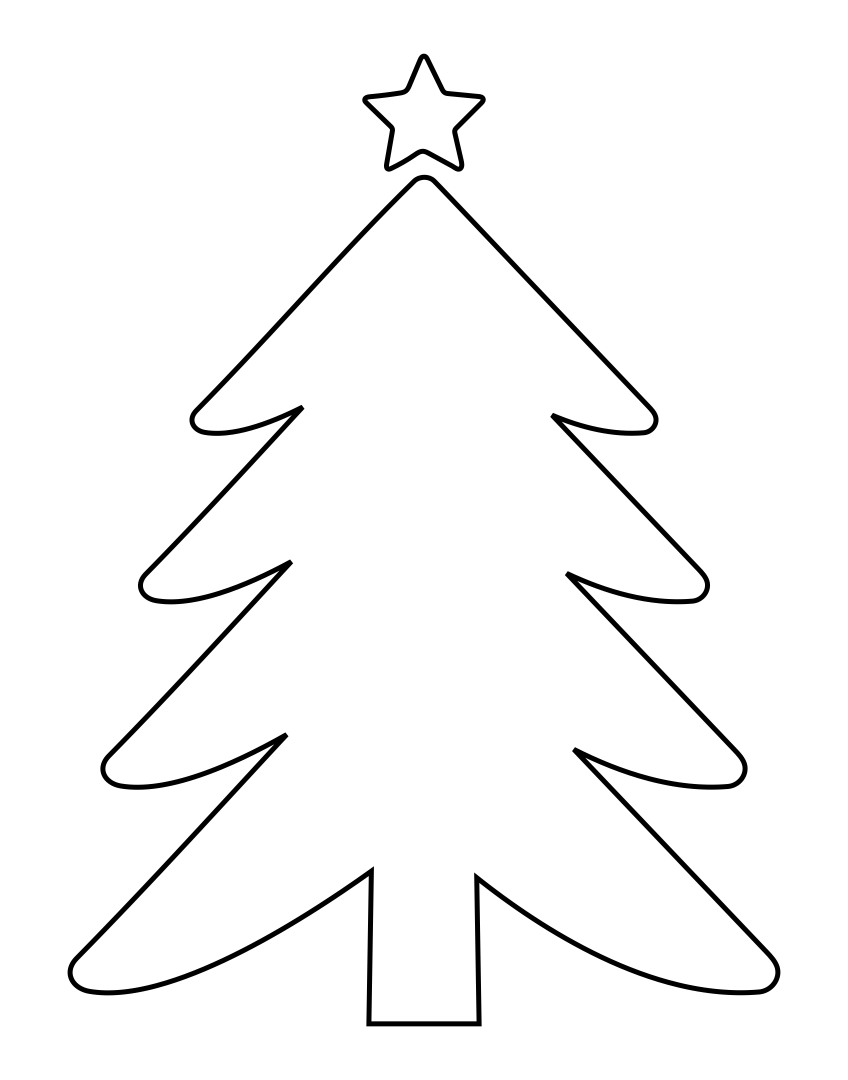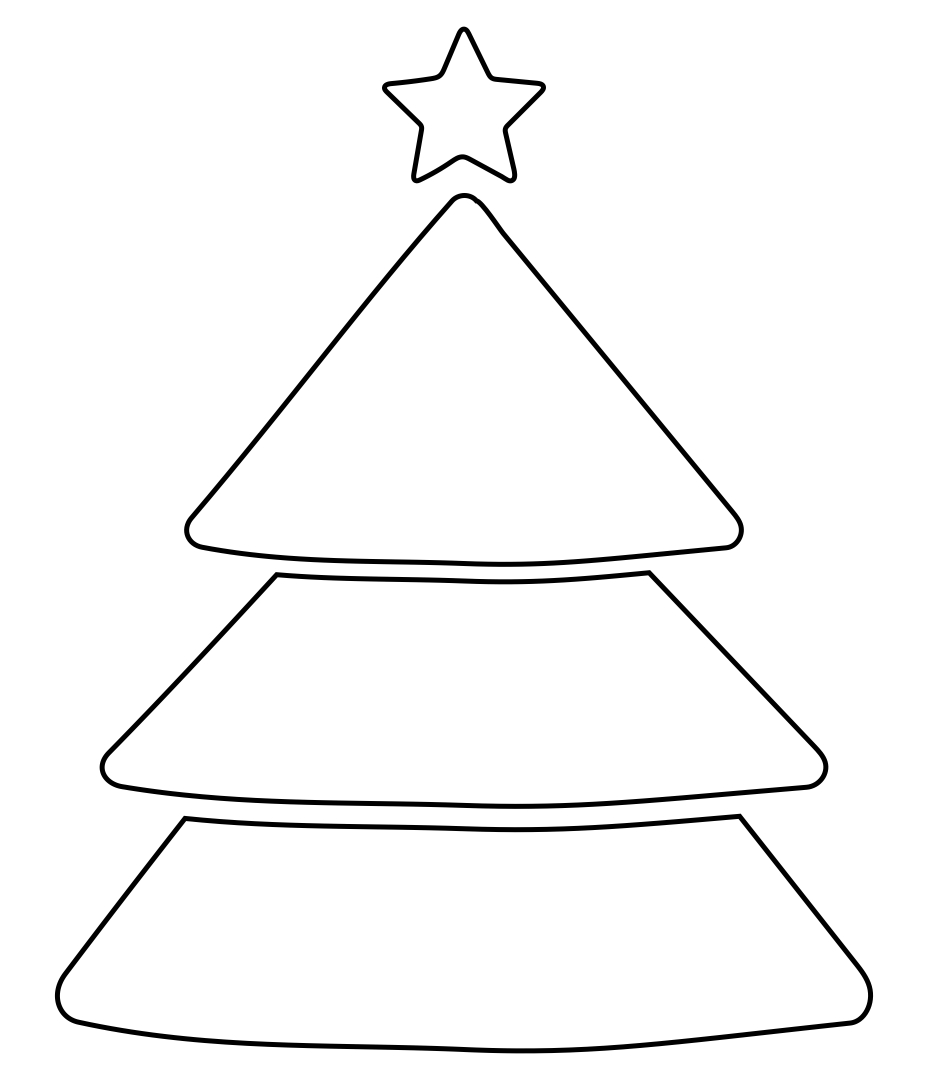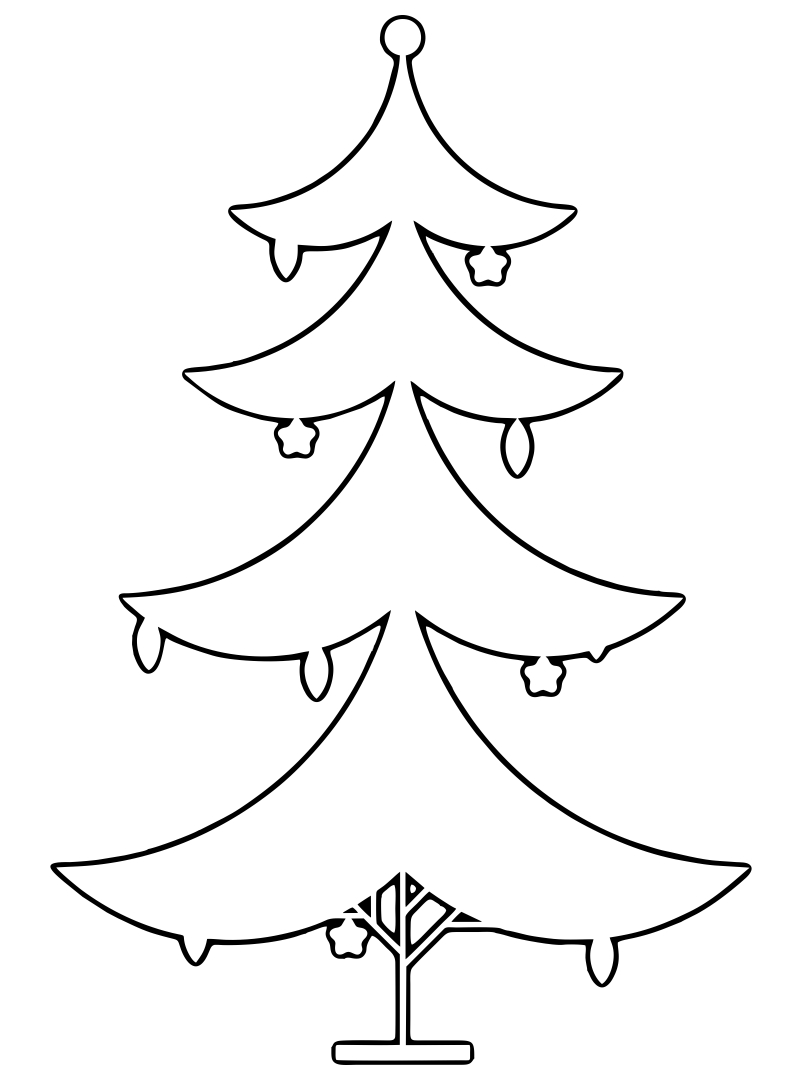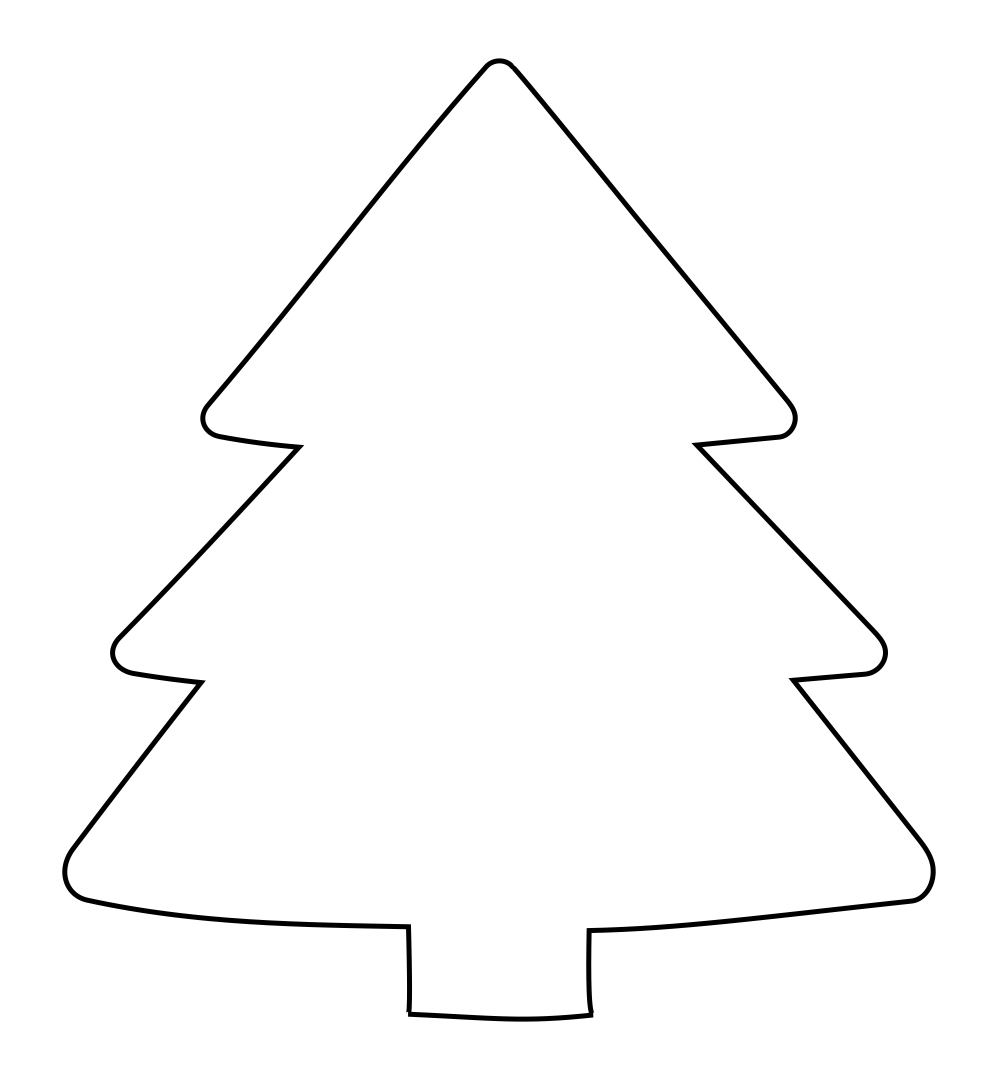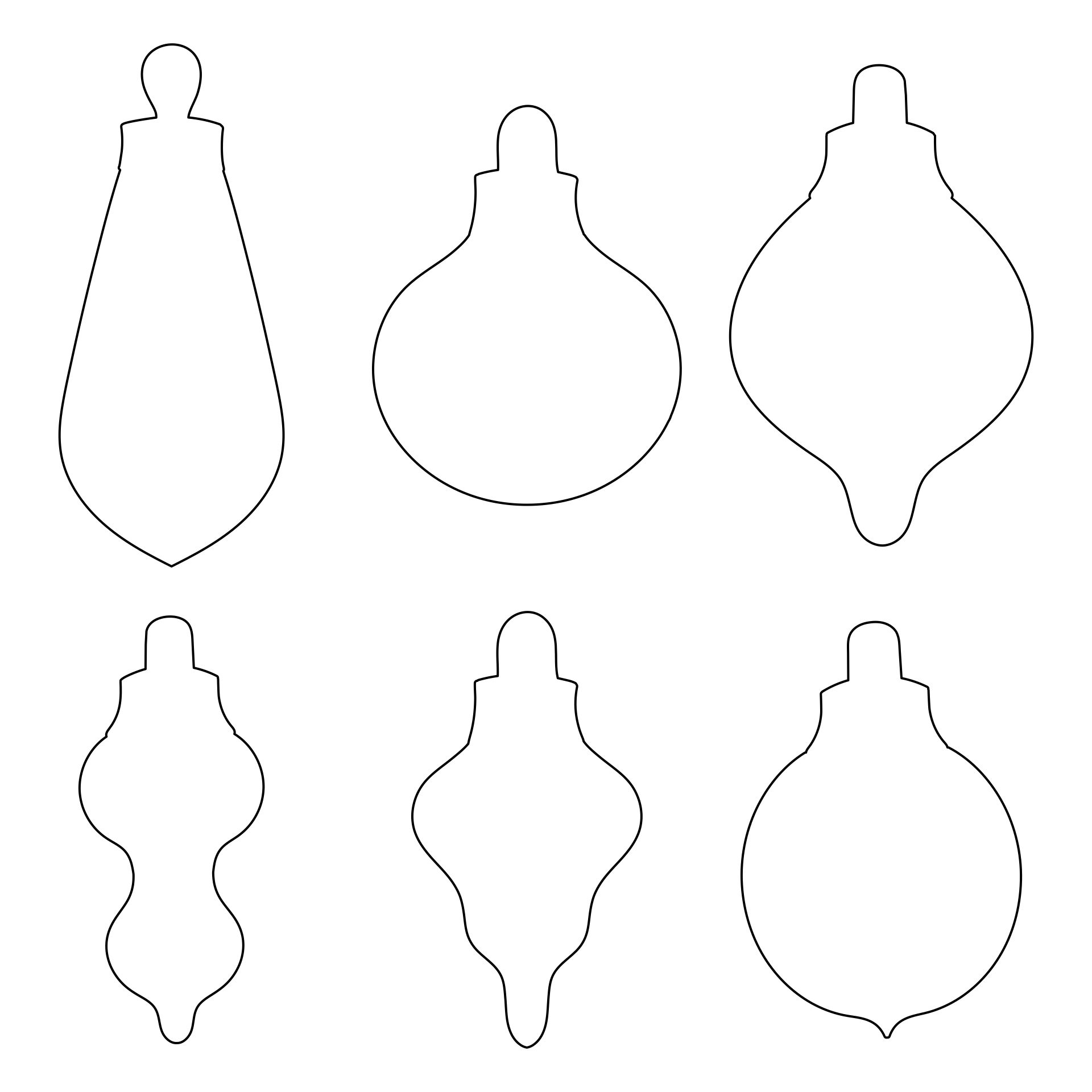 What are you using a Christmas Tree Cutout for?
You can make a lot of things using the Christmas tree cutout. Here are some of the things you can do:
Christmas tree decoration
You can make a Christmas tree cutout from paper or fabric, decorate it, and hang it as a decoration on your Christmas tree.
You can use the Christmas tree cutouts to create a banner that you can put on the door or your walls. You may need several Christmas tree cutouts and attach them to a string so you can hang them. You can add letters to form a message such as MERRY CHRISTMAS or other messages you see fit.
You can also use the Christmas tree cutout to create a Christmas card. You can write the message onto the cutout. You can also glue a Christmas tree cutout to your card as a decoration.