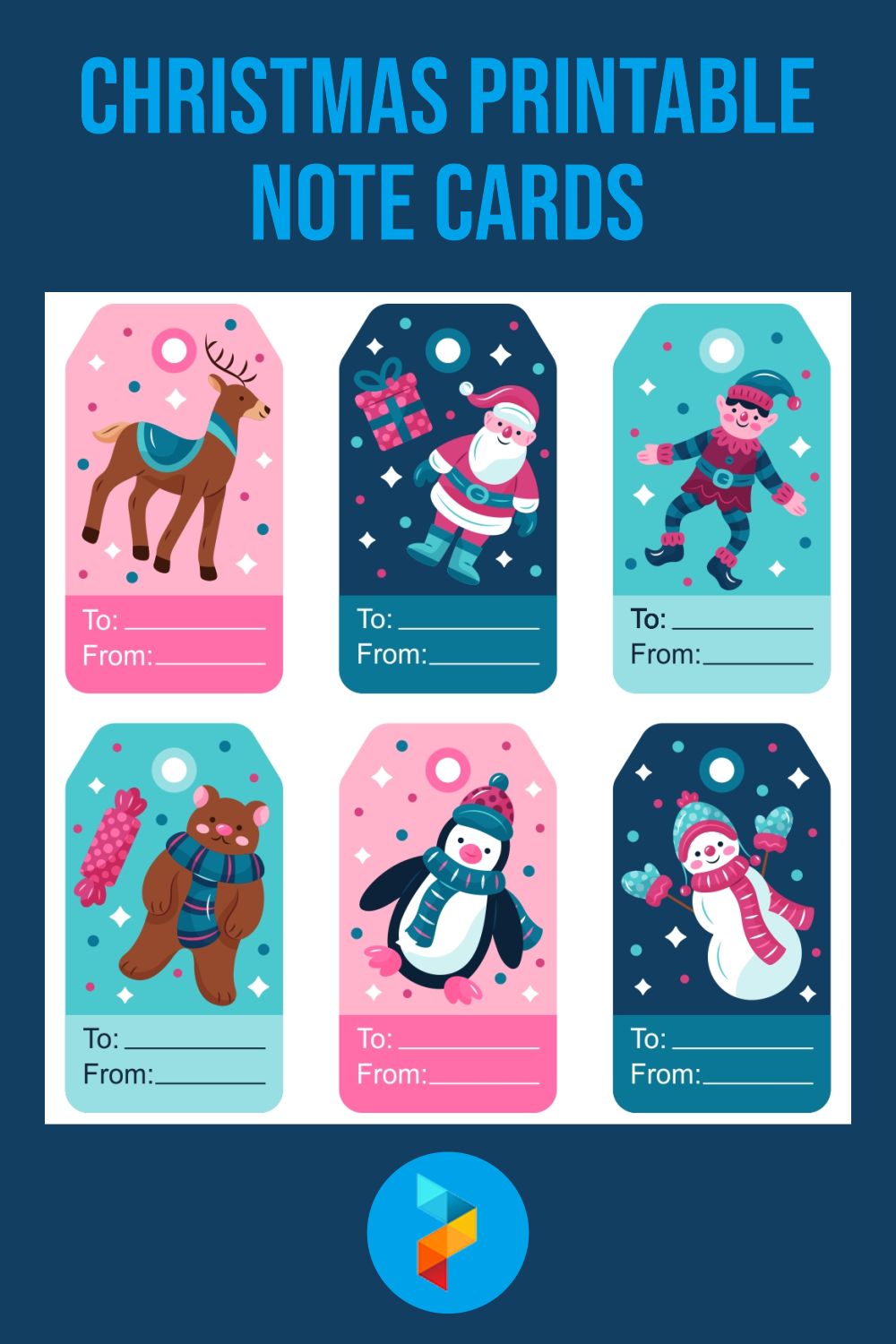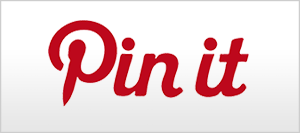 Christmas Printable Note Cards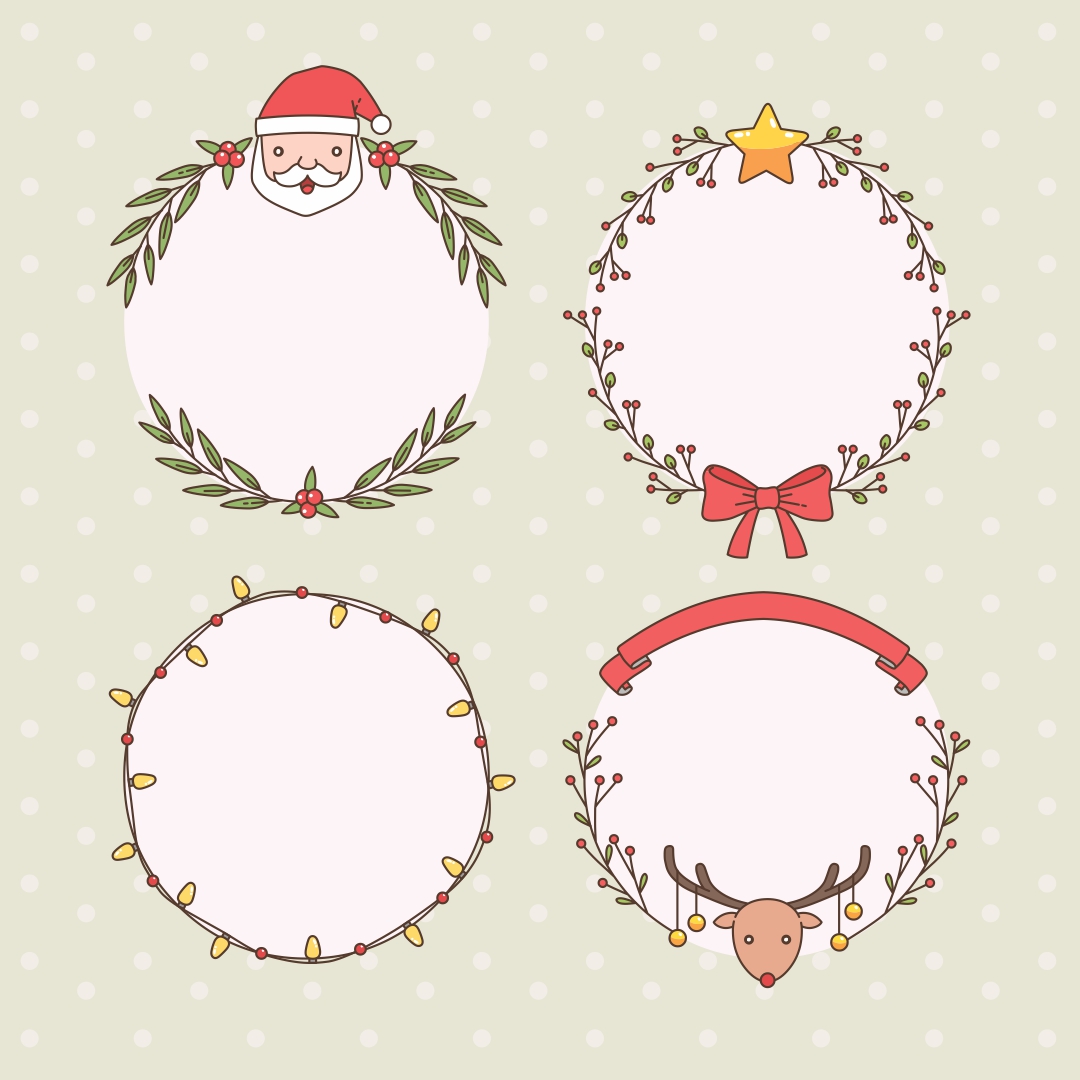 What do you write on Christmas note cards?
Writing messages at moments like Christmas on a notecard is like writing an important letter role. Sometimes writing it shortly could feel you are too careless yet if it is too long, it will be too much. Therefore you might find the ideas of writing on it to start with whom you are sending it. If you happen to send it only to close friends or relatives, you can make it short yet in some entertaining message such as "It is good for you because I send you Christmas note cards. This means you are not the annoying person I hate." However, there is also etiquette guidance if you want to write to your friends at work or colleagues or relatives, you can write a short thoughtful message. Send them a best and warm Christmas with family sort of wishes to write.
What can you use for Christmas note cards?
These cards are available to make even only by using leftover supplies from your home or office! You can be as creative as you can to have your perfect handmade cards. Basically, it is a piece of paper you add to the gift boxes or souvenirs or send as warm notes to friends handy. You may use leftover wrapping papers as an addition to your cards as ornaments. Besides, you can use paper, ribbons, red buttons to make snowman-shaped Christmas note cards. Make it a flip paper note card and use the ribbons as a piece to hang nicely as decoration.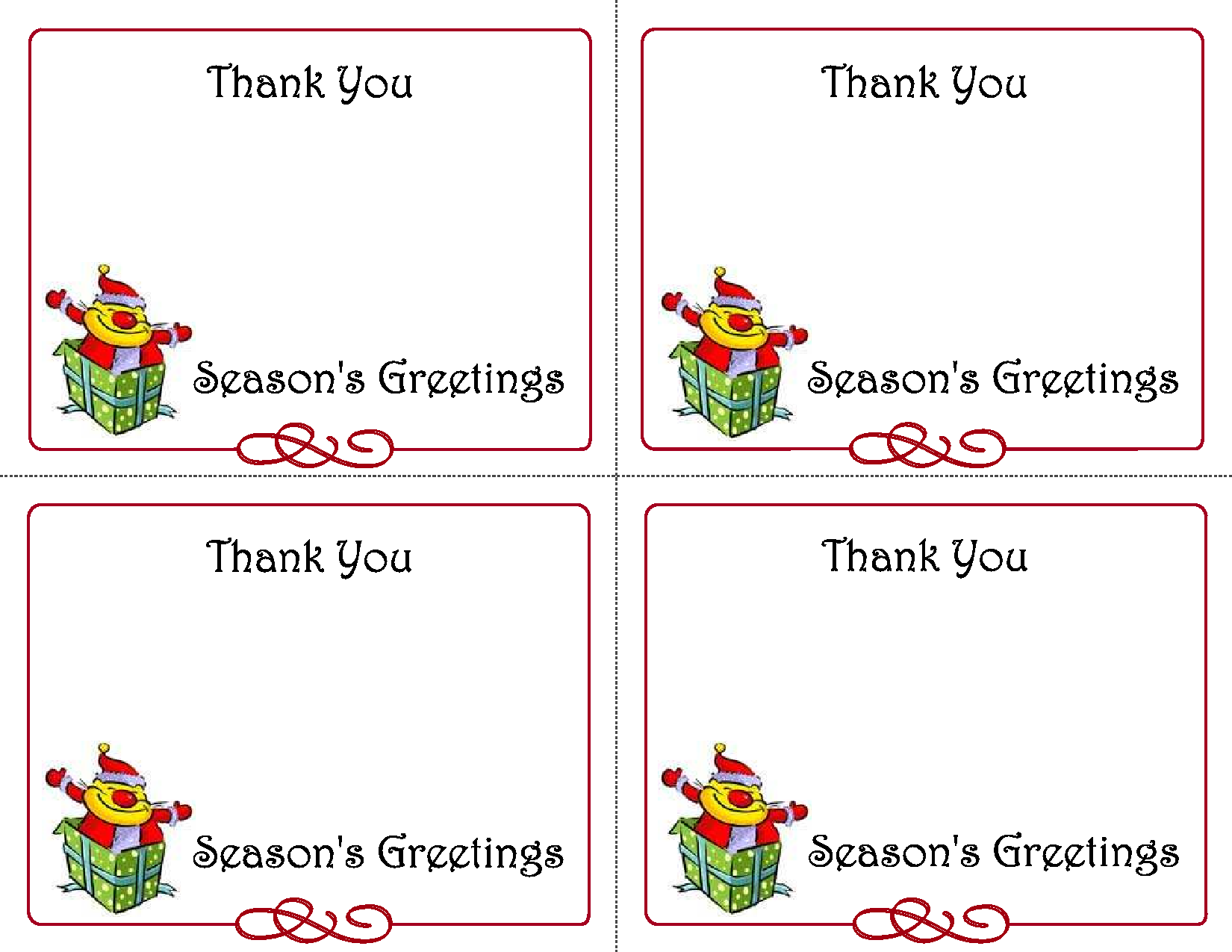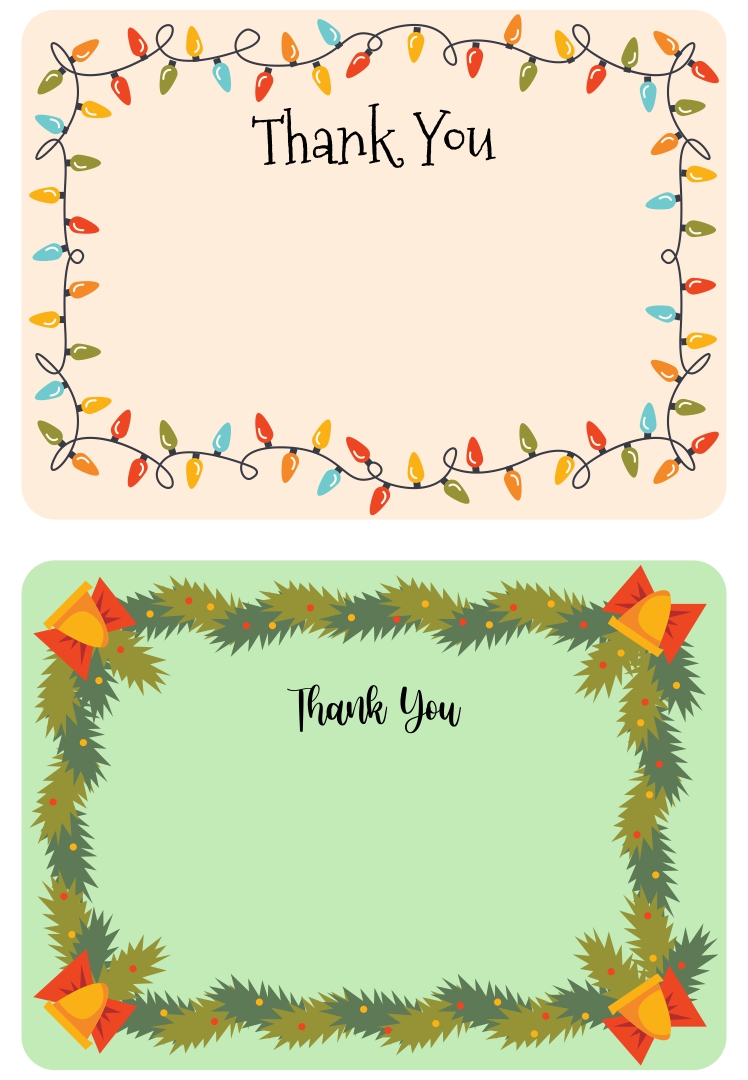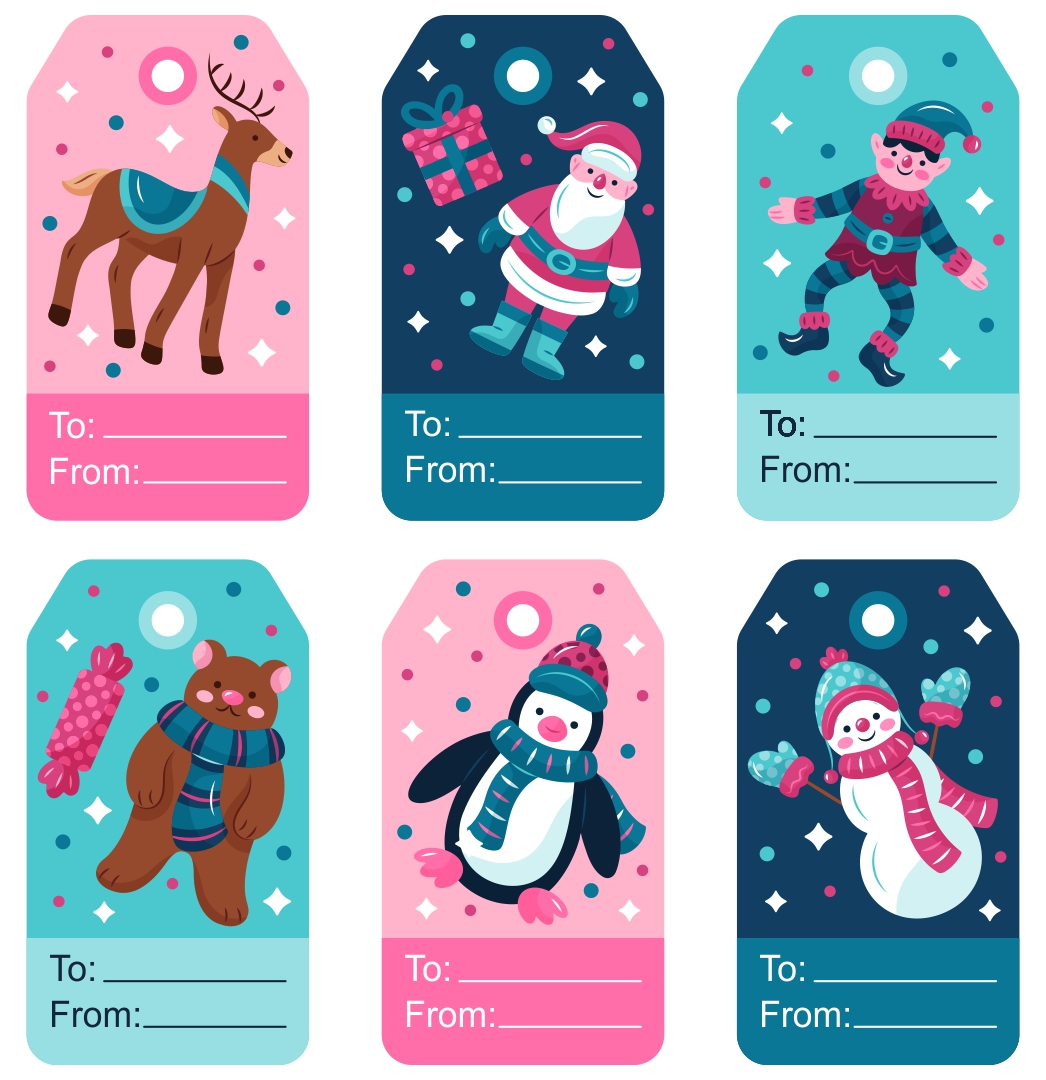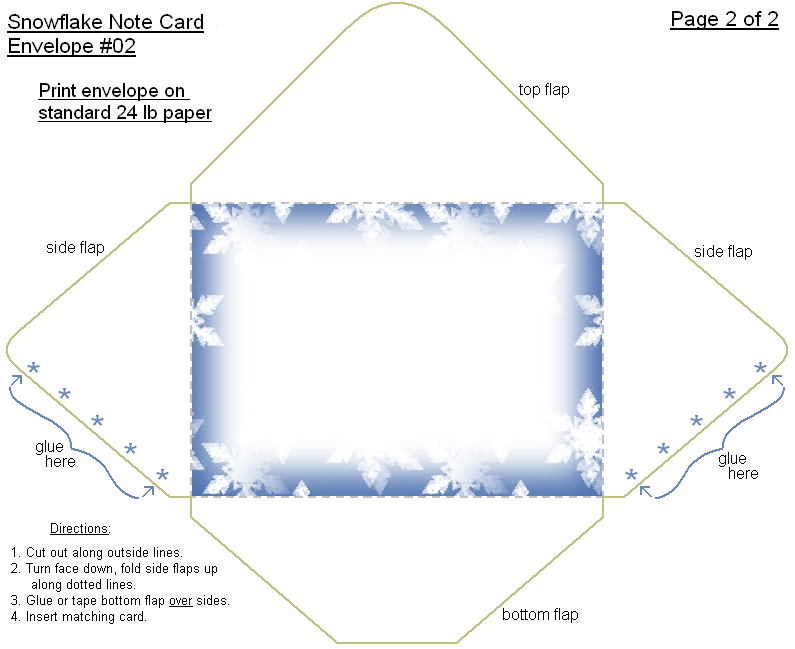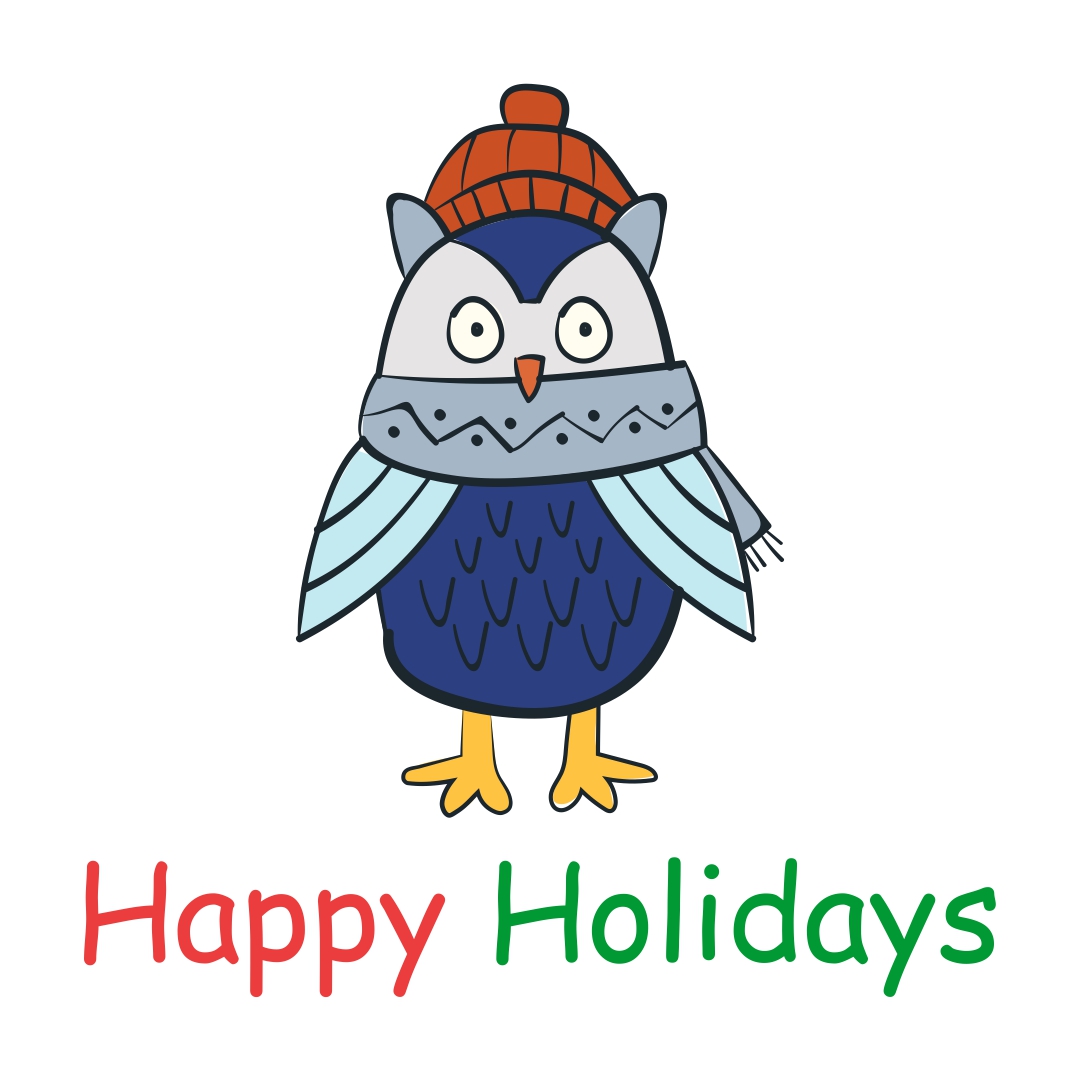 How to make Christmas note cards for gift boxes?
Christmas is not only about sending your closest friends and loved ones greeting cards and asking them for Christmas dinner. The most exciting part about Christmas is to get a gift. As a child, we used to believe that Santa Claus would come and send the gift boxes under the tree and leave Christmas note cards on the gift boxes. If you want to make it for gift boxes, you can customize it by adding ribbons or using leftover washi tape from wrapping the gift boxes. The washi tapes have various pattern styles and are simple to use. Add the washi tape on a plain paper of your cards, make it like a Christmas tree or snowflakes pattern then you will have your own pretty note cards for your gift boxes.