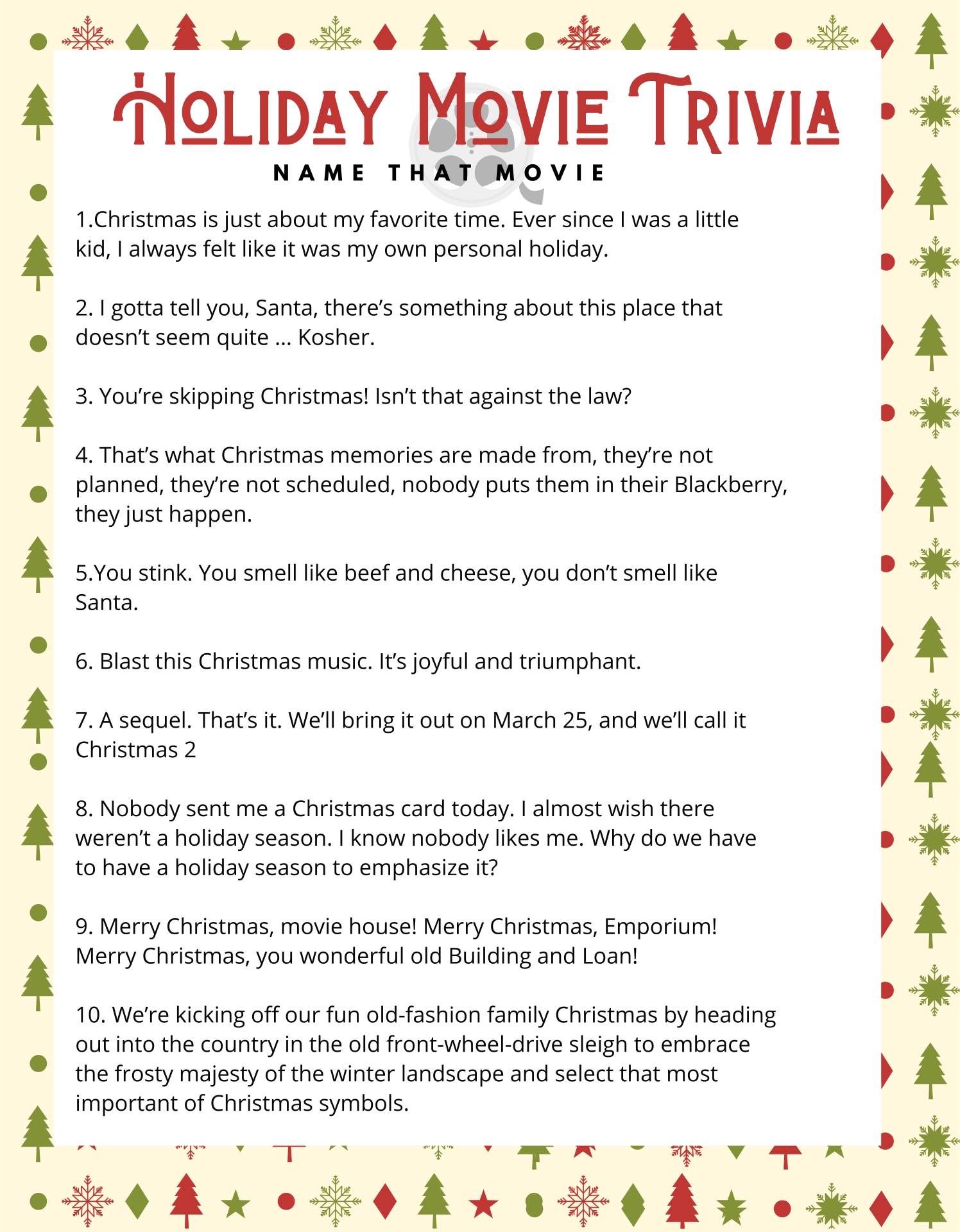 How to Play Christmas Movie Trivia?
It's easy! First, print out the worksheet of Christmas movie trivia. You can print it one sheet and later you'll read out the question or print as many as the participant in the room. You can also ask the participants to bring their own phones or laptop. Then, choose one moderator to watch the time of the game and to guide the game, including the distribution of the sheets. Next, you can divide into groups or individuals. After all, just make sure that there is a gap between each contestant so no cheating. Finally, participants can answer as fast as they could.
Who Can Play Christmas Movie Trivia?
Everybody can play Christmas movie trivia, as Christmas movies can be watched with children too. Most of the families play this game at home before or after a movie night. They also involve the grandparents. Teens and young adults play this game at the Christmas slumber party and Christmas camping to warm the environment. And so do adults. They play this game at a Christmas party right before or after watching Christmas movies. And so, elders play this game with the children, as well as the other caregiver for the sake of their health.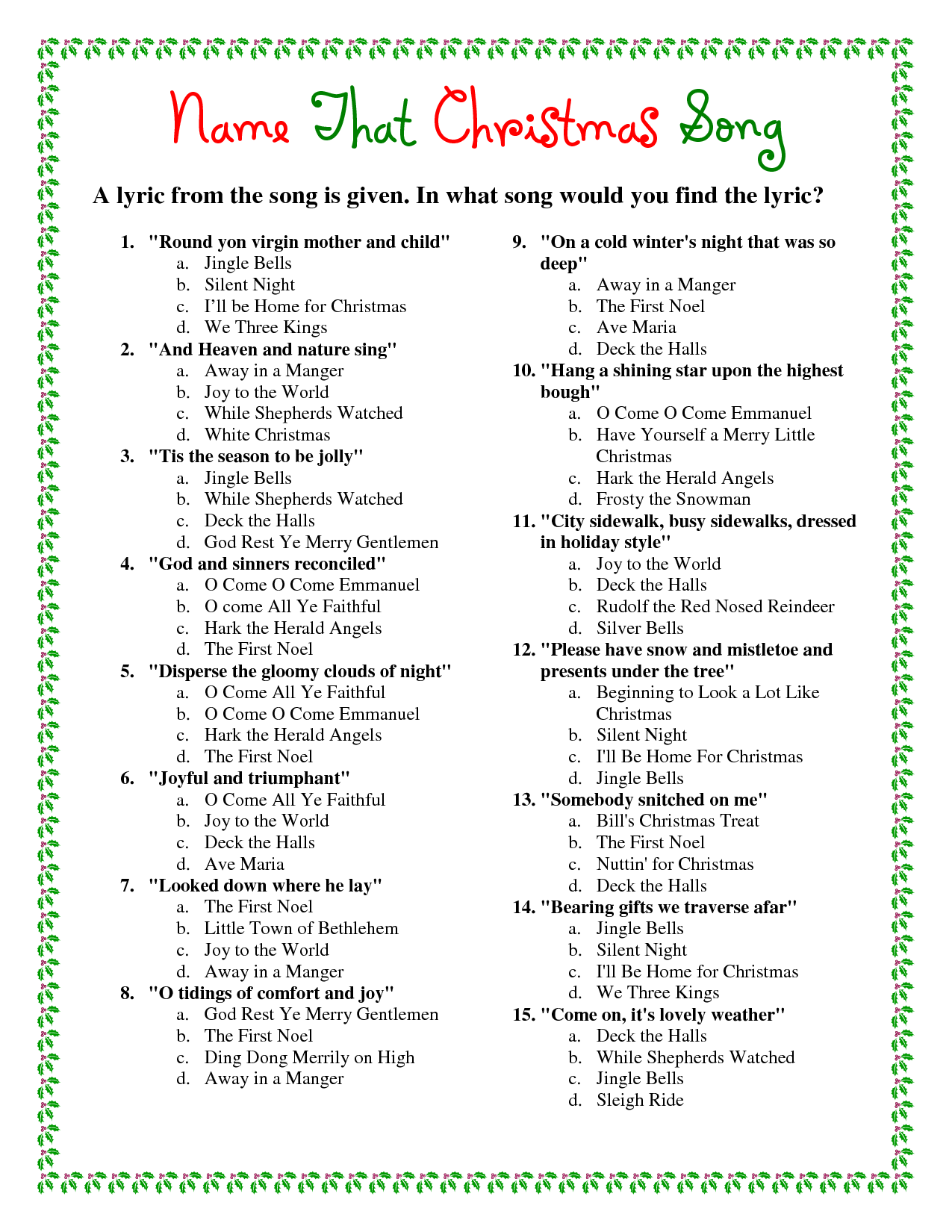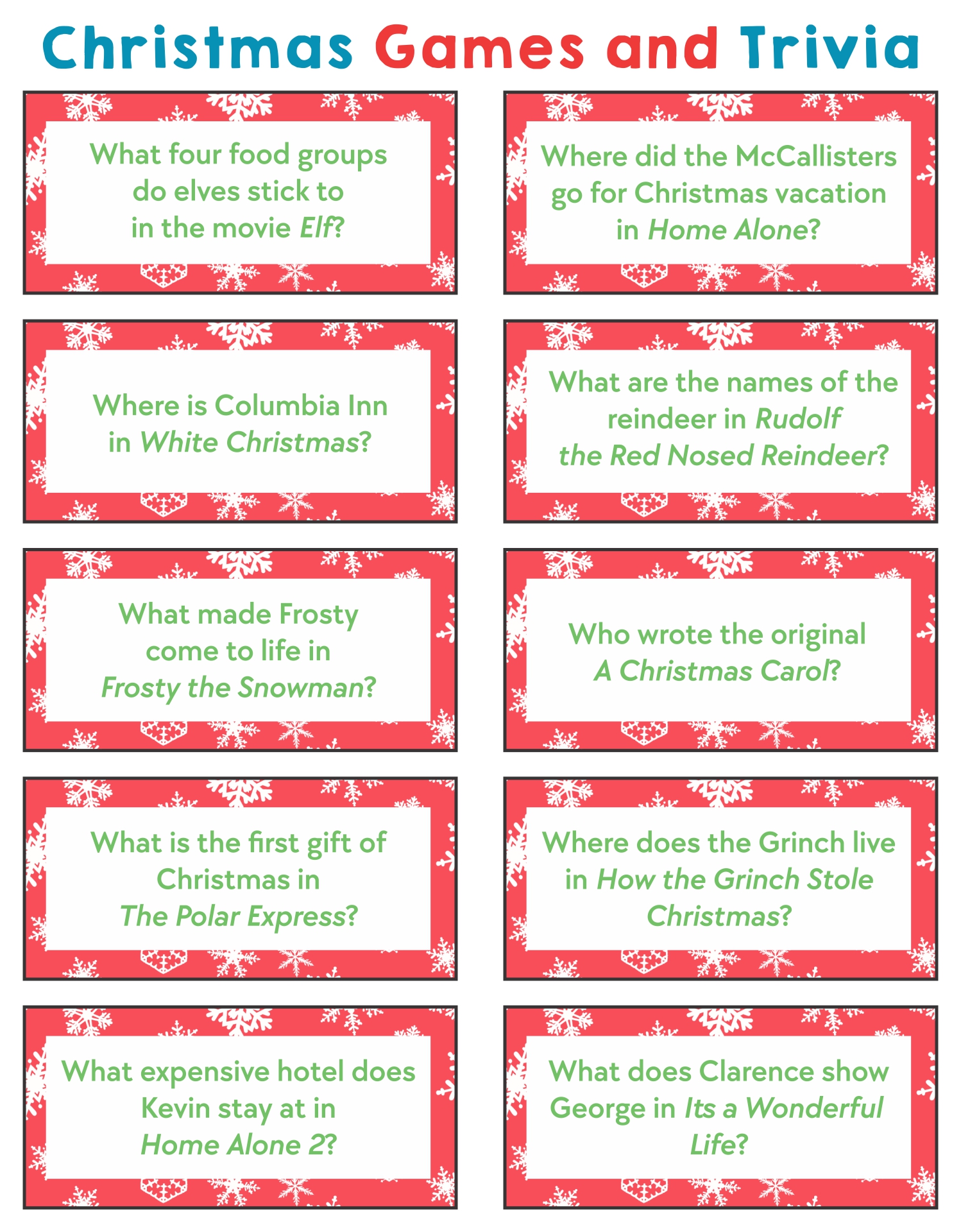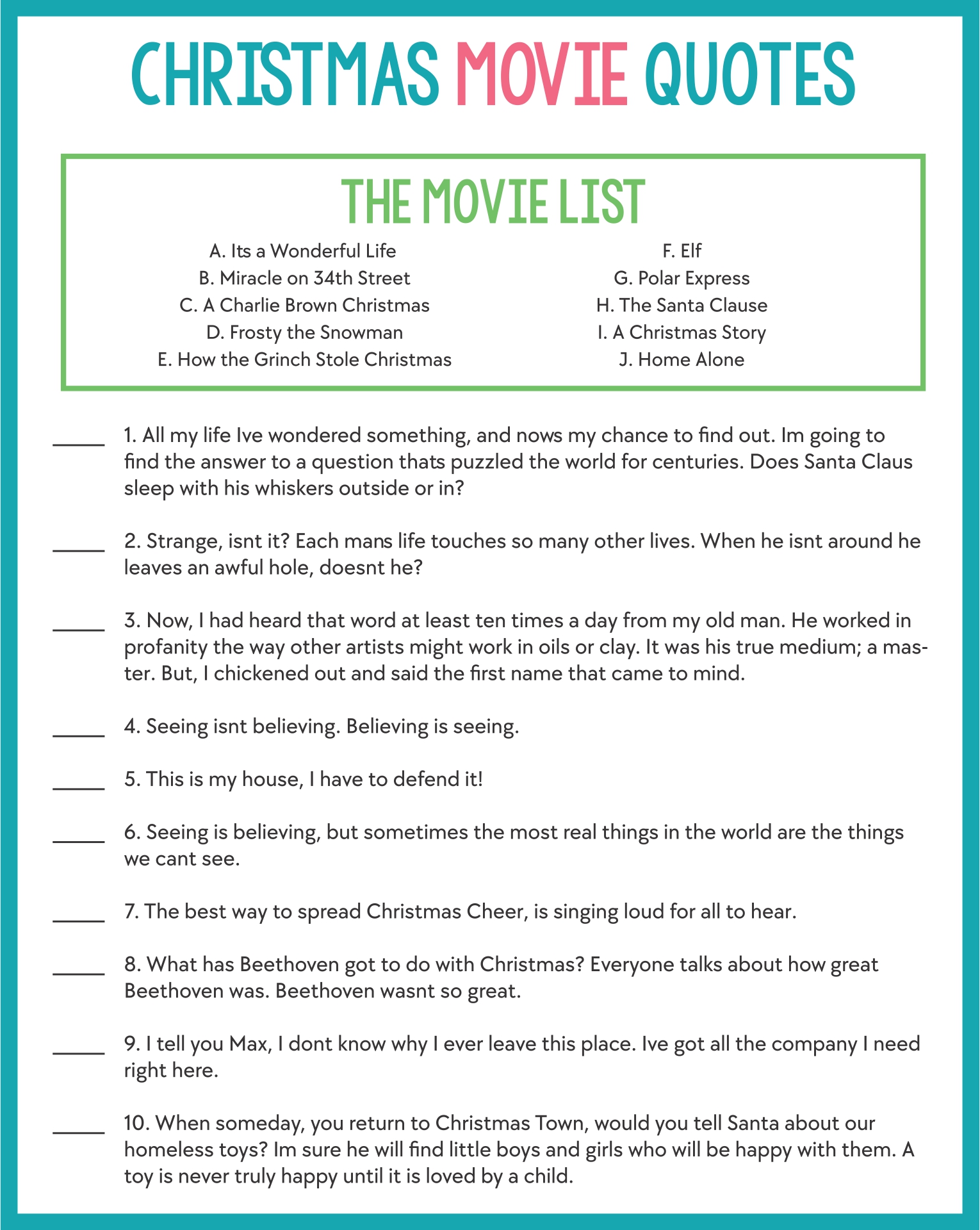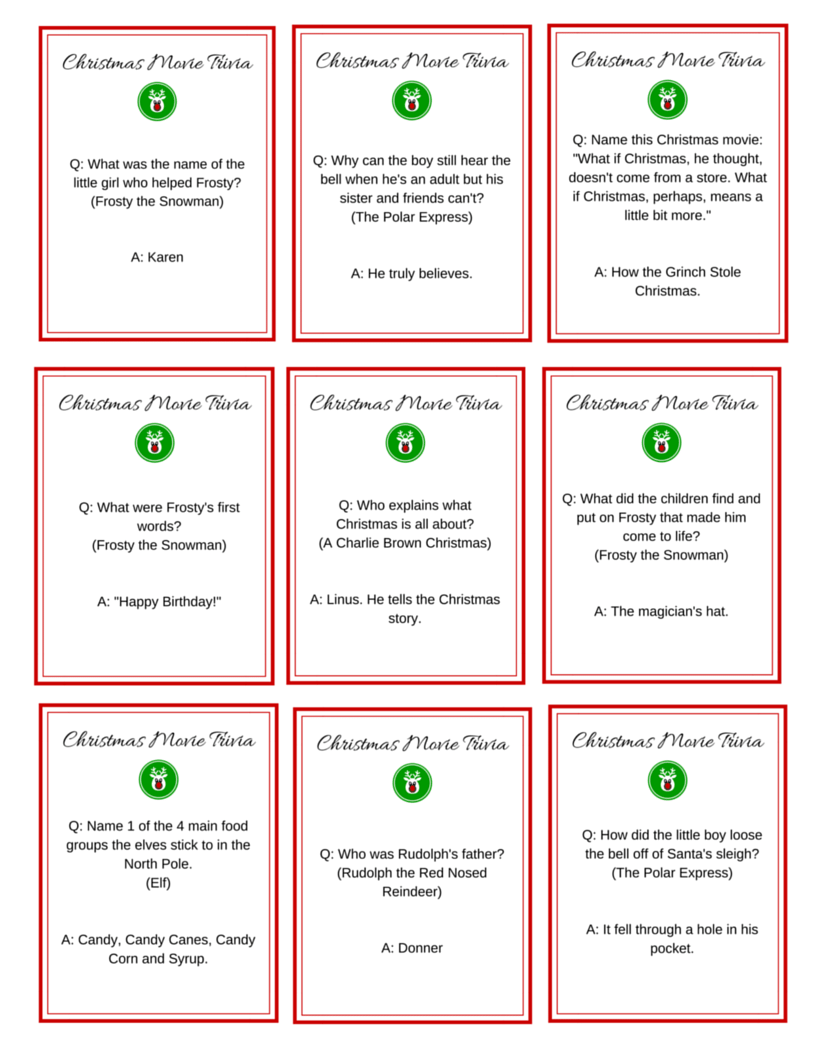 What Can We Ask in Christmas Movie Trivia?
You can ask about any subtopic of Christmas movies. You can divide the category into; movie-making, the setting of the movie, what the characters do, and so on. For example, you can ask 'In the 2009 animated version of A Christmas Carol, what did Ebenezer Scrooge see in the future?' and the correct answer is his tomb. If you live in the same area as where the movie was shot, you can ask 'In what state does A Christmas story take place?' and this answer is 'Indiana.'
Is There Any Benefit From Playing Christmas Movie Trivia?
Of course! There are a lot of benefits from playing Christmas movie trivia. First, it is obviously fun. Not only because of your favorite movie being asked but also the question can blow your mind. Second, it can improve our awareness whenever we watch movies, including the Christmas setting ones. Although grasping the main value is the most important, still, we have to pay attention to the other aspects like the year, the trend, and what the people talk about. Third, it can increase your pace of thinking and writing. This is good for children, so whenever the teacher dictates something, they can write it at the right pace.