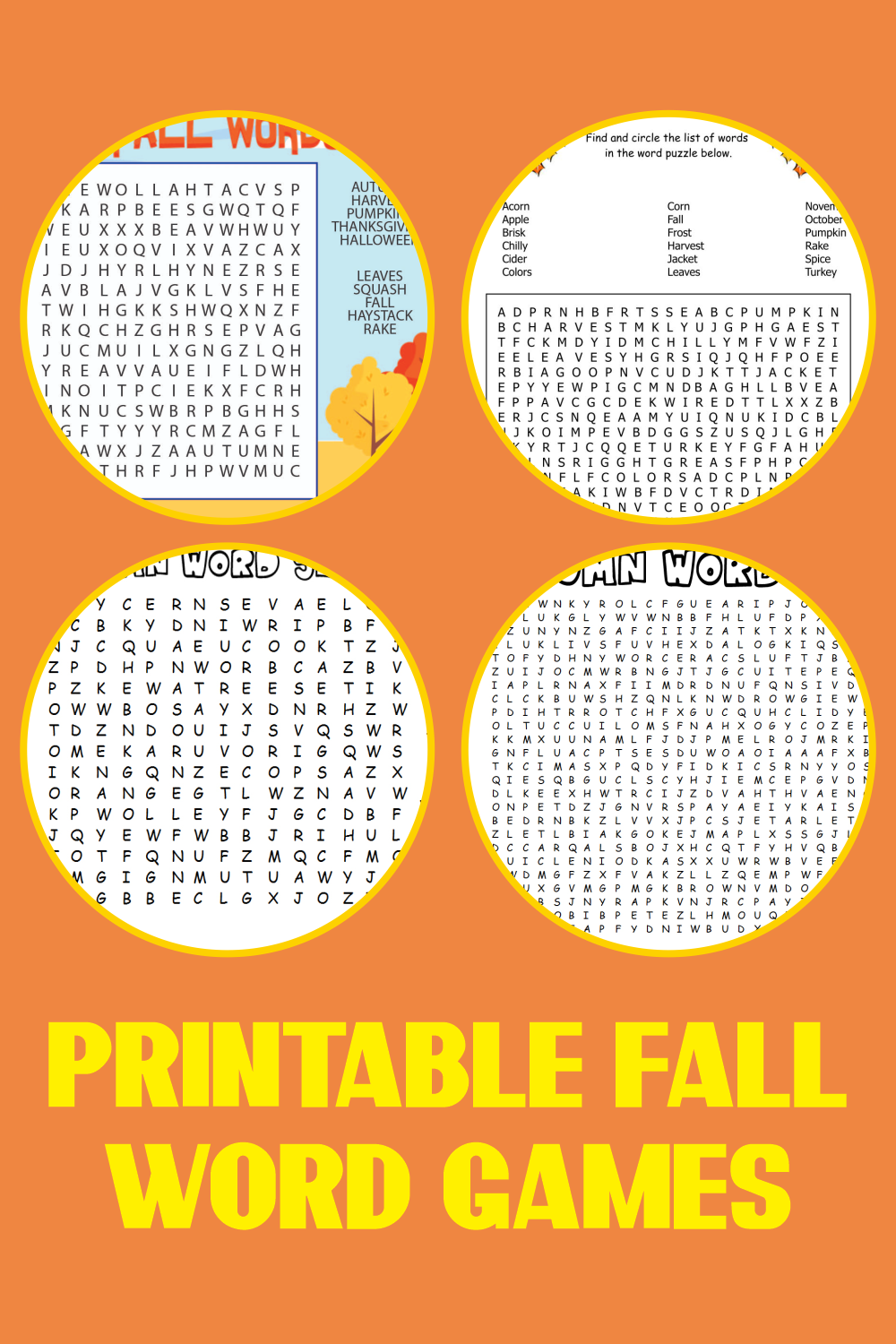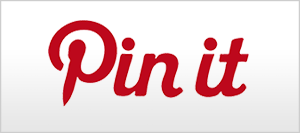 Printable Fall Word Games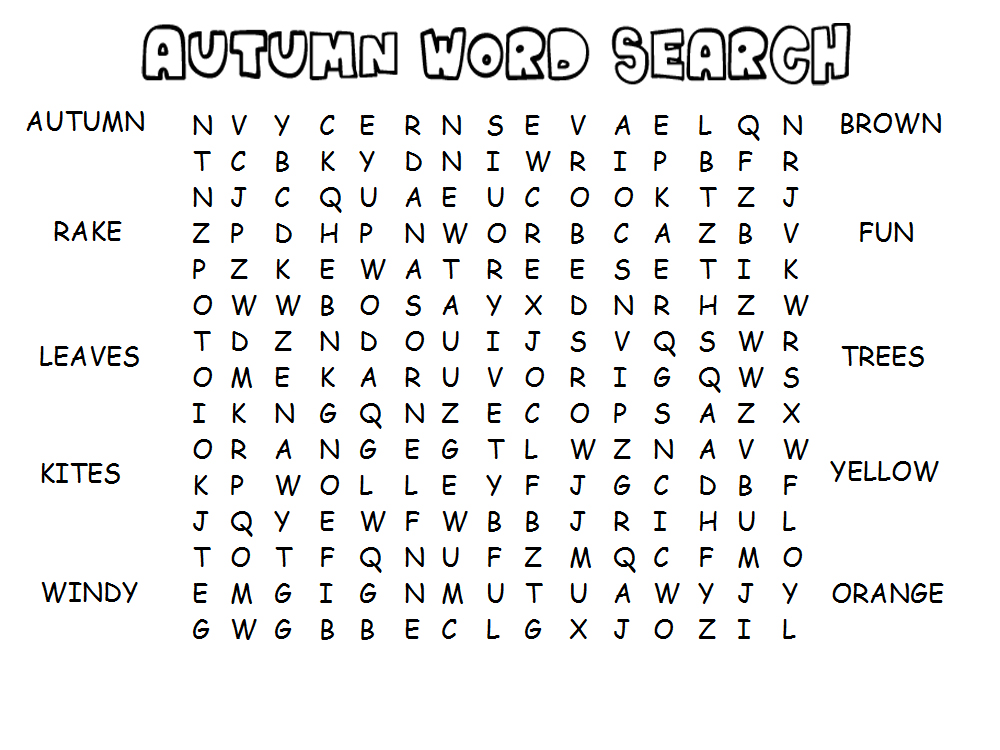 What are some fun word games?
When we need to improve our brain, there is another option rather dan studying so hard and burdening. Yes, we can "tease our brain". Actually, the things that can be used to tease or brain commonly called a brain teaser.
Yes, a brain teaser commonly comes in a form of games and quizzes. One of the common brain teasers is word games. Yes, we are required to solve the quiz or the problem that involves words, including finding it, arranging it, or arranging letters so that we can find a certain form of a word.
Well, not only for a brain teaser but word games can also be played to break the ice inside the family or friends. This is also suitable for play on seasonal occasions, such as when autumn holidays. The producer of the game even creates the thematical word games based on the season that is occurring, like fall word games.
Well, when it comes to looking for something fun inside the word games, we can recommend some fun fall word games. Here is our list of fun fall word games:
The letter game
We can do this by saying the categories that are related to the fall season. Then, if we have recited a certain name, the other players need to name one thing that starts with a certain letter. Usually, the letters are considered based on the last letter of the previous players.
Scrabble scramble
We are required to shuffle all the letter tiles and create the words that are associated with fall, then arrange it like a crossword puzzle.
Memory match
We are required to remember the card that consists of certain words, then we need to categorize it based on our memory.
The spelling bee
It's just as simple as reciting all the letters of the words that are associated with the autumn season.
Unspelling game
The players, including our family and friends, are required to recite a certain letter. If we can recite a letter and make it a word based on the previous recited letters, then we can get 1 point.
What's the word guessing game called?
Well, when it comes to playing fall word games, it is not only limited to those 5 games. There are a plethora of fall word games that we can find. Well, there is also a certain word game where the players are required to guess a certain word.
To get the answers right, we get some clues. Well, the clues can't be said orally. So, the other players only need to do some gestures and body language. This kind of game is called charades. We can also play this as one of the fun fall word games too. Let them guess the words that are associated with the fall or autumn season.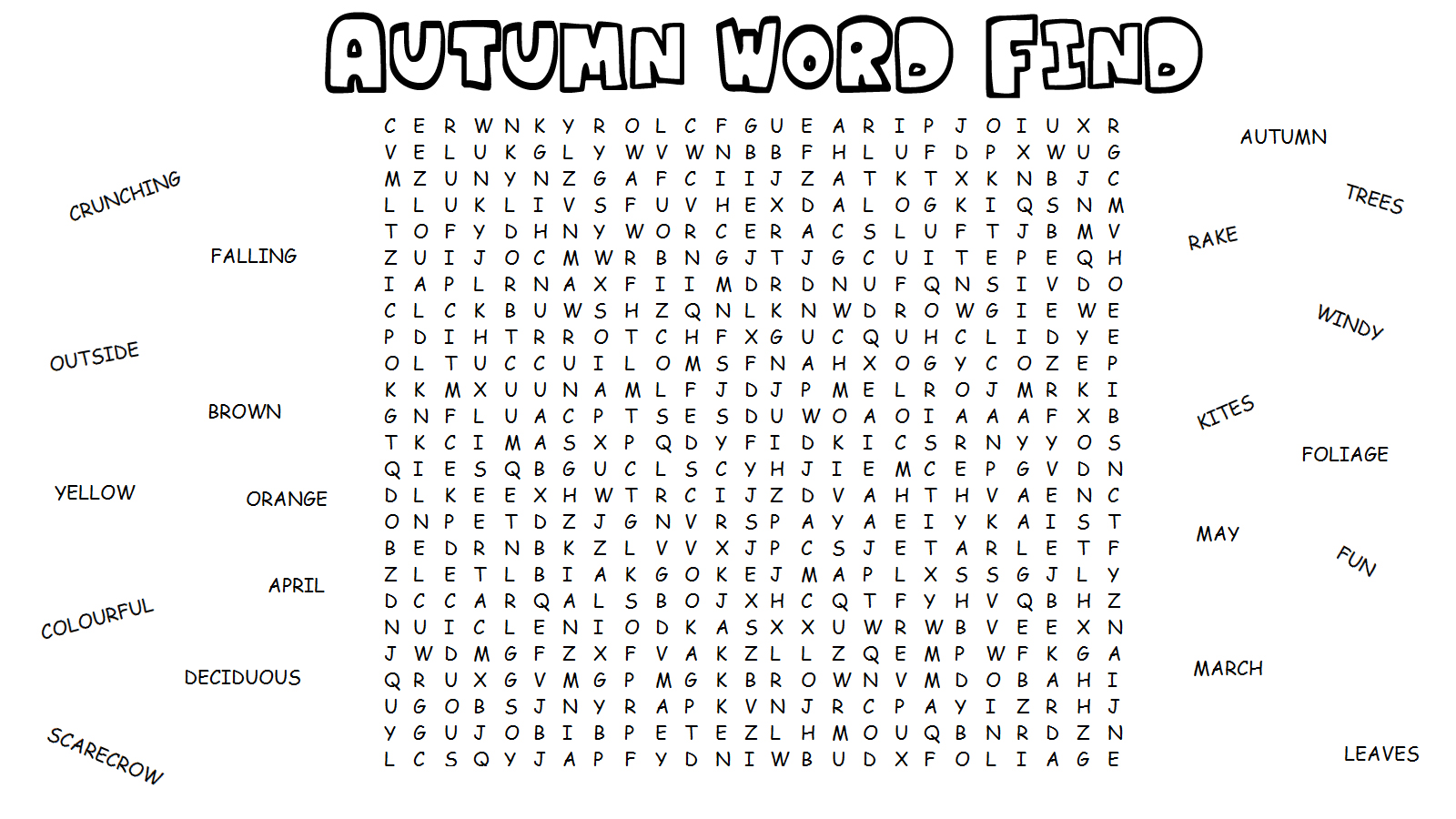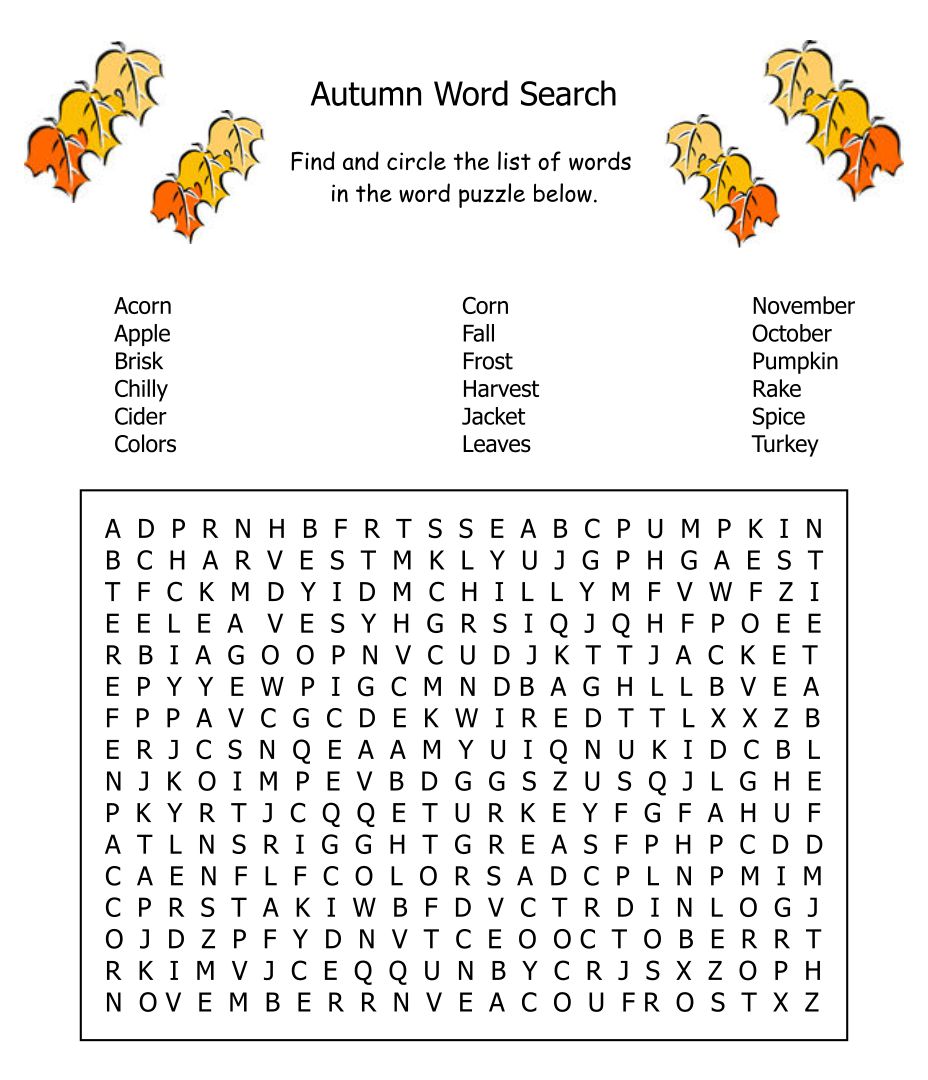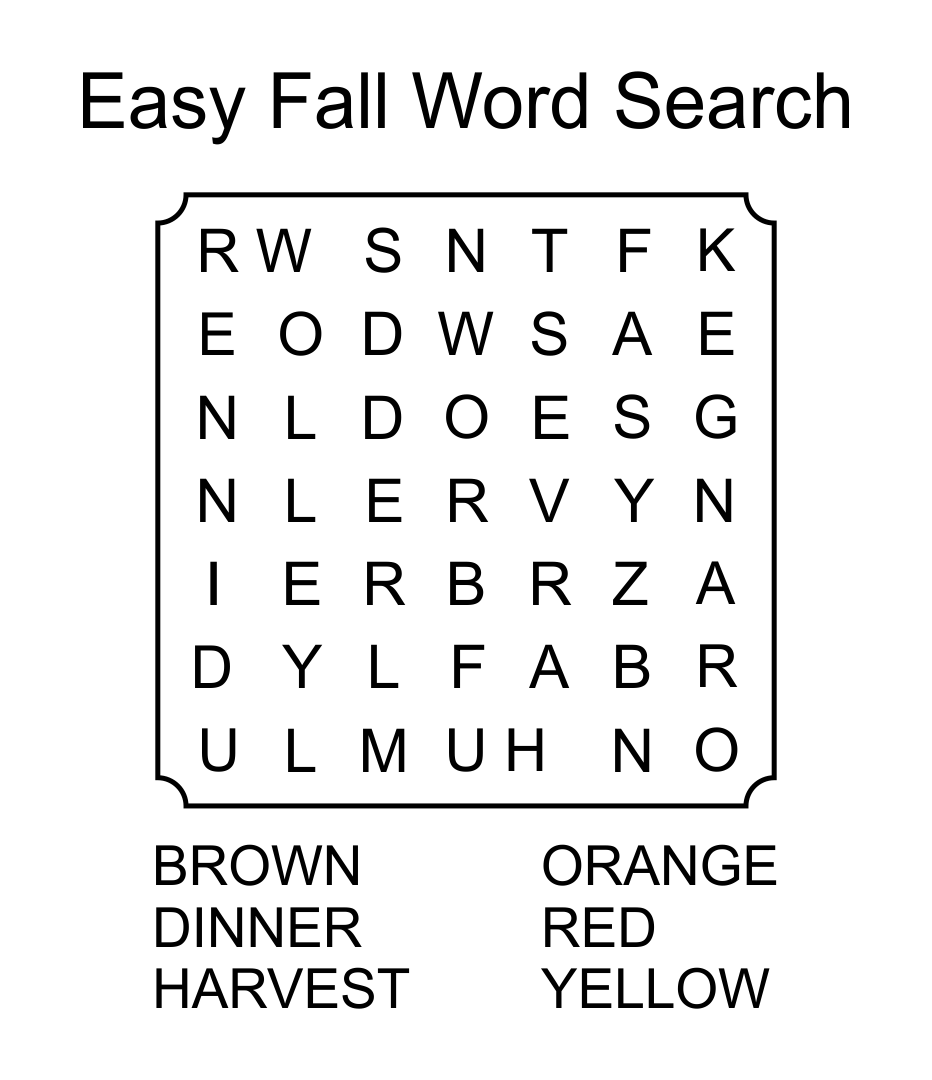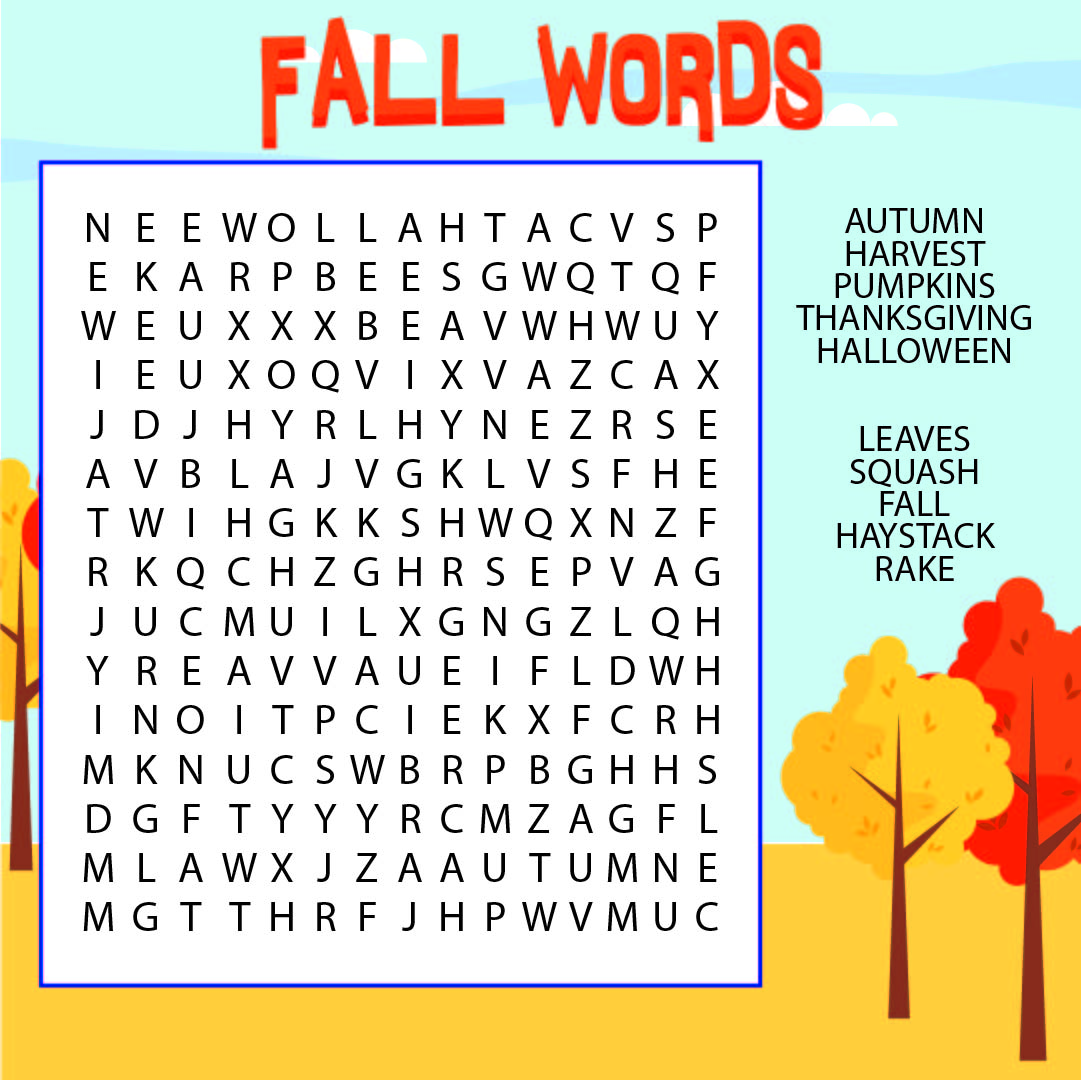 What is a scrambled word?
One of the word games that can be played as a fall word game is a scrambled word. Well, actually, the scrambled word is just like an anagram.
We are required to make a certain word based on the other word. For instance, when we are given the "Angel" word, we are required to use the same letters of that word to create other words. Well, we have to use all those letters inside the given word.
The answer to the quiz can be arranged into "Glean", "Angle", and many more. We can use other words, especially that are related to fall or autumn when it comes to playing fall word games a scrambled word.