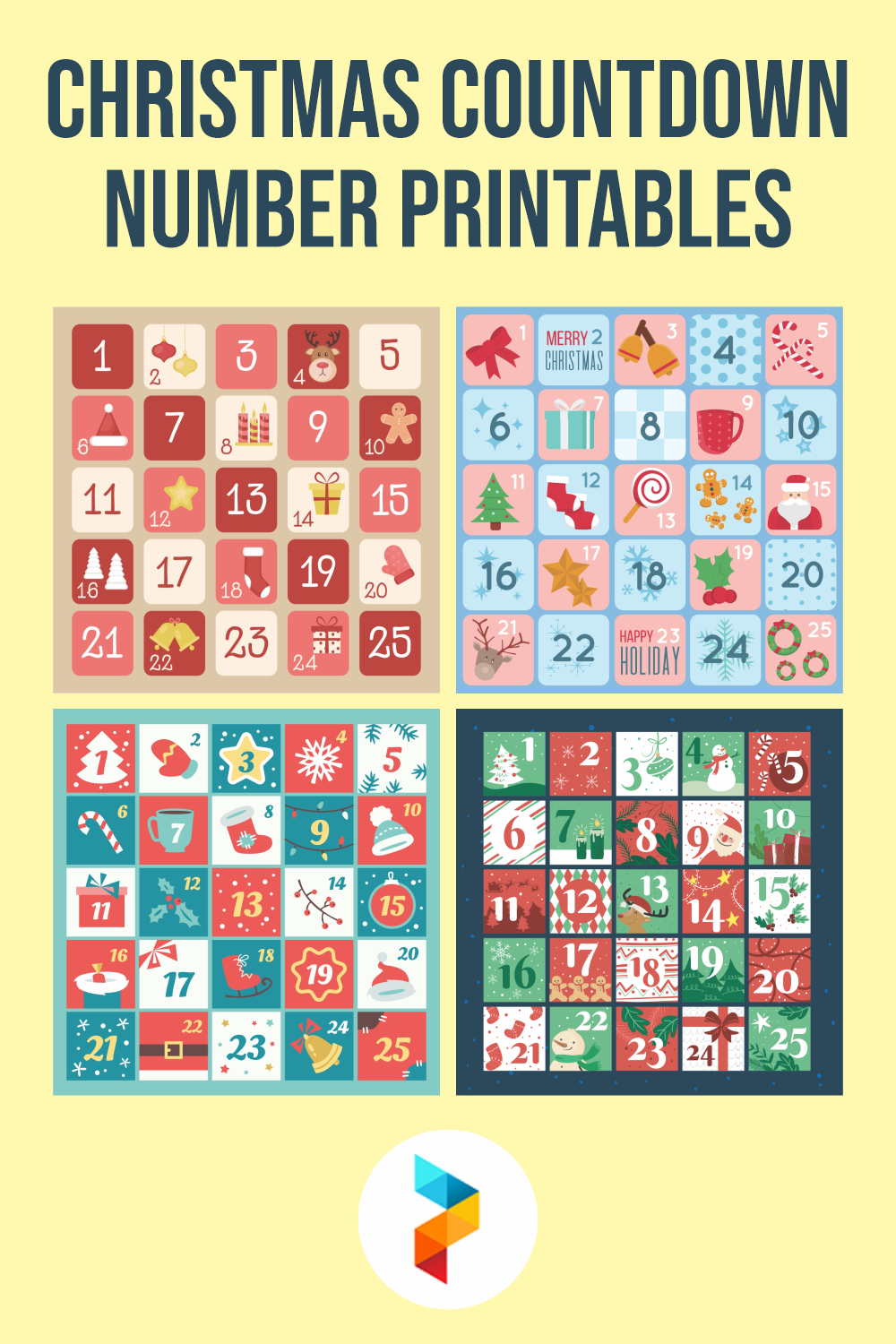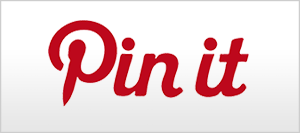 Christmas Countdown Number Printables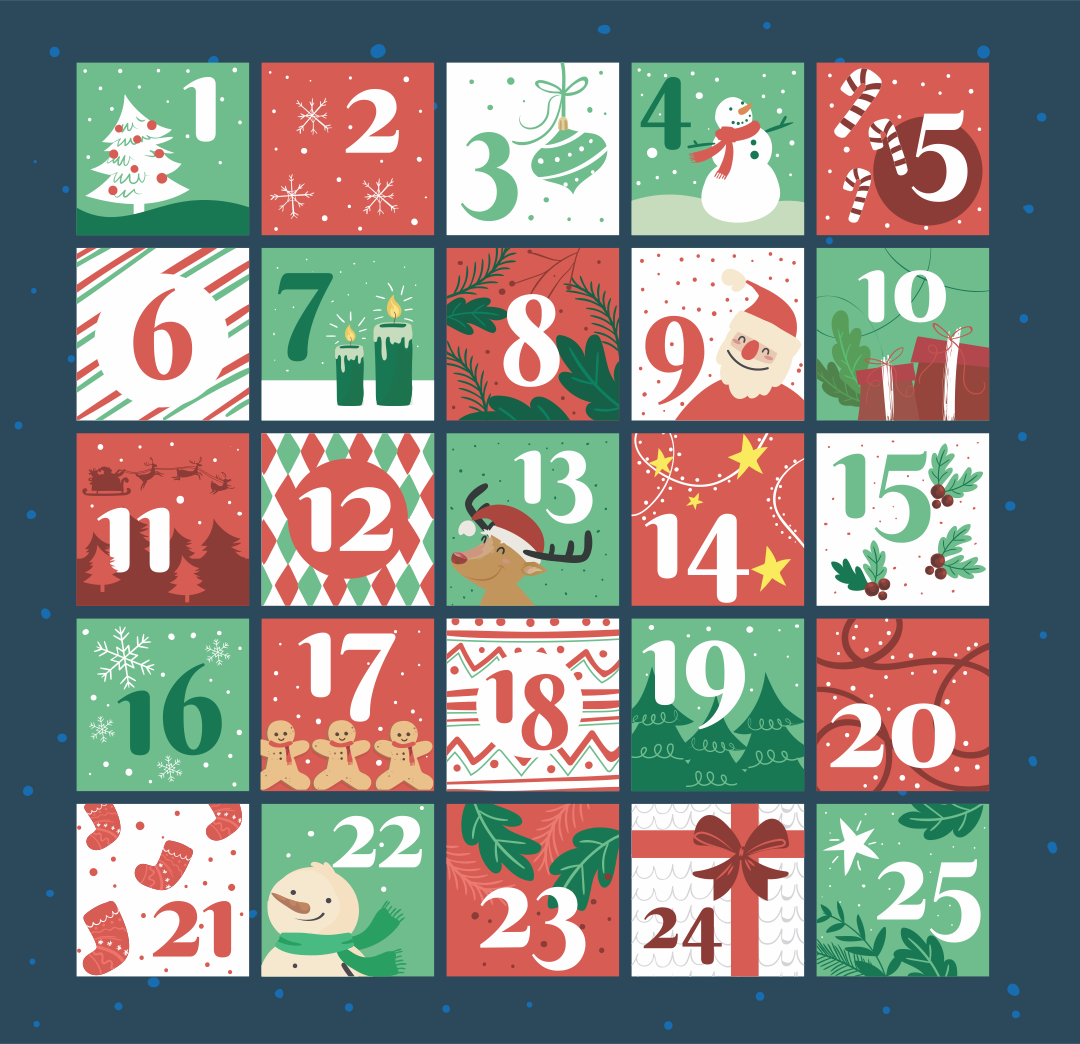 What is the Christmas countdown number?
Have you ever thought of counting days excitedly to your special days like Christmas or New Year's eve? This is the time where you need the countdown number. It is not only common for New Year but also for Christmas. Hanging Christmas countdown number nearby your fridge or living room. It can be made out of paper or you can find it as a tearing daily calendar where it can be found at your nearby stationery store. The countdown number can help and give reminders of either projection of the upcoming events so you have time to evaluate your needs for Christmas too.
Where do you use the Christmas countdown number?
The Christmas countdown number is common to use at the office or public spaces. It is also not only about numbers appearing on the paper or board, but also to get daily reminders such as things to prepare and sort of stuff. This gives the Christmas countdown benefits and needs to be used because it helps people about the coming up Christmas eve. Other than office or public spaces, you can also use it in the classroom. In the classroom, teachers can ask students to take turns tearing up the daily countdown number. They are also able to learn about counting numbers and days itself. This can be a very useful item to have in the classroom for both teachers and students.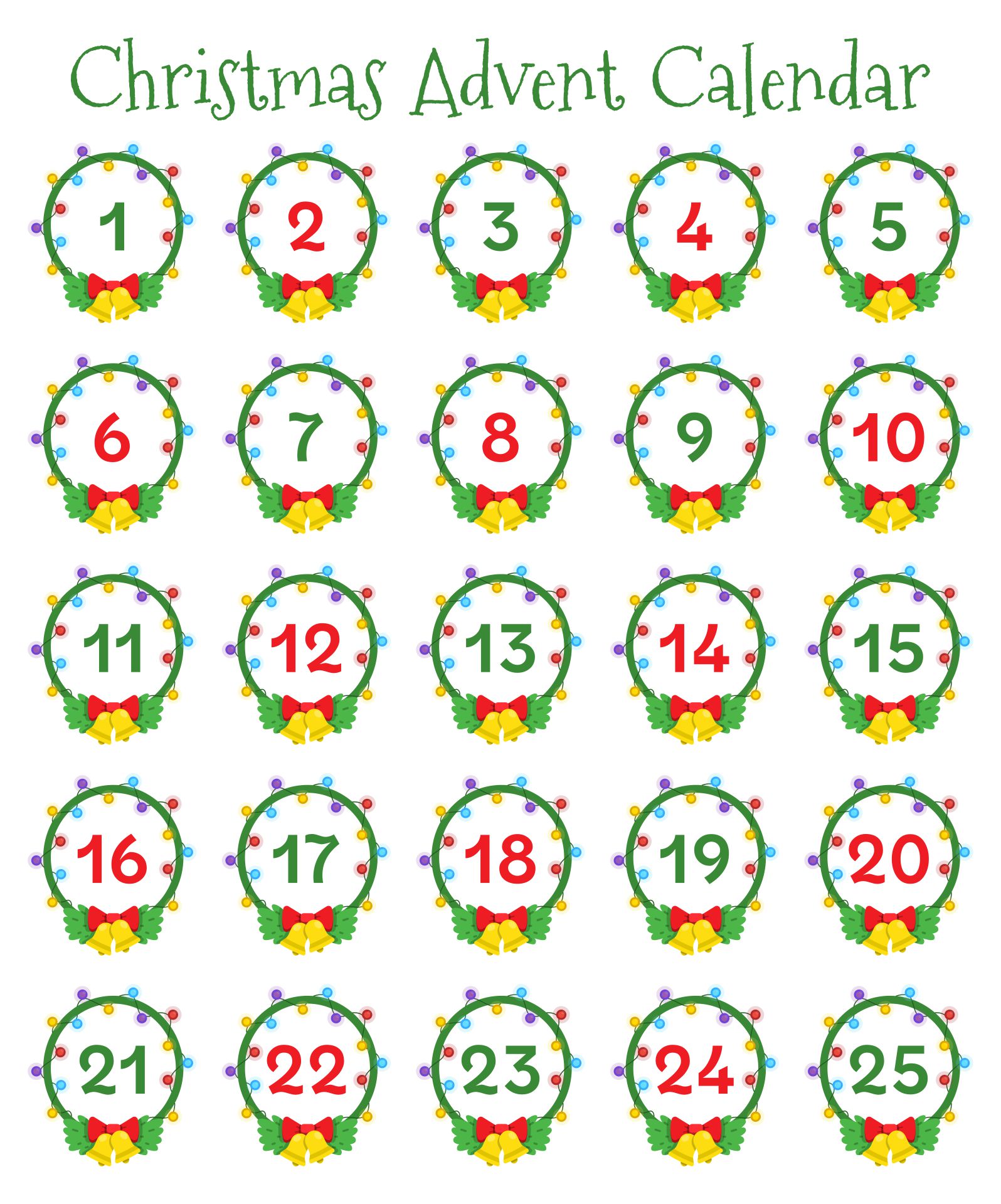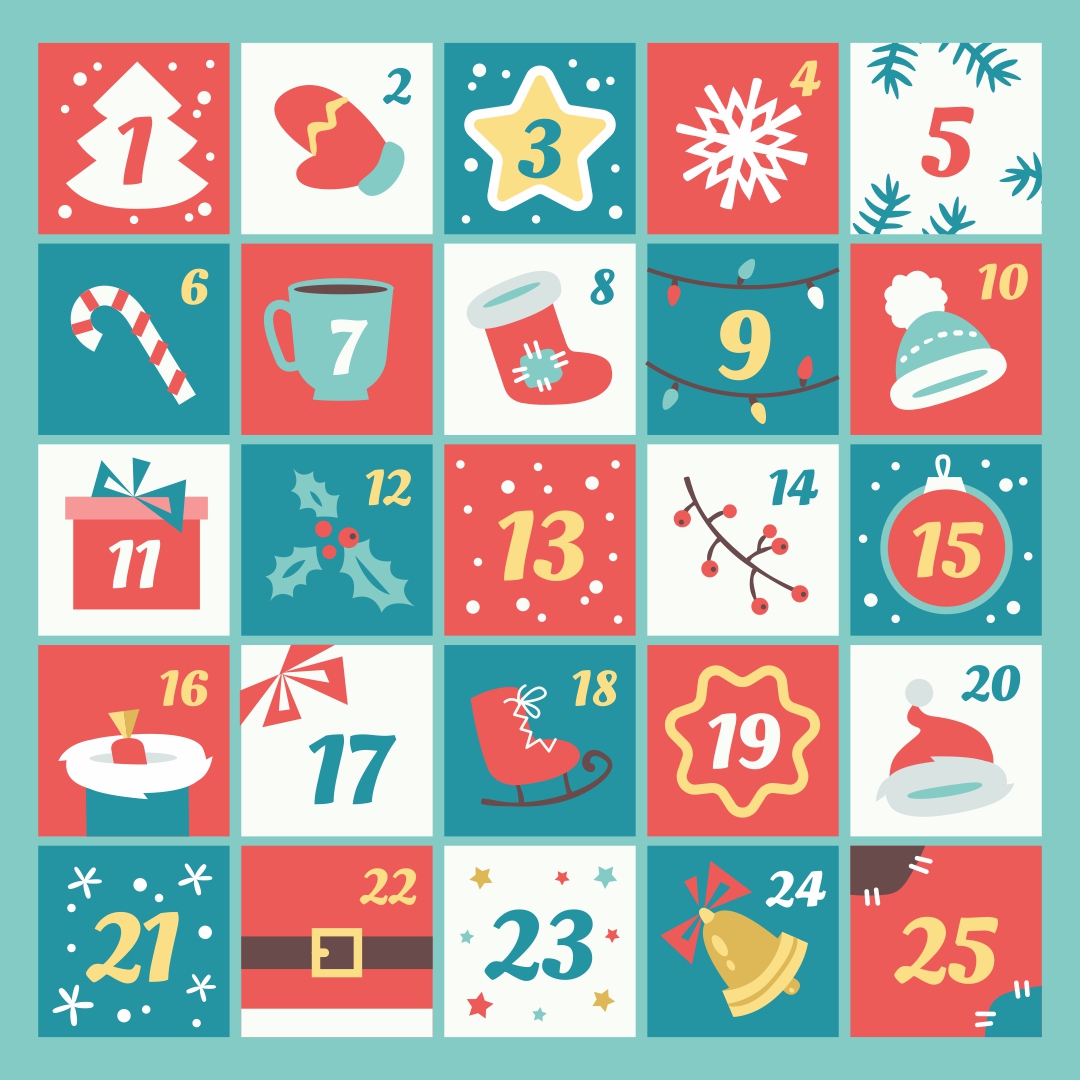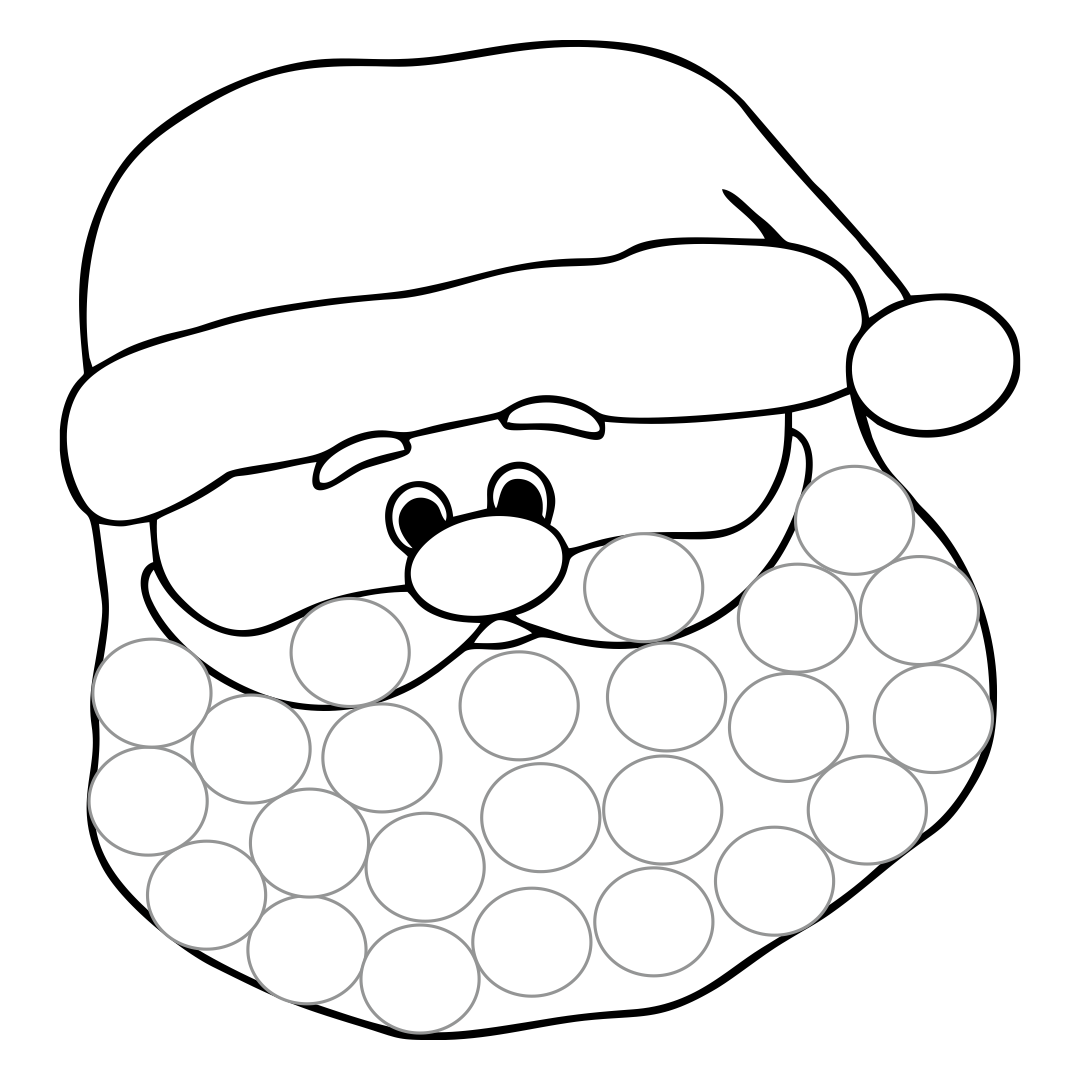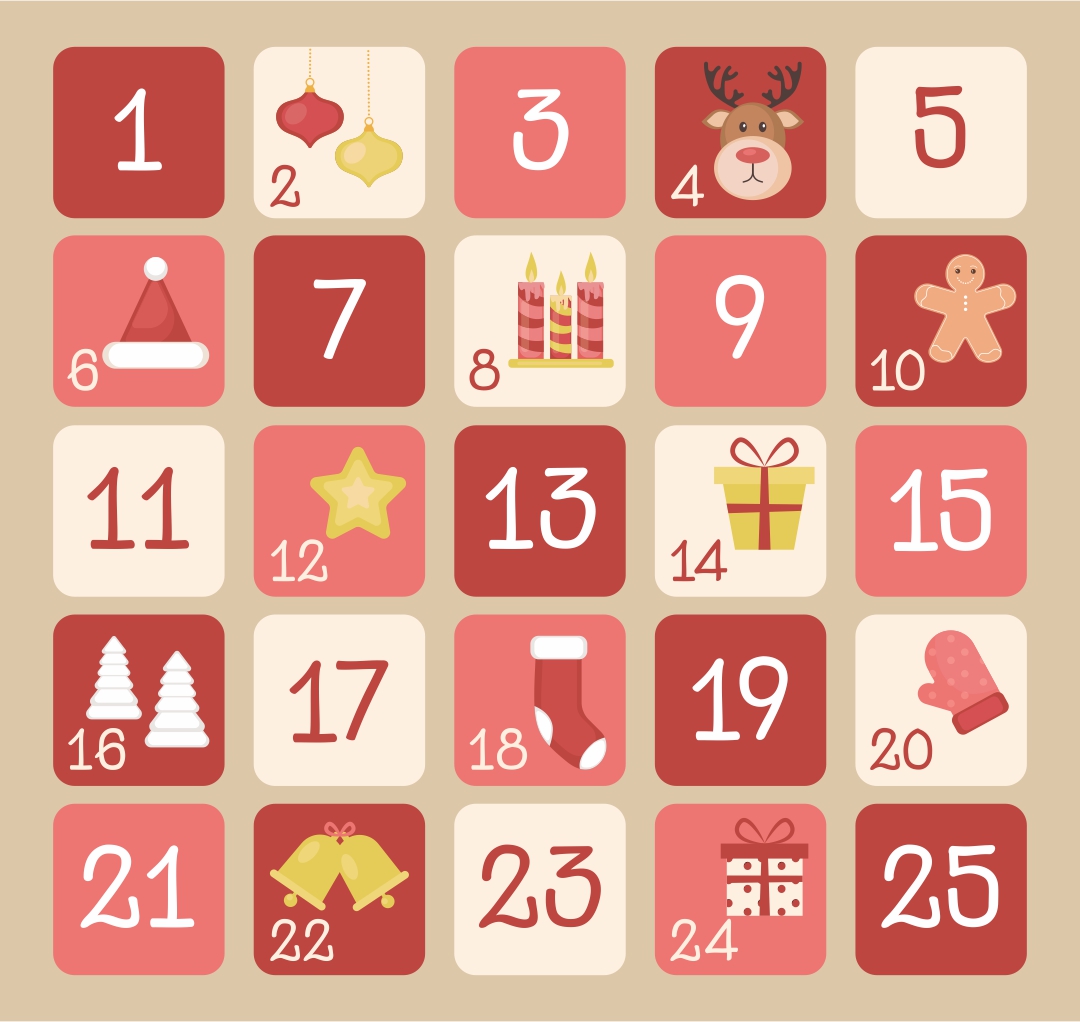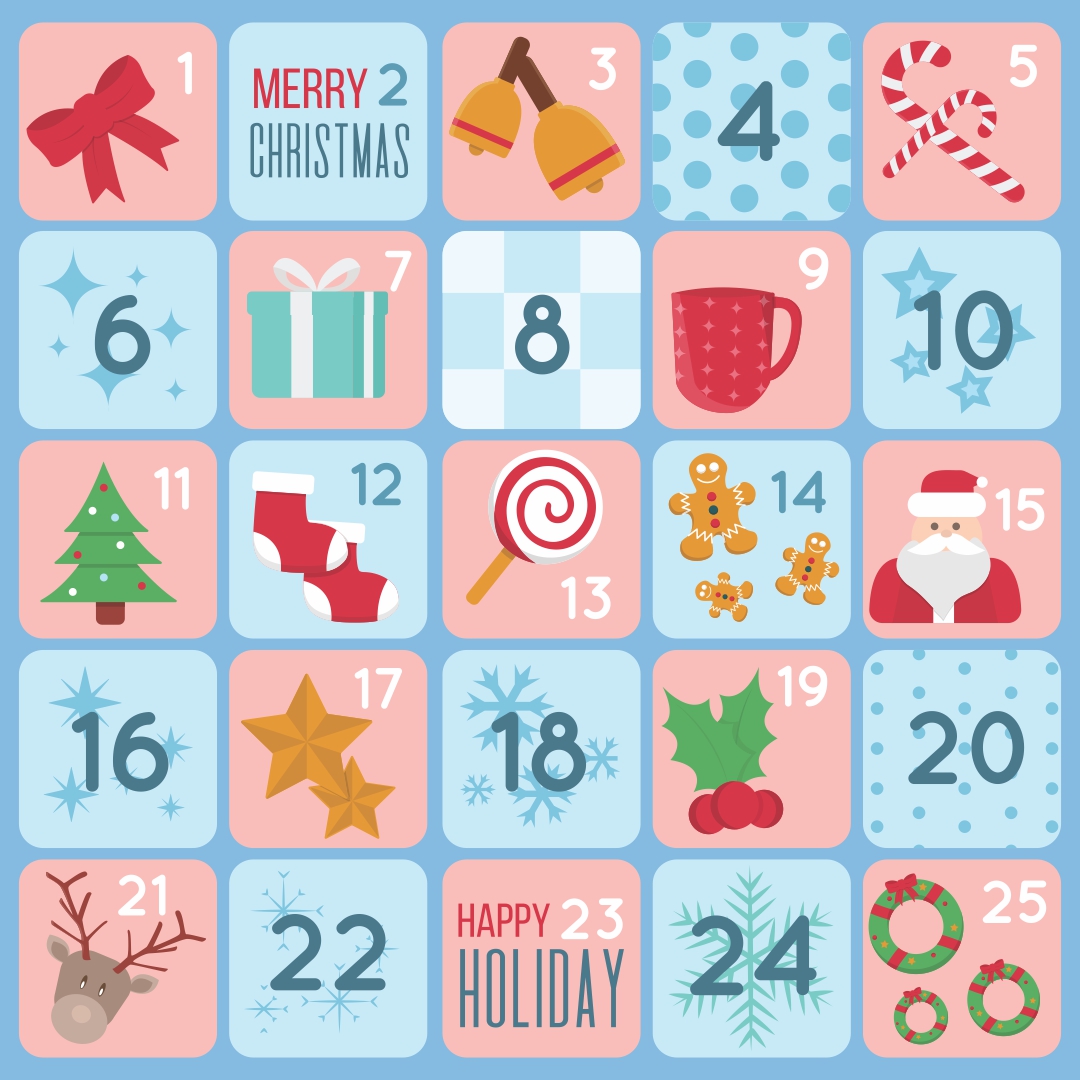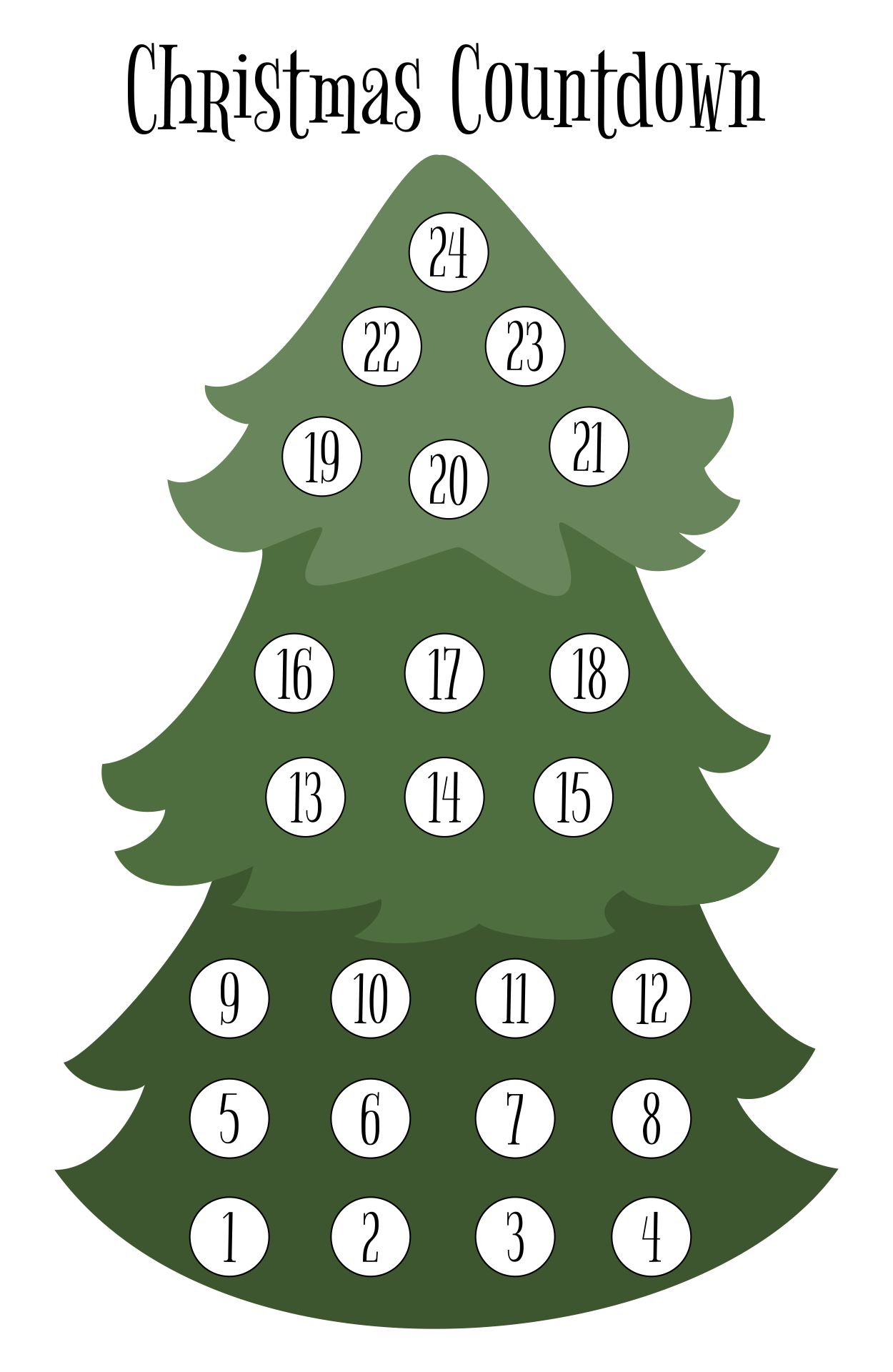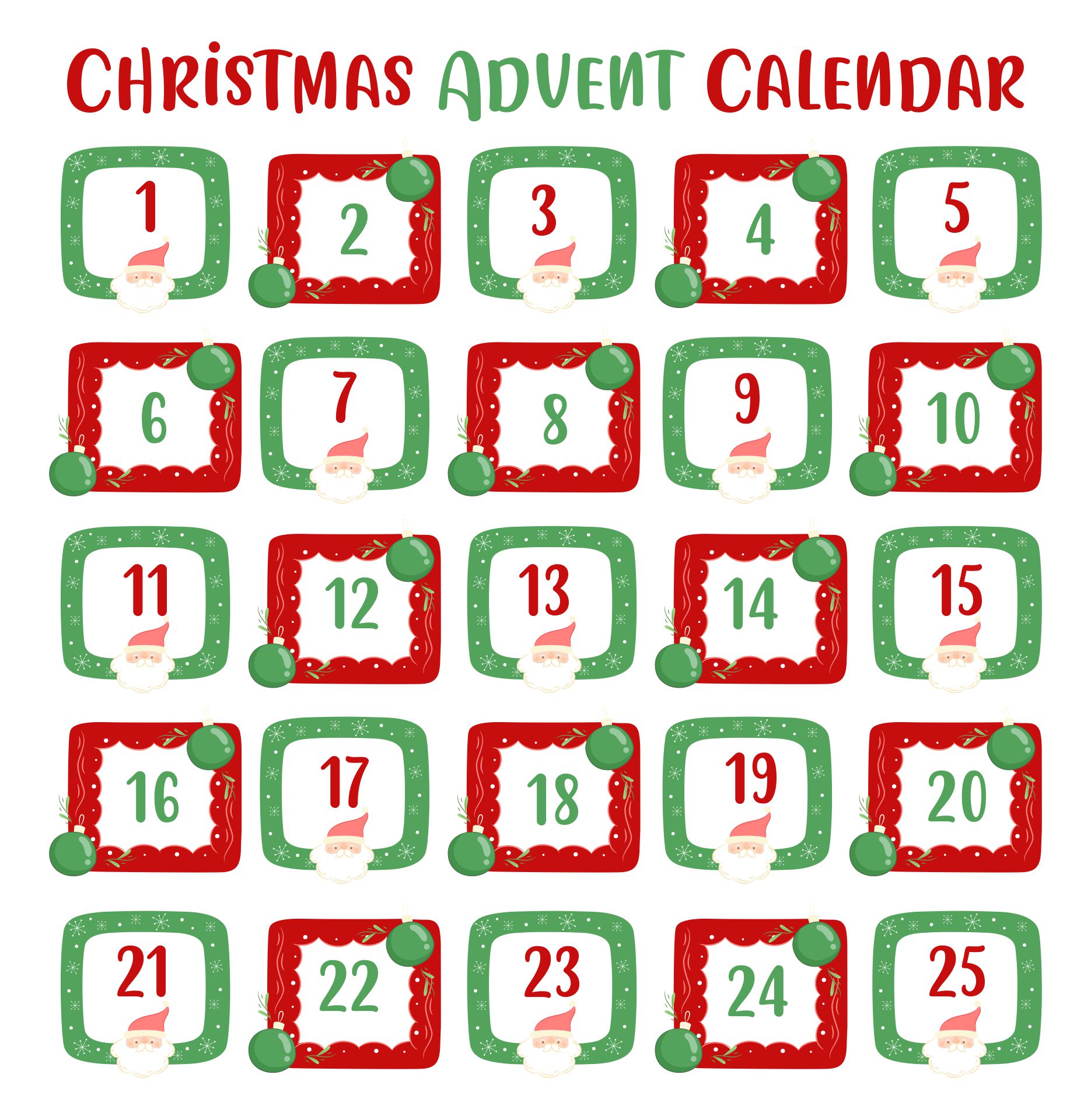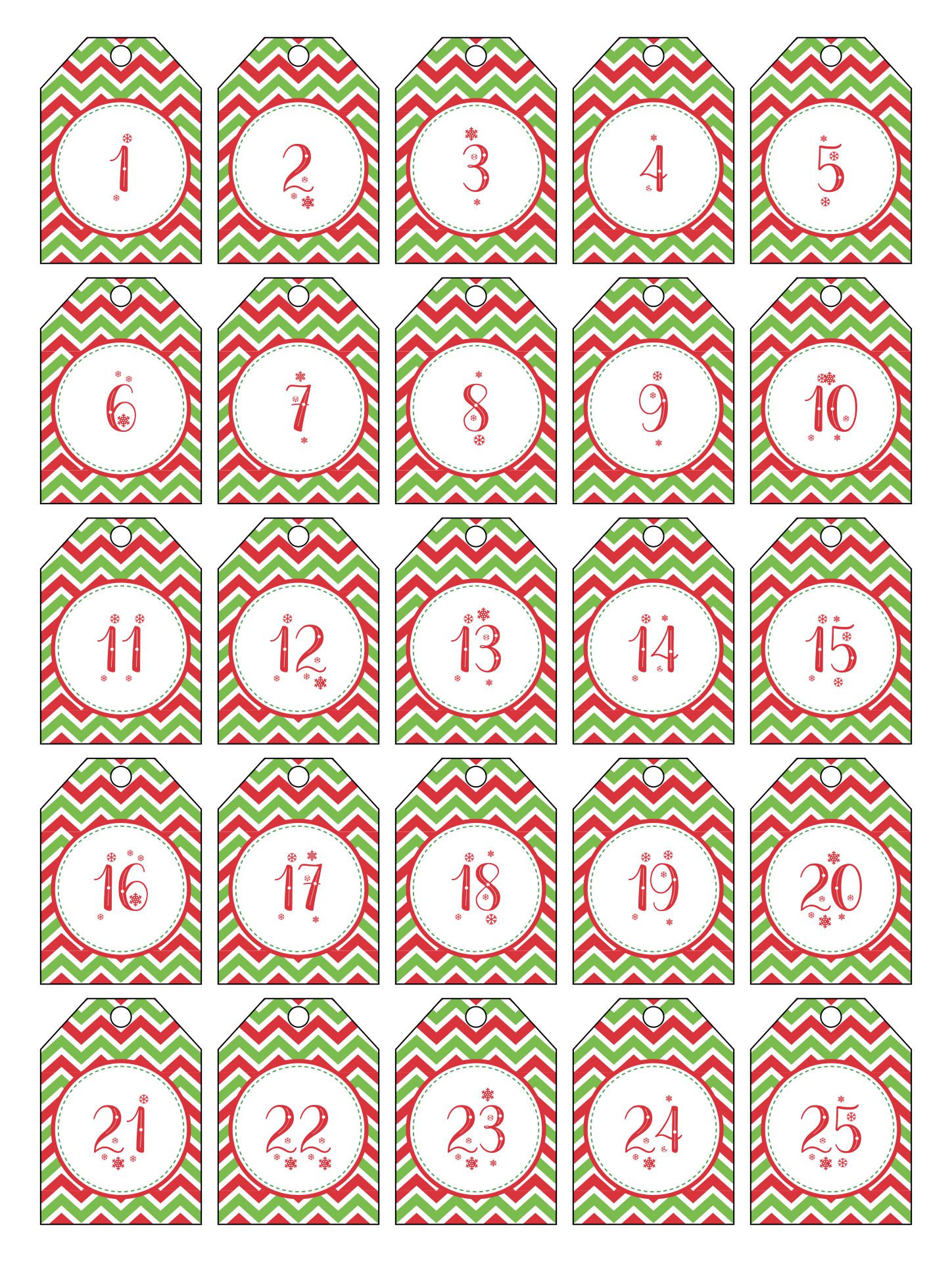 How to make your own Christmas countdown number?
To make your own Christmas countdown number, you can use an old calendar or by using a board with multiple papers to tear upon it. There are also available that have various background design templates. All you need is to cut each number and stick it on the board by using pins or change it daily on a whiteboard with magnets. You can also do the same to attach it to the fridge door. More than that, it is also applicable for you to recycle your old calendar desk. You can wrap or block the months and paint it with the colors you like. This activity is also engaging for your children so they can make their own crafts for Christmas decoration. A wooden block of it is also an option for those of you who don't want to have paper waste.