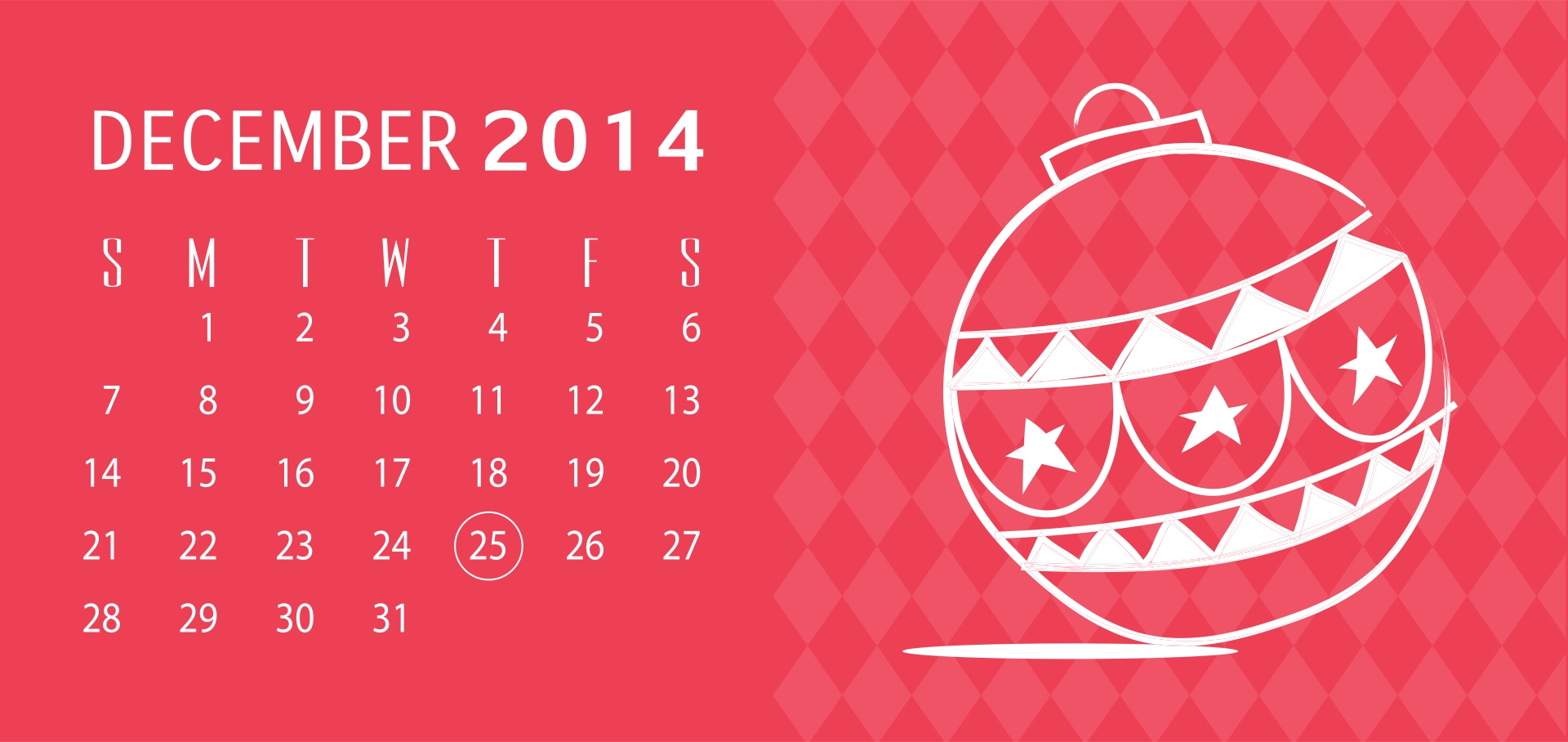 Why do you need Christmas countdown templates?
As the season is already here, it is the best time to do the countdown for two special events at the end of the year. It is Christmas and New Year's Eve. To have a countdown template for New Year's Eve is a common thing, to do the Christmas countdown not many have thought about this one. However, at one moment, it is also better to use Christmas countdown templates so you can take time and make sure the Christmas preparations are going according to schedule and will surely manage your Christmas party or gathering to be as memorable as New Year's Eve.
What can you use to make Christmas countdown templates?
Nowadays, you can use any kind of digital forms for everything. You are able to make a countdown template with a calendar or application through your phone. However, it will not be the same fun as when you use a manual countdown template. Besides New Year's Eve countdown template, you can make Christmas countdown templates. You can choose the best material as your supplies to make it of your own. Materials that are common to use to make can be plain art paper or you can mix media with old frames and other stuff. You can print the template and attach it to the old frame that's been repaint.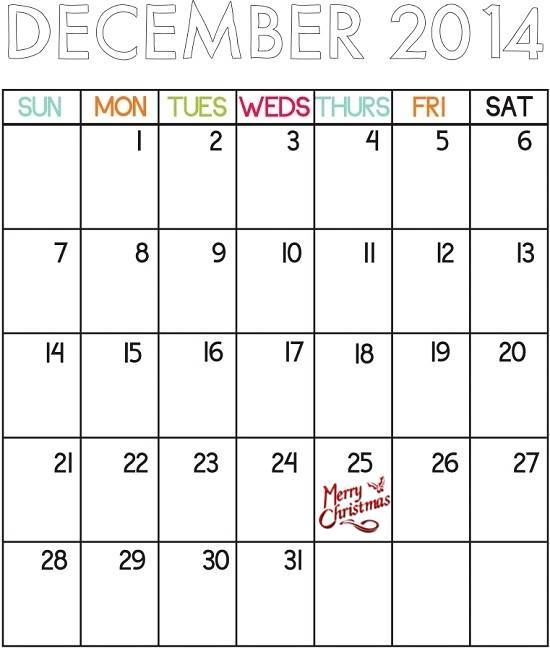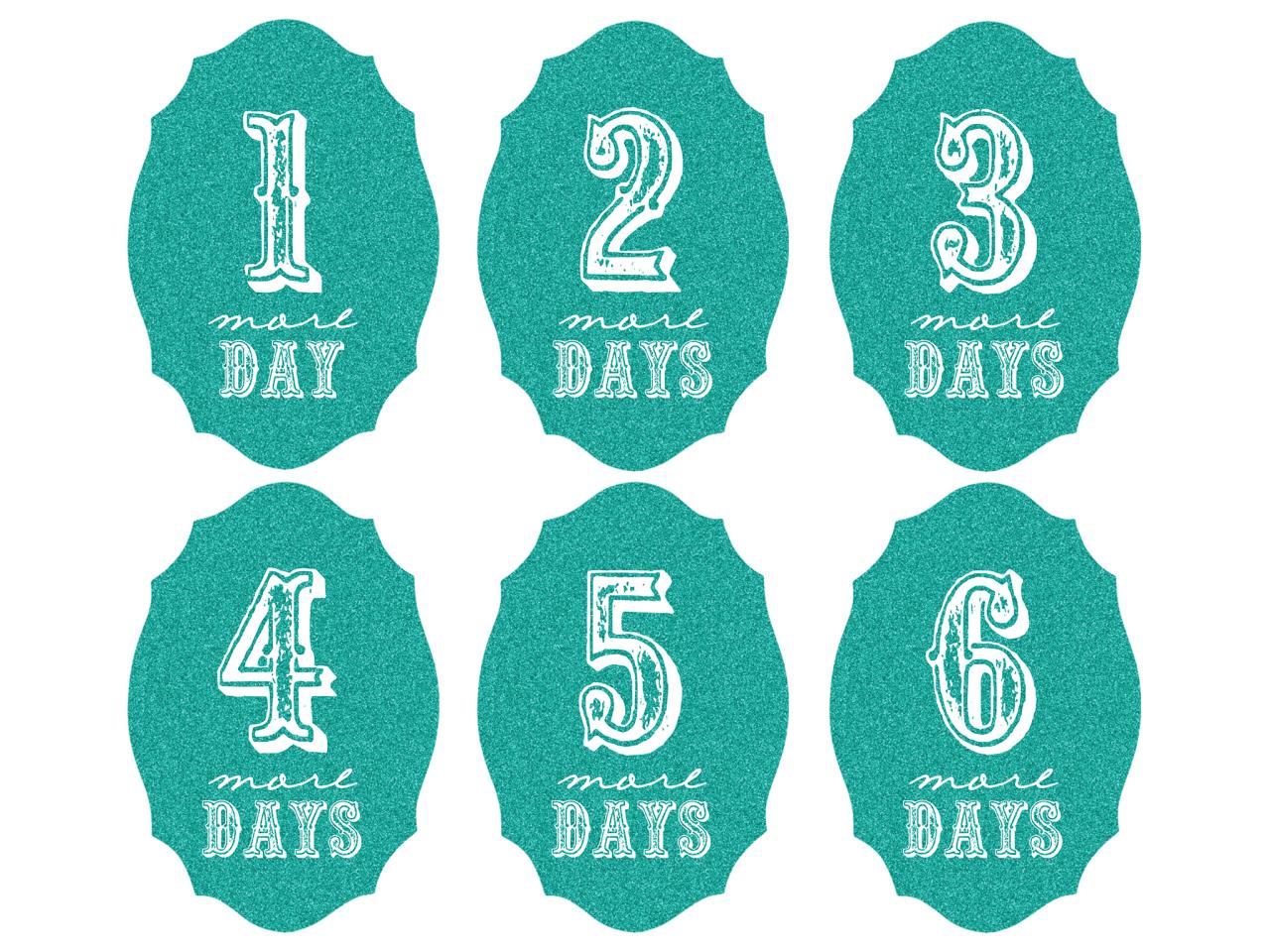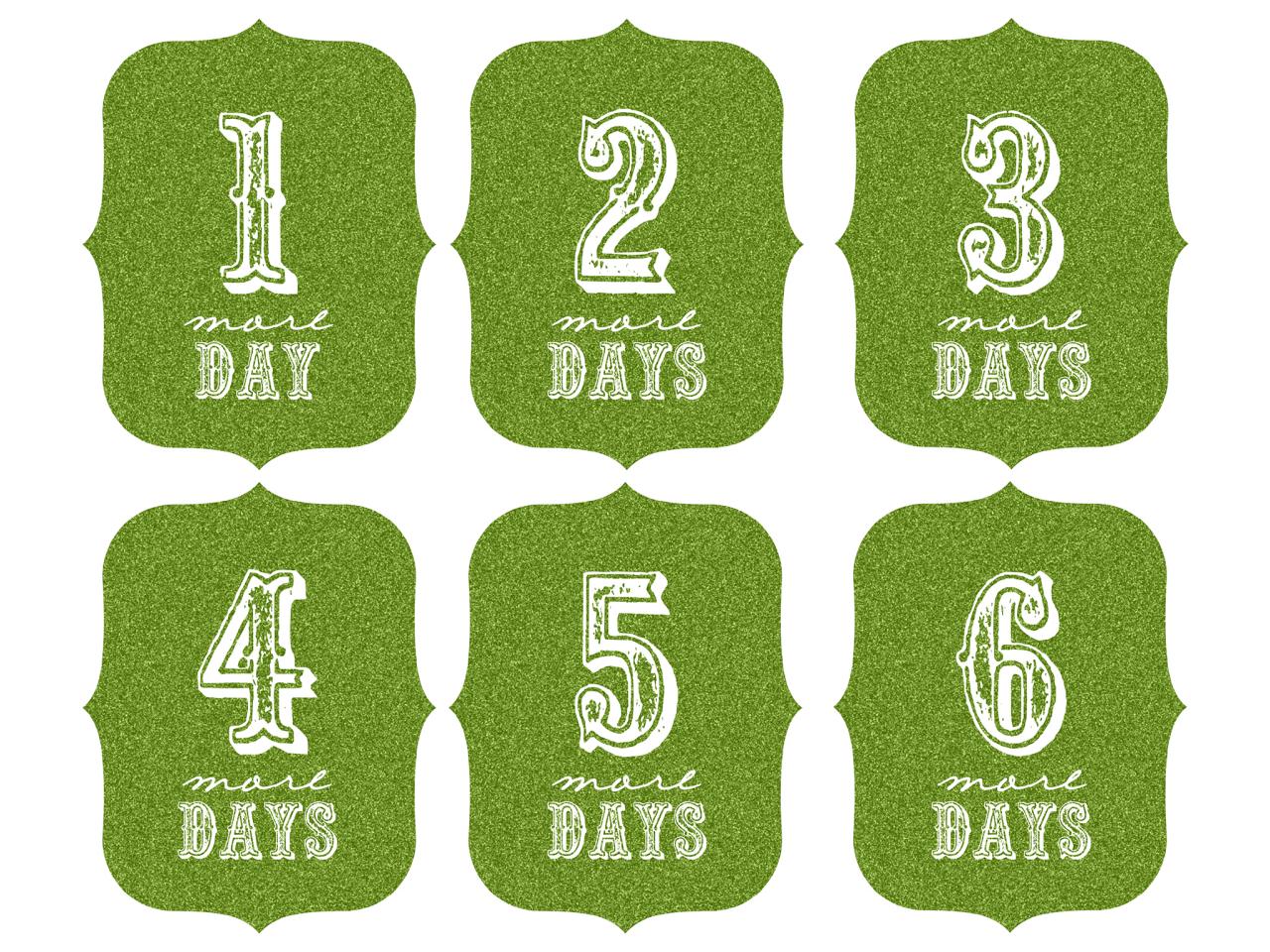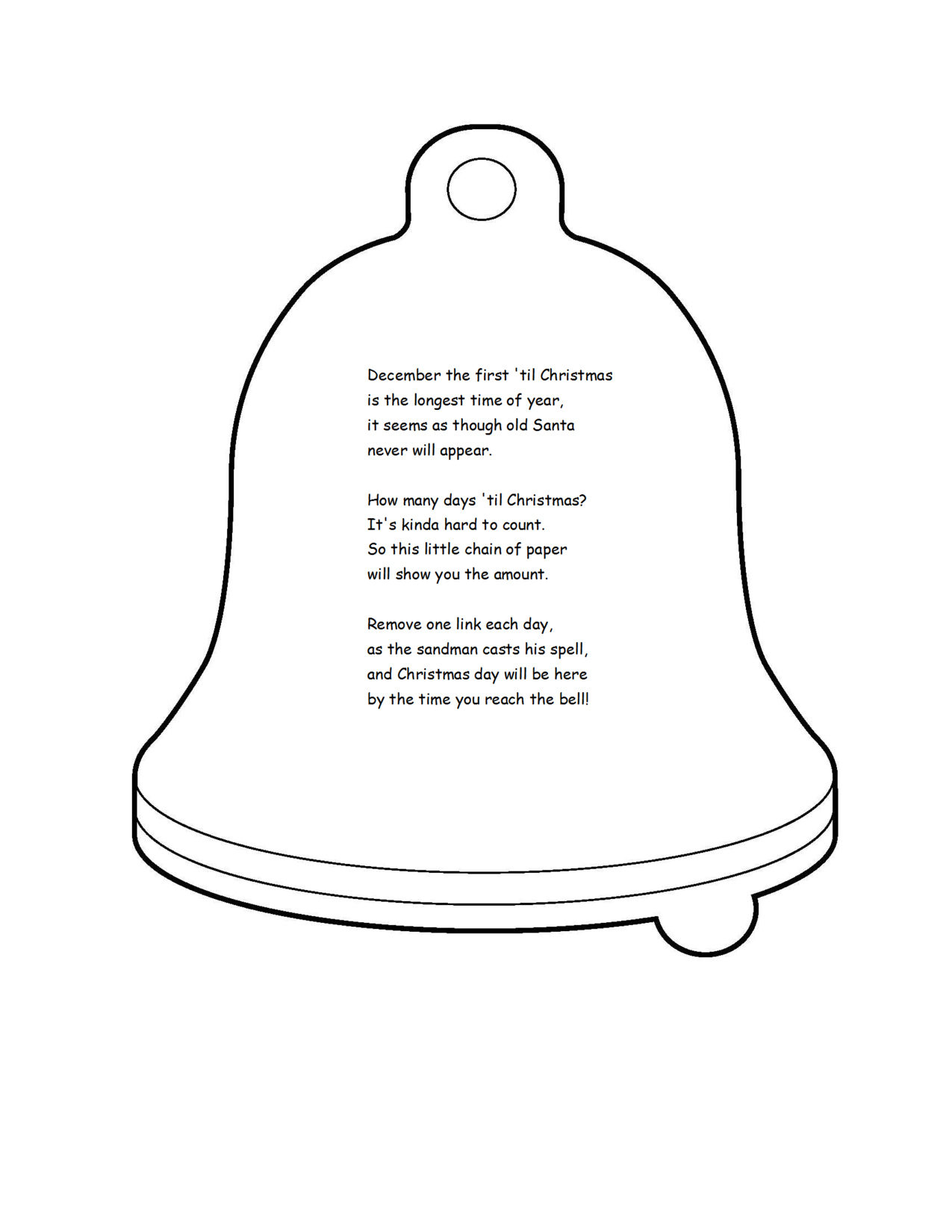 How to make a kid's simple Christmas countdown?
To do activities at home before Christmas with your kids is a great idea to build bonds and make quality time with them. Besides, it will help your children to explore their creativity as well by doing crafts. Christmas craft activity you can do is to make your homemade simple Christmas countdown. To make a simple Christmas countdown, first, you need to prepare a Christmas countdown template. You can choose one of them to be attached to the media you are going to use. A simple one doesn't need that many supplies and difficulty level so your kids will be able to follow easily as well. Santa countdown templates can be a choice because you only need to stick the cotton balls on the numbers printed on Santa's beard. Not only helping them improve their number counting skills, but also to attract your kids' motor skills as well. Besides cotton balls, you can use various items such as beads or seeds so they will be able to recognize textures.