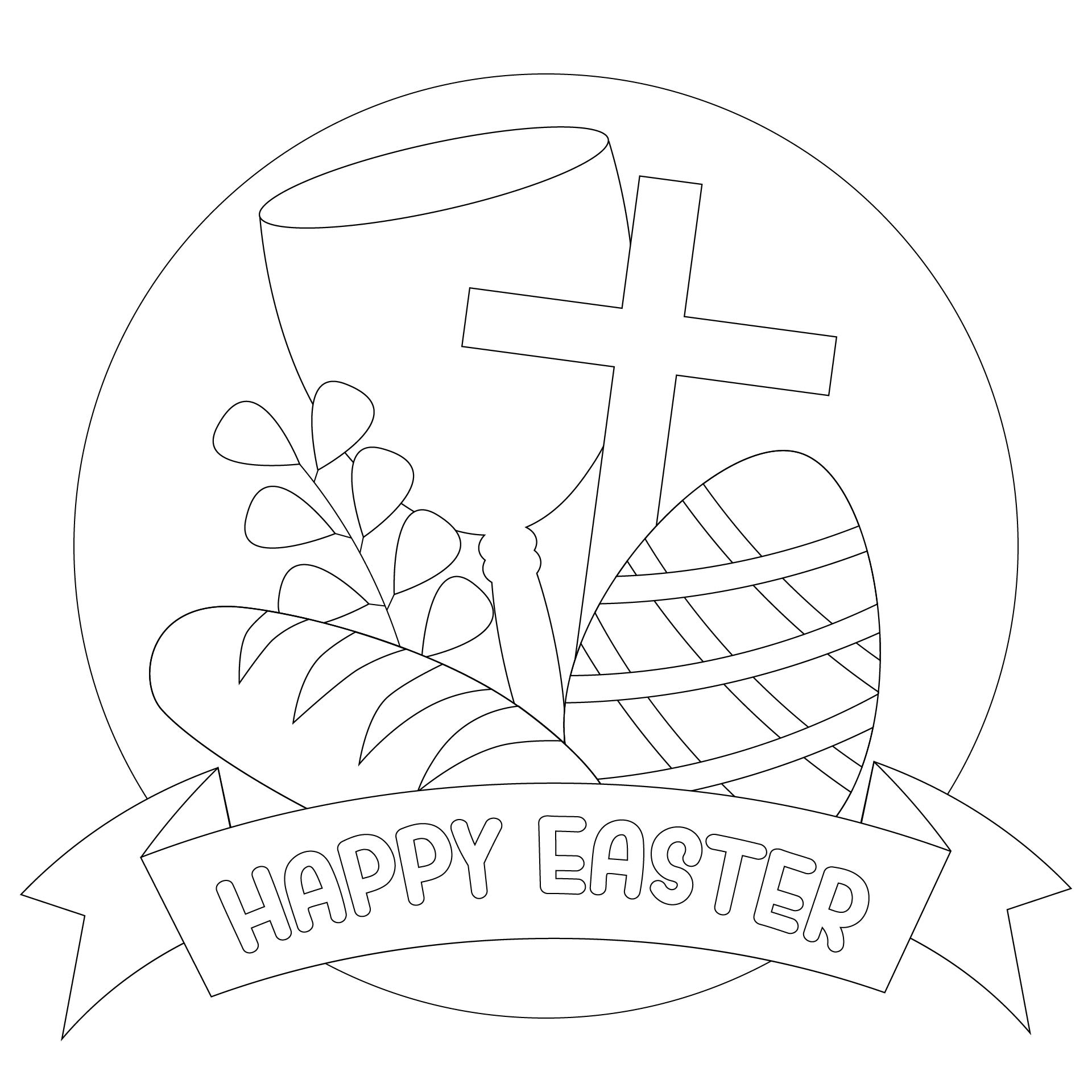 When is the right time to discuss Jesus and God with your children?
It's possible that three-year-olds are already prepared to learn about God and Jesus.
The requirements of your child should be your primary concern because every child is unique. Has Jesus been brought up in their conversations? Are they requesting answers to the hows and whys of the universe? Such warning indicators indicate that your child is interested in learning more about God and Jesus.
If your family practices Christianity, God, and Jesus may already be well-known to your children. They could be familiar with the names of God and Jesus in this situation, and it might be appropriate to talk about their significance.
What to tell a child about God and Jesus
Following the suggestions below, you as a parent can teach your children about God and Jesus, such as:
Engage in nightly prayer with your child. Say the Lord's prayer or make a gratitude list with your child before putting him or her to bed. Children can learn to communicate with God and count their blessings by participating in family prayer.


Practice living a Christian life. Showing a youngster what it means to obey God as well as be a good Christian is the best way for them to learn.


Together with your child, watch Christian television. Christian children's television programs are a wonderful method to convey Christ and Christian principles in a fun way.


Share biblical stories with your children. Many Bible stories can instruct and enthrall young people.


Together with your child, create religious crafts. Your child may be more interested in discovering God and Jesus after engaging in a practical activity. The significance of the symbols your child is utilizing in their project and the Bible should be discussed with them.


As a family, enjoy some Christian music that is appropriate for children. Using a variety of media sites, including Spotify, YouTube, and many others, look for playlists of Christian music appropriate for children.


Attend Sunday services with your child. Give your youngster the opportunity to worship and feel the glory of Christ. In addition to being a wonderful method to expose your child to God and Jesus, enrolling them in Sunday school or asking them to take part in church events also assists them to meet friends.
How to react when a 4 or 5 years old asks you about God?
Children's conceptions of God might differ from the superhuman to the elderly man sporting a long white beard.
Hence, when adults communicate to children about God, the child may perceive a radically different "God" than the adult. The child's developmental stage has a big impact on many religious beliefs, sometimes completely distorting them.
Provide the quickest, most accurate response you can when a child of 4 or 5 years old asks a question about God in this section. Then clarify whether the response was useful or if they have further questions. Resist the need to address every aspect of the child's concern by not doing so.
Mention that God is really wonderful and that there are many things regarding him that no one truly knows when it is absolutely impossible to provide a straightforward response. Then list one or two fundamental truths about God that we can be confident of.
What is God like?
Several people use the word "God" to refer to various concepts. The common misconception regarding God is that He is an unobservable deity who created the entire universe. Some individuals believe that God keeps an eye on them from above and guides them toward goodness. Some individuals believe that God is merely a concept that exists in our dreams or imaginations."
What is religion?
Religion is a set of beliefs and ideas about how people should behave, according to the definition given for religion. Some religions believe in God or gods, while others do not. There have been religious practices for a very long time. Numerous religions have come and gone over the years, while many others have persisted. Furthermore, some religions are relatively new.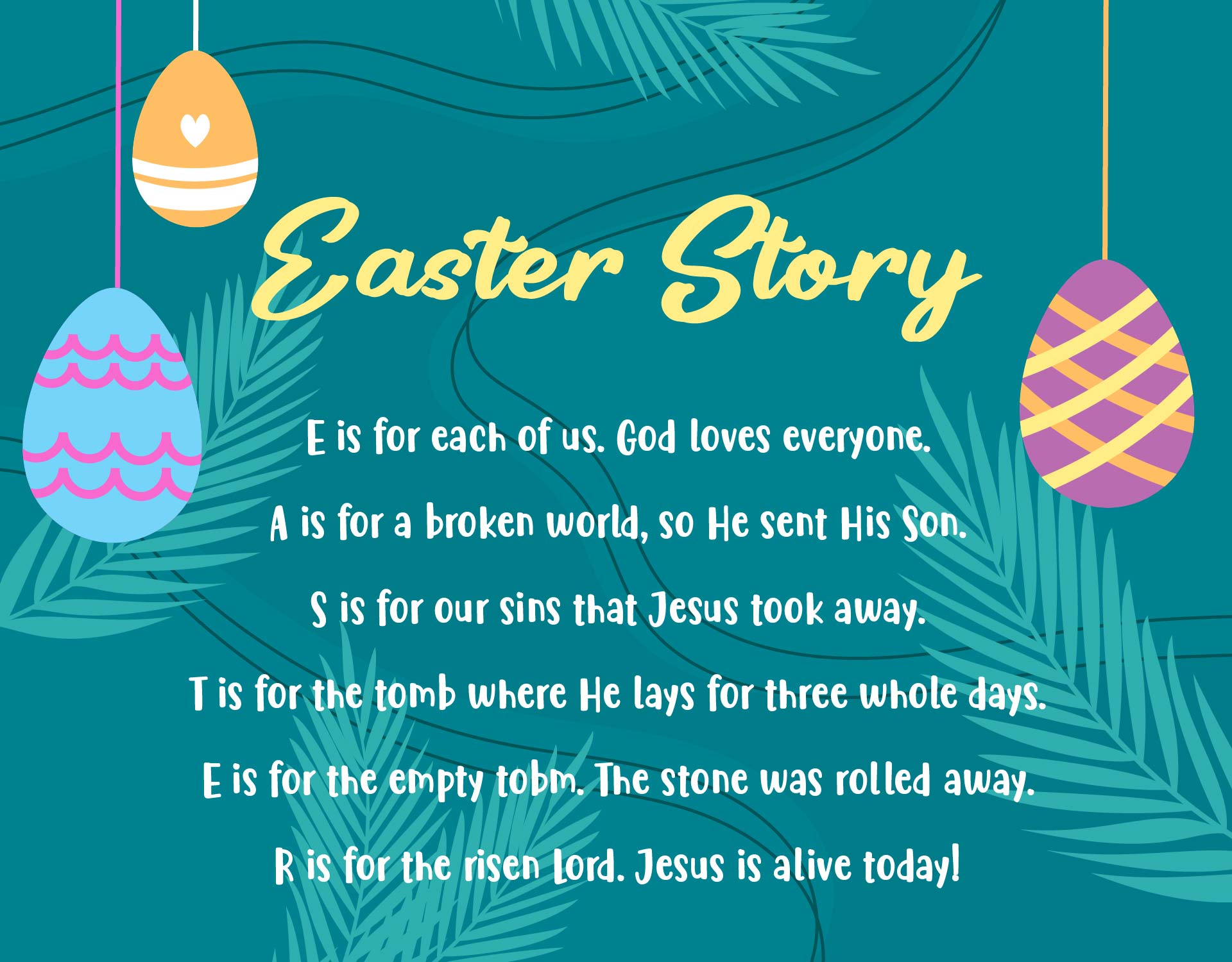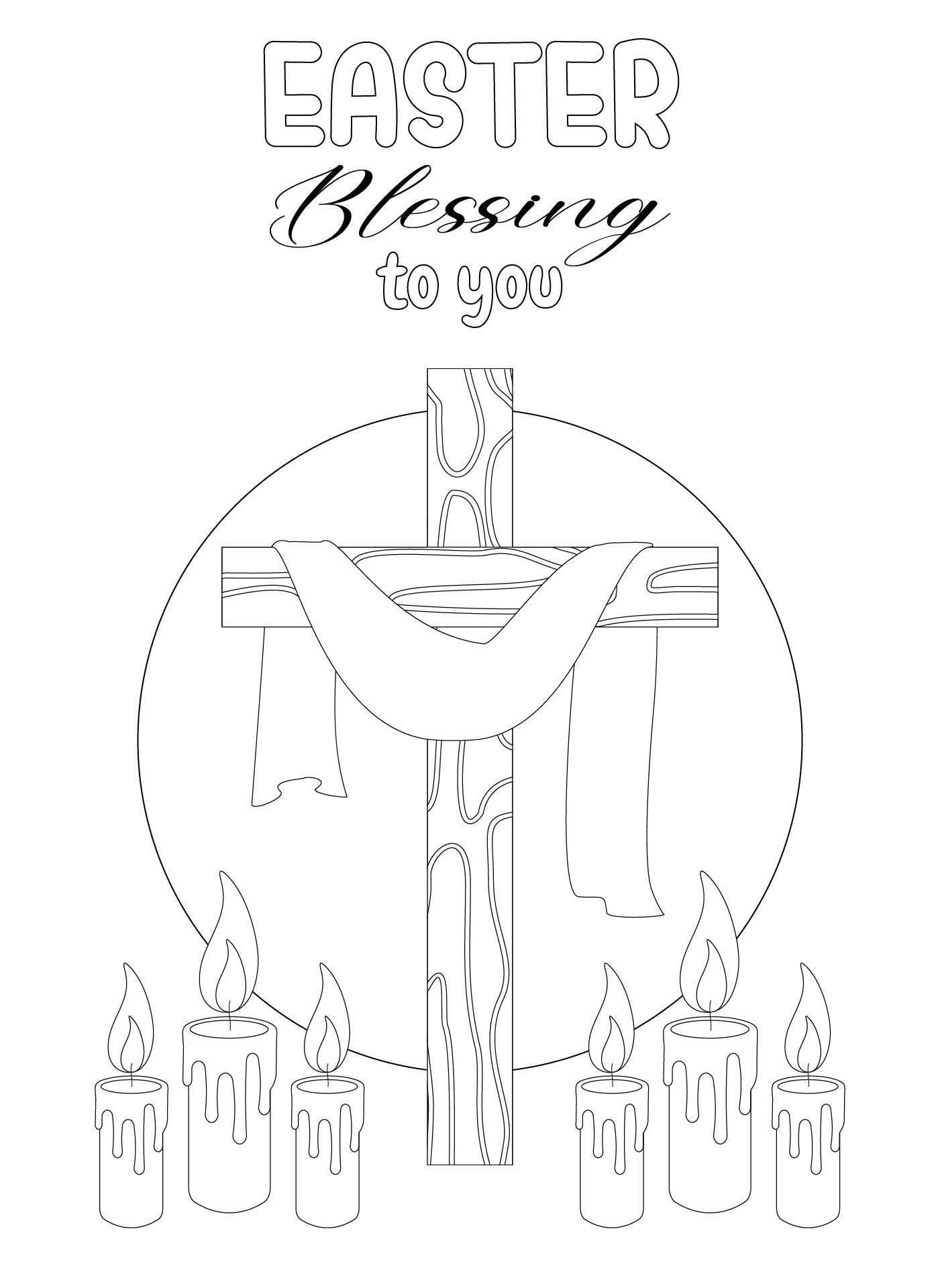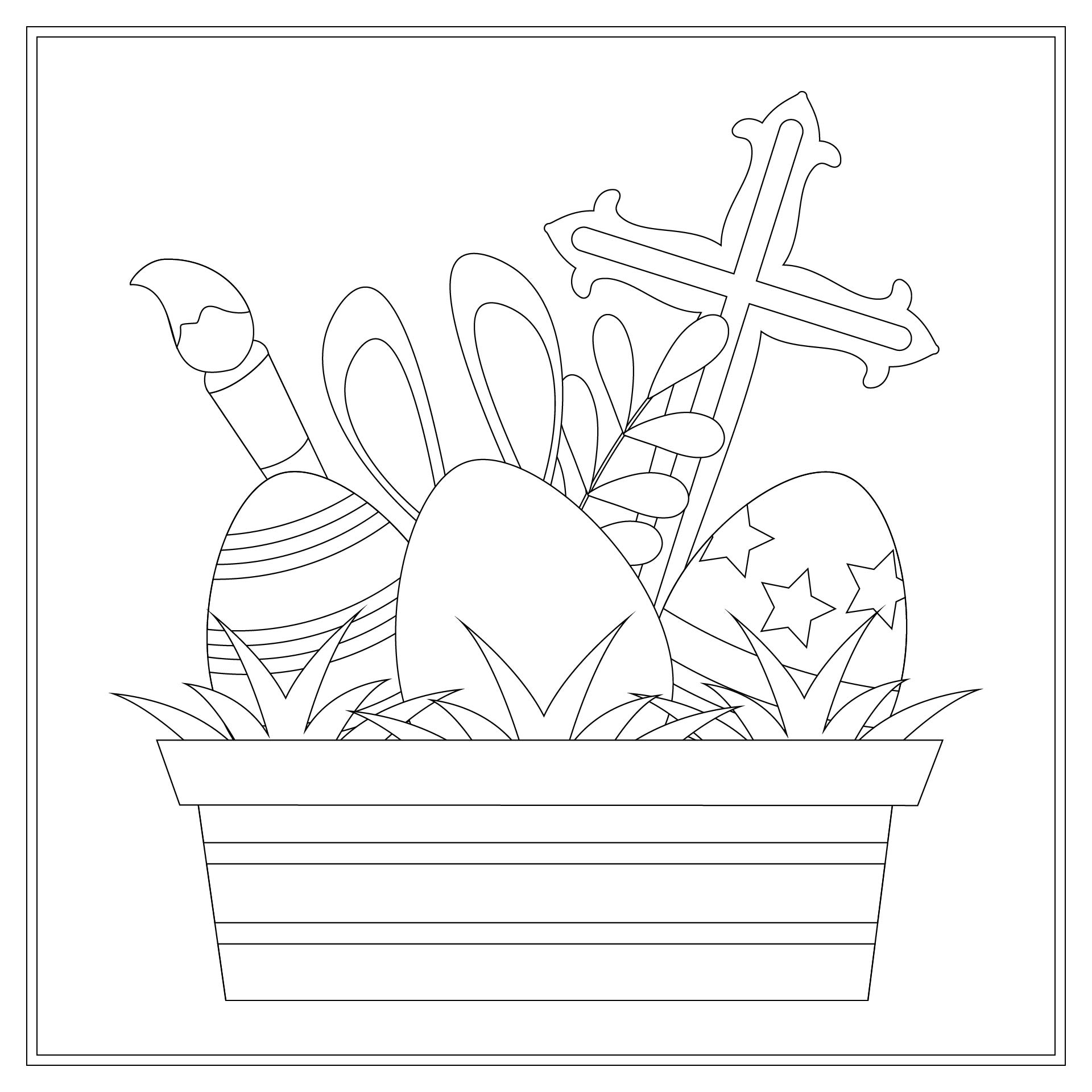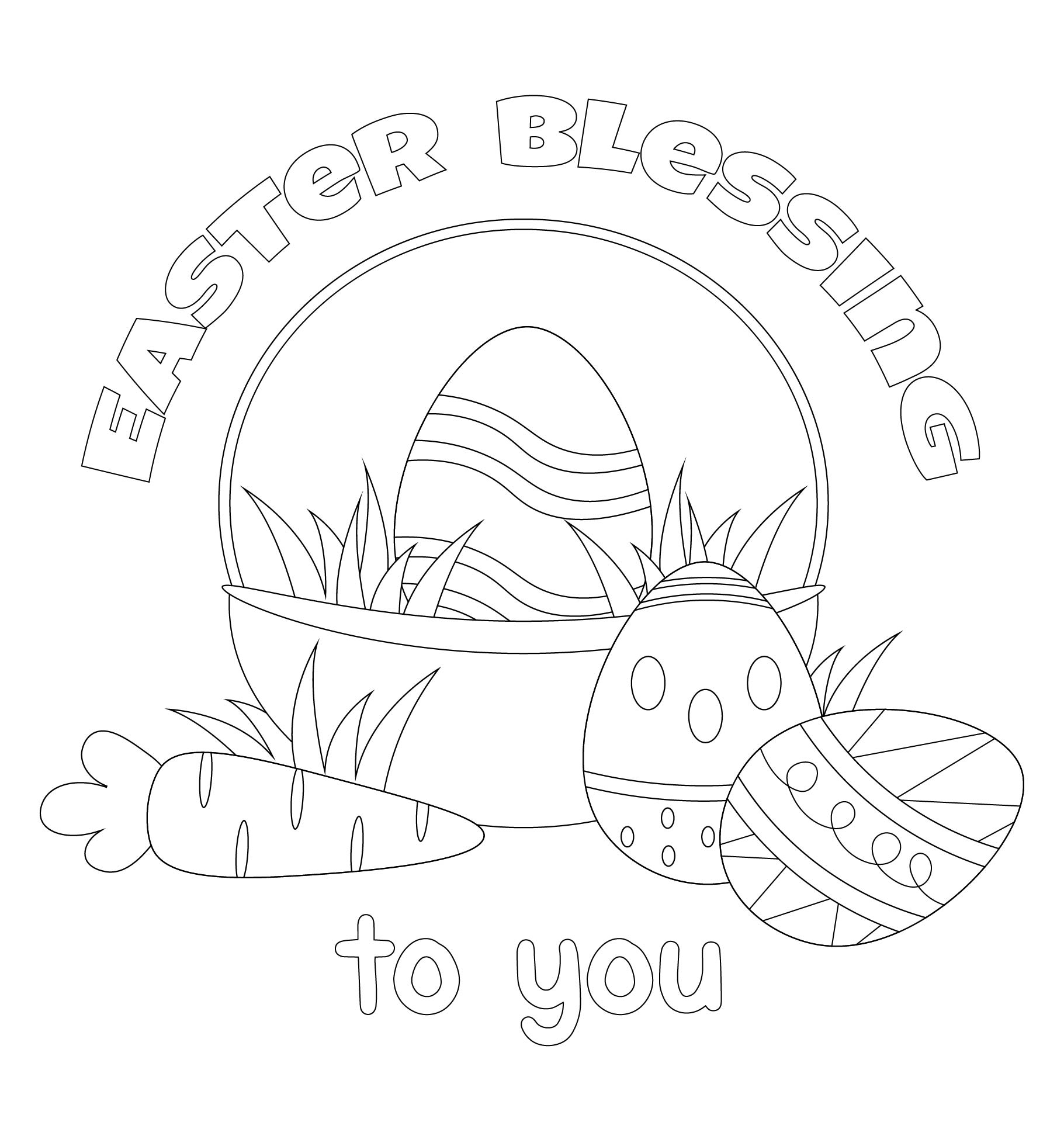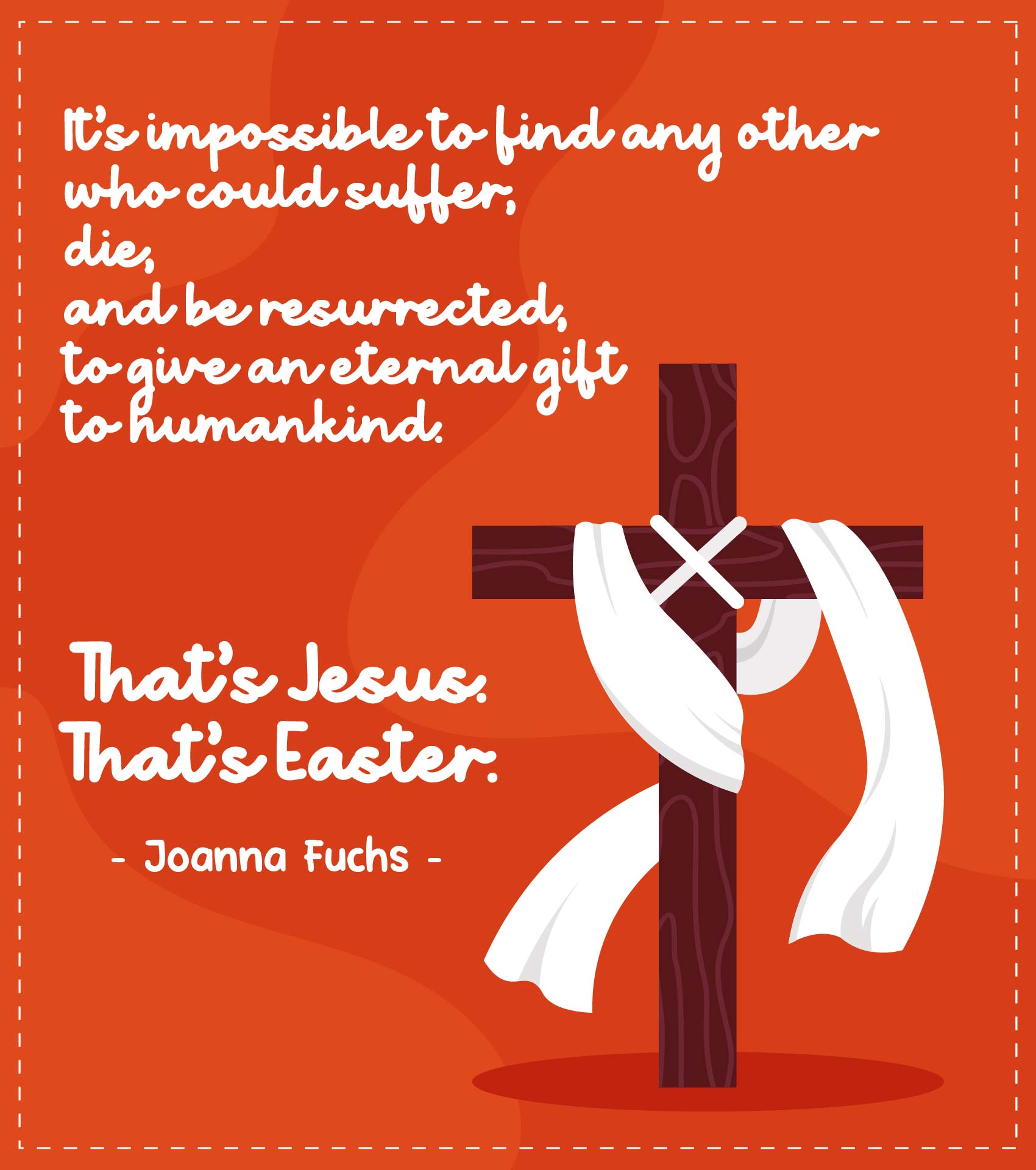 Biblical verses that are motivational for faith
Keeping your faith when things are tough might be challenging. When everything in your life appears to be unduly difficult or bad in general, it might be difficult to believe in the positive.
However, it is at these difficult times that religion is crucial. A few Bible verses that deal with faith are listed below, and you can try to live by them:
The assurance of things hoped for and the conviction of things unseen are both parts of faith.
Furthermore, it is impossible to please God without faith since anybody who seeks God must have confidence that He exists and that He will reward them for their efforts.
"Do not rely on your own understanding; instead, put your complete trust in the Lord. Recognize him in all your actions, and he will make your pathways clear."
"He was told by Jesus, "If you can believe? For someone who believes, anything is possible.", and so on.