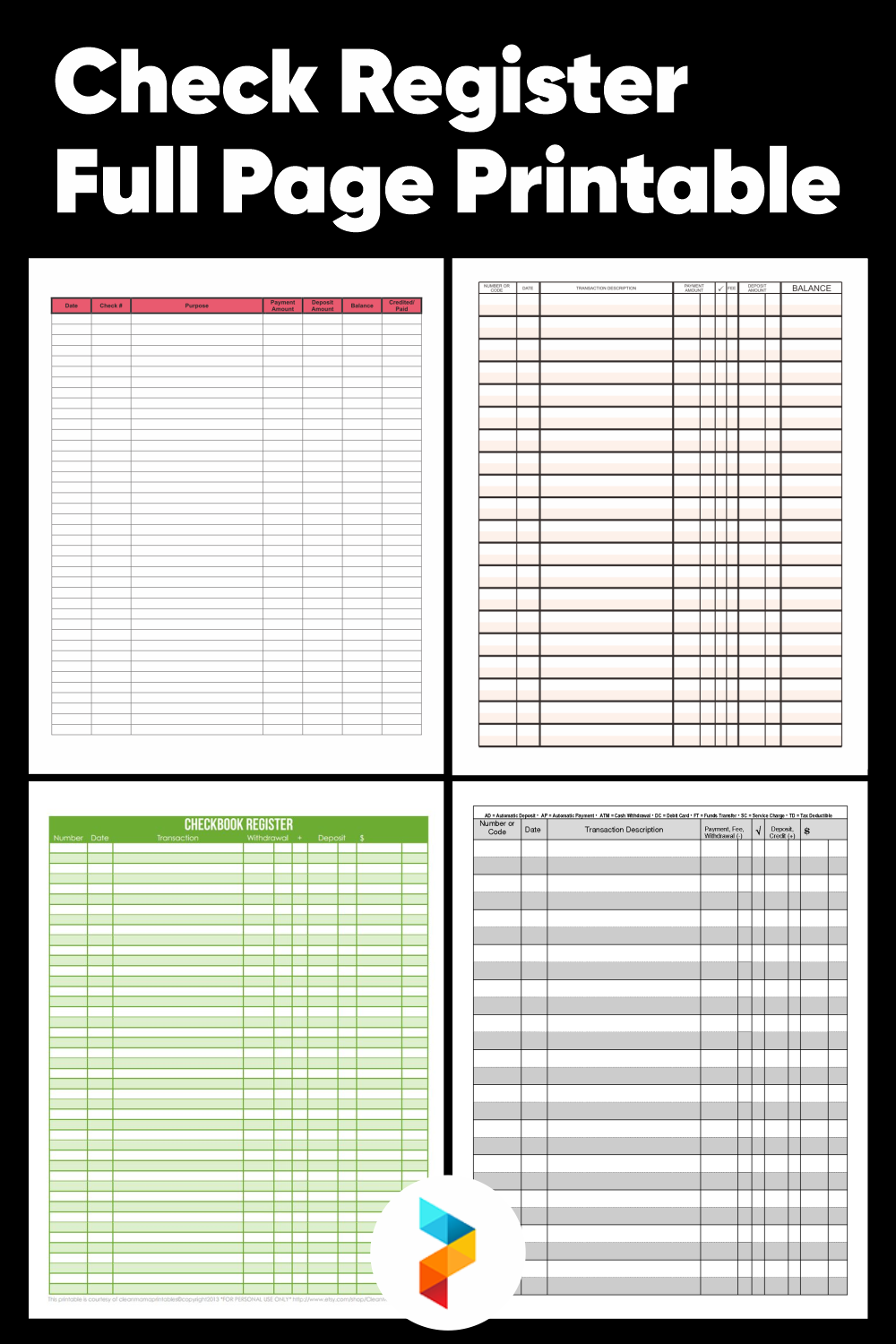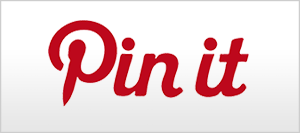 Check Register Full Page Printable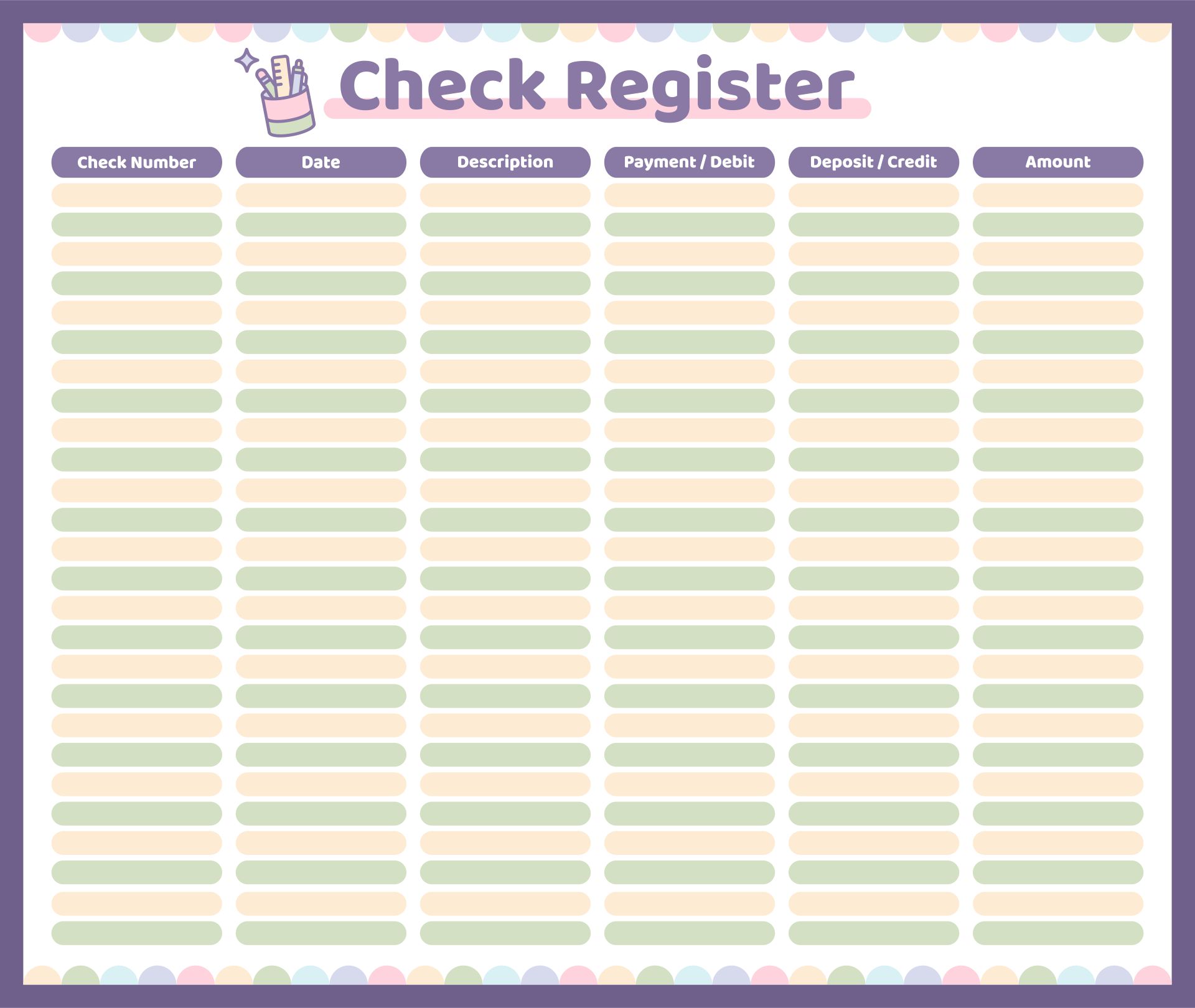 What is Check Register Report?
A check register report is a written record of all the checks written from a certain bank account within a specific time period. Both people and companies may use it to keep track of their financial activities, check their account balance, and compare their records to the bank's statements.
For each transaction, a typical check register report provides the following information:
Check Number: Each check is given a special identifying number.

Date: The date on which the cheque was written or issued.

Payee: The title of the individual or business to which a cheque is made payable.

Amount: The check's monetary value.

Description: A brief summary or memo outlining the reason for the payment.

Running Balance: The account balance that is updated following each transaction.
Individuals and organizations can simply keep track of their costs, spot any anomalies or errors, and make sure that their records line up with the bank's account by maintaining an accurate check register report. This report is very helpful for maintaining financial accountability, tracking cash flow, and creating budgets.
What are the benefits of using a check register report?
The use of a check register report encourages financial discipline, accuracy, and transparency. It enables individuals and organizations to successfully manage their finances, make informed decisions, and keep a clear picture of their financial health. Here are some of the key advantages:
Accurate Expense Tracking: An organized and systematic manner to record and track spending is provided by a check register report. It enables people and organizations to keep track of where their money is going and spot any wasteful or extravagant expenditure.


Financial Planning and Budgeting: People and organizations can learn more about their spending habits and make wise financial decisions by examining the check register report. They can do things like make budgets, set savings objectives, and distribute money across various projects or categories.


Reconciliation and Error Detection: Finding inconsistencies or errors in transactions is made easier by comparing the check register report with bank statements. Reconciliation guarantees that all transactions are accurately recorded and that there haven't been any errors or fraudulent activity that could have affected the account balance.


Cash Flow Management: A detailed picture of cash inflows and outflows can be seen in the check register report. It aids in the understanding of cash flow for both individuals and businesses, ensuring that they have enough money on hand to cover expenses and make plans for the future.


Financial Accountability: Individuals and corporations can demonstrate financial responsibility and accountability by maintaining a detailed check register report. It is a required document for audits, tax purposes, and financial assessments.


Reference to the Past: The check register report provides a record of past financial transactions. It makes it possible for people and companies to look back on earlier payments, track payment histories, and recover data as needed.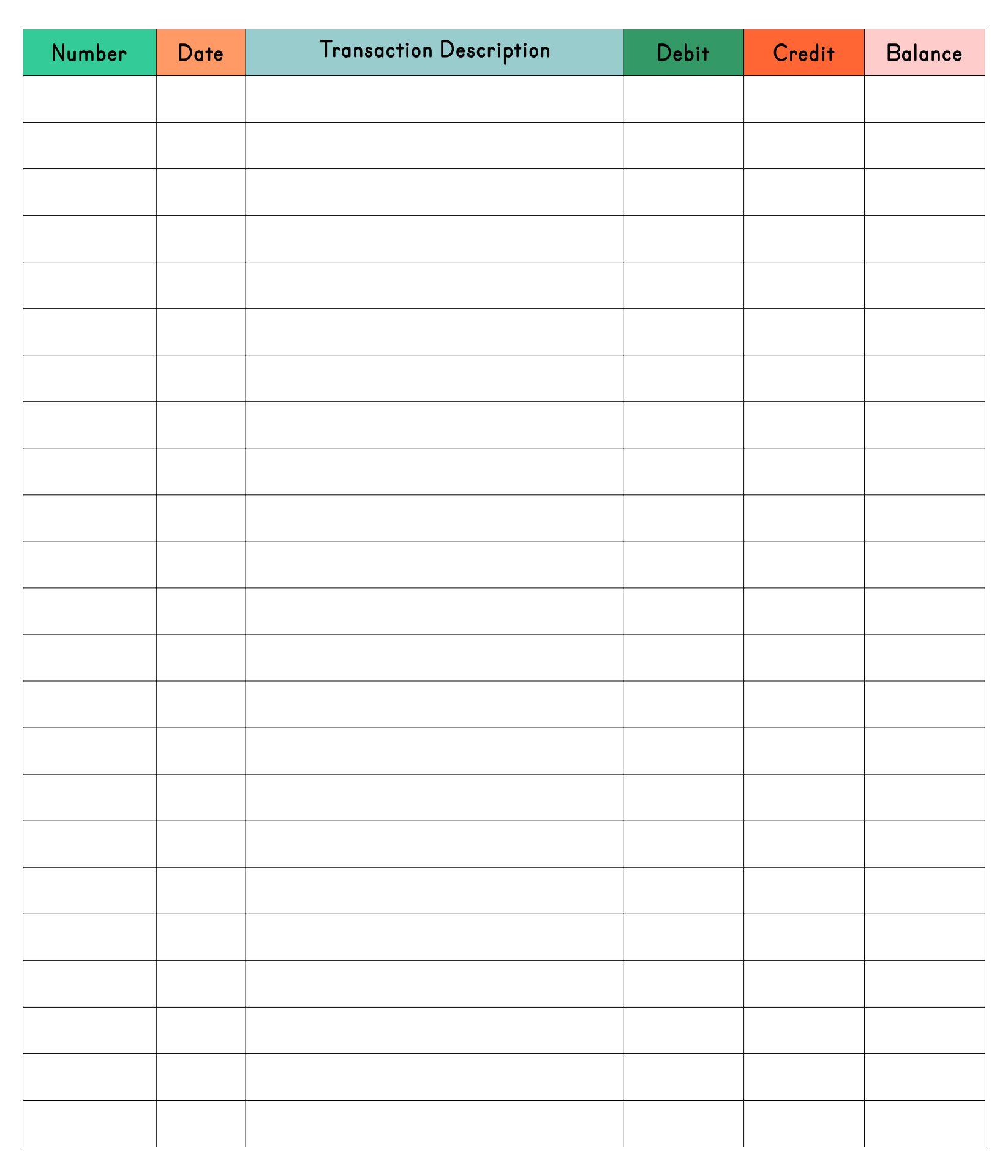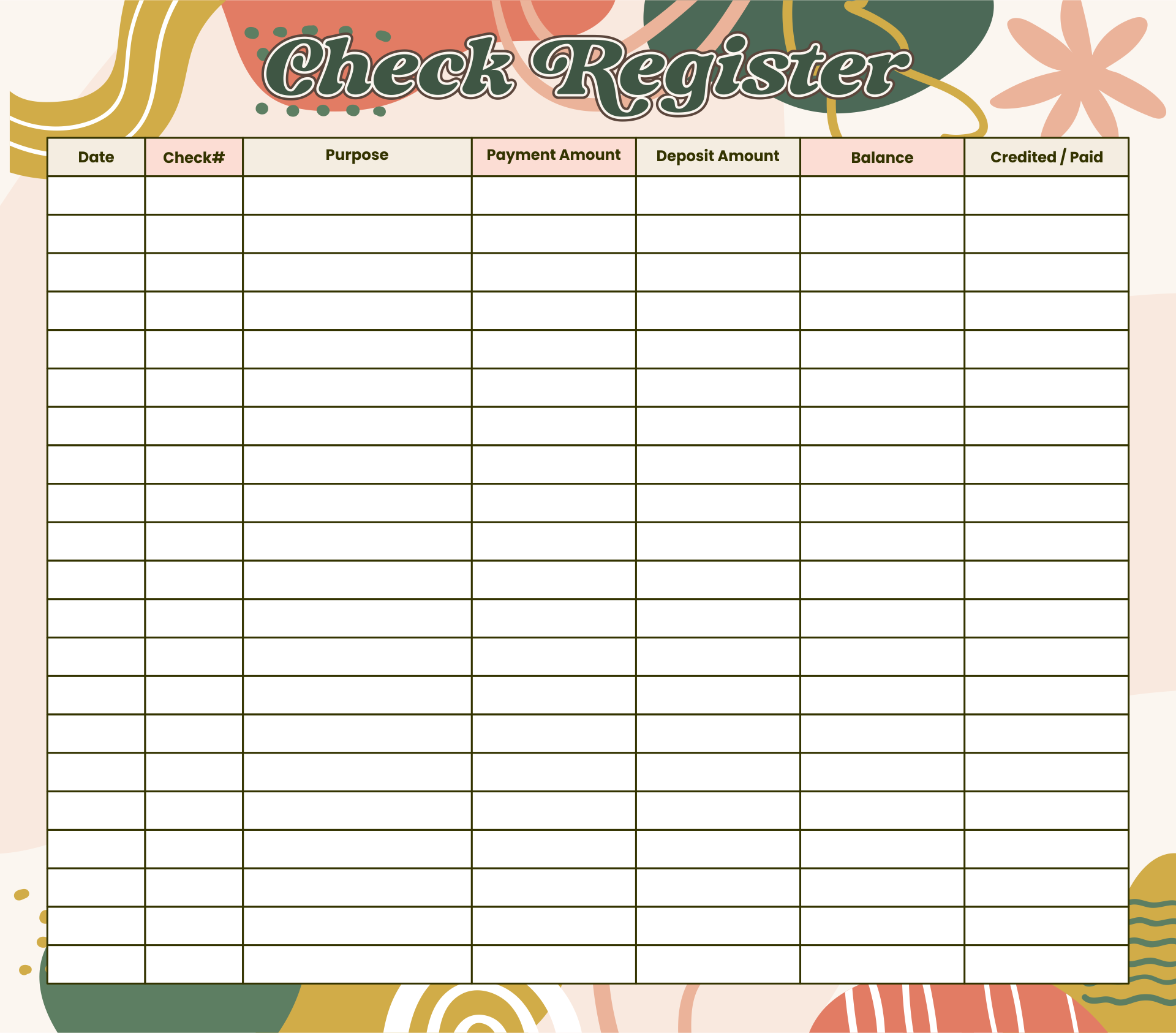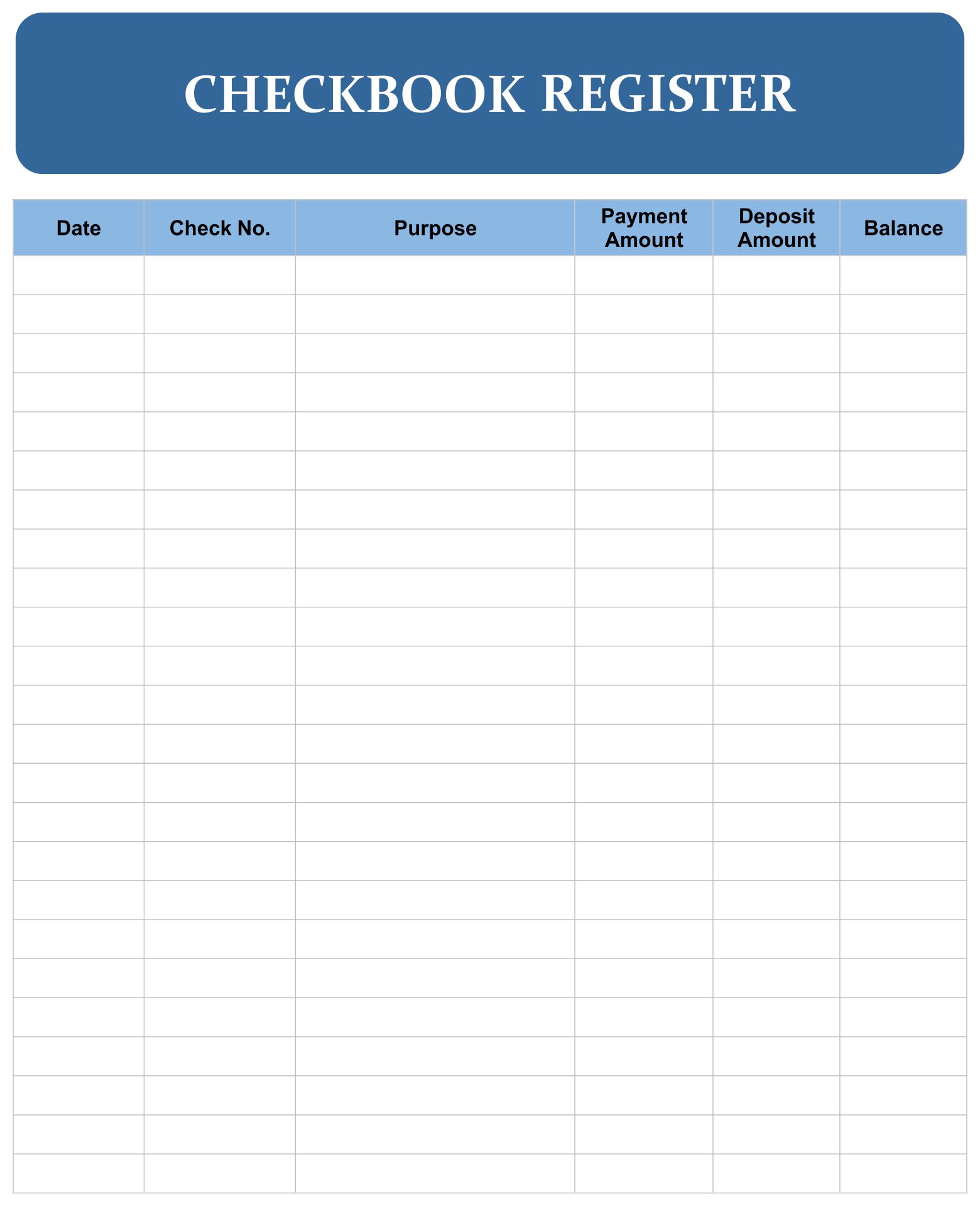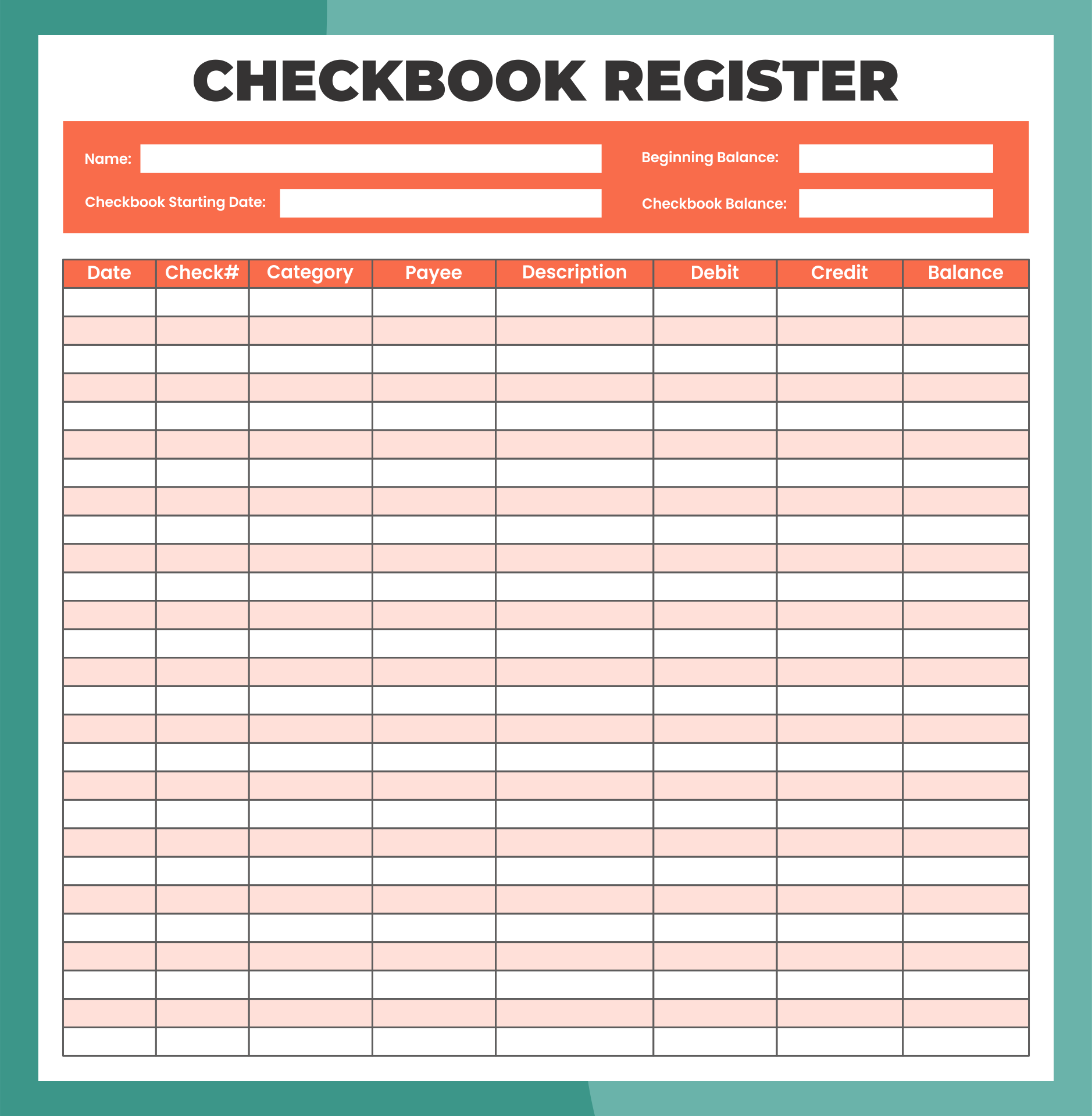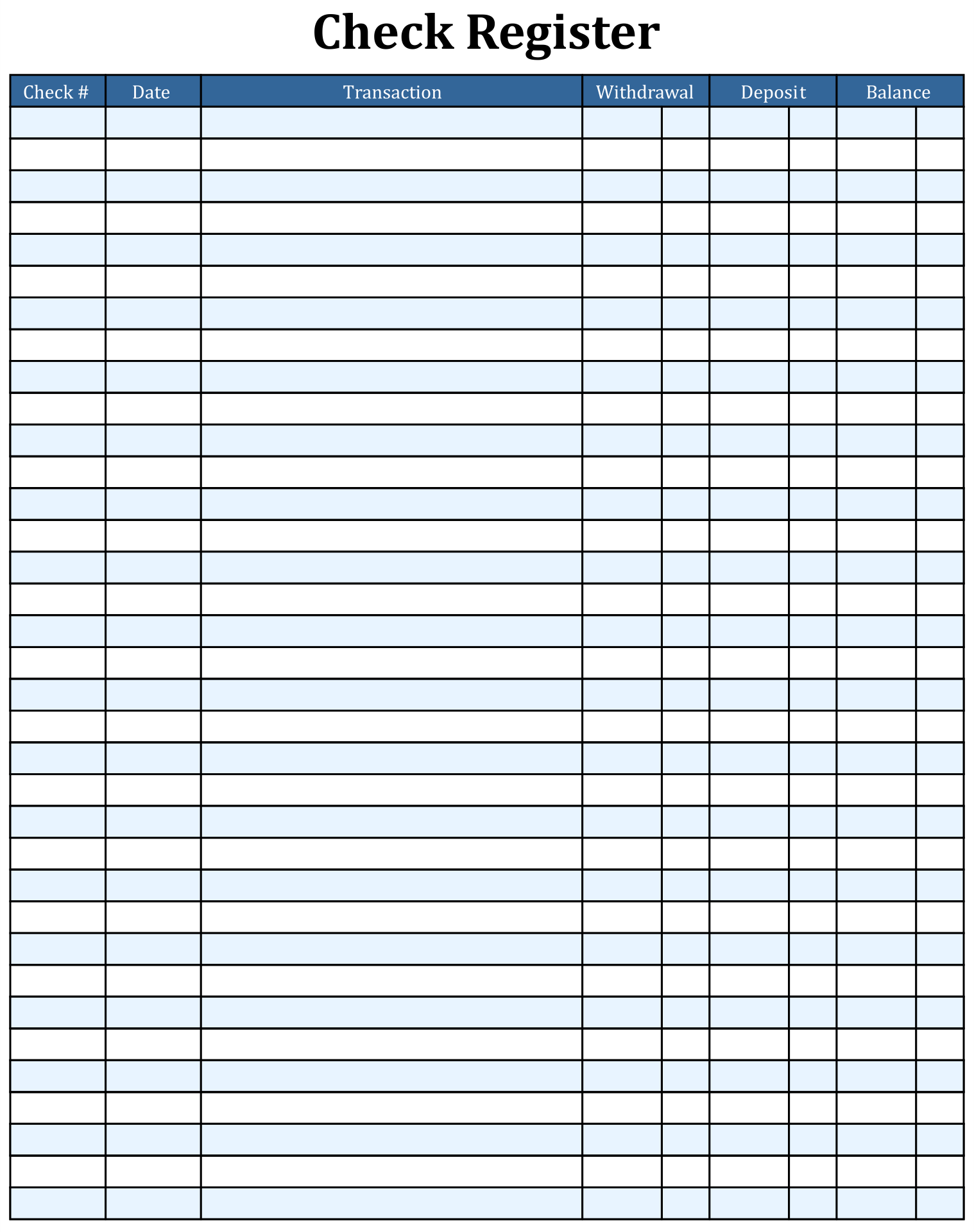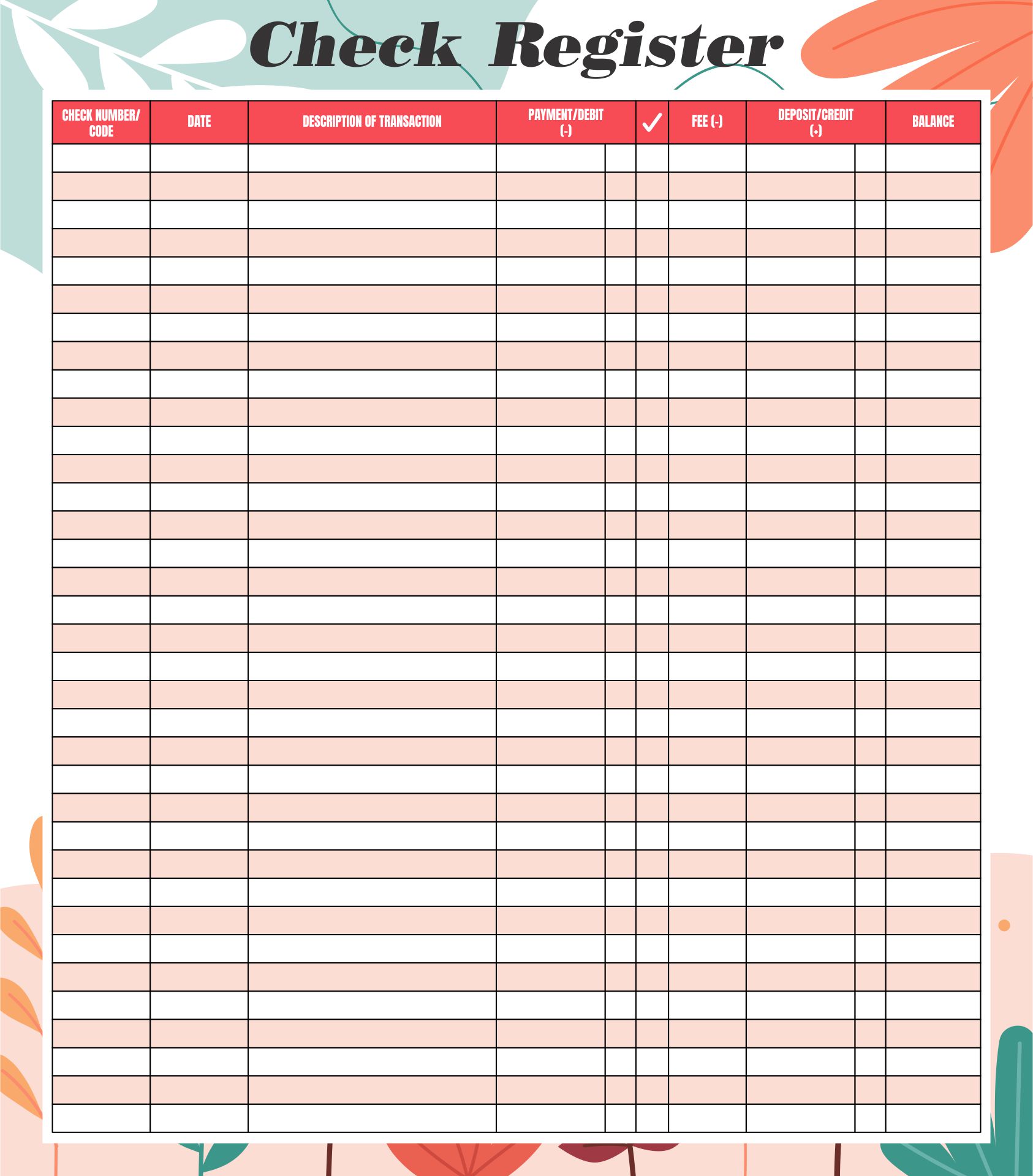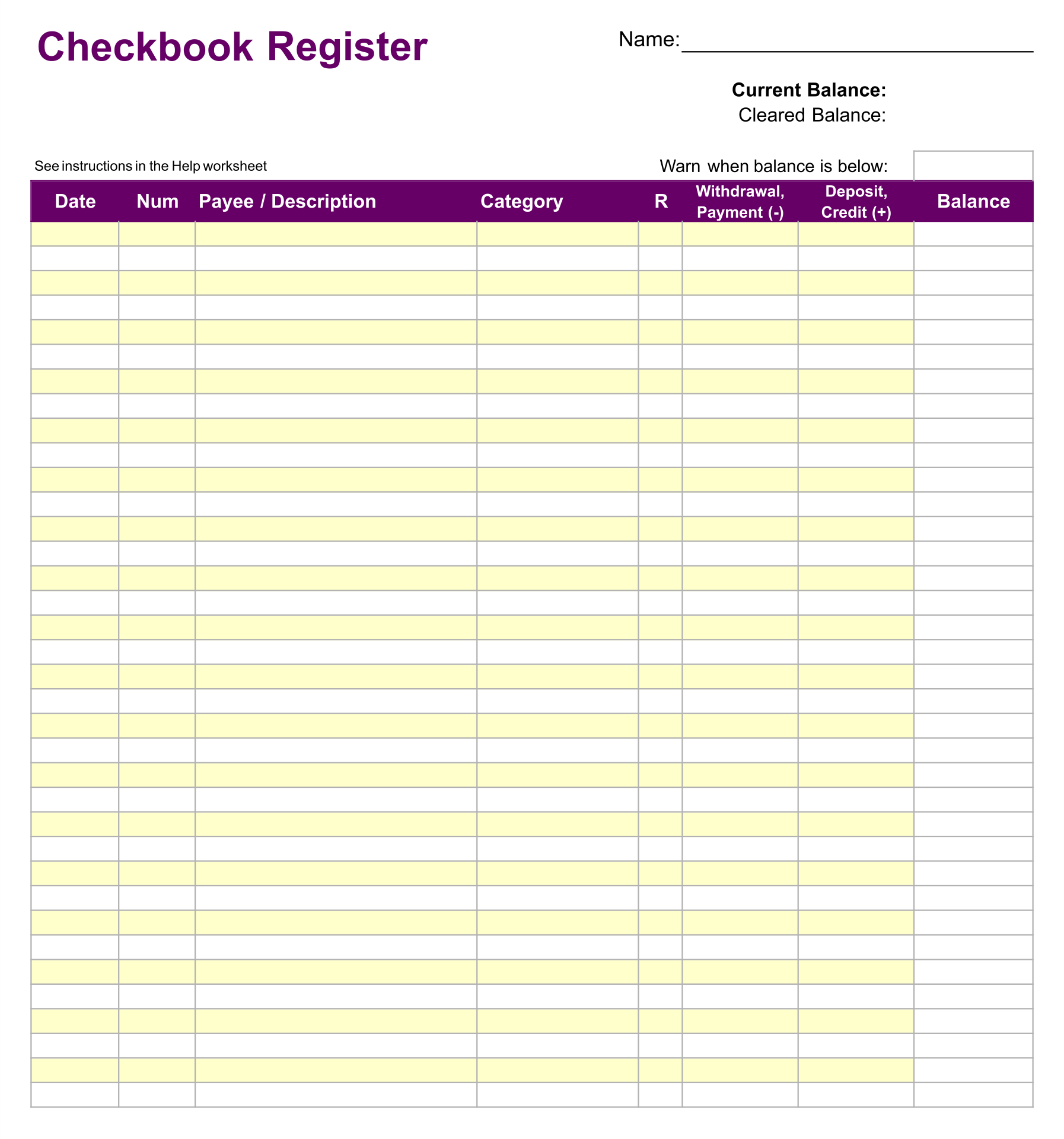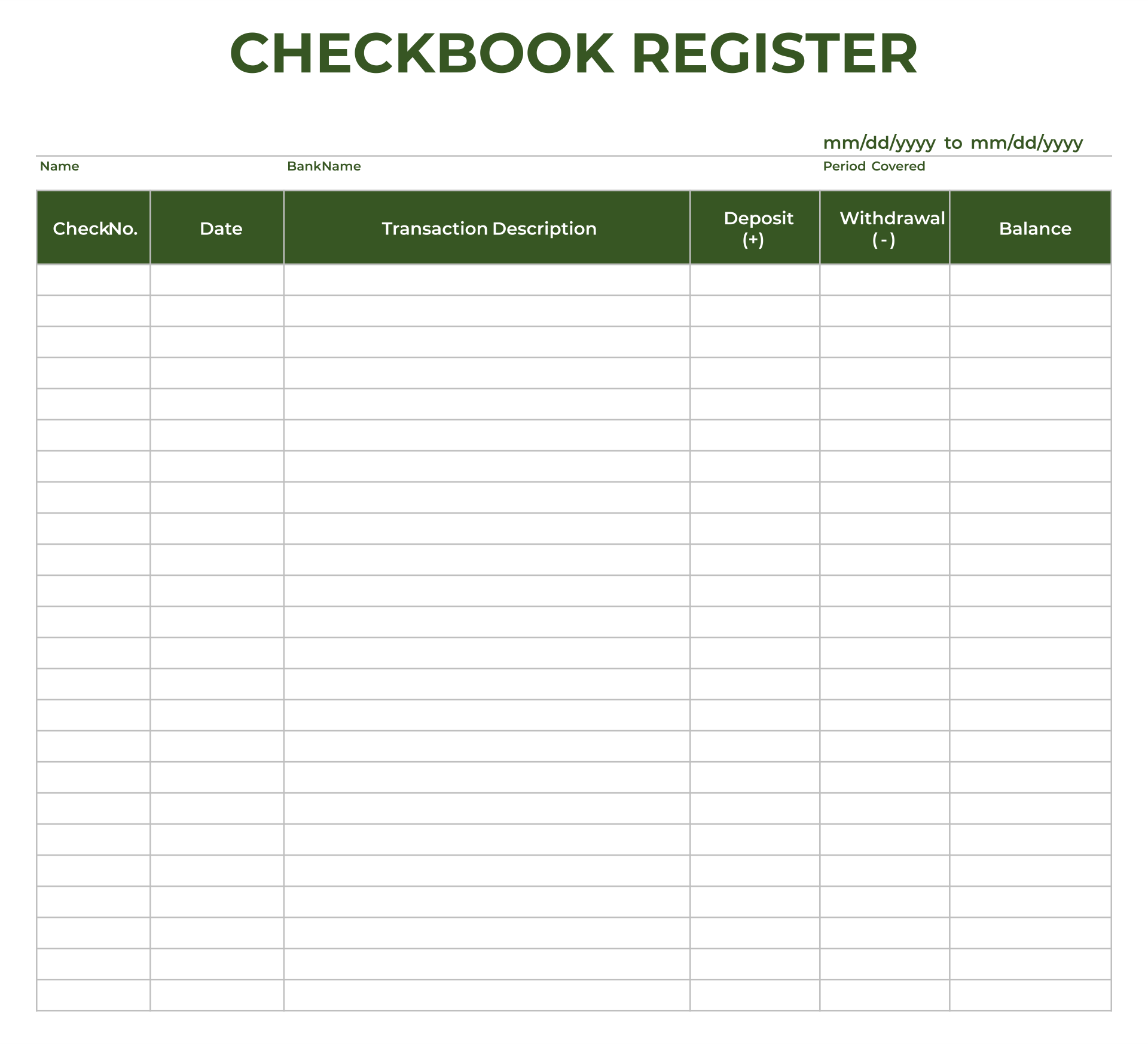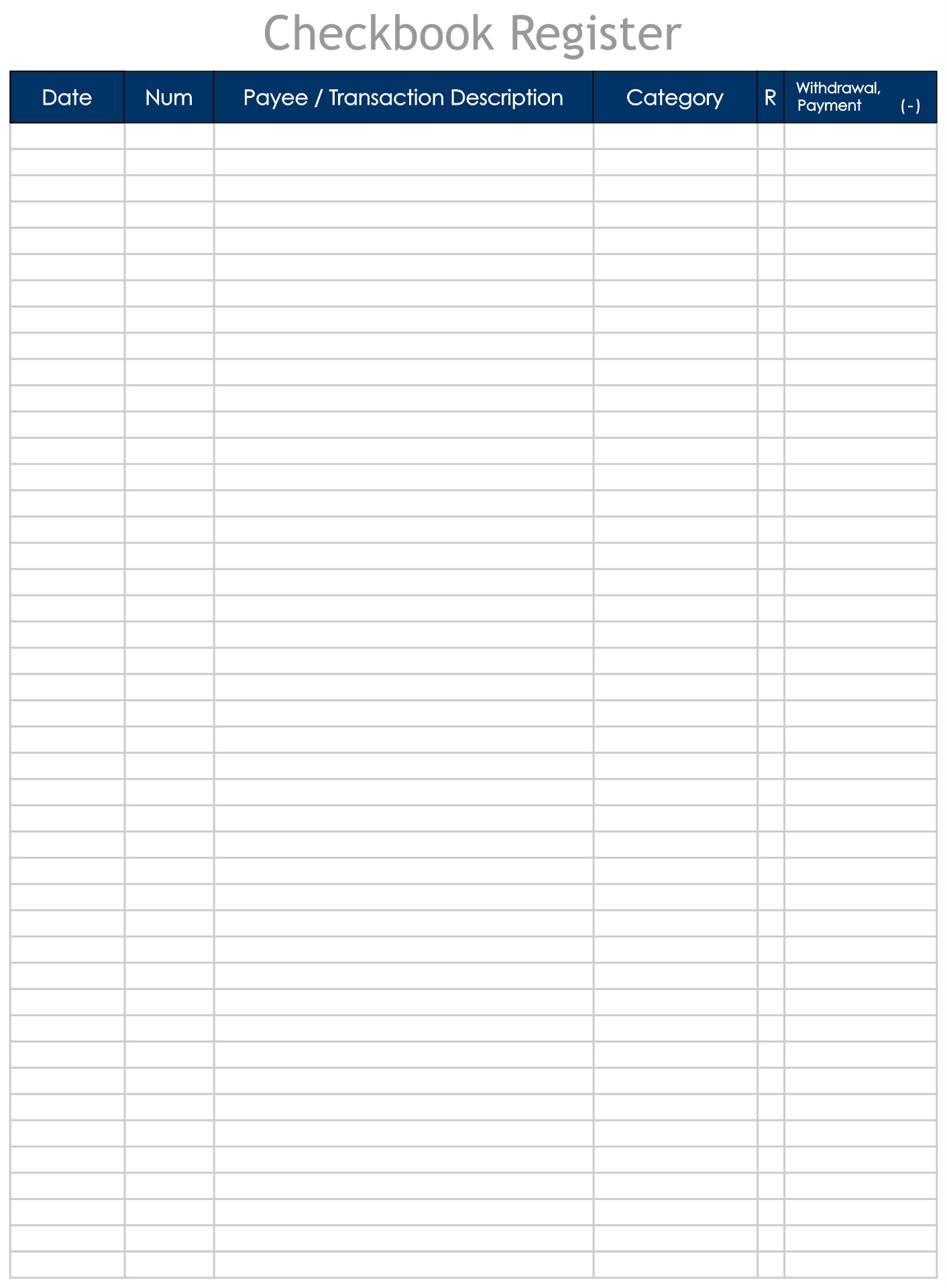 What is the Difference between a Check Register Report and a Bank Statement?
The account holder either an individual or a corporation, prepares and maintains the check register report themselves. It is a record of their own self-generated transactions. A bank statement, on the other hand, is a formal record of the account's transactions as seen from the bank's perspective and is provided by the bank.
The account holder is in charge of documenting all transactions, including checks written, deposits made, and other account operations, in a check register report. However, the bank's record of these transactions is shown in the bank statement based on how checks and other transactions were processed and cleared.
Detailed information about each transaction, including the check number, date, payee, amount, and description, is often included in a check register report. It offers a detailed look at certain transactions and gives the option for extra notes or categorization. In contrast, a bank statement gives a consolidated view of transactions over a given time period and often includes the date, details, and dollar amount of each transaction.
Comparing the transactions recorded on the bank statement with the entries in the check register report is the process of reconciling. Reconciliation helps find any discrepancies or inaccuracies and assures that the records are in agreement. During the reconciliation procedure, the account holder refers to the check register report as a guide.
Unlike a bank statement, which is an official document provided by the bank and carries the authority and verification of the bank, a check register report is created by the account holder and may be used as a personal financial management tool. For a variety of reasons, including auditing, tax filing, and loan applications, bank statements are frequently required as evidence of transactions.
How to create a check register report?
You may use a spreadsheet program or physically construct a register in a notebook. At the start of the reporting period, start by inputting the starting account balance. Enter the relevant information in the appropriate columns when you issue checks or complete other transactions.
Add the deposit amount to the prior running balance for deposits or deduct the payment amount from the running balance for payments. Check your check register report against your bank statements on a regular basis to guarantee accuracy and spot any differences.
---
More printable images tagged with: