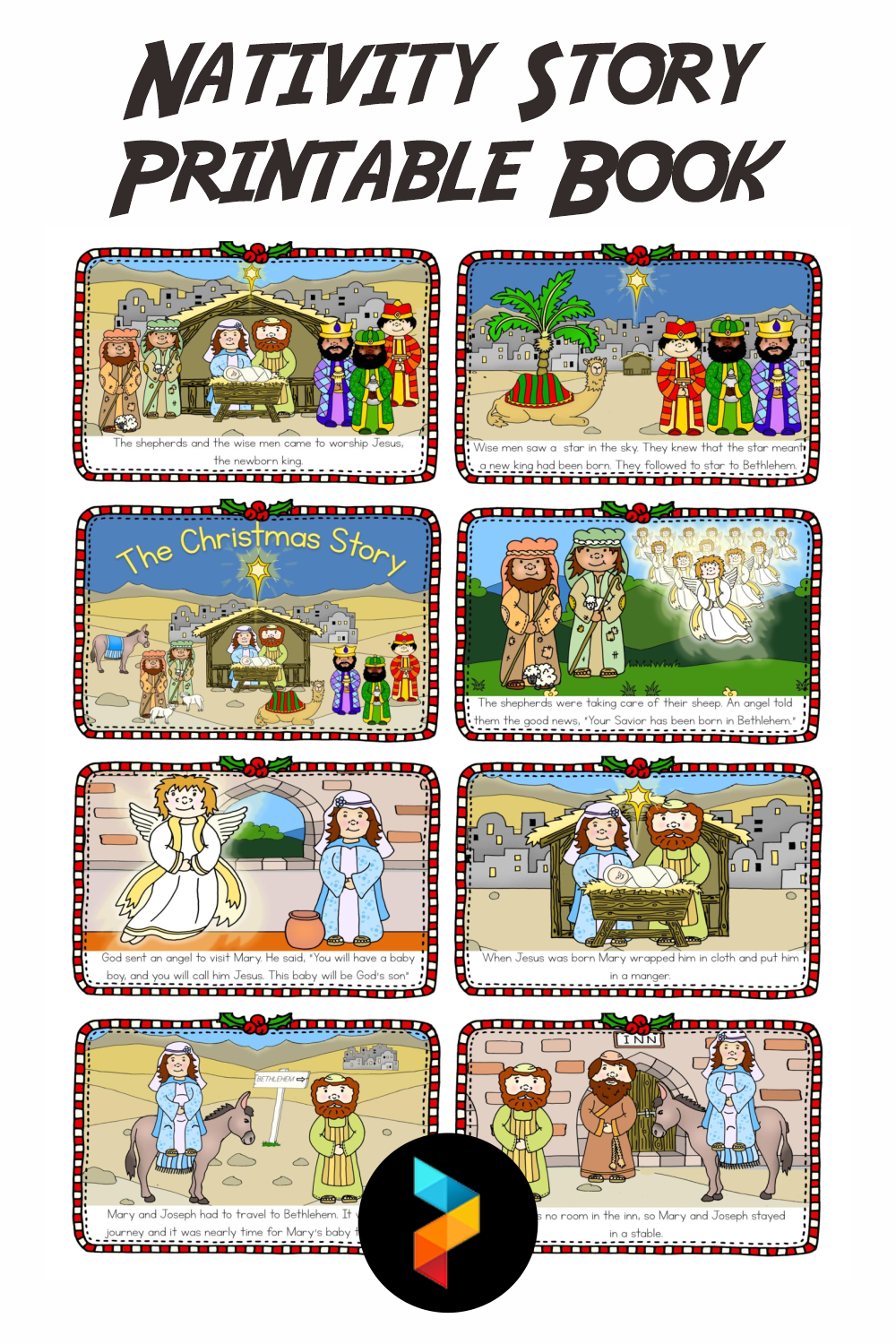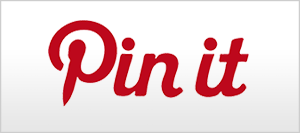 Nativity Story Printable Book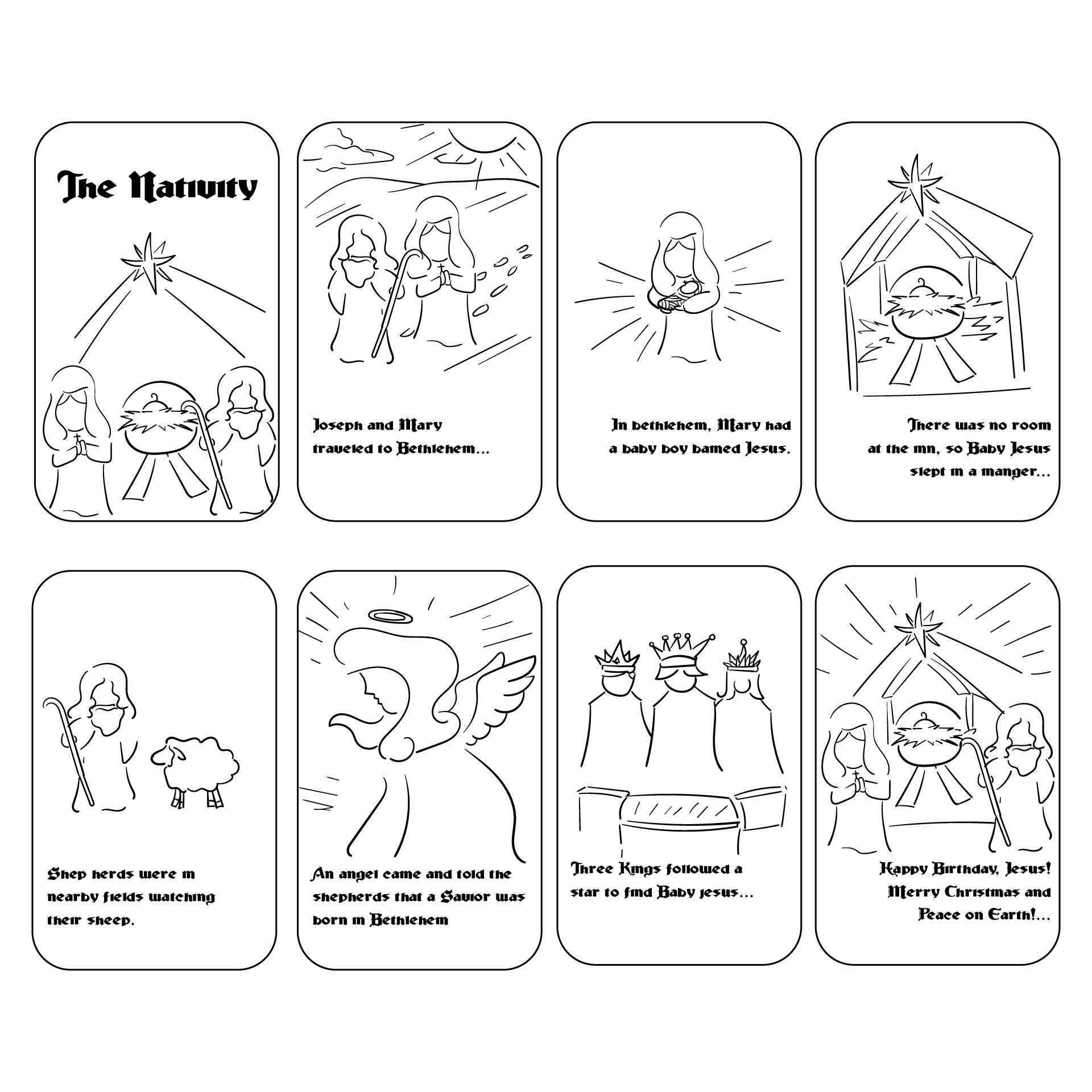 What is the Nativity Story Book?
Nativity storybook is a storybook that tells the story about the birth of Jesus. Usually, the story is based on the nativity story from the Bible. Most of this book is written for children so the story has a special approach allowing kids to understand the story in a fun way. Usually, the books also contain illustrations on the birth of Jesus.
What is The Message of the Nativity Story?
The nativity story is retold to children in the form of books and plays. The nativity story tells the story of the birth of Jesus as described in the bible. The main purpose of telling the story is to educate children about the birth of Jesus. It also contains other messages such as how the son of God was born in a humble environment. The story also portrays people living in poverty, the struggle to survive, loyalty, and judgments. You may want to accompany your children when they read the story or watch the play so you can emphasize the positive messages.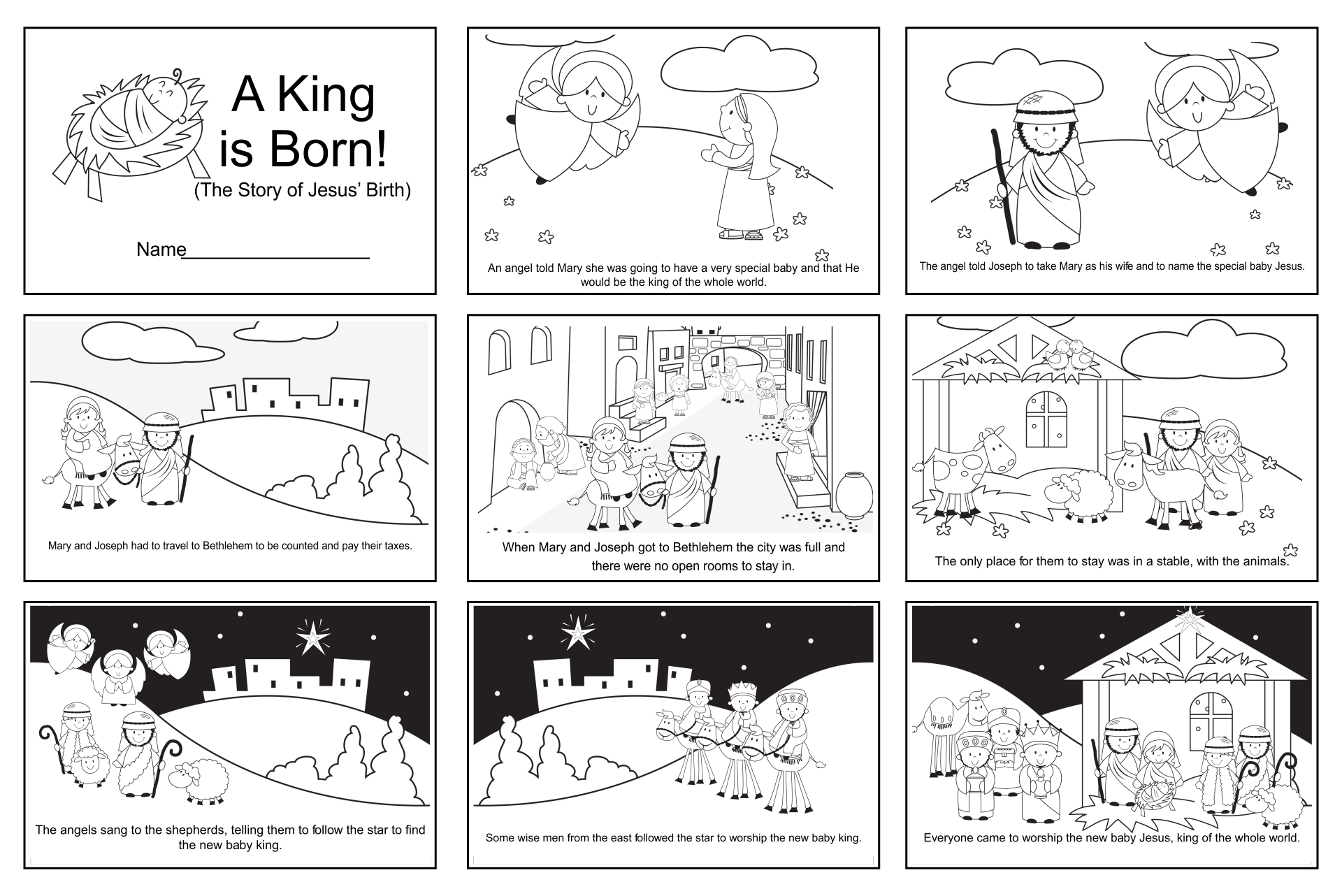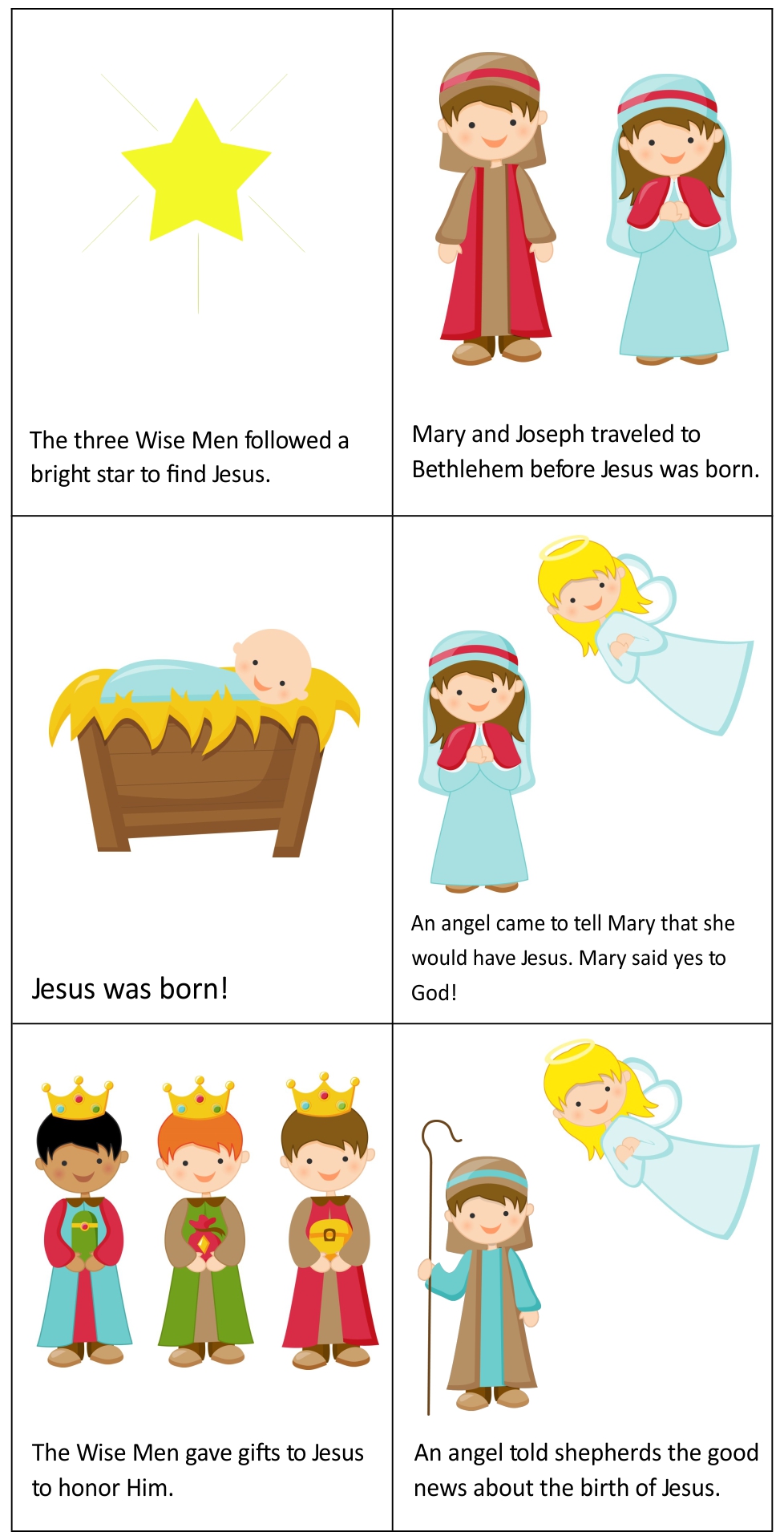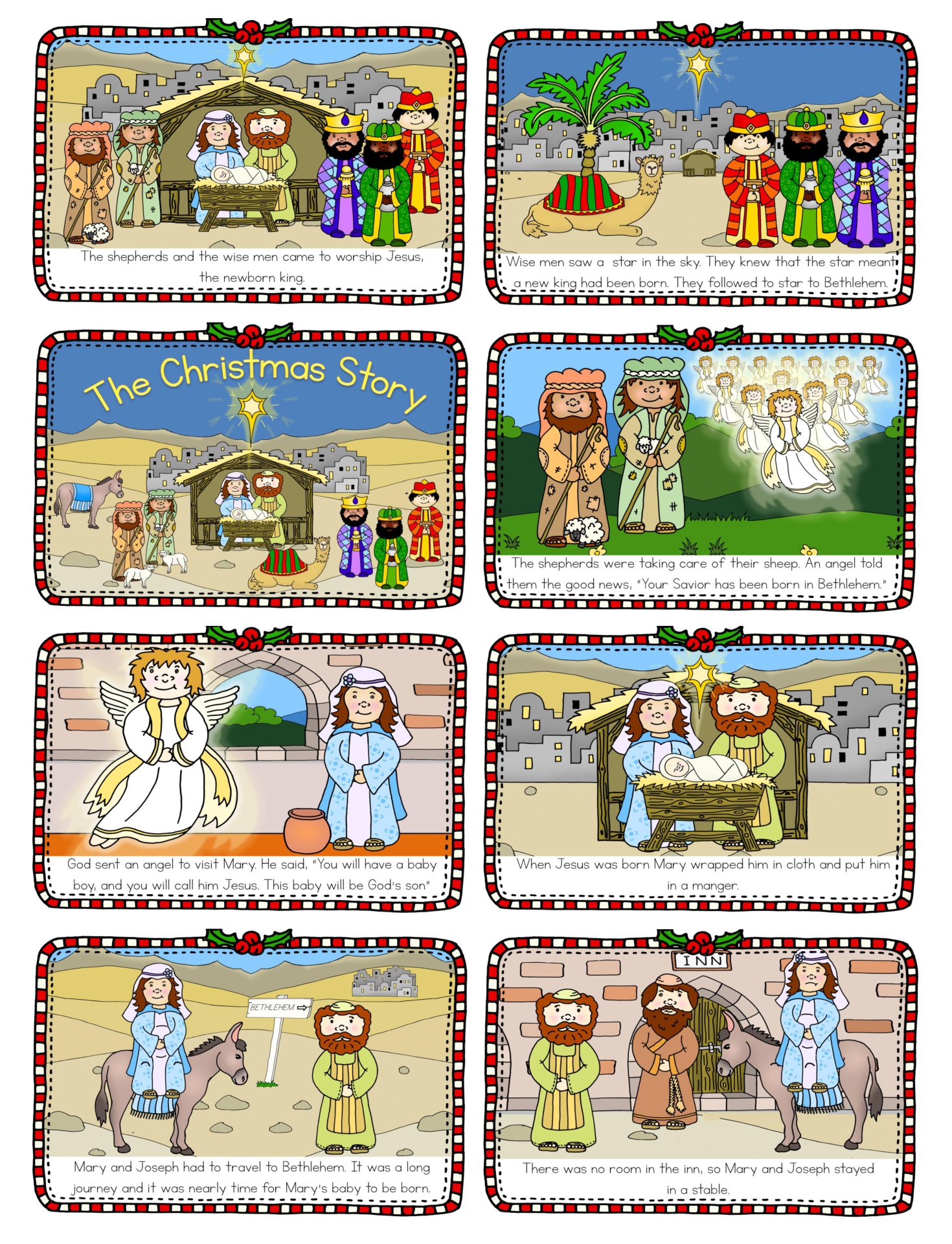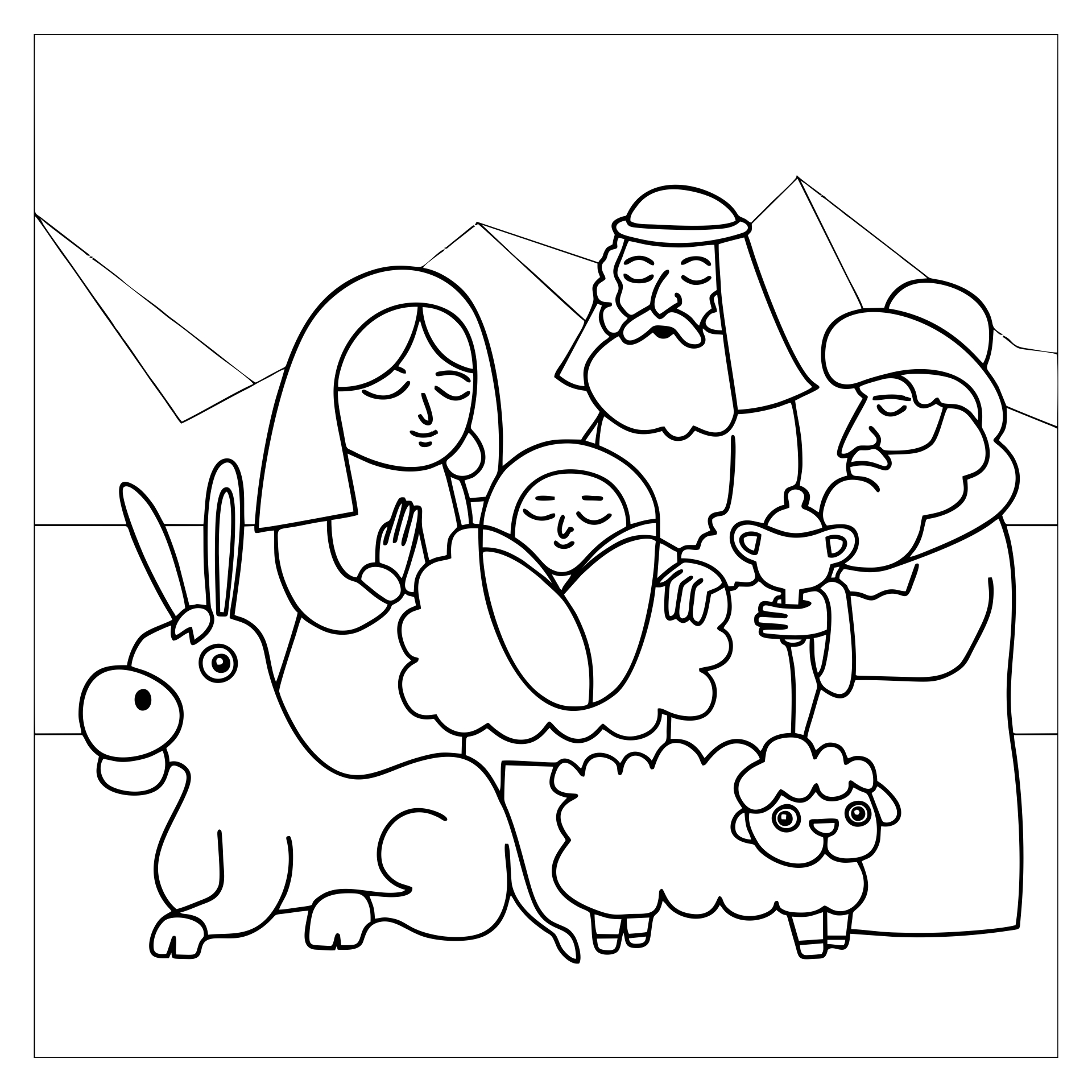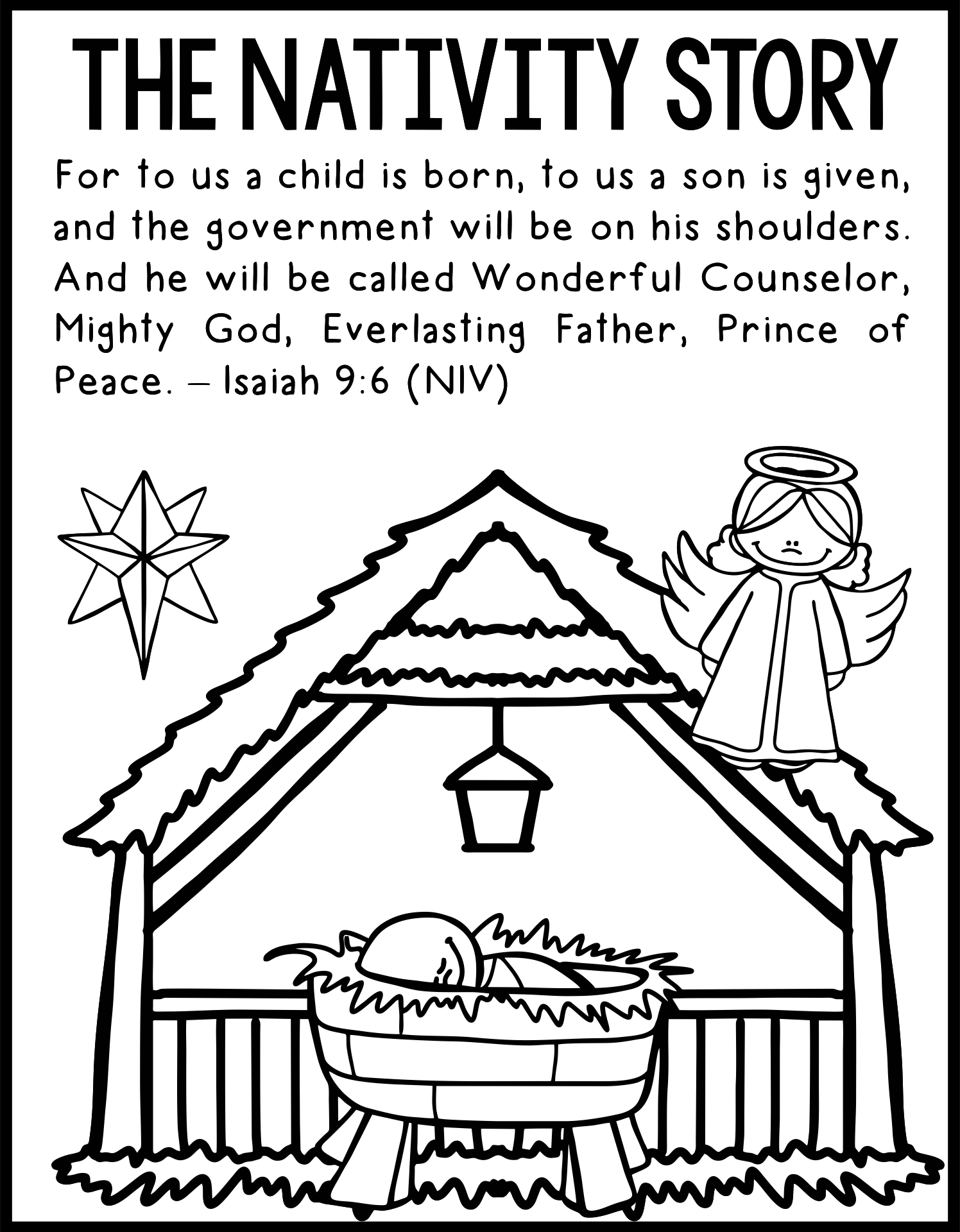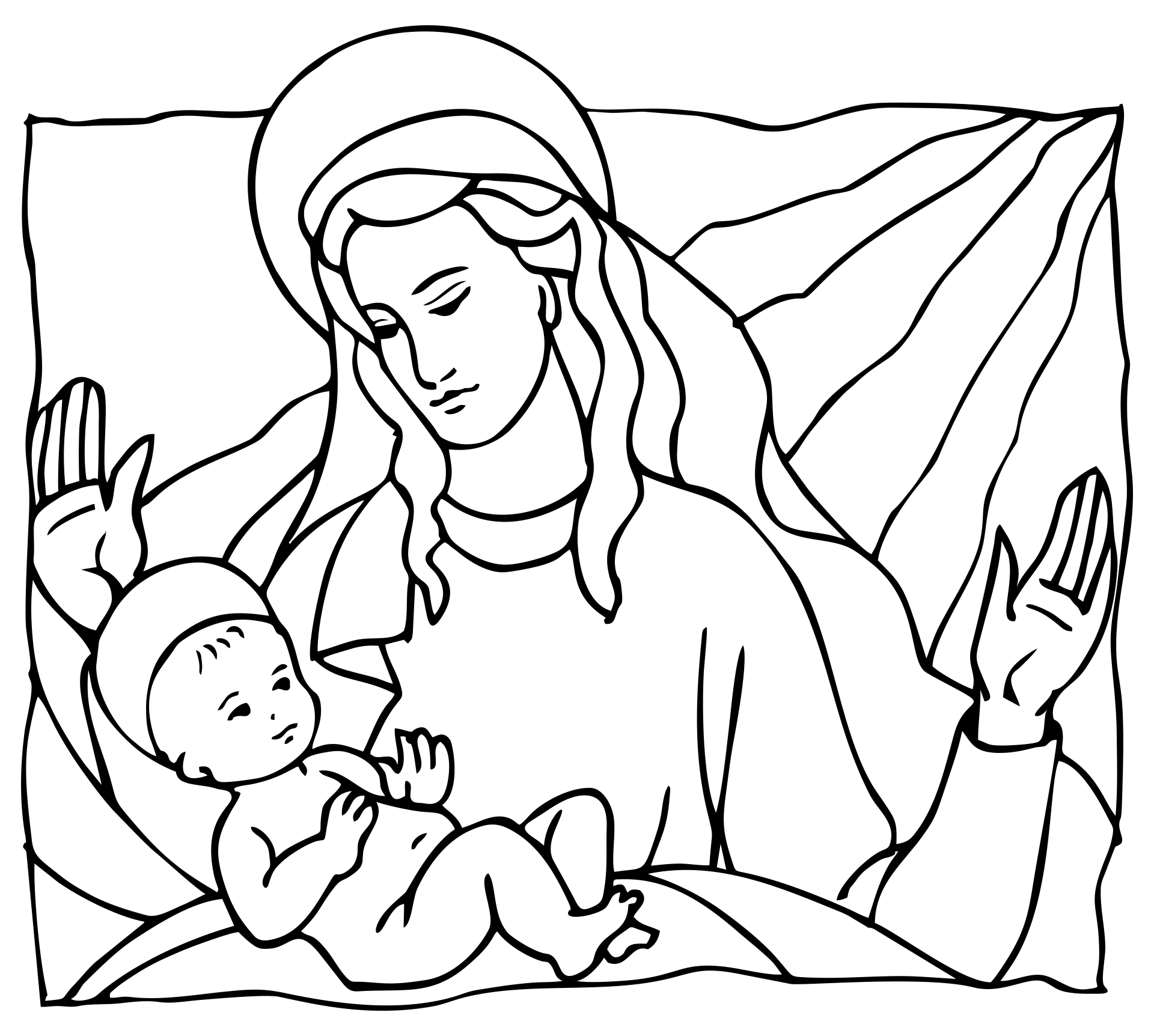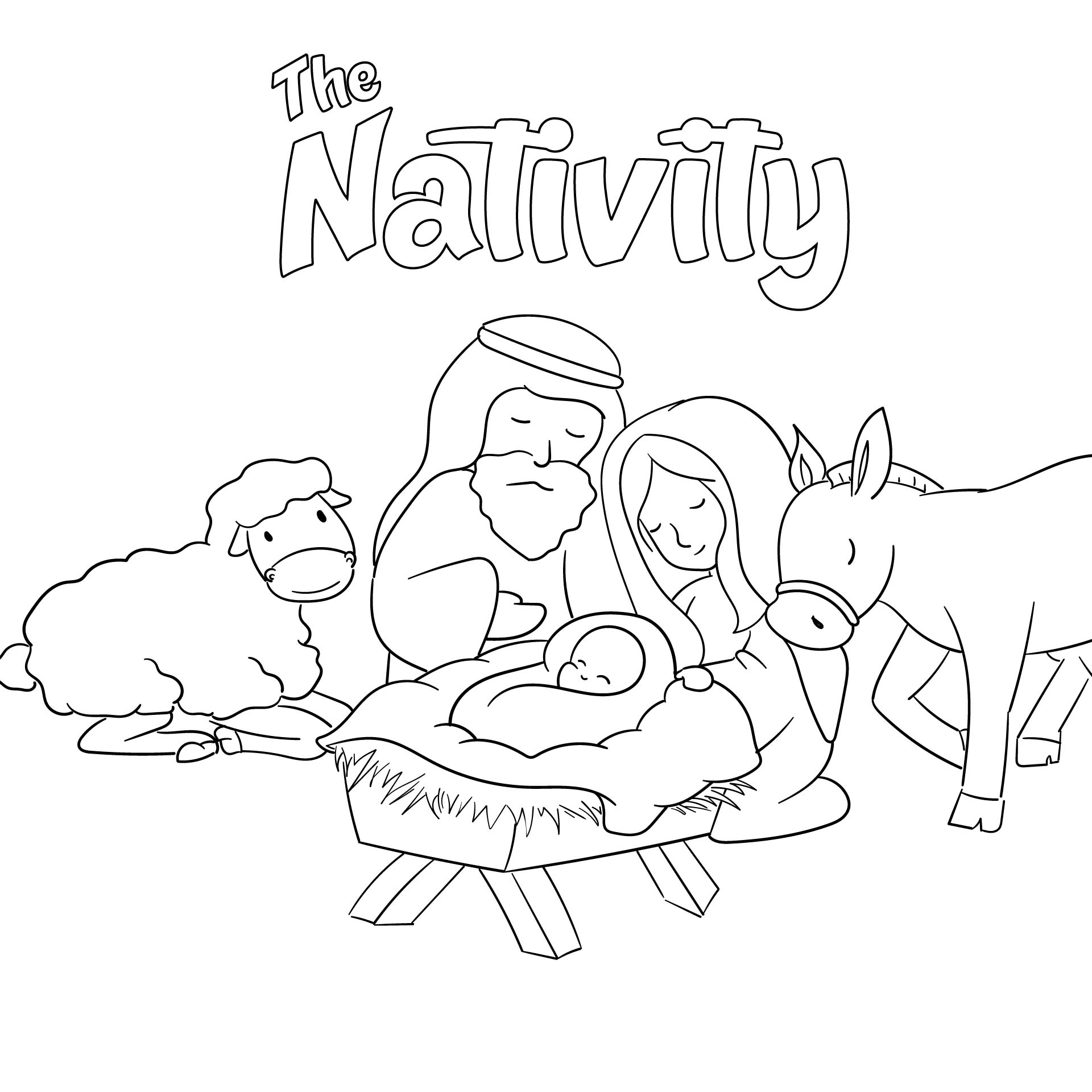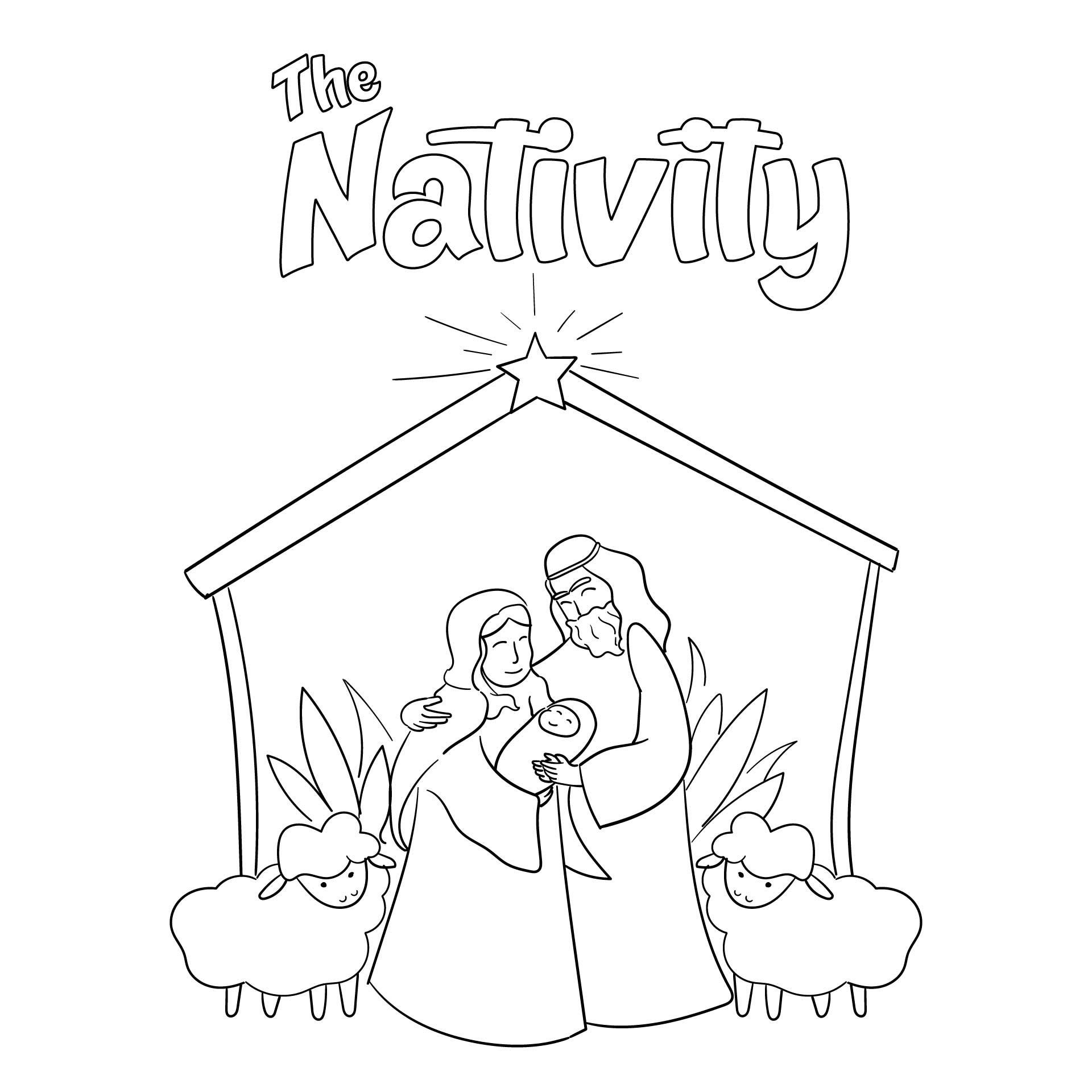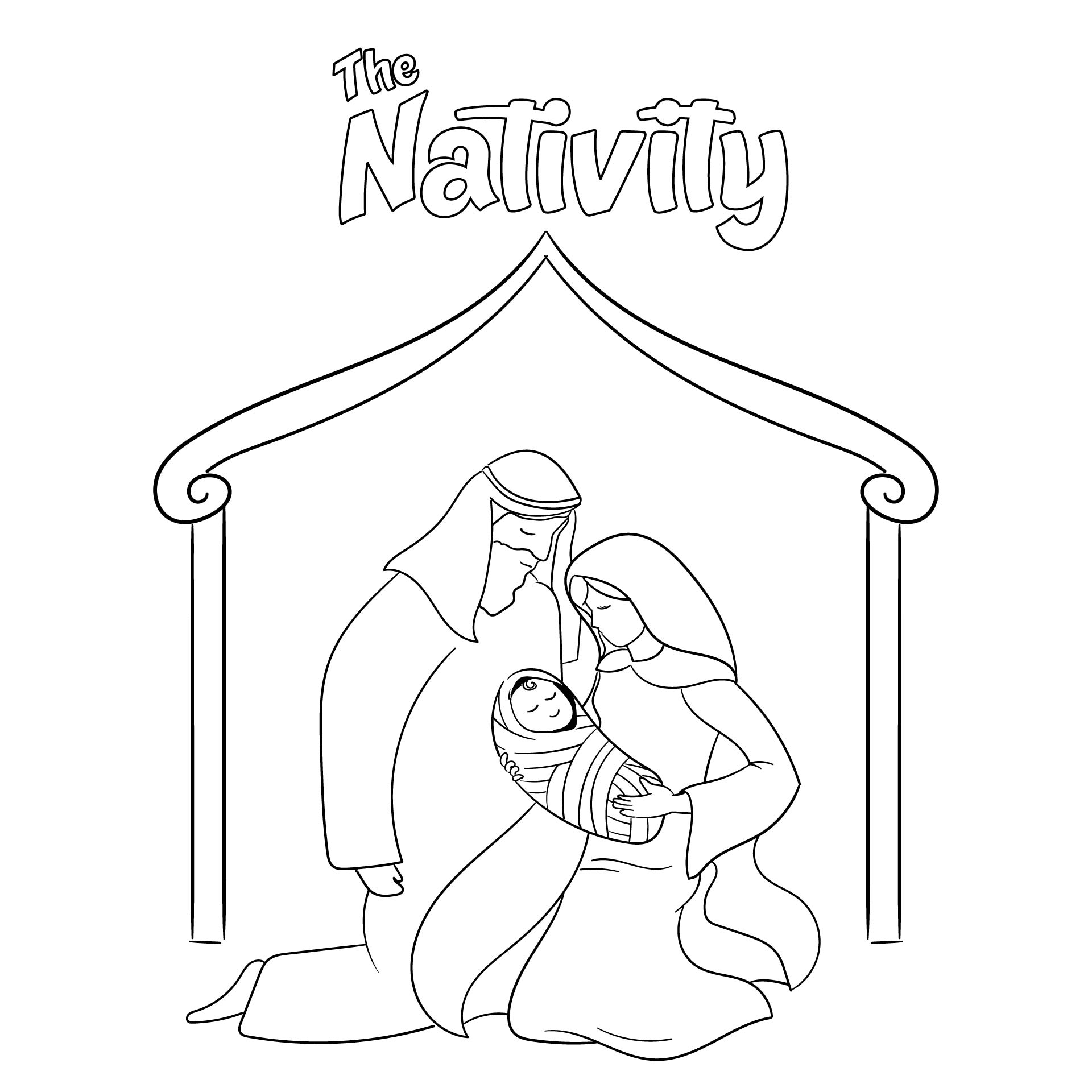 What are The Best Nativity Story Books?
What has been considered the best nativity storybook is very dependent on your taste and liking of books. If you are looking for the best nativity storybook for your children, it will depend on their taste as well. If you and your children are looking for a storybook with stunning illustrations, you may choose The First Christmas by Jan Pienkowski. It has beautiful visuals that will help your children understand the story and keep entertained. A Christmas Story by Brian Wildsmith also offers beautiful illustrations. This one is also interesting because the story is told from a donkey's point of view.
There are a lot of other animals involved so it is perfect if your children love stories about animals. If you are leaning more towards traditional storytelling then you can go with The Nativity Story by Geraldine McCaughrean. It has beautiful illustrations as well. There are a lot of other options when it comes to Nativity storybooks. You can read some reviews on children's storybooks and buy the one you think the best. You can also buy several books to add to your kid's collection. They will be happy to read different versions of the birth of Jesus. They can compare the books themselves and when you ask them which one is the best, the answers may be different for each child as they have their own preferences.