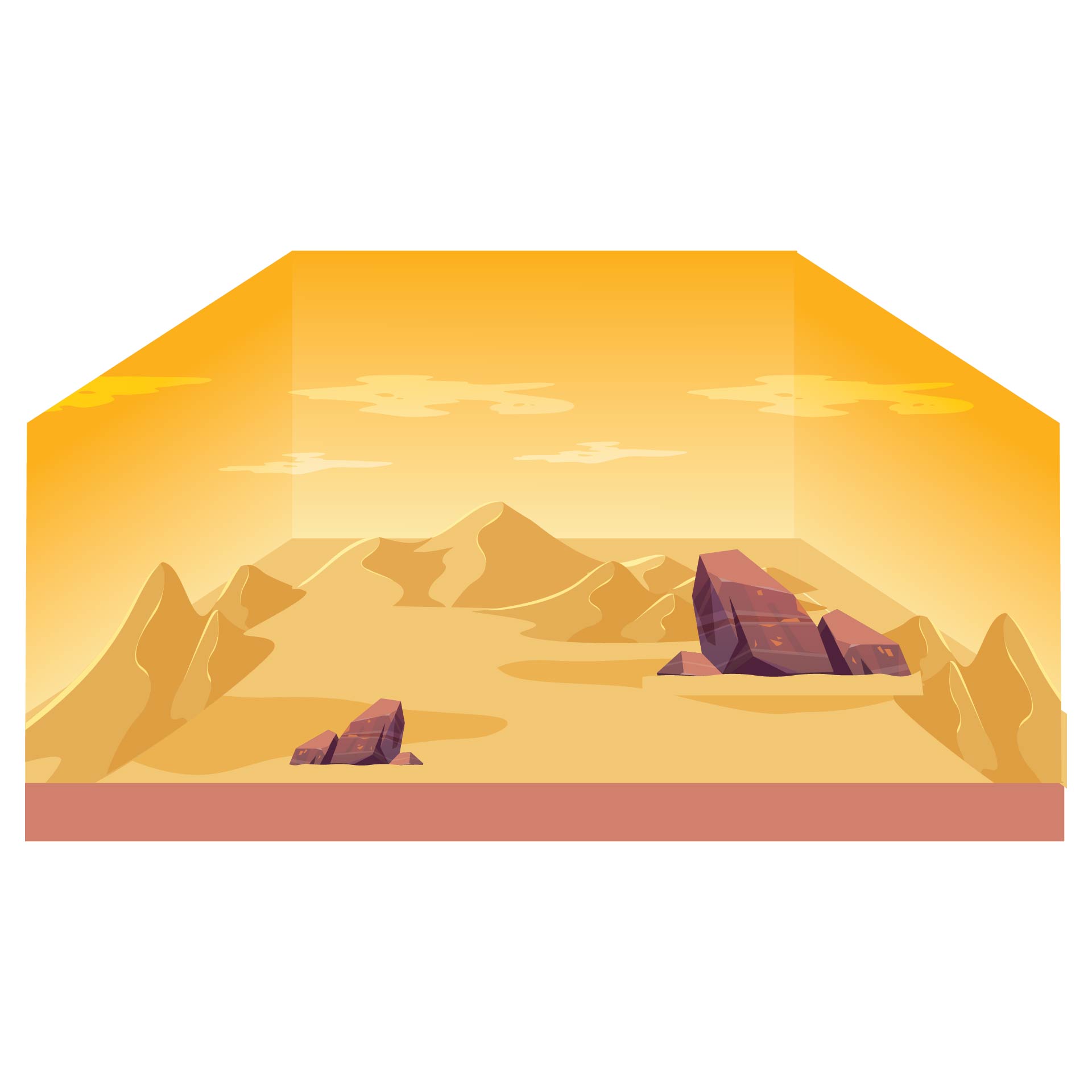 What can you do with desert diorama?

Children learn about the environment and habitats from biology books as theory. There is not much media to use in a classroom to learn this especially when it comes to teaching in kindergarten or in the early grade of elementary school. Therefore, teachers maintain the practical teaching by using desert diorama. Desert diorama is one tool that is common to use to teach different habitats. The scope within the diorama focused on creatures and plant life that is possible to find there. In the desert diorama, you can put desert animals such as camels, snakes, meerkats, rats and cactus. A desert diorama enables children to explore the ideas of how a land area that is dry would still have creatures around to create an ecosystem.

Why does the museum use diorama?

Besides during working on school projects, desert diorama also can be found in museums. Especially when you visit a geography or natural history museum, you can find many sculptures displayed in a diorama behind the glass. Dioramas in the museums purposely presented as to be exact replicas of a precise location or creatures in the world. This comes from the ideas of scientists and artists that work together to reconstruct what they saw. Even if nowadays people tend to see more visualizations in digital form, dioramas itself has its own charms. When children and their parents visit museums that have dioramas, parents can be active to do a story telling by describing what is on the diorama and engage children in learning.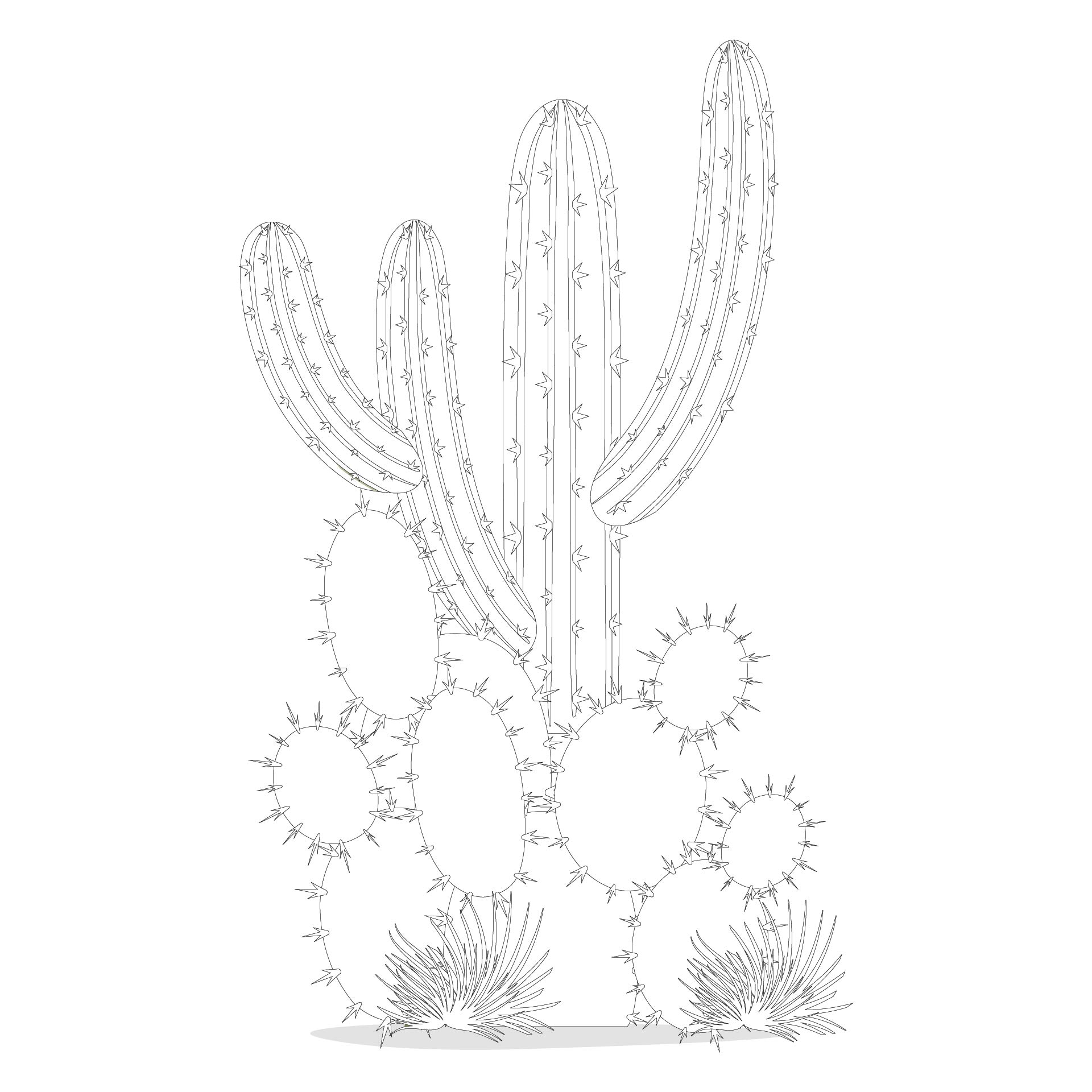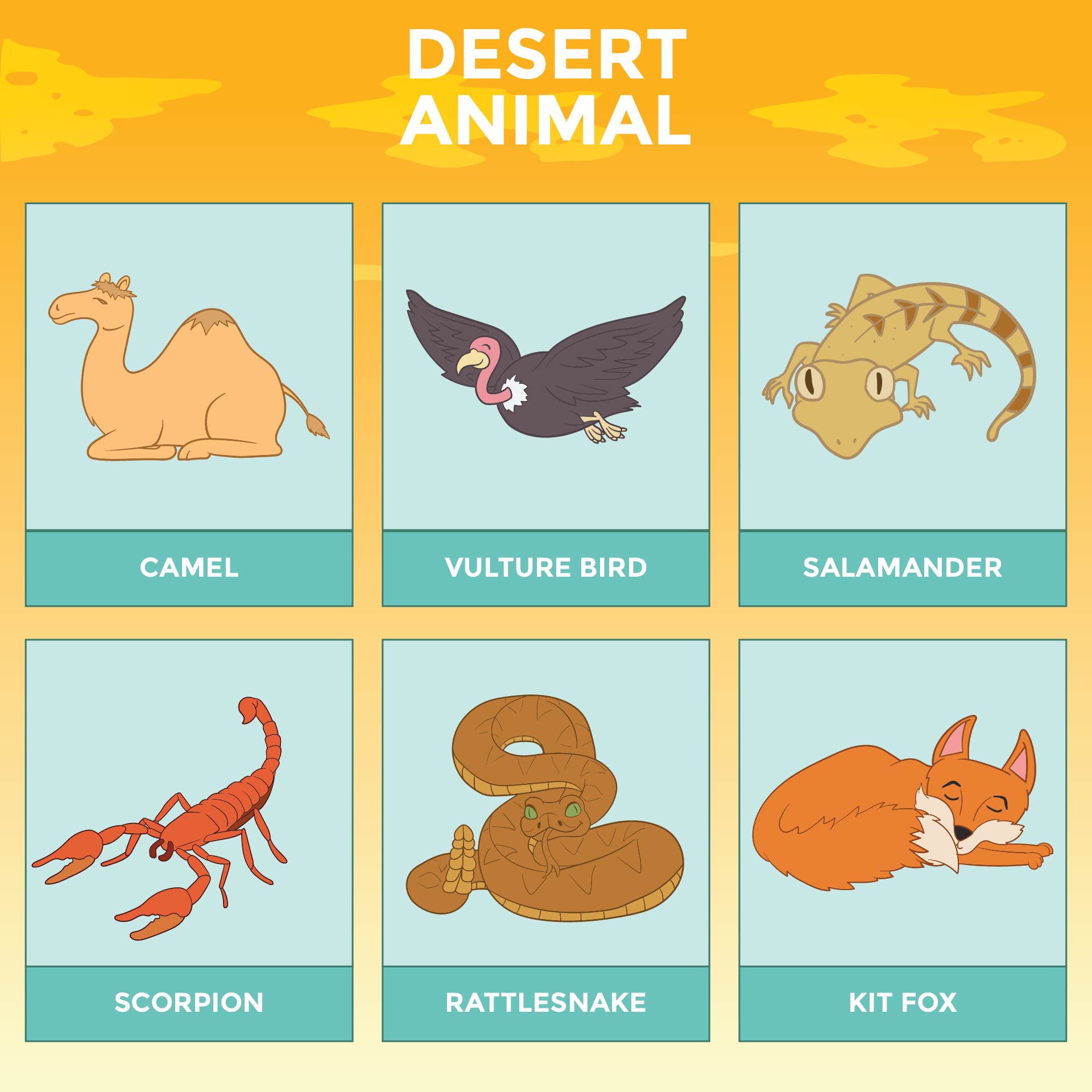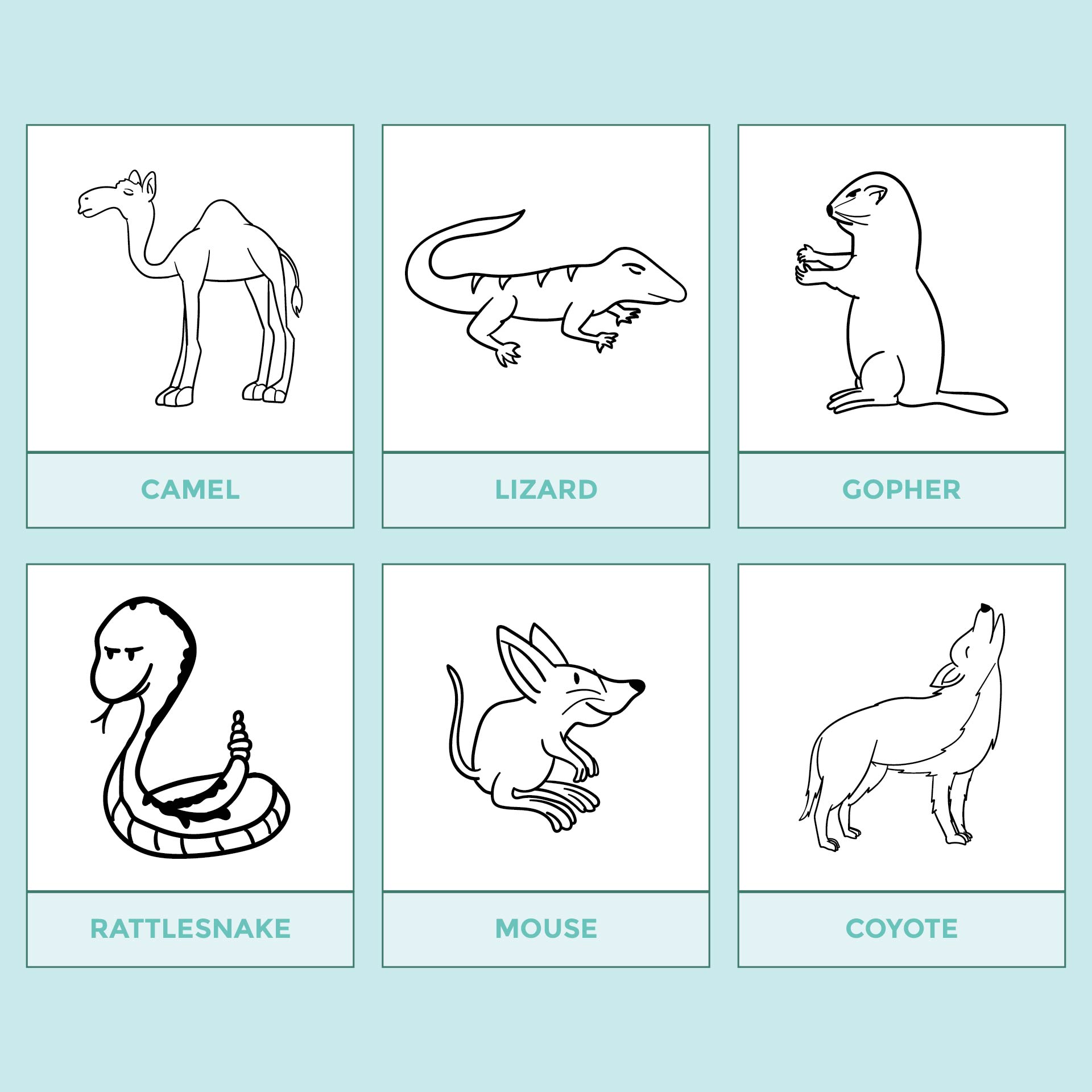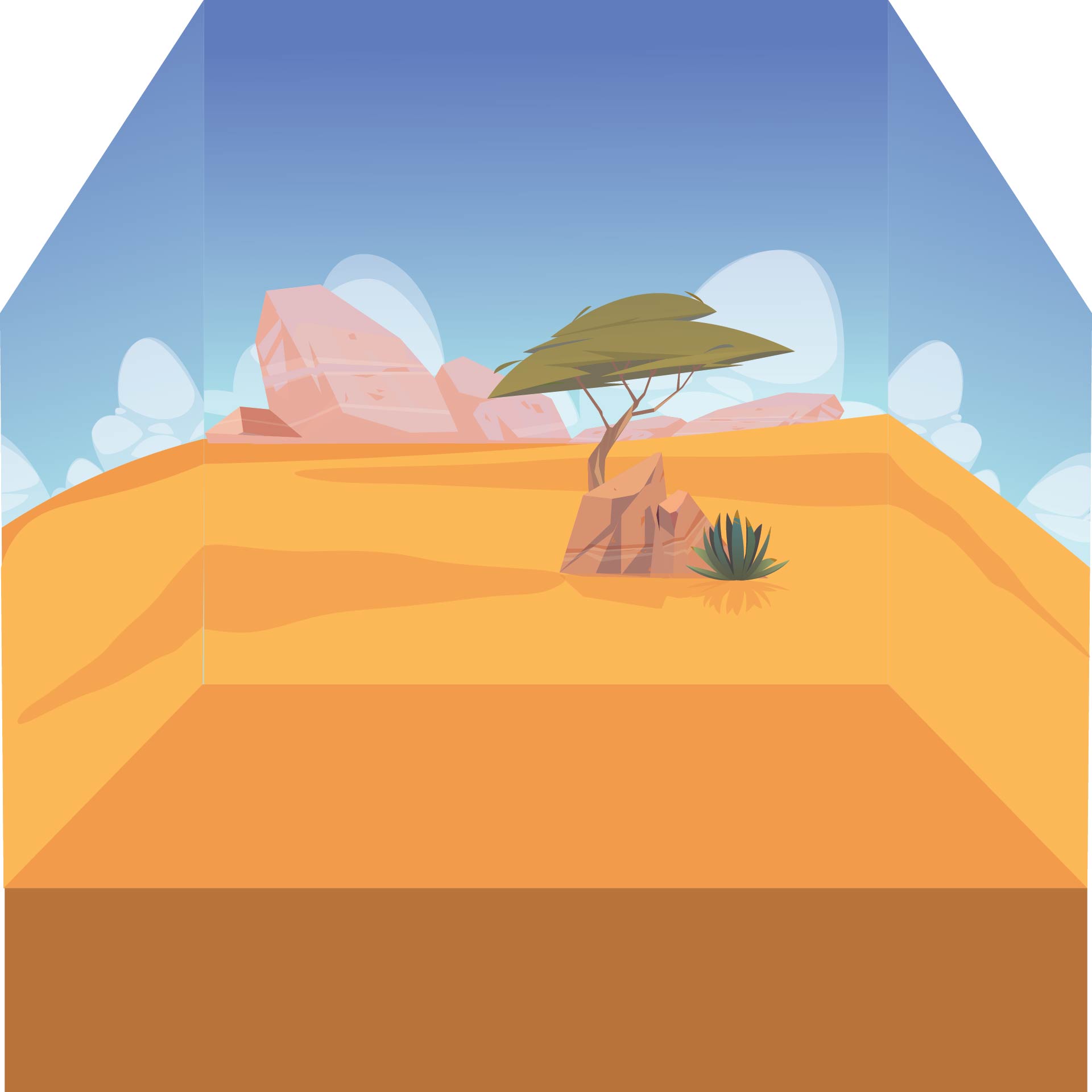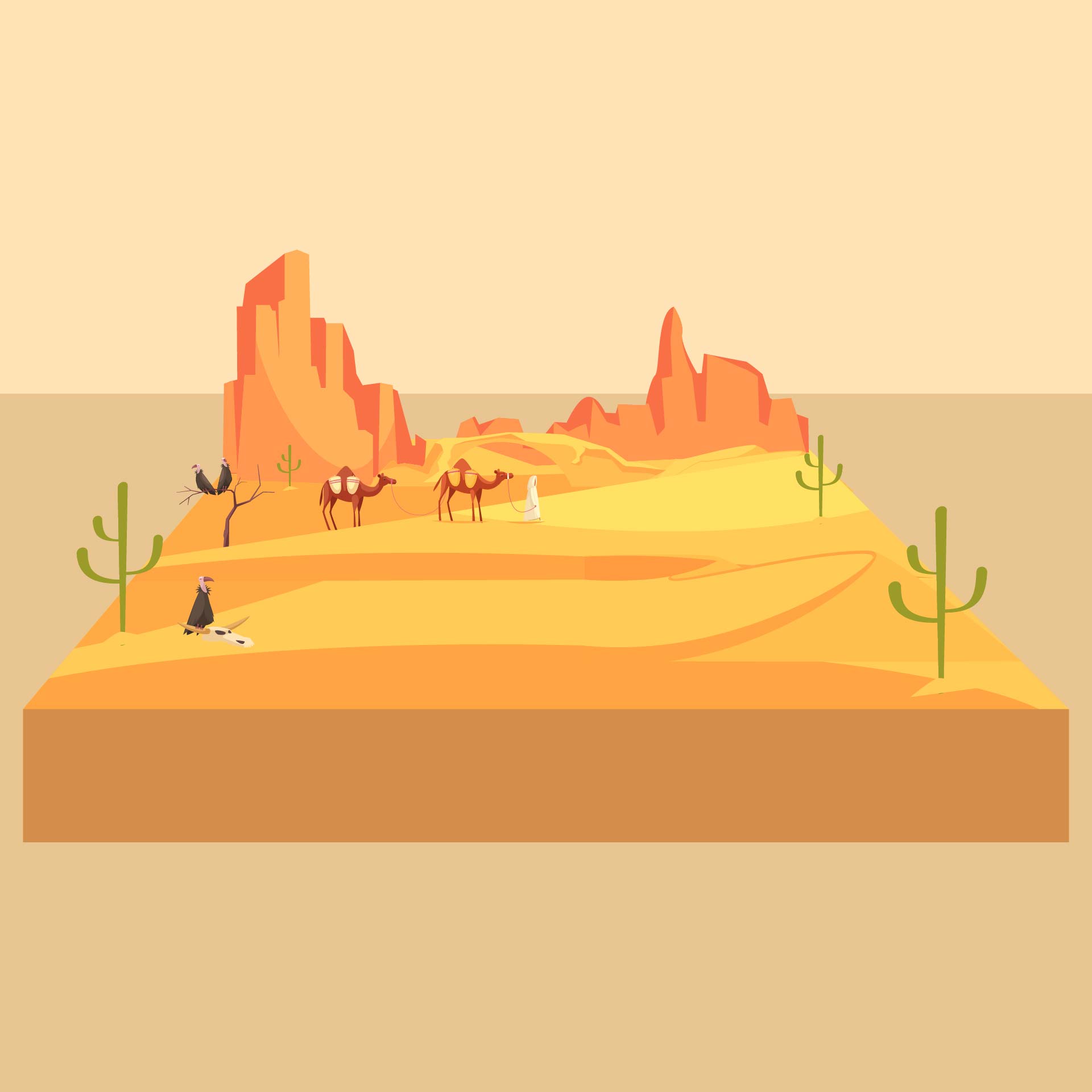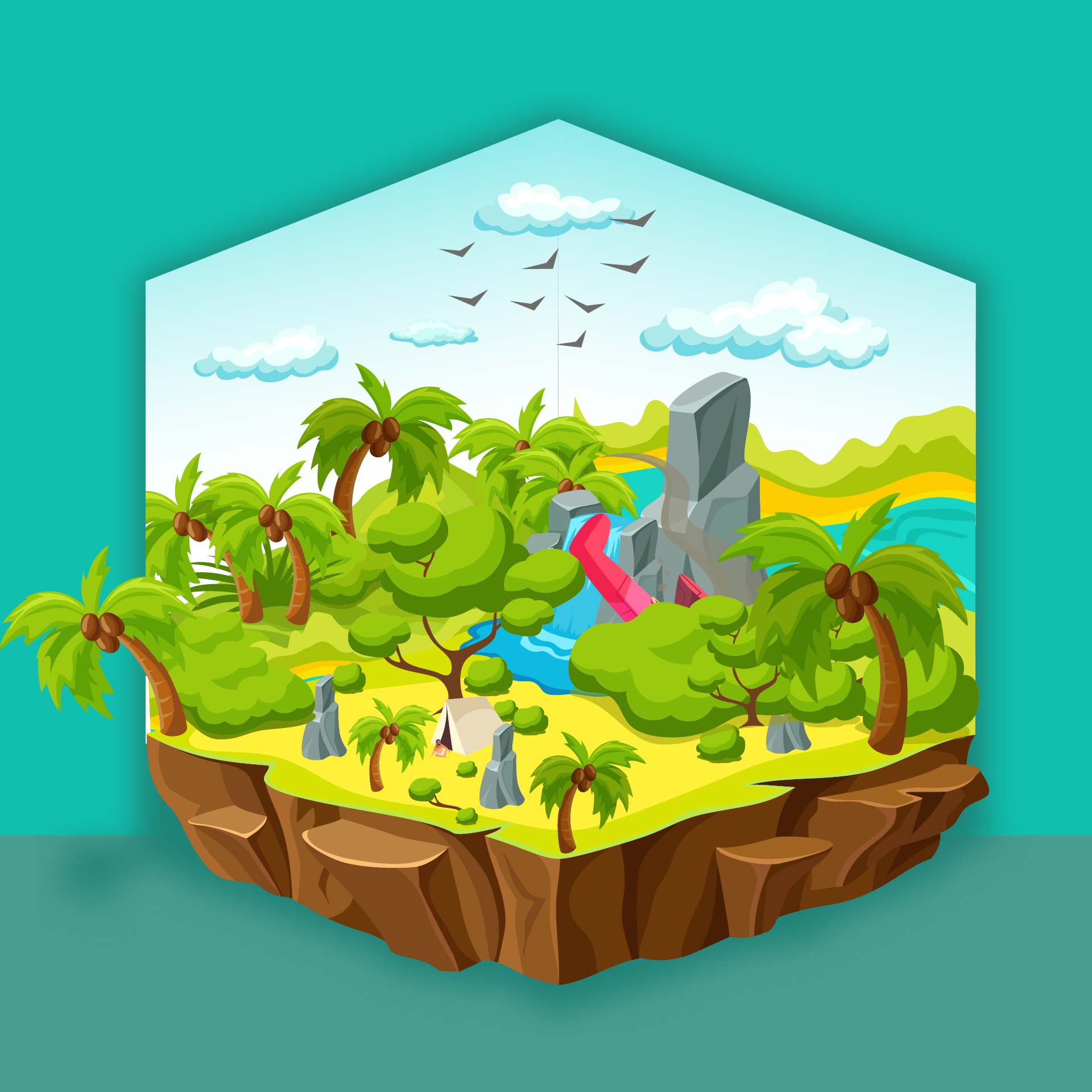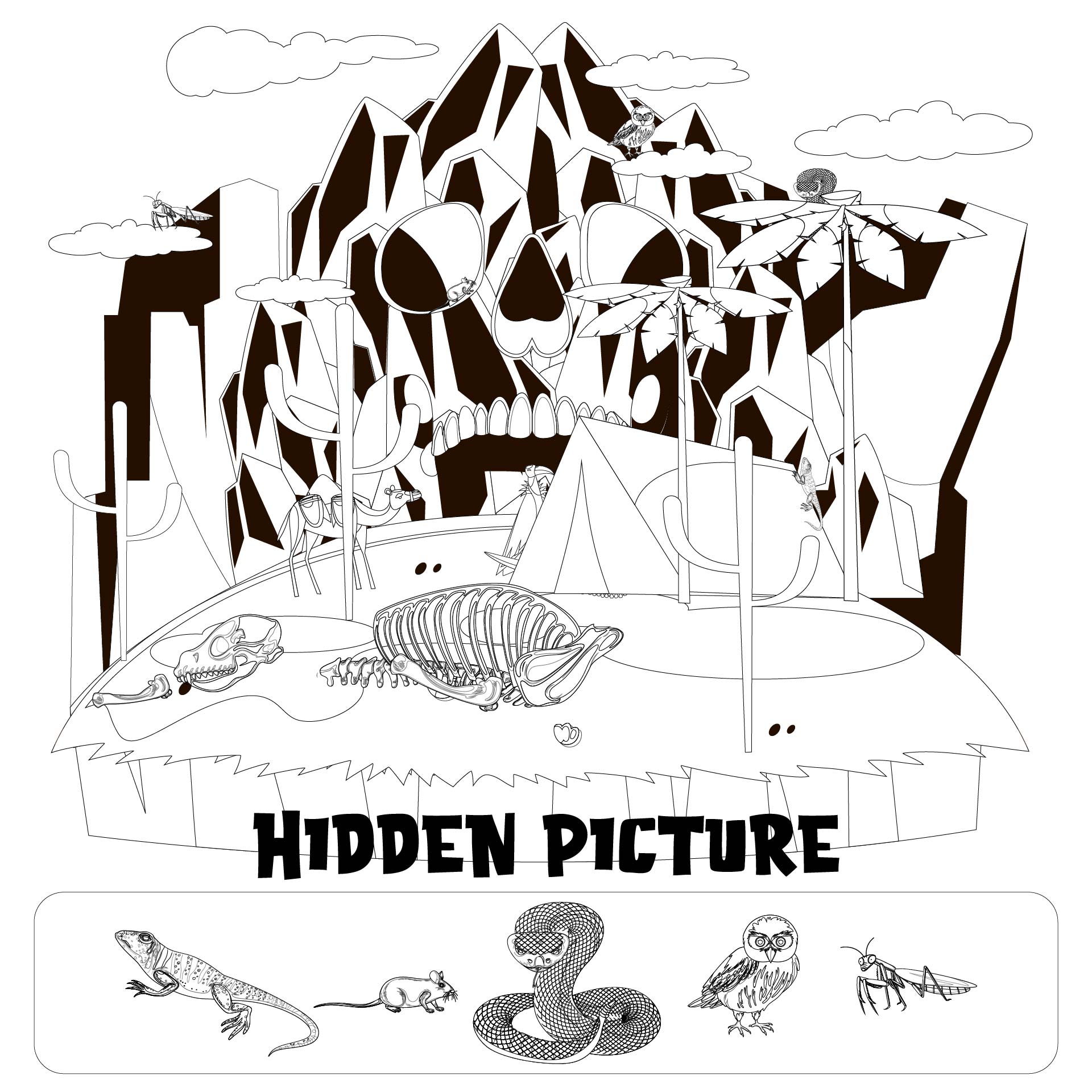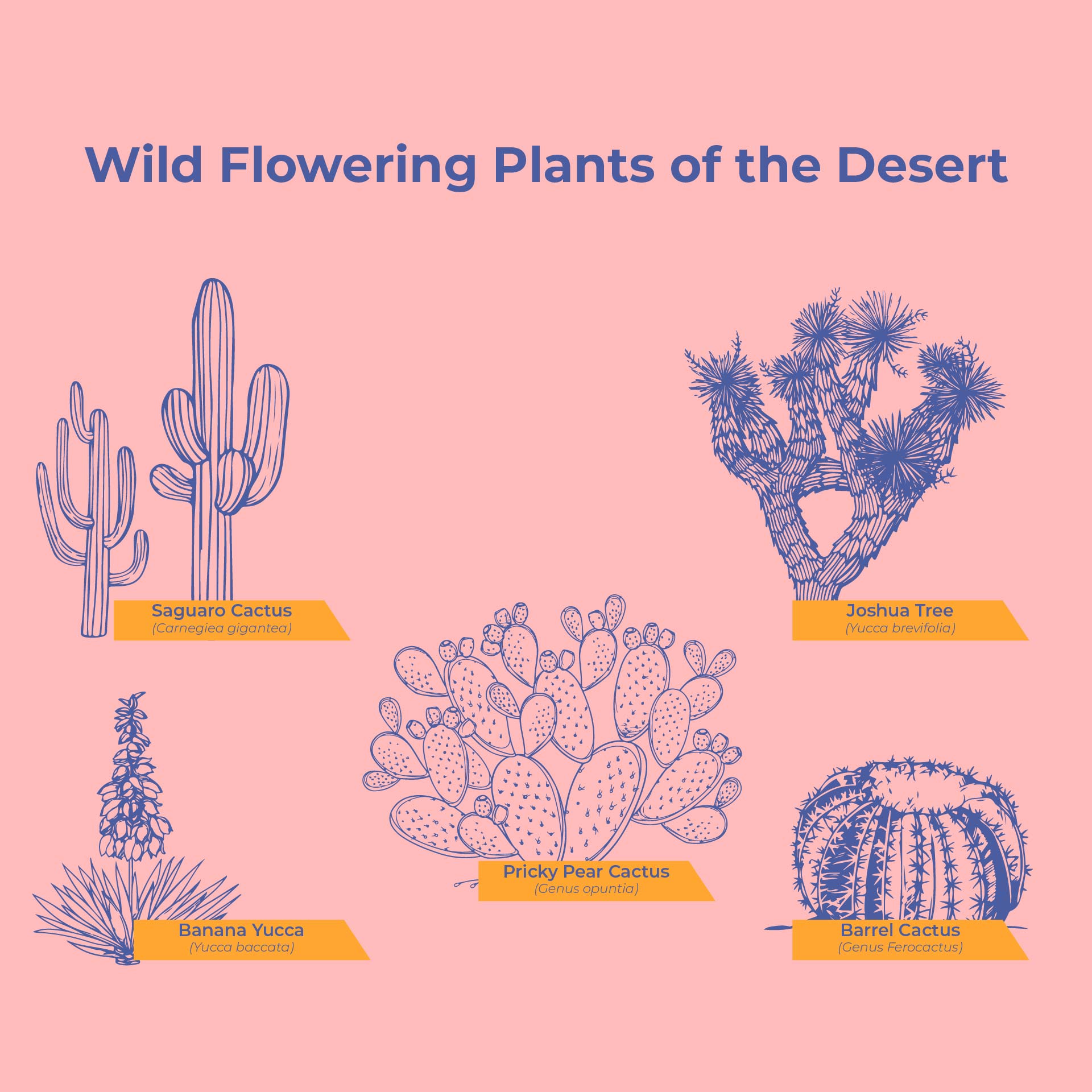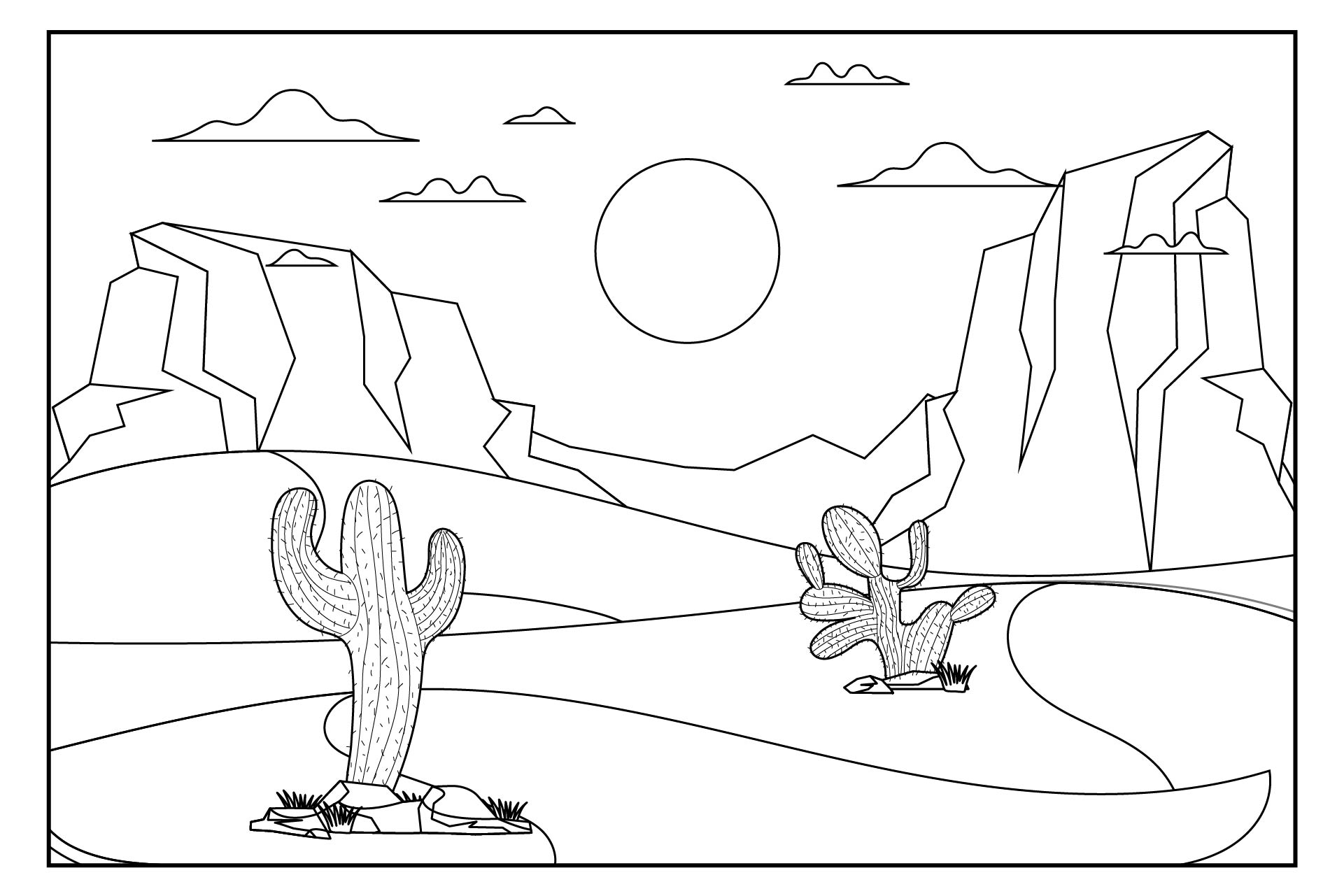 Why do children need to make desert diorama?

Dioramas are common to be used as a media or tool to represent replicas of a land or an event in museums. Diorama is also used as an educational purpose usually as for school art projects. This is meant to be made as construction replicas. The common art project children make at school is desert diorama. Reason why children are recommended to make a desert diorama is because it helps children to know types of landscape and habitats in different areas. It also allowed children motoric skills as they made creatures to be put in the diorama by using clay. From three years old age, children will be able to be guided in the making of a desert diorama. This can probably be a big challenge for both parents and children because it is not an easy task to do. However, a desert diorama can be modified according to child age and the craft skills of the children itself.