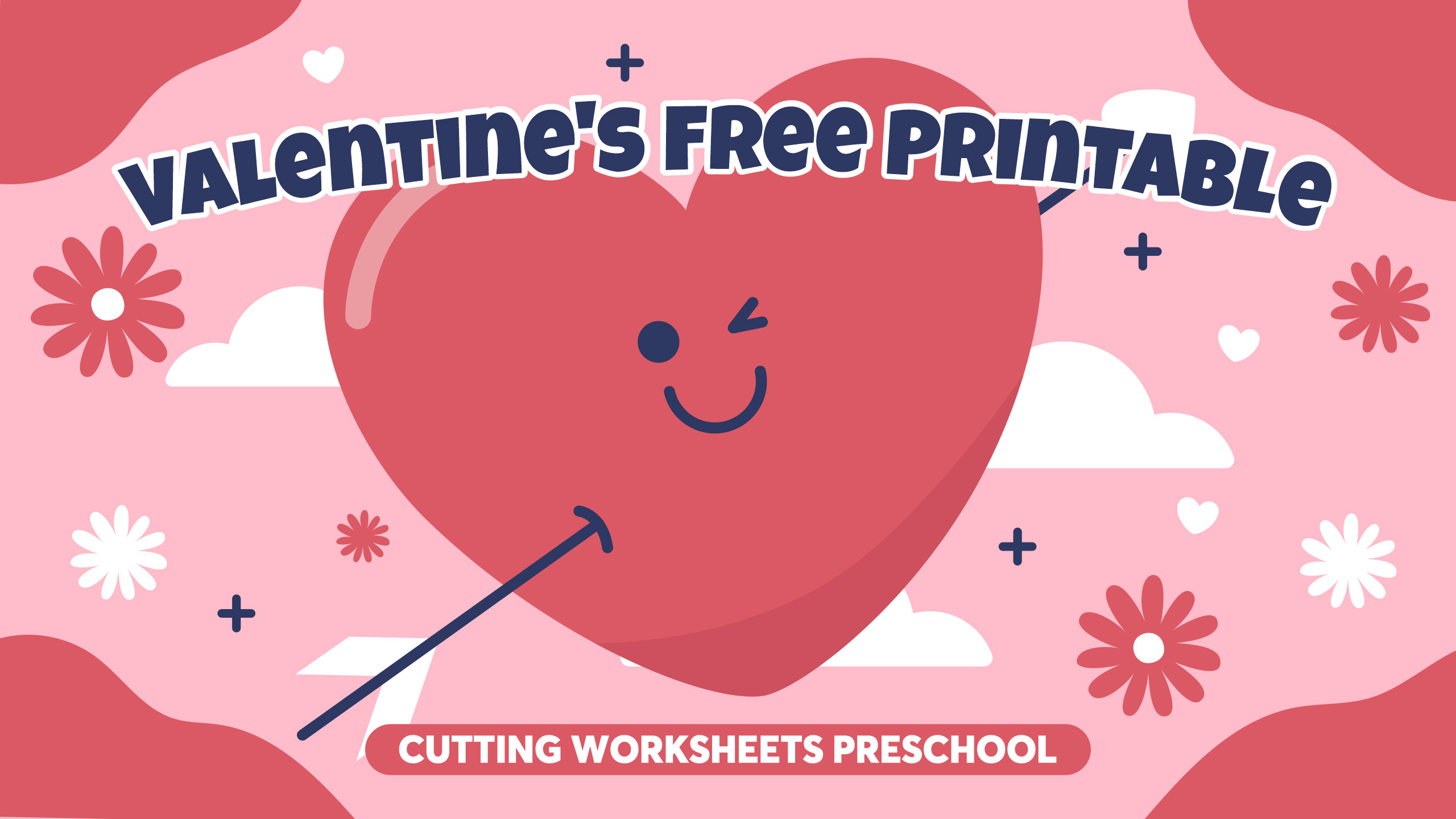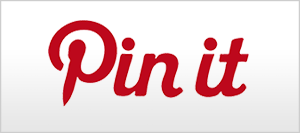 Valentine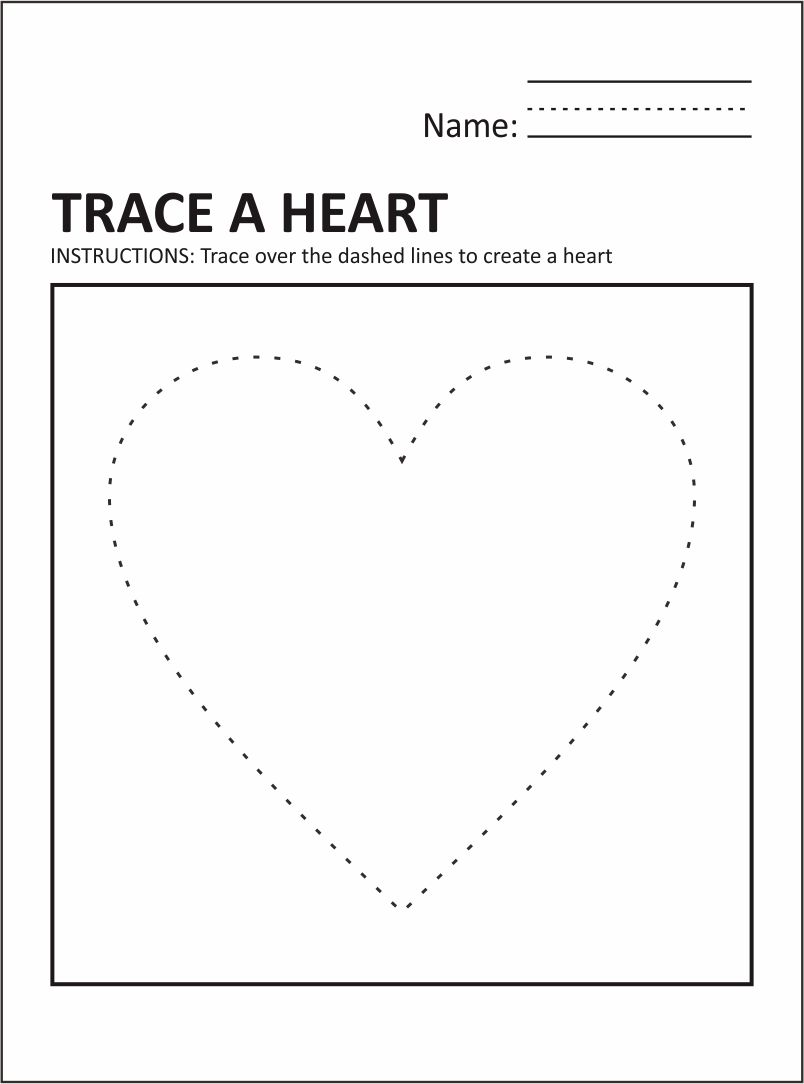 How do you explain Valentine to preschoolers?
Valentine is used as a celebration of valentine's day by all people in the world. As adults who already understand the definition of Valentine, it is only natural to give an explanation of Valentine to children. No need to use historical stories from Valentine to children. They will get confused. You better explain as simple as giving ideas to show affection to all the people they care about. While working on the idea, you can explain slowly that Valentine is all about love.

What do you do on Valentine's Day in school?
To celebrate Valentine's day at school, teachers and children can work together to prepare. Because Valentine's day is full of sweet things, teachers and children can start with the activity of exchanging gifts. Gifts given on Valentine's Day are usually in the form of chocolate (yes it is literally sweet taste), candy, flowers, and also greeting cards. To make a greeting card, it can be started with a worksheet given by the teacher as an activity at school. After that it can be developed into craft things ideas for Valentine's Day gifts.
Can Valentine cutting worksheets be used as a gift?
Worksheets are a part of the daily activities of children at school. There are various types of worksheets that are owned by each child. On a special day like Valentine, there is a worksheet that is devoted to activity on Valentine's Day. Usually the worksheet contains activities to decorate the heart and cut it to be used as crafts such as greeting cards. Children usually make the valentine cutting worksheet as a gift. Because they do it with their hearts to give to people they love like teachers and also parents. Even though it looks very simple, a gift like that can make you say "That sweet" isn't it?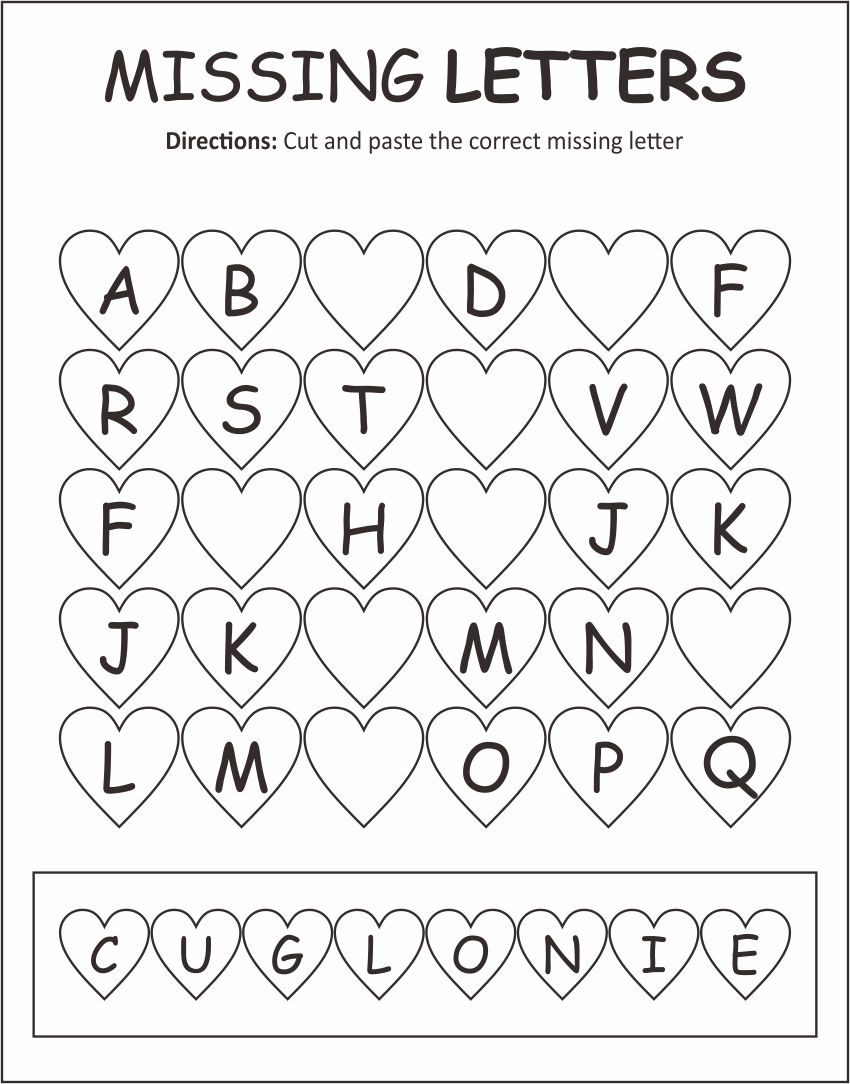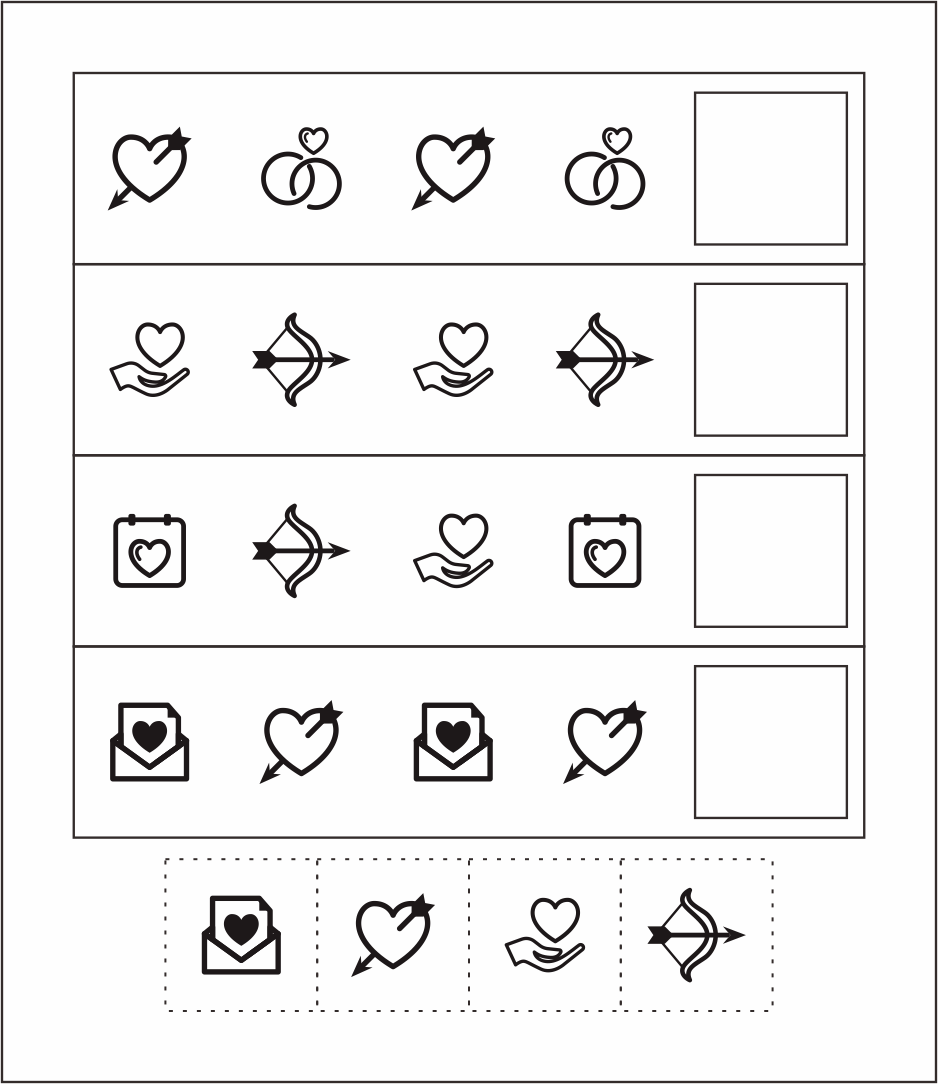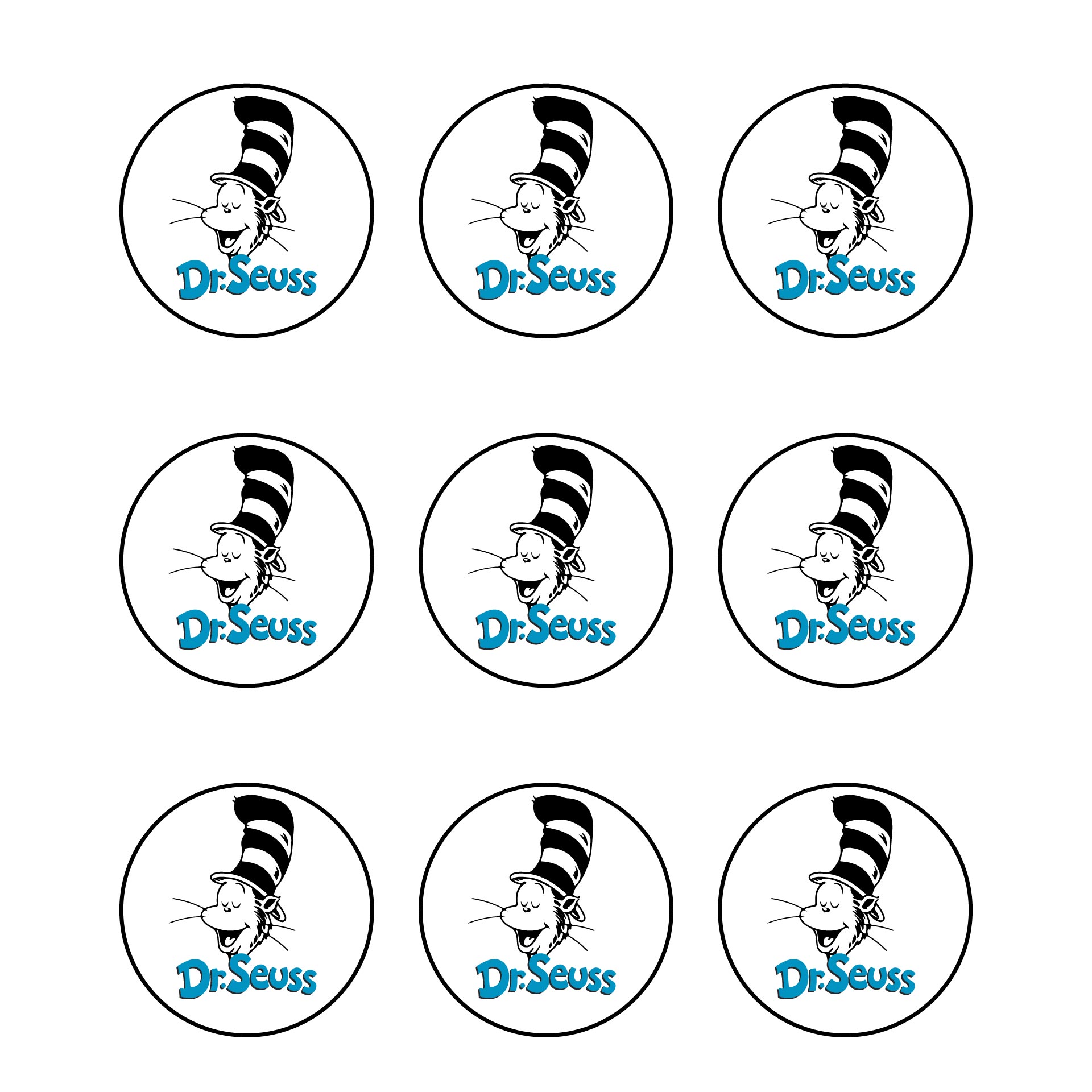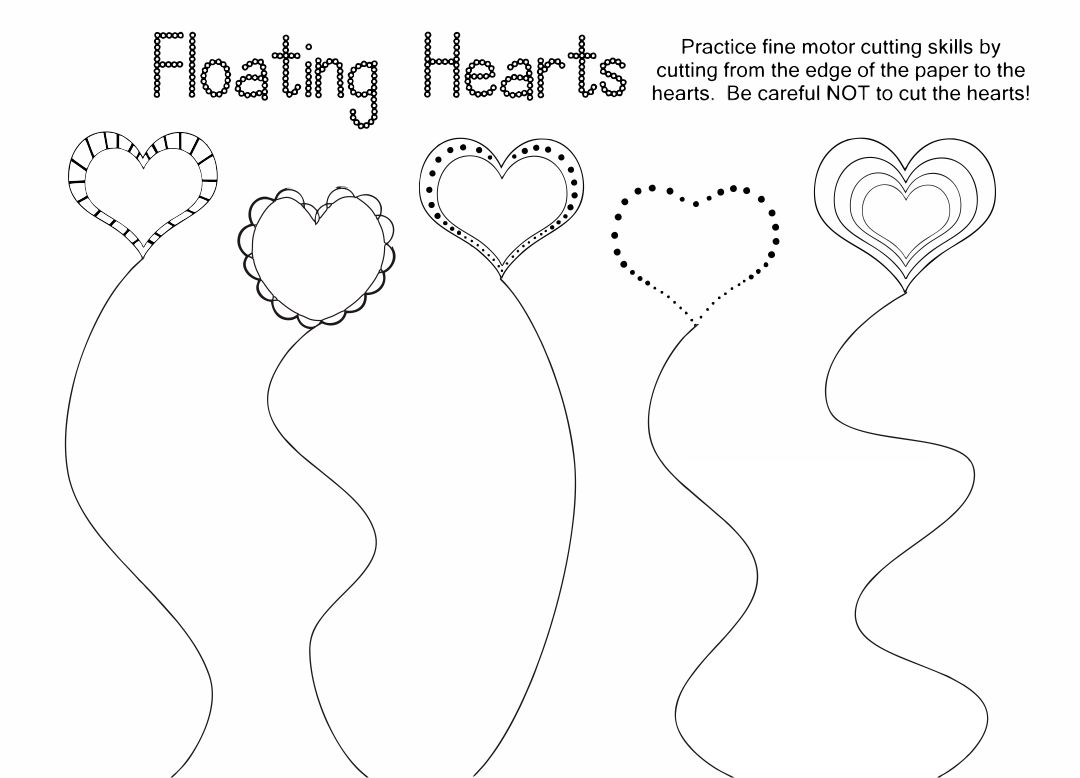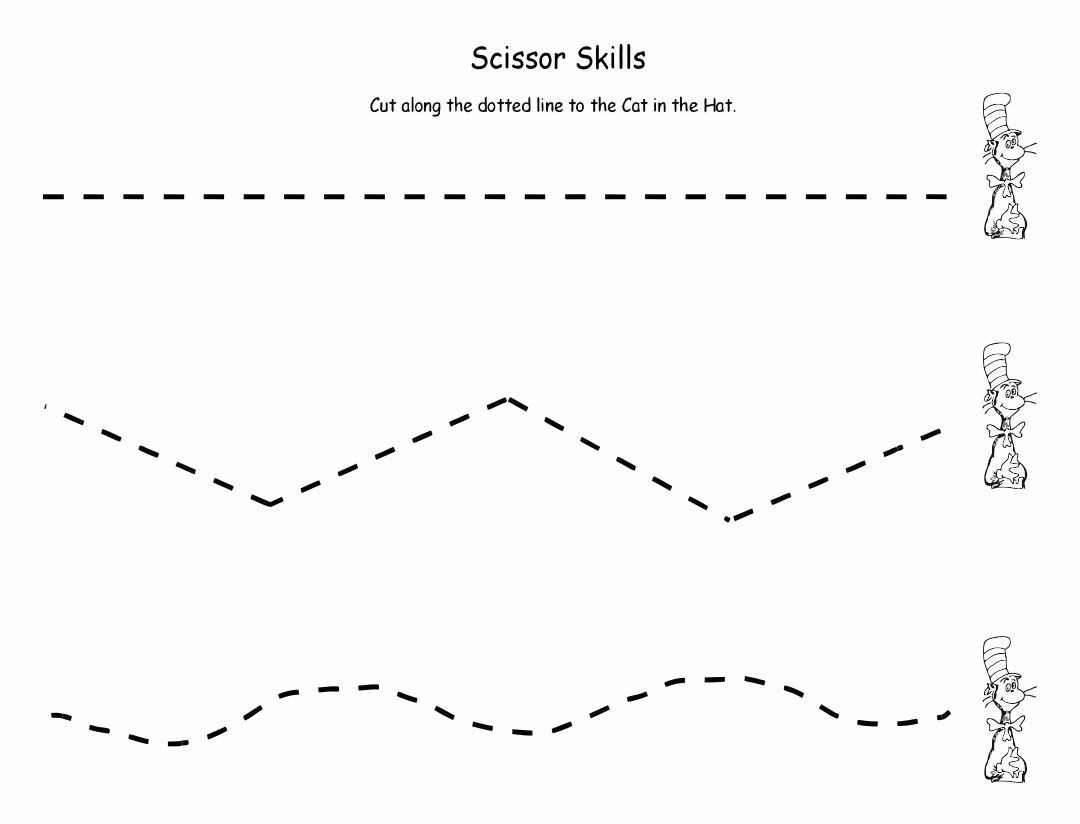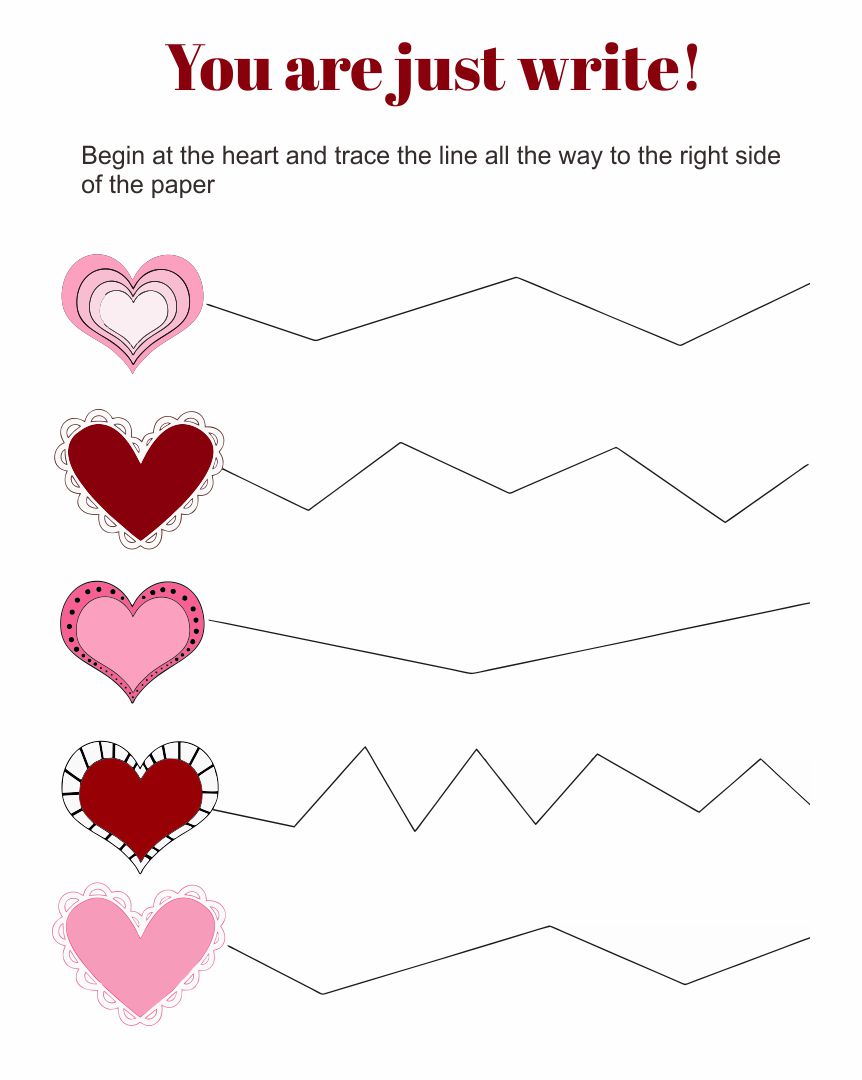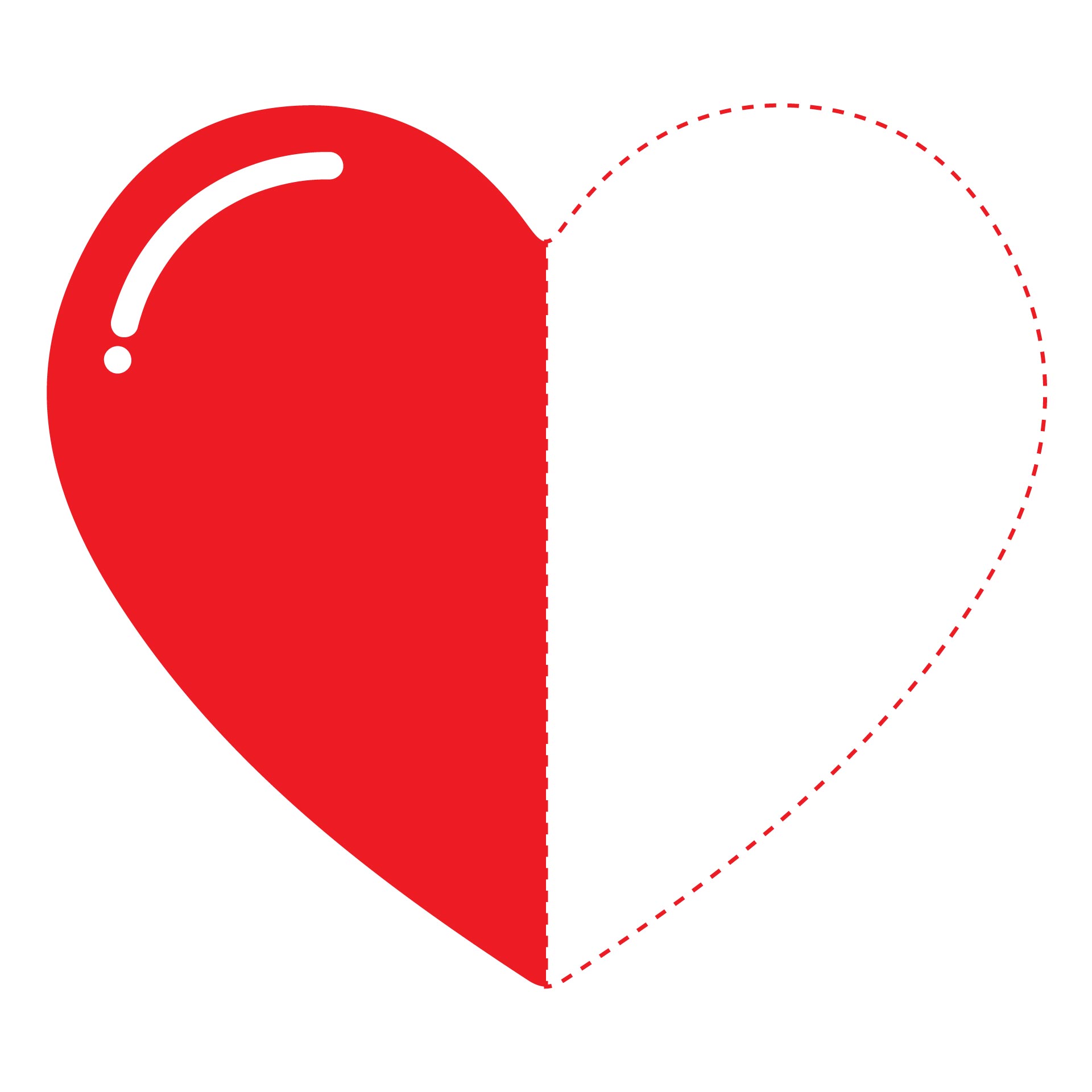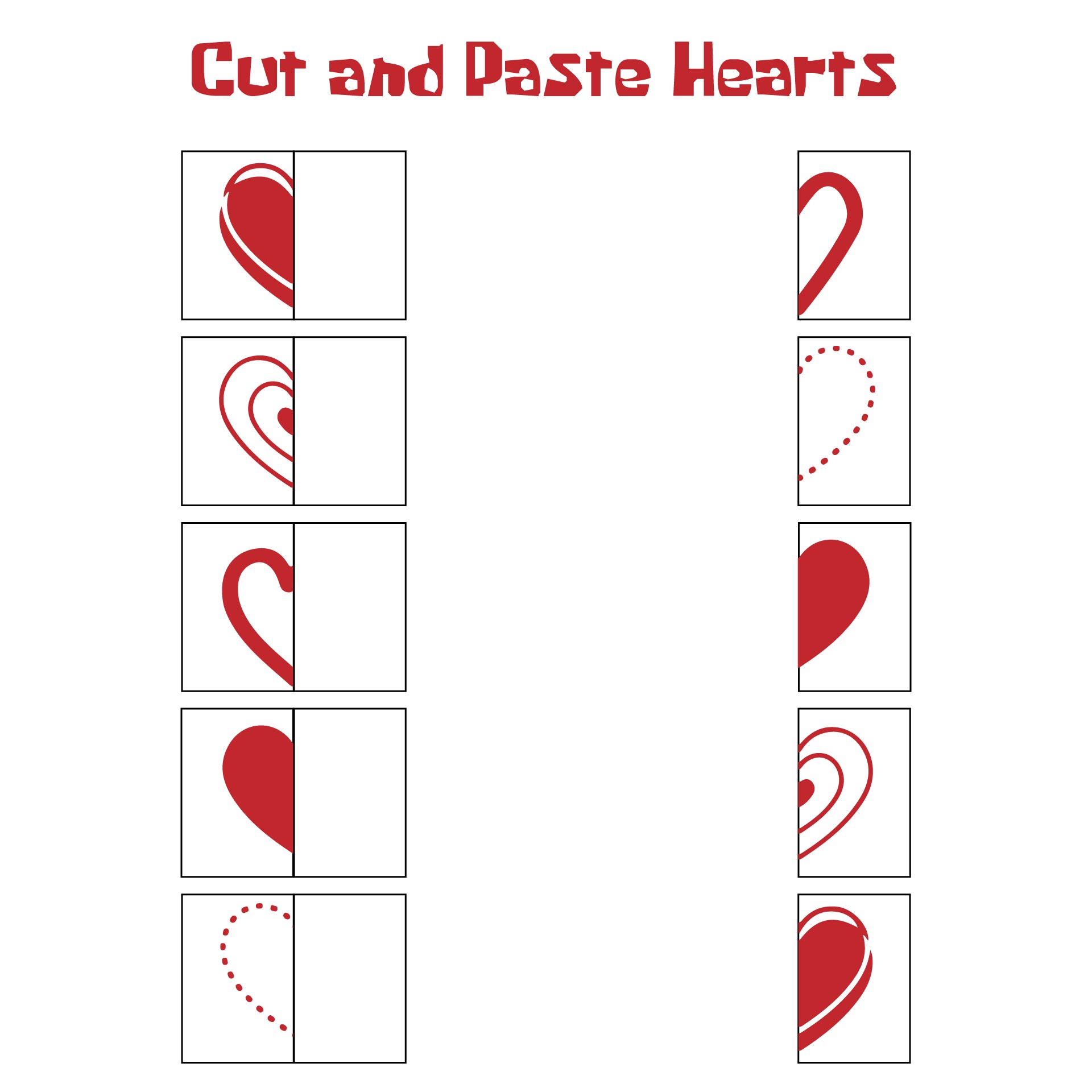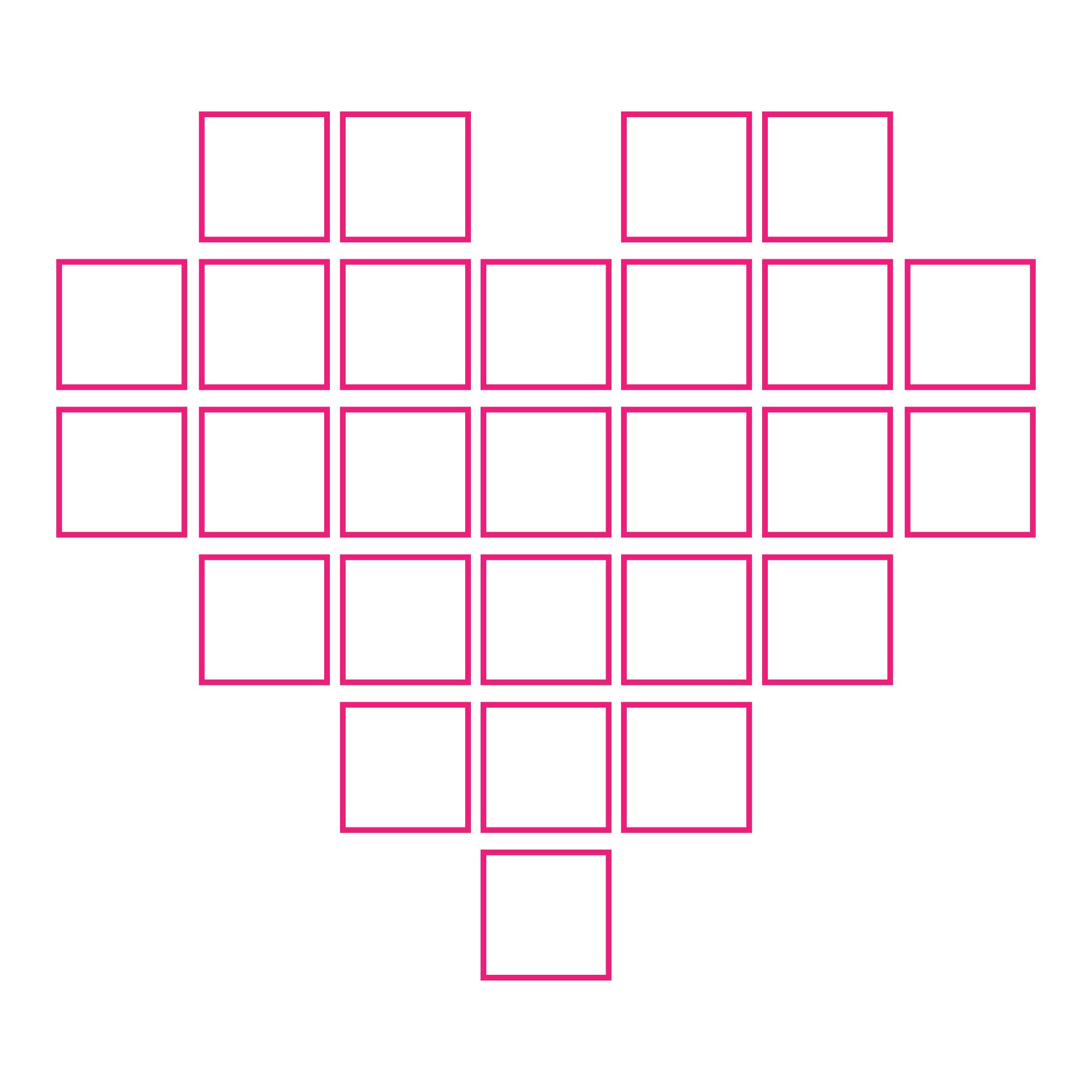 How can I have a valentine cutting worksheet?
In order to have a valentine cutting worksheet, you can find it on the internet. There are many printable valentines cutting worksheets that you can have by downloading them for free. Choose the template that is most interesting to be used as an activity for children, then make sure the valentine cutting worksheet you choose has good image quality. The HD resolution can be made as a picture quality standard. Apart from the internet, you can find it in bookstores. Bookstores sell lots of worksheets for children in preschool. So the valentine cutting worksheet might be sold there.
---
More printable images tagged with: