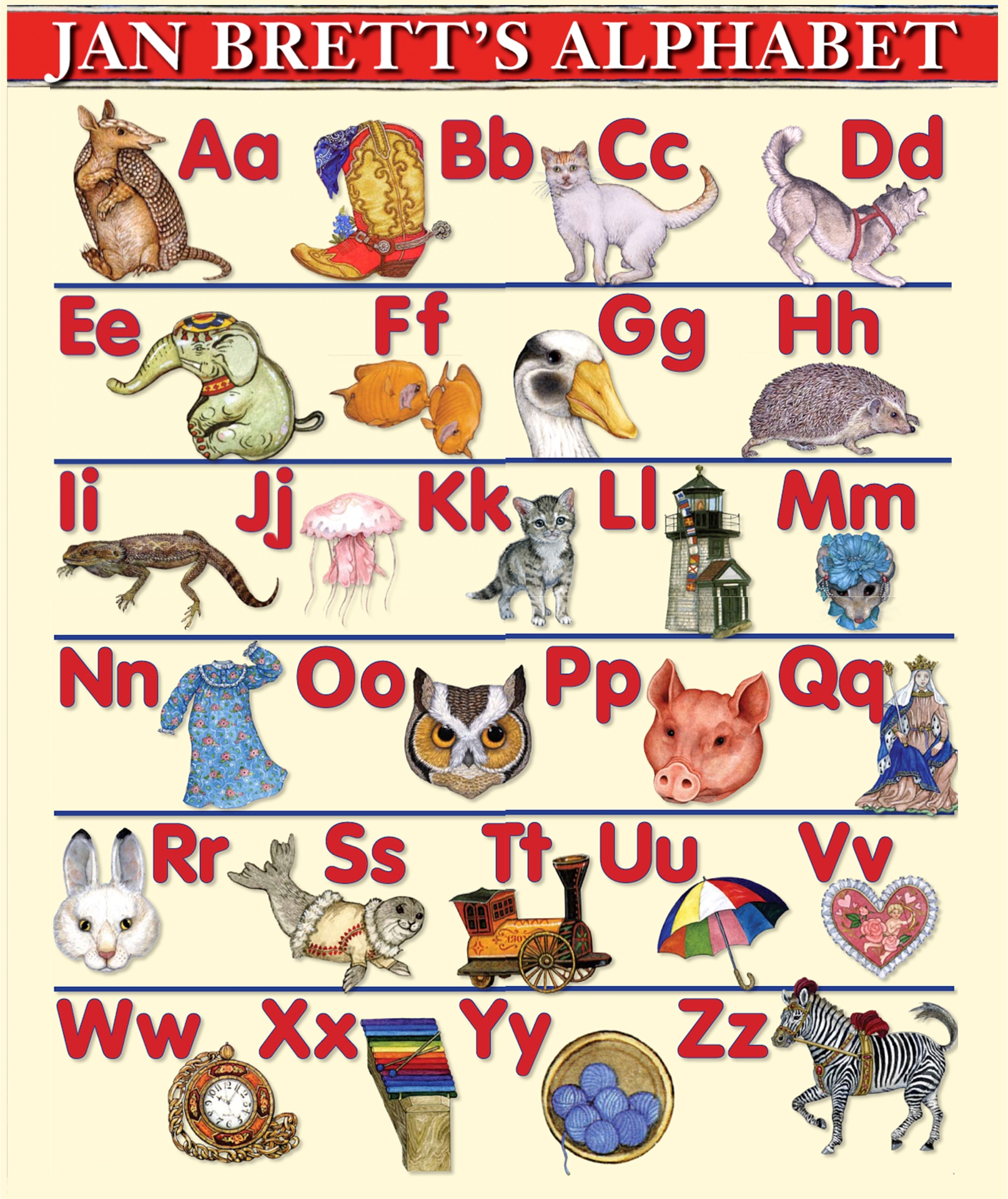 How do you introduce the alphabet to a toddler?
Each child has their own way of learning alphabets. Some of them can learn pretty quickly to master the alphabet then create some words. But for some others, it needs a longer time to know and understand the alphabet. Teachers and parents are the keys to mastering alphabets for toddlers. One of the best ways is by having the alphabet poster for them. Reading for them or asking them to read can also increase their ability to quickly master the alphabet. You can also notice some words printed on products like toothpaste, snack packages, or exit signs. But, most of all, begin teaching the alphabet by asking them to learn their name.
How do you make your own alphabet poster?
Alphabet posters can be a really great way to introduce letters to toddlers or preschoolers. Having some of them attached to the nursery can make the toddlers more aware and more curious about the alphabets, then they will be quicker in understanding the alphabets. You can buy the alphabet poster. But, you can also create it by yourself. Even, you can create it with your kids. Firstly, use cardboard or manila paper. Then, create a table with 26 boxes. Each box is used for each alphabet. Do not only write the alphabet on each box, you need to write the sample words as well. But, use the words that are easily found around the house.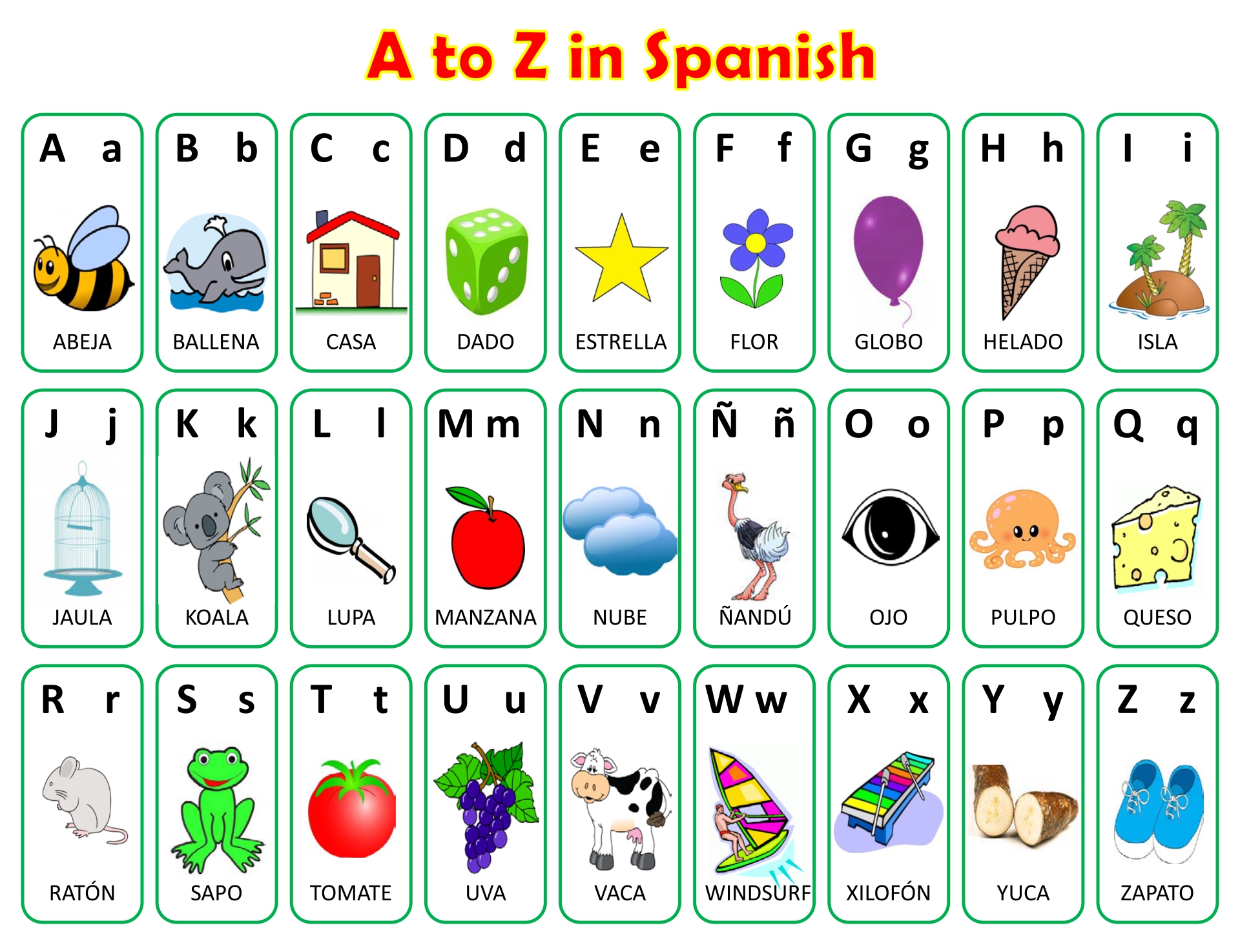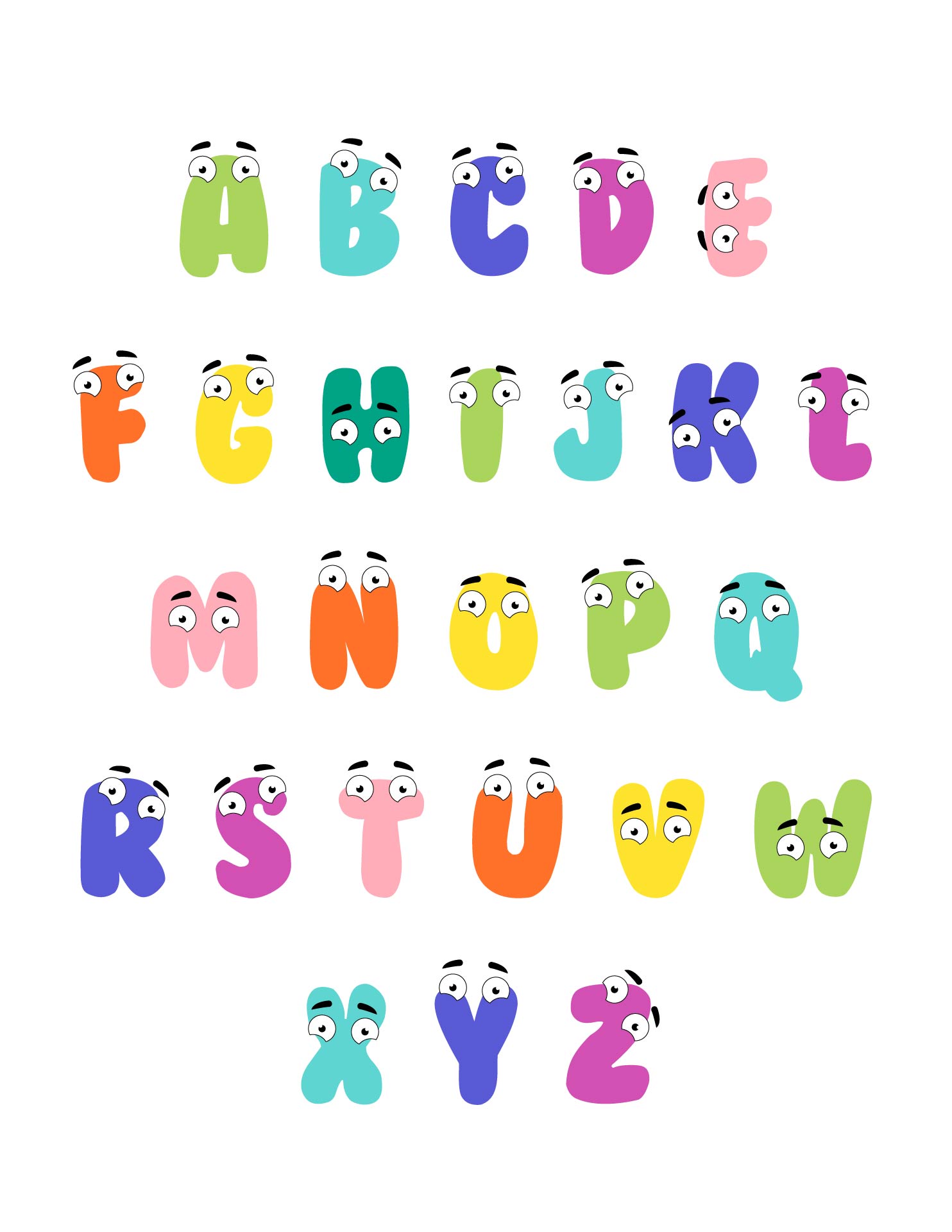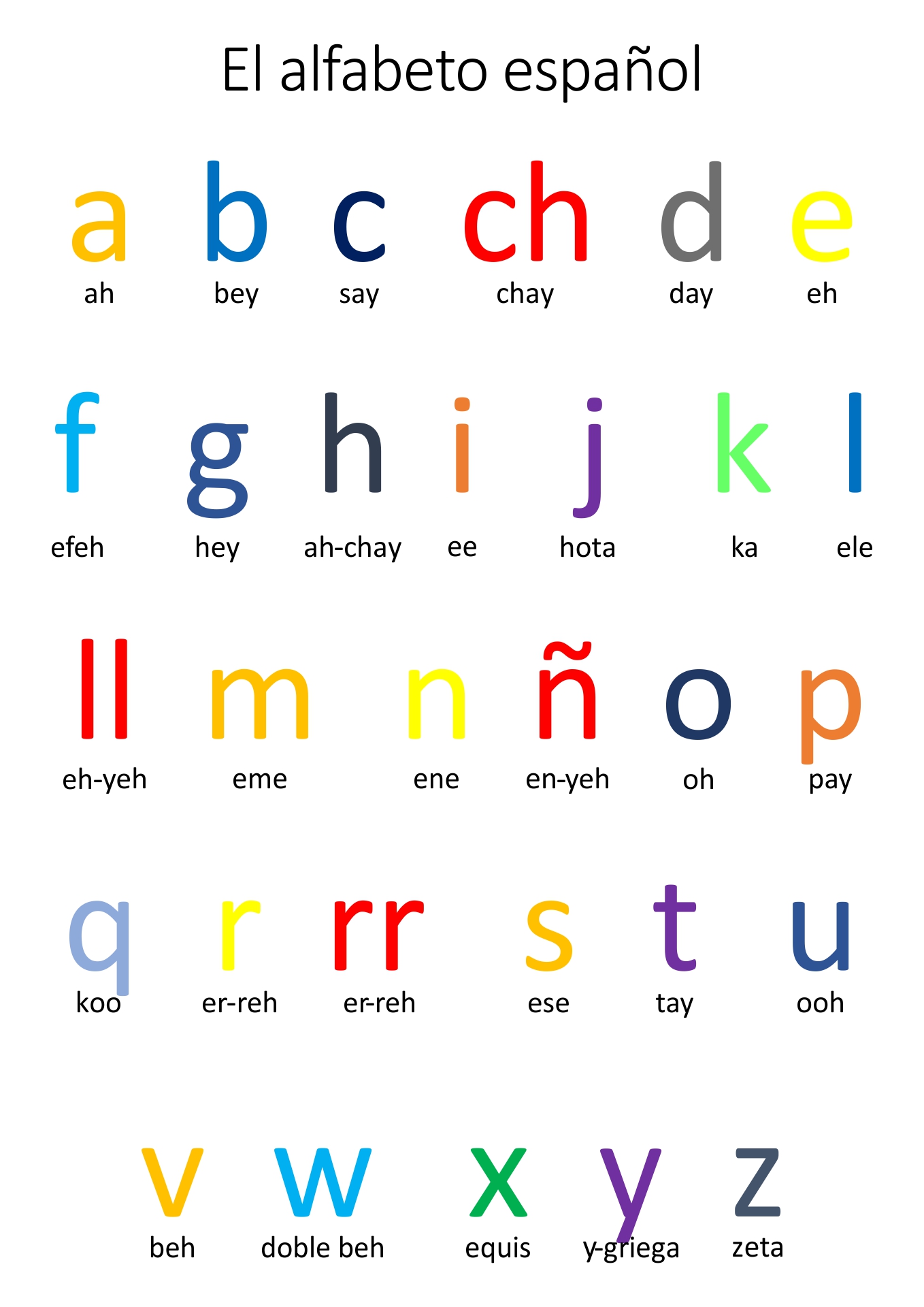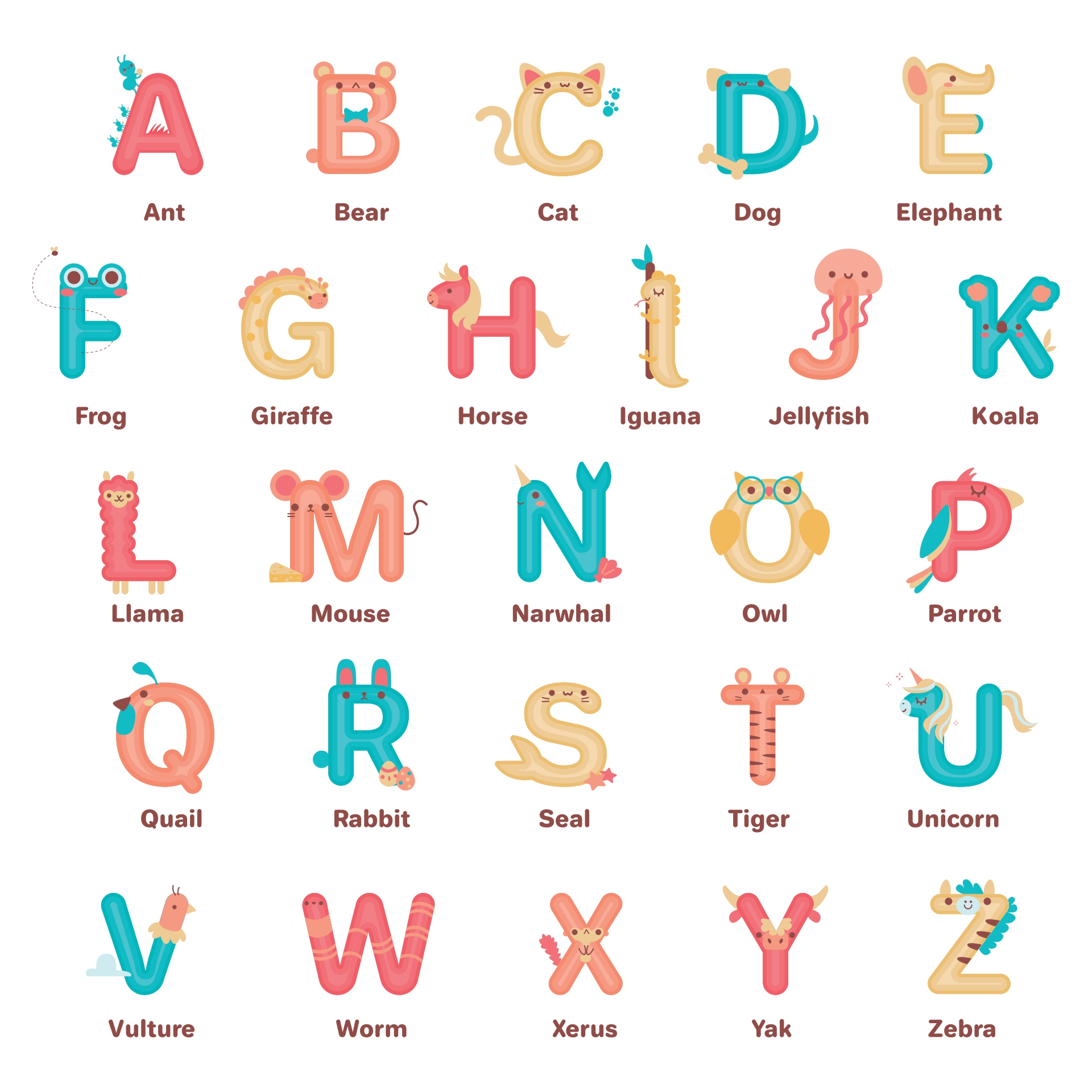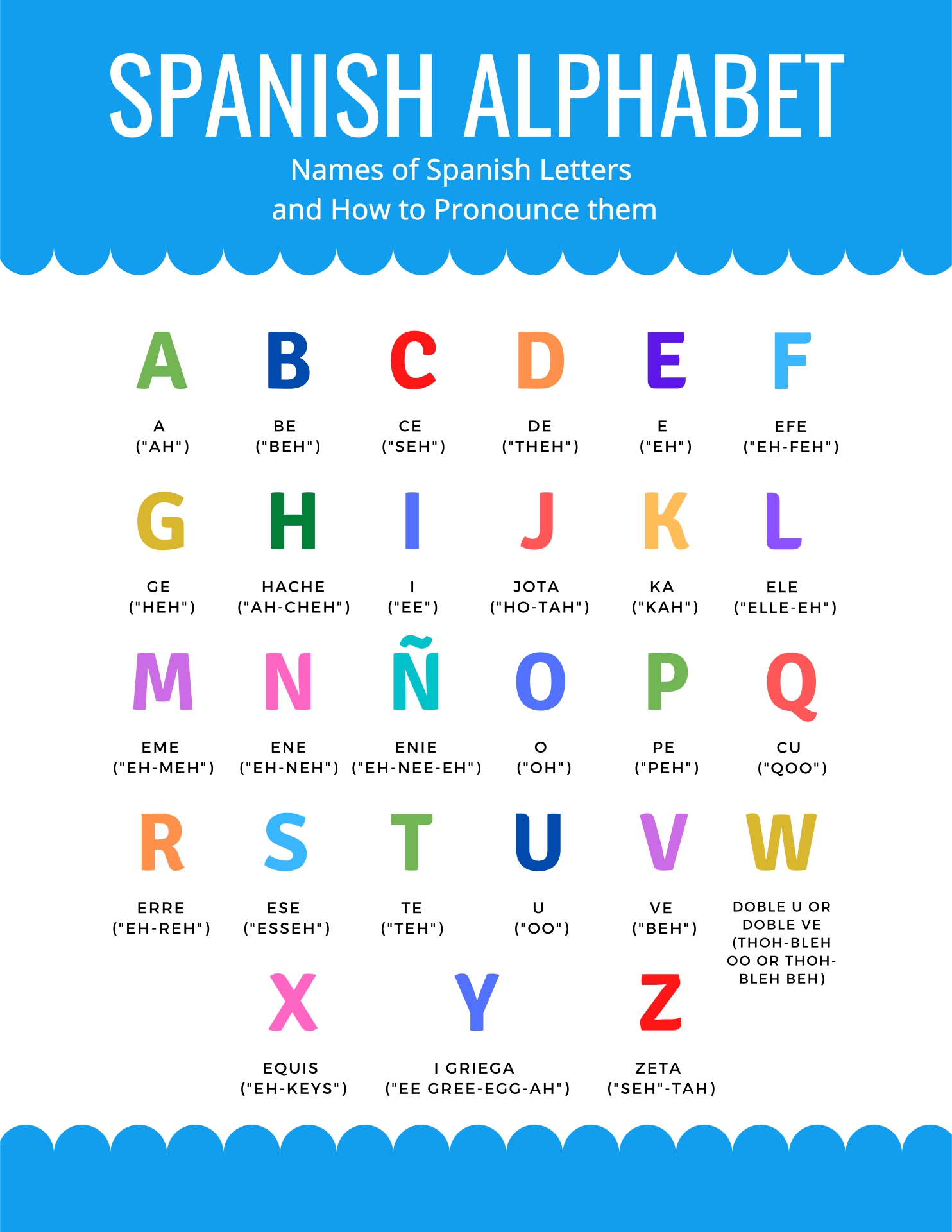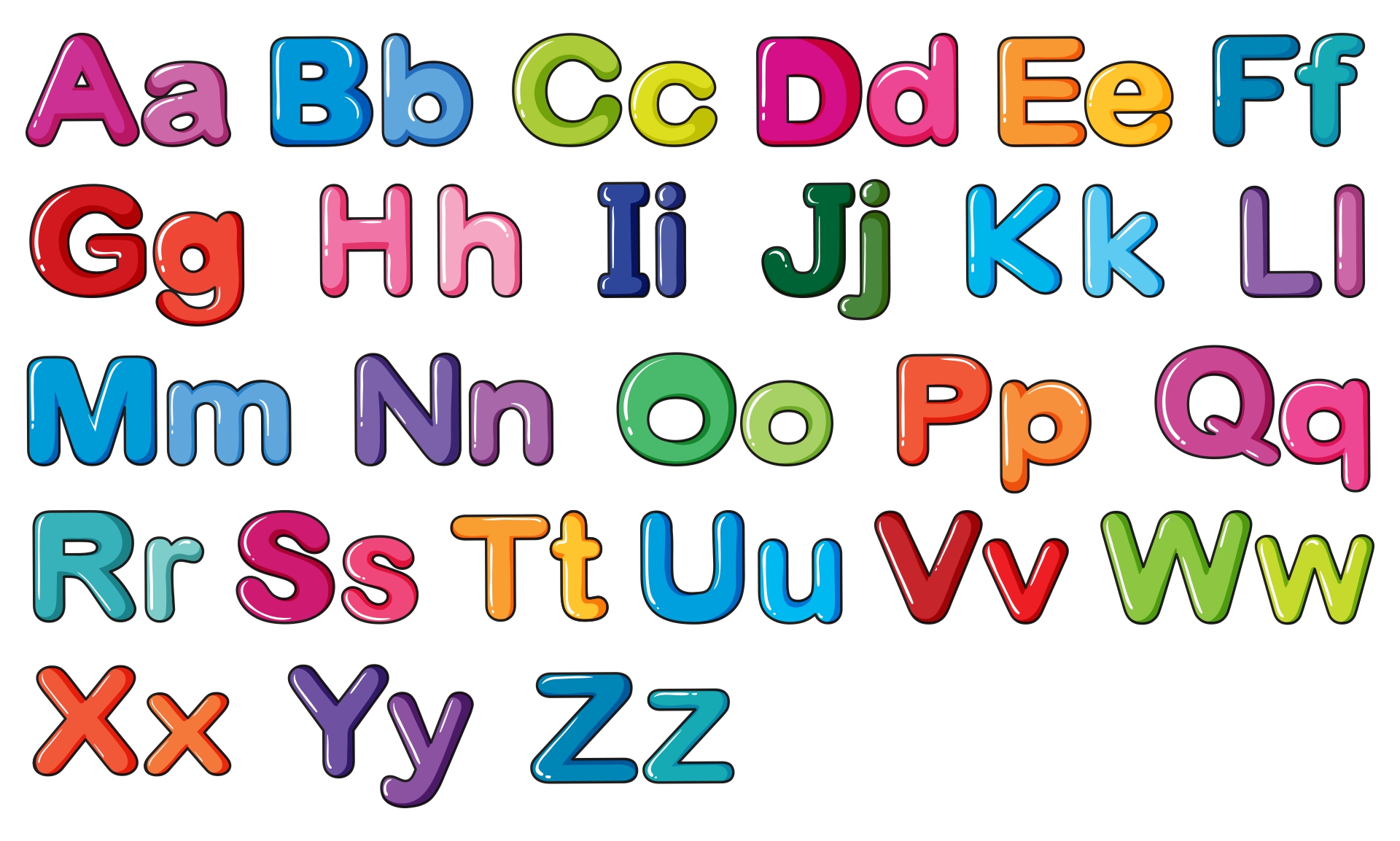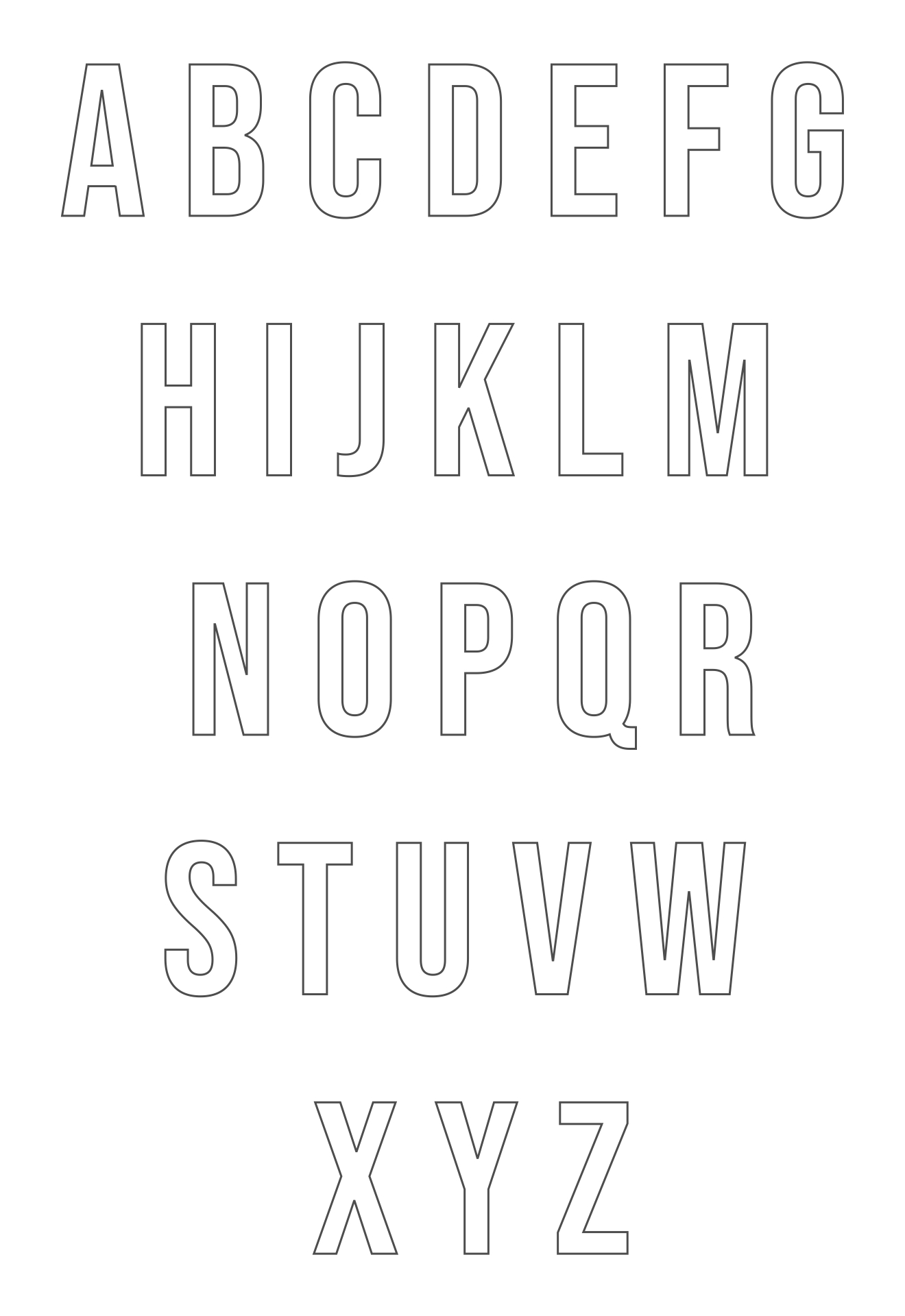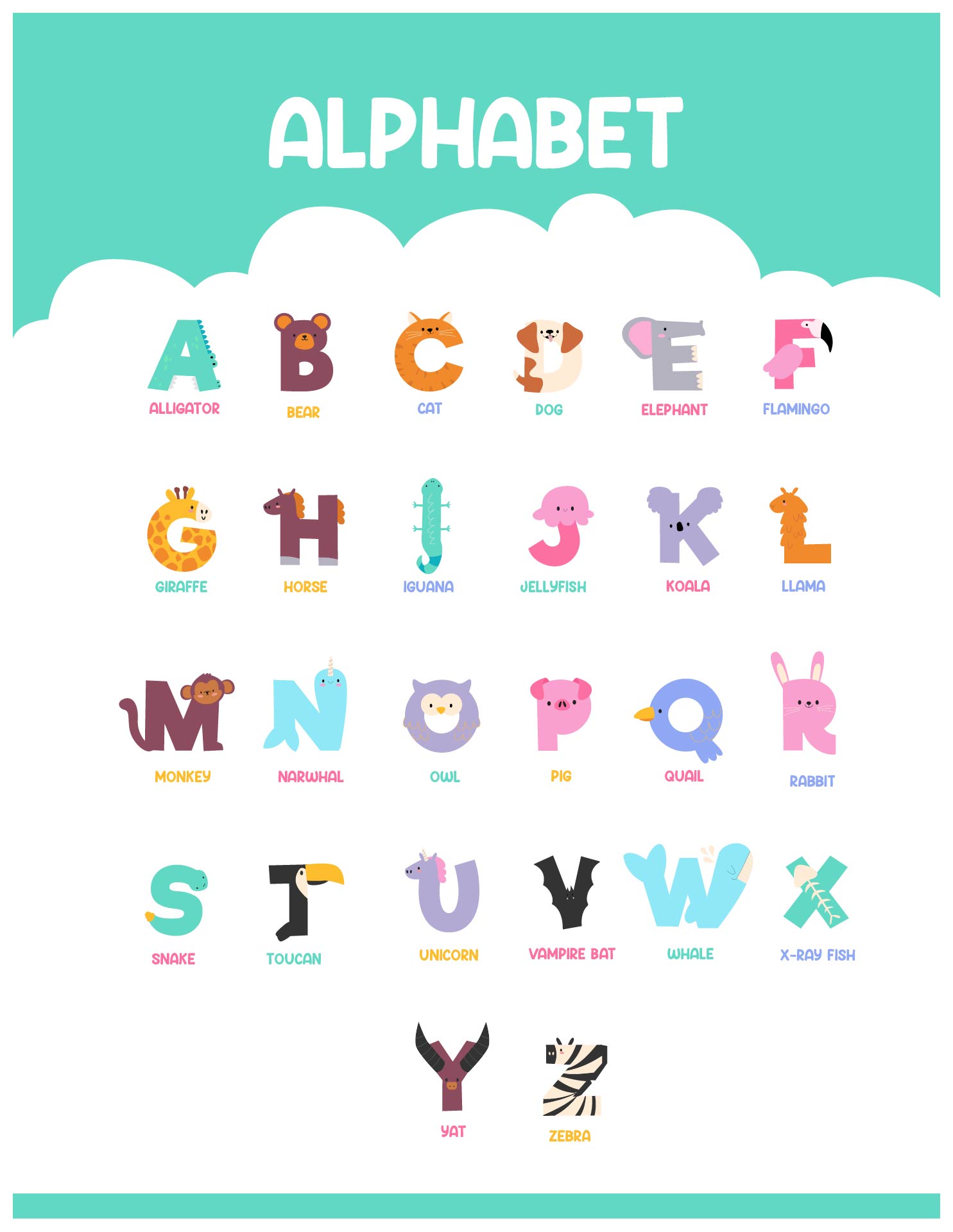 At what age should a toddler know the alphabet?
The question is frequently asked by so many parents. They do not want their kids to fall behind but at the same time, they also do not want to take their time to play. Typically, the alphabet was a very basic foundation in learning other skills. It is a key skill for toddlers to then learn how to read. Too late will make the kids feel bad and they will need more work to catch up. But, if it is too early, then the kids will likely lose their time to play because they need to spend their playing time to learn the alphabet. It will also be bad for them.
But, typically kids are aware of the alphabet at a very young age. Parents and teachers need to do it stage by stage. You cannot use an alphabet poster to teach your 2 years old kid. It will be hard for them. You need to teach them from the very start. At the age of 2, kids will be able to sing the ABC song. A year later, they will be able to recognize some letters. And by age 4, they will likely know the alphabet. So, it will be more reachable and achievable for parents in teaching the alphabet to their kids at the age of 3 to 4.