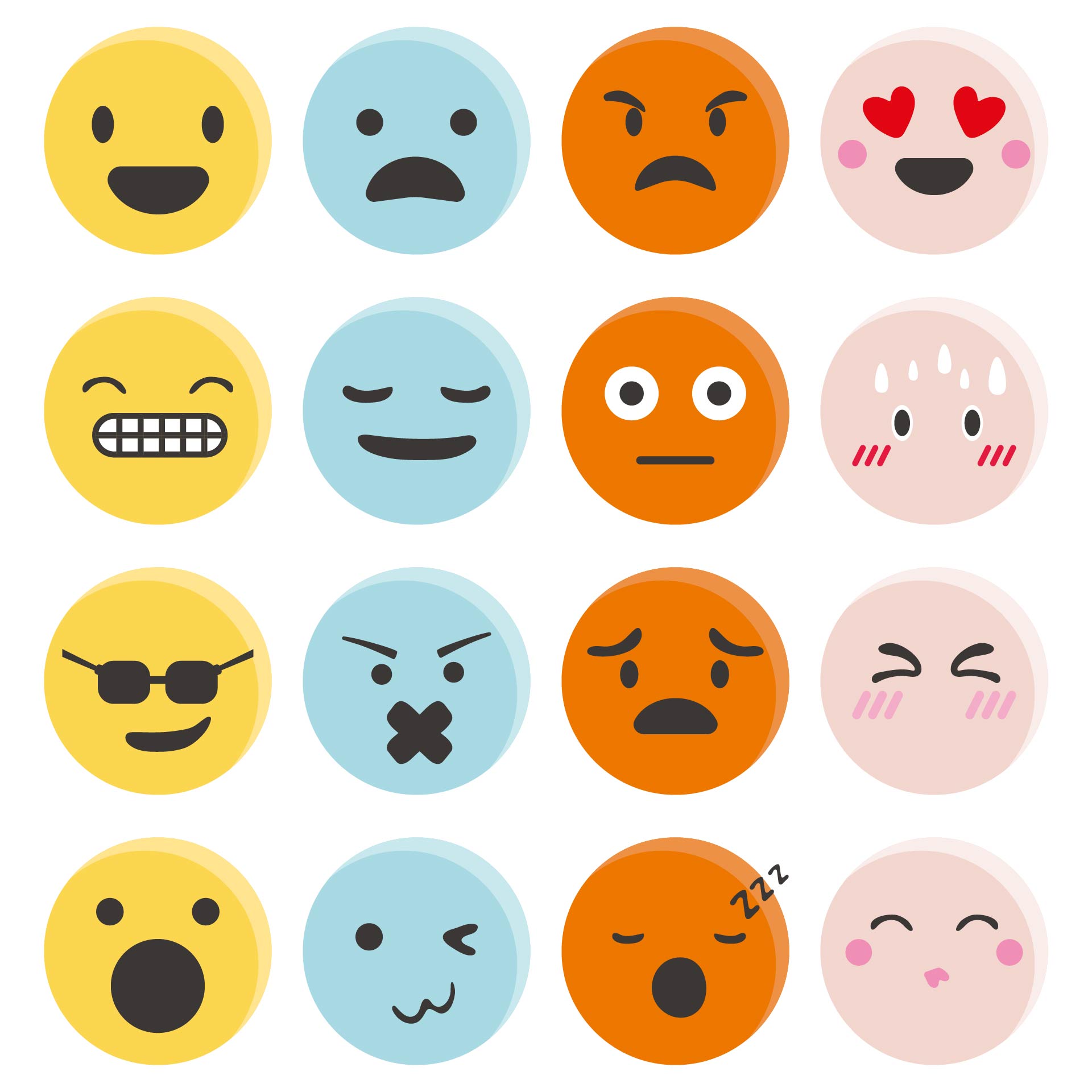 What are the 10 basic emotions?

When experiencing life events or affected by a particular story, we usually show and feel our emotions. It is a common response toward anything that comes to us. There are ten main emotions that humans can feel and show. We can learn the visual expressions with download feeling emotion poster. Here are the ten main emotions:

1. Happiness
Joy, pleasure, excitement, or delight are things that we can feel when we are happy. These feelings can be received when we get safety, love and to be loved, or anything that suits us the most.
2. Sadness
It is the opposite of happiness. It is common to feel sad when we lose things that we are already used to in our lives. These emotions involved the feelings of grief, pain, and disappointment.
3. Anger
We can see the signs of anger through our gesture, body movements, and tones we use when speaking. For instance, we yell at someone who steals our wallet or punch face while fighting. This is the reaction of the situations that makes us frustrated. Commonly, it happens because there is something that blocks and even stops us from reaching what we want. So, we force the situation by being mad at the culprit.
4. Anticipation
We don't live in an ideal world. There are threads, shocking moments, steep roads, and many more. When we feel not sure about what will happen to us and start preparing for it, we actually do the anticipation.
5. Fear
This emotion actually helps us to face the threat and cope with the unfortunate events. This feeling triggers us to decide fight or flight.
6. Loneliness
A human can be defined as a social creature. They are required to interact and communicate with other humans in order to keep surviving. However, there are particular events that make them feel disconnected from them. That feeling is expressed by the emotion of loneliness.
7. Jealousy
This emotion comes when we are not happy and envious to people who are luckier than us. This can lead to insecurity and decrease our self-esteem.
8. Disgust
When we feel disgusted, we strongly dislike things and want to avoid it as soon as possible. For instance, when we see dirty things or certain objects that are associated to nasty or filthy behaviours.
9. Surprise
It is the emotions when we are shocked or something unexpected occurs. This leads us to fit into new situations.
10. Trust
This is still a debatable emotion. It's because trust is not something that comes with instinct. It is a trained emotion that is formed by experiences. We can feel secure without being skeptical toward someone.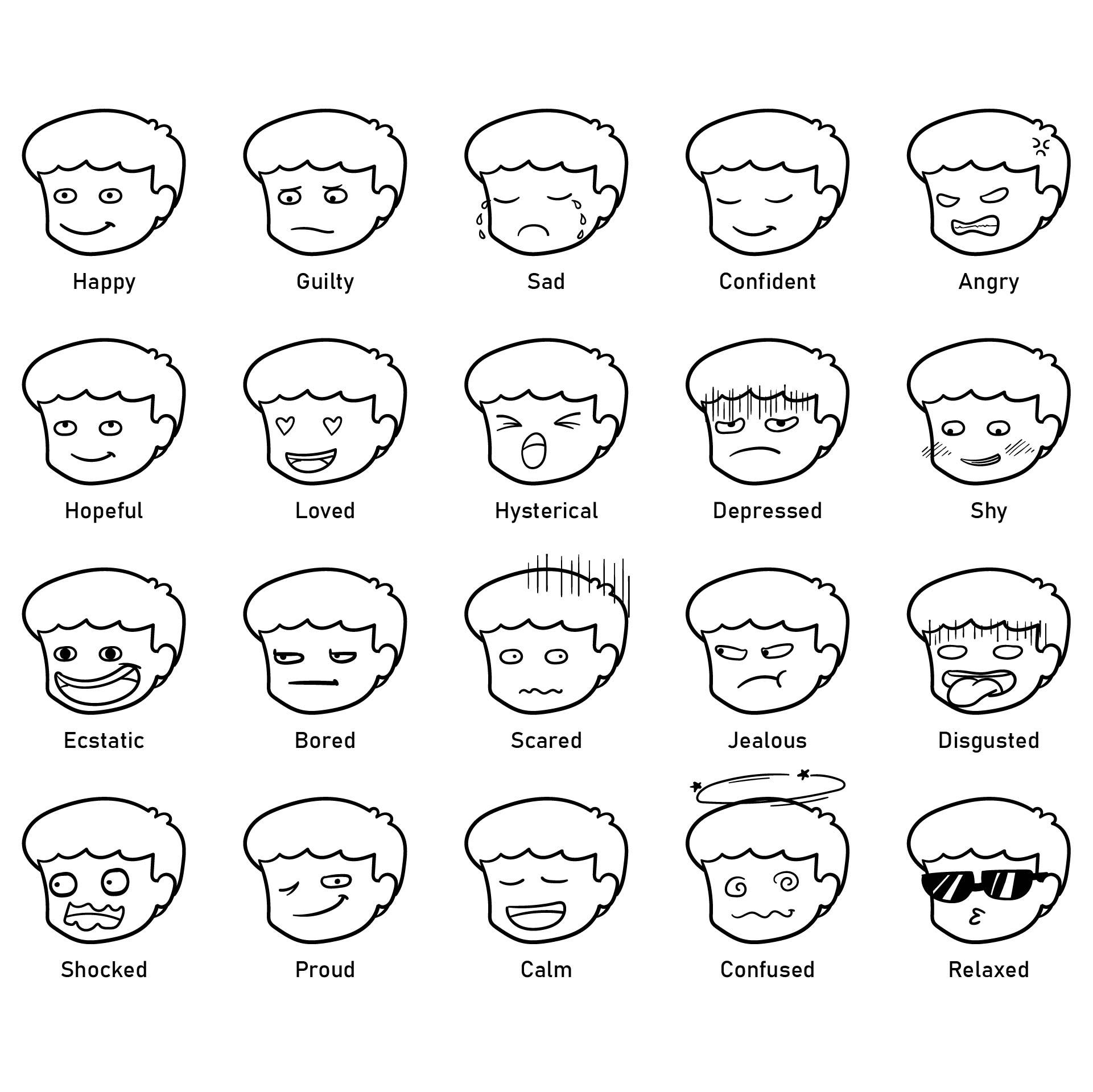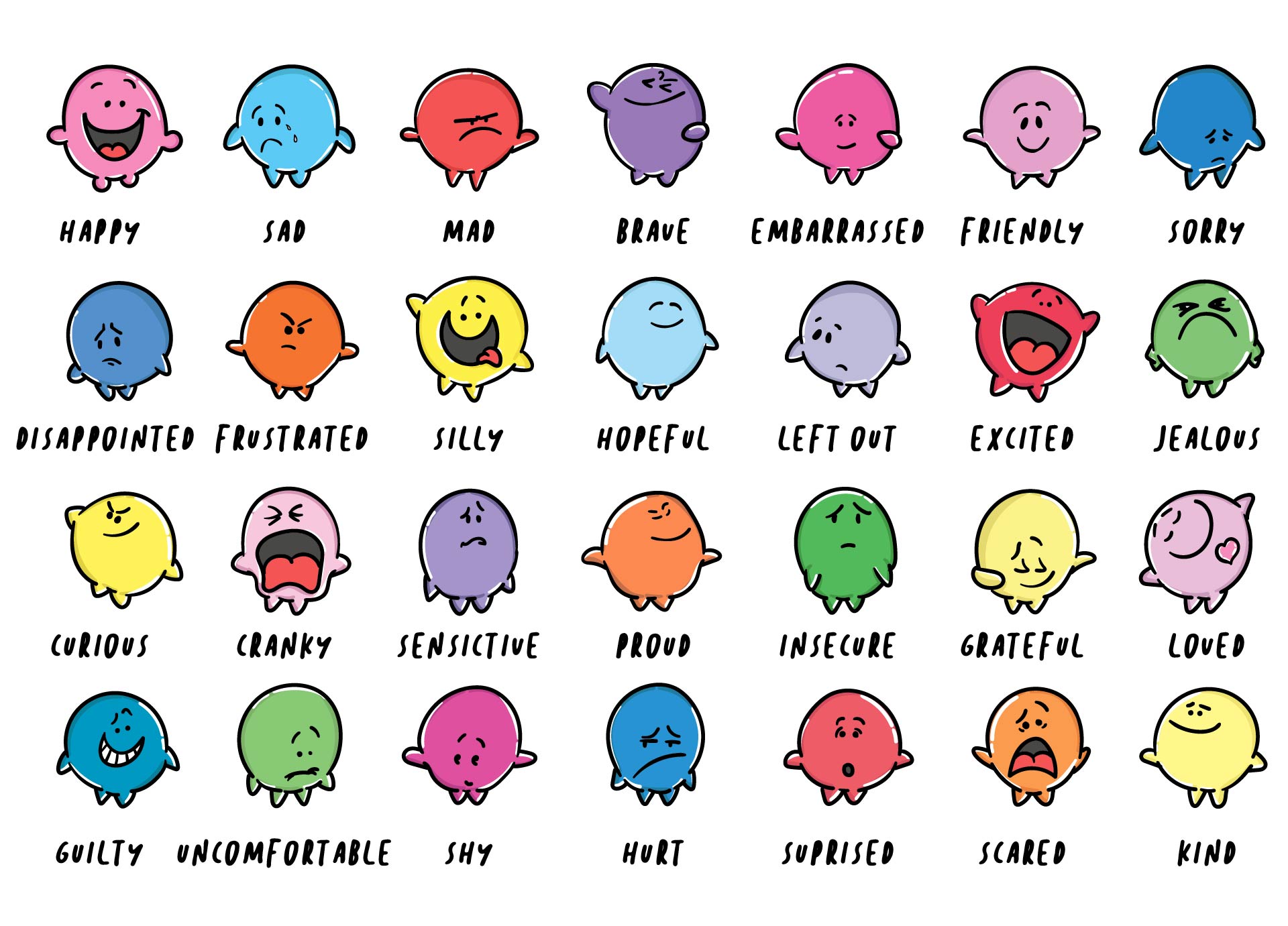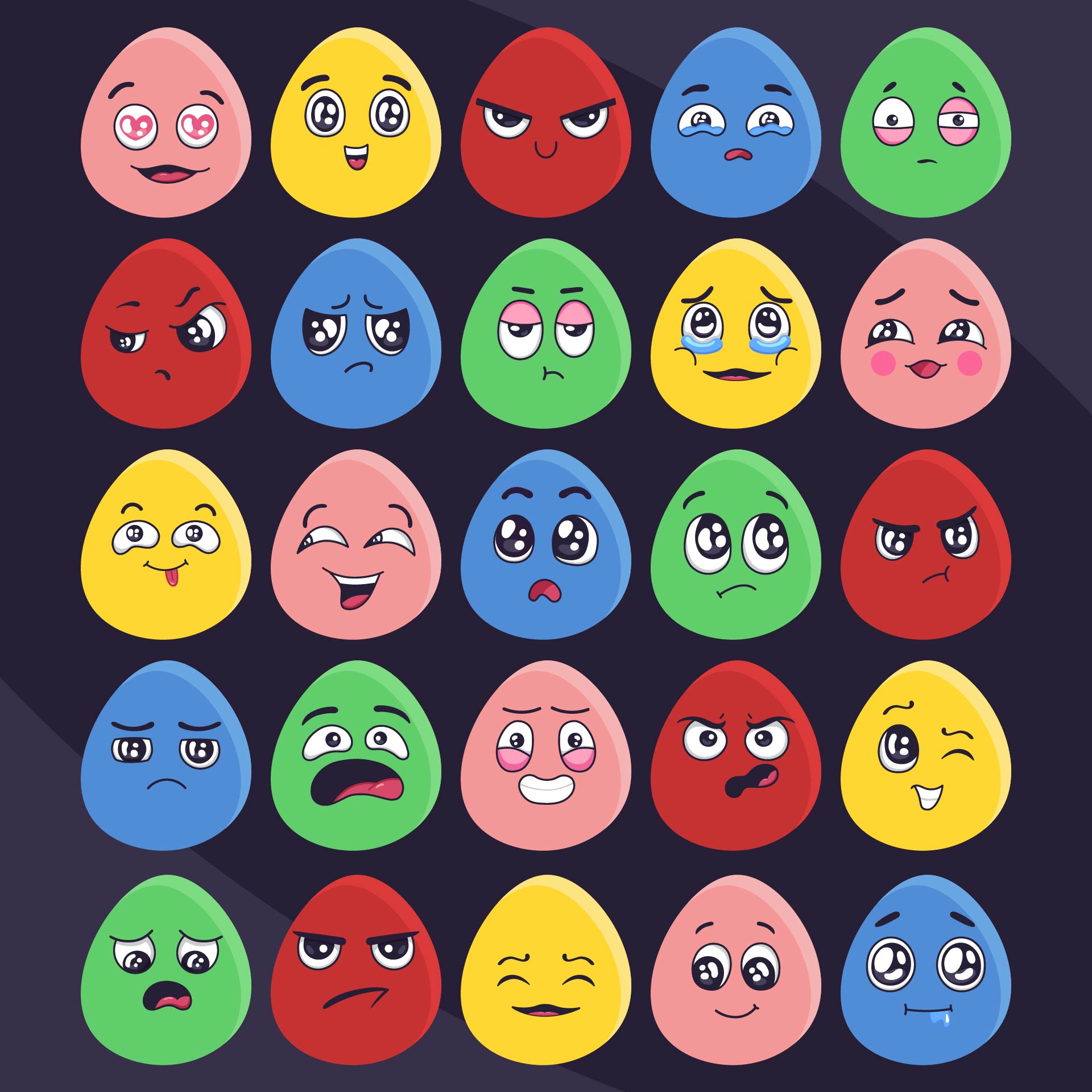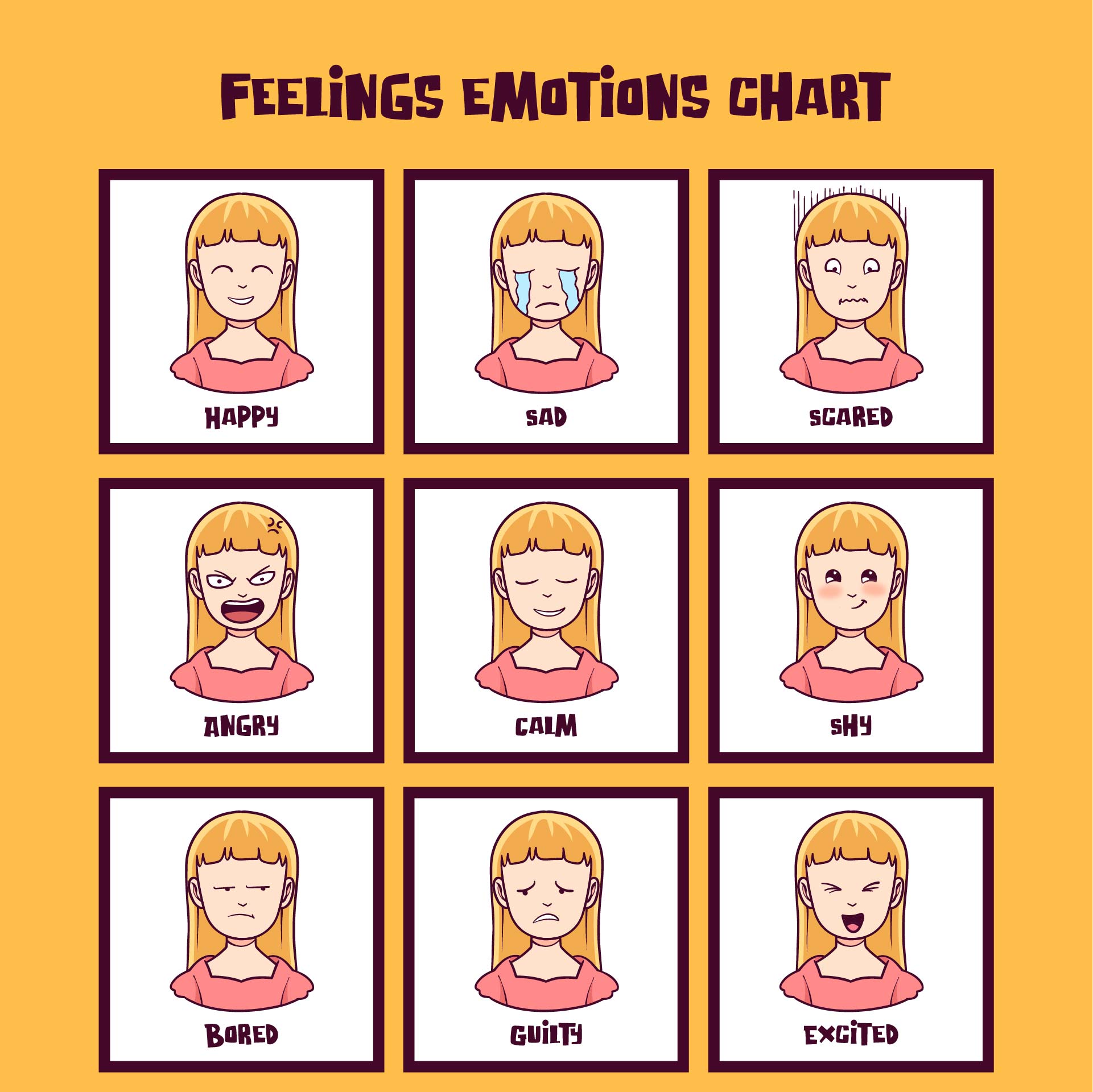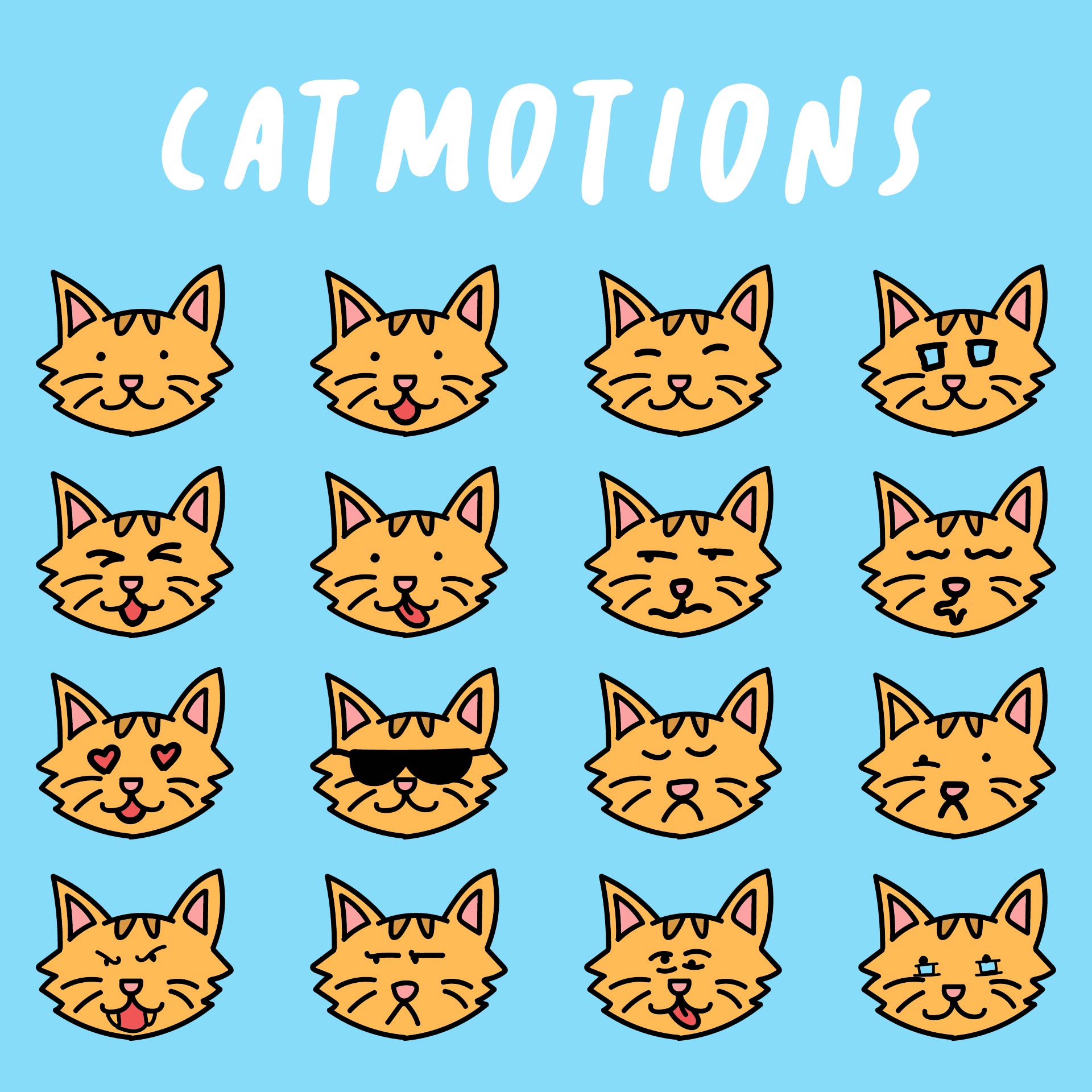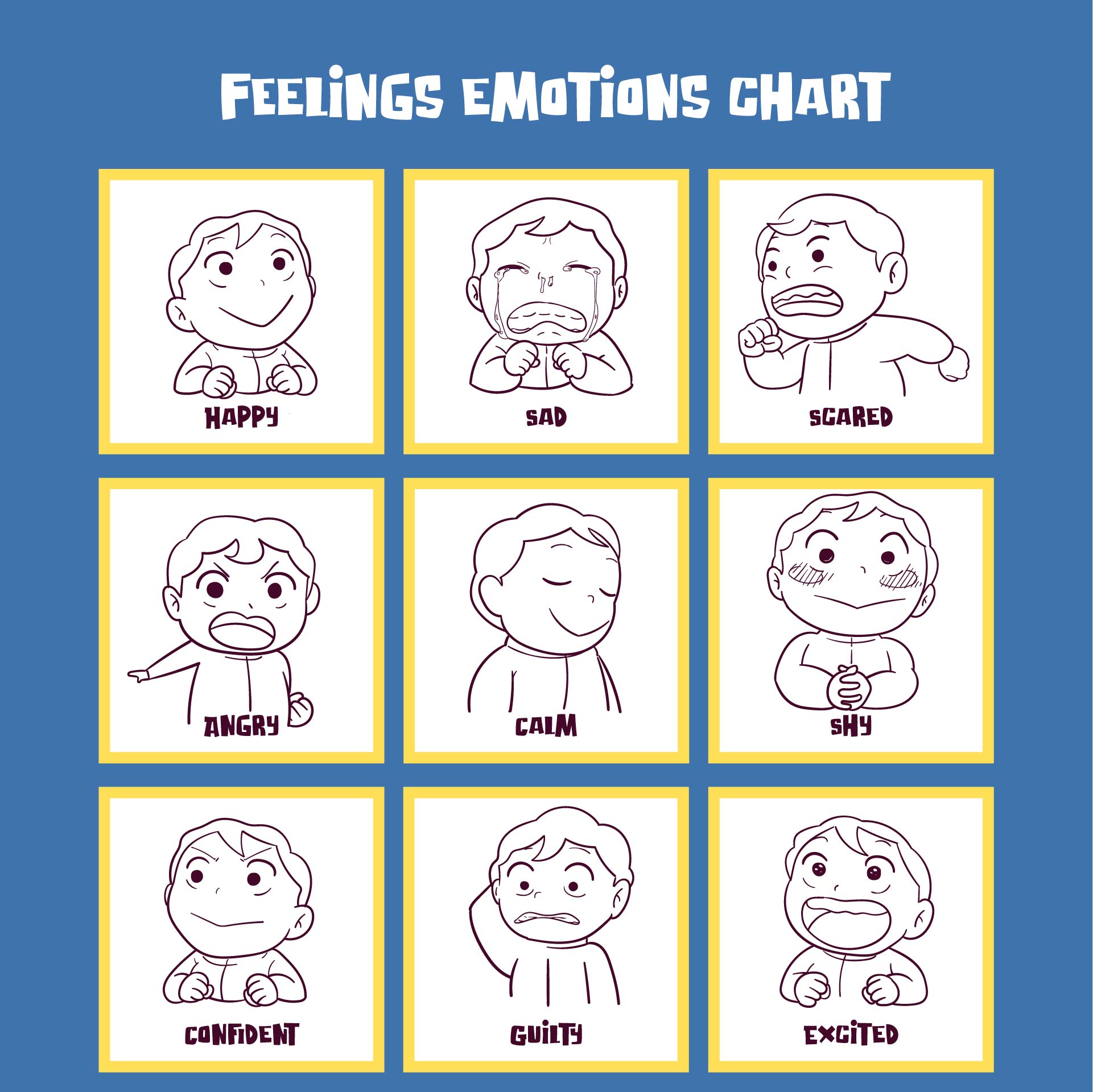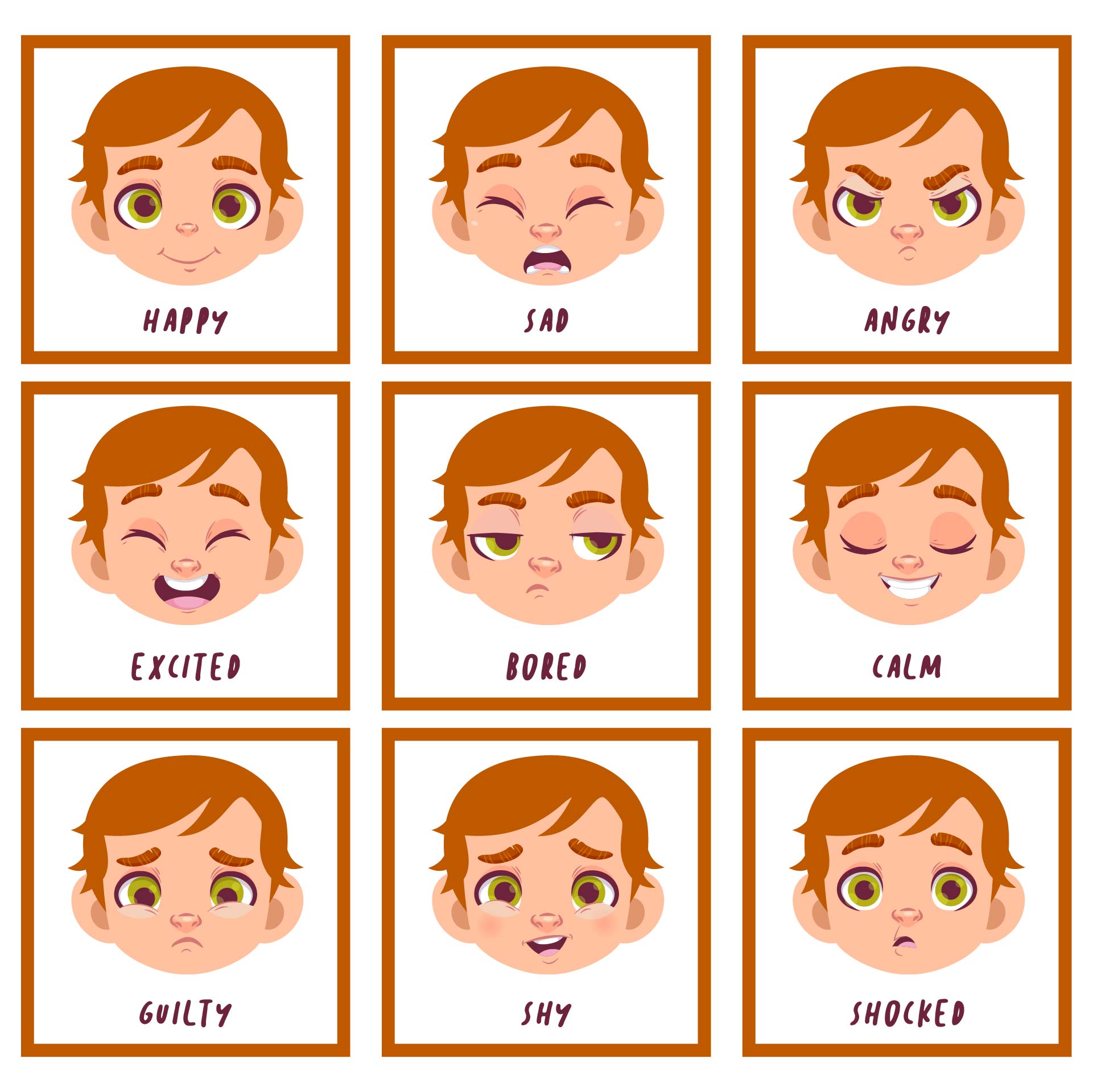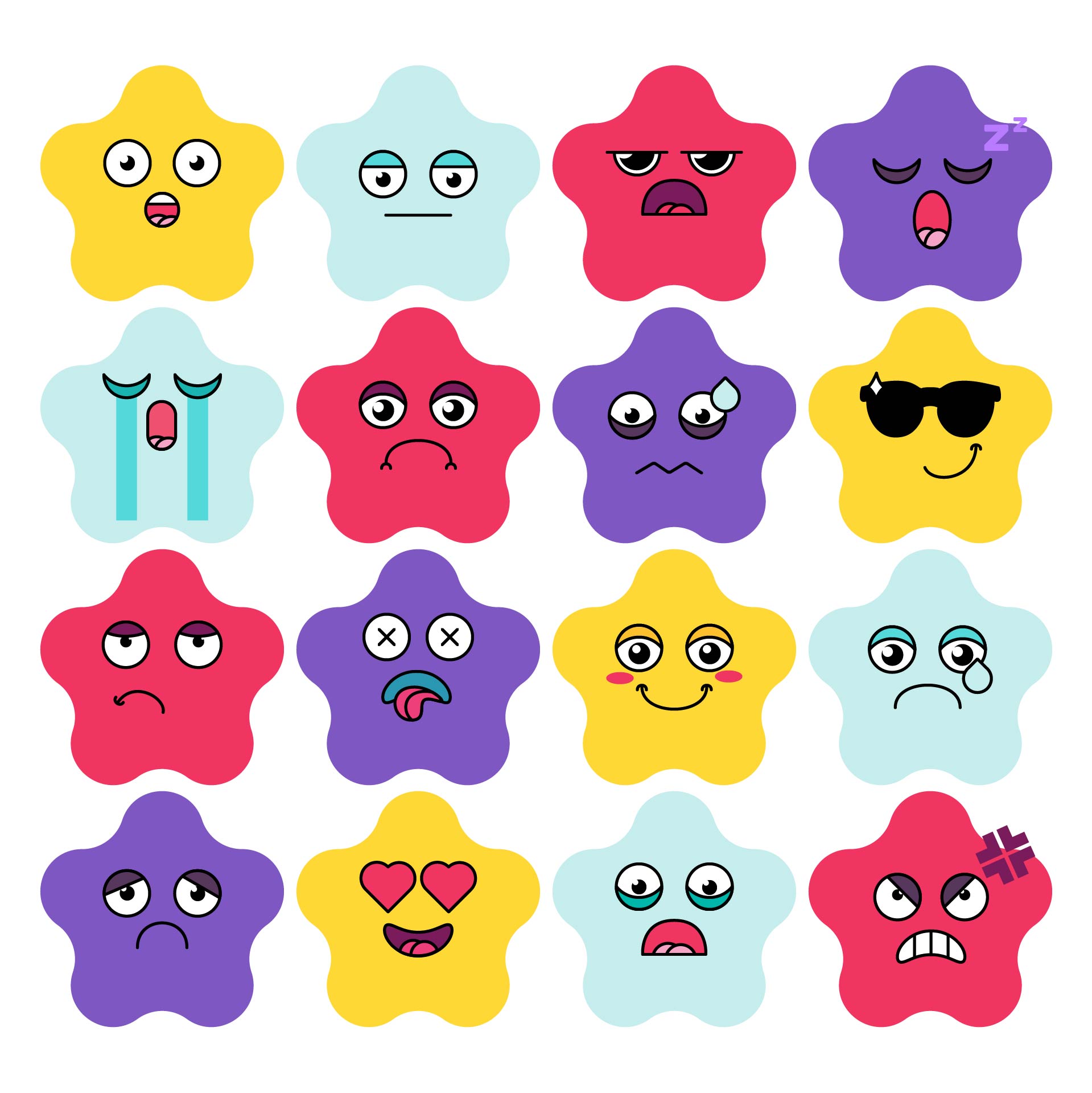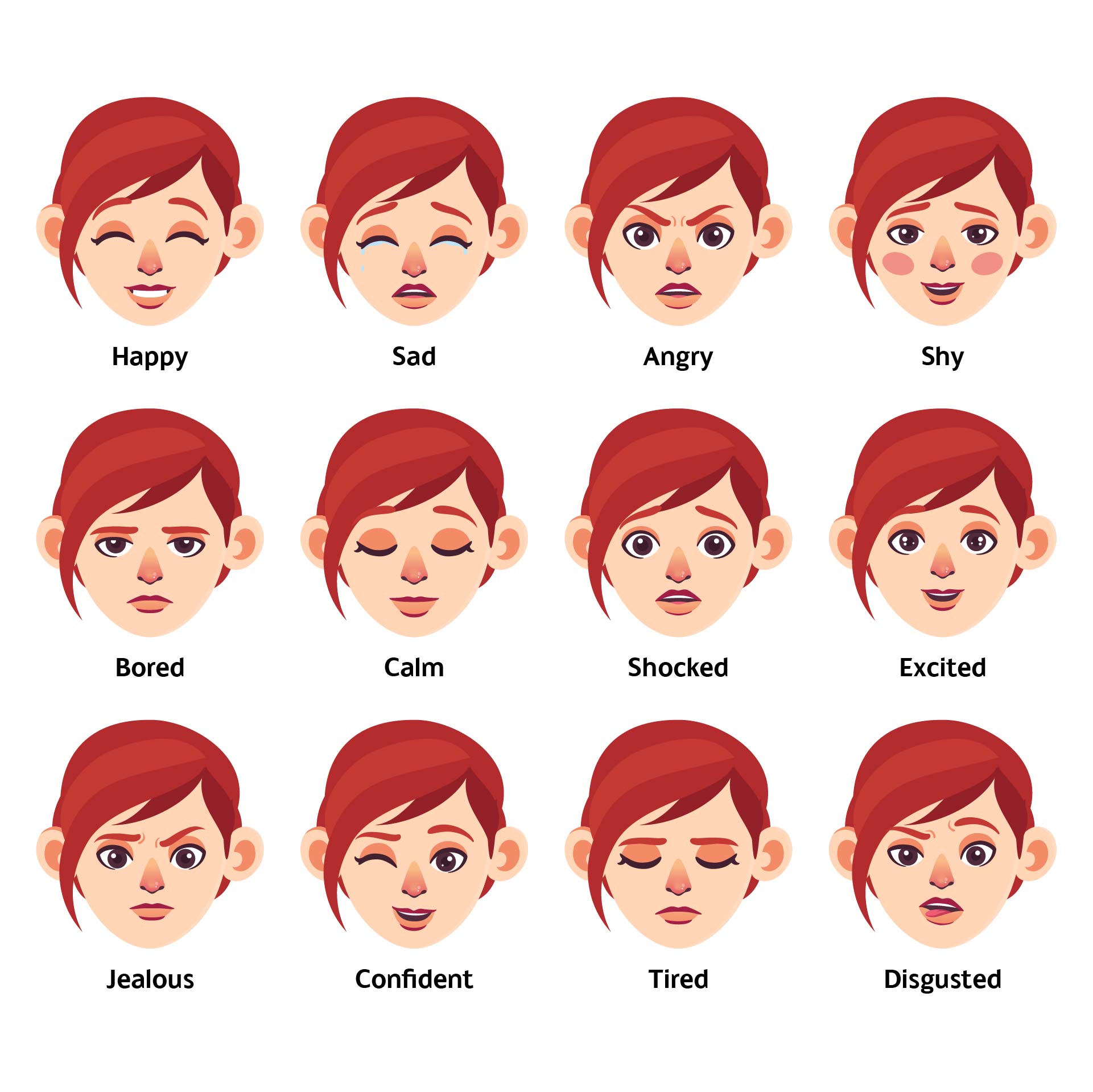 What causes you to feel emotions?

The phenomenon of feeling emotions can occur because the brain works to show instinct when facing a certain situation. The brain sends signals in the form of sensations to the body. When doing so, the brain uses the past memory as a benchmark of stating emotions. The parts of the brain that play a role in emotions are different core networks.

Are emotions feelings?

Actually, emotions are reactions that involve neuro-physiological activities. This happens because there is a trigger from the inside or outside of ourselves. Usually, this can be seen physically through facial expressions or body gestures. While feelings are subjective. It can only be measured by ourselves. We perceive the emotions. That is why we are the one who really knows about our feelings.