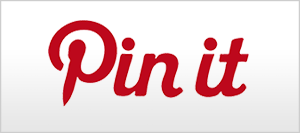 All About Me Back To School Printables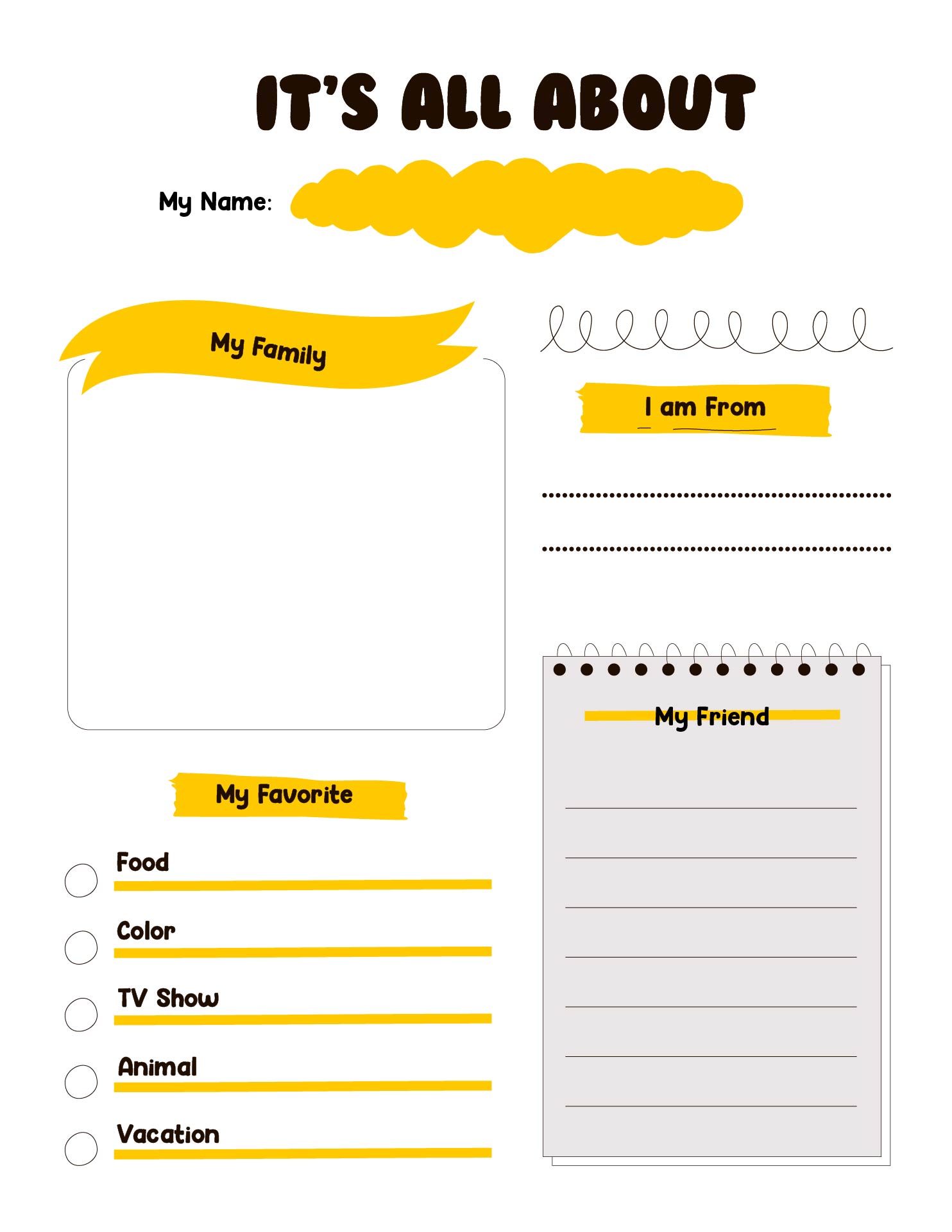 How do make students feel welcome on the first day of school?
It's important to make a good first impression, which is on the first day of school. Students come with a huge range of feelings. The majority, on the other hand, is nervous. The reasons for this range from student to student, but most children are concerned about entering the classroom.
This isn't always a horrific thing; some nervousness is natural and even good. Teachers, on the other hand, have a lot of control over whether or not their classrooms are safe and comfortable on the first day of school.
First, before the beginning of the school year, assigned the seats for the students. At any grade level, assigning seats before the school year begins is simple. Simply assign a number to each seat. Since each student comes into the room on the first day, give them a number. You've got a seating chart now.
Next, from the beginning, just call students' names. Begin addressing students by their names as soon as the class start. 5 X 7 paper sheets can be used to easily build paper name tents that can be propped on students' tables.
Use a bold marker to write their first name on a piece of paper. This allows you to address them by their first name right away. It gives a sense of closeness when you use a student's name.
Next, introduce yourself in more than one way. Tell the children about your experience as a teacher. Why did you decide to become a teacher? Following years in the career, it's easy to overlook what drew us to teach in the first place.
Telling our experiences with children not only allows them can get to know us better, but also serves as a reminder of our chosen route. Even if the story appears to be old to you, it is entirely new to your new bunch of students.
What are some tips for teachers while doing a virtual back-to-school night?
Usually elementary, junior high, and high schools host a back-to-school night a few days before school begins or in the first week of school. Back-to-school night, along with buying school supplies and having early sleep schedules, is considered an important tradition of every school that marks the beginning of the new school year. On this night, your kid's instructor will discuss the class's and your child's goals.
Meanwhile, it's likely that your annual event or back-to-school night will be held virtually as your kids head back to school. With this get-together activity, you as a teacher can always have a good time getting to know the parents and kids. Here are a few suggestions to help you get started:
Prepare a list of questions ahead of schedule. As a teacher, you can provide parents with a Google Form link so that they may express all of their concerns beforehand. This will enable you to determine what questions and concerns they are most worried about. Then you can concentrate on answering these questions at your scheduled event. You can offer parents to set up times to follow up (within your paid hours) through Zoom or email if they have any concerns that haven't been answered.


Create a virtual back-to-school night with pre-recorded video. Let parents and students log in and access your virtual back-to-school information whenever they choose. It is also important to focus on the content of the Zoom meeting. Your virtual back-to-school night should primarily focus on introducing yourself and informing students and parents about the upcoming school year.


Ensure the parents, students, and teachers about the plan. The next school year is causing anxiety among parents, children, and teachers. By discussing the plan in place for your classroom, your online return to school night can bring certainty. The student's parents want to hear about the teacher's plan, whether it's offline, online, or a hybrid. Of course, engage with your school officials to gain a better understanding of what's ahead, and then provide the materials that families will require to have a successful school year.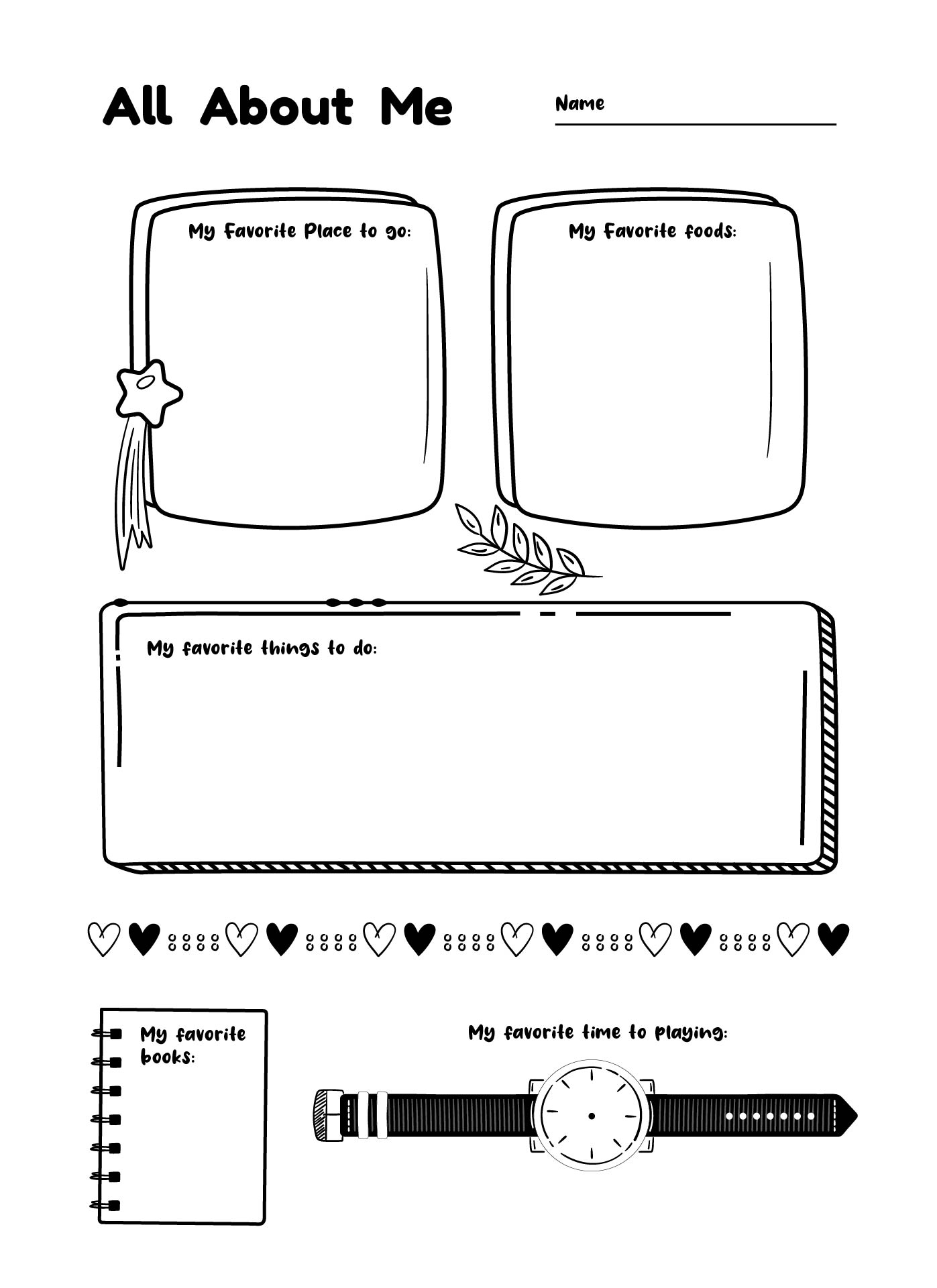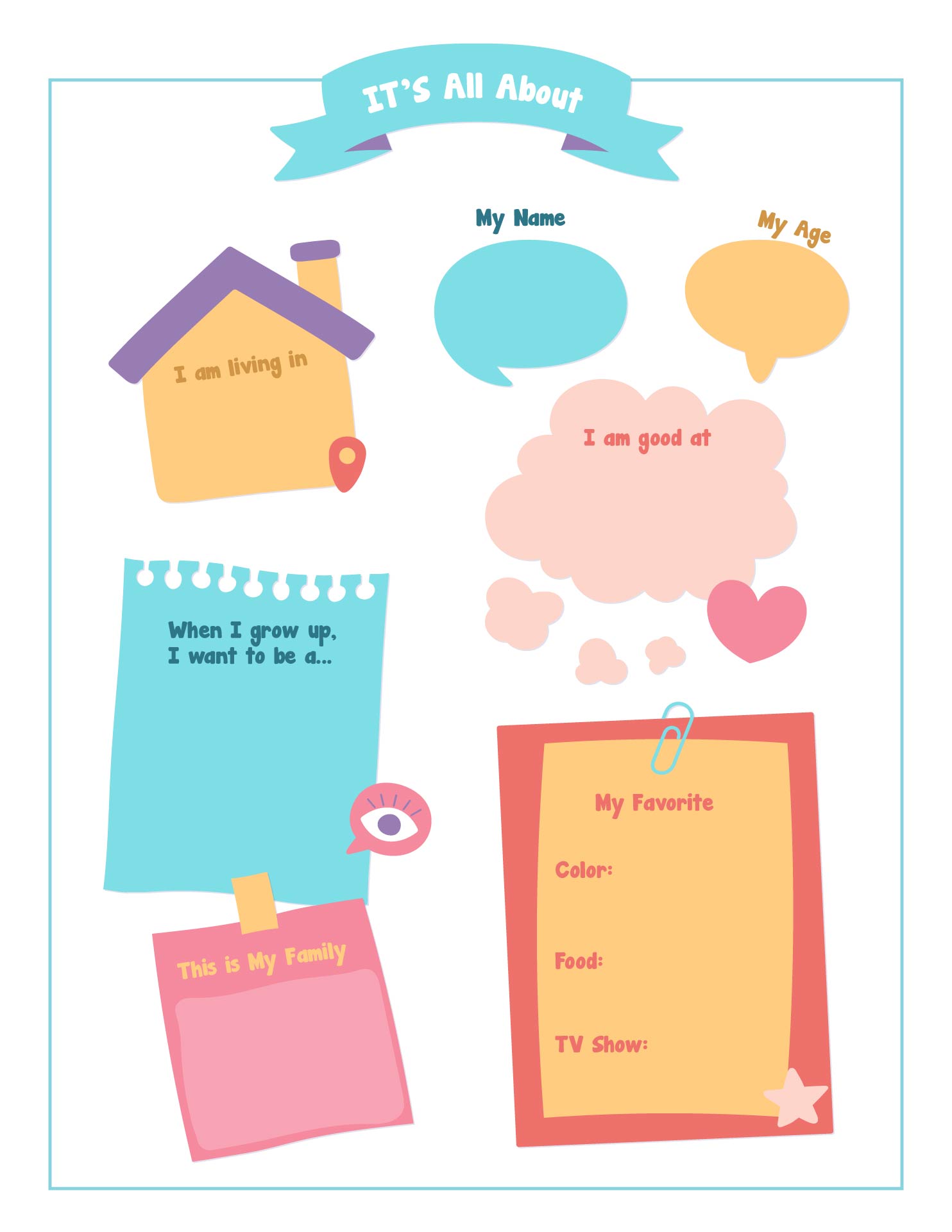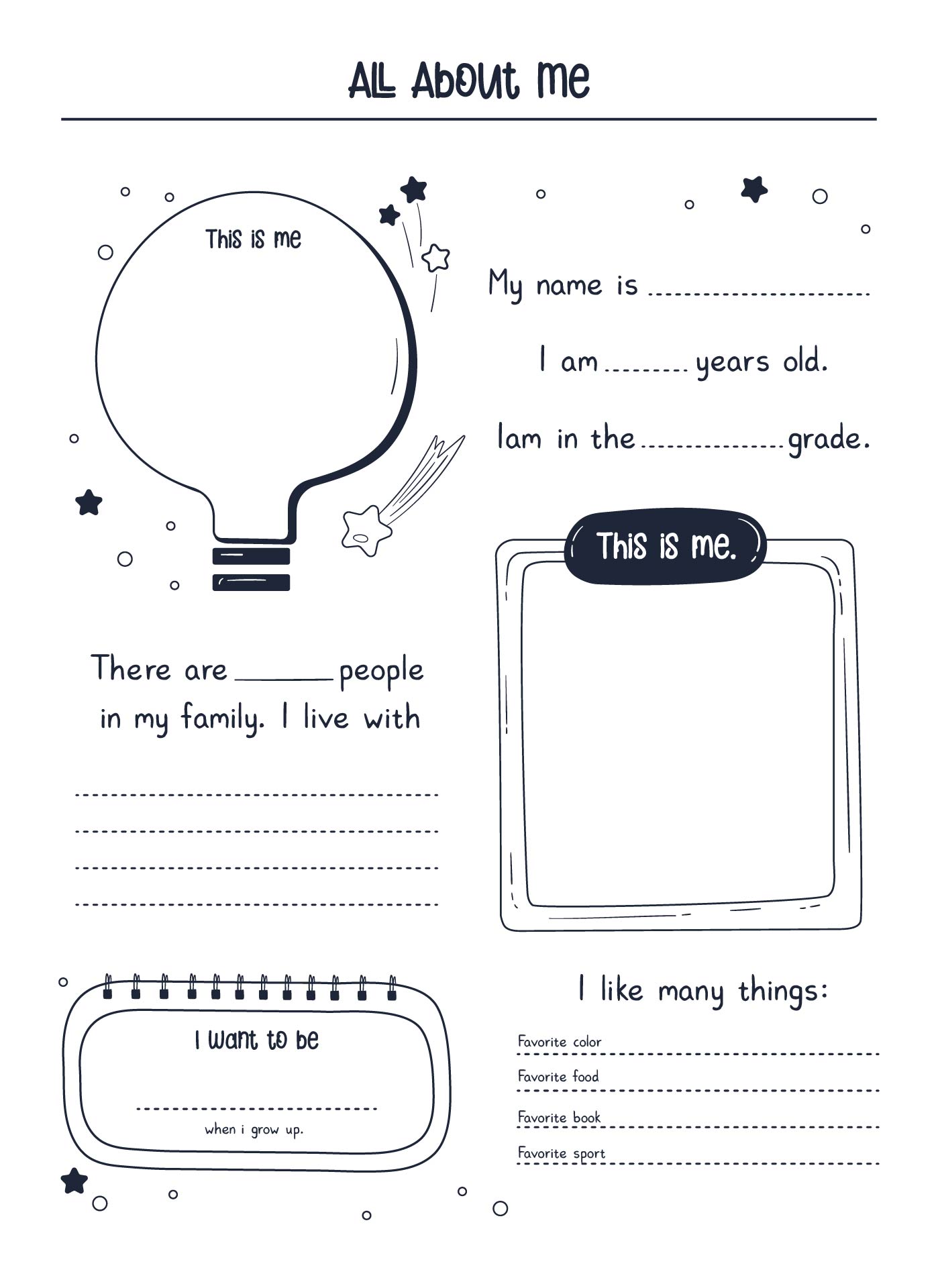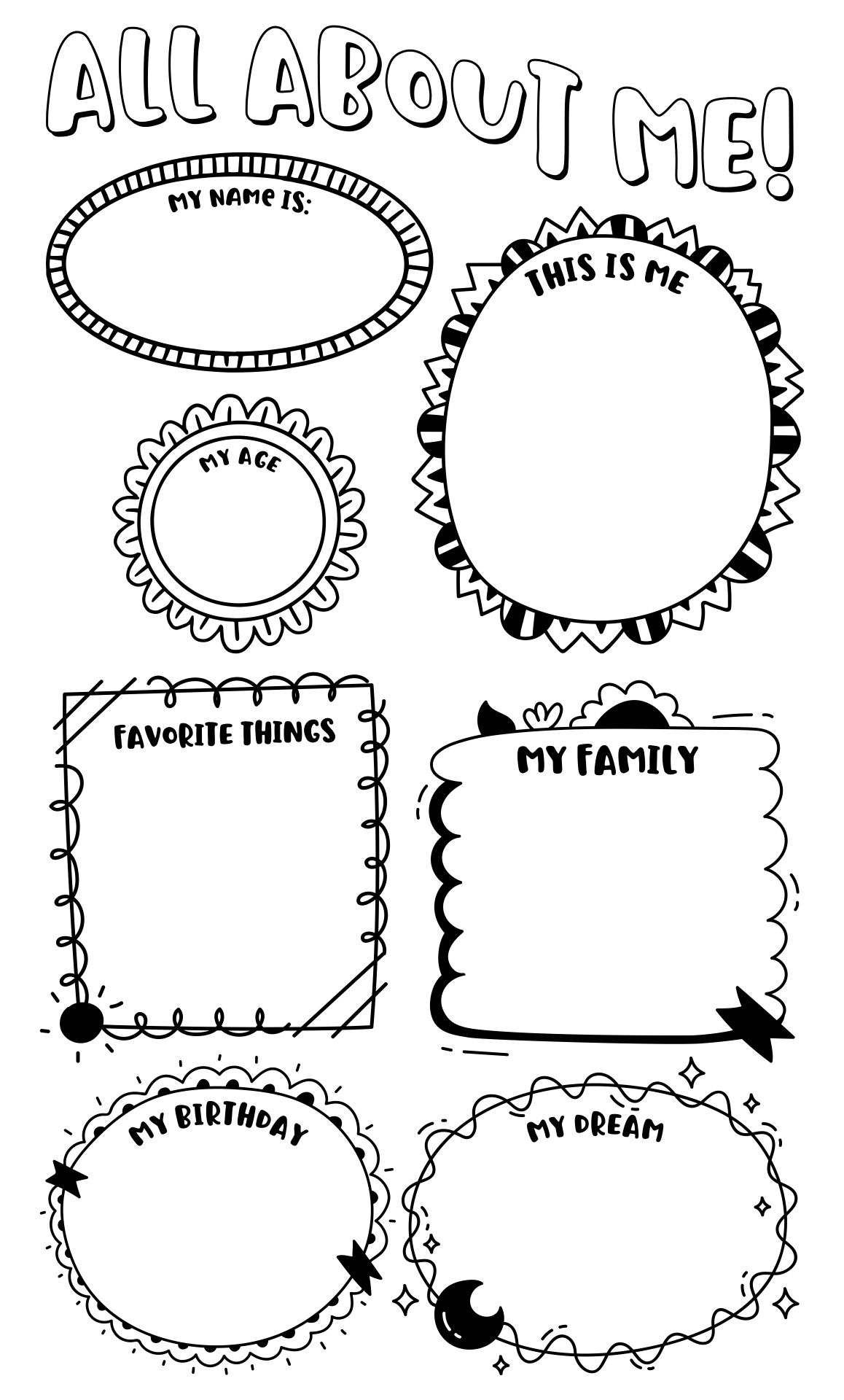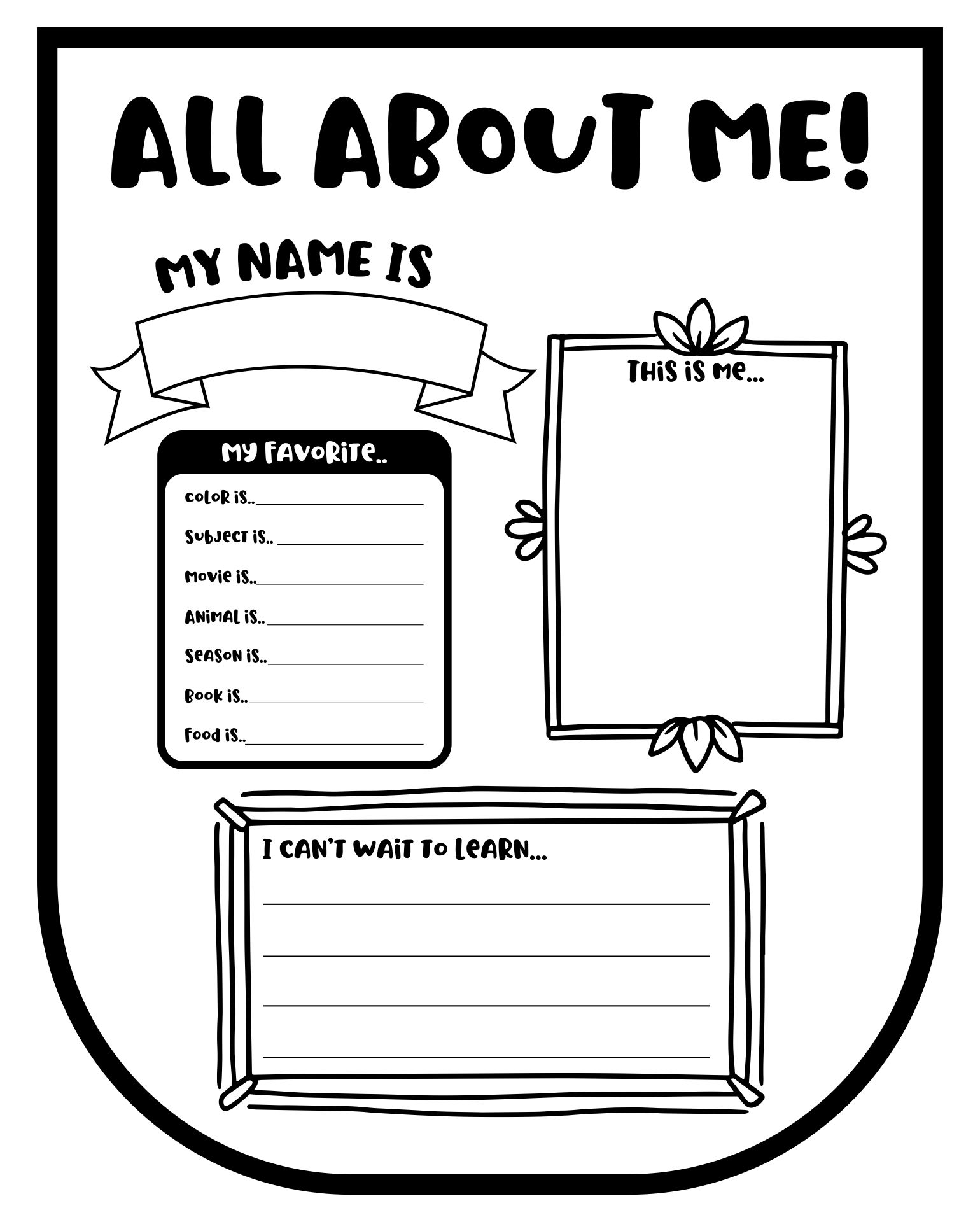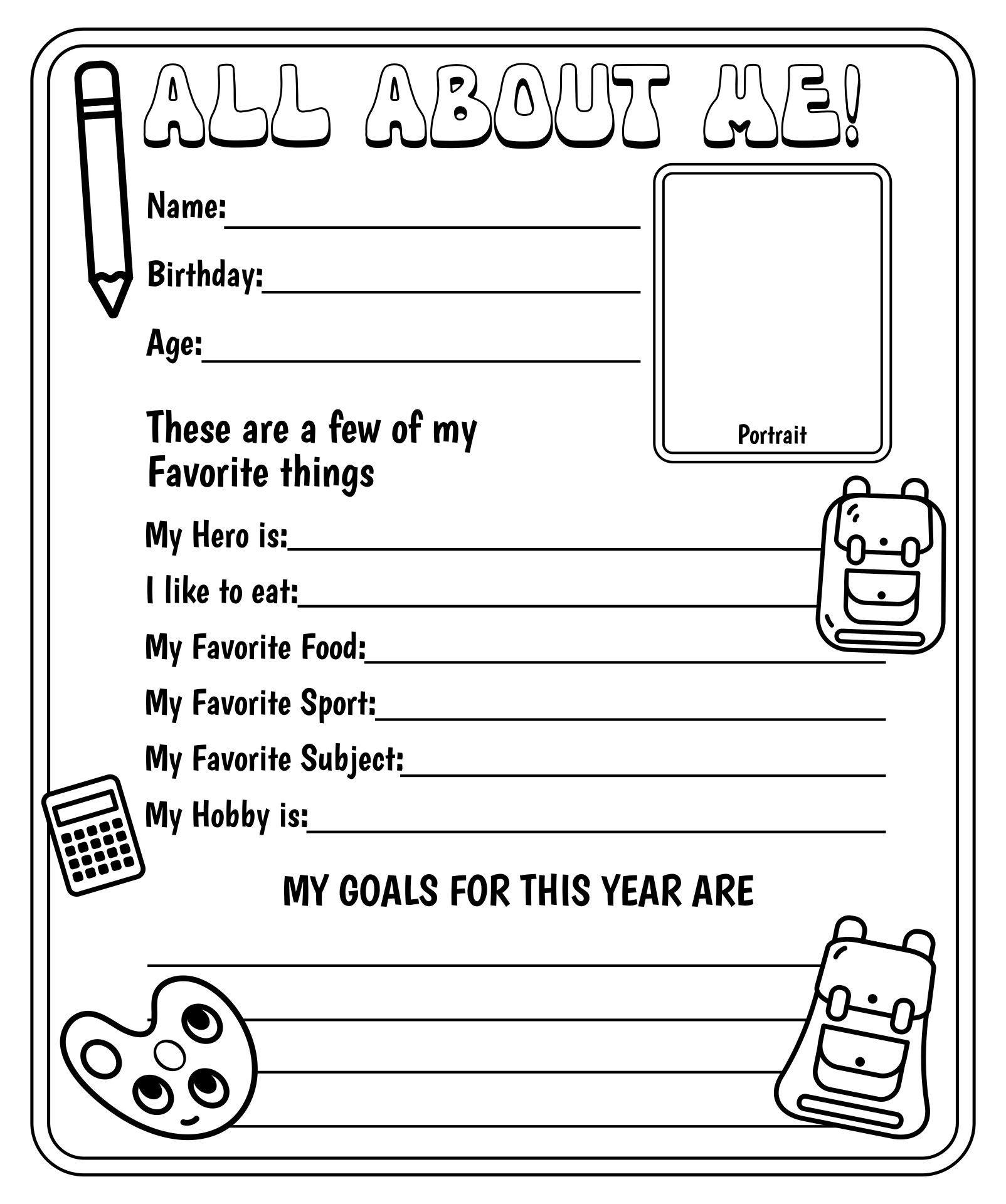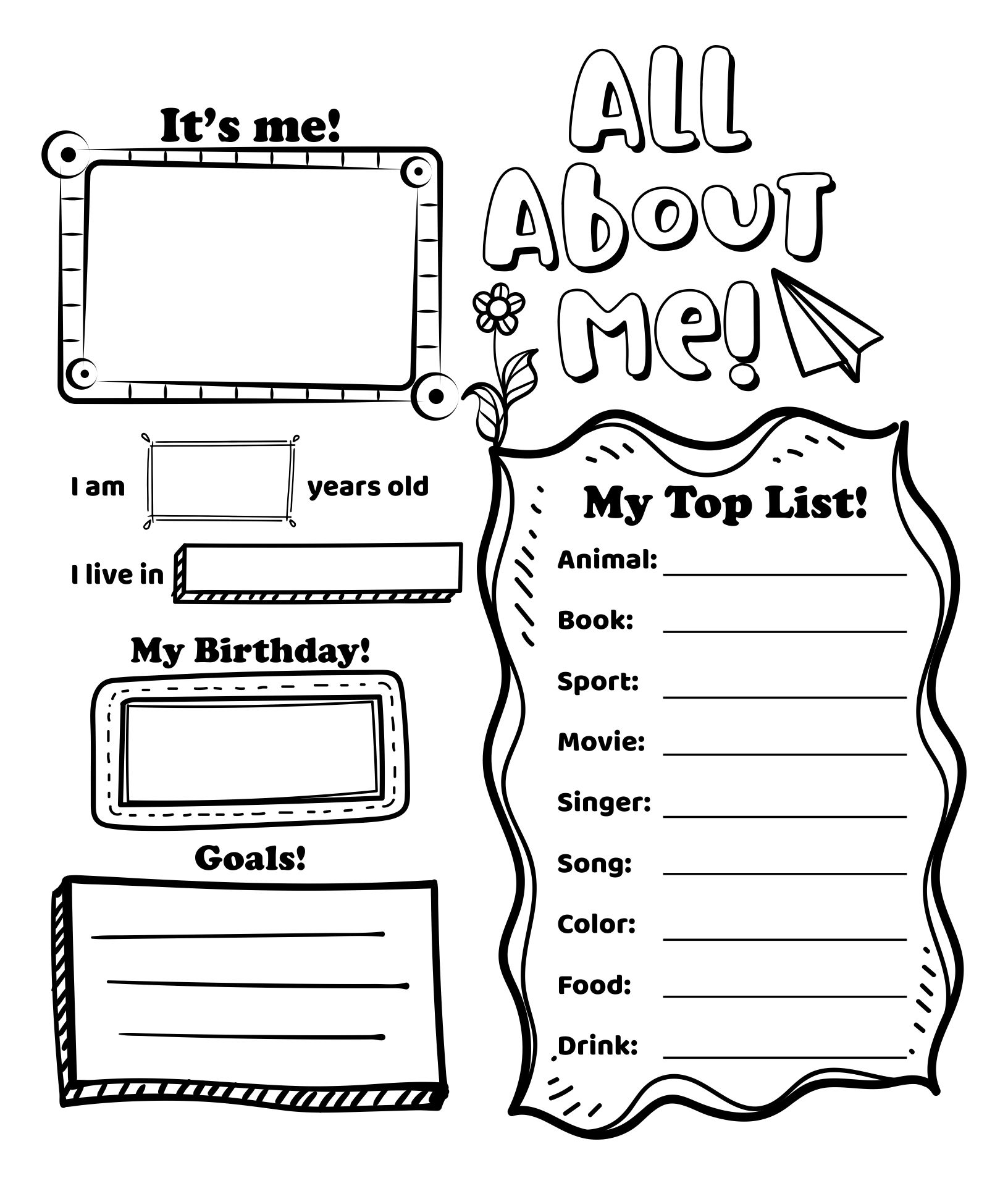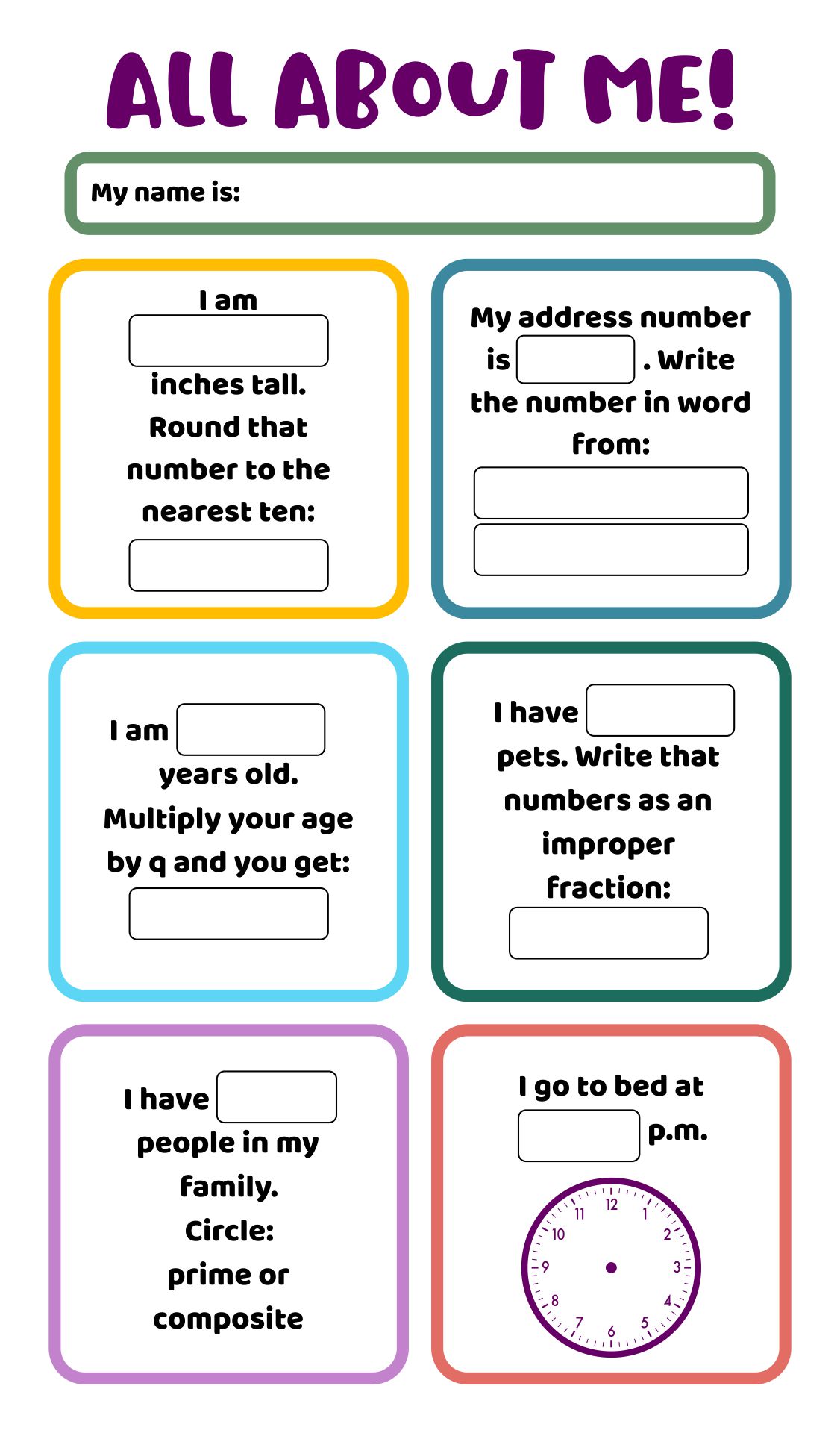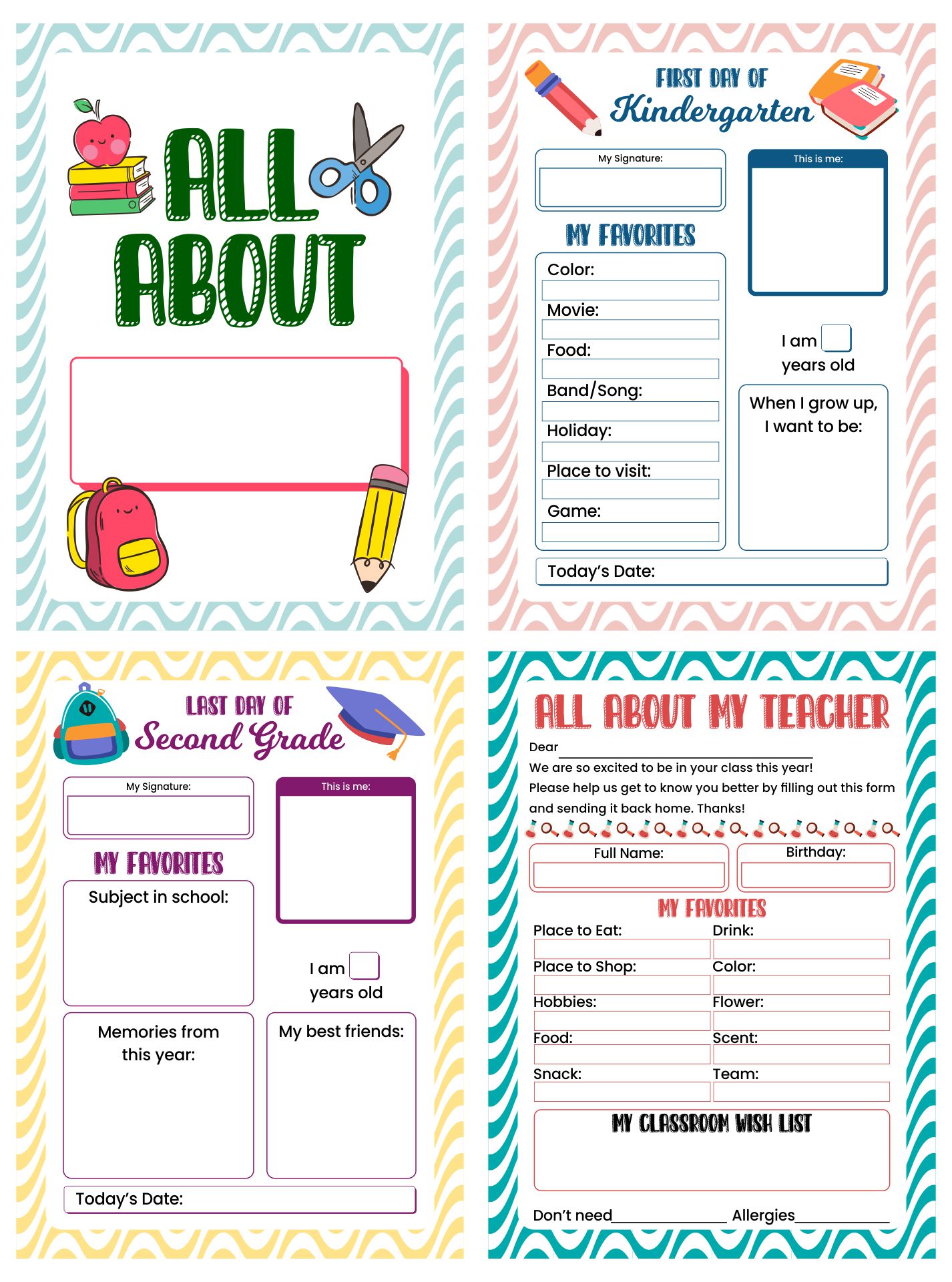 Why does the moment of going back to school be important?
Back to school has the capacity to be one of the greatest life-changing choices you'll ever make, yet it can be tough to realize sometimes. How are you supposed to match your education into your already heavy workload?
Before you ignore the concept totally, consider the following reasons why you should act decisively.
First, you may acquire a degree while sitting in the comfort and privacy thanks to online schools. With so many possibilities offered, returning to school is a reasonable solution for everybody.
Next, according to studies, a college graduate receives more than twice as much as a non-graduate. Back to school and finishing your degree has the possibility to nearly increase your income, allowing you to accomplish most of those things you really want in life.
You can increase your chances of working in a profession that you enjoy by returning to school. Without a graduate degree, work opportunities are limited.
Next, returning to school and completing your degree will help you make a better life for your family.
Your conscience has the capability to grow. After all, many individuals who have earned a graduate degree feel proud of their achievements.