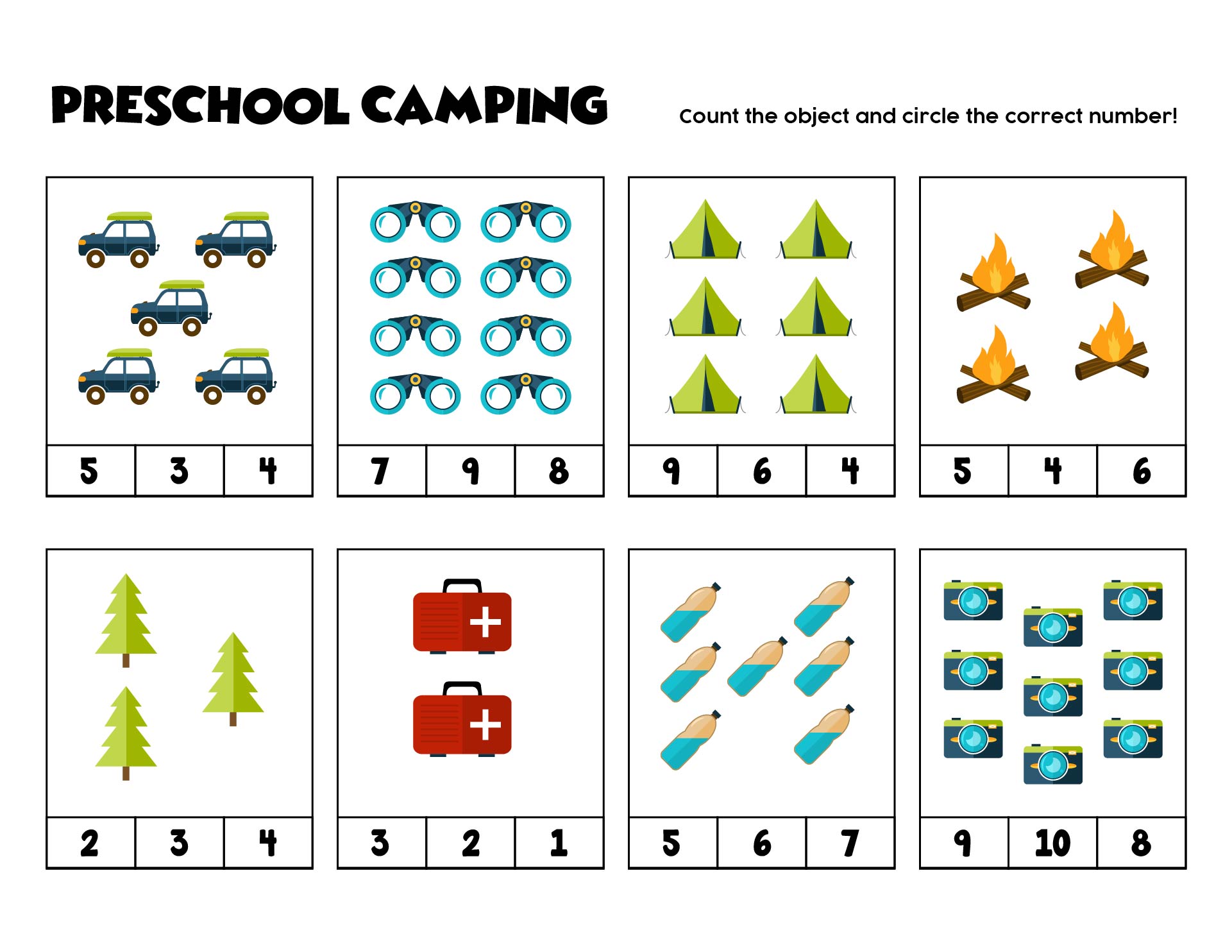 What are the ideas for camping crafts for preschoolers?
Crafting is one of the activities included in preschoolers learning. Most crafting use paper, glue, and scissor as materials. If you want to make your students know about camping and natural elements, you can use the crafting method for delivering it.
There are many camping items and also natural elements you can adopt for crafting class inspiration. Here are some ideas of nature and camping elements you can use for preschooler class.
The first one is campfire craft. For this craft, you can use the handprint template which has three different colors red, orange, and yellow as the representation of fire. Then, use brown paper for the wooden part.
Making a tent could be great as crafting. In this craft, you can prepare the carton paper with the blank pattern template which the students require to color. Fold it and make a triangle shape to look like a tent.
Use the students' handprints to make campfire picture. In this project, students have to paint their hands on fire color and then print them on white paper. They can continue to paint the wood beneath the fire paint.
Students can use their fingerprints to add fireflies as the additional for the pictures. Using a paper plate as the background of the painting could be a great idea.
Students can make a random shape of fire in the middle of the plate. Then, for wooden elements, they can cut the brown color paper in a rectangle shape and stick it on the paper plate.
In conclusion, for introducing students to camping and nature elements, using crafting is a great idea to make them figure out the shape while also working out on the creation of the items craft.
What are the dos and don'ts during camping?
Camping is one outdoor activity that makes you stay out of your house and live outdoor for a certain time. If you are planning to go camping, you might understand the terms and conditions of the place you live in. These are some dos and don'ts while you are camping.
For the dos, check the review of the camping ground and also your camping equipment to make sure your safety. Place a copy of your itinerary, so people at your home know where exactly the place you go in case of emergency happens. Before you bring a pet, make sure it's allowable. Therefore, you should confirm the pet policy first.
Make sure you arrive before the nightfall on camping grounds. It will make it easier in building the tent and many kinds of equipment needed. Follow the fire safety protocol to keep you and the natural surroundings safe. Keep the places you live in clean.
Continue with the don'ts. Forgetting the camping essentials might cause you big trouble. Includes a first aid kit, compass, maps, and any emergency equipment on your backpack. Limiting your food variation might end up making you hungry.
When camping, it is better for you to bring various kinds of meals. Pick the food that is easier to cook and consume. Leaving your trash on the campsite is such a bad attitude. Also keep in mind to follow the campground protocols, including keeping up the places clean and tidy.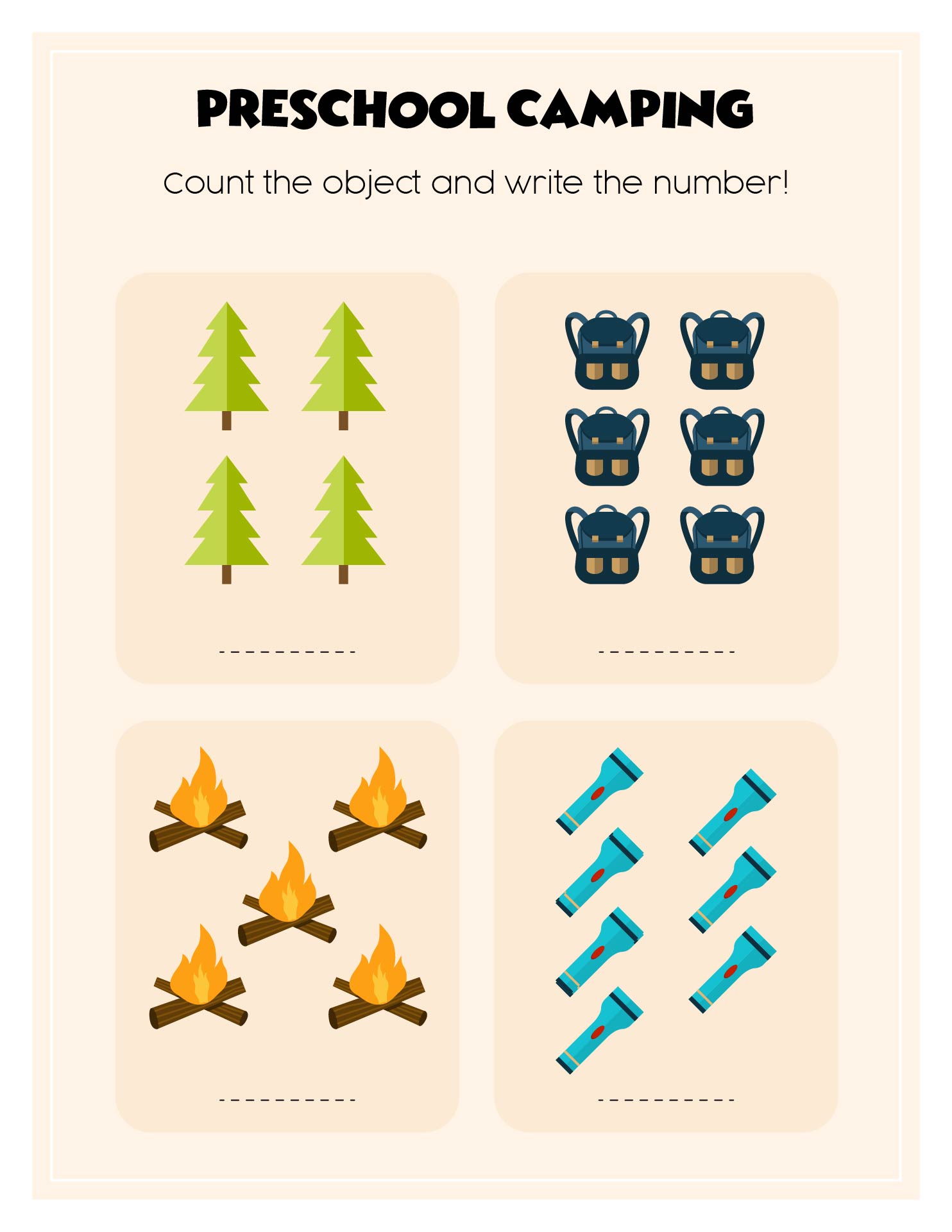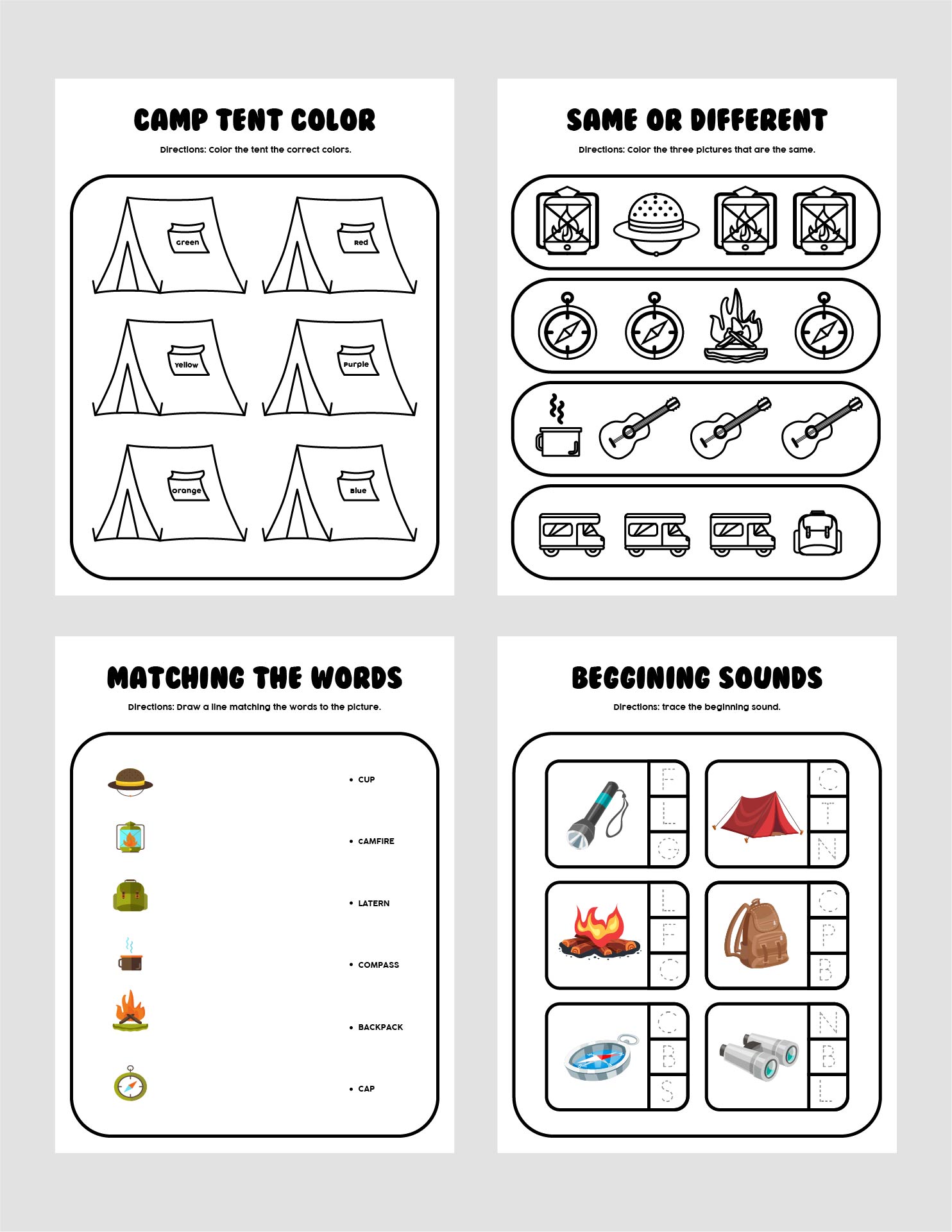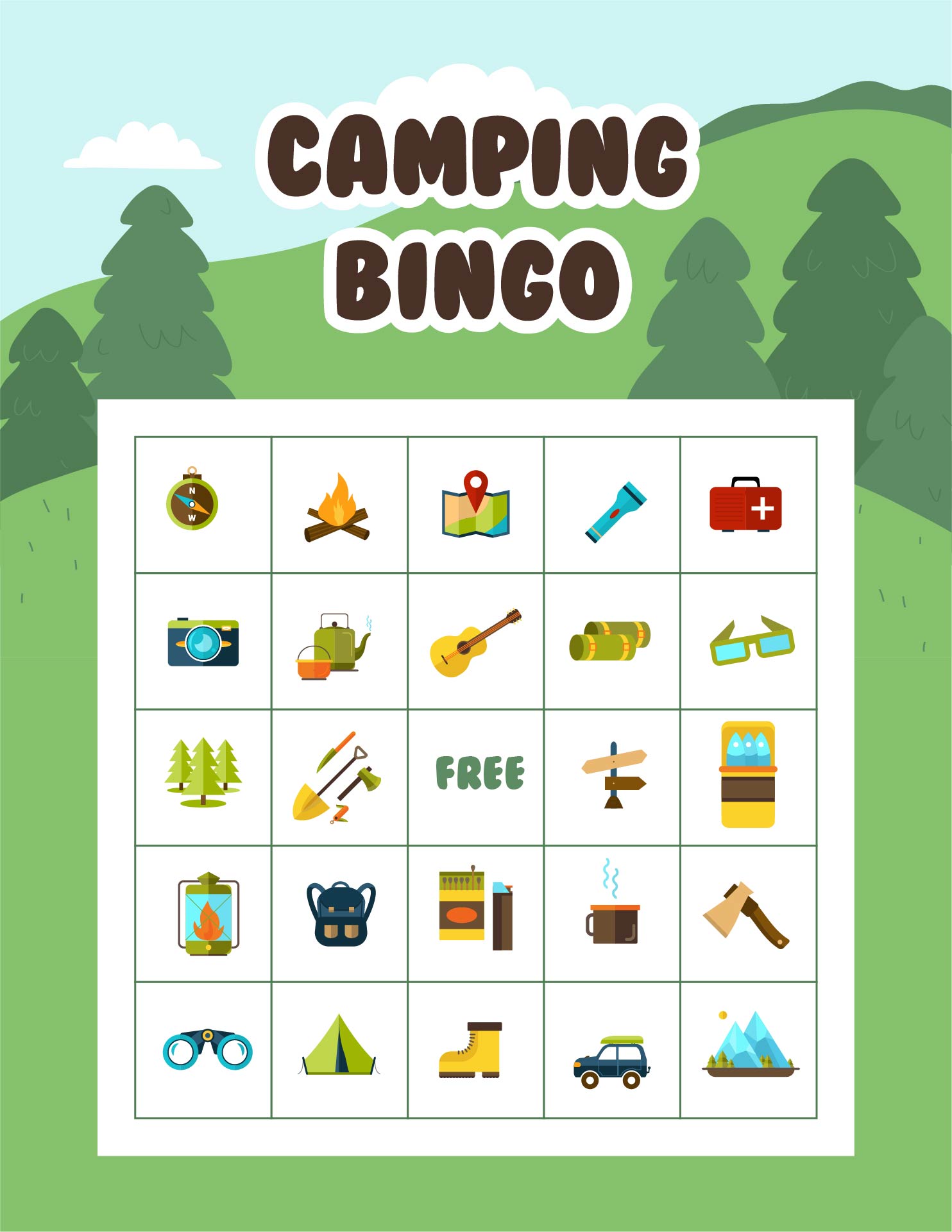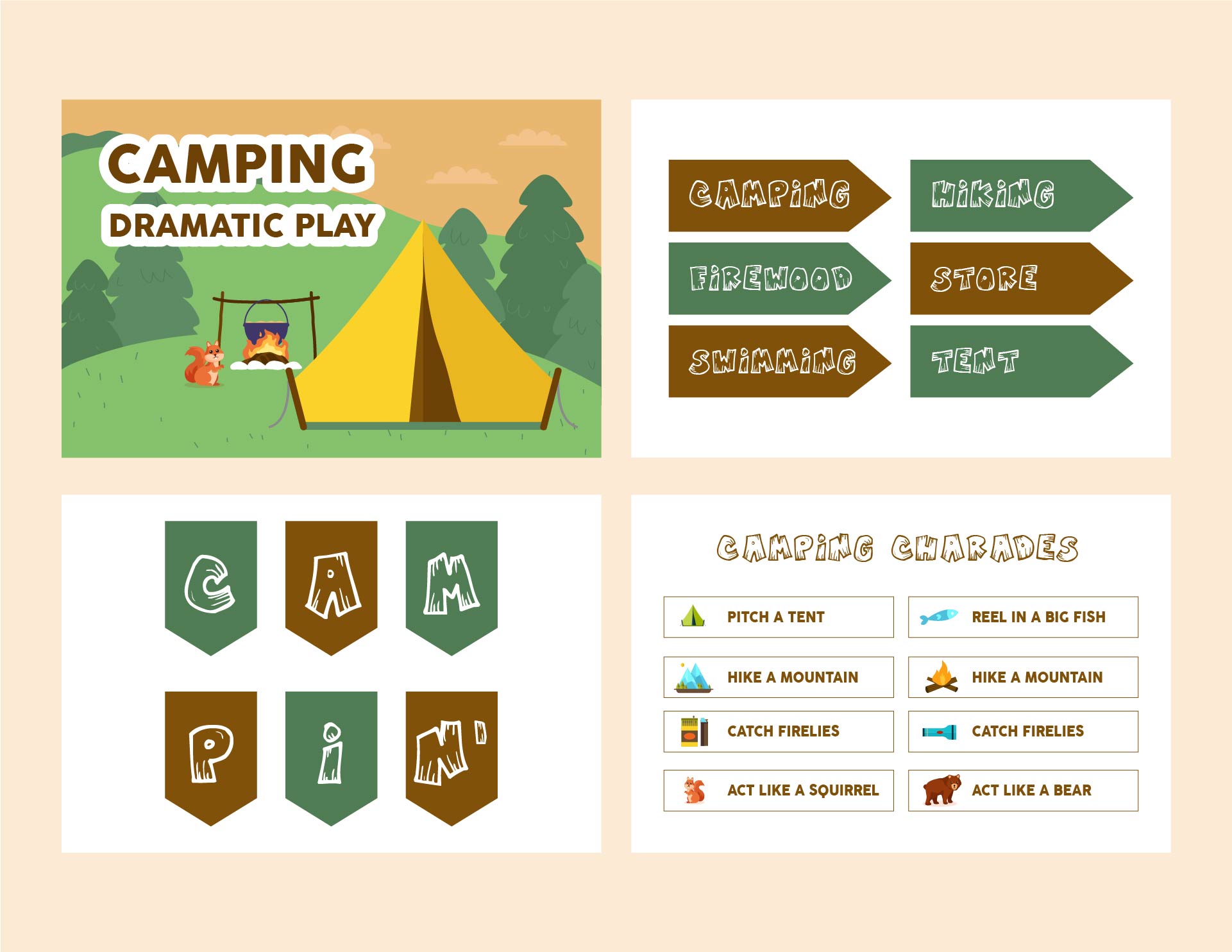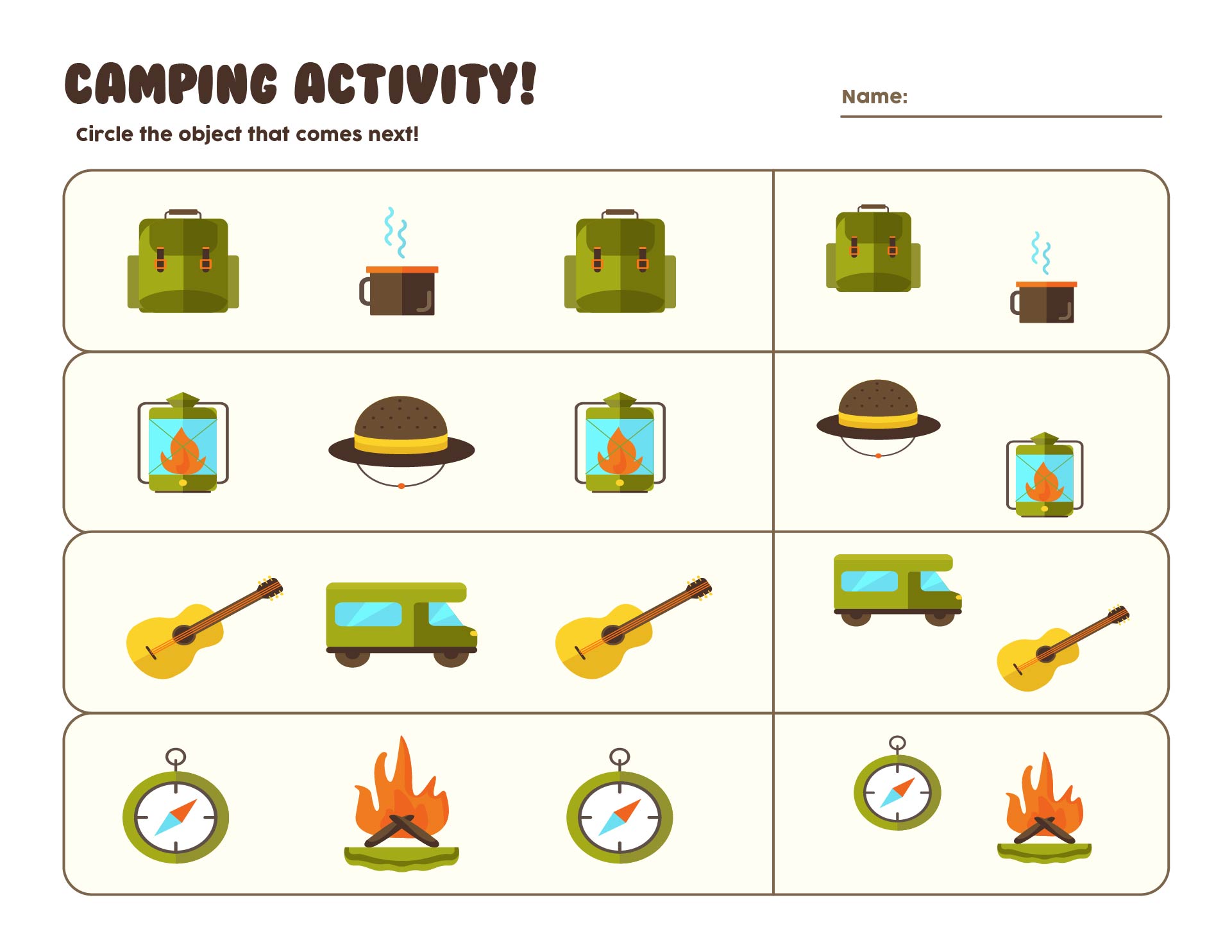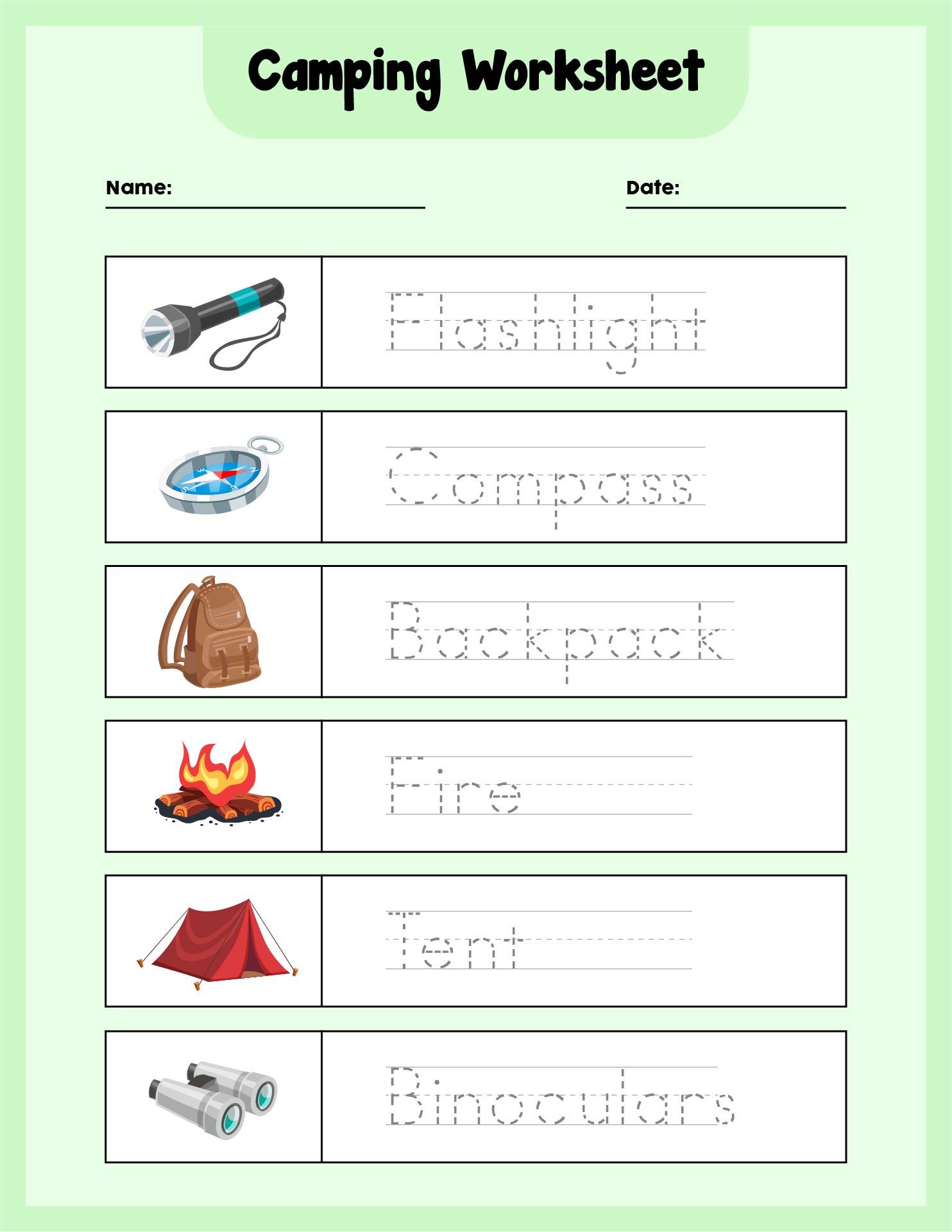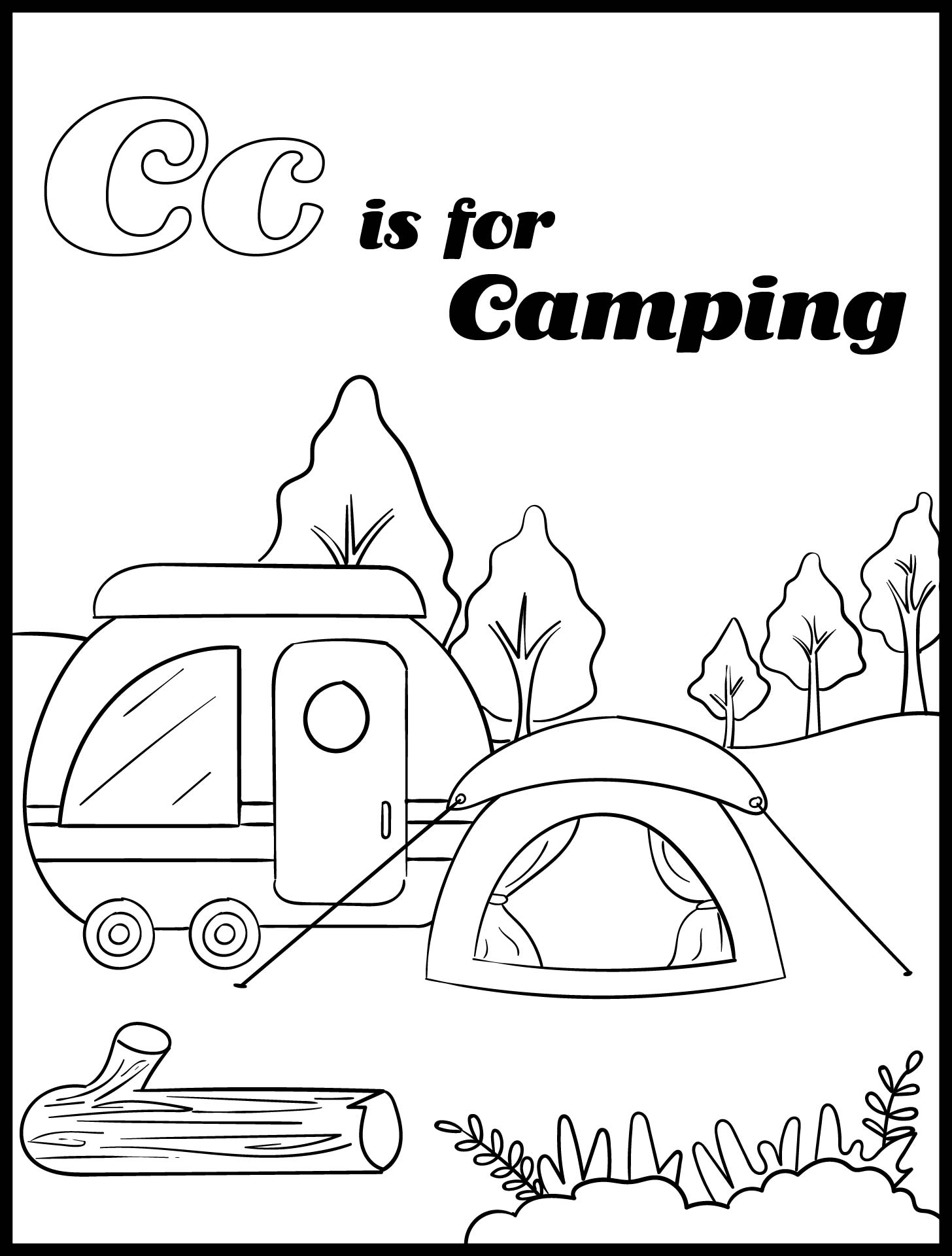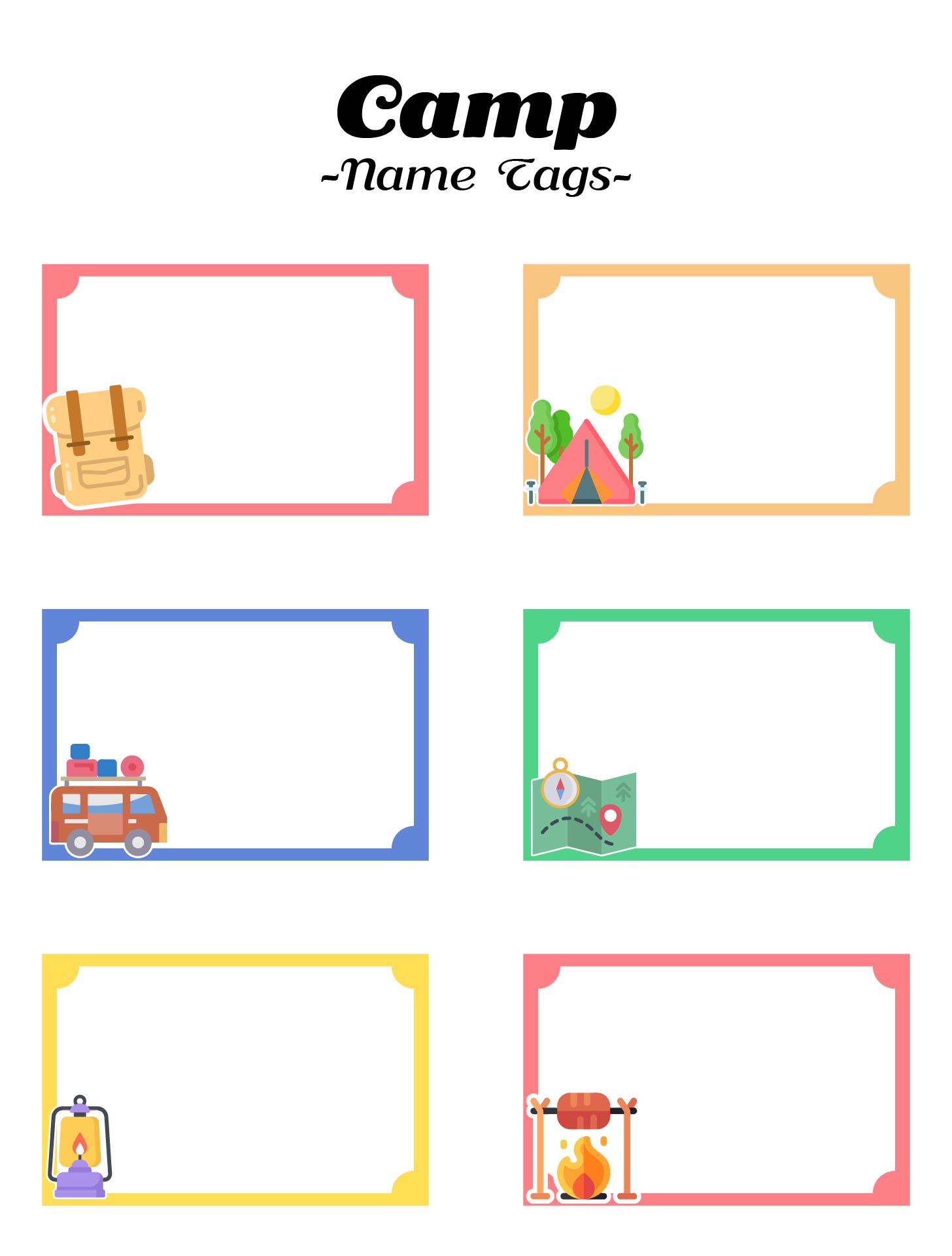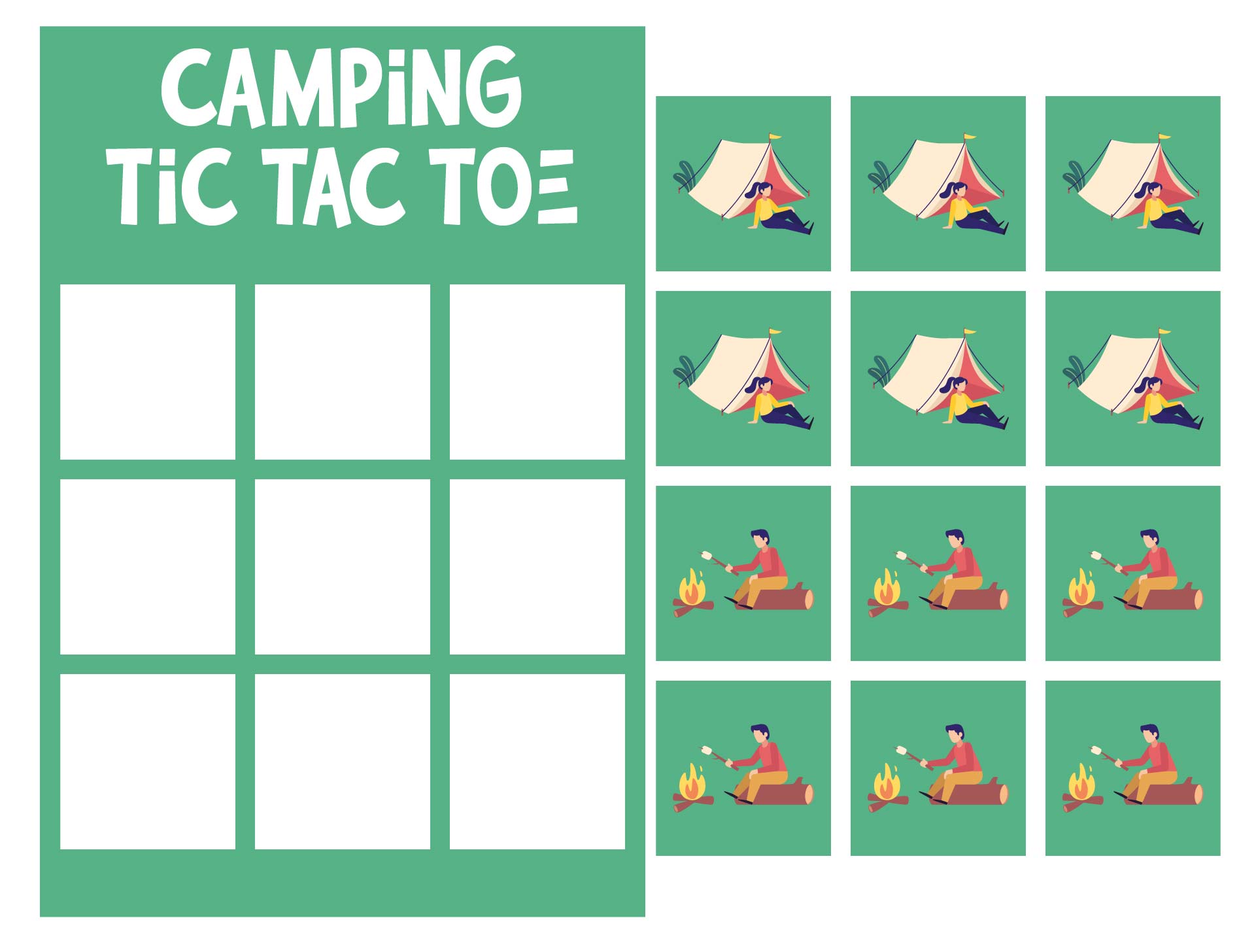 What includes in the emergency camping kit?
If you are planning to stay outdoor for a certain time, you have to prepare the things you should bring for surviving. Besides food and camping equipment, you also need to bring an emergency camping kit.
Place the things on the emergency kit based on the situation that you might face during the amping. Bringing the emergency camping kit will make you ready for any situation, allowing you to stay calm, and well prepared.
These are the things you can place on your emergency camping kit. Place non-perishable food in your camping bag. For the recommendation, you can choose the food with three days' supply of non-perishable food to survive while outdoor camping.
In order to have clean water in an emergency, you have to bring water jugs. For the recommendations, each person should bring one gallon to make them survive for three days.
Bring the headlamp as a night source light. Remember to bring an extra battery. During camping, you might face bad weather, so you need to bring a first aid kit that contains medical supplies and medication for medical symptom prevention. Bring paper maps of the area you live in. It helps you to find the best route.
You should bring a sleeping bag and emergency blanket to keep you warm. Multi-tools include a knife, scissors, screwdrivers, can opener, and many more. Bring these tools which can be useful during an emergency.
Take the radio as a backup to get the latest news in case your smartphone runs out of batteries. Another thing to place is backup batteries and also a day pack.
Preparing an emergency kit for camping is quite important the prevention. In the outdoor, unexpected situations might happen, once you prepare for this, at least you know how to overcome them.