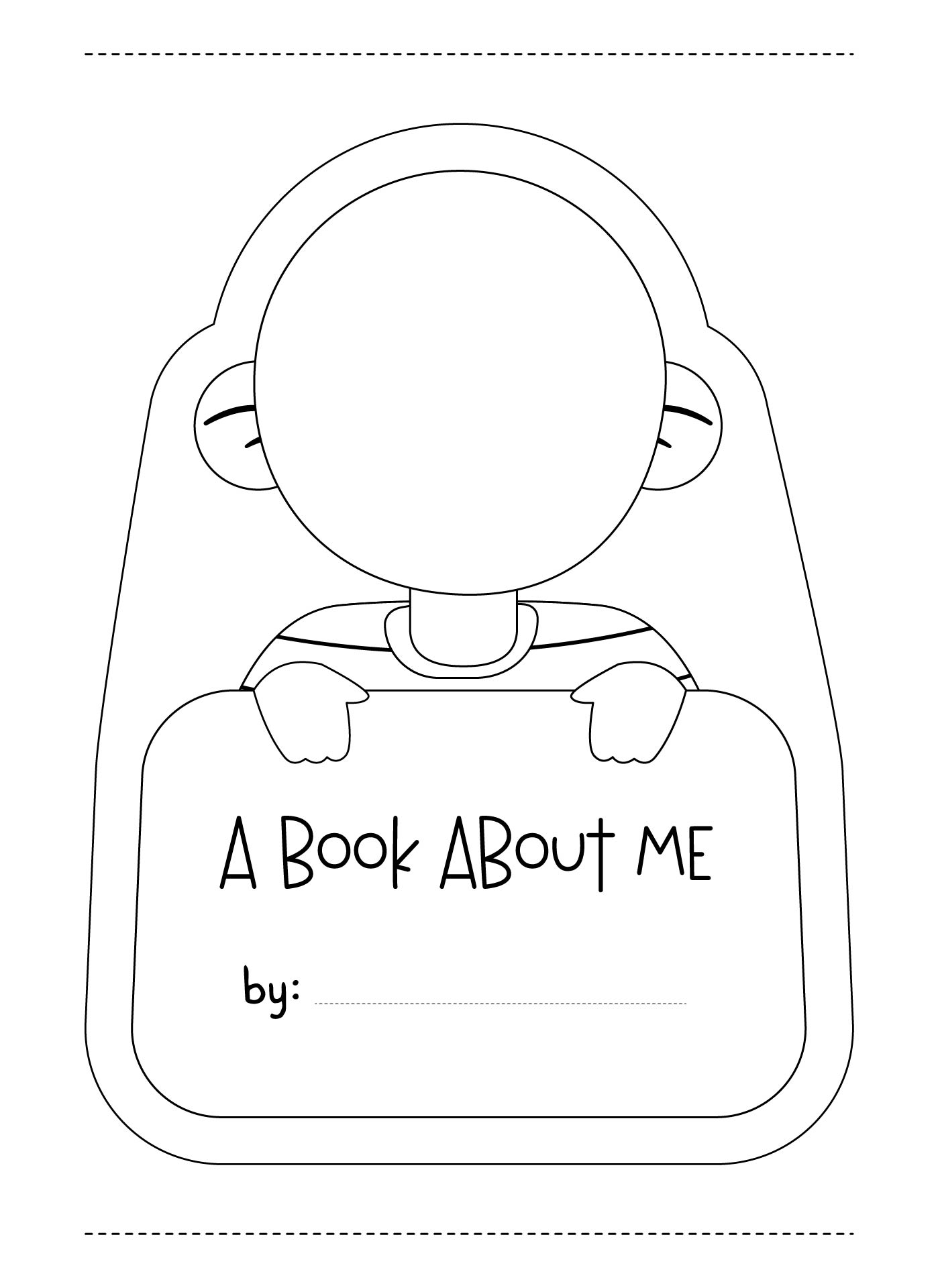 What are some "All About Me" book theme requires for preschoolers?
Kids love to talk about themselves. Therefore, teaching all about me themes will be great for their development. It can make them learn and identify how they feel and what kinds of talent they have. Teaching related to their personality also makes the kids see how different uniquely we are.
Using the "All About Me" theme books can initiate students' conversations with their friends which guide them to show respect for each other, build connections, spread kindness, develop self-esteem, and many more. There are some book recommendations for the related theme you can use to teach your students, especially preschoolers.
The first one is Only One You created by Linda Kranz which provides the story tale of the power of humans that can make the world to be a better place. The next book is I Like by Myself by Karen Beaumont. This book provides the story of how cheerful characters are to be different people.
Your Name is a Song by Jamilah Thompkins is a fantastic book to celebrate the culture and the given name that was chosen for us. Marvelous Me by Lisa Marie Bullard can help to build self-esteem with the story provided. This book also has great characters that students might love.
Learning those book for self-introduction learning has many benefits for the kids. It is such a good move to teach them about it at an early age.
What are the steps to guide kids to be happy being themselves?
Accepting and loving ourselves build self-confidence and also make us focus to be grateful instead of keep complaining about the shortage. This can be trained for your kids since they are at an early age.
Teach them to always be grateful for anything they had while also not making fun of someone with a deficiency. There are ways to make your kids happy about themselves. Direct your kids to love their bodies and all of their parts. Make them understand that the body part can produce so many talents and skills that they have.
Explain that the body part makes us alive. It has its function such as breathing, thinking, singing, speaking, staring, and many more. Therefore, taking care of the body is important. Make them understand that it can be done by eating healthy food and doing exercise.
Practice together with your kids to focus on the good things that they already have. It makes them grateful for who they are. You can also make their list of any good things they like about themselves such as the body part they love, the skills they had, and many more.
Train them to be confident with themselves by focusing on what they like about themselves instead of being insecure about the bad things that others tell. You should help them by feeling proud of what they can do, believing in them, and so on.
Parents play a big role on make the kids accept themselves and be happy with how they look like. Therefore, you have to guide them and always give support for the good things your kids do.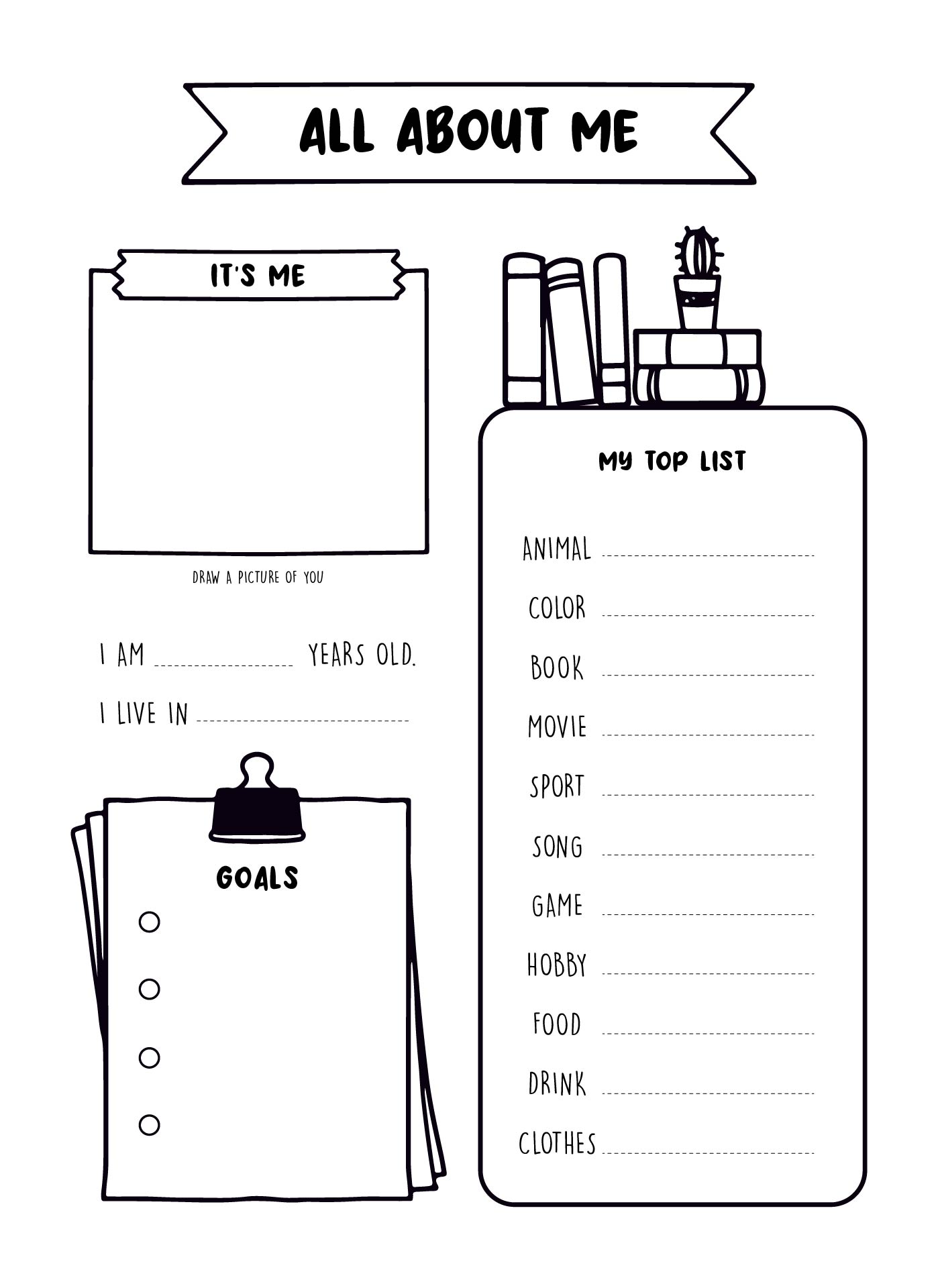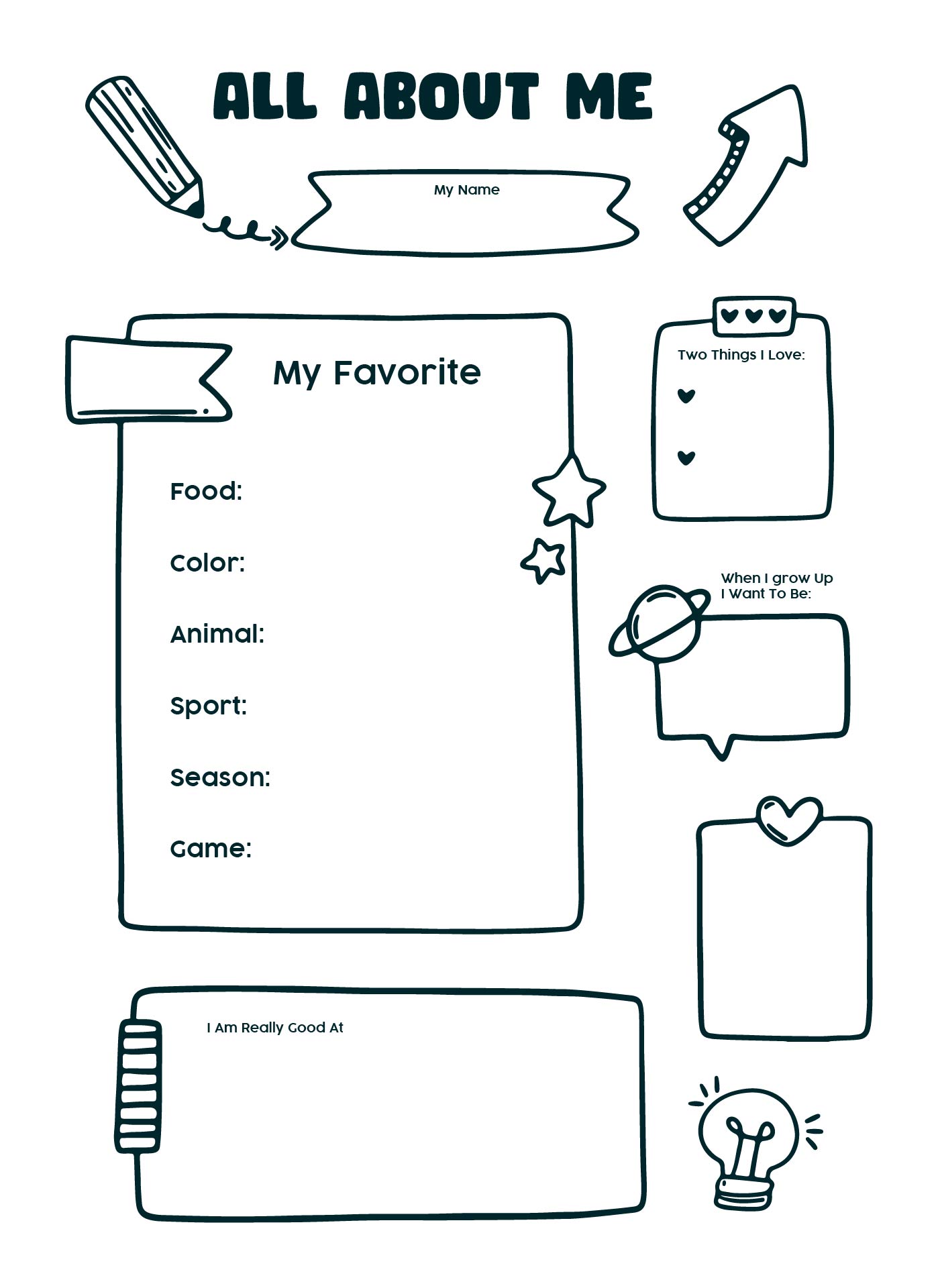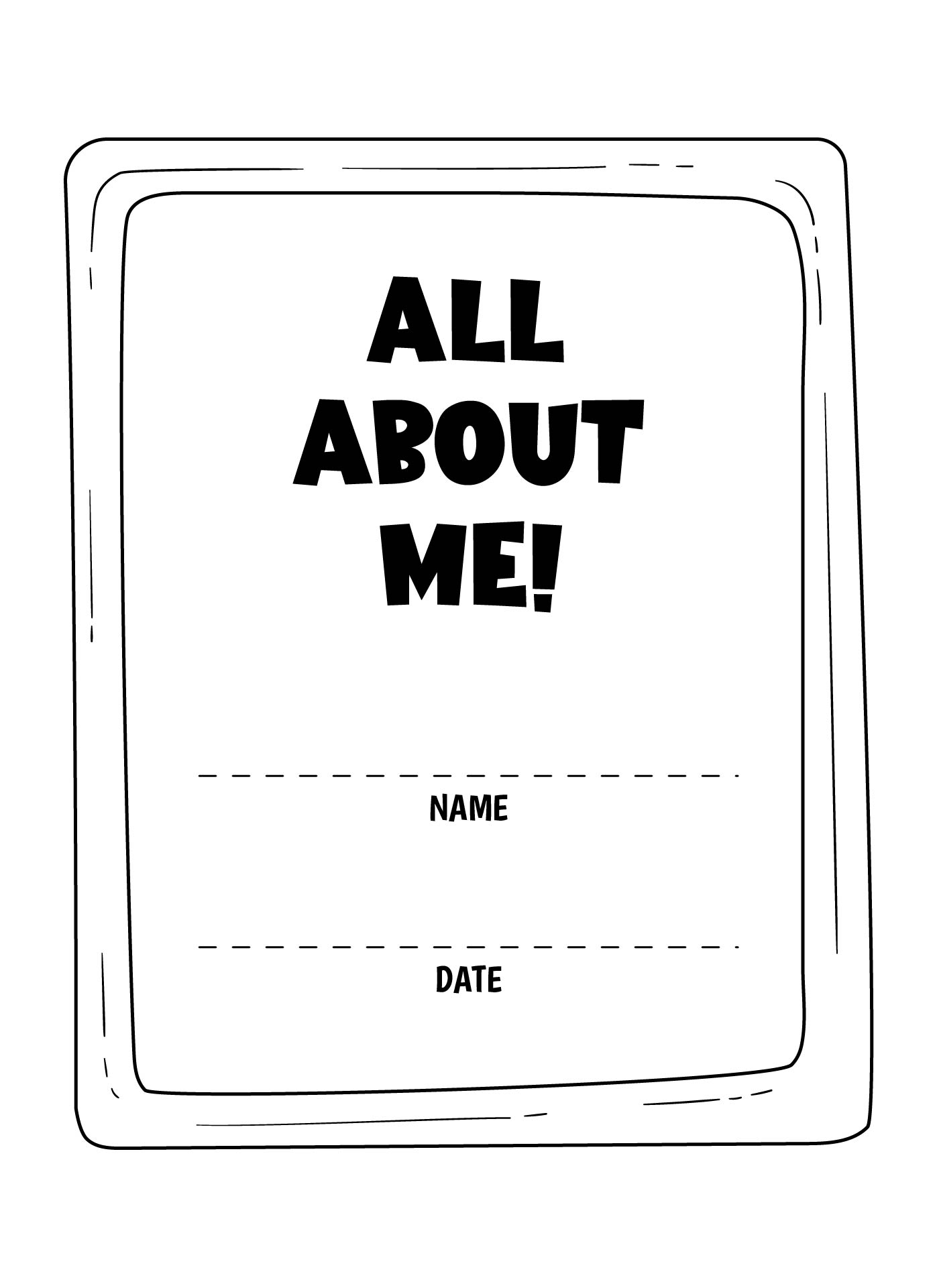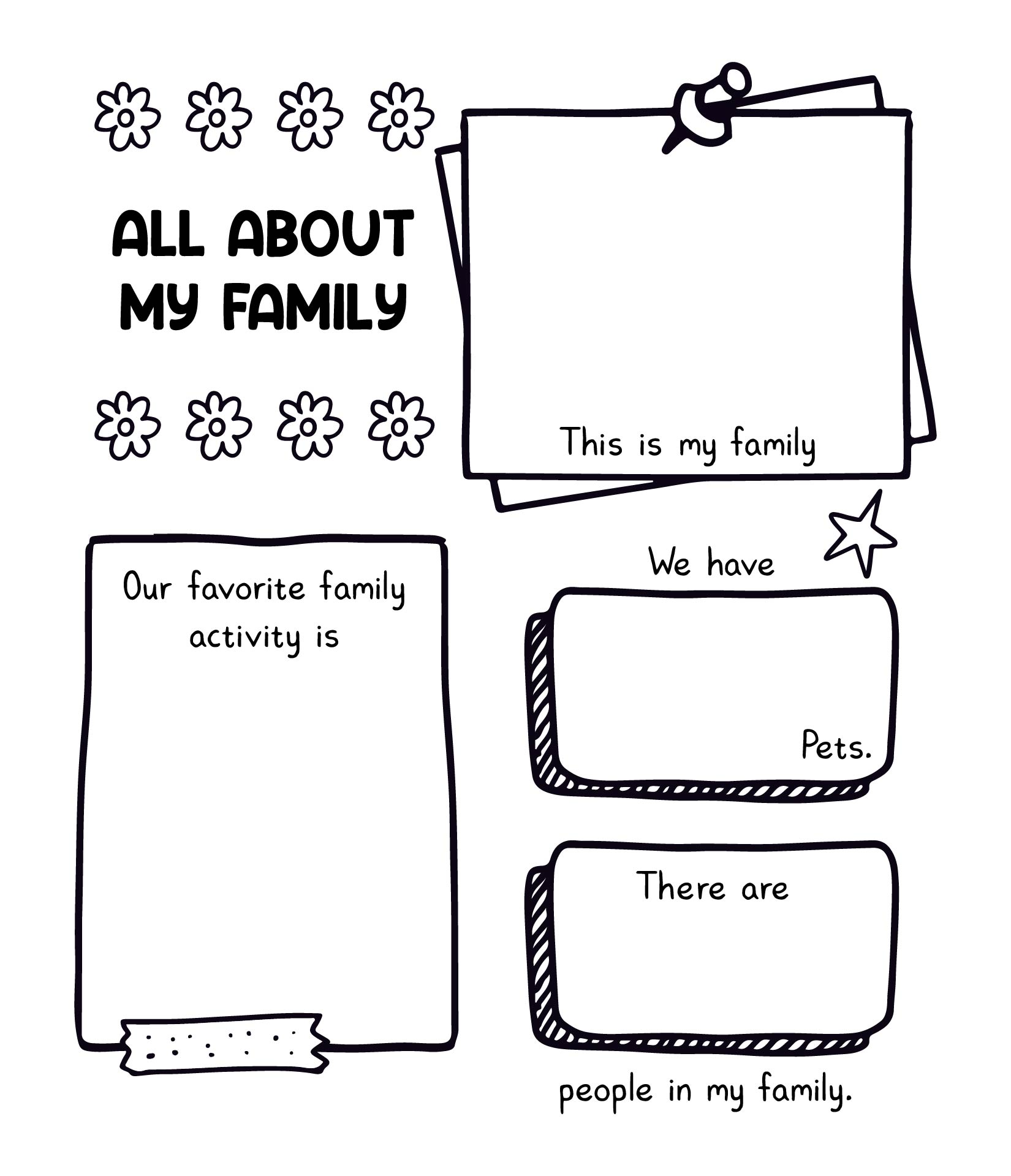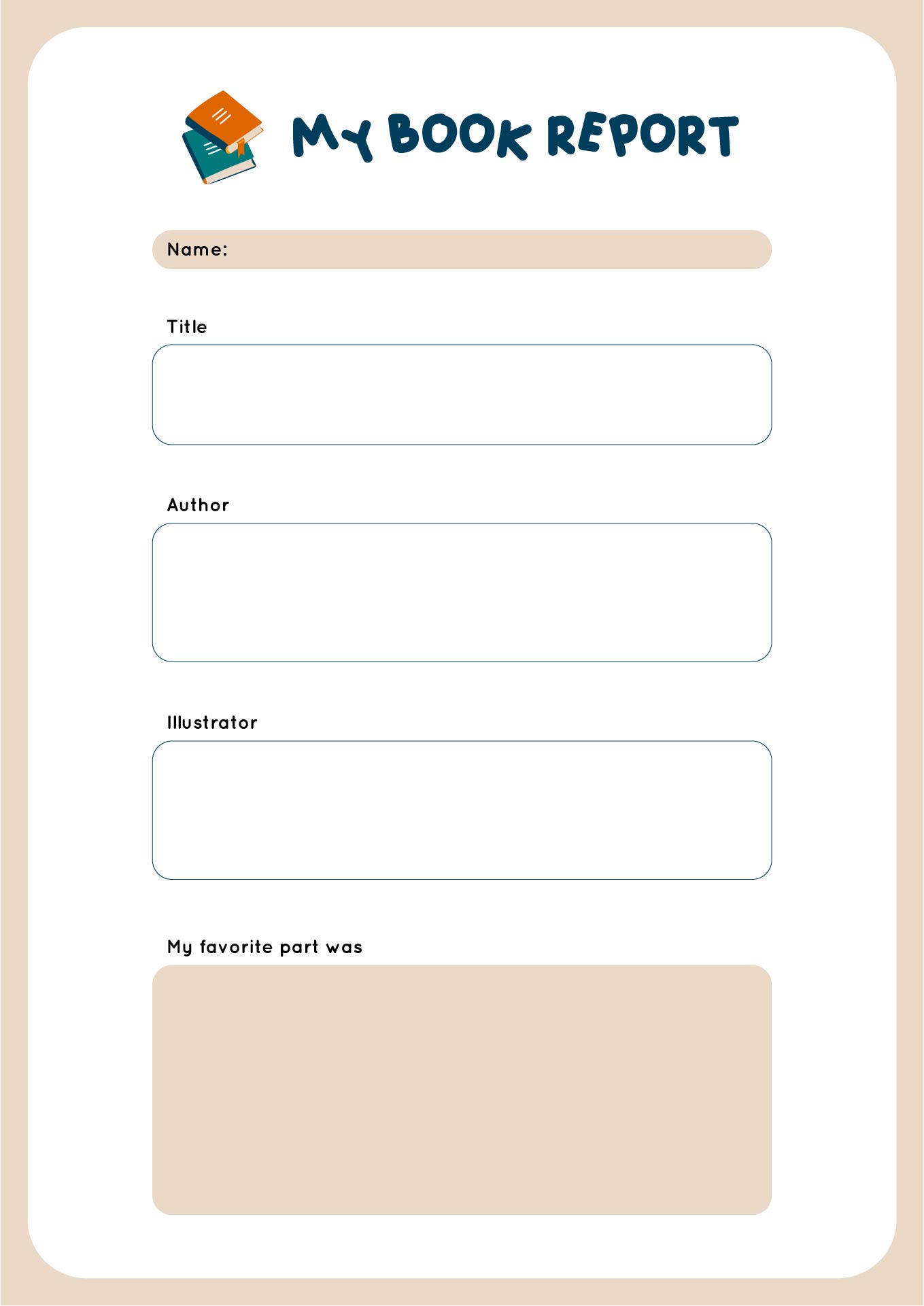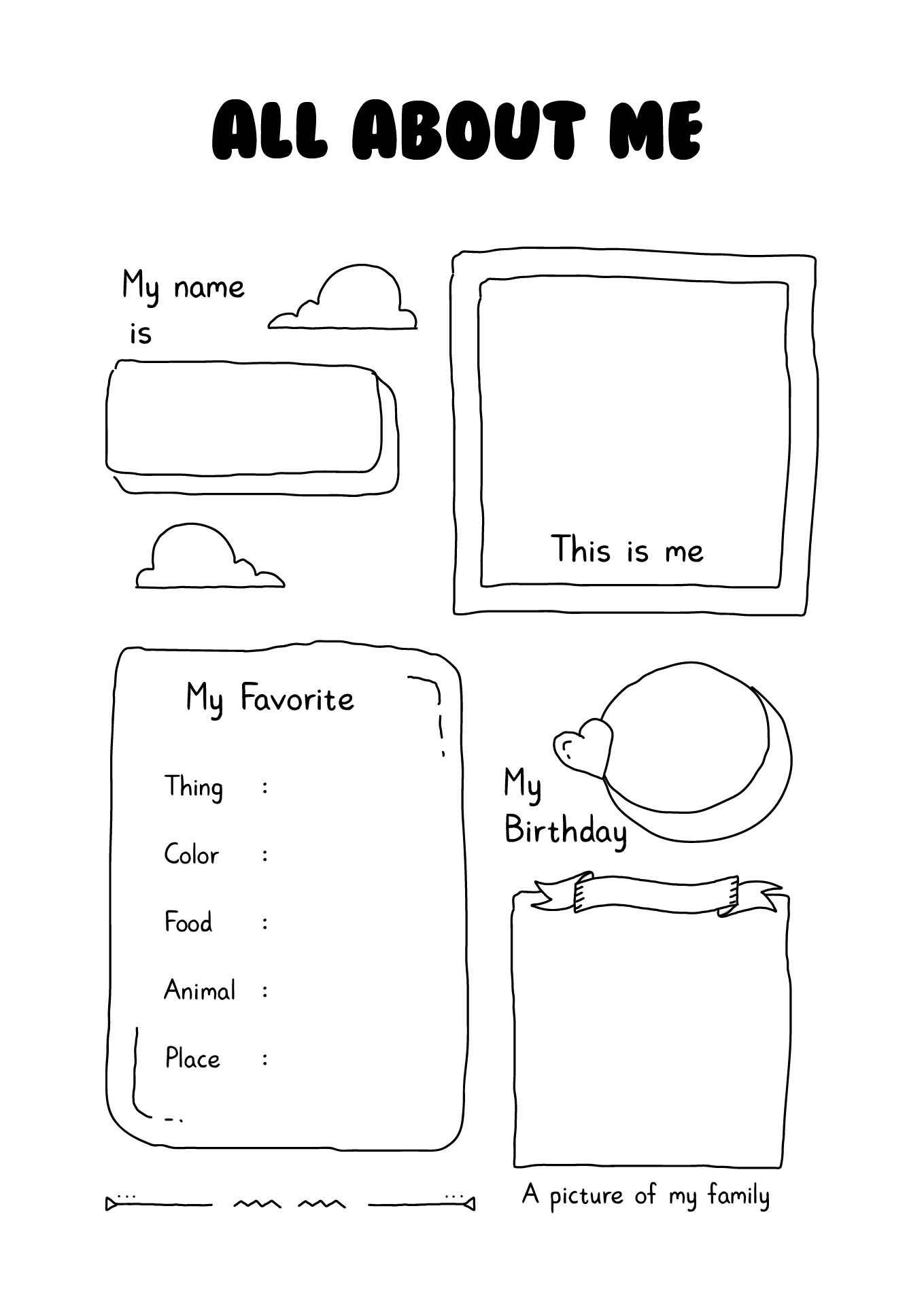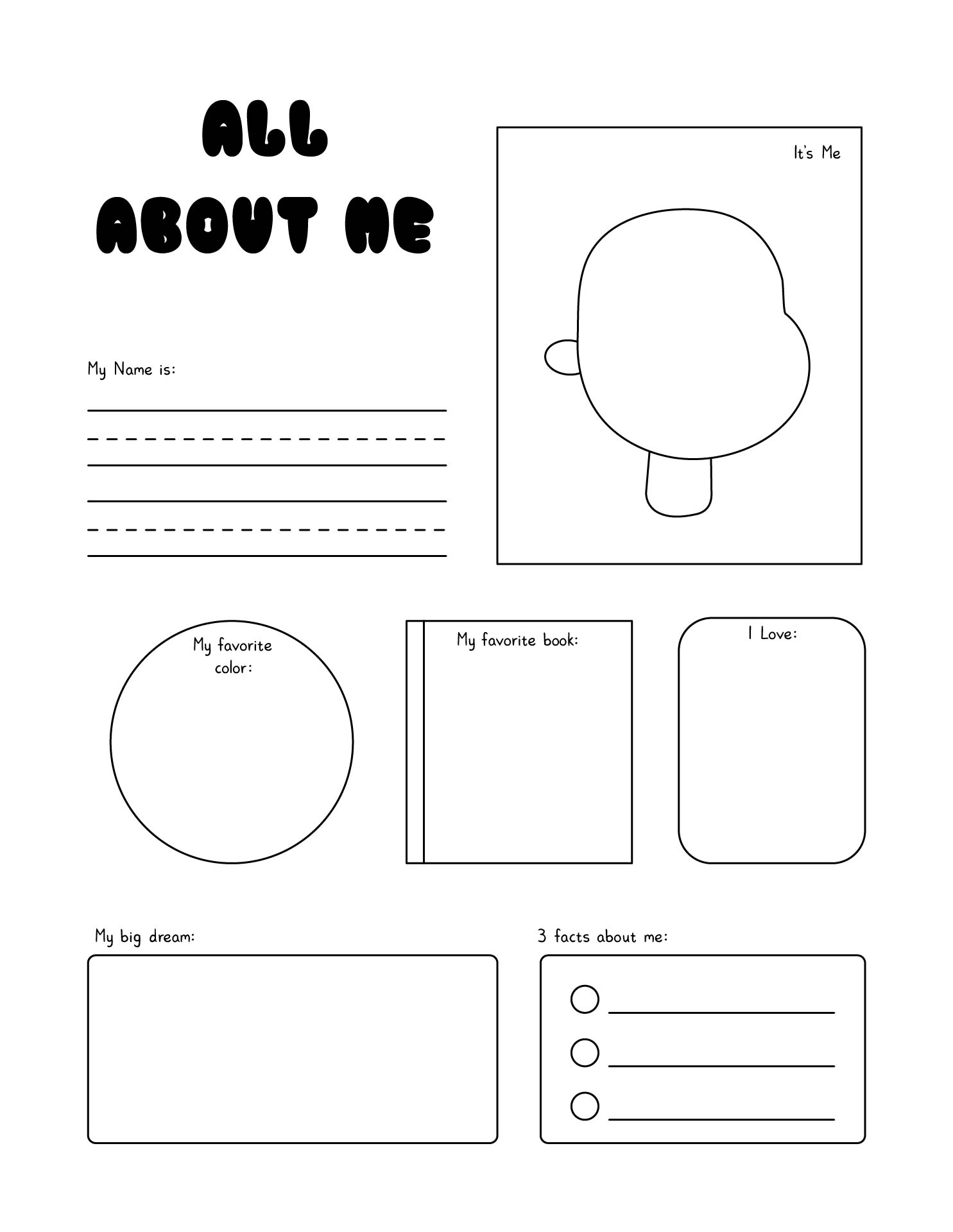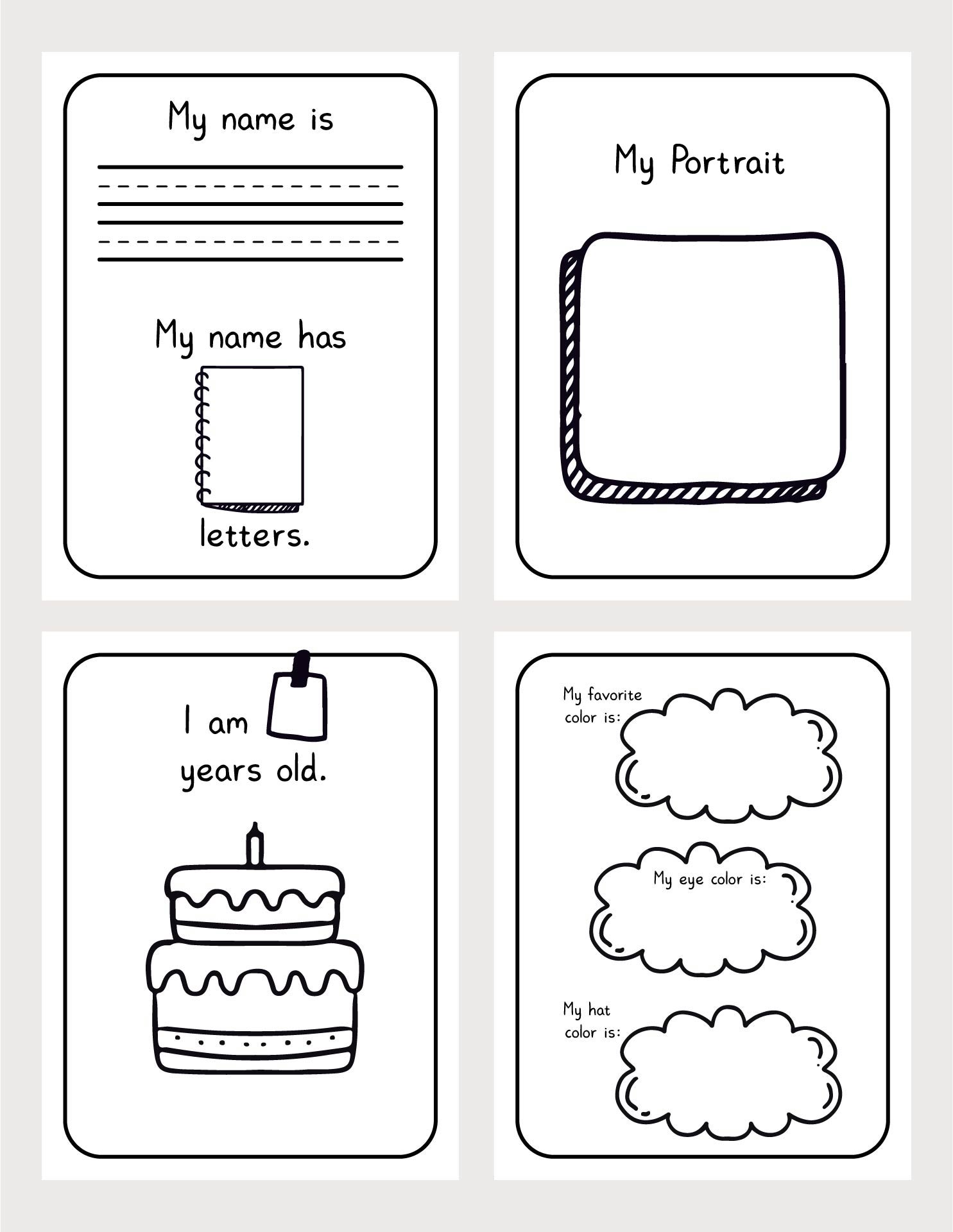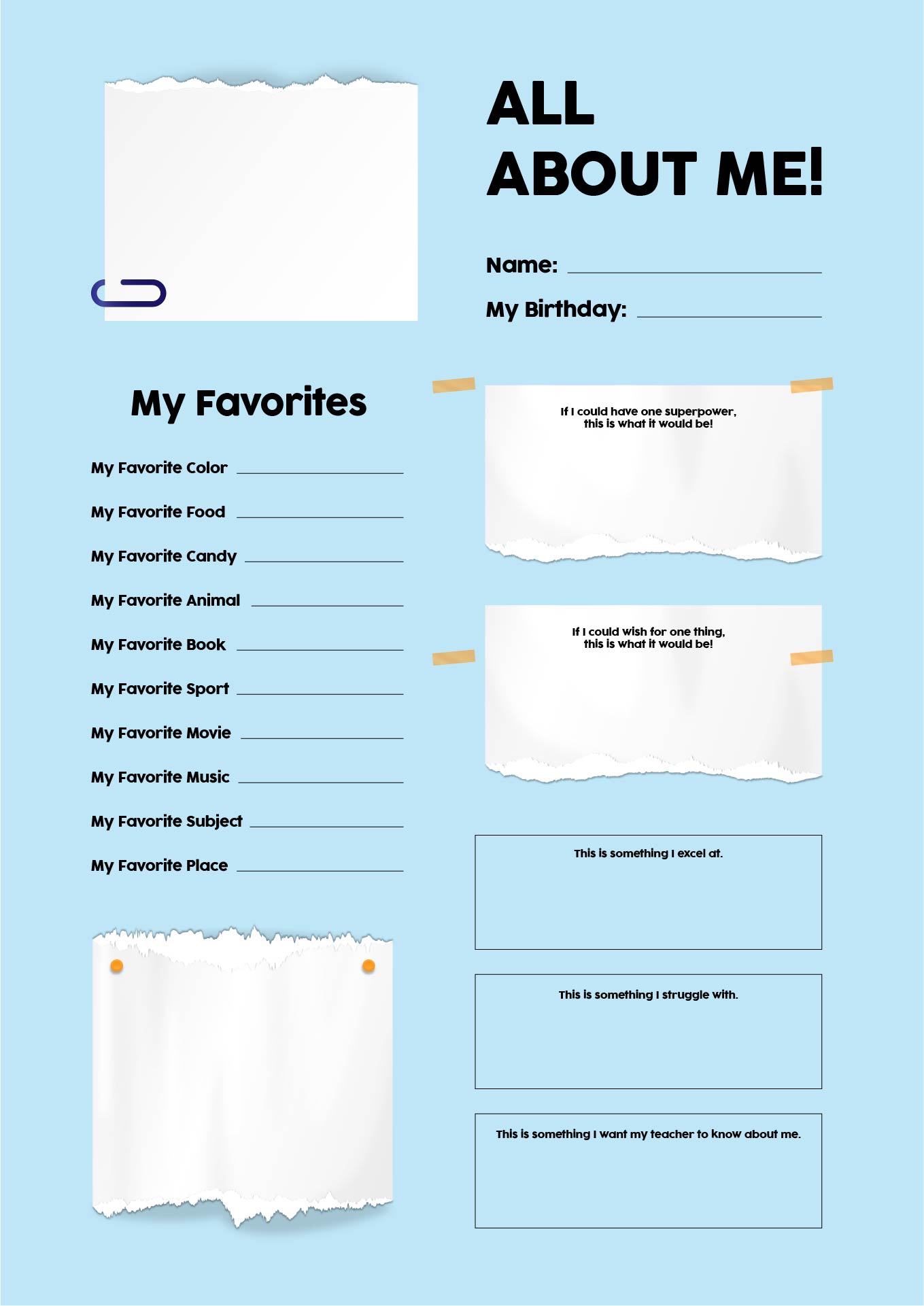 What activities build self-confidence for students?
High self-confidence can help improve your life quality. It has roles for increasing your self-worth sense. Confidence also makes your life happier and enjoy what life has to offer. When you are confident, you are easy to adapt, learn, and accept the value of life in any situation.
It will decrease your fear and anxiety. Being confident also raises your positive energy and motivation to behave. All of those skills are quite important to live your life. Therefore, confidence should be applied to students learning to make them learn about it at an early age.
These are school activities that can boost students' self-confidence. Make the students write their journal reflections. It can consist of a letter for themselves in the future and the past and also thanking letter. Ask them to list the negative things that they feel about them in a column.
Then, change it to be positive talk for the next column. Give the recognition task to the students. In this task, they should identify and observe themselves by listing what are the good and the bad things they have done in a week.
To make the students more grateful, making a gratitude journal is the greatest choice. It allows them to write a weekly or daily journal of the things that they gratitude. For example, they can write they are grateful or relieved from sick.
Writing goals journals can boost students' confidence too. Setting the goals and achievement target make them confident in planning and doing what they want. Overall, self-confidence not only just come that way, but it needs to build. Therefore, the activities that can boost students' self-confidence are important to apply.