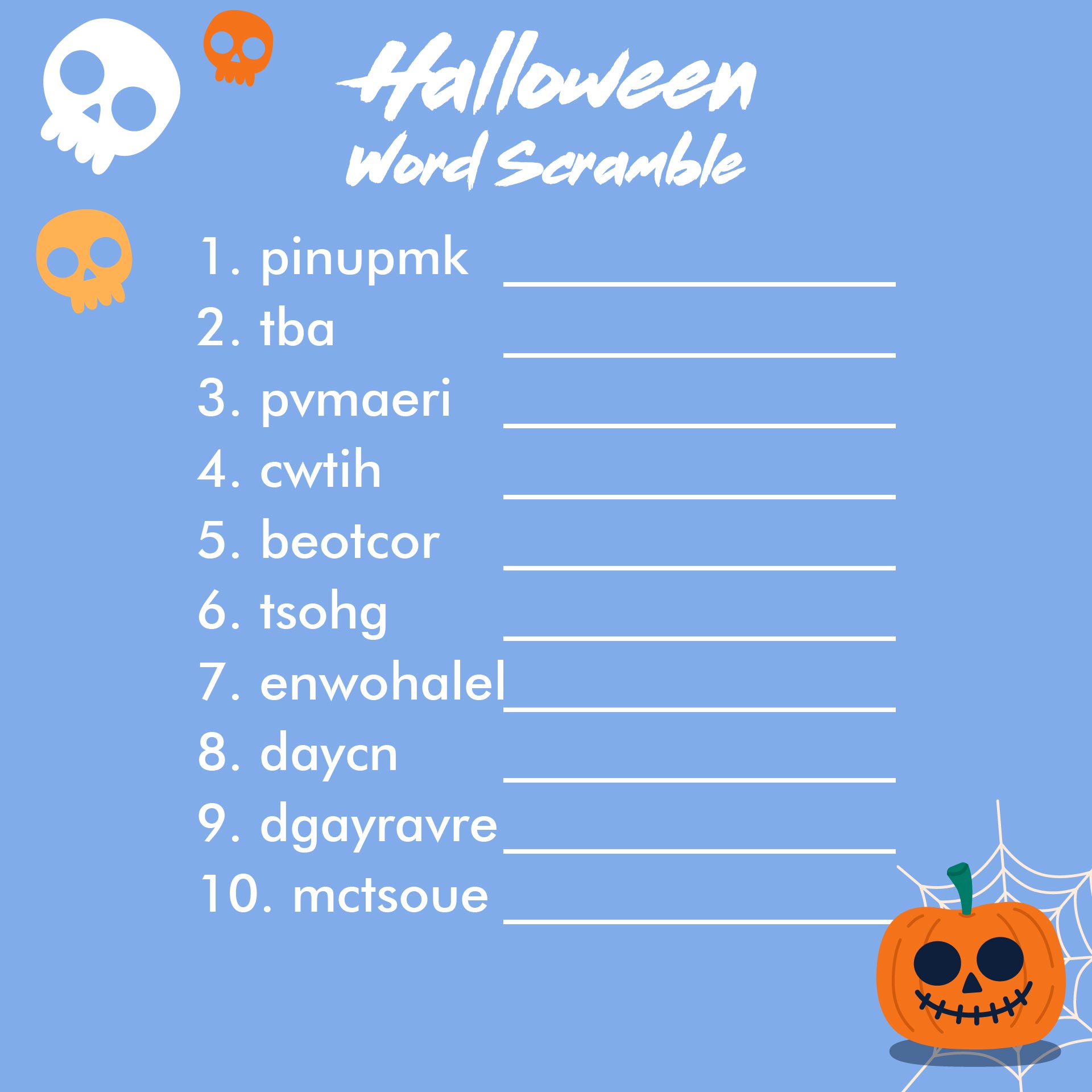 Is it fun to do word scramble?
Playing word scrambles is a fun thing to do. without waiting for a moment and needing many players, you can play alone and whenever you want. Doing word scramble becomes really a fun game if you pay more attention to the words from the start. The feeling of being challenged when you see the word scramble on the device screen will make you subconsciously enjoy the word scramble game to the end.
Can I do word scramble on Halloween?
Doing word scrambles can also be likened to certain moments like Halloween. On Halloween day, there are lots of activities that everyone is planning and running. Of the various activities, some of them are doing word scramble. This activity is like a minority compared to other activities such as trick or treats or has a party. Some people like activities that don't need to be gathered together in one place in a simple way, some people really loved to be alone. If you are looking for something to do alone on Halloween day, Word Scramble is the answer you need.
How many Halloween word scrambles can be made in a sheet?
Halloween word scramble certainly requires a platform to put all the random letters and make it a meaningful sentence. One of the places that can be used to play word scramble is paper. In the paper, the number of scrambled words is quite varied and unpredictable. The factors that influence it are quite diverse. The first is the theme, the second is the consideration of time to finish the game, the third is the player segment of the word scramble and there are still other factors that become everyone's personal reasons. Usually, in children, a one-word scramble sheet can contain 5 tasks to complete. As for adults, there is definitely a lot more to it than that.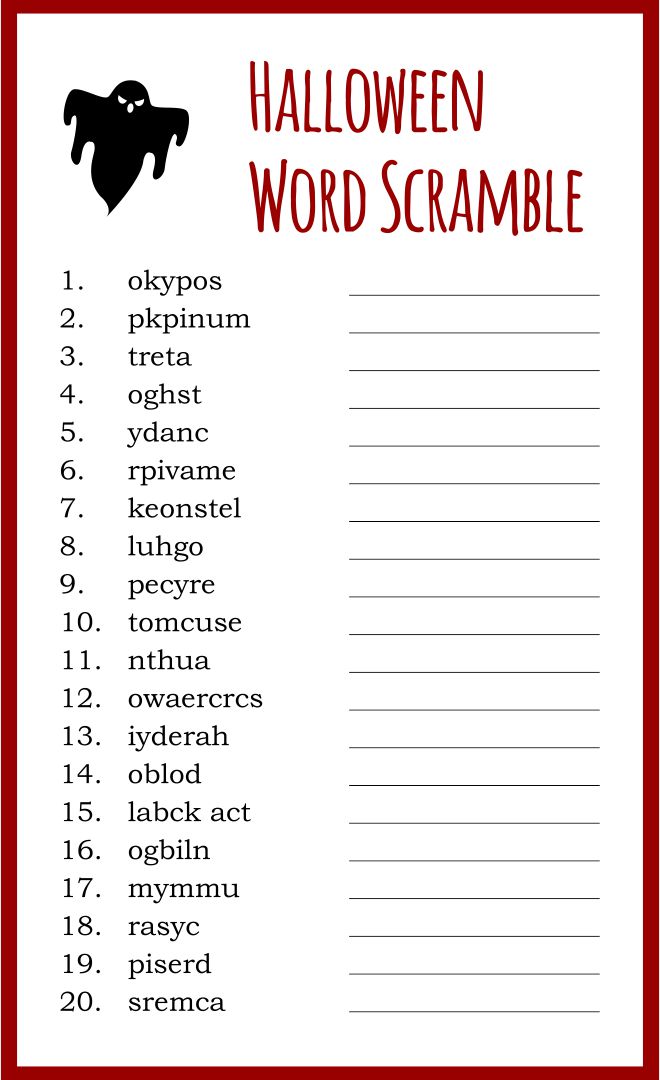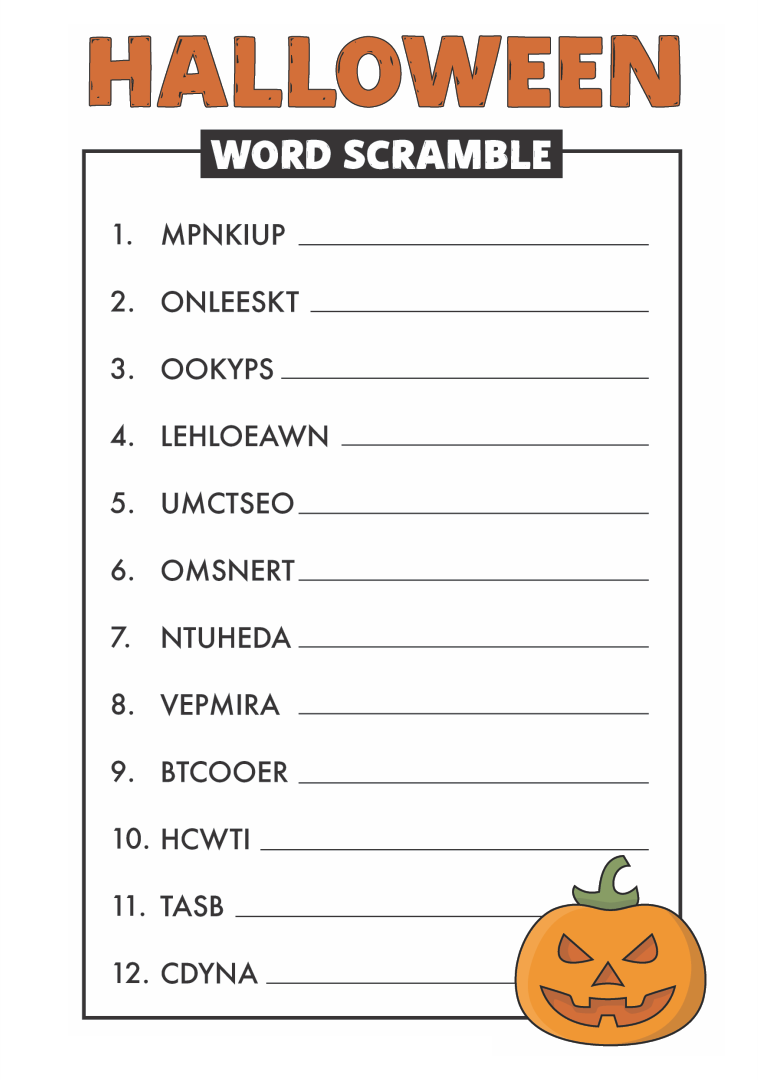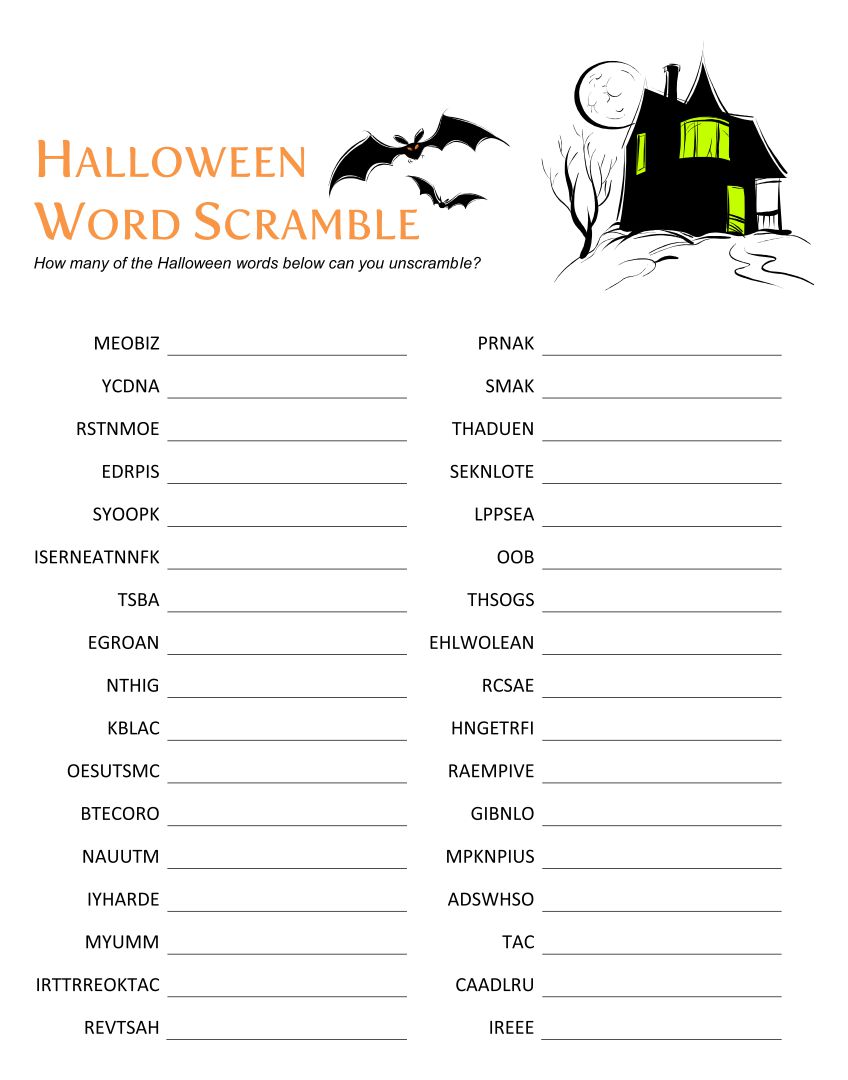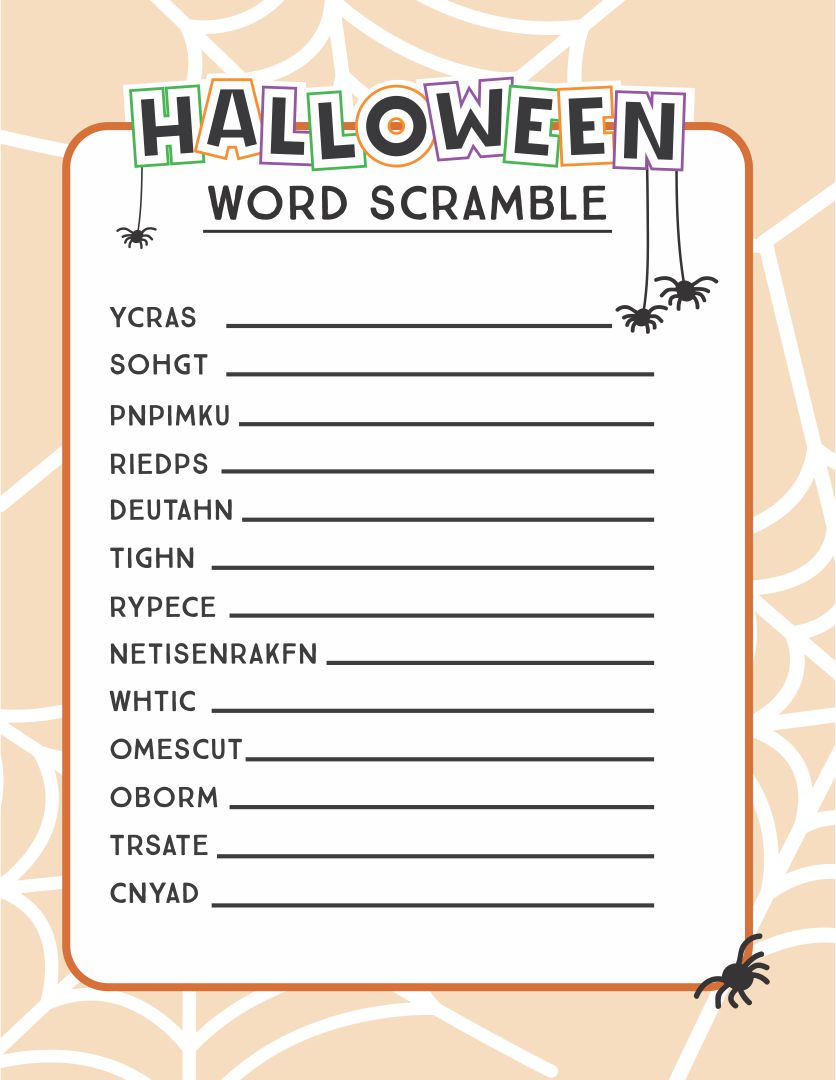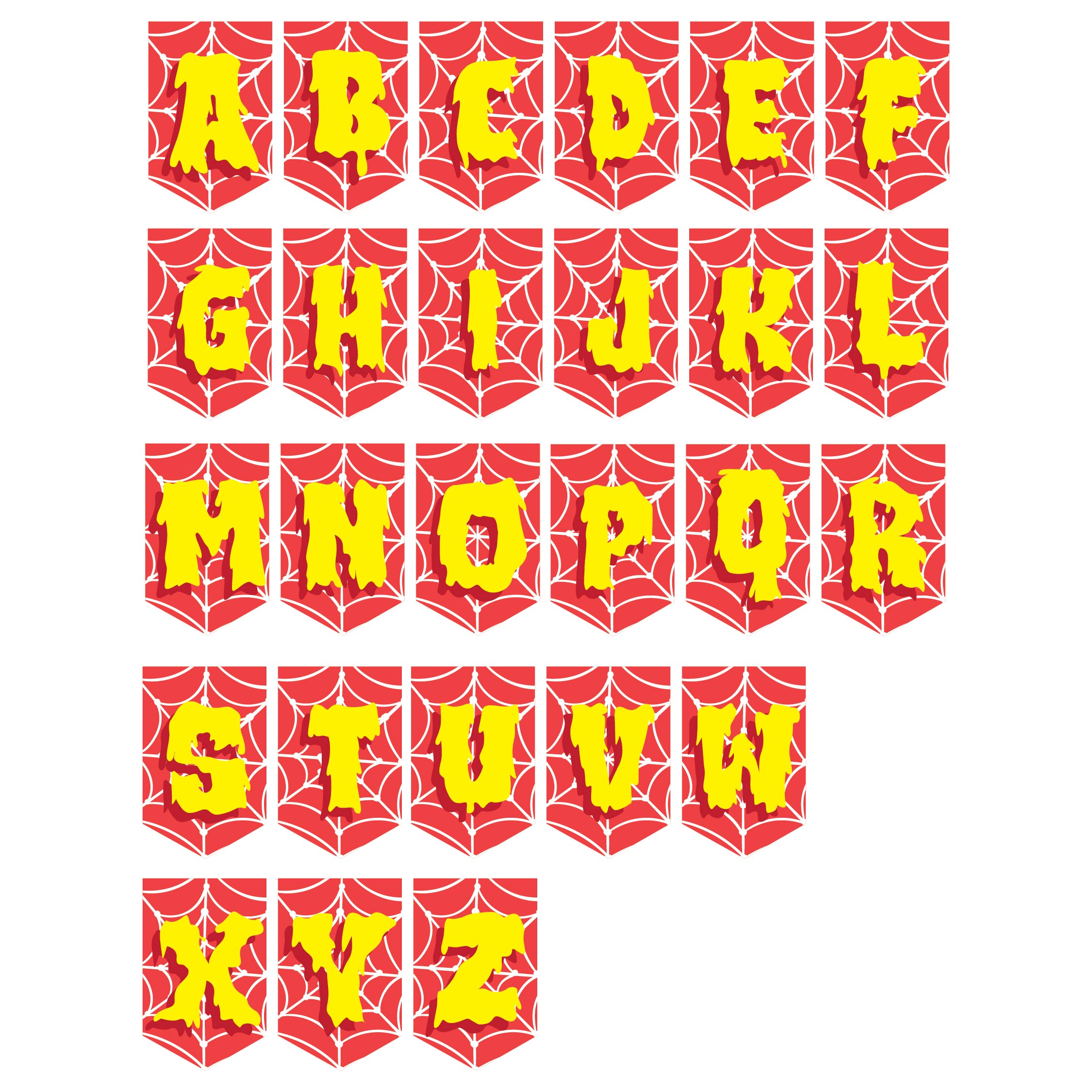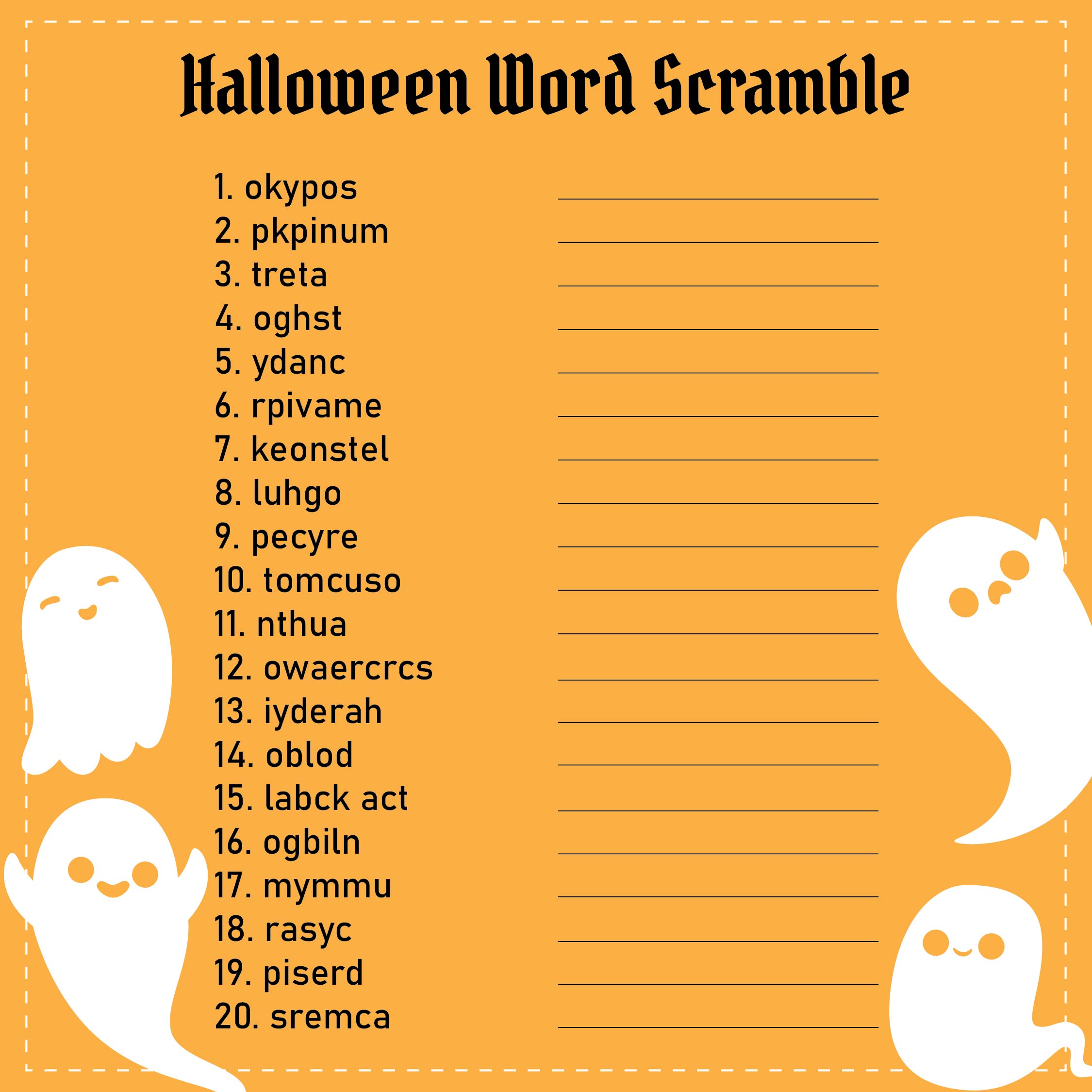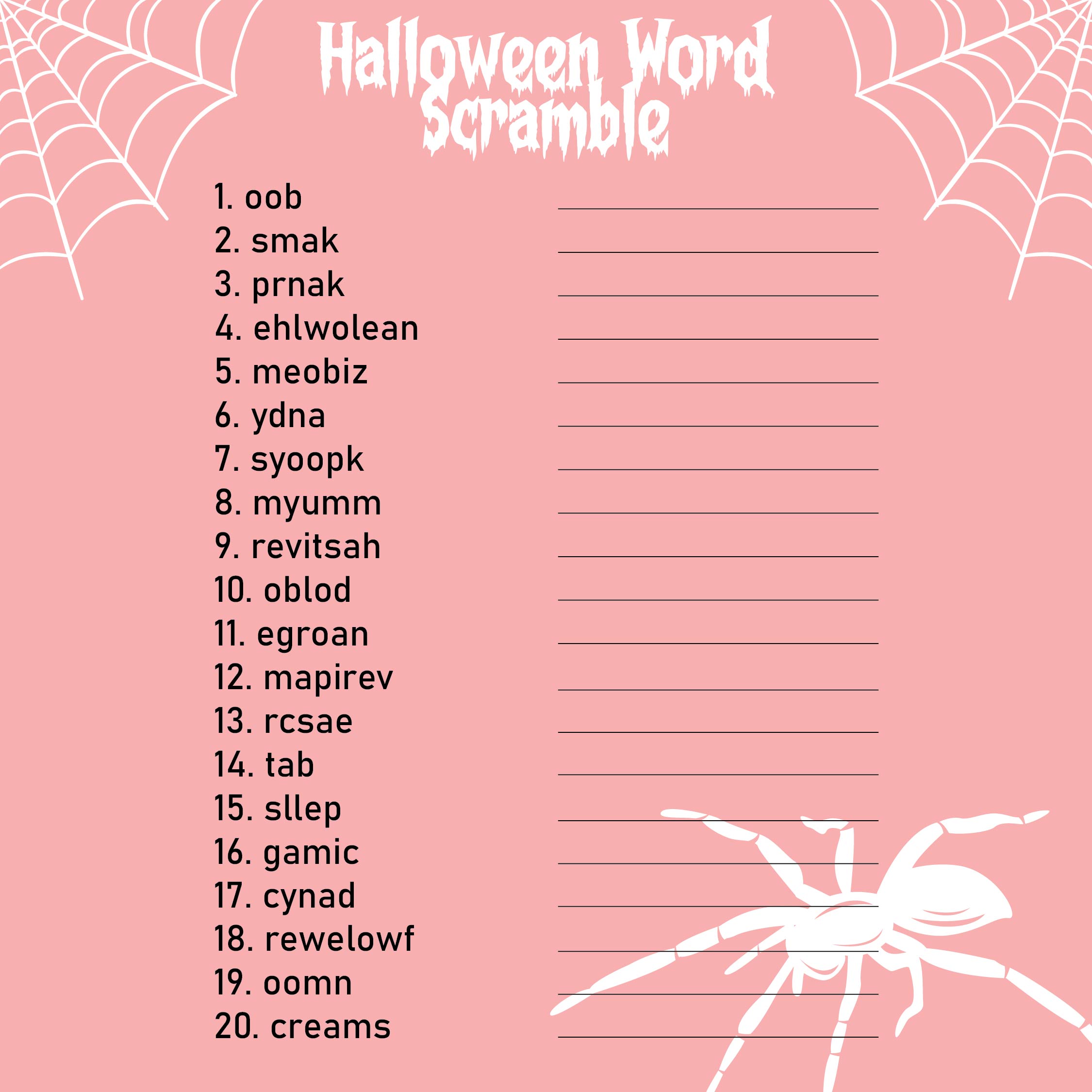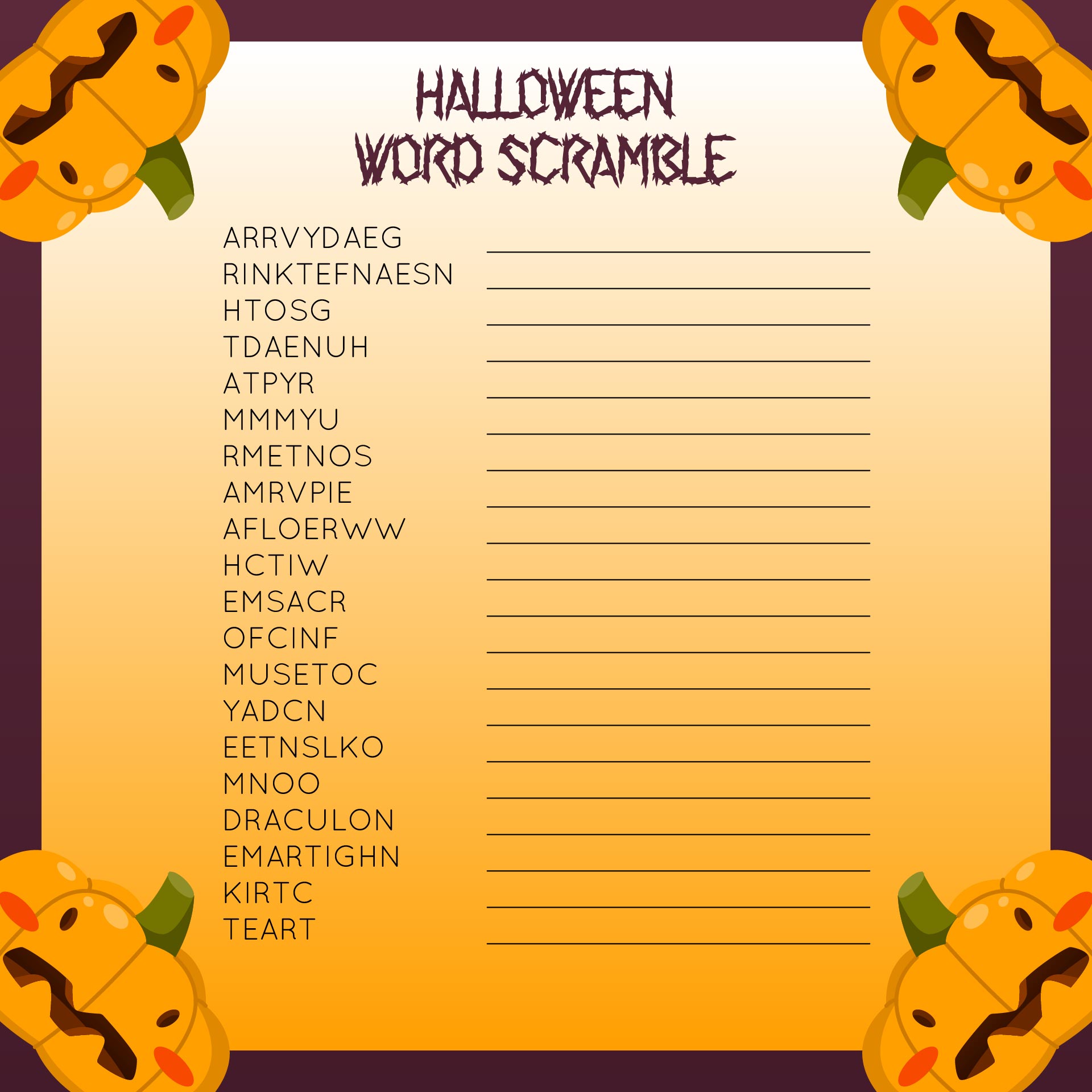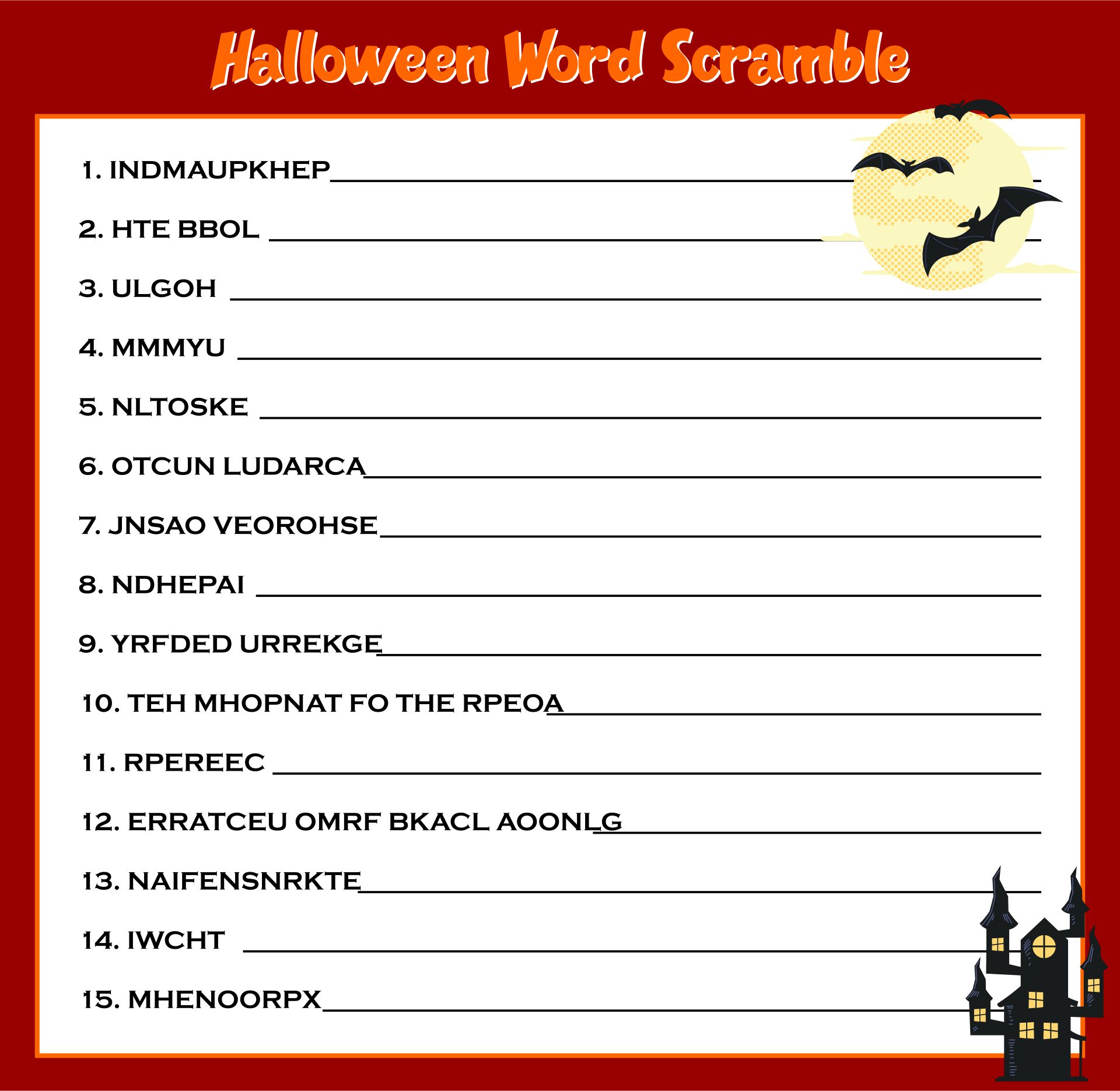 Does Halloween word scramble have templates?
To make it easier for you to understand how to play Halloween Word Scramble, and have a new experience when playing it, try to download templates available on the internet. Word scramble has templates ready to use in various versions. You can choose the theme of Halloween or other, you can choose the level of difficulty for a moment you see the contents of the paper and various other criteria. You can have these templates in two options, namely paid and unpaid.