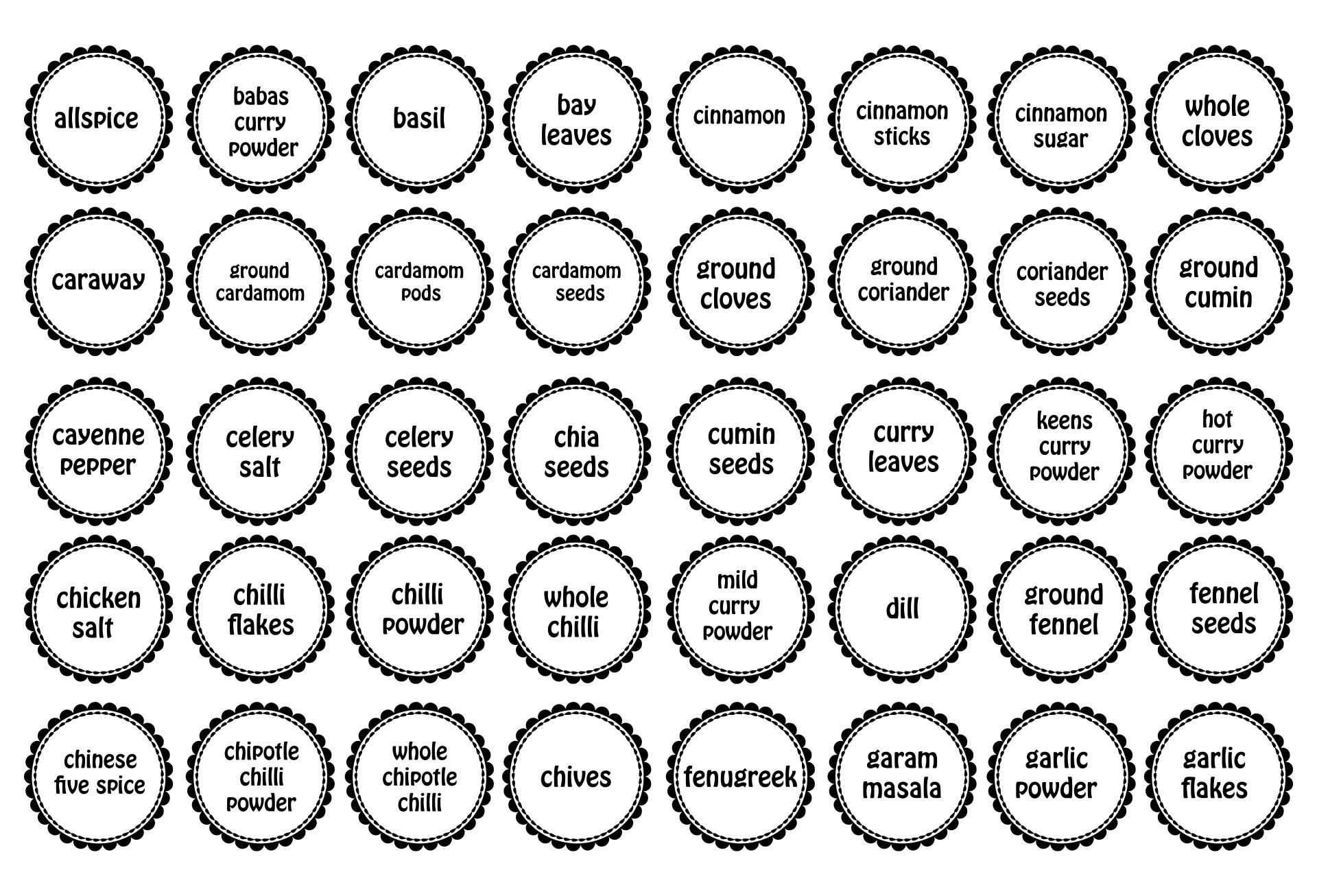 How do You Make a Label Look Old?

Here are a few steps you can follow to make any paper label to look old:
1. Use colorfast ink. To make a label look distressed, you need to age the paper. But some printer ink cannot stand this process. That's why you need to make sure that your ink should be color-fast. If it's not, consider printing your color elsewhere.
2. Cut the label before the process. It is the best way to go to make the label look realistic because they also get the same aging process.
3. To make the label look old, you can use coffee or tea. Lay the labels on glass or plate, and carefully put wet tea leaves or coffee grounds into the label. Make sure it is nicely coated up to the edges.
4. Let your labels dry naturally.
5. To deepen and intensify the colors, you can put them in the microwave and heat for 15-30 seconds.
6. Allow the plate to cool and carefully remove the tea leaves or coffee grounds.
7. You can distress the labels, even more, using different colors of food coloring or watercolor to add some spot or color splatter.
8. You can also create burn marks using a lighter.

How do You Label a Spice Bottle?

There are so many fun ways you can do to label spice jars. You can attach some fun washi tape on the jar. You can even personalize it and color-code your labels using different colors and patterns. If you like to rearrange your spice regularly, you can use wipe-off labels that are easily removed and replaced. You can also, of course, creating your labels by printing them on paper or stickers for easier attachment. You can customize your paper labels by making them look vintage. If you don't want to attach the labels into the jars, you may consider using wrap paper labels. For even easier labeling, you can simply use permanent markers to write directly on the glass.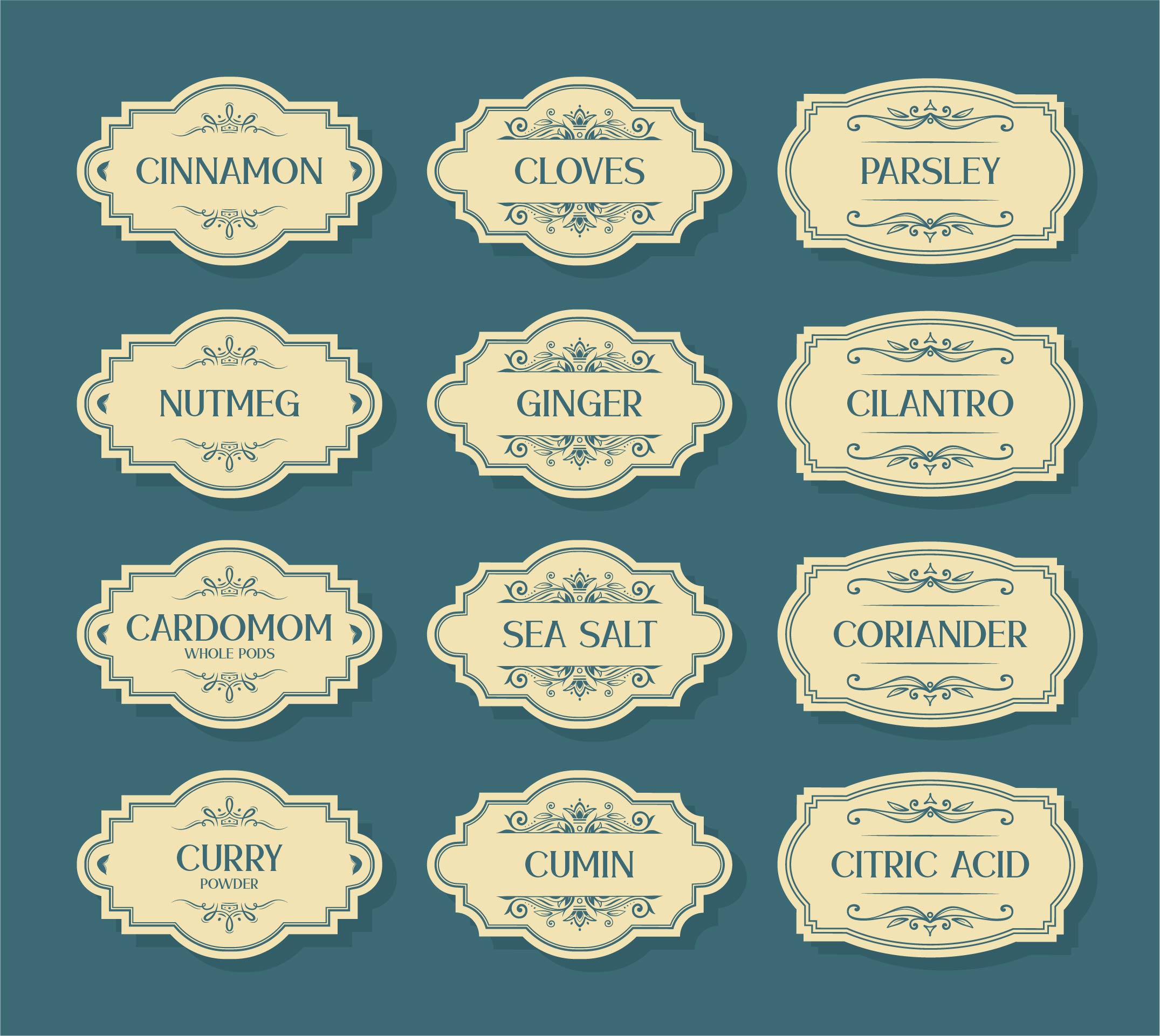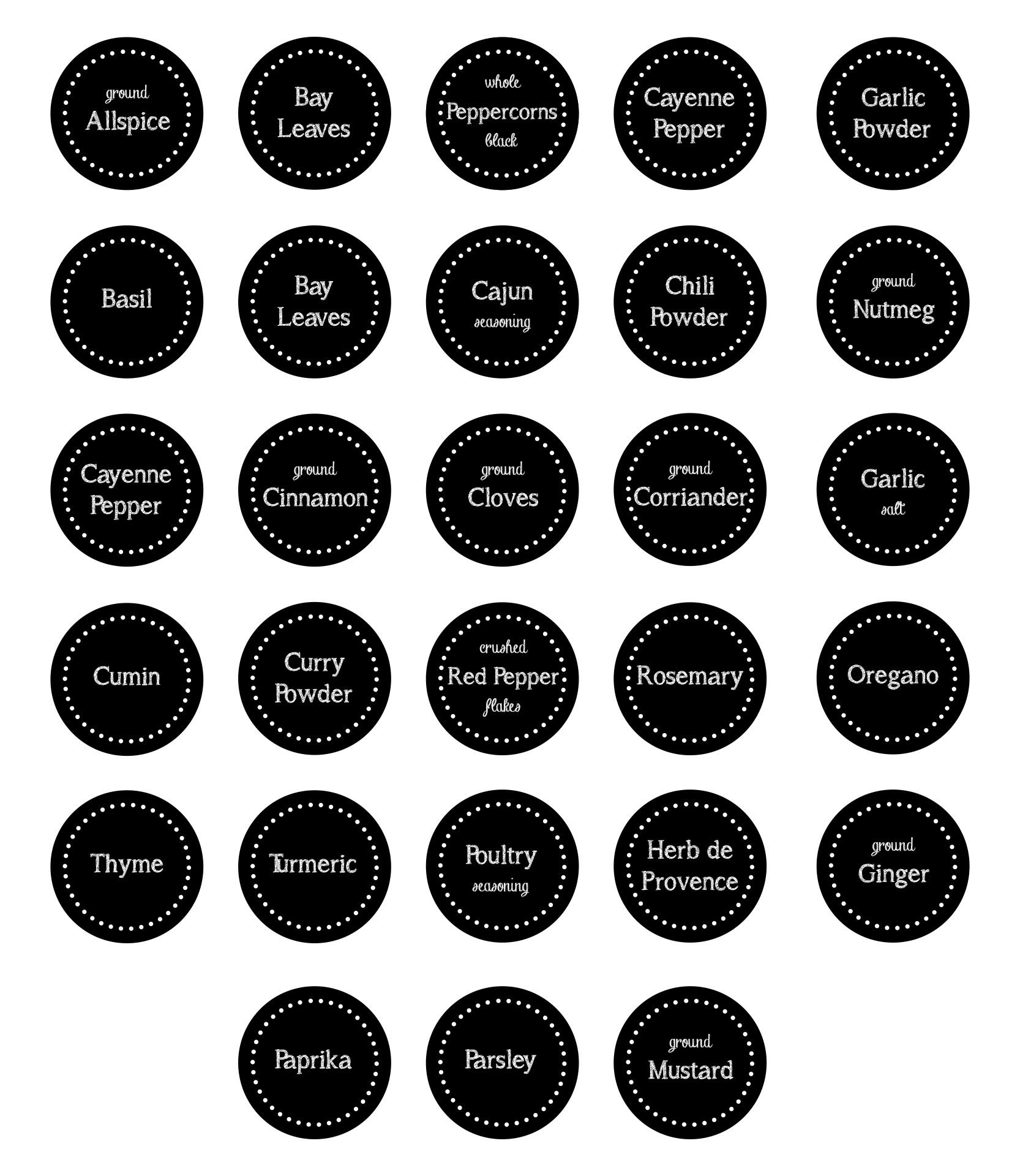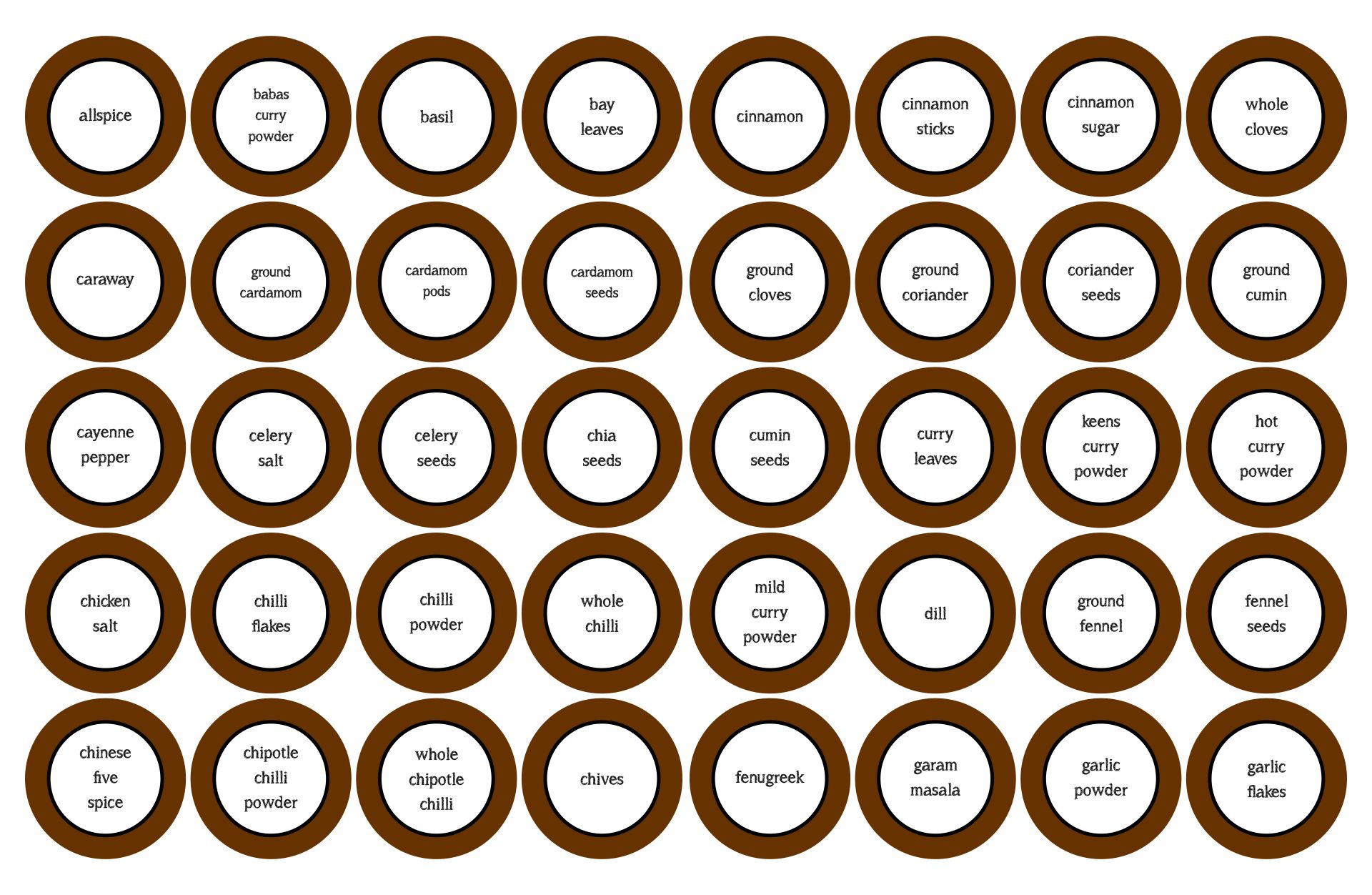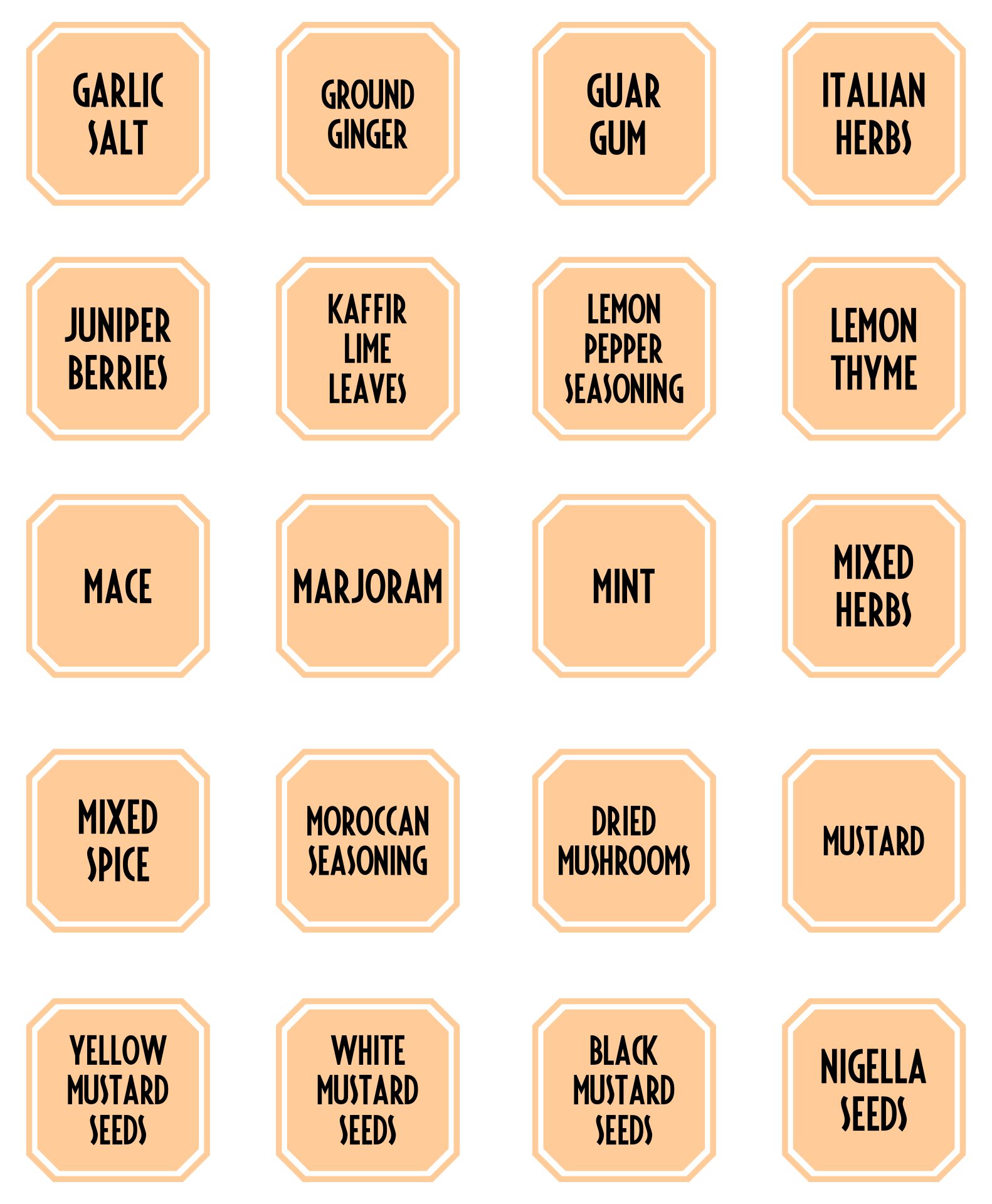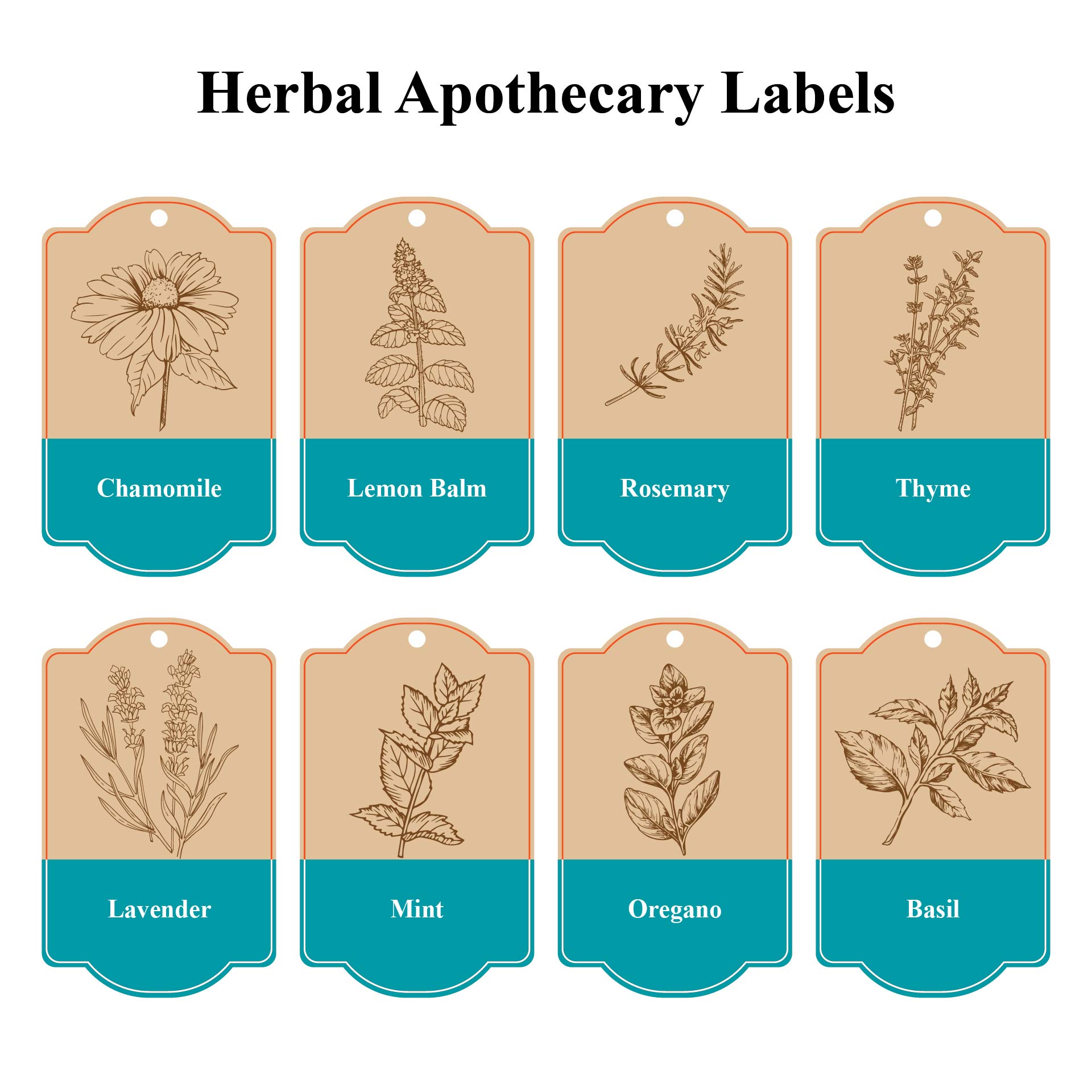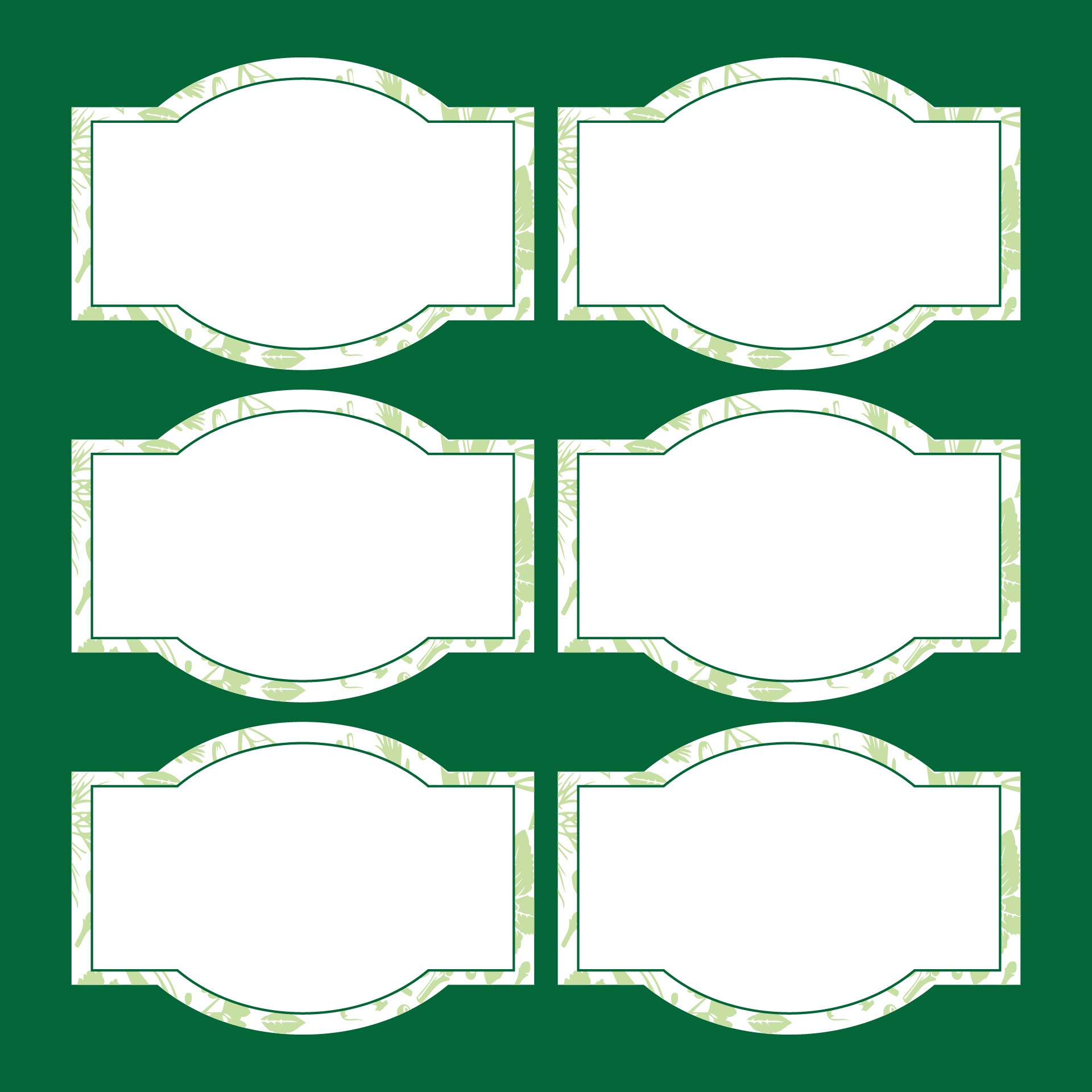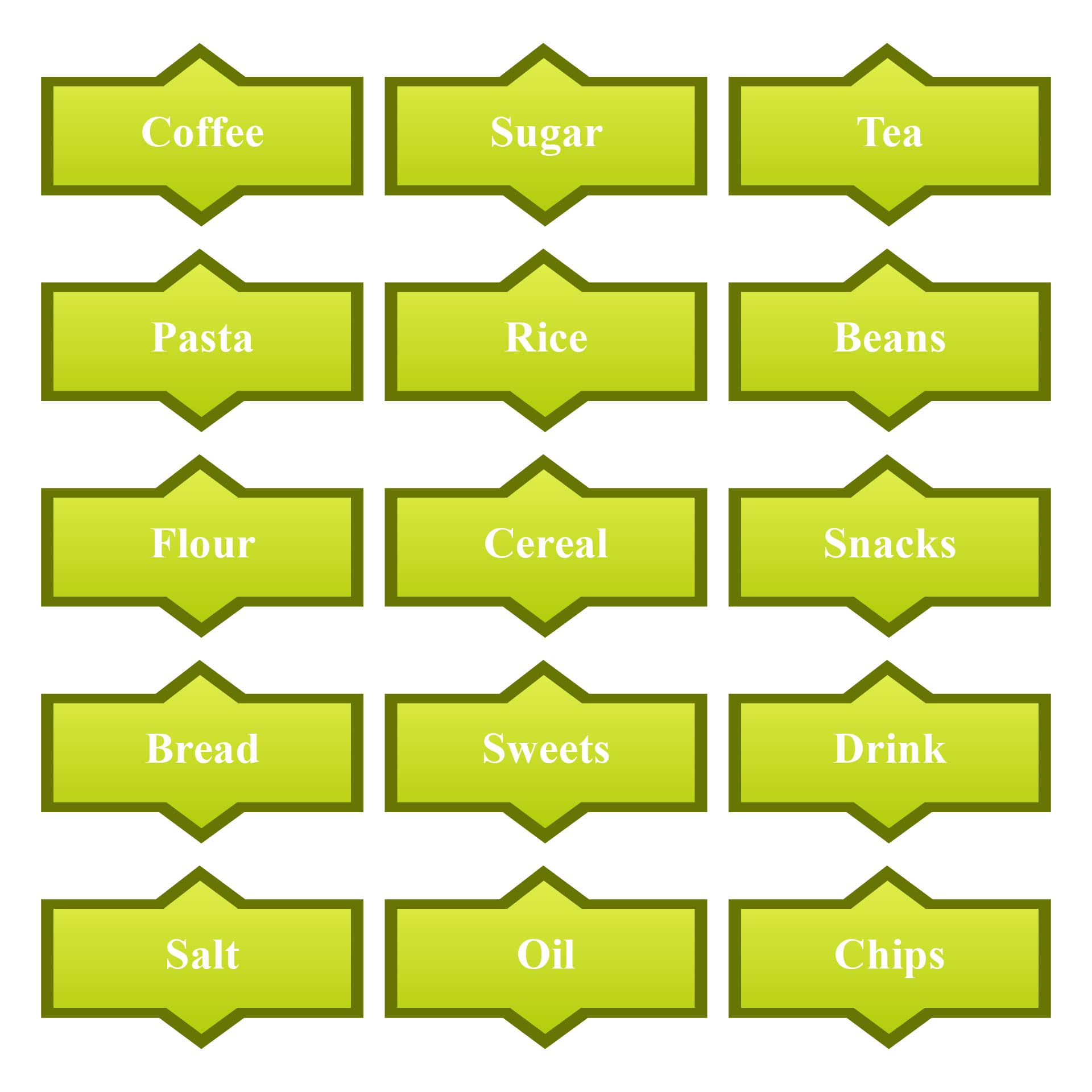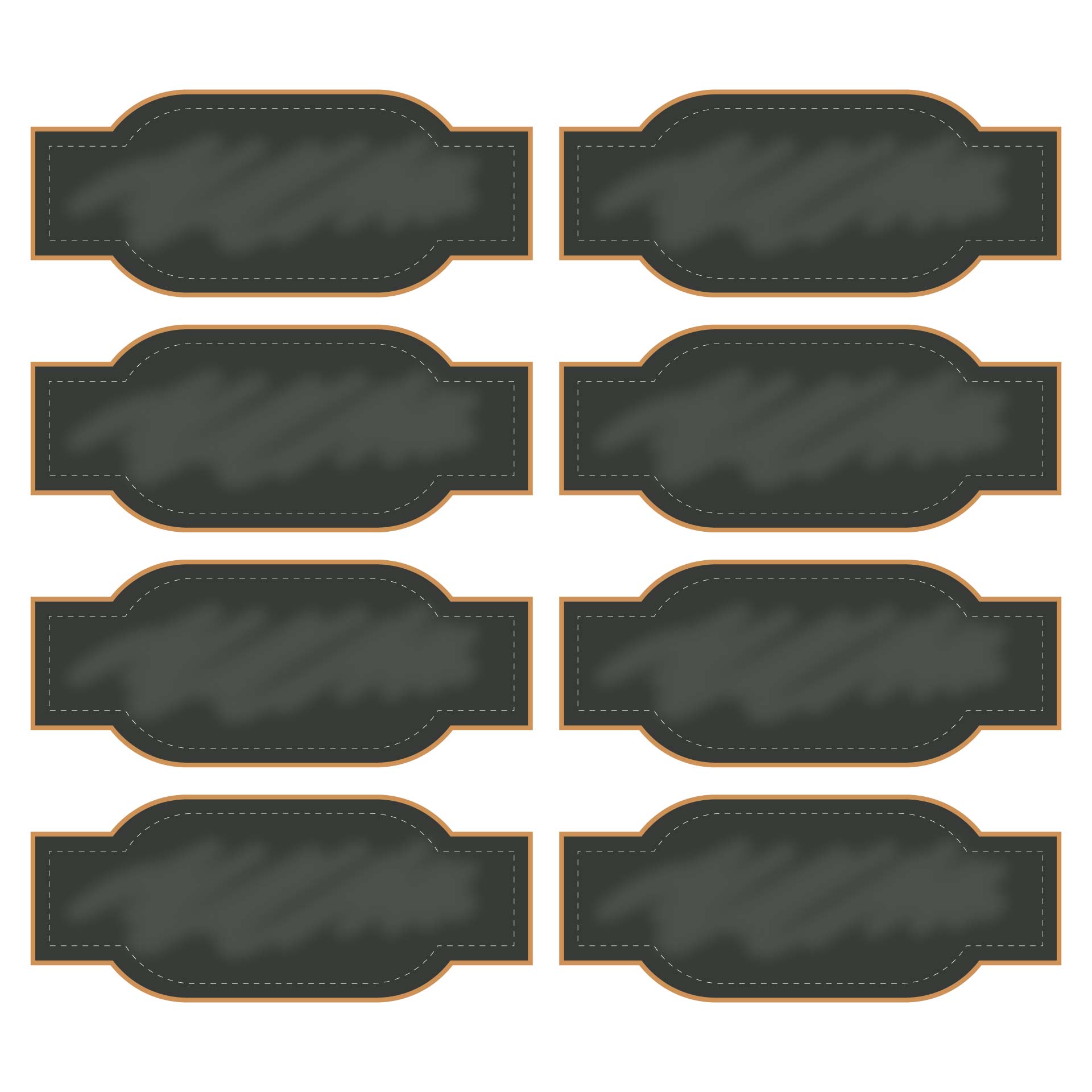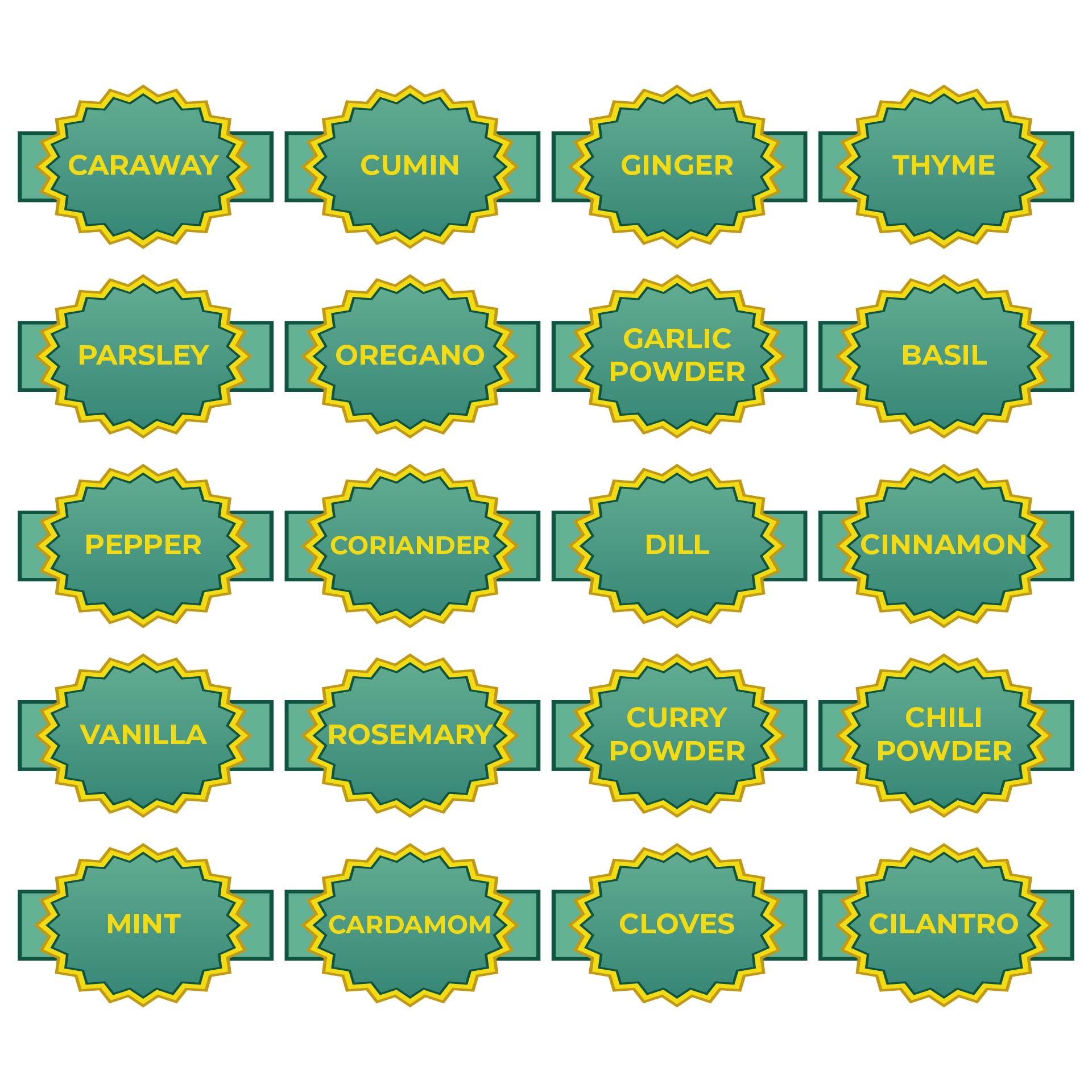 How do I Make Paper Labels?

Making paper labels is as easy as printing them. You can design them yourself. Either you want simply text or you want some kind of decoration. If you don't feel artsy enough, you can use clip arts to decorate your label. If you are an artsy person yourself, you can create your art and drawings into the labels to make it more personalized and your style.