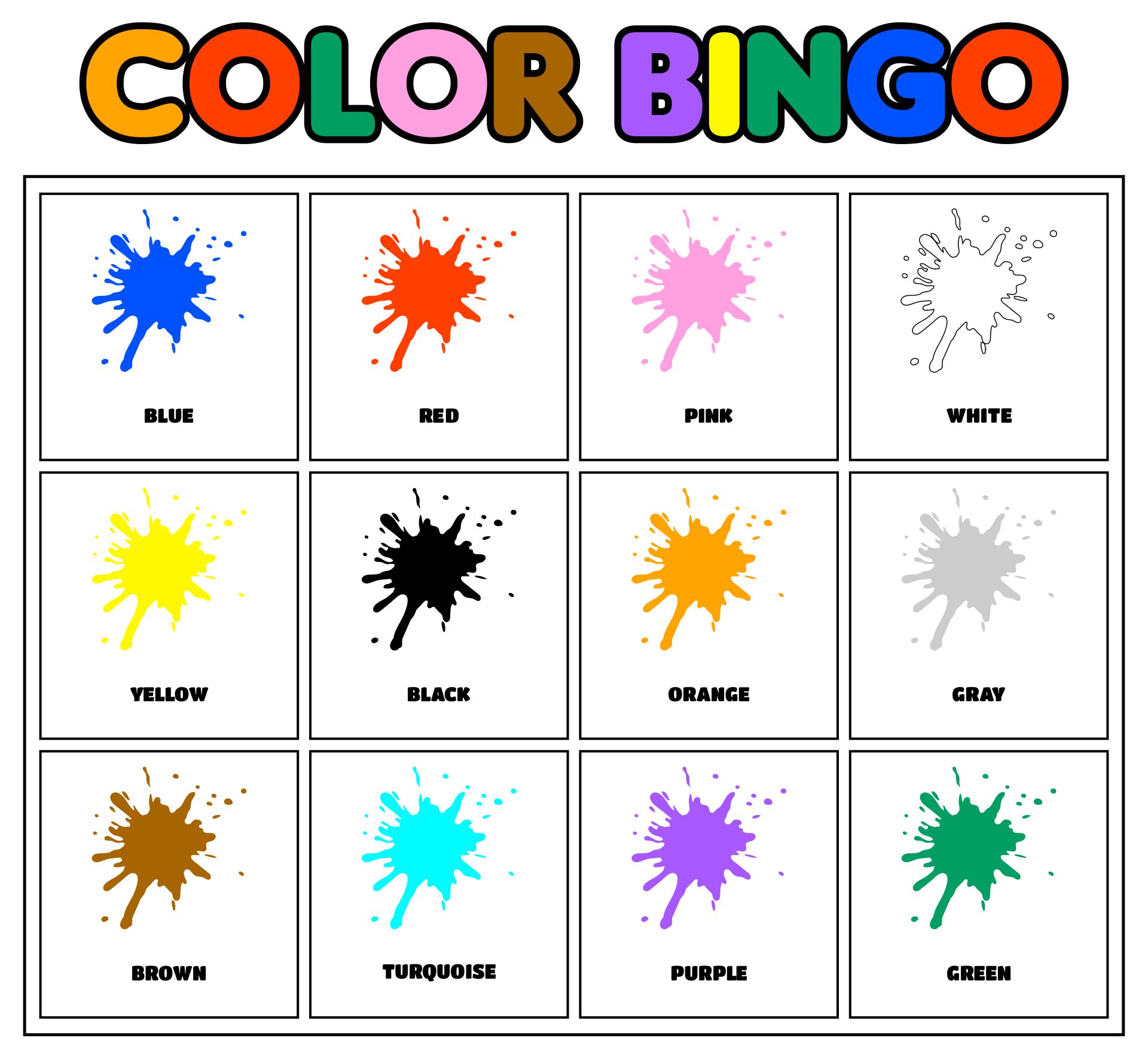 Various games for learning can be applied in the classroom to make the vibe more relaxing and fun yet still accountable as a learning session. Among many media and games to play, you can choose a simple one for a quick ice break such as bingo.
Aside from using this board game for math, you can also customize it as to learn color that suits the preschooler's level! Here's a bit starter guide for recognizing color skills for preschoolers.
Which Colors Are Appropriate Preschoolers Be Acquainted with First?
Most professionals concur that you need to start by teaching your children the three fundamental colors—red, yellow, and blue—before moving on to other colors. It is impossible to combine these colors with other colors in order to create them. Children should start to understand the various colors as they advance from the toddler to the pre-kindergarten level.
The secondary colors—orange, green, and purple—can be introduced to your children once they have a solid grasp of the fundamental colors. They represent color combinations that result from the blending of two main colors. Some toddlers could already have a solid grasp of this, while others will acquire it more effectively after they enter kindergarten.
When do Toddlers Start Learning Colors?
The American Optometric Association claims that the first few months after birth are a baby's most important time for vision development. Black, gray, and white tones are readily visible to infants, however, color vision doesn't fully develop until the baby is about 4 months old.
After five months, your baby's ability to view objects well and trace motions with their eyes will start to improve, and depth awareness will also.
Your child's spatial awareness and hand-eye coordination ought to be fully formed by the time they turn two years old. This age group of kids is always moving around. They have a strong desire to spend time looking around and exploring their surroundings due to their inquisitive small minds. Therefore, one of the ideal ages for children to begin learning colors and fundamental shapes is this point.
Guidelines for Teaching Toddlers About Colors and Basic Shapes.
In order to assist your children to have fun while discovering color, there are many various creative techniques you may think of. The simplest ways to teach your youngster about shapes and colors are outlined in the following guidelines.
Try to get them involved in easy tasks. Among the easiest methods for learning color matching is to attempt to match the colors. It improves their capacity to distinguish colors while also working on their fine motor skills. In addition, Toddlers will enjoy and benefit from the idea of learning the fundamental colors while playing with colorful things.
Play games with objects that are all the same color. A fun method to support the cognitive process of color sorting is to separate yellow blocks from green ones. Flashcards and bingo colors are effective as well. A child's ability to distinguish between different colors and the items that they are attempting to match can be strengthened and stimulated by these kinds of exercises.
The study of colors can be a wonderful method for parents and children to build relationships. Children learn most often through associations. One of the simplest ways to assist kids in learning colors more quickly may be to use colorful things and link them to various color names.
Create coloring-based activities for them. Interesting ideas to keep children happy and engaged include color activities like coloring books and color words. Additionally, it improves the understanding of colors.
They can be creatively inspired by these kinds of activities, which are also an interesting method to teach colors to children. Being aware of the various colors they are able to employ to color the entire image can also be fostered via coloring supplies.
Participating in such activities with your child can help them improve their ability to concentrate, plan, and develop their innate creative abilities. Having children finish their coloring can improve their emotions of success and self-worth.
Using Flashcards, Kids Can Learn Colors
Schools and parents frequently use the more educationally oriented color flashcards because memorizing colors is considered an essential component of a child's early education. Color flashcards can teach pre-reading abilities by teaching the words as well as the colors, or they can merely concentrate on the colors. In addition to teaching basic counting abilities and recognizing colors, color flashcards frequently employ shapes.
Children can learn about color through a variety of different flashcard types. Direct purchases, downloads and printing from online resources, or even making your own with colored card paper are all options available to parents who are creative.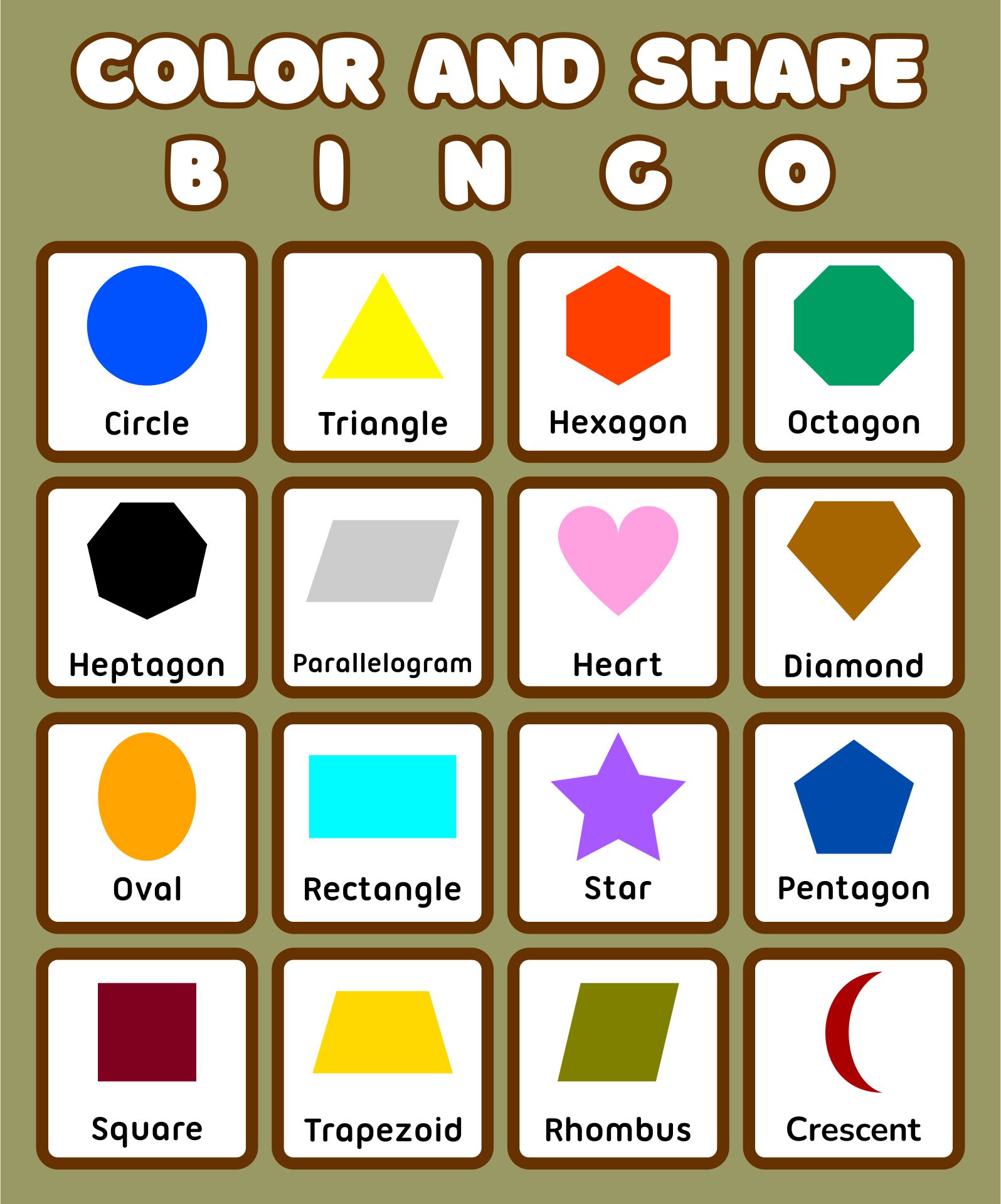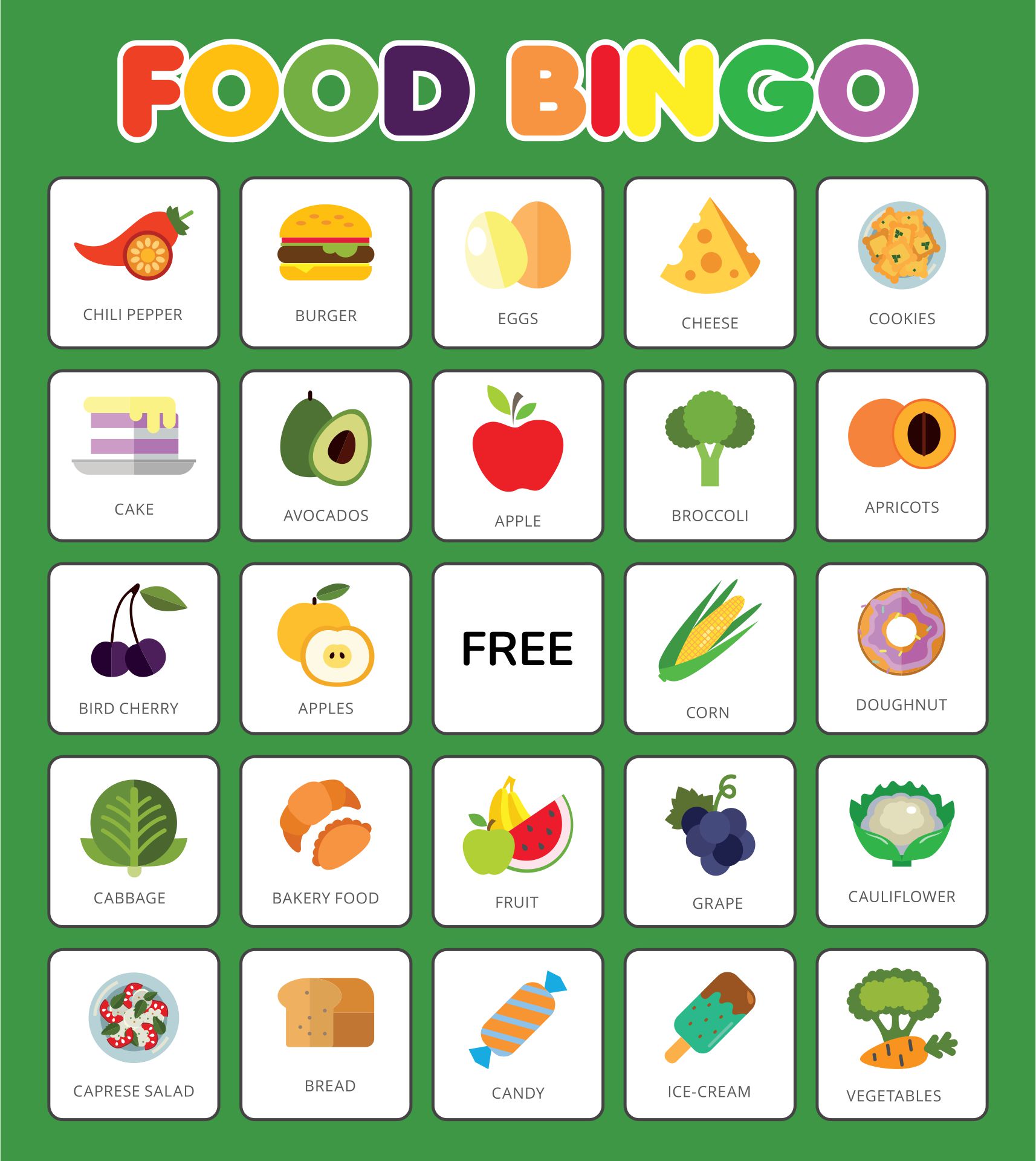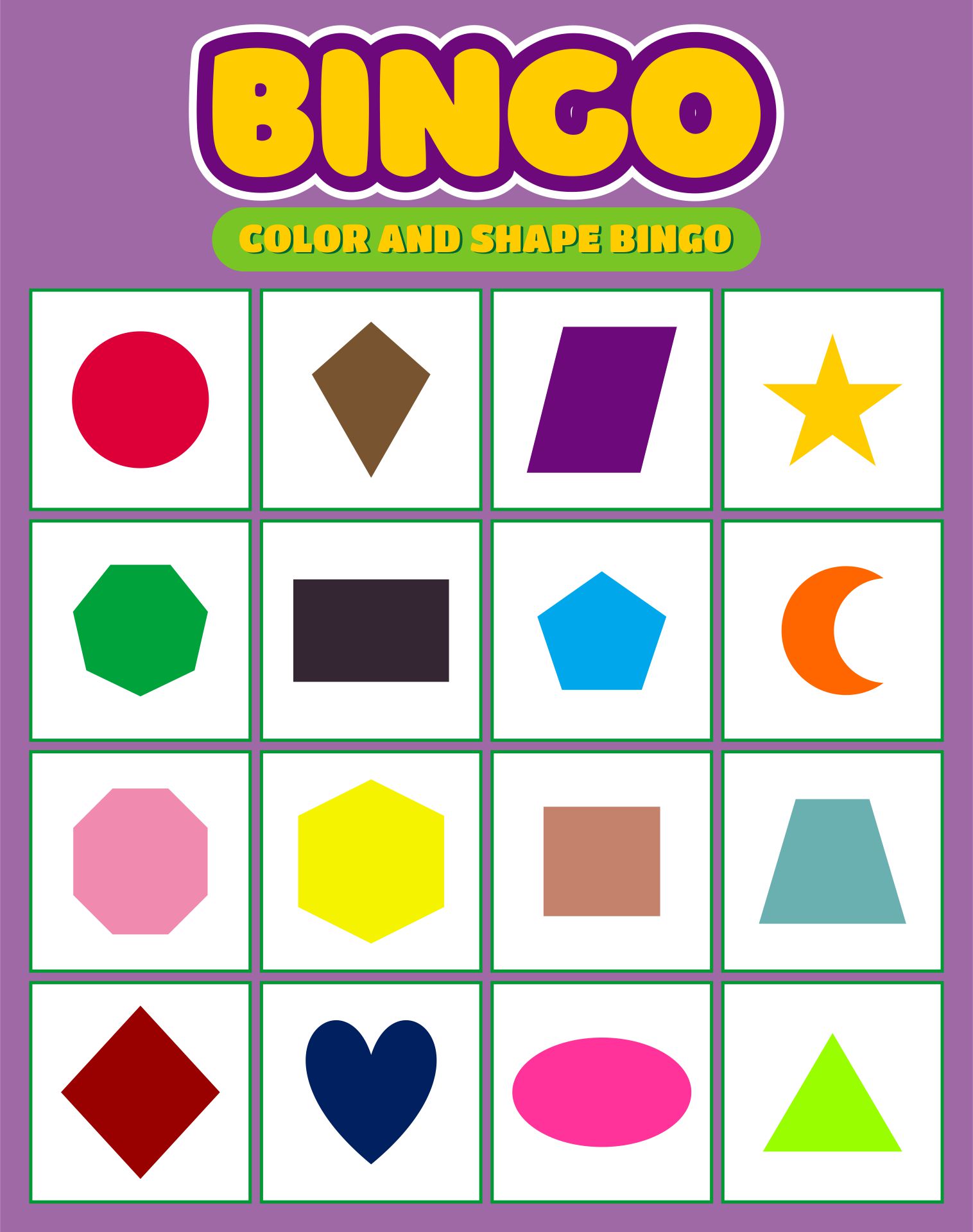 What Projects to Teach Children How to Recognize Colors?
Color-based puzzles, games, and toys are not only a simple and entertaining way to teach kids about how to recognize colors, but they can be a lot of fun to build yourself. Here are some simple DIY projects for parents who want entertaining and engaging methods to help their children learn to recognize colors.
1. Rainbow Game using Popsicle Sticks. This game aids young players' fine motor skills along with improving color awareness. Assist your child in poking the rainbow by having them match every popsicle stick with a different color.
2. Science Experiment with a Fizzy Rainbow. This simple at-home science project can be used to explain to children about chemical responses and color blending. All the materials that you need are baking soda, vinegar, and food coloring.
---
More printable images tagged with: