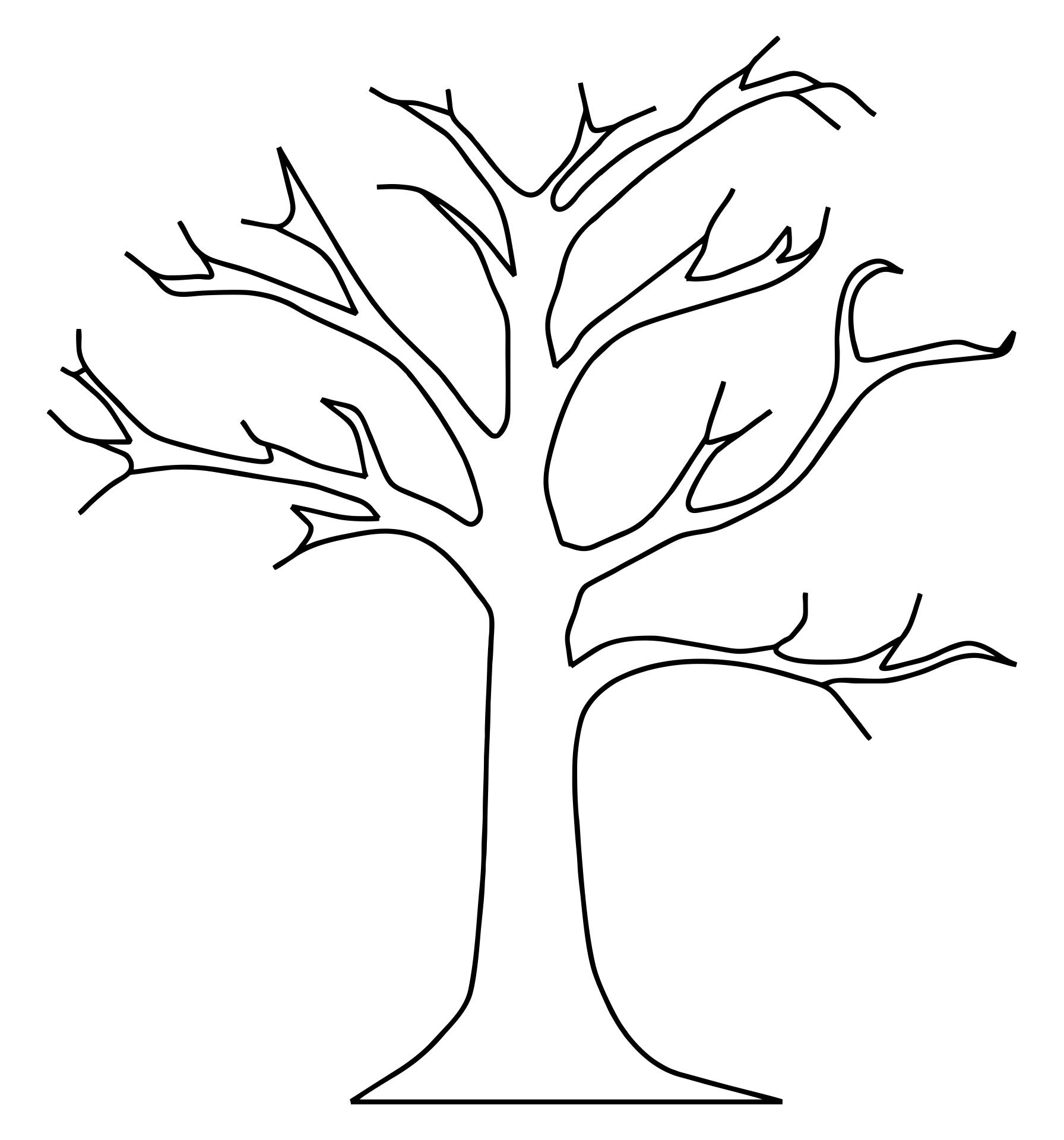 How do you make a Tree Trunk?
Sometimes, you may need to make a tree trunk for multiple purposes such as for play on stages or even decorations. There are some ways you can do it. First, you can make it using a frame or structure that becomes the main shape of the trunk. You can make this frame using wood, bamboo, or metals. Wrap the frame using a used newspaper or you can also use construction paper. Use a good quality glue to attach the paper to the frame. You may want to wrap the paper not neatly. You want to create some kind of texture to mimic a real stump. After you get the frame all covered, you can spray paint the trunk and emphasize the texture using a darker and lighter shade of paint. Attach some fake leaves if you want.
The second way is easier. You may need cardboard or foam as the main material. Cut the material using a tree trunk pattern as a guide. Usually, the pattern is very simple so you can cut them easily using scissors. Color the tree trunk and add some drawings such as leaves or apples to the trunk. Usually, the pattern comes with a midsection line you can use to fold the trunk so it can stand up on its own. This kind of tree trunk is perfect to use for kindergarten decorations or play.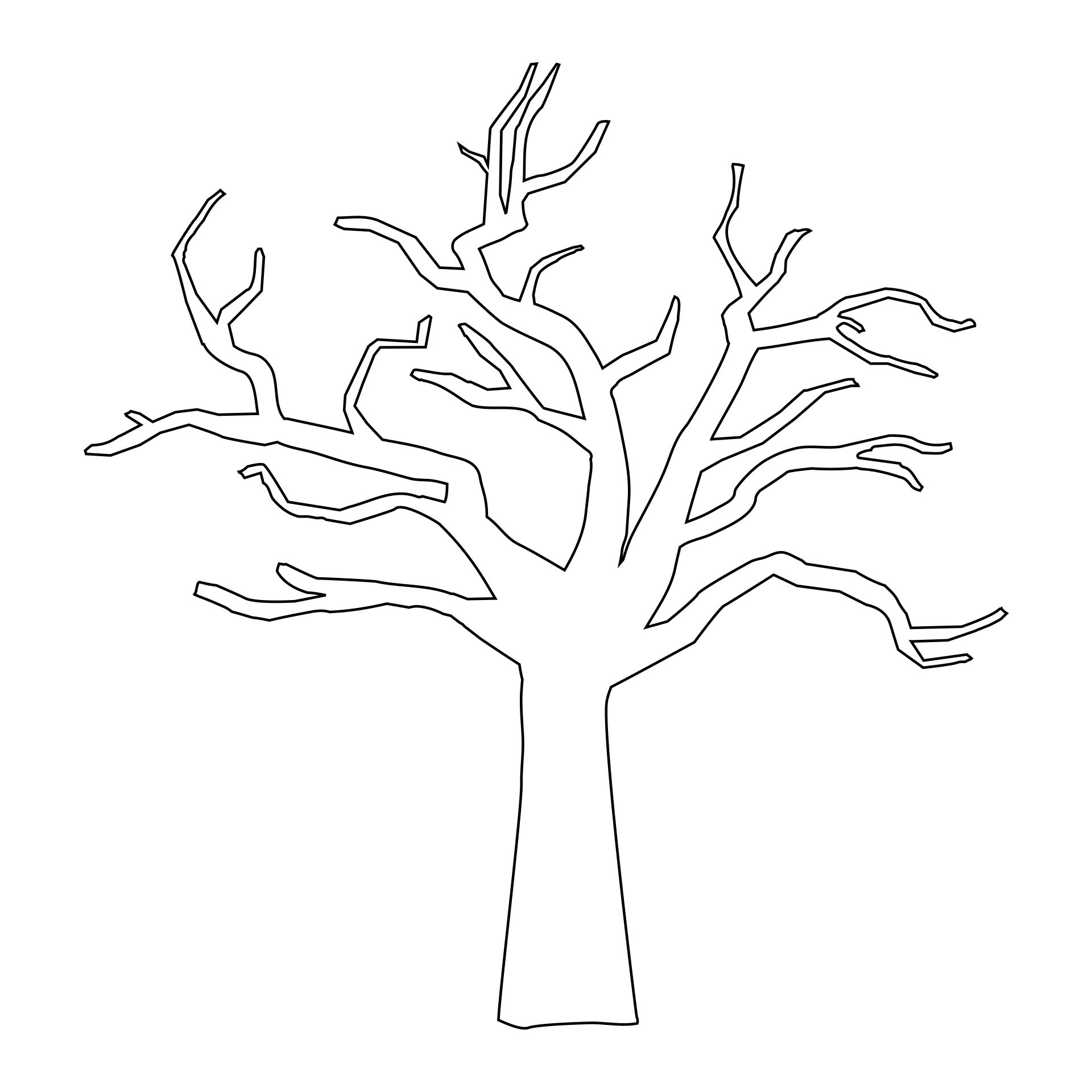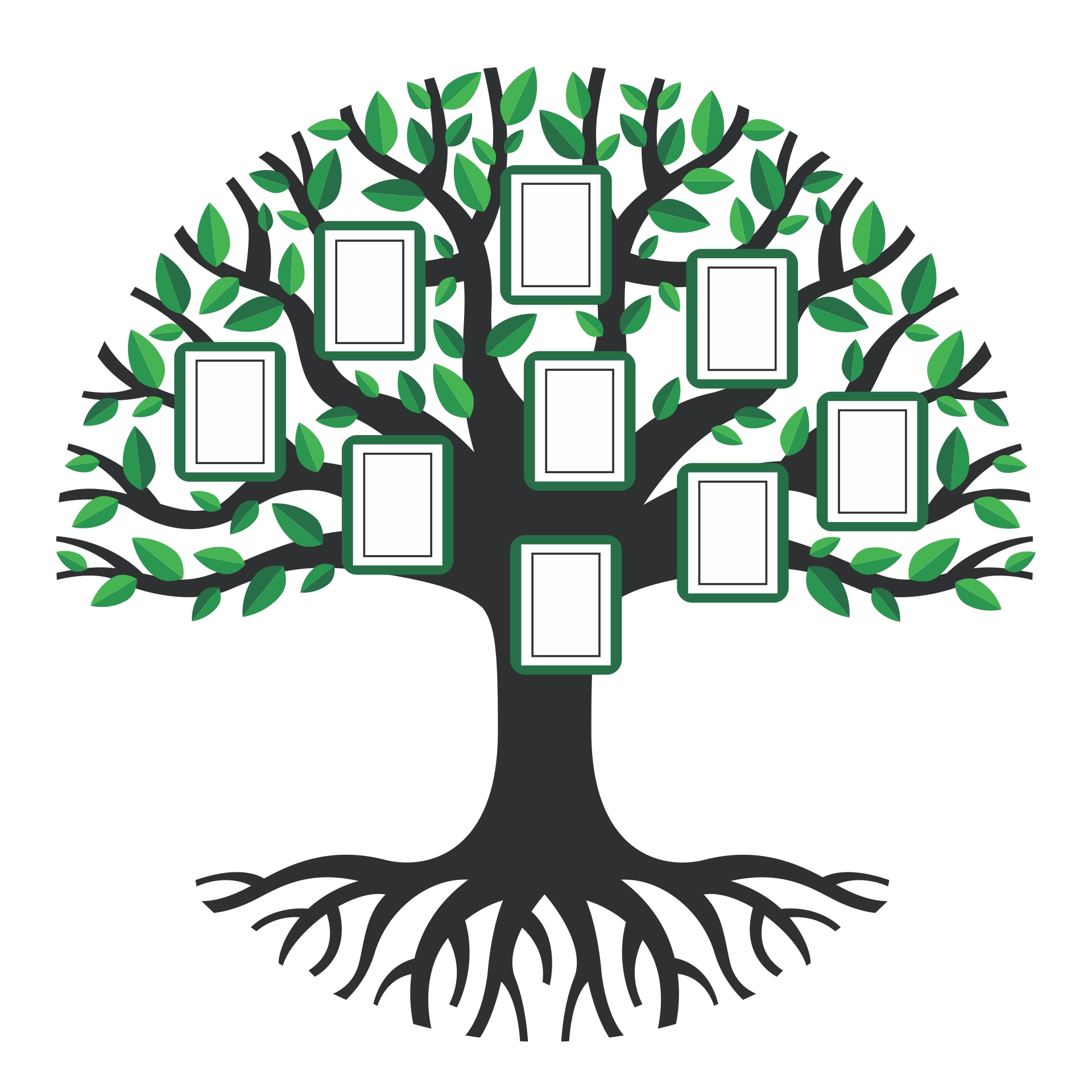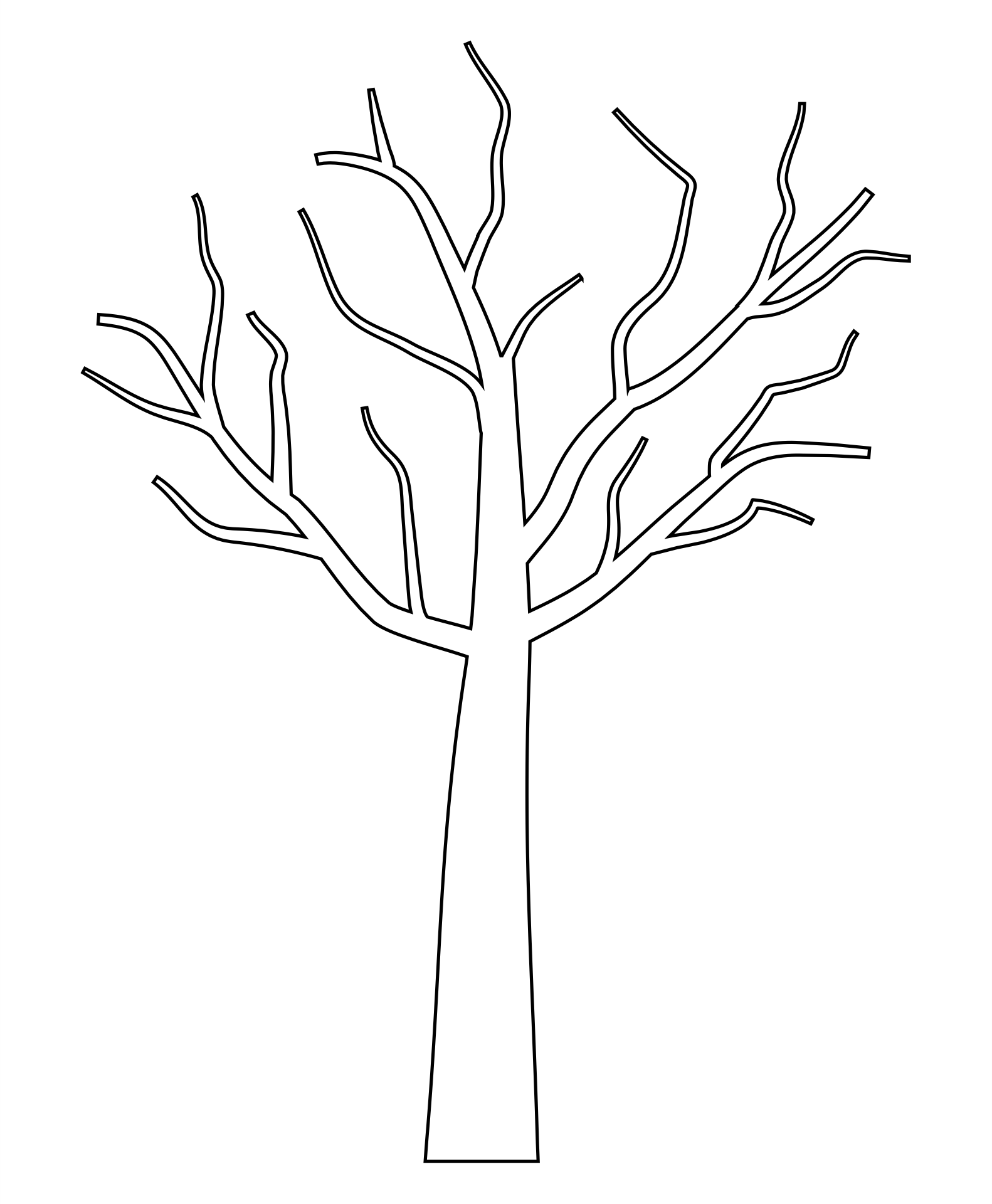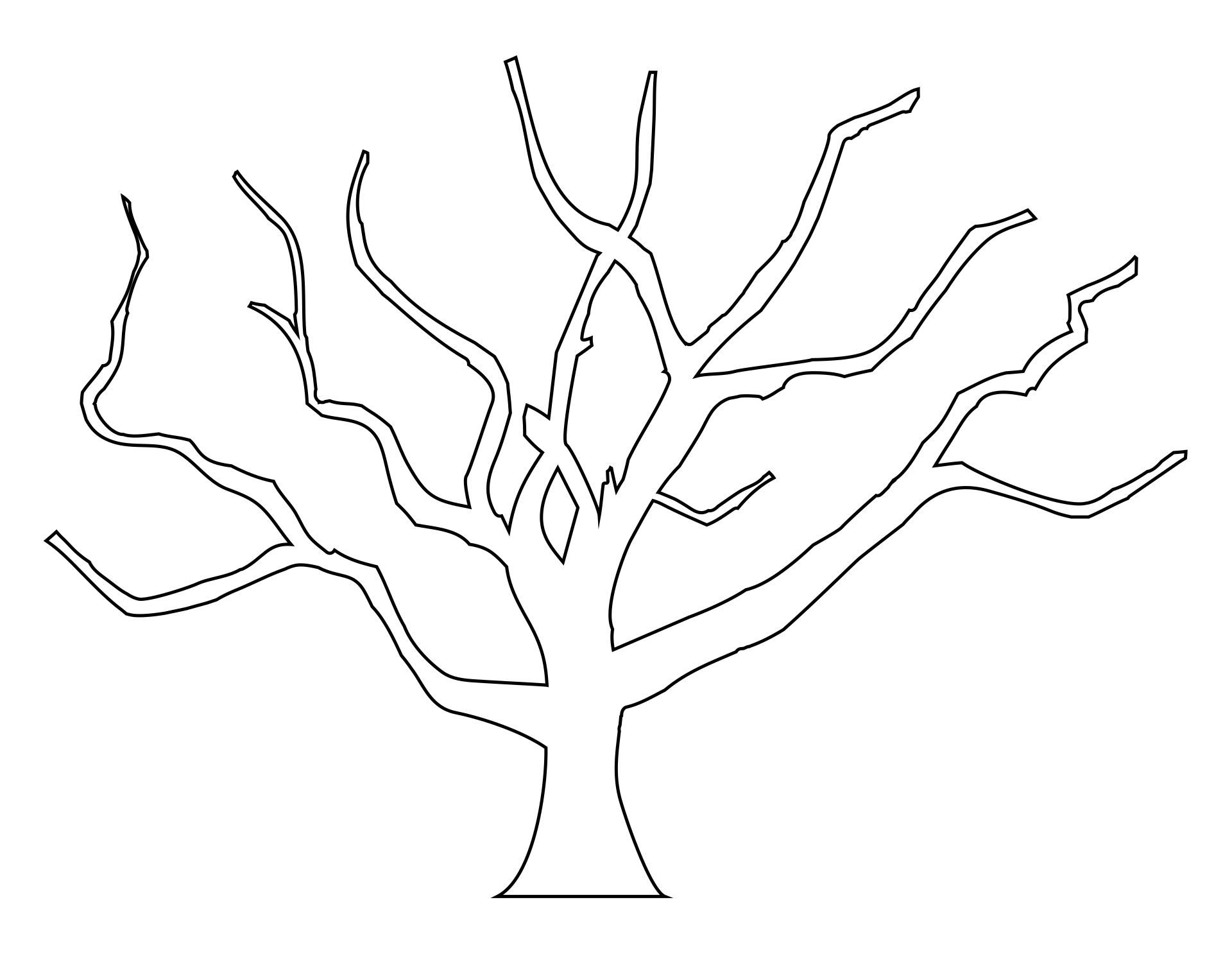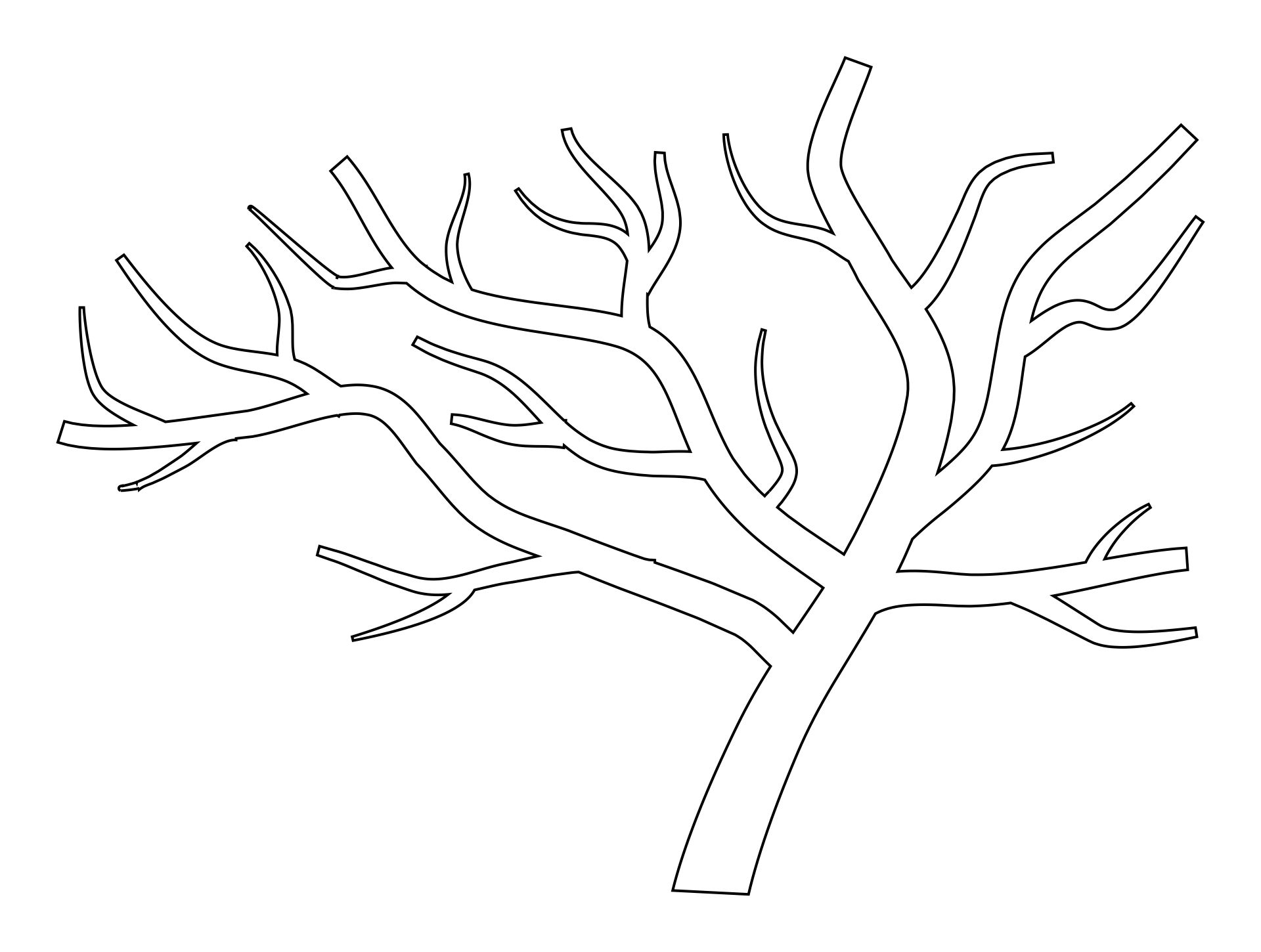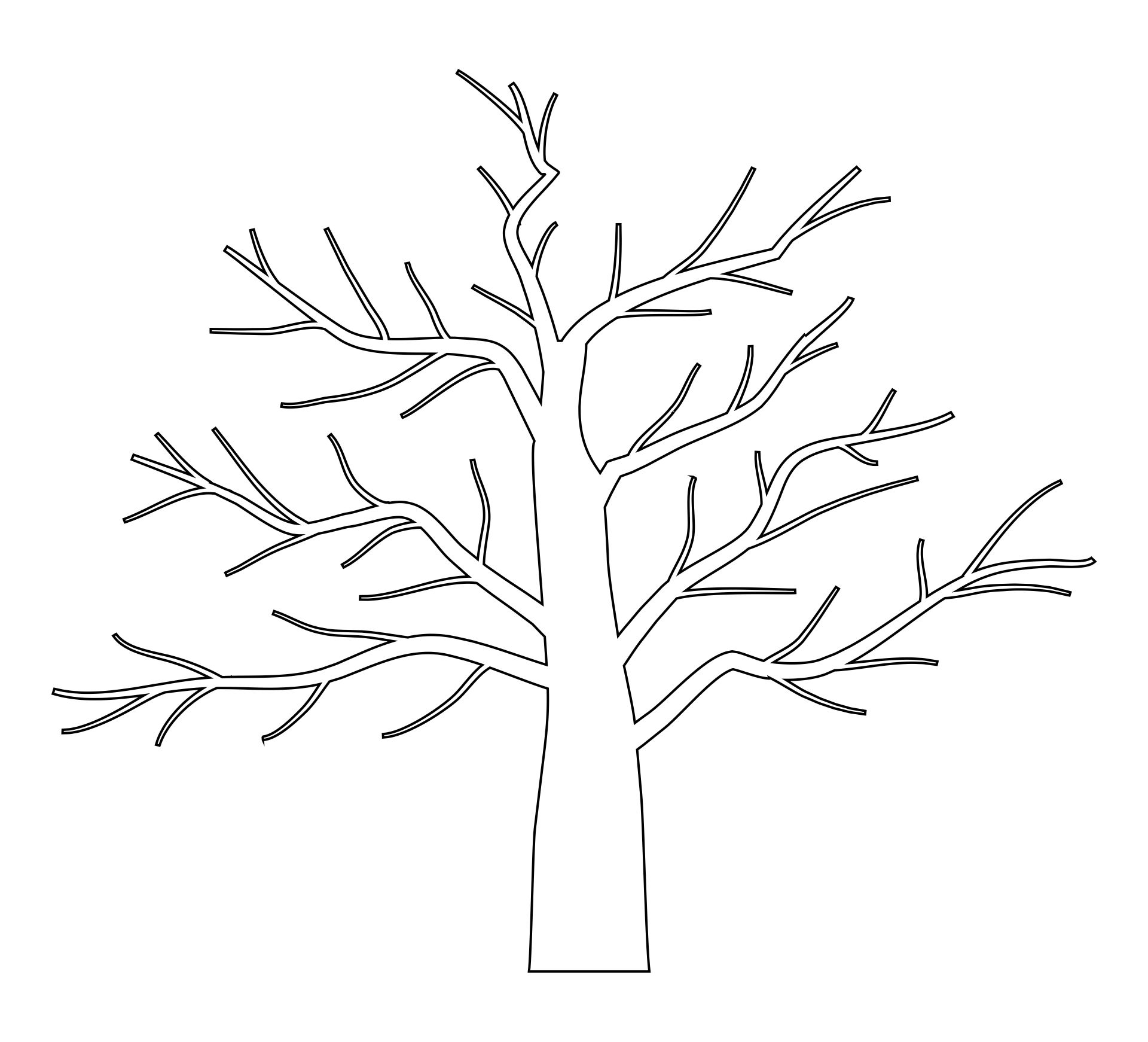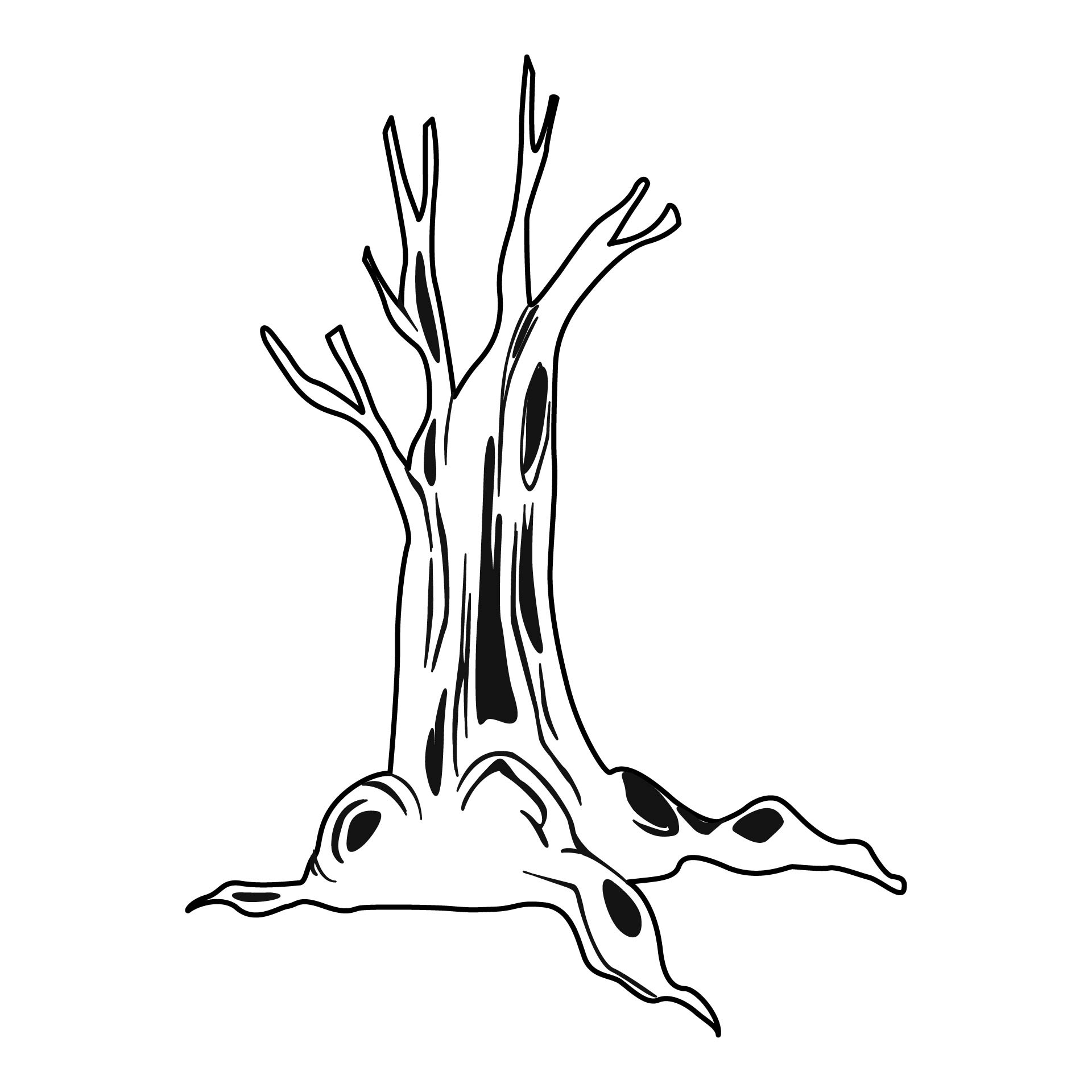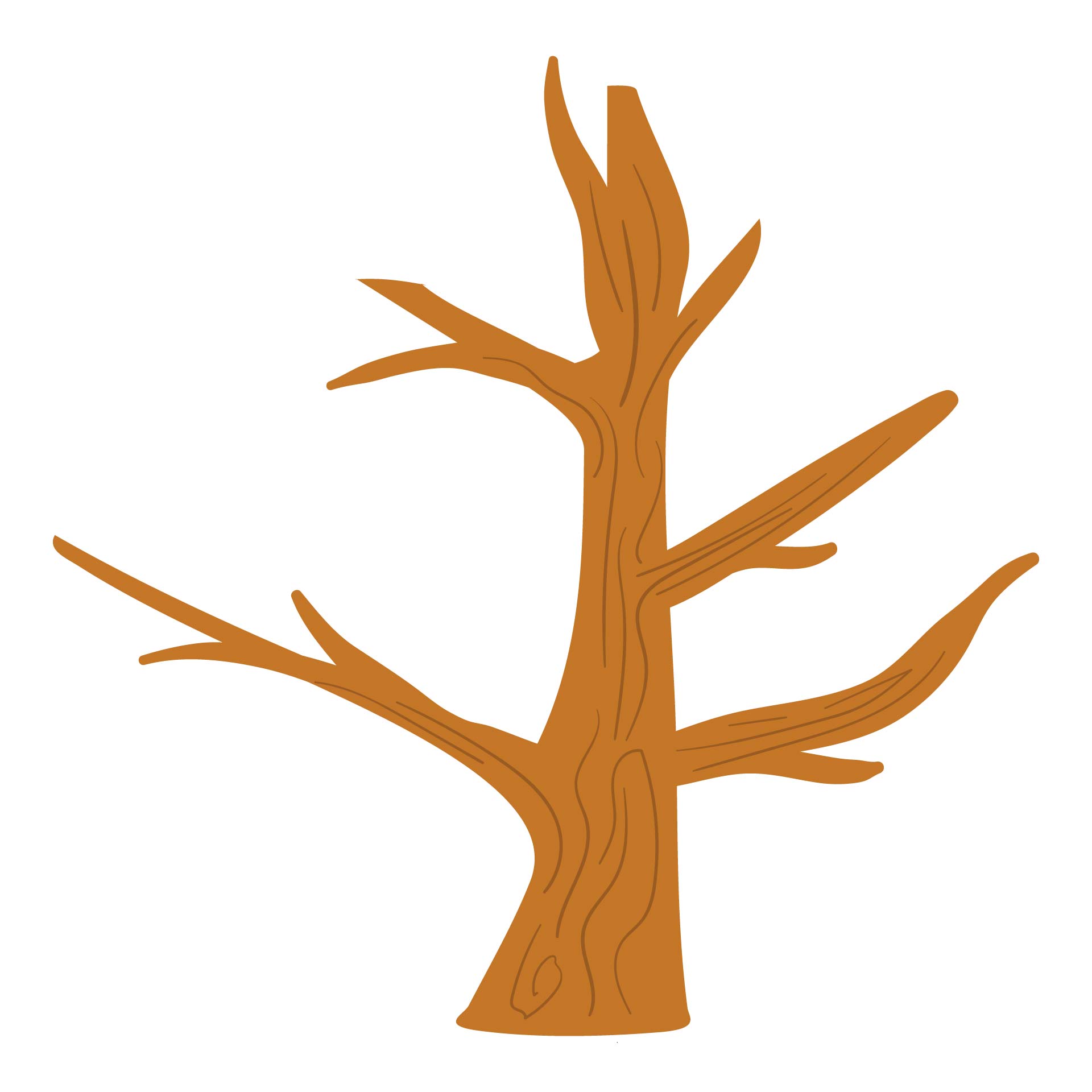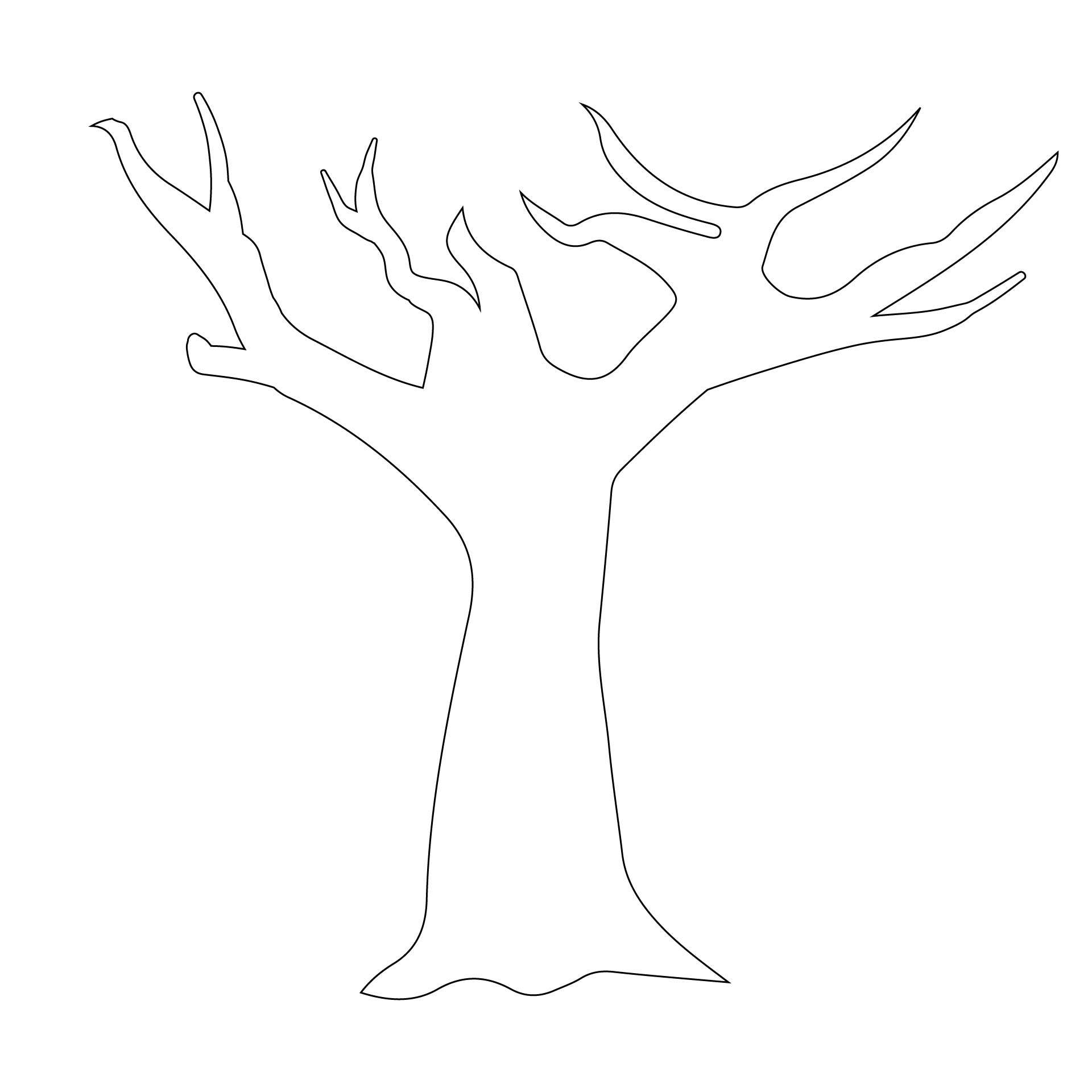 How do you Draw a Tree Pattern?
When discussing this subject, we come to at least two kinds of patterns in mind. The pattern of the trunk itself, and the pattern of its wooden pattern. You can see that a tree trunk has a specific outside layer with textures. And if you ever see a stump chopped off, you can see that the stump has layers of rings inside. Those were the two patterns people usually refer to when saying tree trunk pattern.
Both patterns are easy to draw and it is a quite fun project to do. First, you can draw the shape of a tree trunk and add textures to it. You may need some shading technique to create a realistic texture. You can also do it by drawing an imperfect circle because none of the actual trees is in a perfect circular shape. And then add layers of the chain inside. You can use colored pencils to achieve the desired look and carefully blend the lines so they are blurred and seem natural.