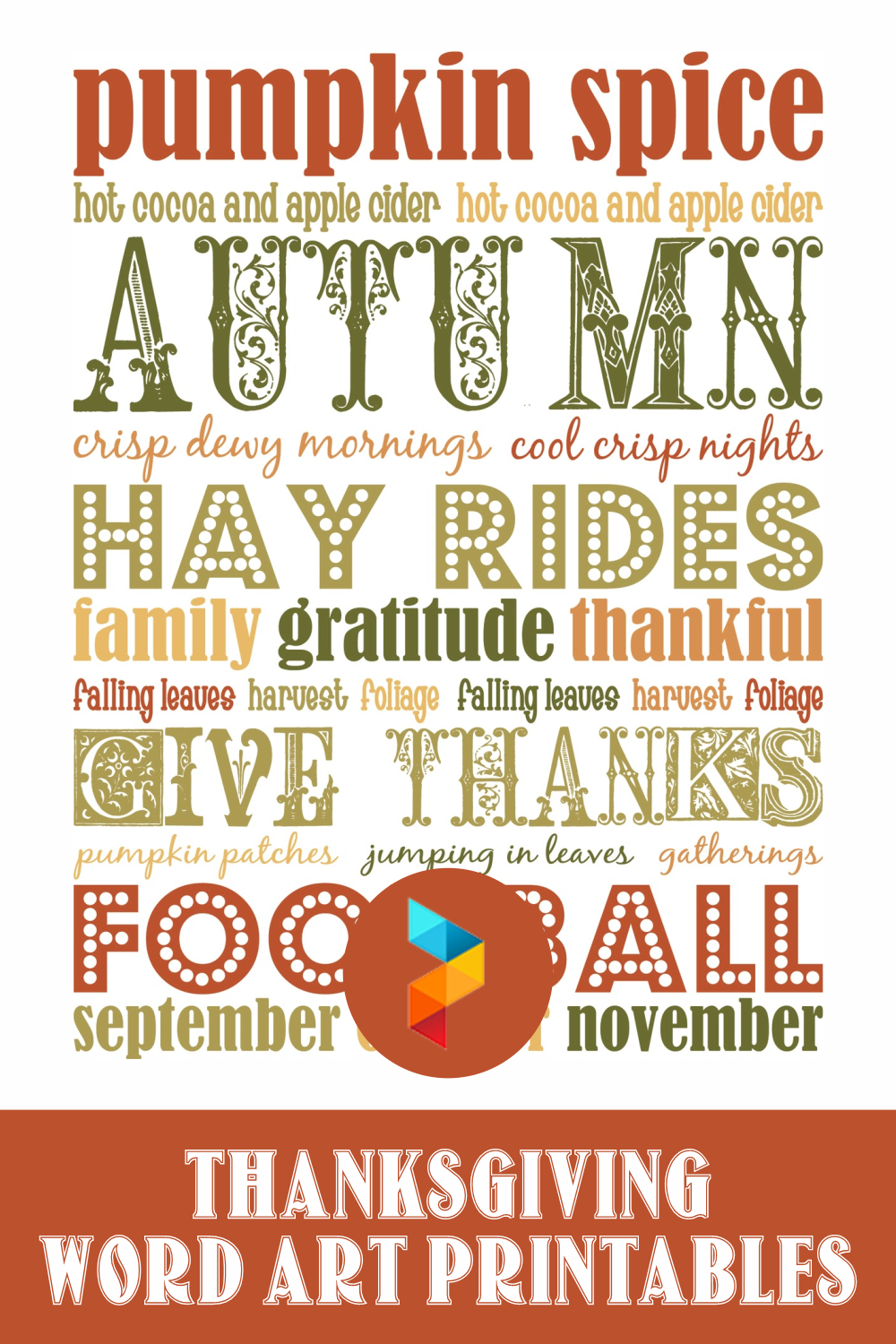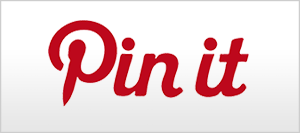 Thanksgiving Word Art Printables
How do you make word art pictures?
Want to make some Thanksgiving word art for your essay? Then, how do you use, create, and make Word Art pictures? Actually, making Word Art is very easy. Just follow the steps on how to create word art in Microsoft Word below.
Step 1 - First, please open whatever version of Microsoft Word you have.
Step 2 - Then, please click on the insert tab at the top.
Step 3 - Then, please click the A word Art icon.
Step 4 - Then, please select the model or shape of the word art you want.
Step 5 - Then, the words "Your Text Here" will appear. Please type Happy Thanksgiving or any text you want.
Step 6 - Then, if you want to add some effects to the text, please click on your text.
Step 7 - Then, please select the A icon as shown below. Then, you will see some effects that you can use. Please choose the one you want.
Step 8 - Please adjust the effect you want to use.
Step 9 - Click right on your WordArt, and select copy.
Step 10 - After that, Click right at the blank space on your sheet and click paste as a picture.
What is WordArt in Microsoft Word?
WordArt (decorative text) is an artistic facility provided by MS-Word to beautify and beautify the appearance of the text on the script created in the Word worksheet. You can make WordArt with any writing, Thanksgiving WordArt, Halloween WordArt, or make any WordArt for your project.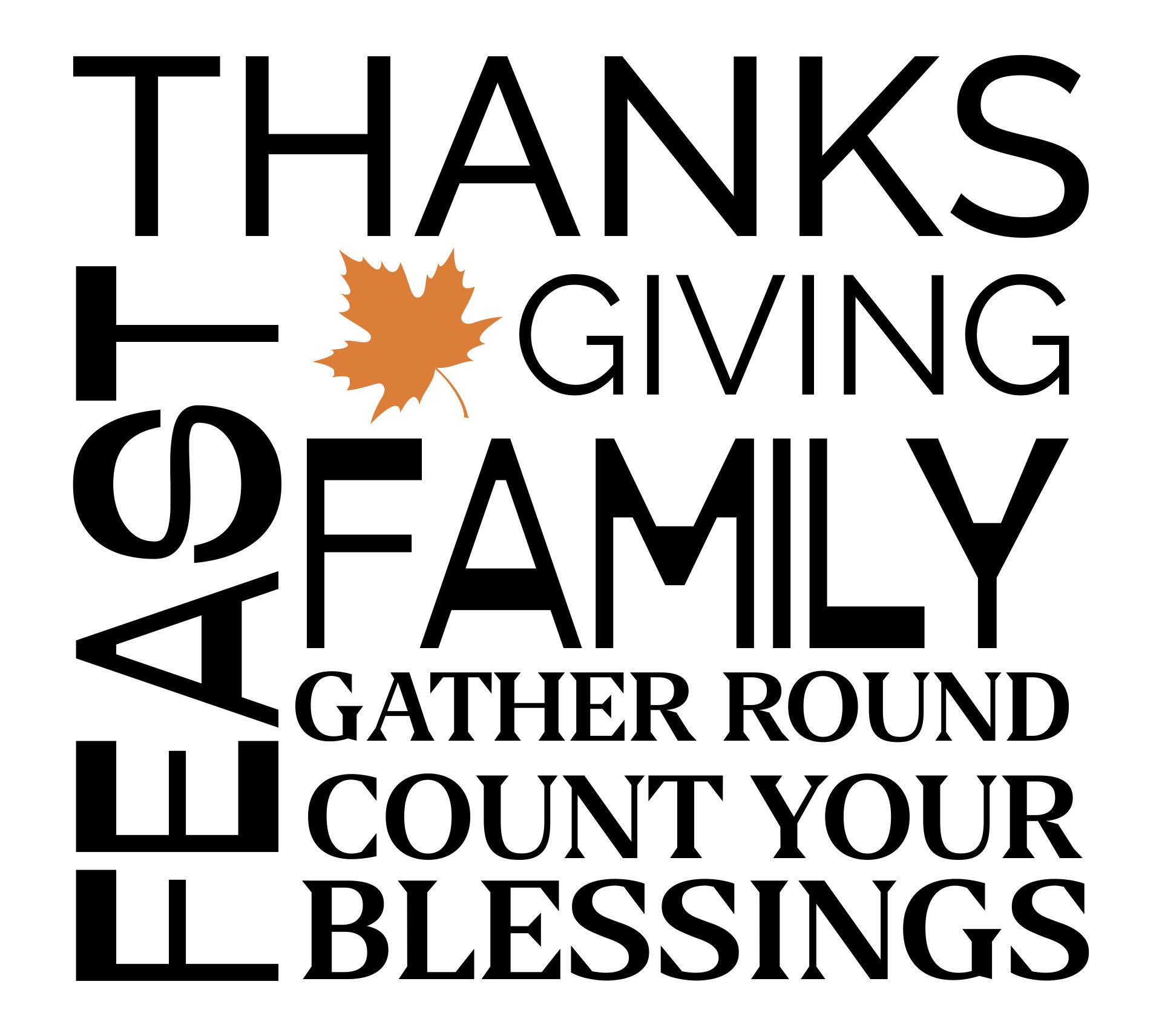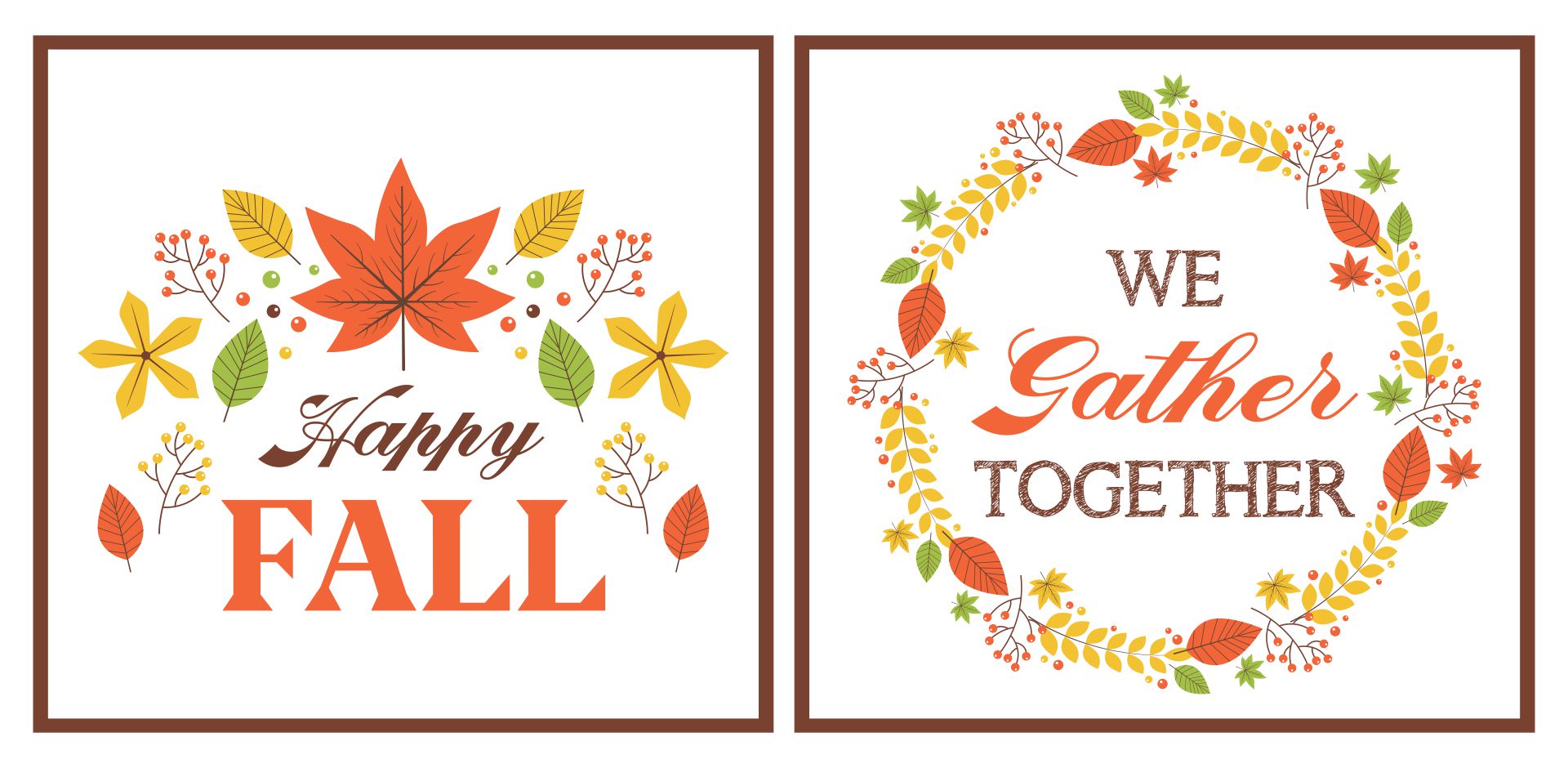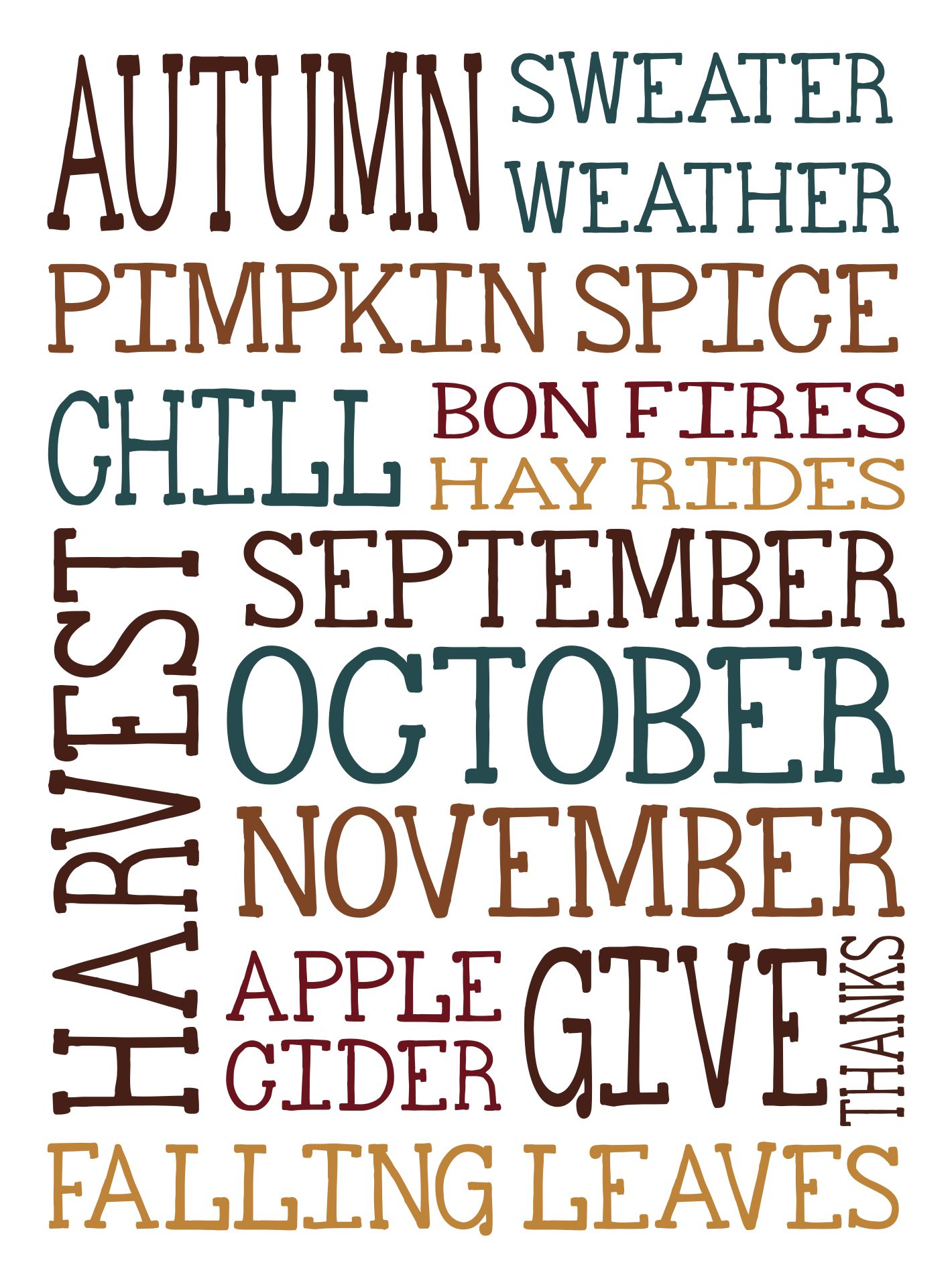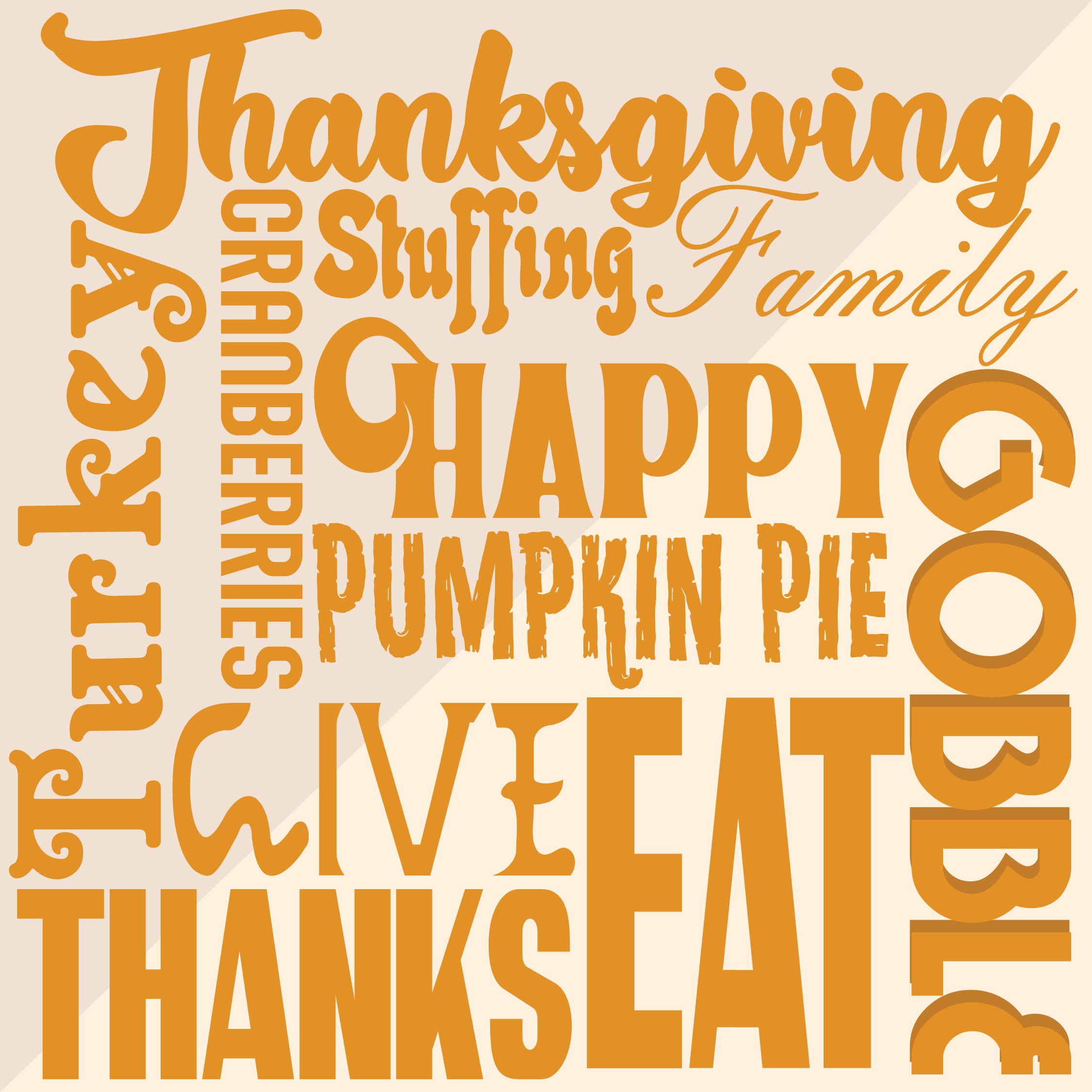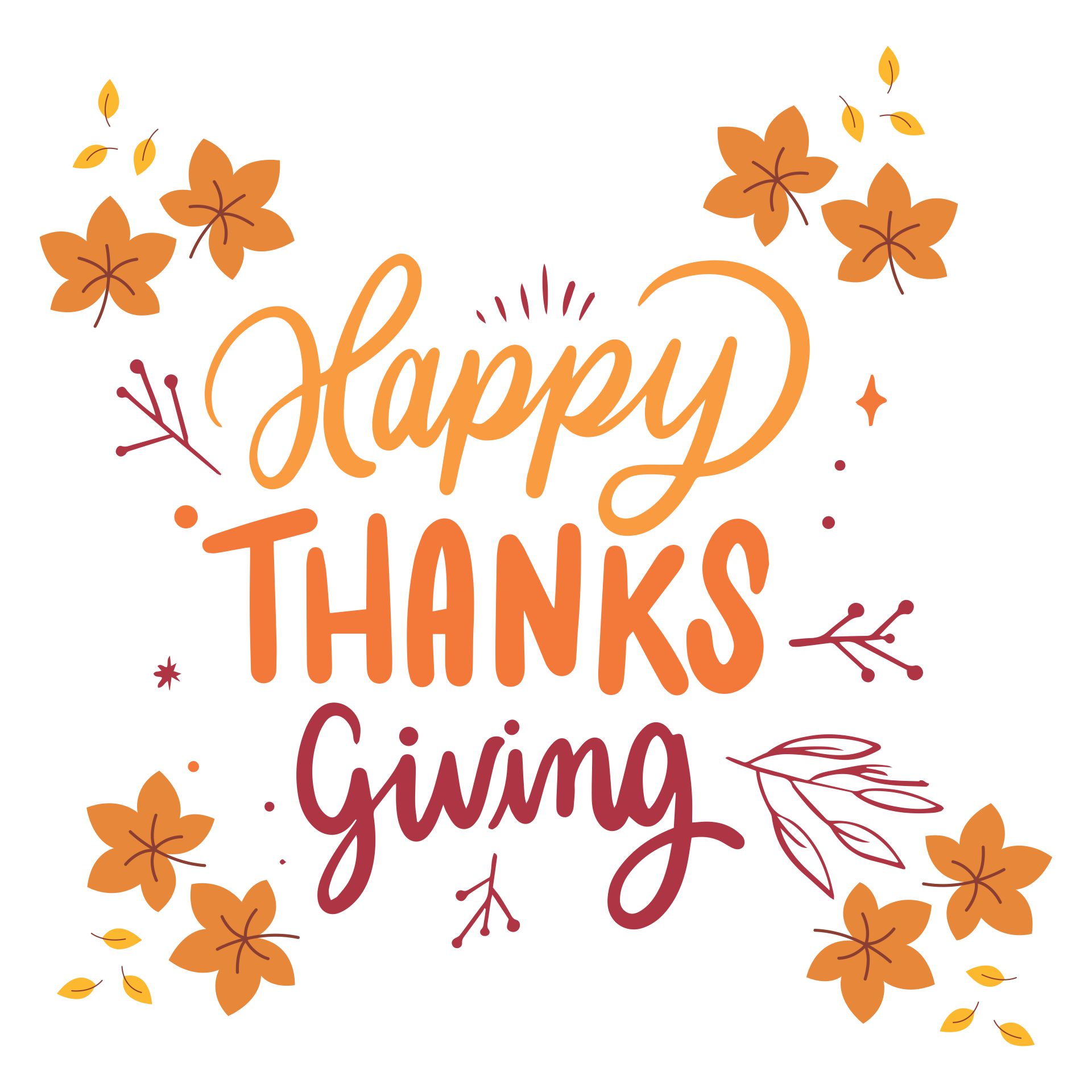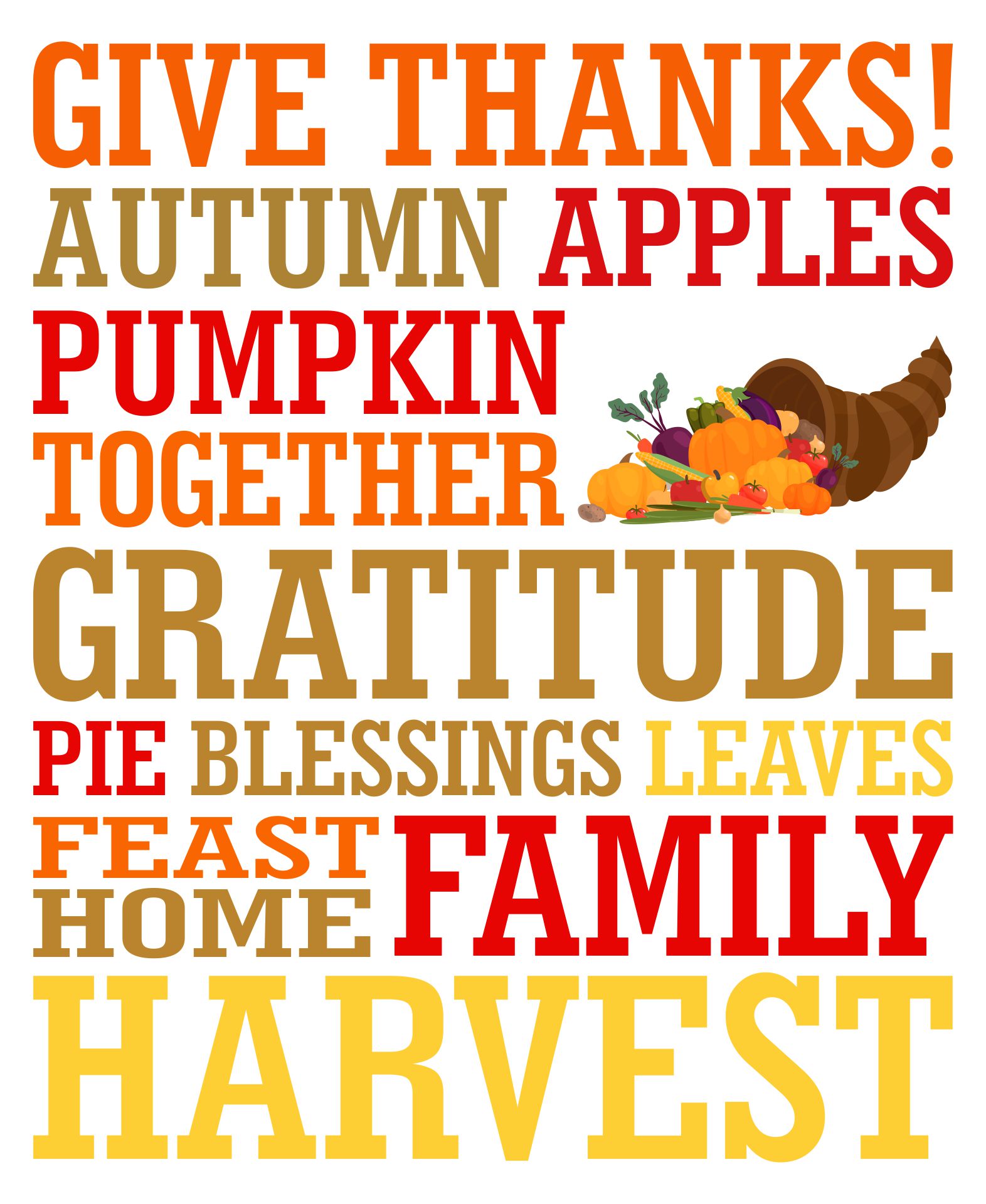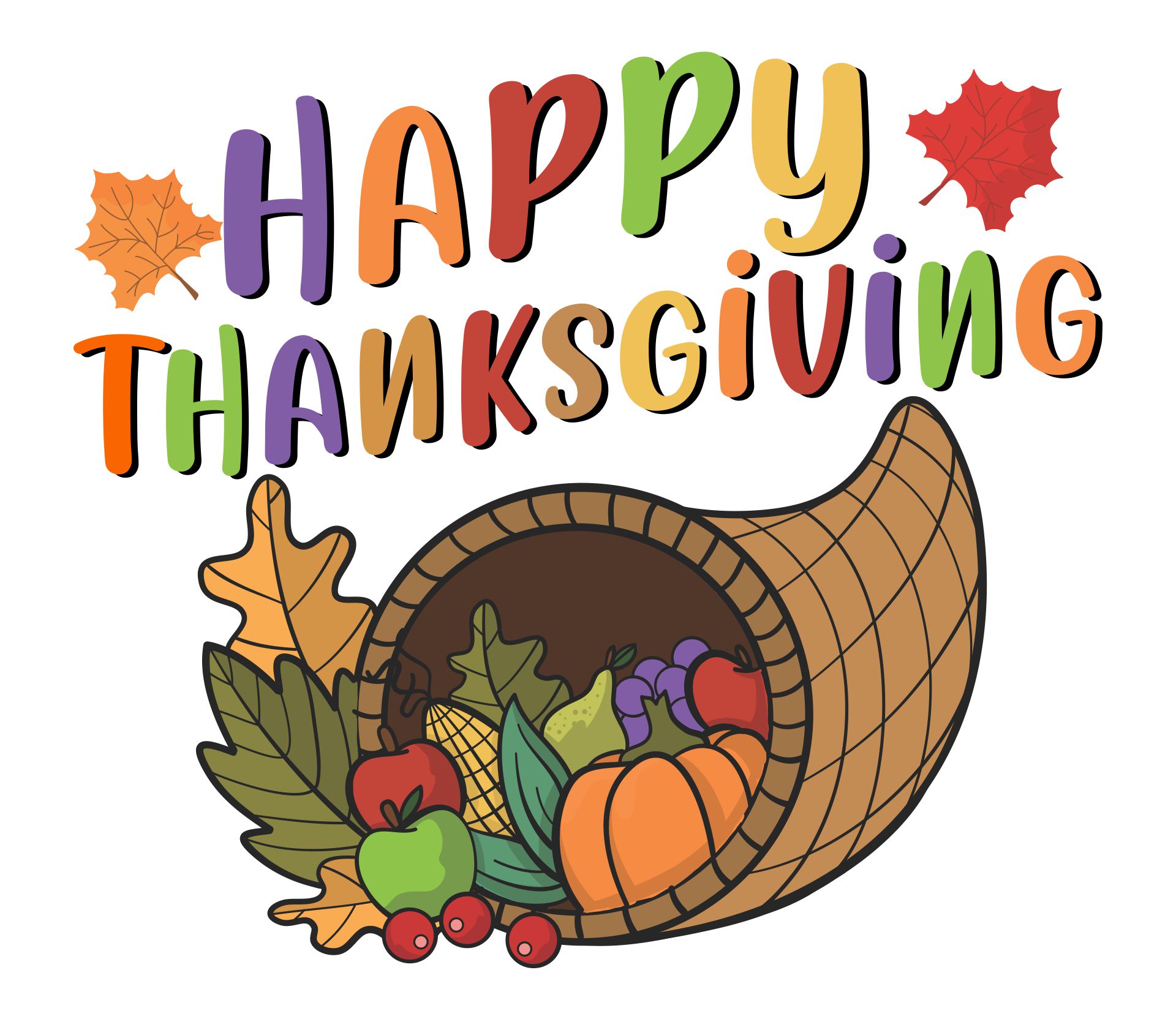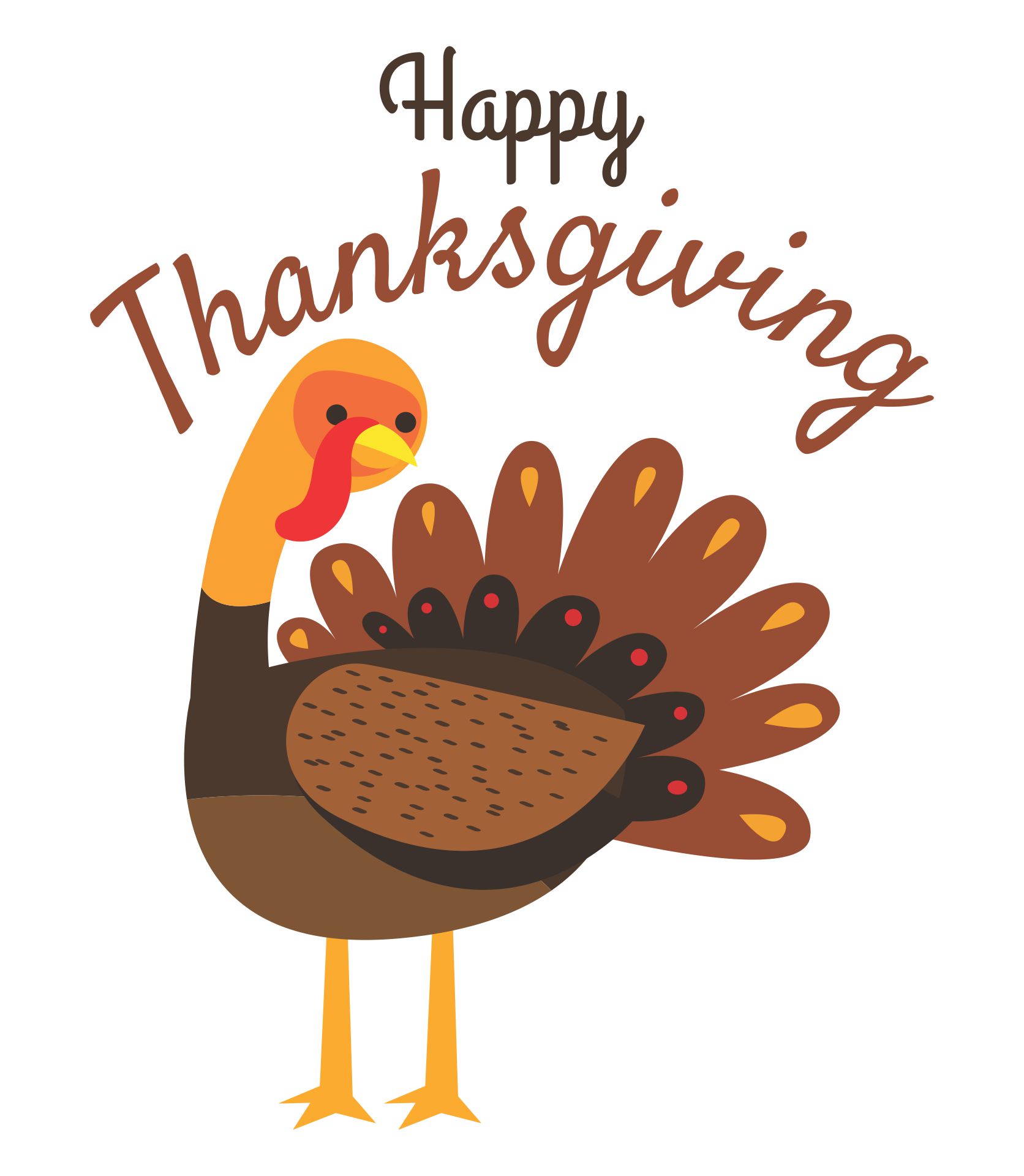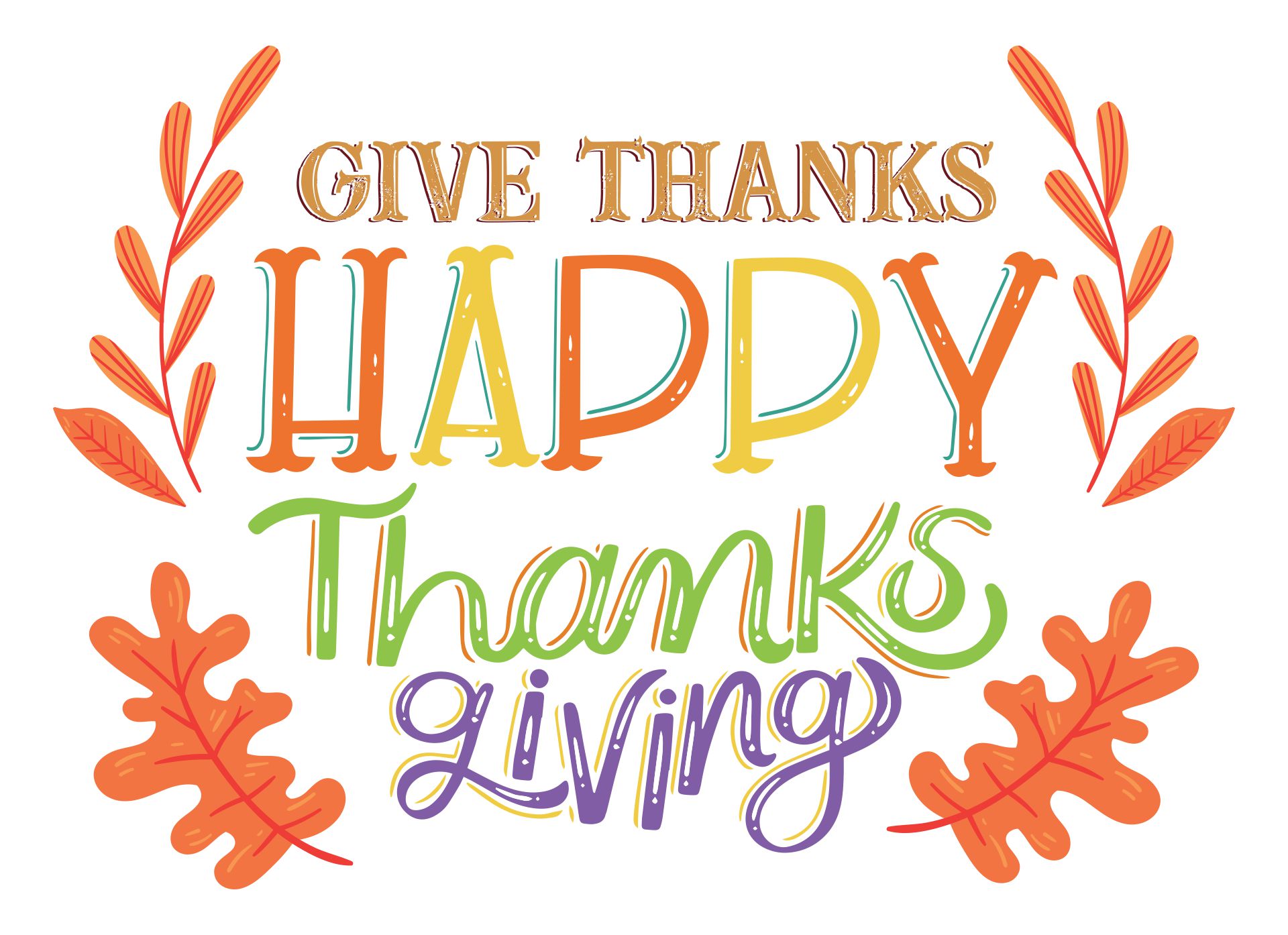 How do I make Word art curve?
Microsoft Word provides facilities for making curved writing such as Thanksgiving word art on a banner or Welcoming wording. To make the curved text you need artistic text, which in Microsoft Word is known as WordArt. To make curved writing using WordArt in Microsoft Word 2007, you can do with the following steps.
Step 1 - Select the Insert menu tab.
Step 2 - On the ribbon select the WordArt button.
Step 3 - Then from the list of shape options in WordArt, select one. Suppose a WordArt Shape with rainbow colors.
Step 4 - Then the WordArt text dialog will appear. Type the word or sentence that you will make into curved text. Suppose Happy Thanksgiving.
Step 5 - Don't forget to choose the type and size of the font that will be used.
Step 6 - When ready. Click the OK button.
Step 7 - The Microsoft Word document will display the WordArt you just created. If the WordArt isn't already selected, click the WordArt object.
Step 8 - At the top, select the WordArt Tools menu and Format.
Step 9 - Select the Change Shape button to bring up the WordArt shape options.
Step 10 - Select a curved WordArt shape.
Step 11 - Your WordArt object will now be curved text. You can try various forms of WordArt.
---
More printable images tagged with: