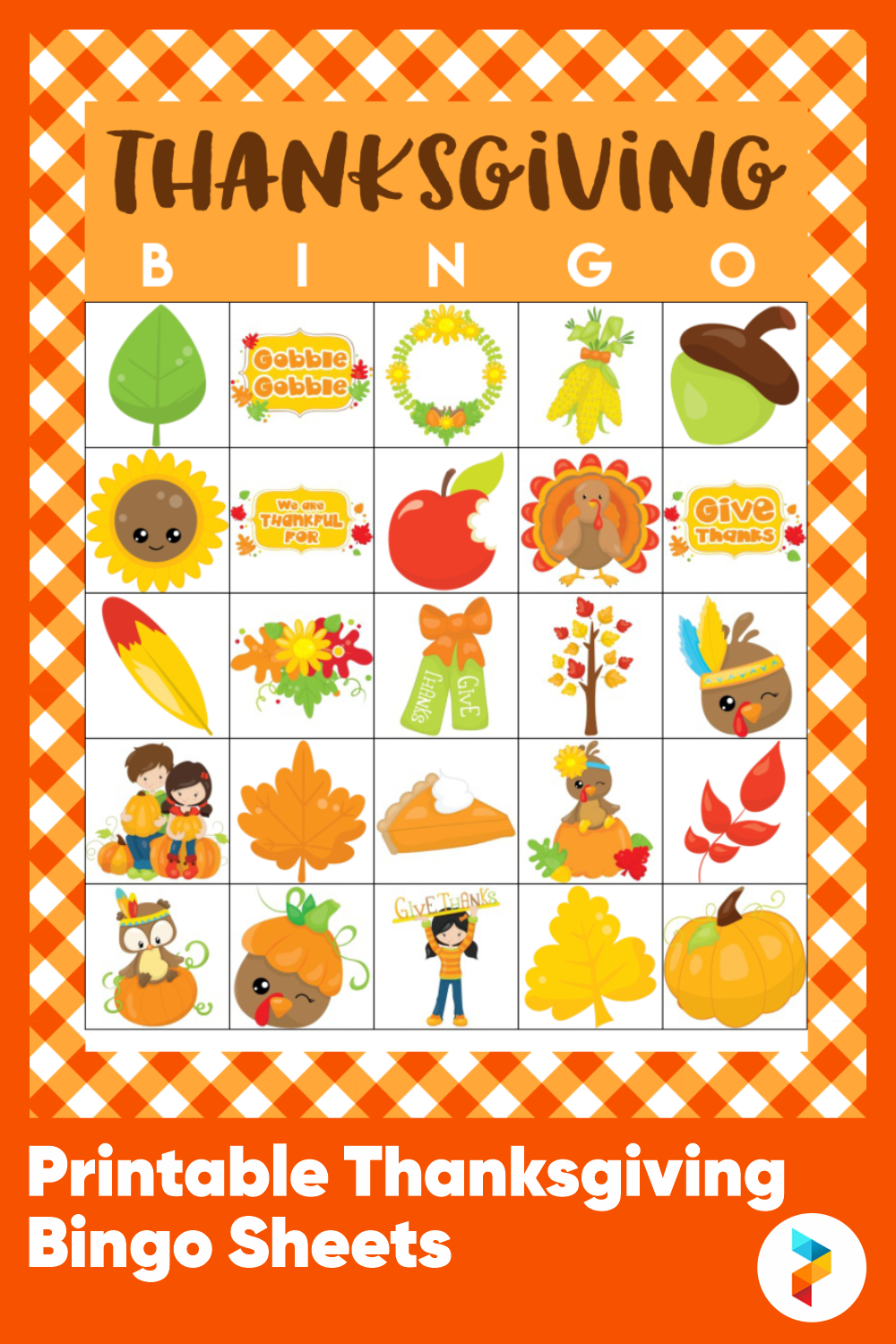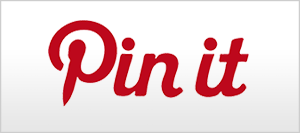 Printable Thanksgiving Bingo Sheets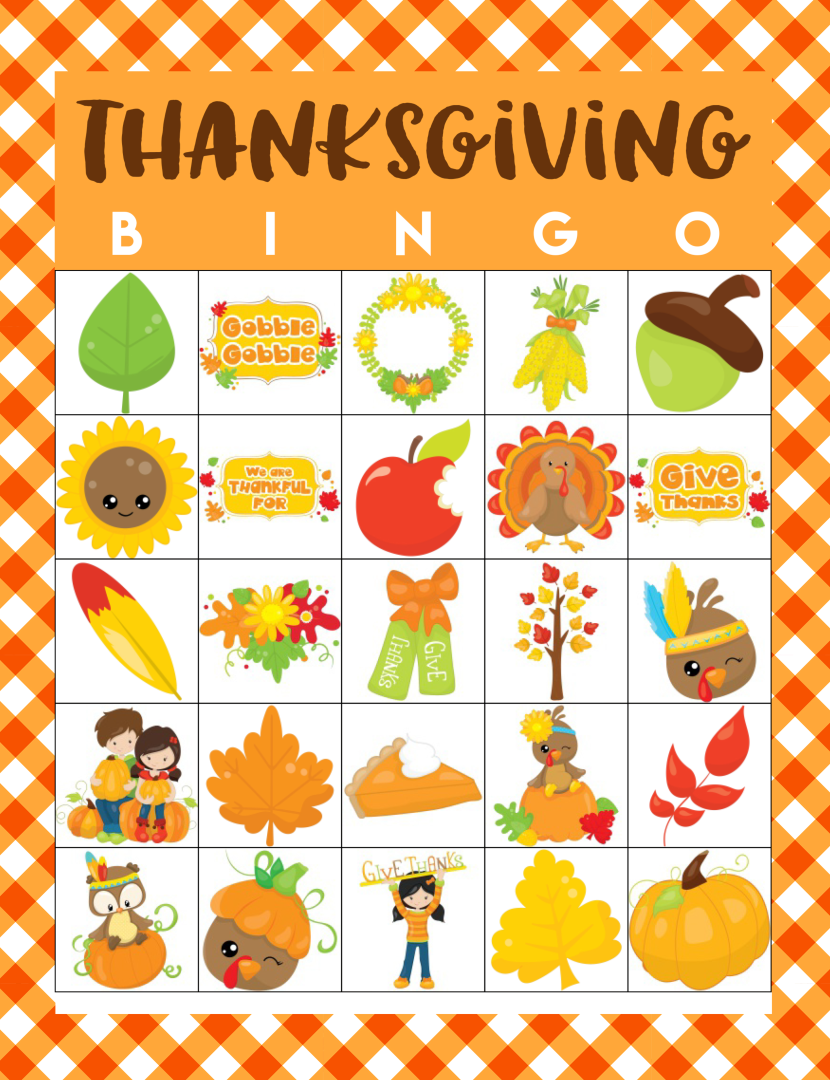 What are some fun Thanksgiving games?
Thanksgiving is coming! Be ready for the delicious feast that will make your tummy become the happiest tummy in the world. However, besides the delicious foods on the table, you might need another activity that will make your Thanksgiving day become more joyful. And what is that? Yes, the answer is playing a Thanksgiving game! There are a lot of Thanksgiving games you can play with the whole member of your family. All these games are about being thankful, blessing, something that will connect you with the meaning of Thanksgiving. So, what are those games? Here are the options:
Pin The Feather on The Turkey.

Roll A Turkey.

Thanksgiving I Spy.

Thanksgiving Mad Lib.

Thanksgiving Memory Matching Game.

Thanksgiving Taboo.

Thanksgiving Bingo.

Pumpkin Roll.

Guess How Many.

Turkey Bowling.
What is Thanksgiving Bingo?
Playing bingo on Thanksgiving day is actually a perfect idea. Moreover, there is bingo made especially for Thanksgiving called Thanksgiving Bingo. The types also vary from Thanksgiving Bingo Riddles Game until Thanksgiving Sight Word Bingo. You can pick whatever you want. However, another reason to play bingo is because this game can stimulate brain performance. So, it's perfect for kids! Playing bingo can teach their critical thinking, improve their vocabulary, help their listening comprehension, and make them become more focused. Make sure you have Thanksgiving bingo on Thanksgiving day. Play it with your kids, niece, and nephews. Sounds wonderful!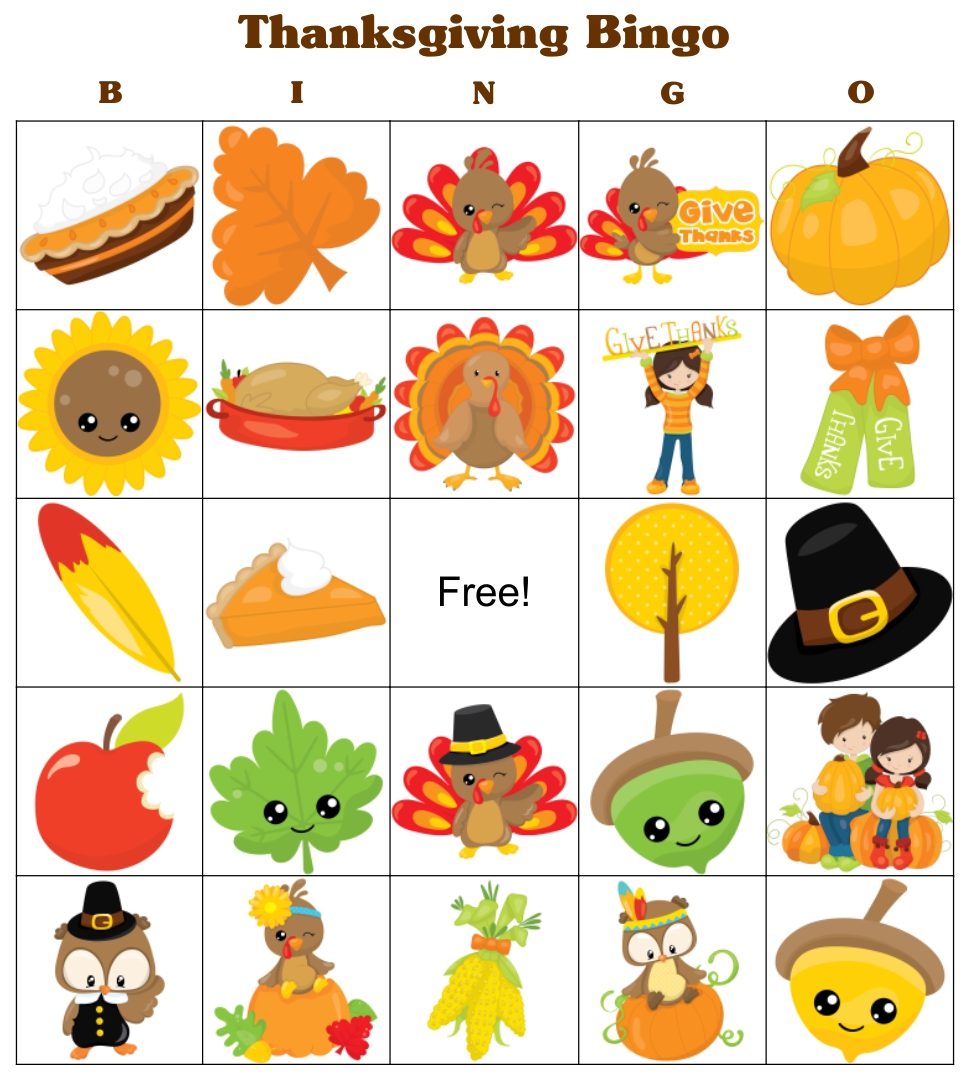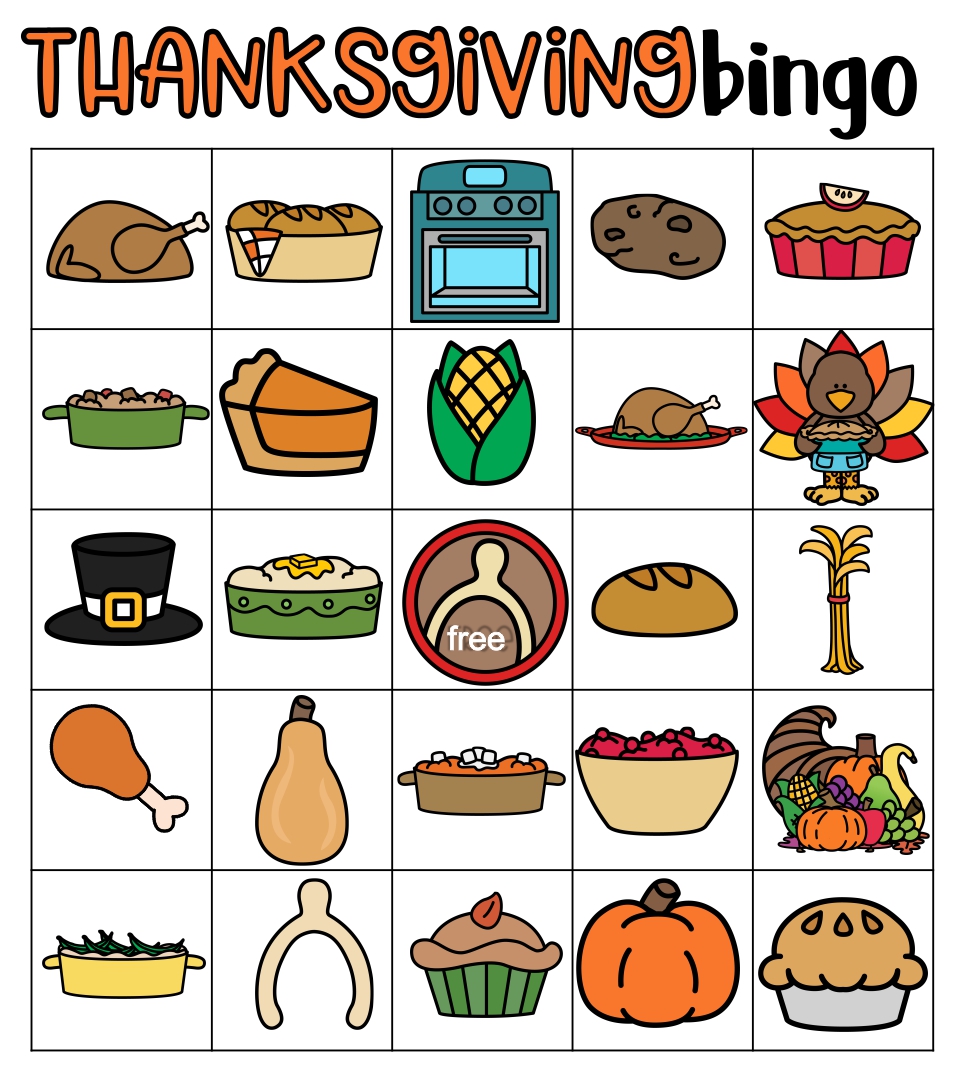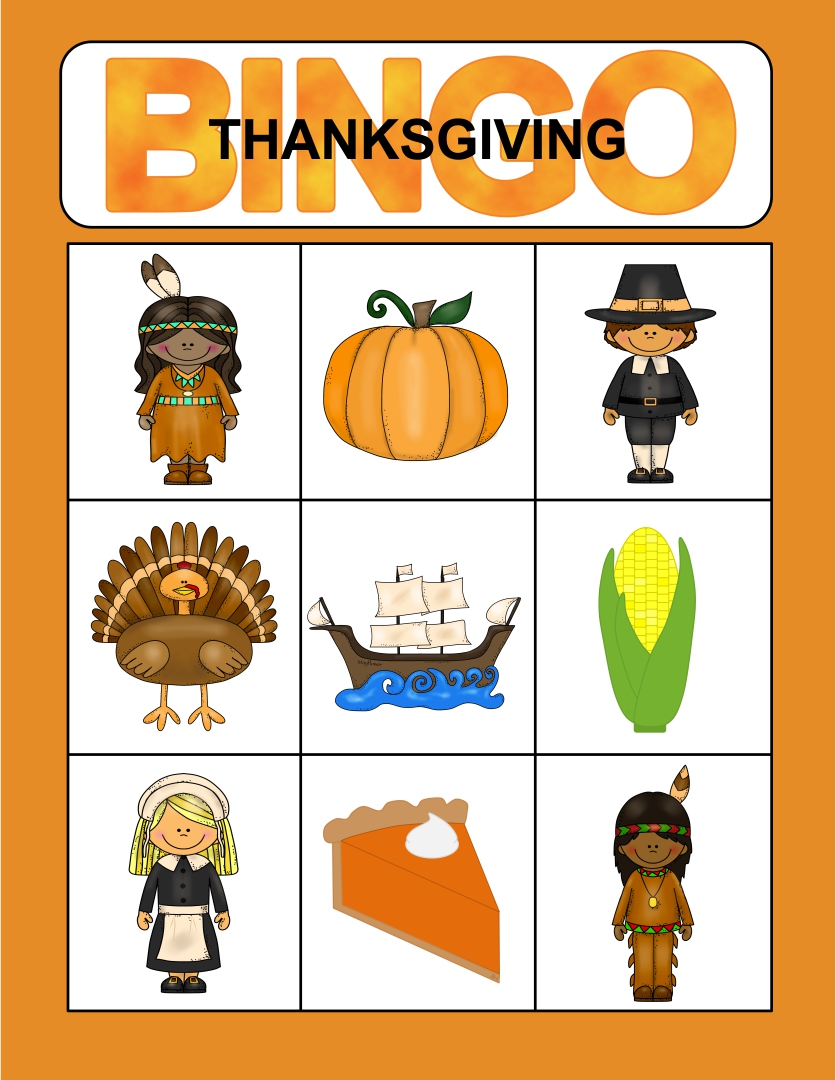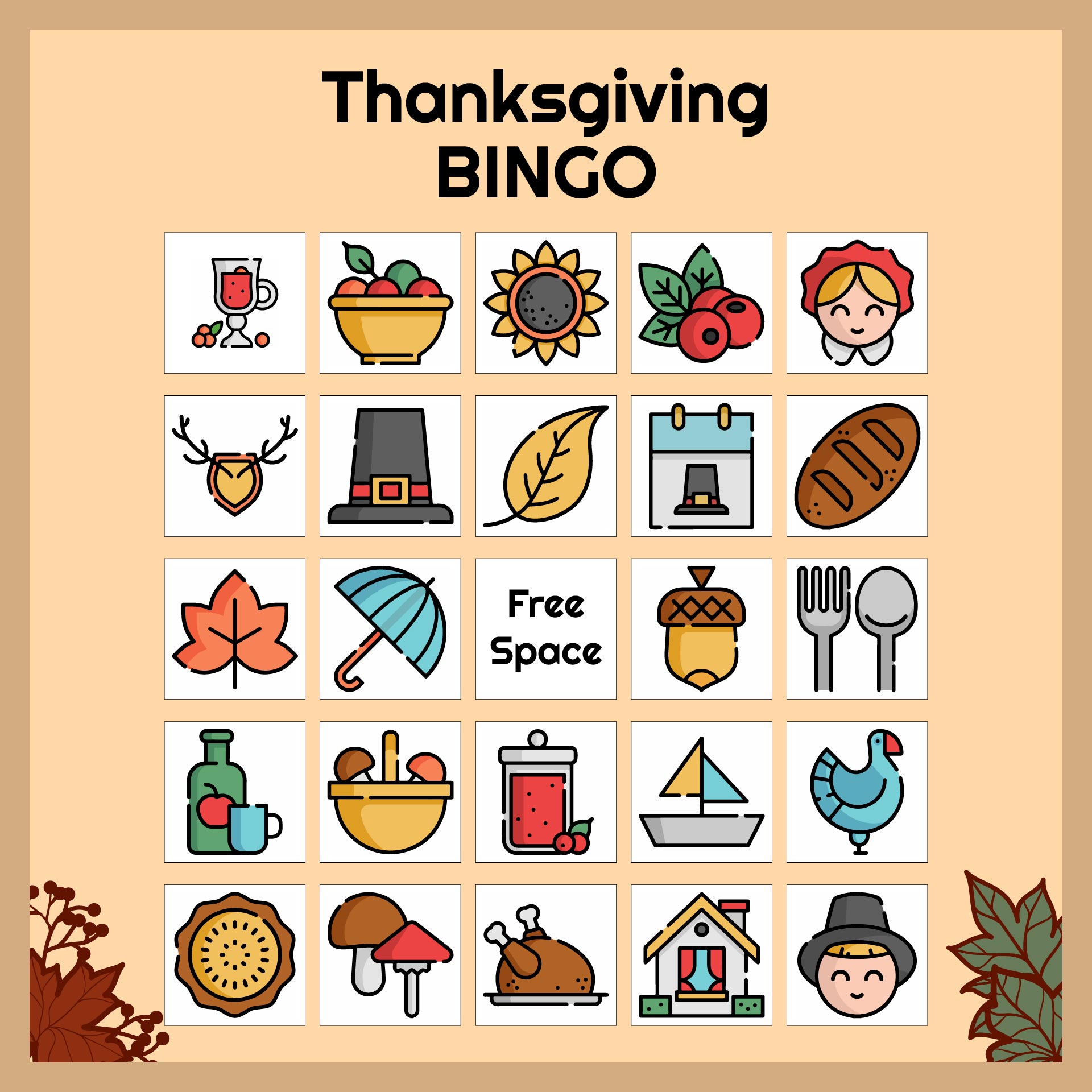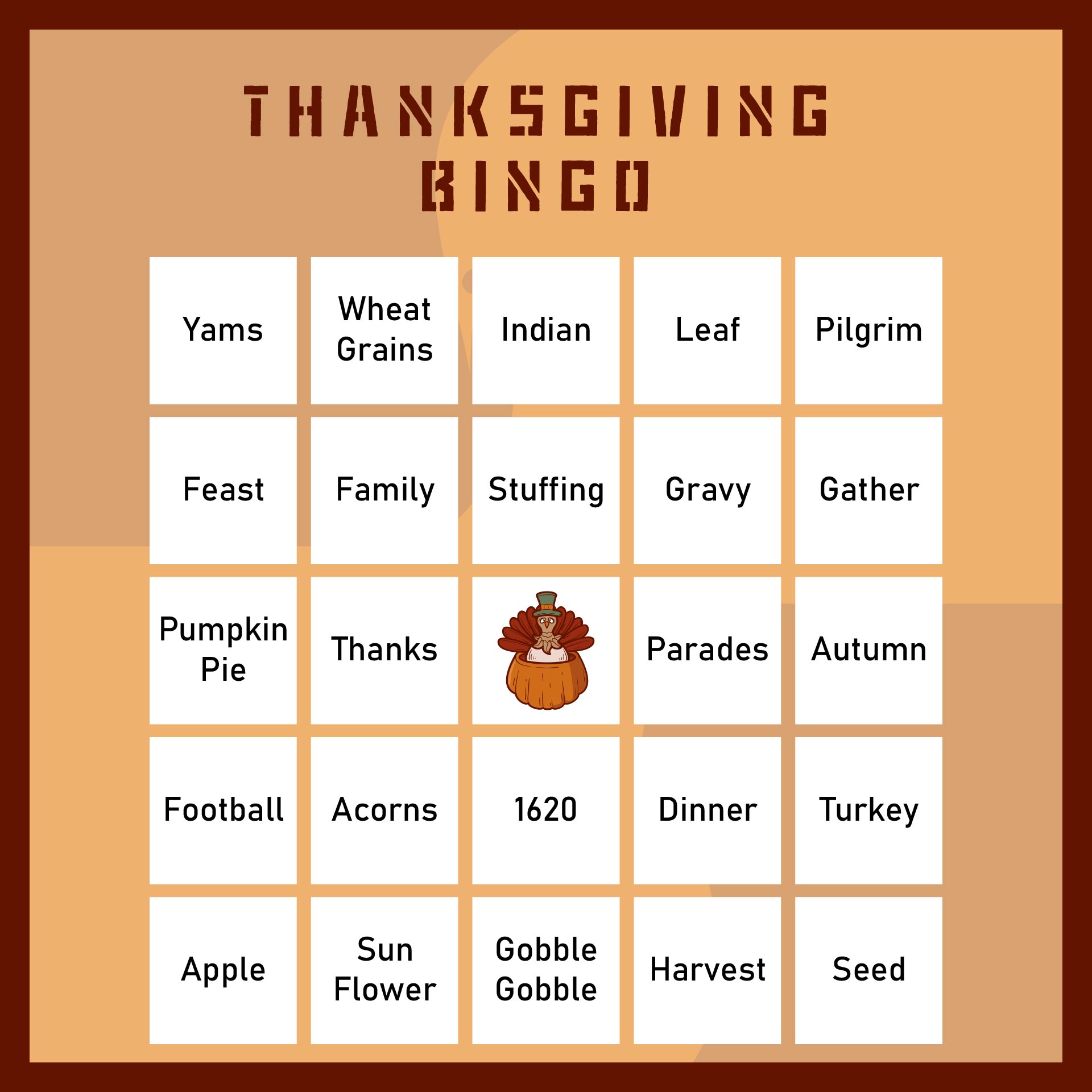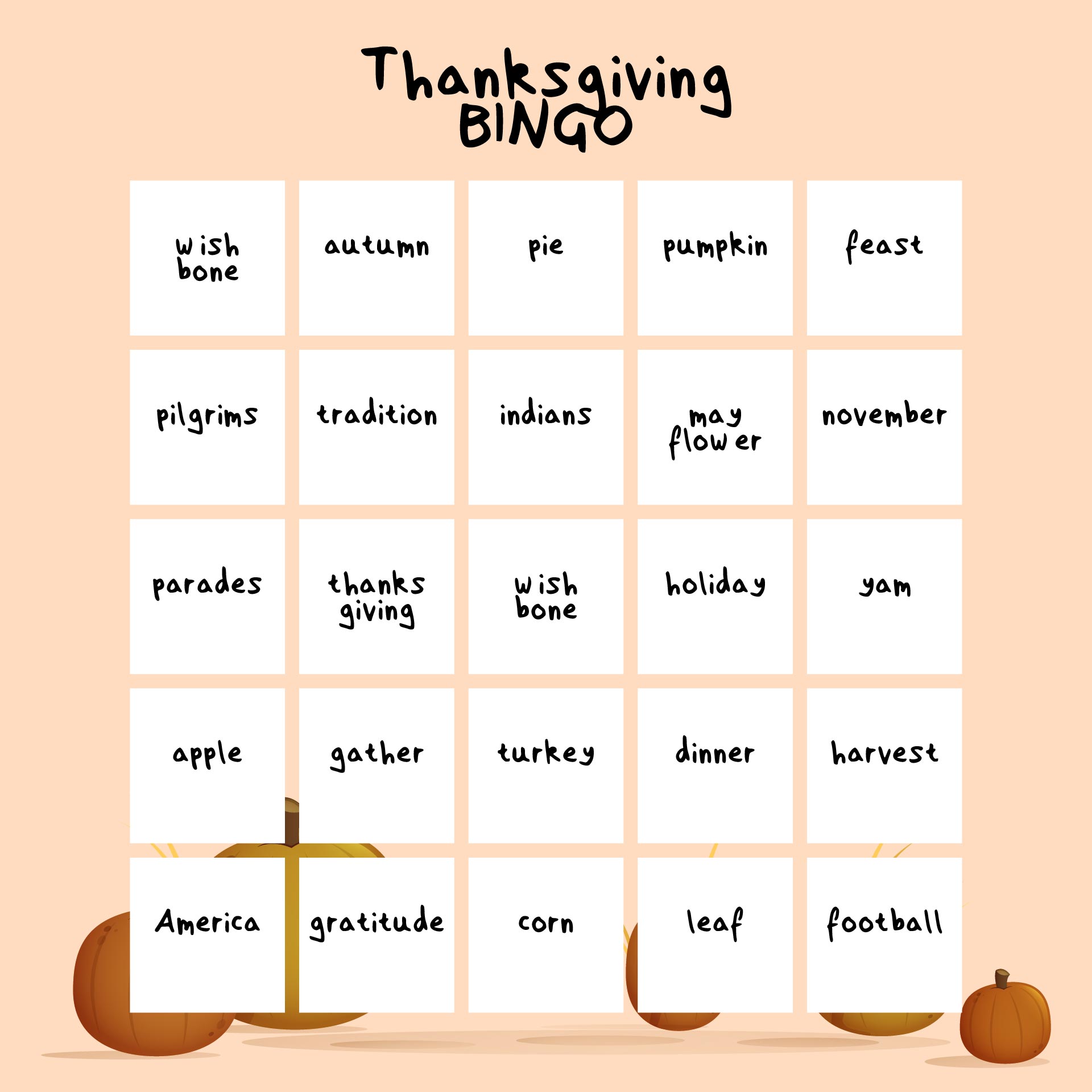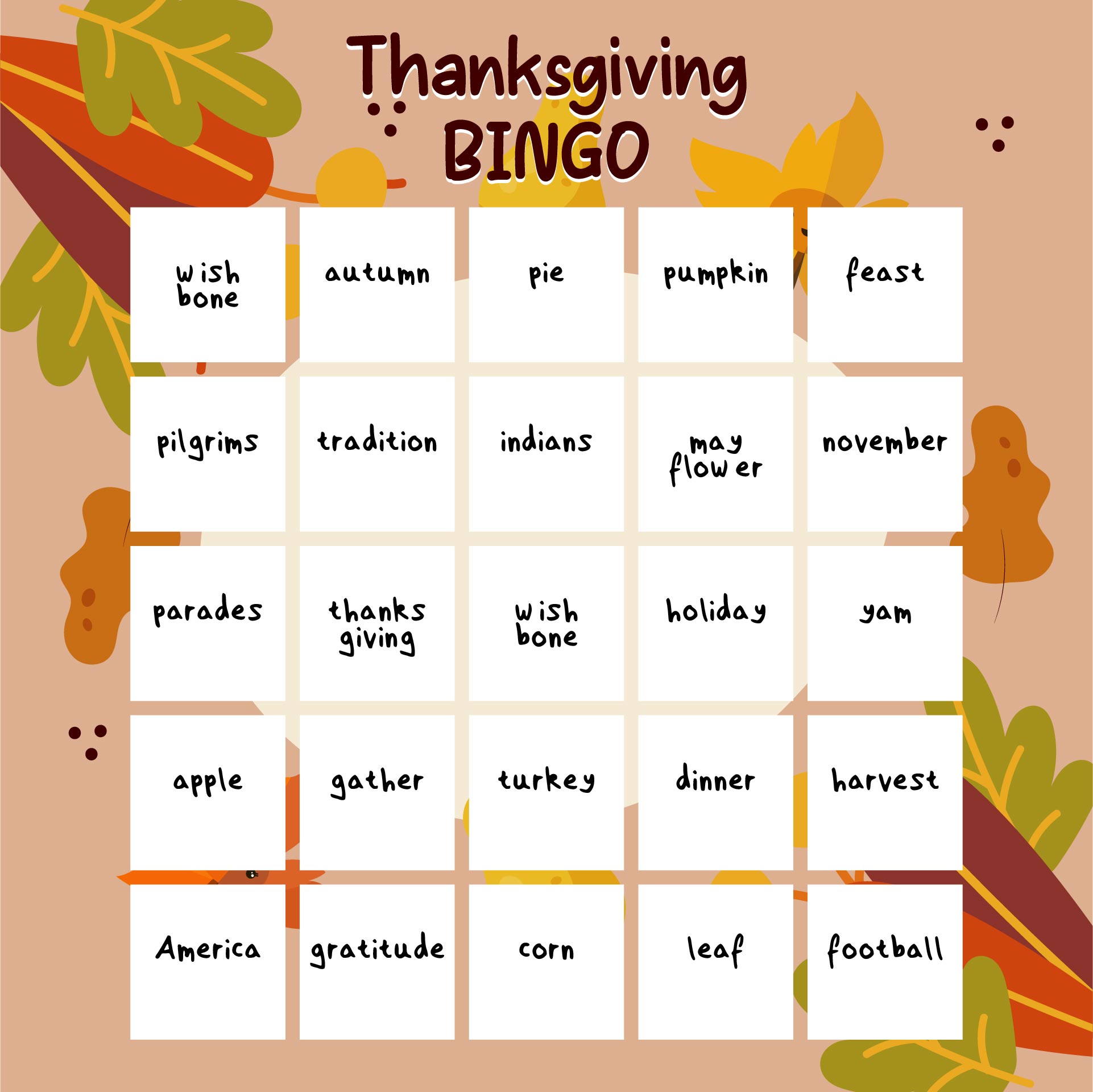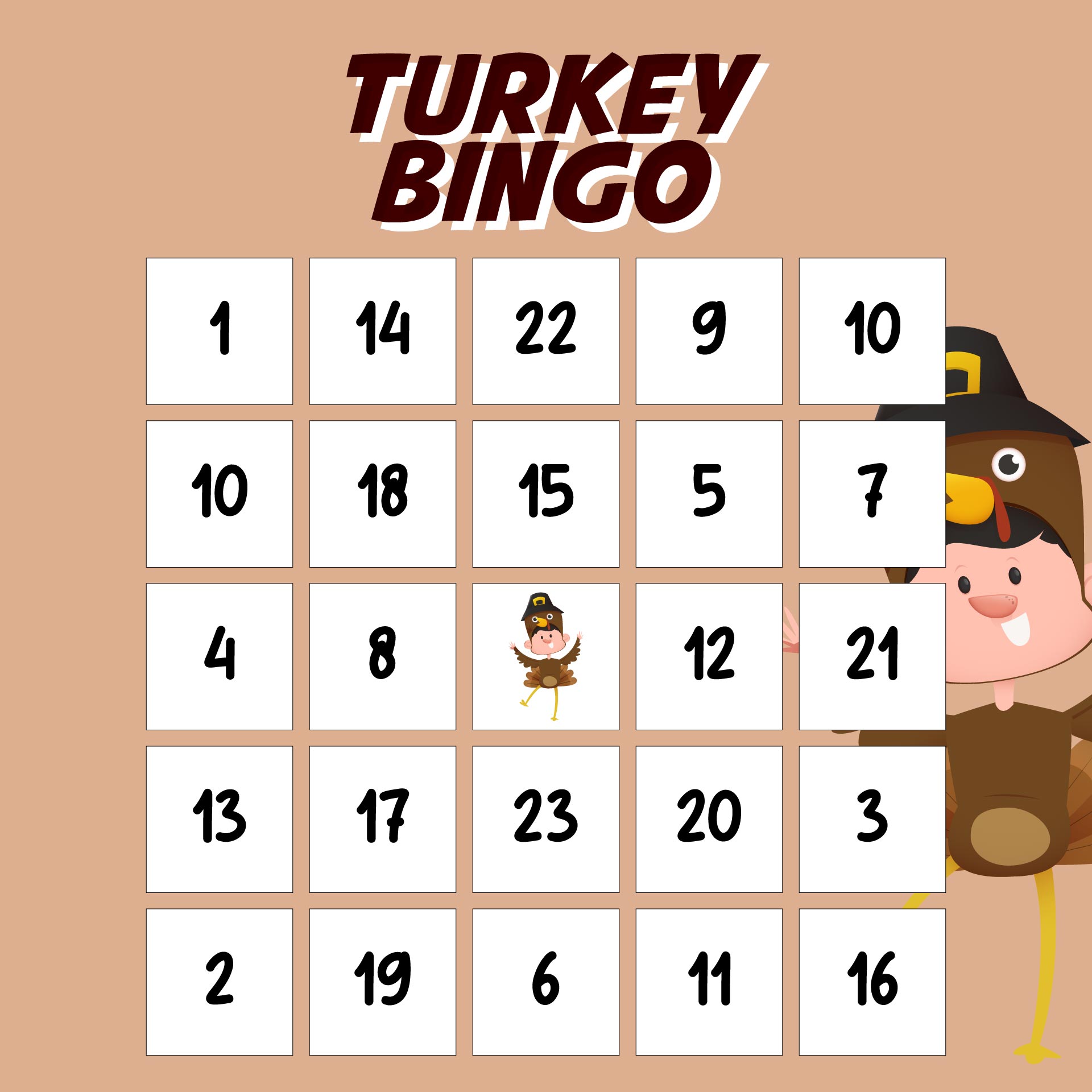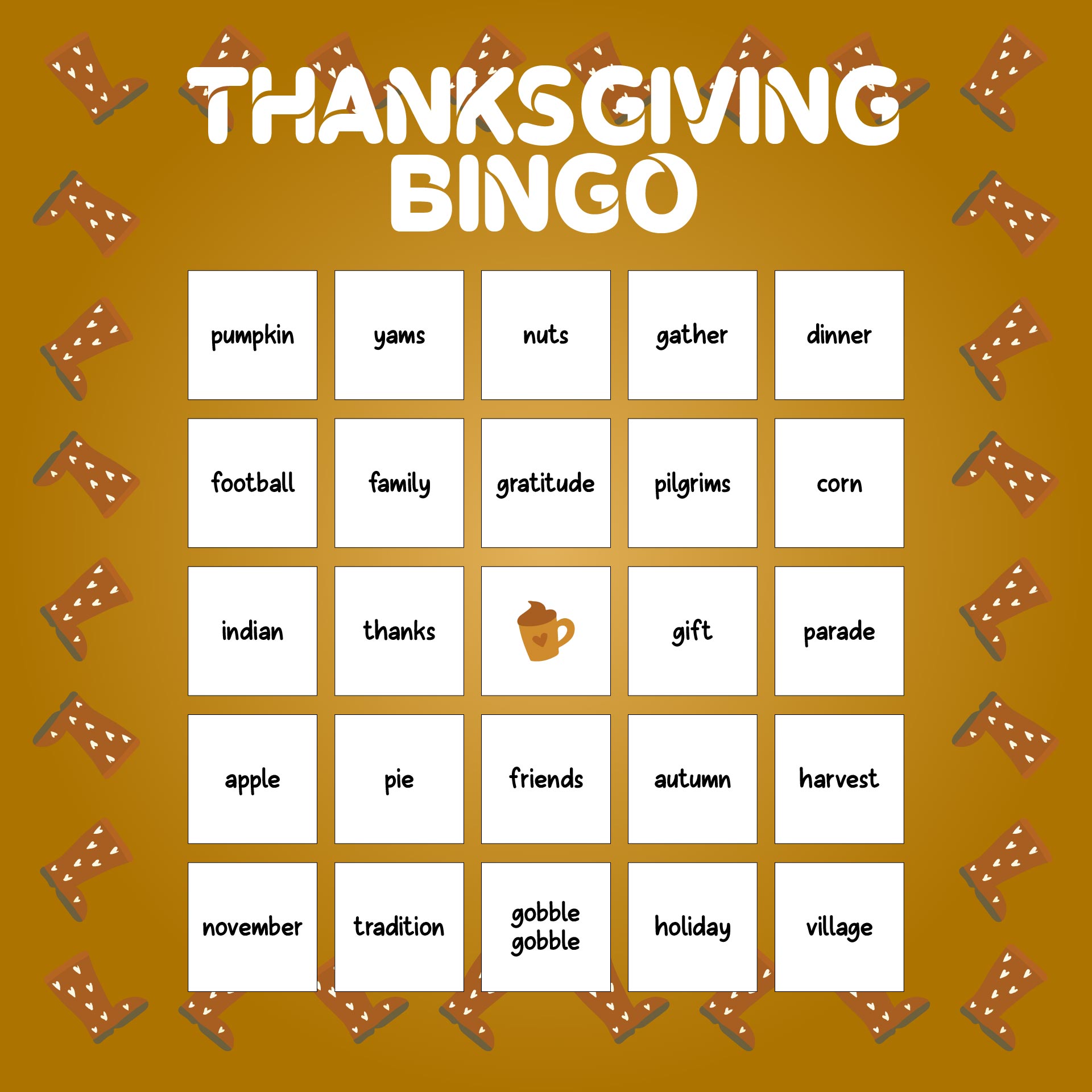 How to play Thanksgiving Bingo?
What you need to play bingo is actually more patience and focus. But, here we give you some tips about how to play it:
To start playing Thanksgiving Bingo, you will need Thanksgiving bingo sheets first. But, don't worry because you can get this sheet (some people also call it Thanksgiving bingo cards) on the internet. There are a lot of websites that provide you with free Thanksgiving bingo sheets. It's more than you can imagine. So, just pick one that suits you the best and then print it. After it's done, now you have to find something for the kids (the player exactly) to mark the boards. You can use crackers, candy, or small toys.

Second, choose one person to begin drawing from the drawing cards. Then, she or he should show the selected card to each player.
Third, if the player has the picture on their bingo cards, then they should cover it with a marker.
Fourth, once a player has five pictures in a row, whatever is going in any direction like horizontal, vertical, or diagonal, they should start to shout out BINGO and that's how they win the game.
---
More printable images tagged with: