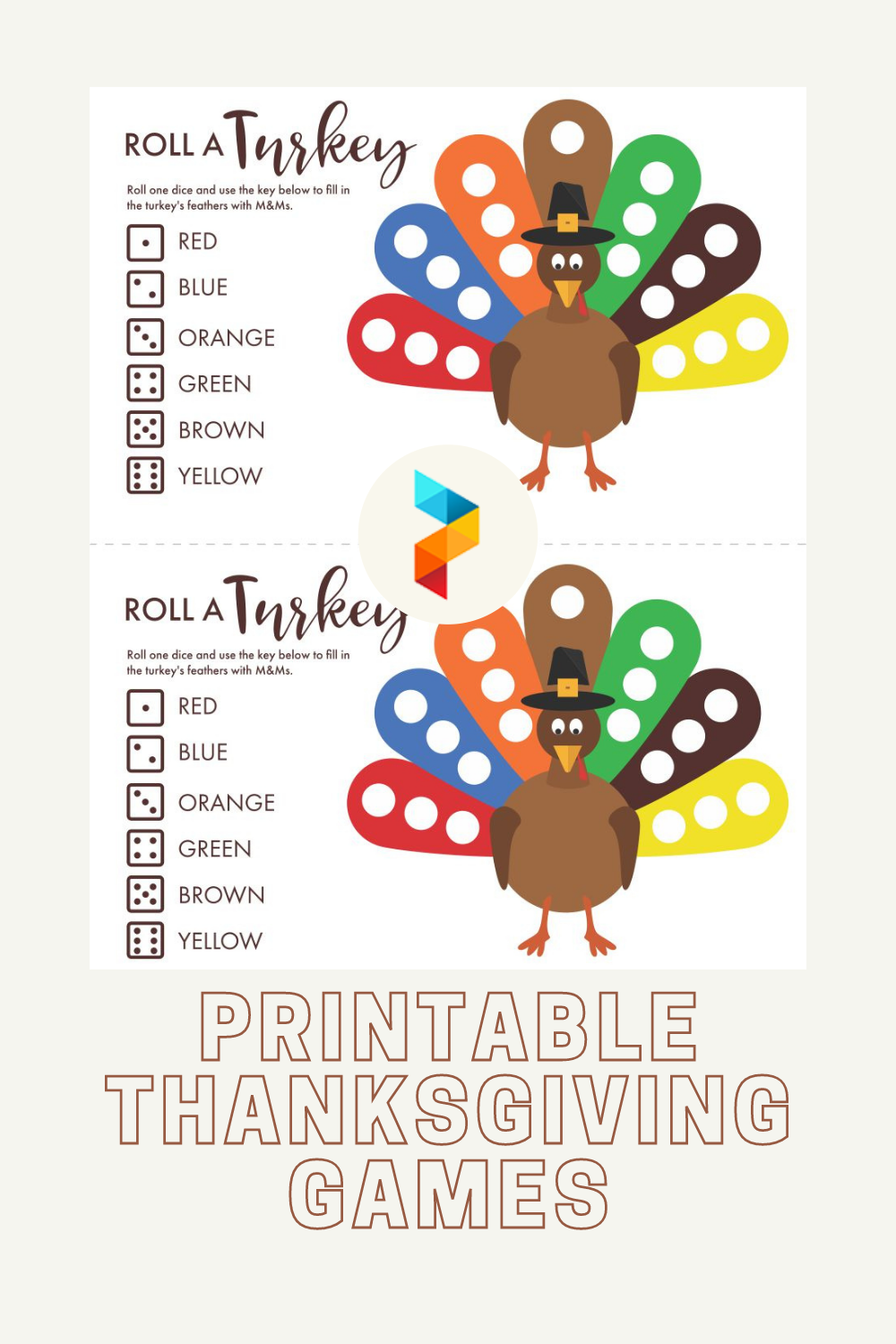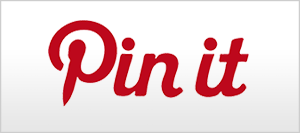 Printable Thanksgiving Games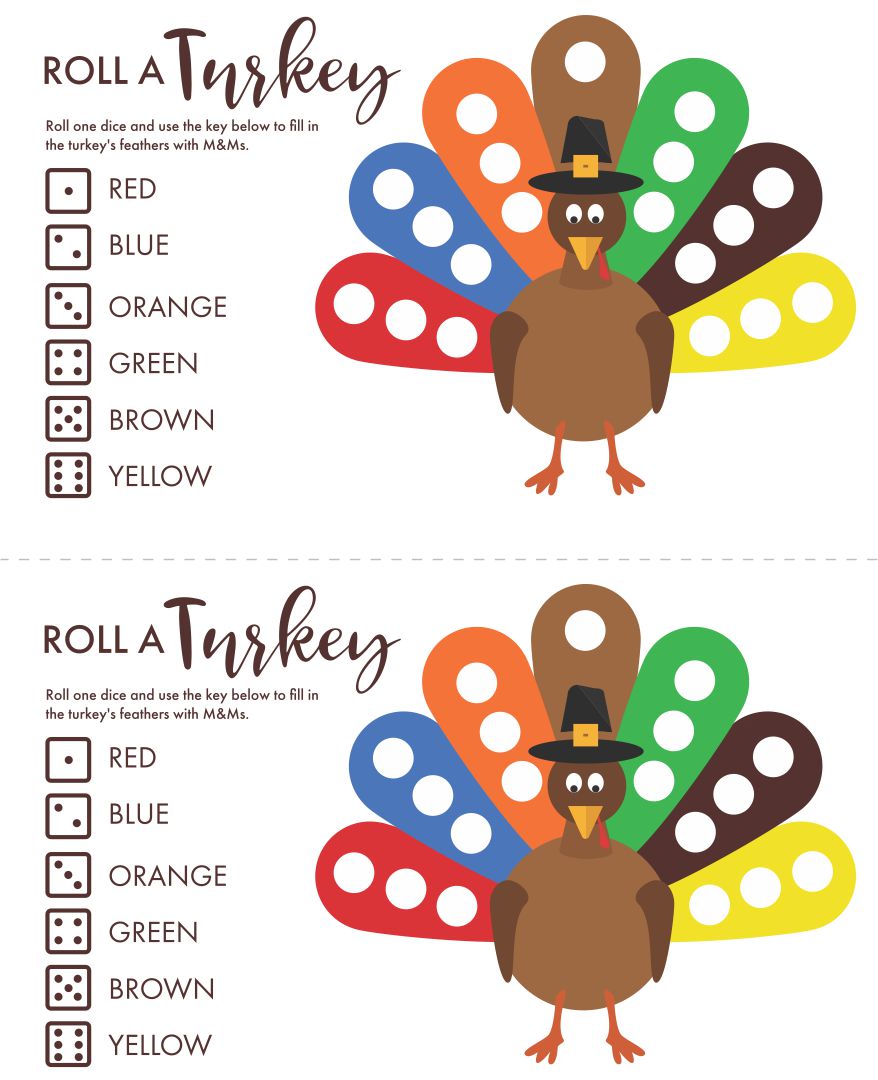 What families do on Thanksgiving?
Every family has their own traditions, especially thanksgiving. Because people say, thanksgiving is the time for everyone to gather with their own family. If you think you wanted to add an additional tradition to your Thanksgiving with family, I have some recommendations for it.
1. Have Someone Else to Cook Breakfast. While the family member who cooks is preheating ovens and mixing up stuffing, send the rest of to go out for breakfast. Maybe another family who lives close by can be in charge of the morning meal. Or, it could be just a quick coffee visit that gets everyone out of the house for a little while.
2. Create a board of moments. Hang a board on the wall and put a paper on it for all of your guests and family member to sign. At the end of the thanksgiving day, you can ask everyone in the house to write what their favorite part of the thanksgiving was, then fold the paper up and tuck it away somewhere special. And open it in next year's Thanksgiving!
3. Play scavenger hunt. You can play a fun scavenger hunt with your family members. You can set up the lists early in the day, and then hide them around the house and yard. And when dinner is over, send everyone to complete the scavenger list.
What are some Thanksgiving games?
The best part of Thanksgiving (besides the delicious feast) is you get the opportunity to spend lots of time with your loved ones. If you were looking for some extra fun to spend your thanksgiving together, these Thanksgiving games will be the best choice for you.
1. Put The Feather On Turkey. Cut out the shapes to make a turkey and a bunch of feathers, then play it with your family. The concept is just like a rousing game of pin the tail on the donkey.
2. Thanksgiving Word Search. For this game, you can hide a secret message in the word search such as the thank you card but make it word search.
3. Continuous Thanksgiving Story. Take a blank piece of paper, and put the very beginning of the story. Such as 'today is thanksgiving, but ...' then pass them through your family member, and let them put their chosen sentences. When it finishes, you can ask a person to read the final story out loud after dinner.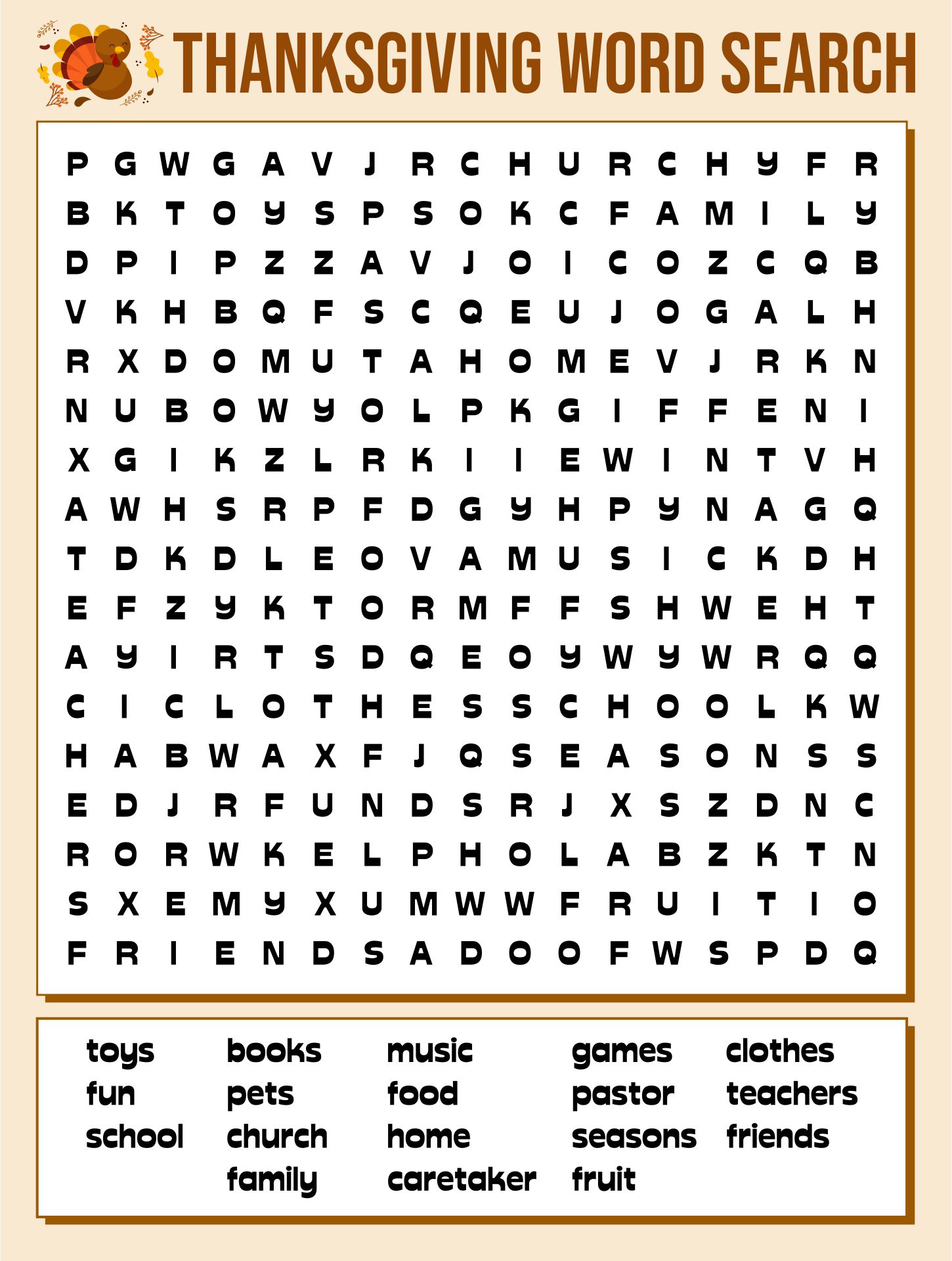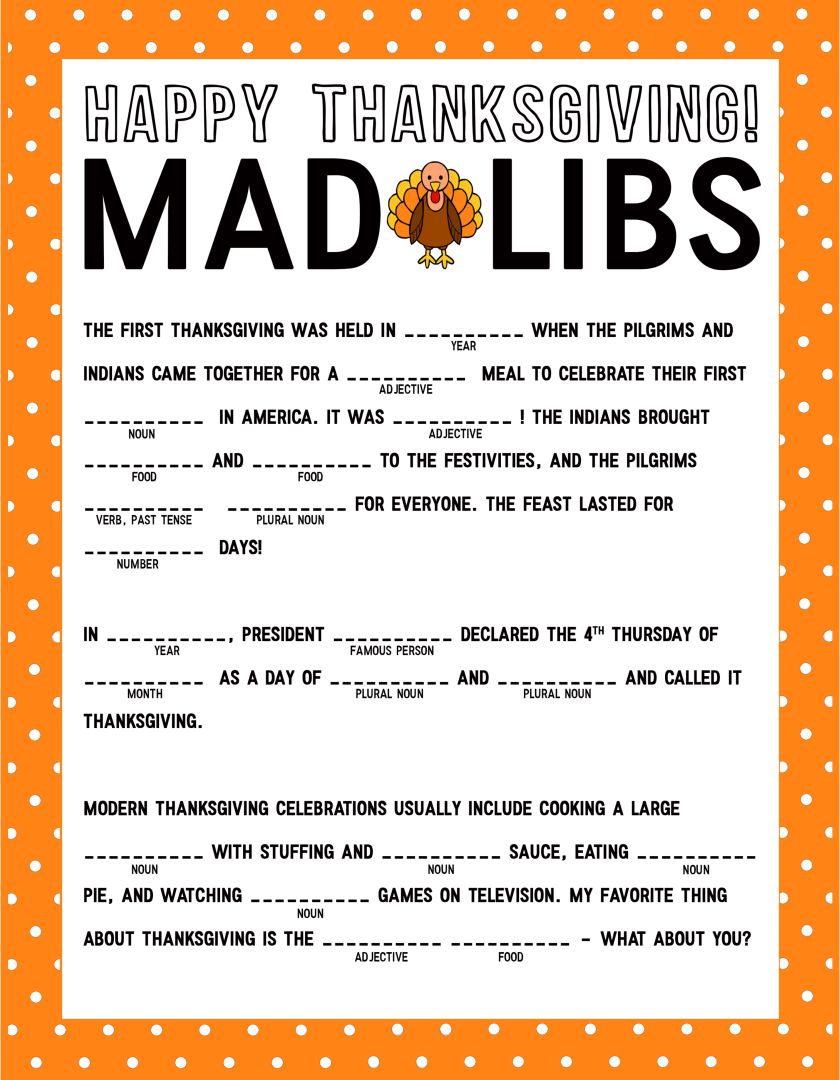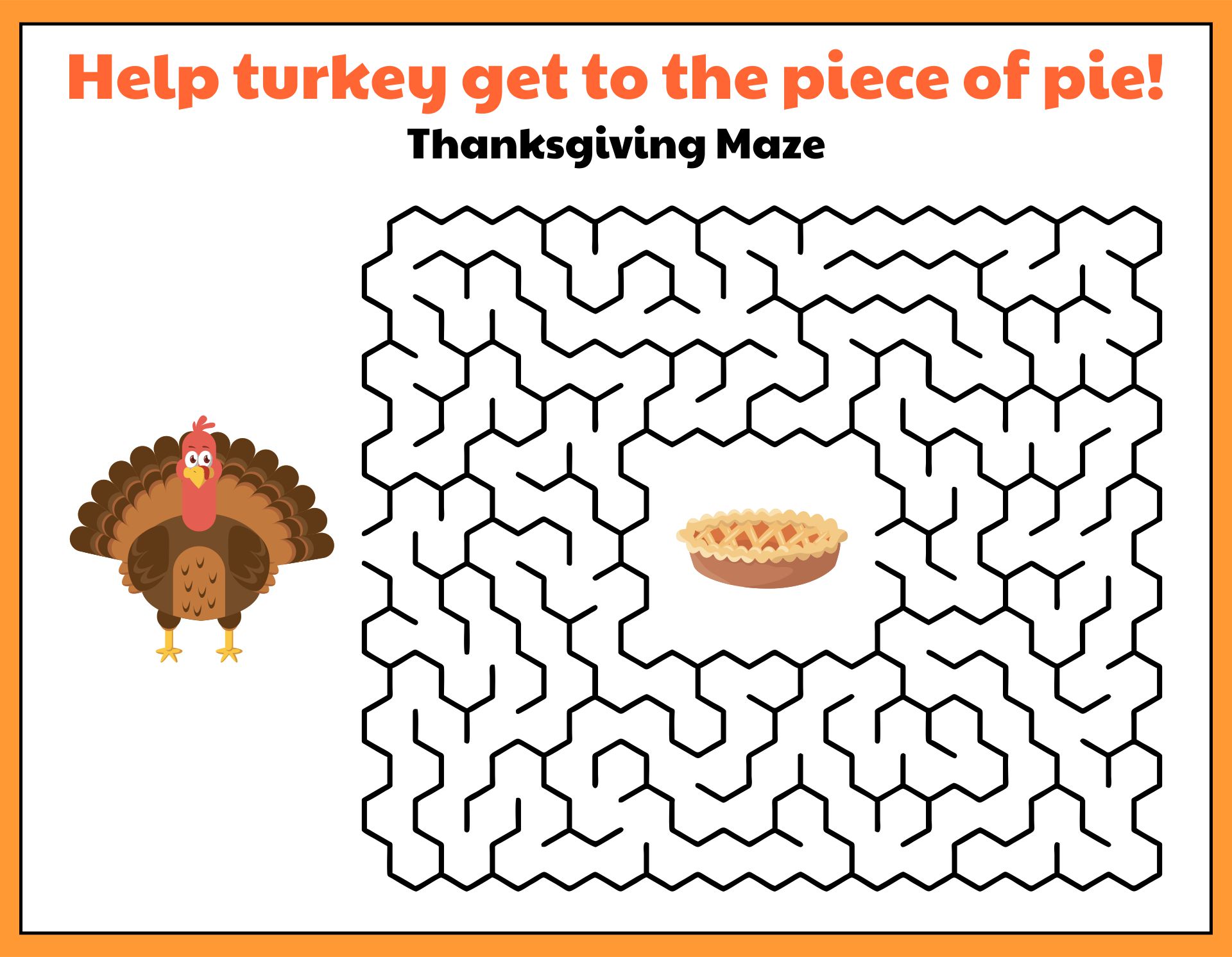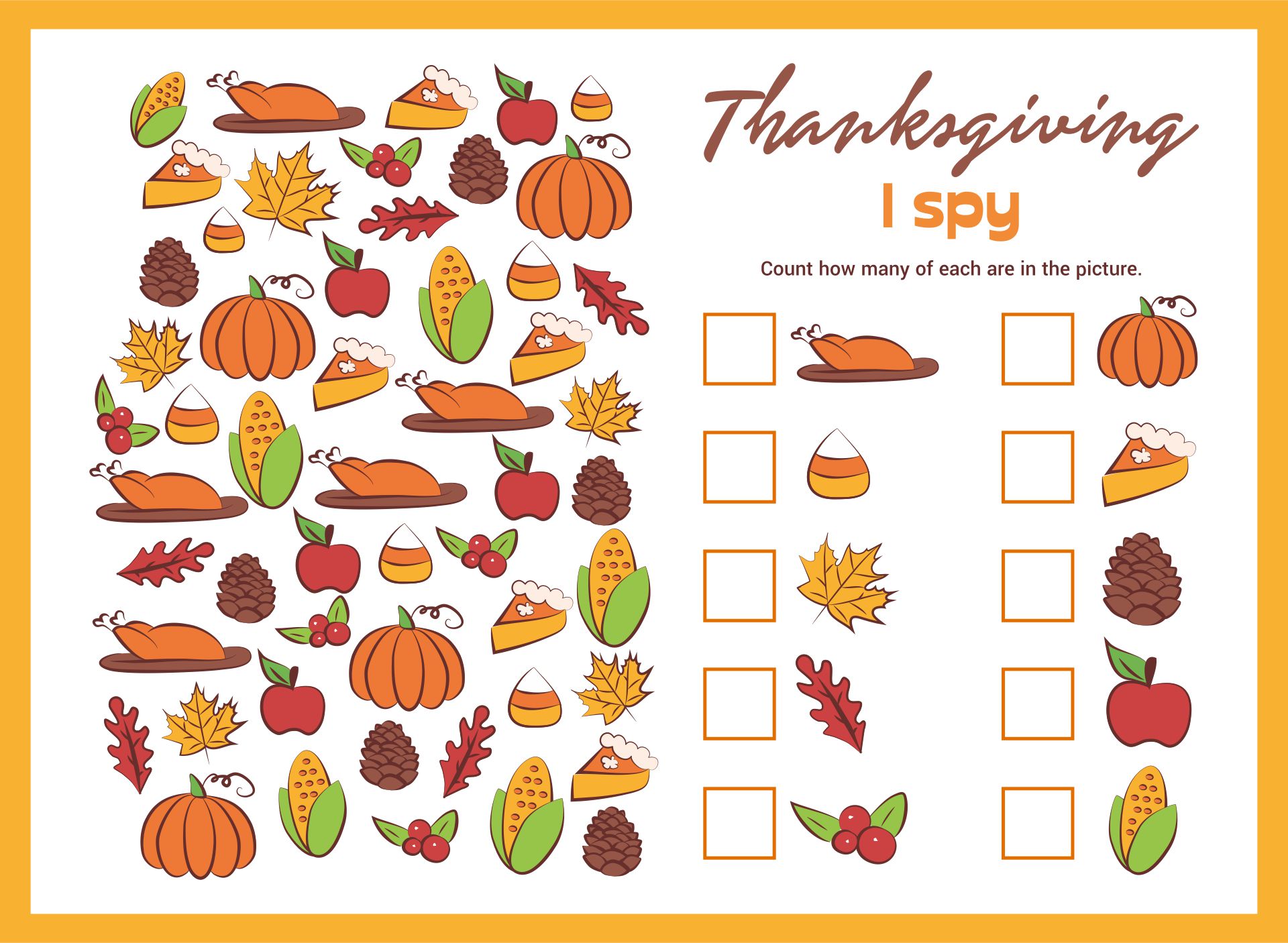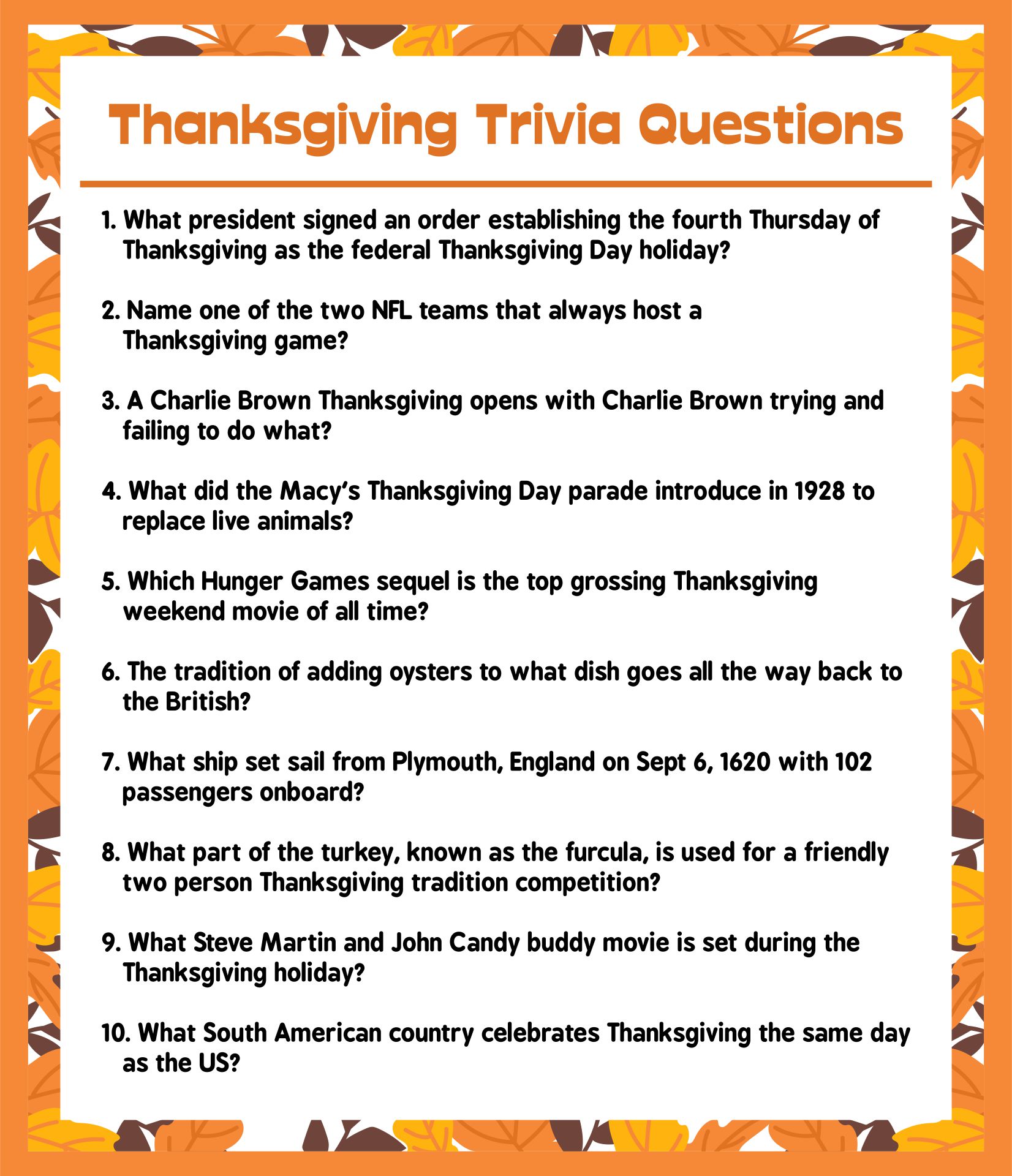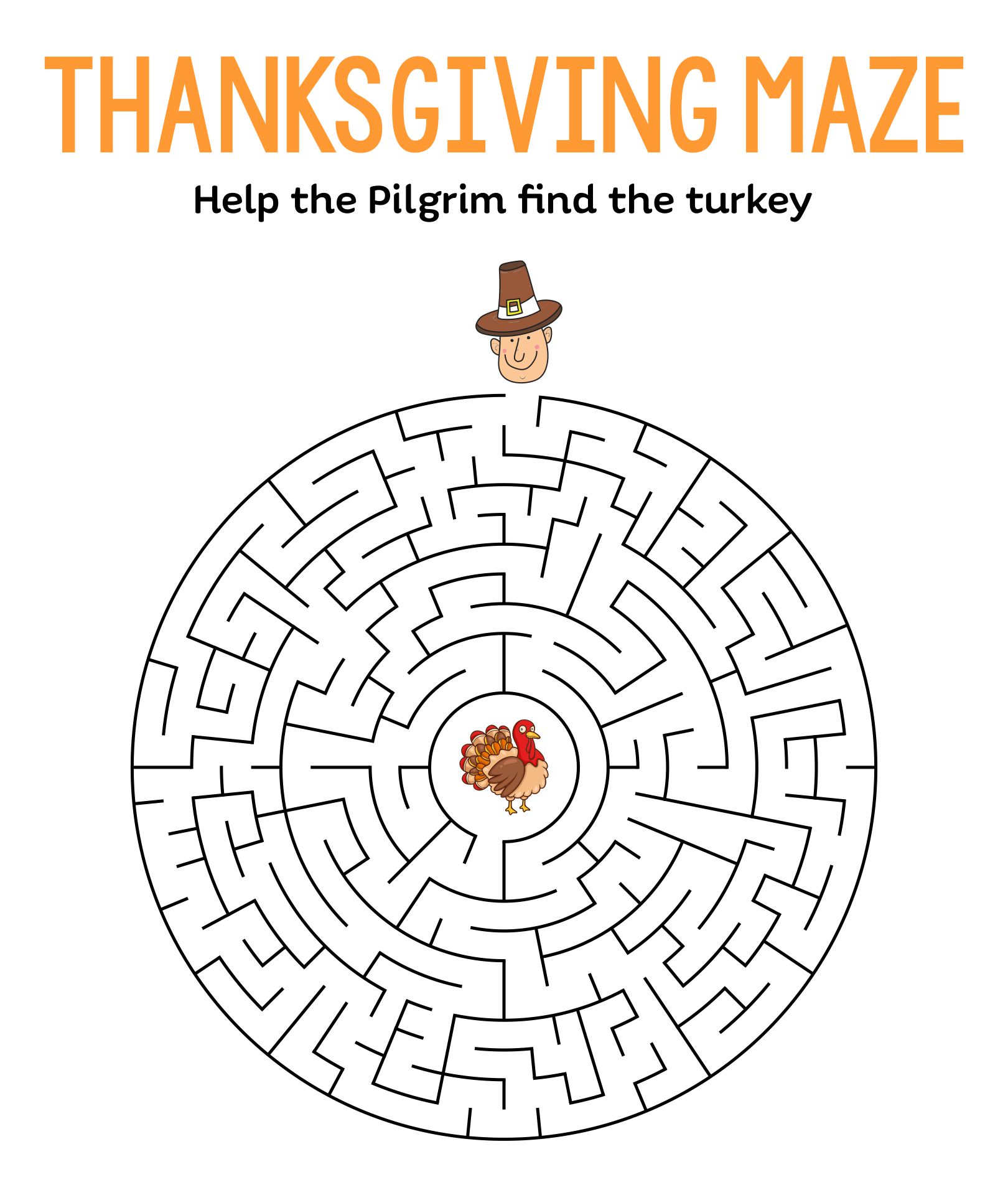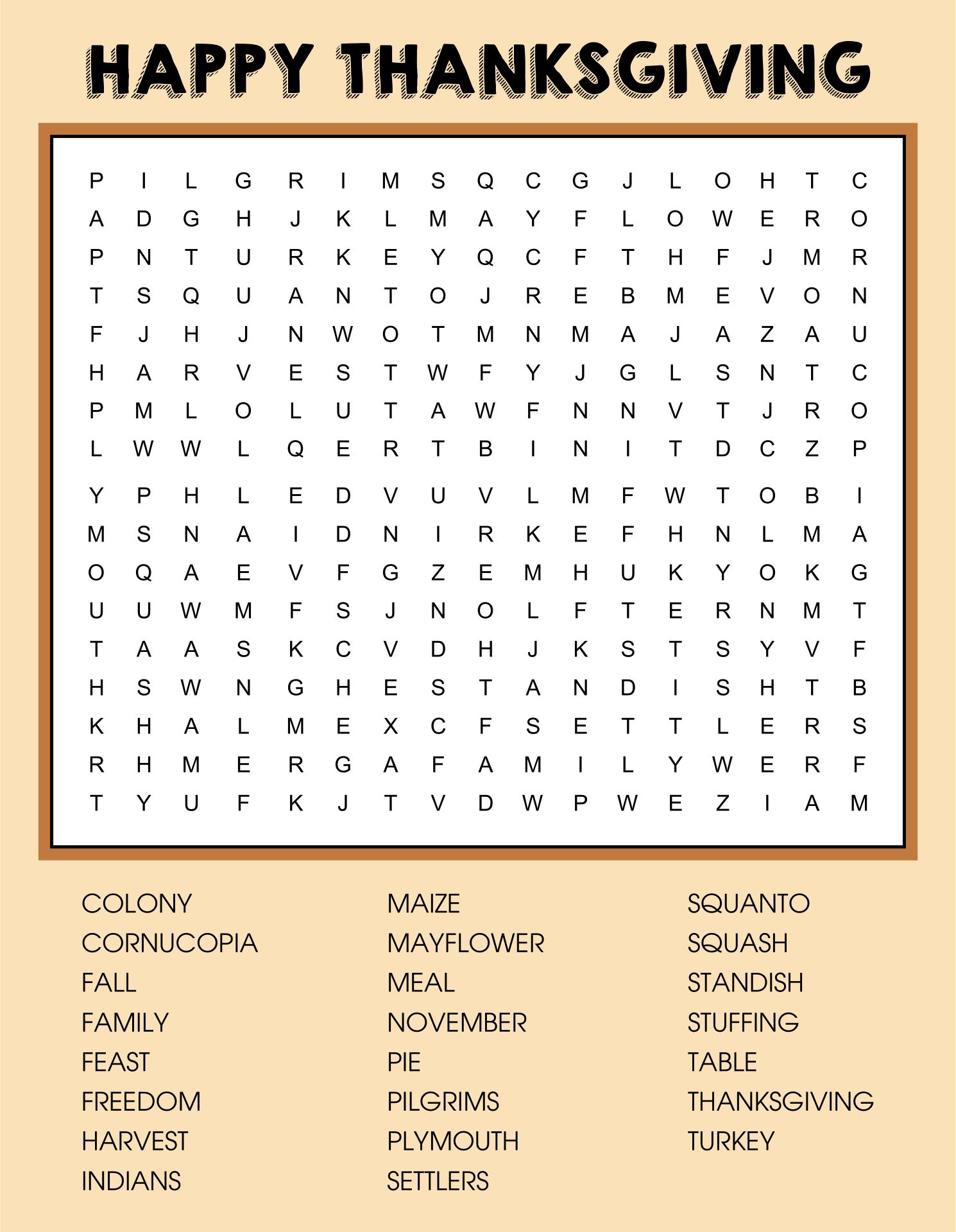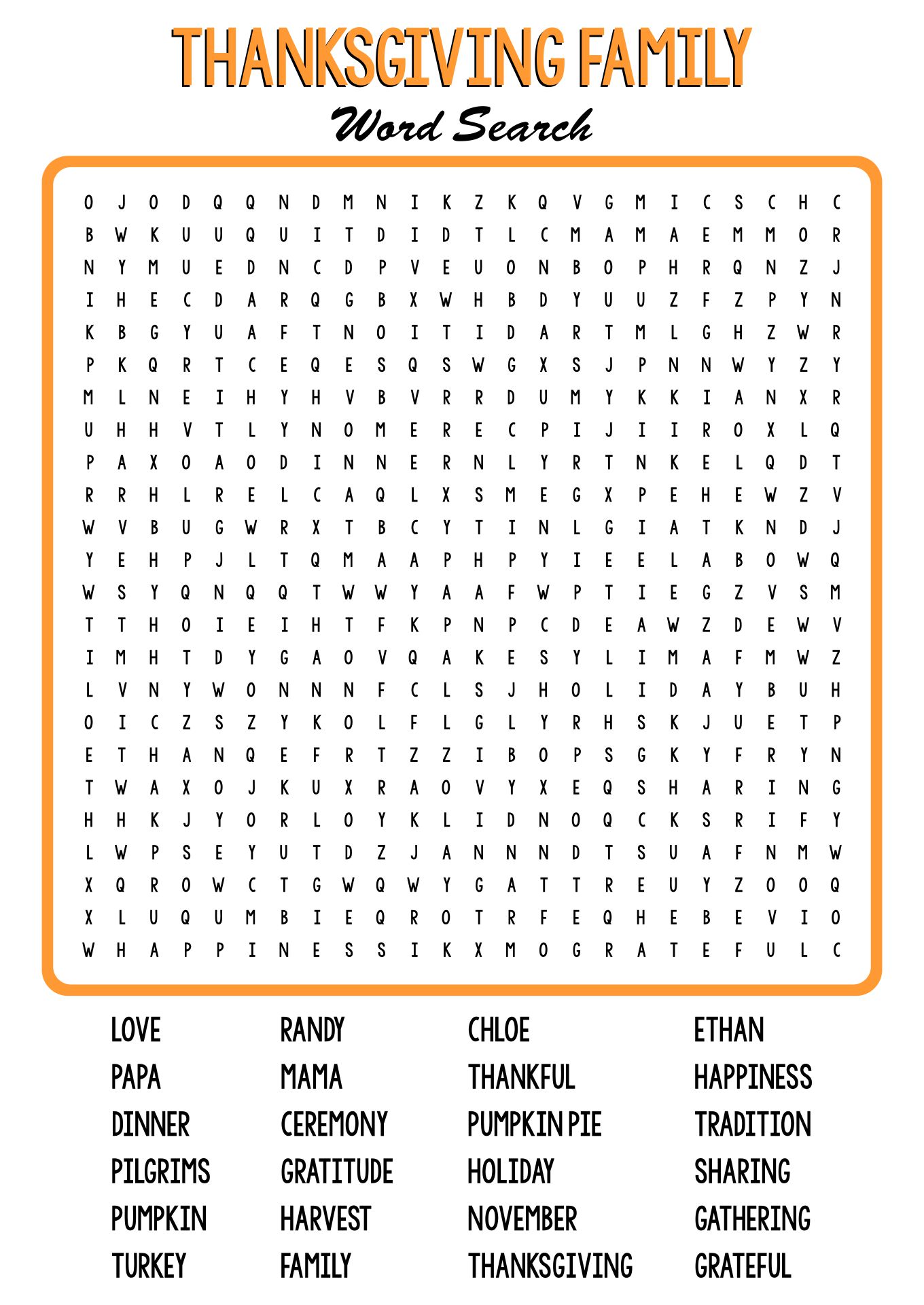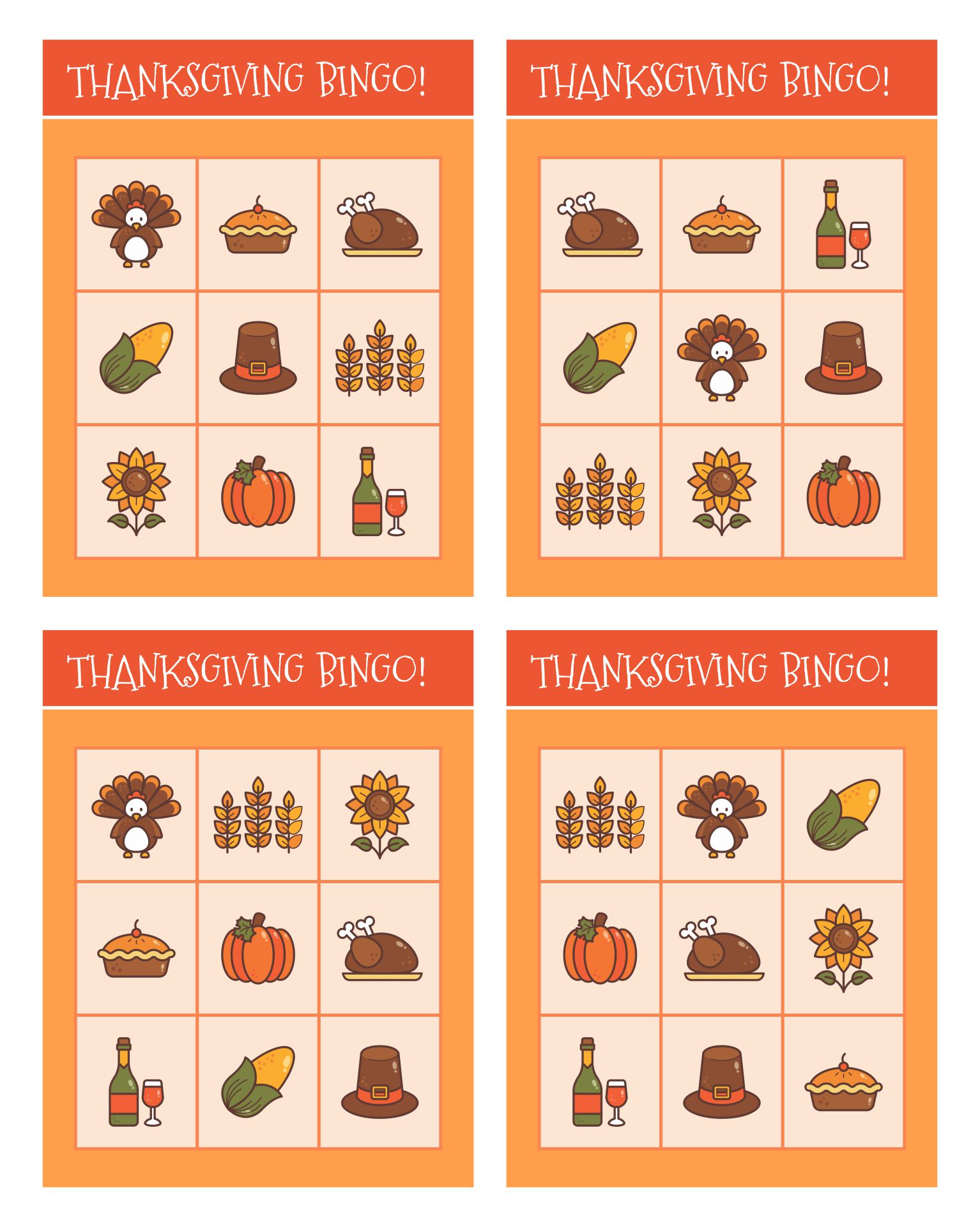 How do you make Thanksgiving fun?
There are many ways to make your thanksgiving fun. You can do many activities with your loved ones (or yourself), and spend the time doing things that could keep you happy.
---
More printable images tagged with: