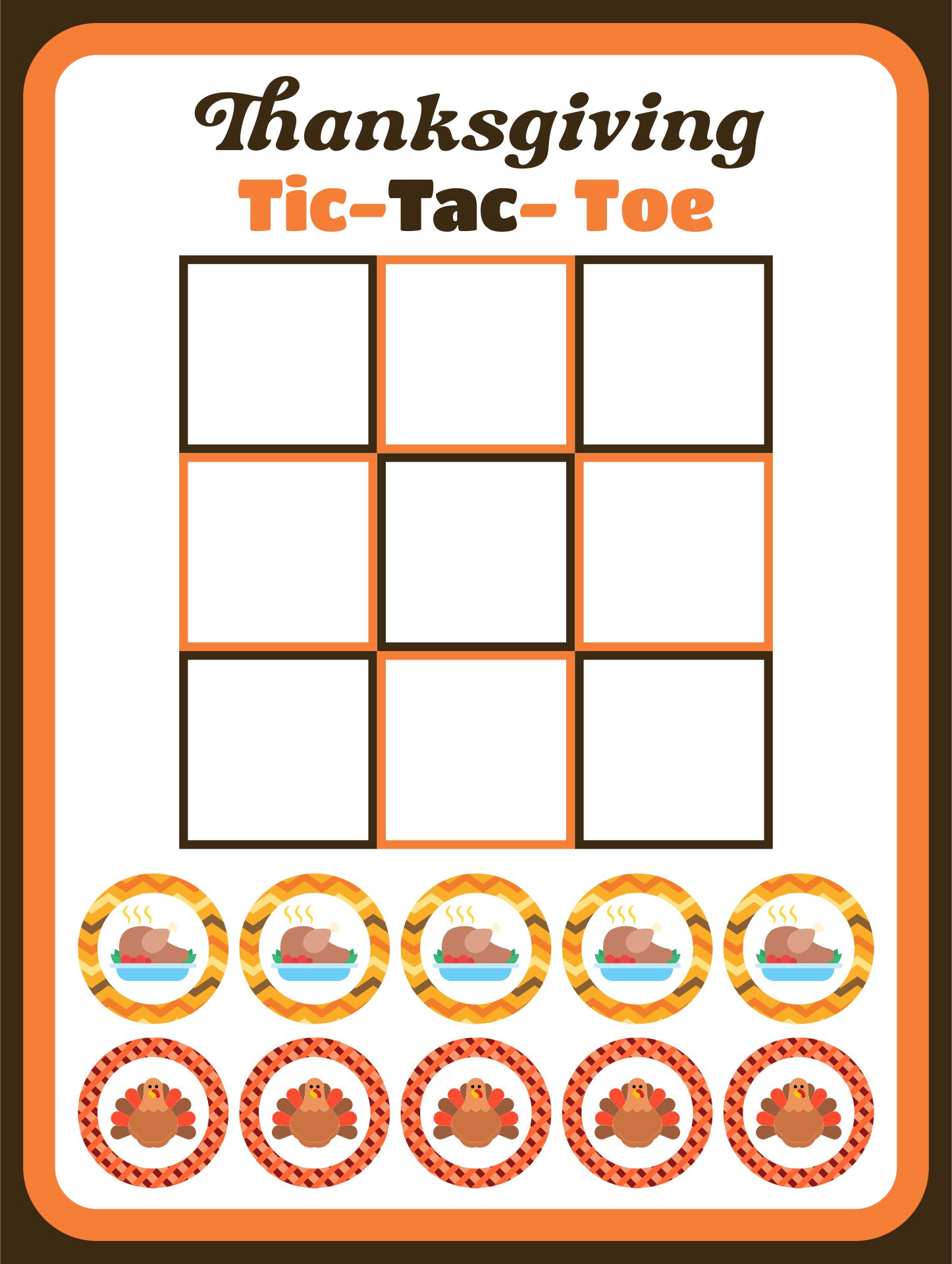 How do you make a fun Thanksgiving?
Thanksgiving is a commemoration where people raise their gratitude for the blessing. Even though it's for gratitude, doesn't mean the celebration can't be fun. In order to create a fun celebration, you can arrange numerous activities to do together with family and friends. If you seek ideas for the activities, just jump below to get inspired!
Take your family to enjoy nature while also visiting the local park. Do some challenges that make the hunting more enjoyable. Doing the turkey trot will make the celebration more fun. Turkey trot is basically the running race on the morning of Thanksgiving. To make it more festive, you can let all of your family members wear turkey costumes. Some accessories such as feathers will make it more stunning.
Have a game of finding the turkey for your kids. Prepare the props of a plastic turkey stuffed with toys. Hide it in outdoors and let the kids find it. The popcorn relay race sounds good for all family members. Divide the family into two teams. Prepare a large bowl stuffed with popcorn and let them bring it using a cup. The first team with an empty bowl wins!
Other activities you can arrange are turkey pokey, cornhole, push a pumpkin, and many more. Find a game to play that is easy to do with your friends and a good one to finish together with the whole family in the house.
How do you play Thanksgiving tic tac toe?
Tic tac toe no doubt becomes everyone's favorite. This kind of game is also suited for all ages. During Thanksgiving, you might think of a game that can be played with your family. Then, this board game is the greatest option. Instead of playing the ordinary ones, you can elaborate the game into a Thanksgiving theme. Let's get to the details!
Using the painted rock to replace X and O will be great. You can paint the rock into a pumpkin. Let's DIY it! Gather all the materials such as rocks with smooth surfaces, wooden boards, paint, and brush. Choose the rustic one for the wooden one. So, the wooden board will be the place you play.
Paint each rock to be in pumpkin looks. To make it funnier, just add facial ornaments. Add the googly eyes sounds interesting too. You have to create two different types of pumpkins. Using the orange and yellow pumpkin to paint seems great. Create the grid on the wooden board. Choose a paint color that is easily seen. White is the greatest choice.
Besides using the rock, you can go with the simplest one. That is using the sheet that you can download from this website and play it together. Use the pumpkin and skeleton template to replace the X and O. Let's jump to make some rules to play!
Play this game in turns. So, the first player will choose whether want to give the orange or yellow pumpkin and follow with the next person in turns. When a pumpkin type is met in horizontally, vertically, or diagonally, it means that the point is for the person who makes it.
Prepare some blessing mix to serve as a gift for a treat that can be a nice and memorable souvenir!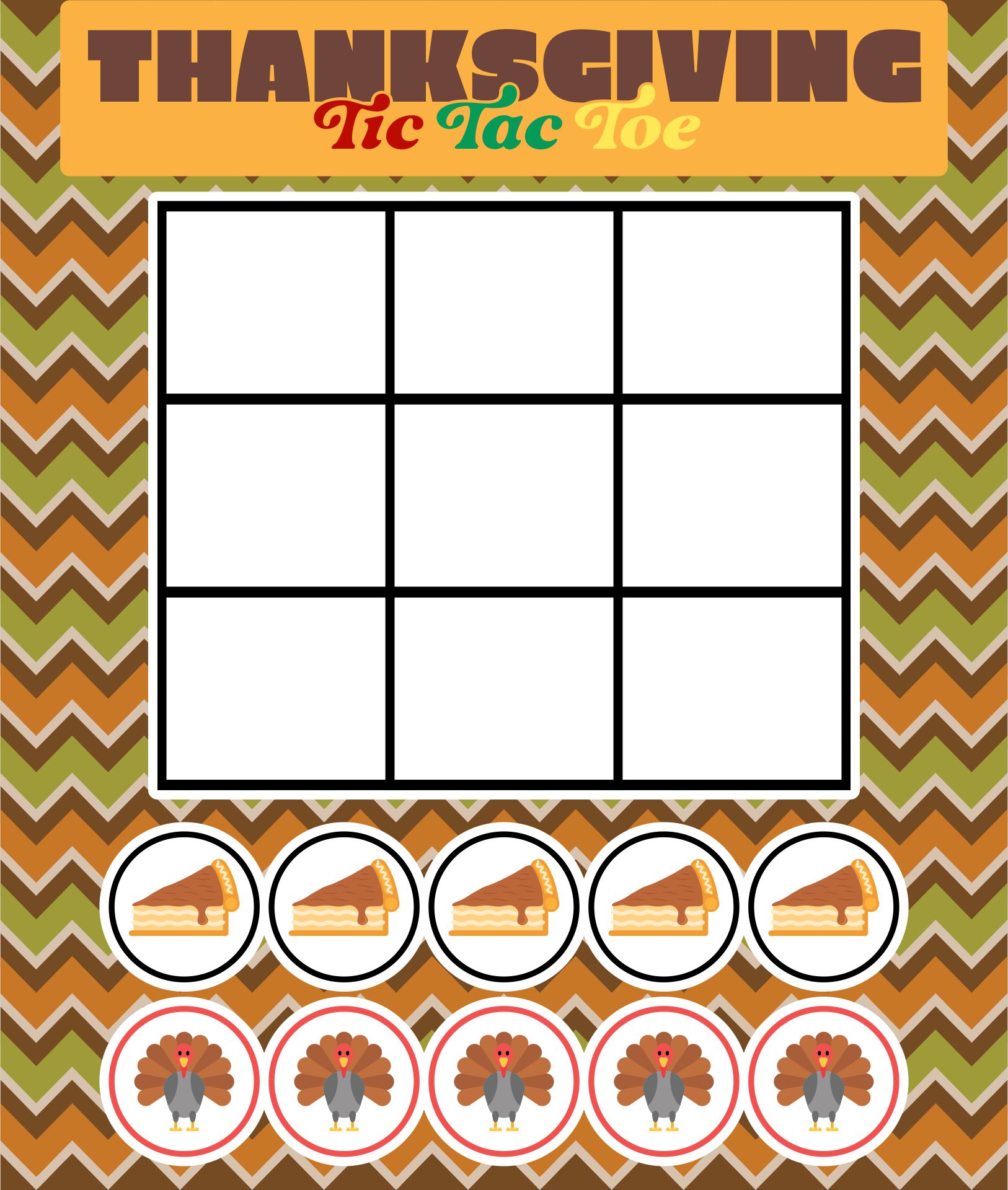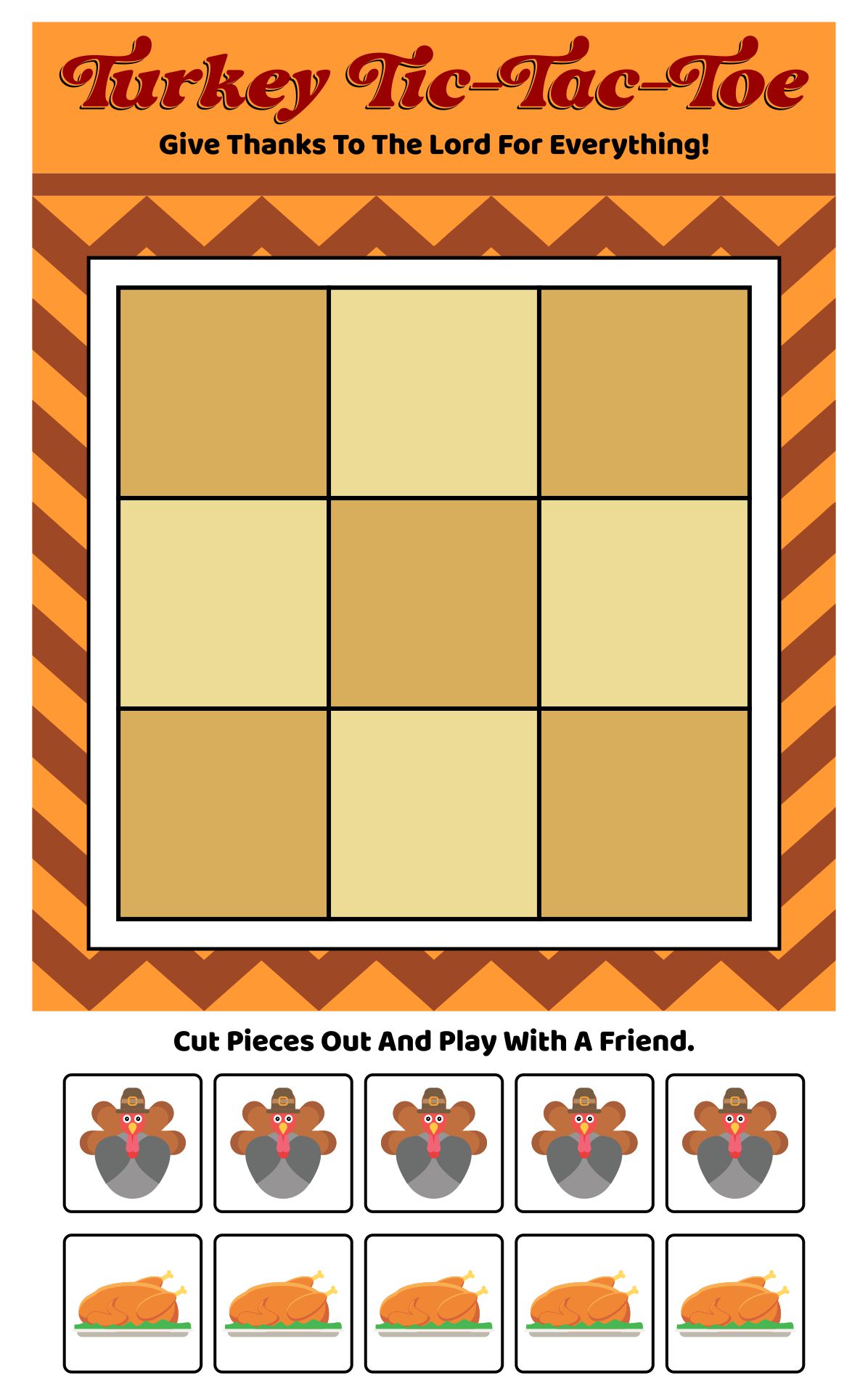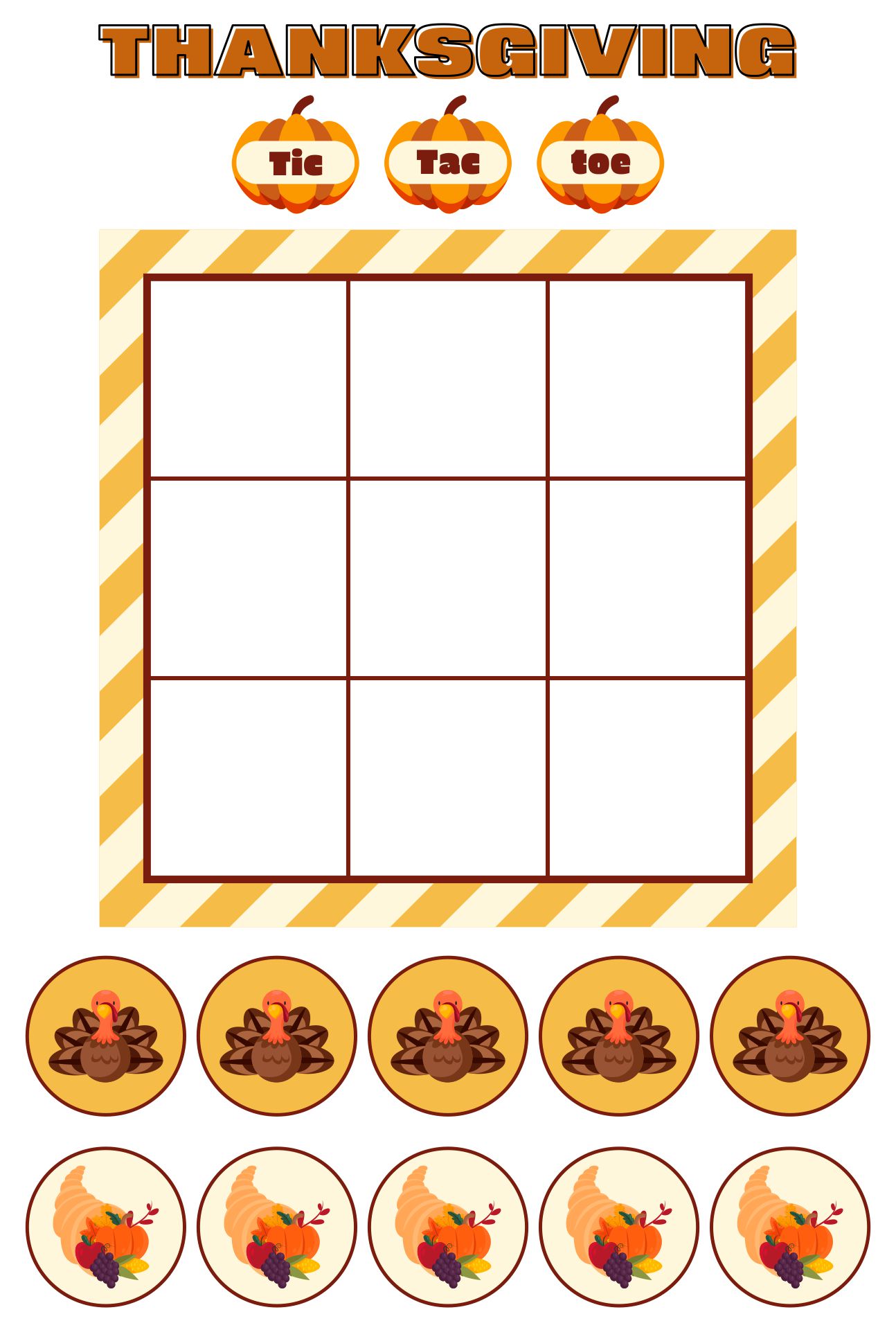 What are some traditional Thanksgiving foods?
While celebrating Thanksgiving, you can leave the traditional food to not serve. Many kinds of traditional foods that belong to the Thanksgiving celebration you can choose. If you are craving dish ideas, just check this out to get inspired!
The typical dish to make is with turkey meat. Roast your turkey and serve it with a whole cut. Plating it with the herbs as the embellishment. If you are craving classic menus, then just go with Apple Stuffing. Mix the apple and cranberry with herbs and some seasoning. Pairing it with bread and butter sounds delicate. The mixture of savory and sweet make this dish unforgettable.
Cranberry pie is definitely the one you have to try. Have a perfect combo of cranberry curd with coconut panna cotta and raspberry sorbet. Add the crumbles from Biscoff to make this dessert mouthwatering. Thanksgiving is the right time to make a pumpkin dish. Go with the pumpkin pie as the dessert and decorate it as turkey. It's gonna be delicate yet eye-catching!
Another way to cook your turkey is by making it as a roulade. Stuffed the skin and boneless turkey with herbs such as thyme and parsley leaves inside. Roll out your turkey roulade while also giving the seasoning outside. It looks delicate and stunning once you cut it. Definitely perfect to accompany mashed potato with tart and cranberry sauce.
Those are the traditional dishes you can choose to cook. For some warming and calming food and drinks, you can try to make a pumpkin soup and some herbal tea for a better mood to set. Select the one you might find delicate and happy cooking!
---
More printable images tagged with: