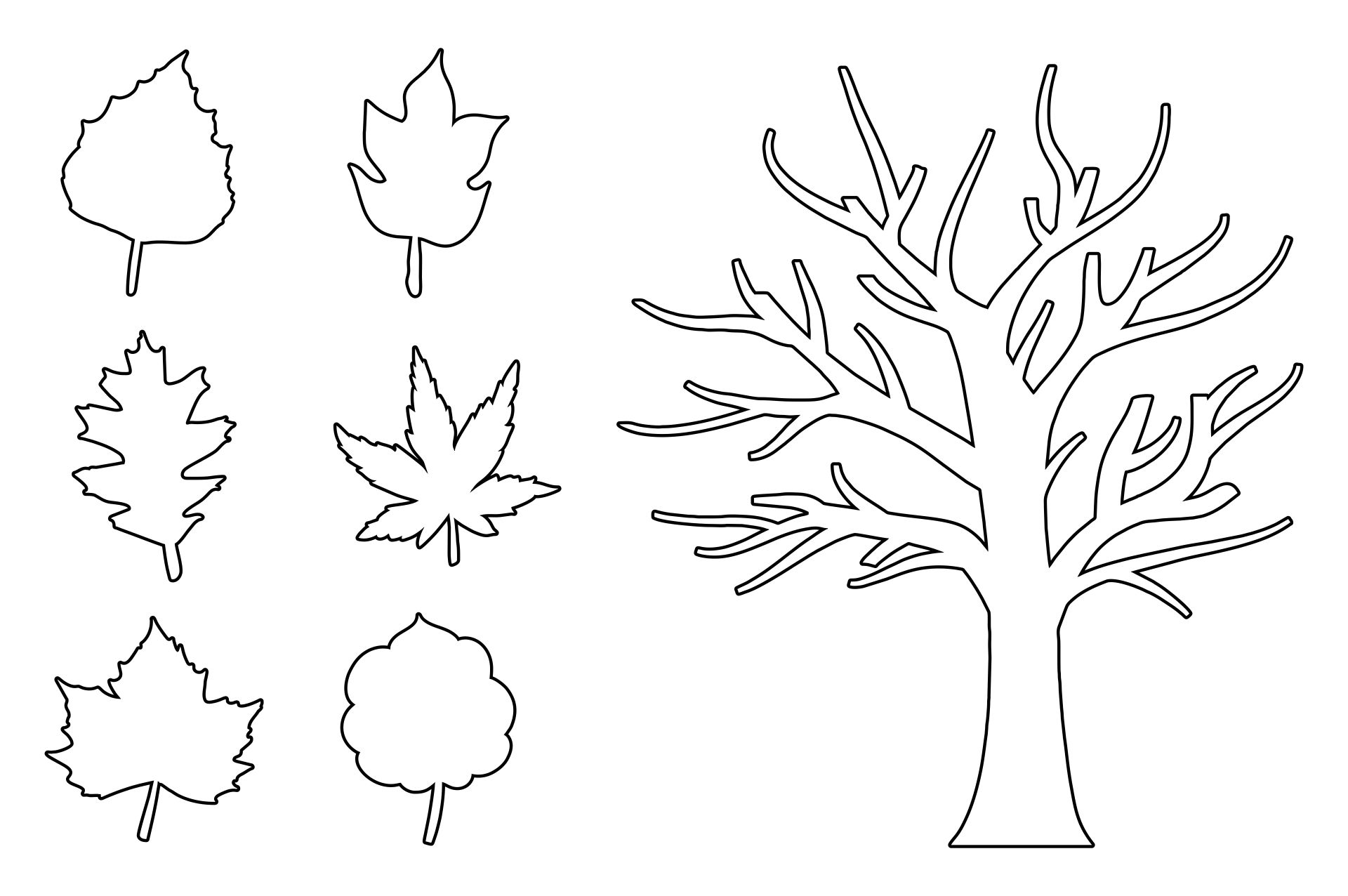 What is Thankful Tree use for?
A joyful and cheerful décor for the Thanksgiving holiday is a thankful tree. A tree branch adorned with paper leaves is the most basic form of this activity, on which individuals can handwrite messages expressing their gratitude or other aspects of life.
Using one or more paper leaves, every member of the family jot down for everything which they are grateful. Once hanging, the leaves can be arranged anywhere you choose, such as on a tree's twigs. The final outcome is an accessory for fall that also acts as a prompt to express appreciation.
How do you make a thankful tree?
Who doesn't enjoy a holiday celebration activity like decorating a tree? For instance, during the Christmas and Thanksgiving seasons. You can use the instructions in the guide below to create and decorate your Thanksgiving tree for this occasion in order to brighten up and decorate your home for the holiday.
Colorful cardstock
Scissors or a Cricut cutting machine
Hold punch
Twine or a ribbon
Branch of a tree
Vase
Small stones or an additional weighty vase fille
How to make the thankful tree:
Leaf-shaped craft paper is trimmed from colorful paper. To speed things up even further, you might use scissors or a Cricut cutting machine. Additionally, you can print an autumn tree template from web resources.


Each leaf should have a hole punched in it. When you are finished, make a circle out of the ribbon by threading it through the hole.


Look around your home for tree branches, such as those in the yard's front.


Fill the bottom of the vase with rocks or other vase filling. Put the tree branch in the vase and adjust so that it is standing up straight.


Grab just few leaves off the tree and ask everyone in your family to jot down one or two things for which they are grateful. In order to give the tree decoration a festive and bright feel, use vivid markers whose colors differ from the color of the leaf paper.


Enjoy and celebrate the occasion of Thanksgiving with those colorful leaves.
When should I set up my Thanksgiving tree?
We are eager to set a thankful tree for Thanksgiving so that we can use the colors of these leaves to decorate the house. But when exactly should the tree be put in place? Is there still a month till Thanksgiving? Approximately a week? Or fewer than three days? The solution is provided here. It's generally not a great idea to set it right in October, except you don't arrange it for Halloween.
But if you complete it during the first week of November, you may move through the autumnal holidays with your family. Furthermore, if you've picked a tree that requires a lot of time to construct, you can gradually set to it every day or every week.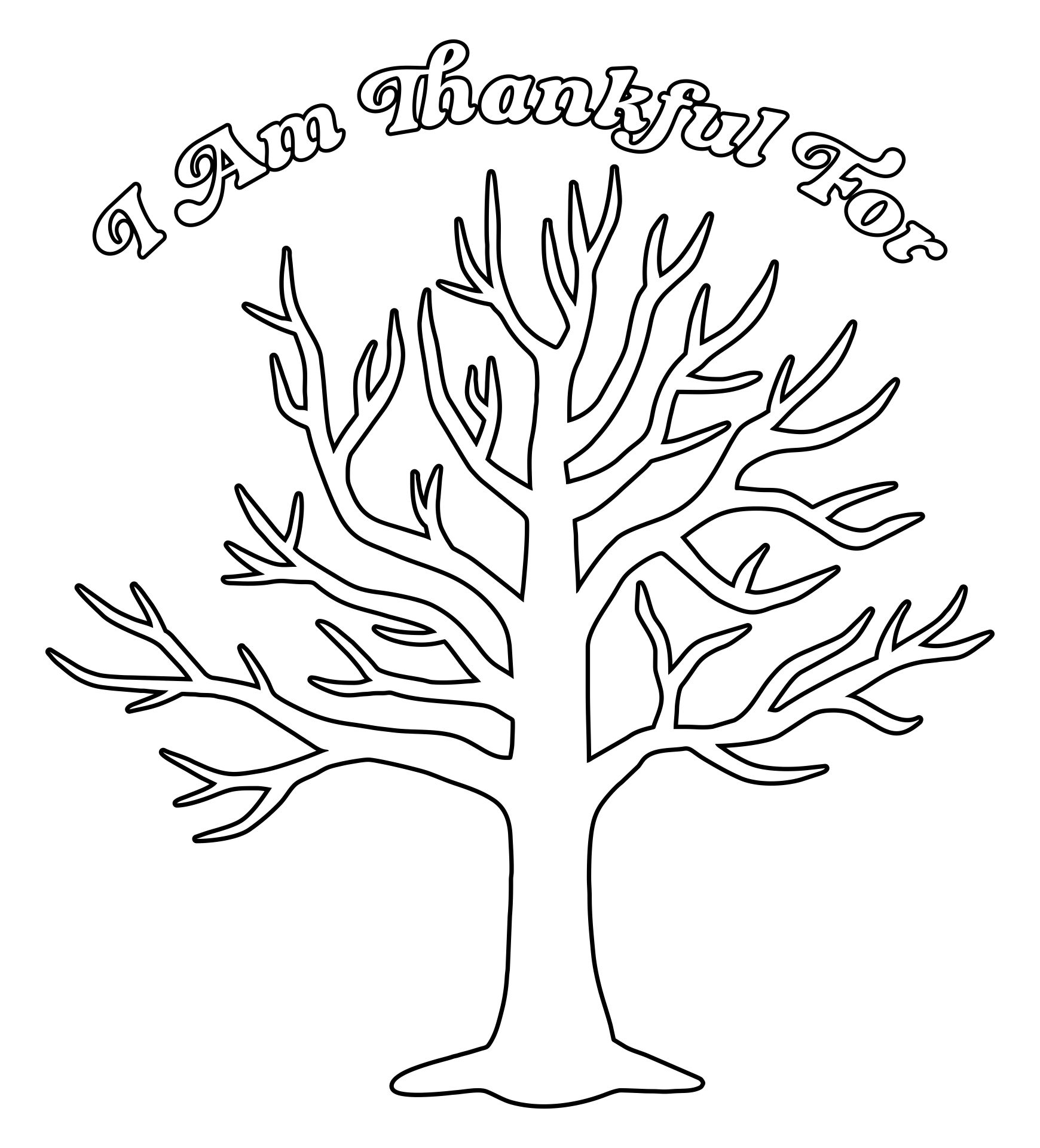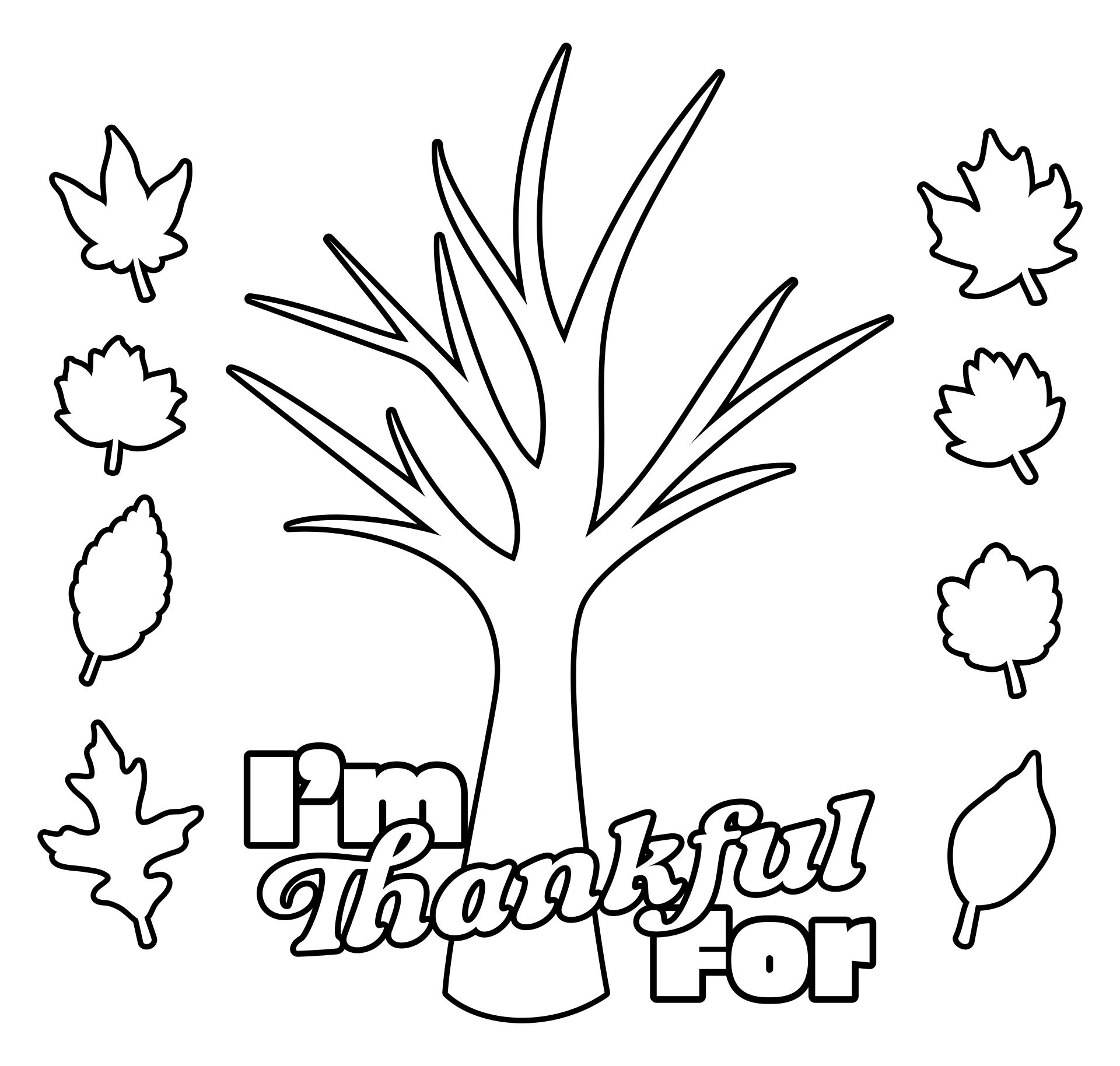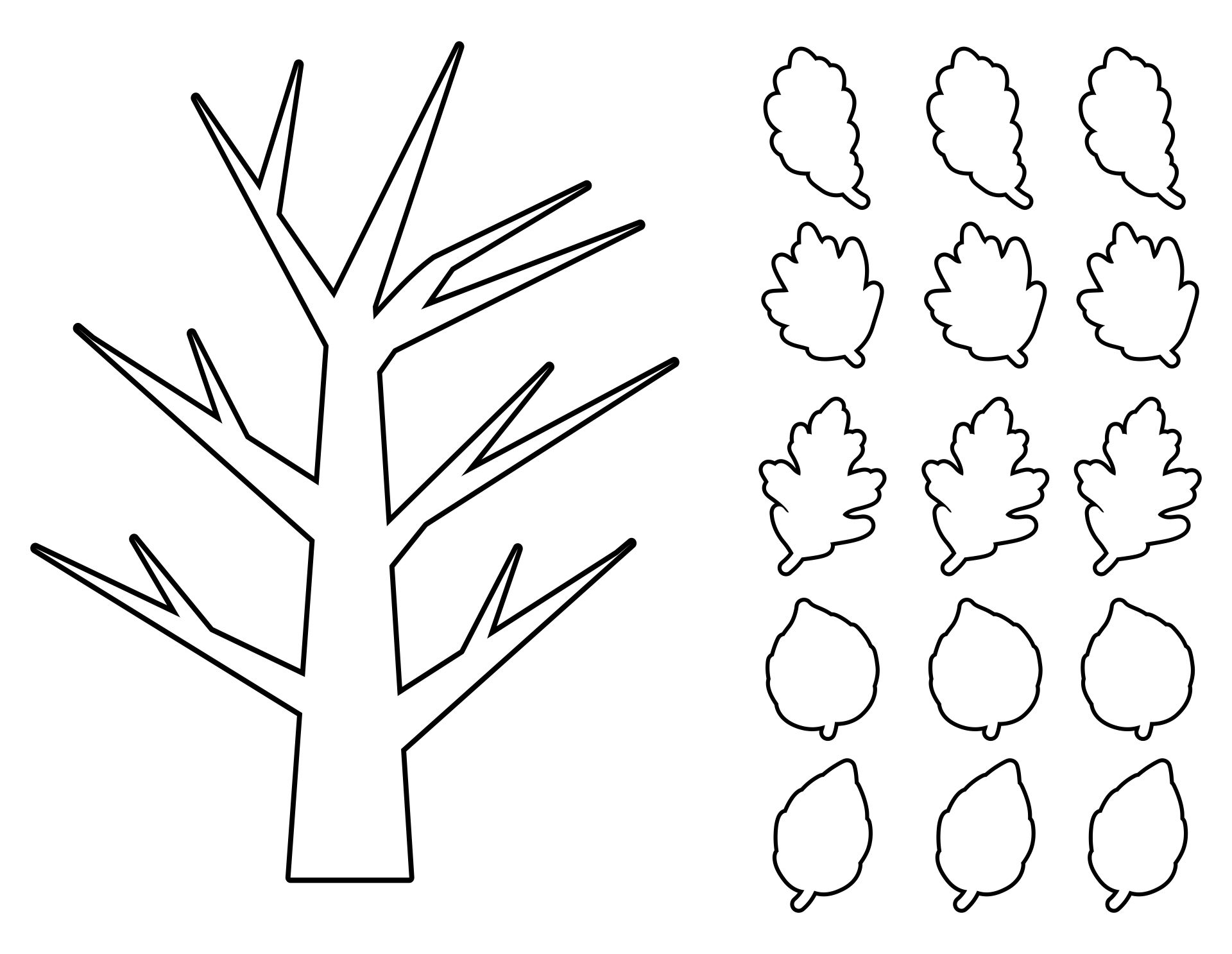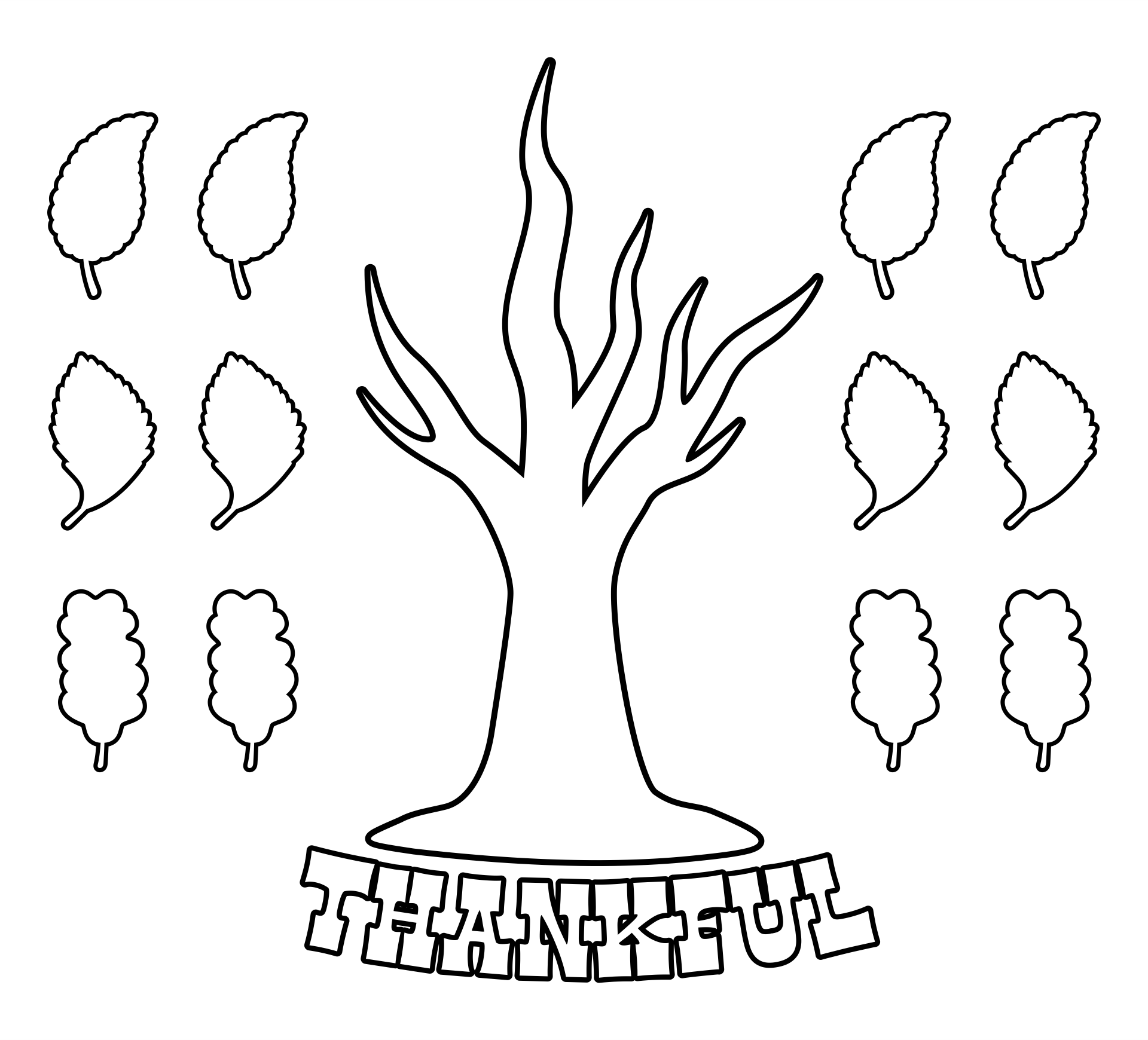 Are Thanksgiving trees and Grateful trees the same thing?
Thanksgiving Trees and Grateful Trees might be the same, but certainly aren't required to be, depends on how individuals perceive these 2 concepts. It's possible to categorize Grateful trees as a particular style of Thanksgiving decoration.
A collection of paper leaves in various autumnal colors, along with some markers, that should be your first supplies. Write something you're thankful for on every leaf, making a list of interesting topics to be thankful for. Your family, friends, and visitors all have the opportunity to participate in this activity. This may be a one-month undertaking or something you do on Thanksgiving.
Have you ever baked chocolate chip butterscotch chunk cookies as a dessert for Thanksgiving?
Do you get tired of having cake for Thanksgiving dinner? Instead, try baking some cookies. If you like chocolate, you should try these adapted butterscotch chocolate chunk cookies recipe.
Things needed:
3 1/4 cup. All-purpose Flour.
1 1/2 teaspoons of baking powder
1 teaspoon of baking soda
1 teaspoon sea salt
1 cup. room temperature unsalted butter.
1 1/2 cups of packed brown sugar.
Granulated sugar, half a cup.
Two big eggs.
2 teaspoons of pure vanilla extract.
One cup of butterscotch chips.
One cup of chocolate chunks.
To sprinkle on cookies, use sea salt.
Steps to do:
Set the oven to 350°F. Put parchment paper on a sizable baking sheet and leave it there.


Flour, baking soda, baking powder, and sea salt should all be combined in a medium bowl. Place aside.


Butter and sugars should be combined for around 3 minutes using a stand mixer. Once mixed, stir in the eggs and vanilla. Carefully add in the dry ingredients. Add the chocolate chunks and butterscotch chips.


Take roughly 2 tablespoons of cookie dough and roll it into balls. About 2 inches apart, arrange on prepared baking sheet. Add some little sea salt.


Cookies should be baked for 10–12 minutes, or until the corners are just beginning to turn golden. Take out of the oven and leave the cookies cool for two to three minutes on the baking sheet. Cool thoroughly on cooling rack.
---
More printable images tagged with: