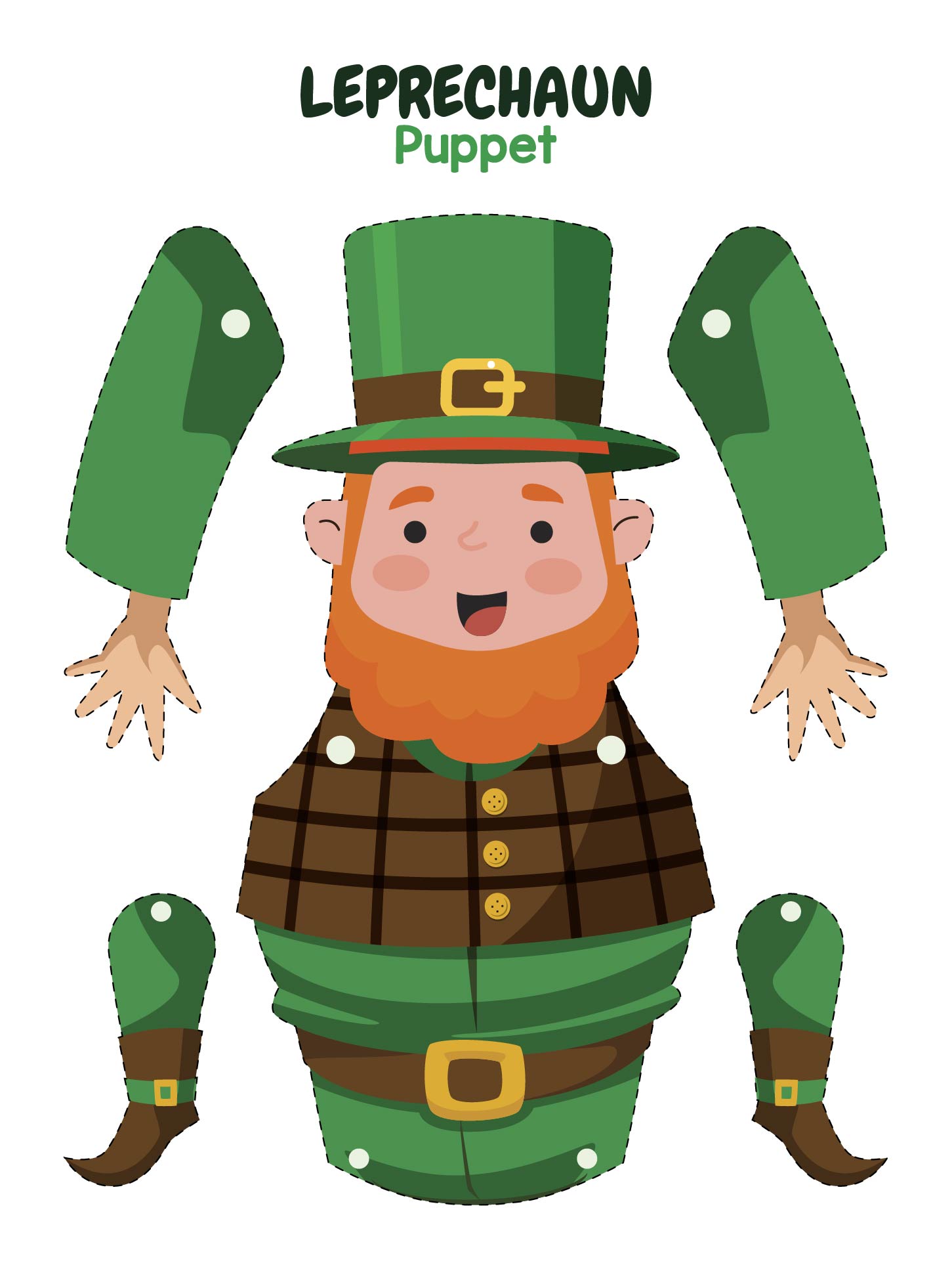 St. Patrick's Day is coming right away on March 17th! Here are free printable templates for you to customize your day of celebration, which is commonly called "green day." Do you know what St. Patrick's Day is exactly and the history behind it?
The Beginning of Saint Patrick's Day
St. Patrick's Day, celebrated every March 17th, is the feast day of St. Patrick, the patron saint of Ireland. Saint Patrick was born in late 4th-century Roman Britain; he was kidnapped at the age of 16 and taken to Ireland as a slave. He fled, but returned around the year 432 CE to convert the Irish to Christianity. He had founded monasteries, churches, and schools by the time he died on March 17, 461. Ireland arrived to commemorate his birthday with religious services and feasts.
St. Patrick's mythology became increasingly pervasive in Irish culture. Perhaps the best-known legend of St. Patrick is that he explained the Holy Trinity (Father, Son, and Holy Spirit) using the three leaves of a native Irish clover, the shamrock. Bringing the light of Christianity to the people of Ireland
Emigrants, particularly those to the United States, were responsible for transforming St. Patrick's Day into a primarily secular celebration of all things Irish. Cities with a high concentration of Irish immigrants, many of whom held political power, staged the most elaborate celebrations, which included elaborate parades.
When was the first St. Patrick's Day remark?
St. Patrick's Day was first celebrated in Ireland with religious services and feasts in honor of St. Patrick, one of the country's patron saints. St. Patrick's Day evolved into a secular celebration of Irish culture after Irish immigrants brought their traditions to the United States.
The first St. Patrick's Day parade was conducted in Boston in 1737, and New York City followed suit in 1762. Chicago has turned its river green to commemorate the holiday since 1962.(While blue was traditionally associated with St. Patrick's Day, green is now more commonly associated with the day.)
Wearing green clothing or a shamrock, the Irish national plant, in the lapel is a common practice among both Irish and non-Irish people. The holiday is associated with corned beef and cabbage, and beer is sometimes dyed green to commemorate the occasion. Although some of these practices were eventually adopted by the Irish, it was primarily for the benefit of tourists.
Over the course of 35 years, the blooming of Irish patriotism among American immigrants culminated in the formation of organizations known as "Irish Aid" societies, such as the Friendly Sons of Saint Patrick and the Hibernian Society. These societies would hold annual parades, complete with bagpipes (originally used in the Scottish and British militaries) and drums.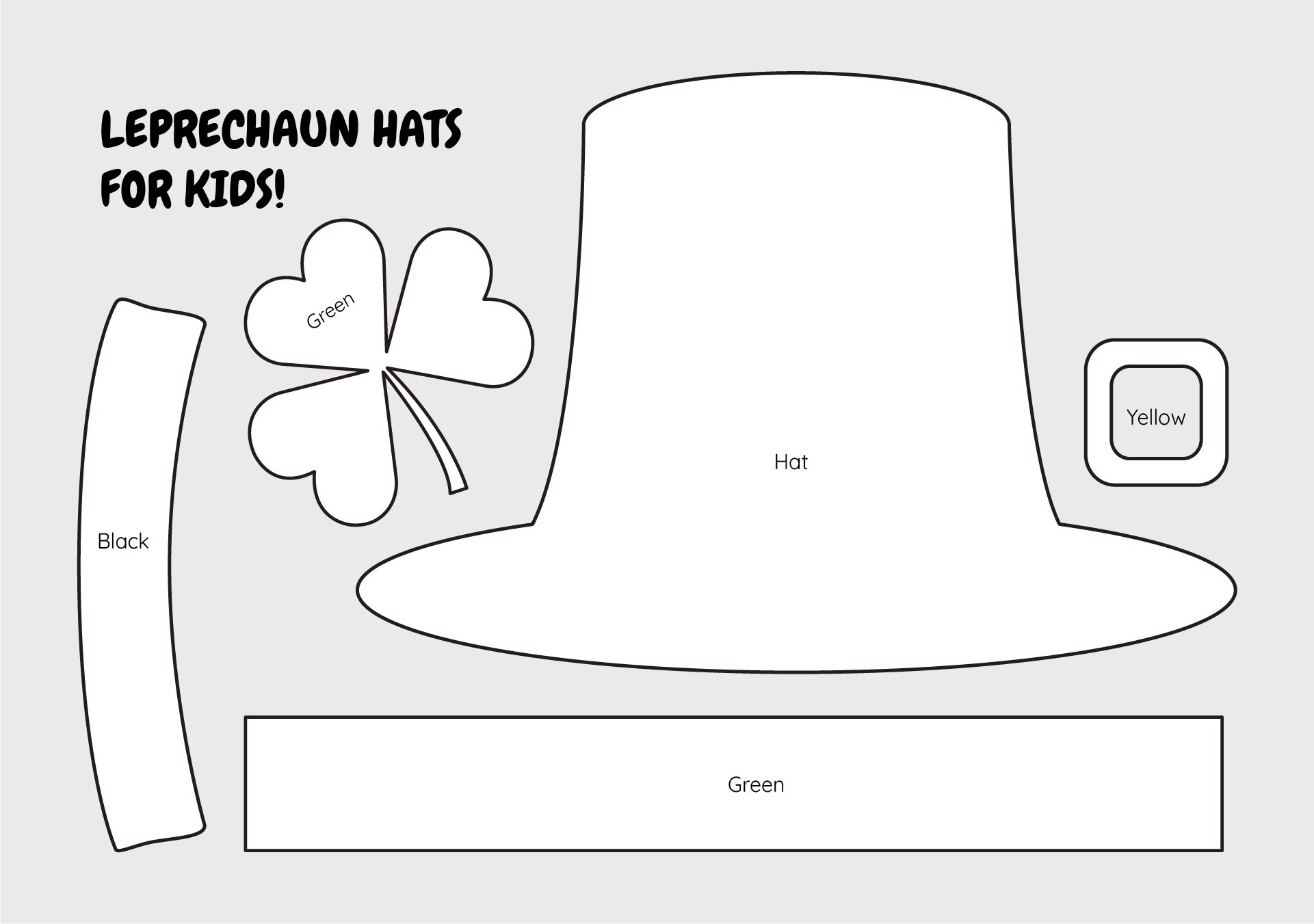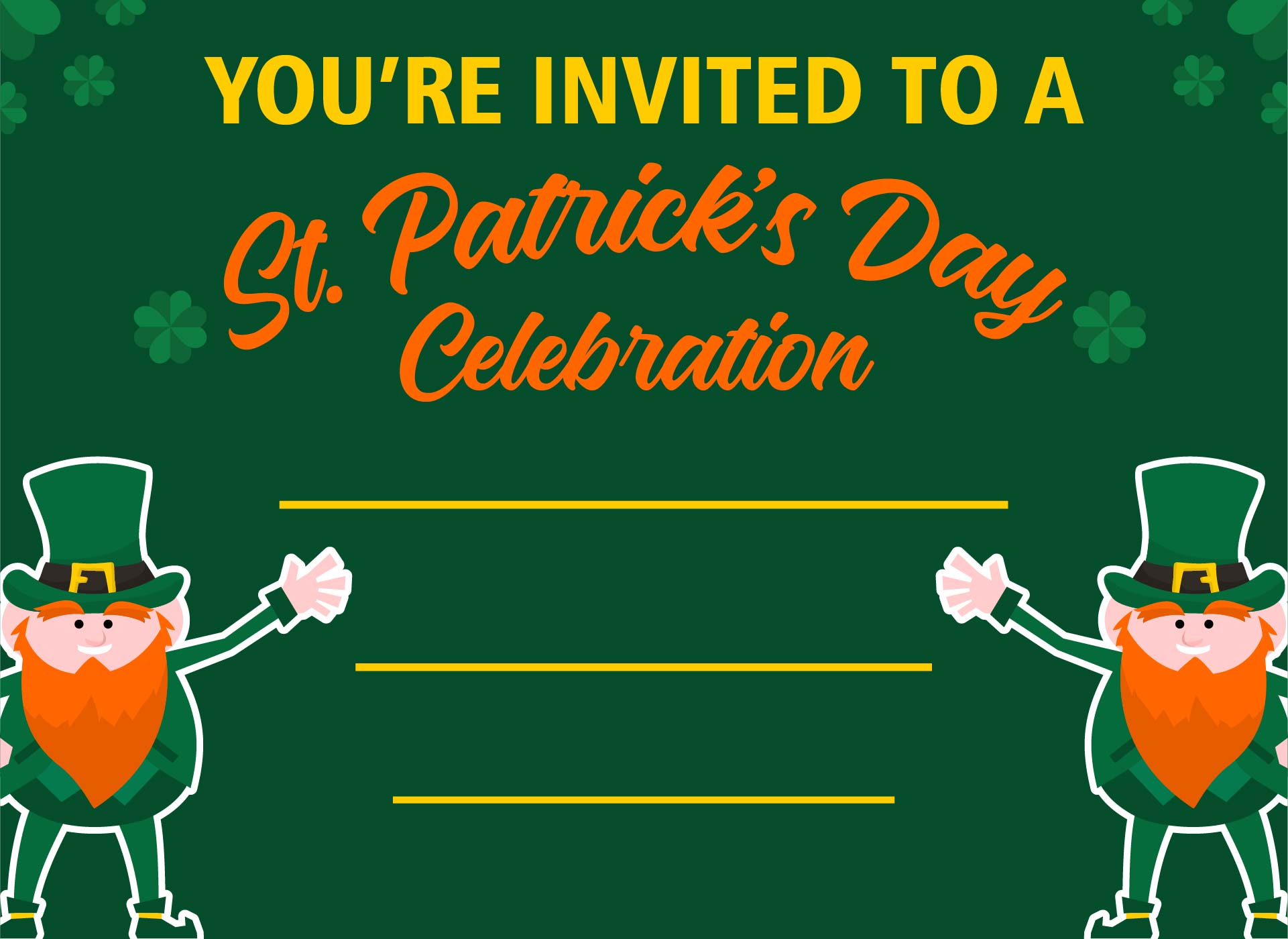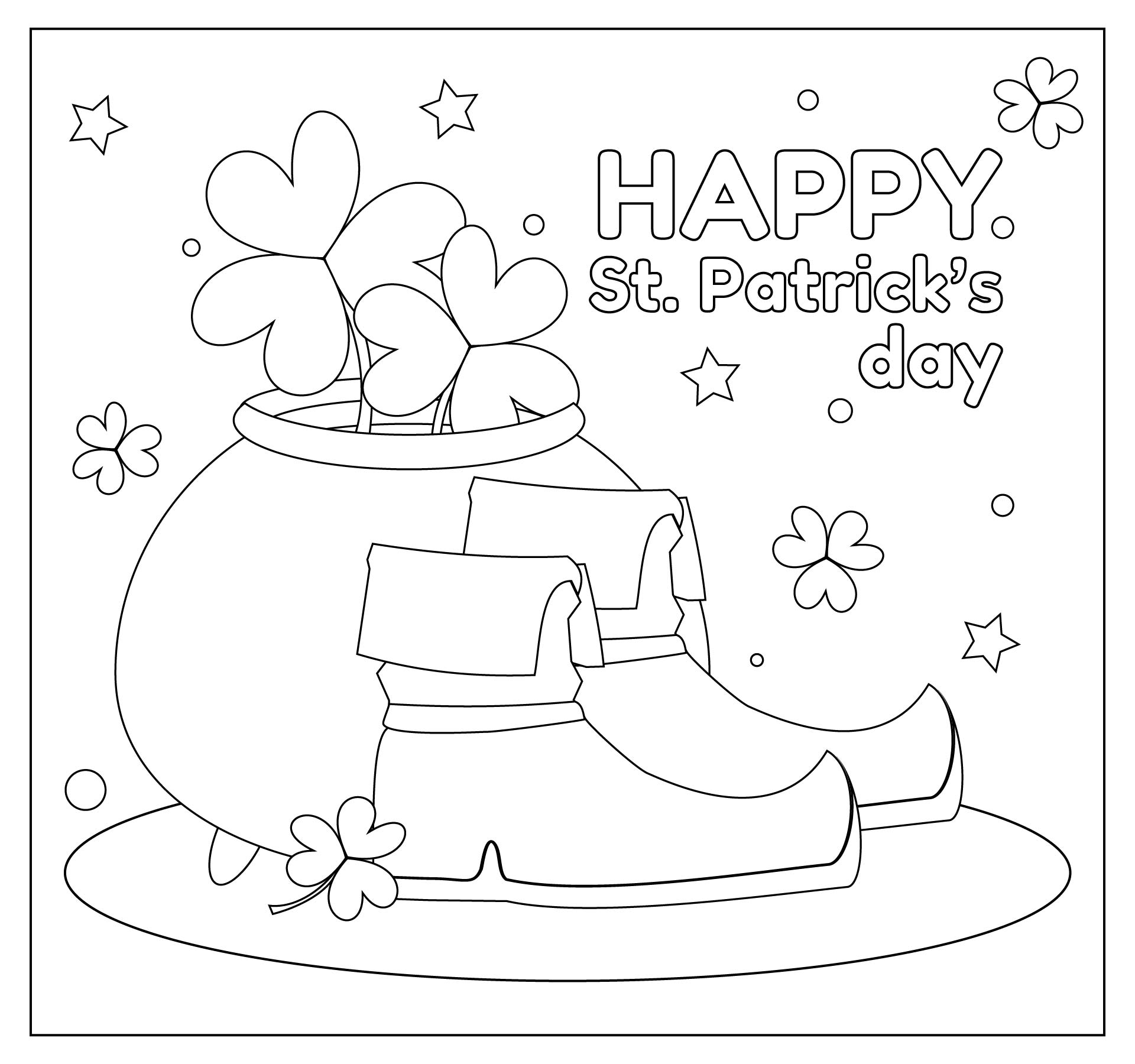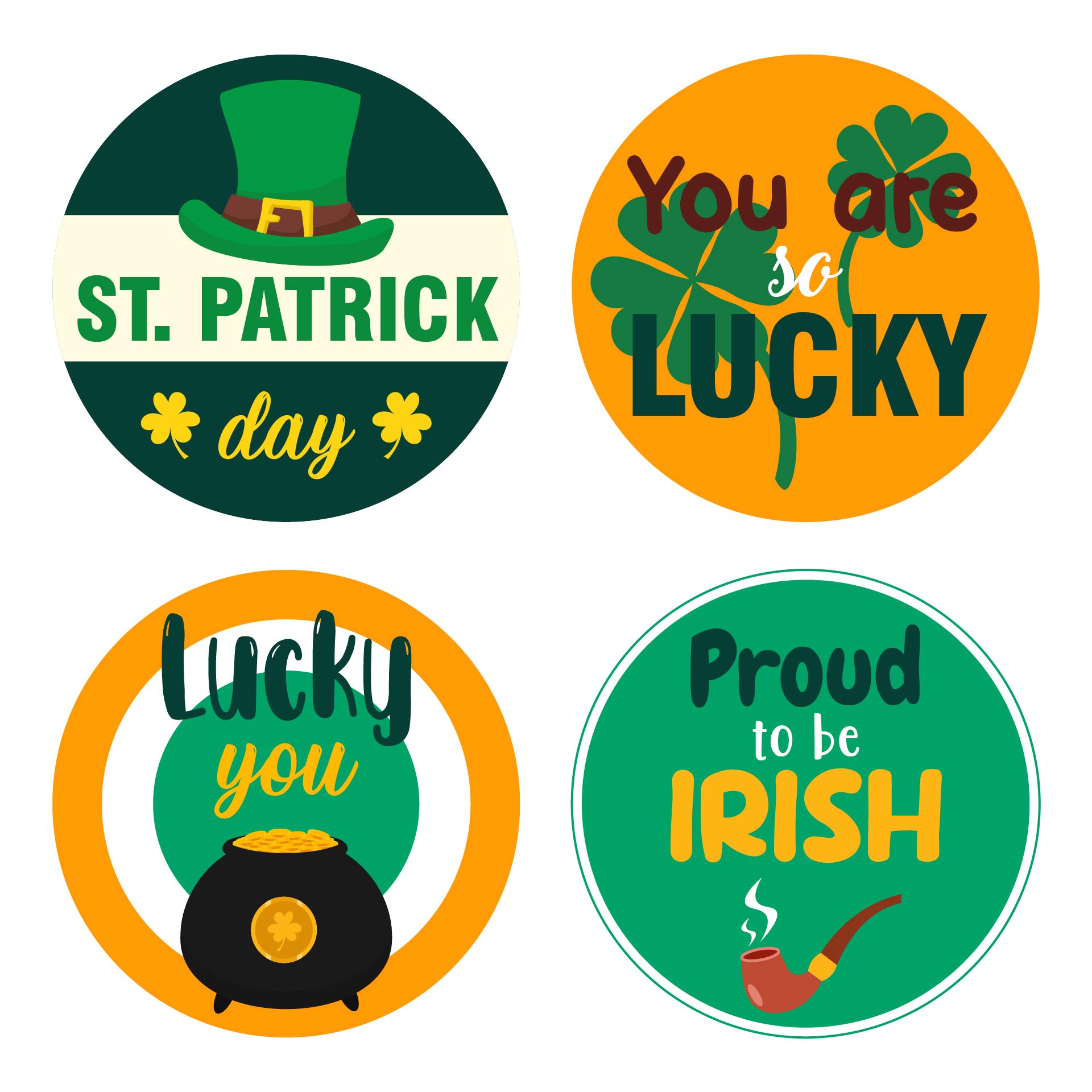 How are the Irish doing in America nowadays?
In the old days, the Irish refugees in America were impoverished and infected. They threatened to take away American jobs and put a strain on welfare budgets. They followed an alien religion and swore allegiance to a foreign ruler who had also been accused of rape.
Until the mid-nineteenth century, the majority of Irish immigrants in America belonged to the Protestant middle class. When the Great Irish Famine struck Ireland in 1845, nearly 1 million poor and uneducated Irish Catholics fled to America to avoid starvation.
The immigrants struggled to find even menial jobs because the American Protestant majority despised their alien religious beliefs and unfamiliar accents. Back in the days, the newspaper potrays as drunk and violent monkeys in cartoons.
However, the American Irish soon realized that their large and growing numbers gave them political power that had yet to be realized. They began to organize, and their voting bloc, dubbed the "green machine," became a crucial swing vote for political candidates. Annual St. Patrick's Day parades became a rallying point for Irish Americans, as well as a must-attend event for a slew of political candidates.
In 1948, President Harry S. Truman joined the St. Patrick's Day parade in New York City. This moment become something that Irish Americans can be proud of since it represent their ancestors journey to overcome stereotypes and racial prejudice to find acceptance in the New World.
Ever heard about the Chicago River being dyed green?
Other cities developed their own traditions as Irish immigrants spread across the United States. One of these is the annual greening of the Chicago River.
The tradition began in 1962, when local pollution-control officials realized that using colors to trace illegal sewage discharges could provide a unique way to commemorate the event.That year, they poured 100 pounds of green vegetable dye into the river, enough to keep it green for a week. To minimize environmental damage, only 40 pounds of dye are used today, and the river turns green for only a few hours.
Although Chicago historians claim that the idea for a "river of green" originated in their city, some residents of Savannah, Georgia (home of the nation's oldest St. Patrick's Day parade, which dates back to 1813), believe it originated in their town.
According to them, in 1961, Tom Woolley, a hotel restaurant manager, persuaded municipal officials to dye Savannah's river green. The experiment did not go as planned, and the water only turned a slightly greenish color. Savannah never tried to dye its river again, but Woolley claims (though others dispute this) that he personally suggested the idea to Chicago Mayor Richard J. Daley.