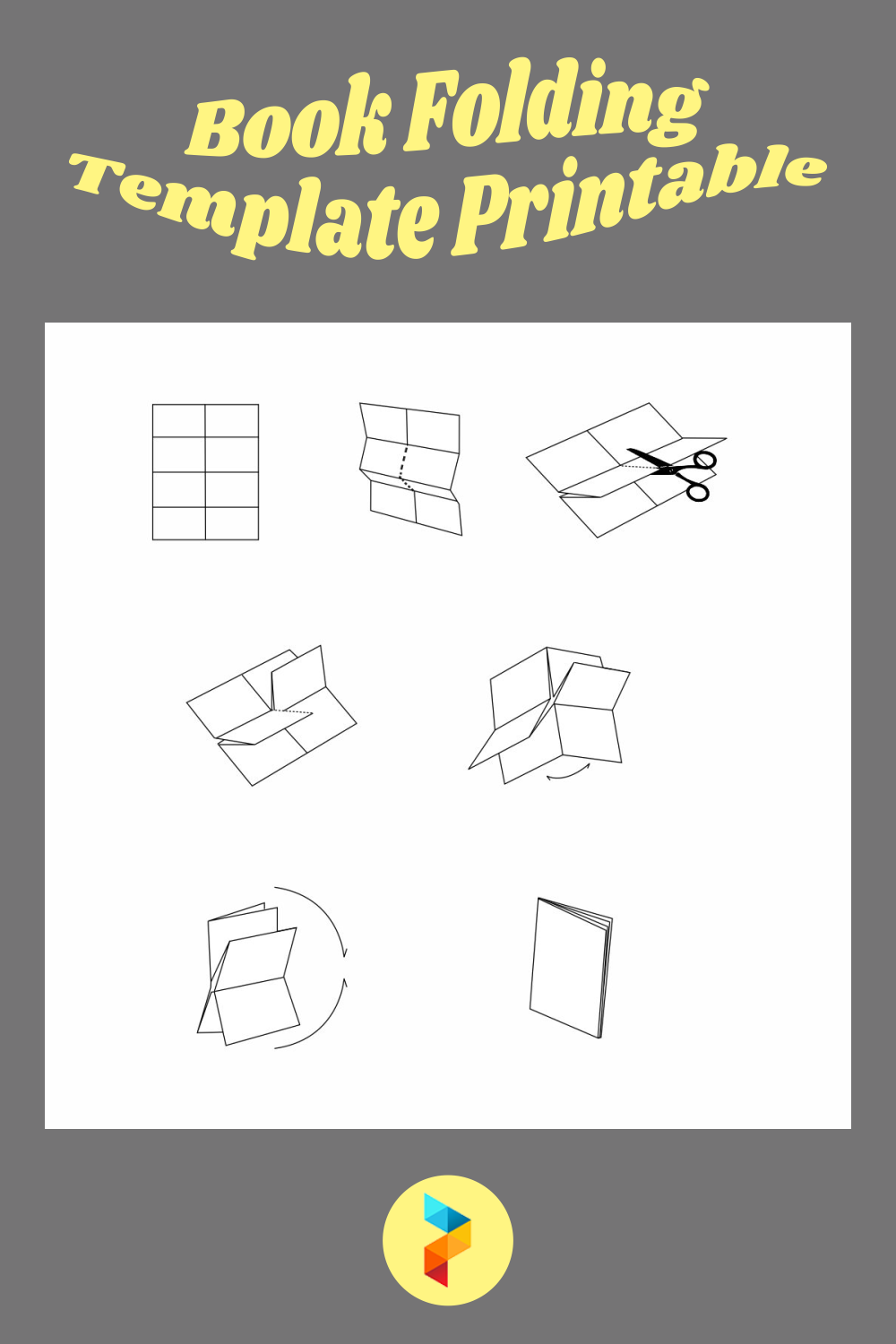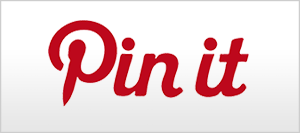 Book Folding Template Printable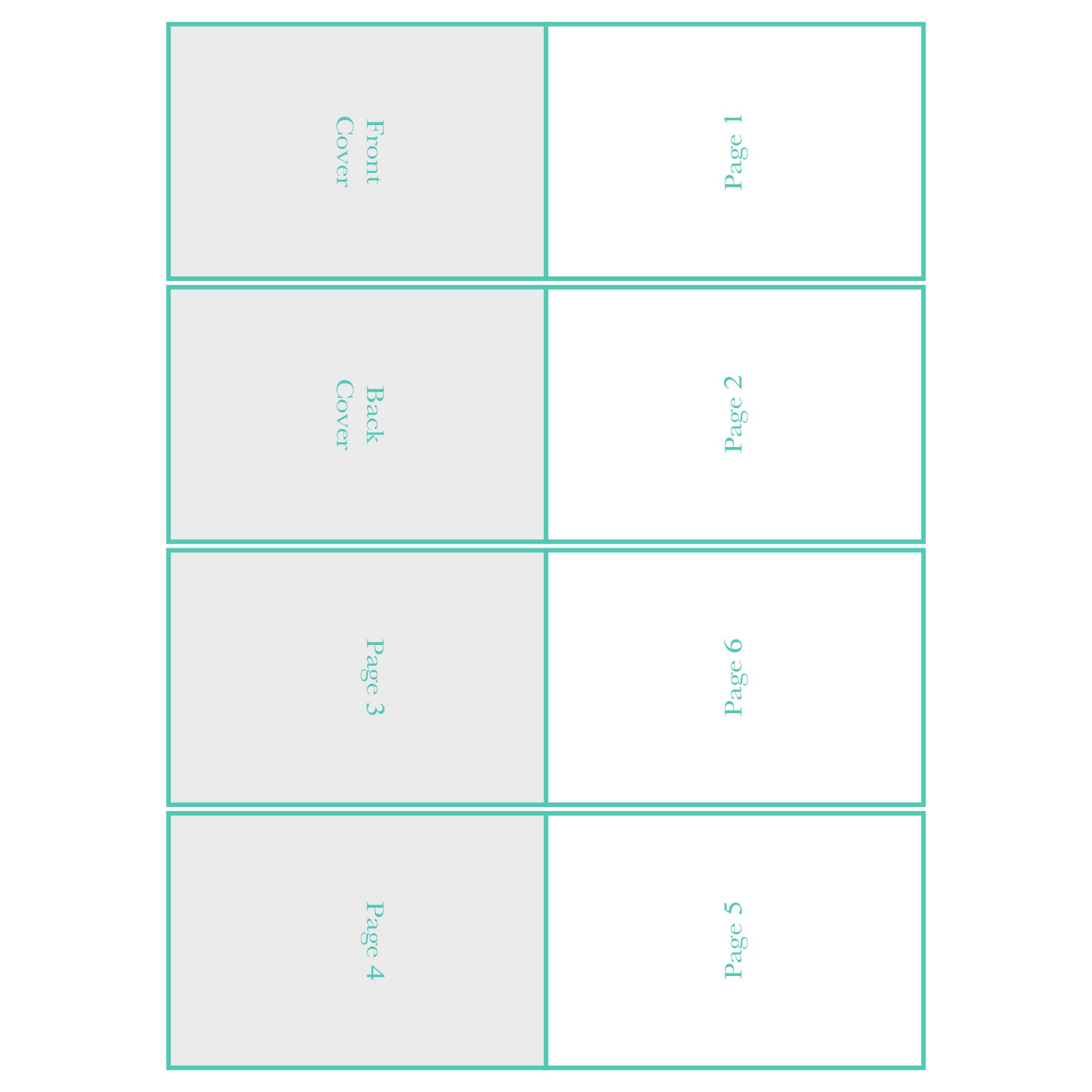 Is book folding easy?
It depends on your skill. For the beginner, it might be a little bit difficult. But, it won't be difficult as it seem. You just need more patience and persistence to change a book into a piece of art. To start it, you will need a book and template. The book is like your canvas and the template is like the brush. Anyway, you can get template on the Internet, but you can make it by yourself. You might also add lines or stripes to the template. It will guide you to fold the book. Use Photoshop to help you make lines, or you can just mark it out with ruler and pen.
How many pages do you need for book folding?
Some people believe they need at least 300 pages to transform the book into a piece of art while other believes it should be 400 pages. What you need to remember is that the more pages you have, the more varied the design. So, it also depends on you. Now, another thing you should remember is that one page has front and back side, so a book with 400 pages means it only has 200 folding.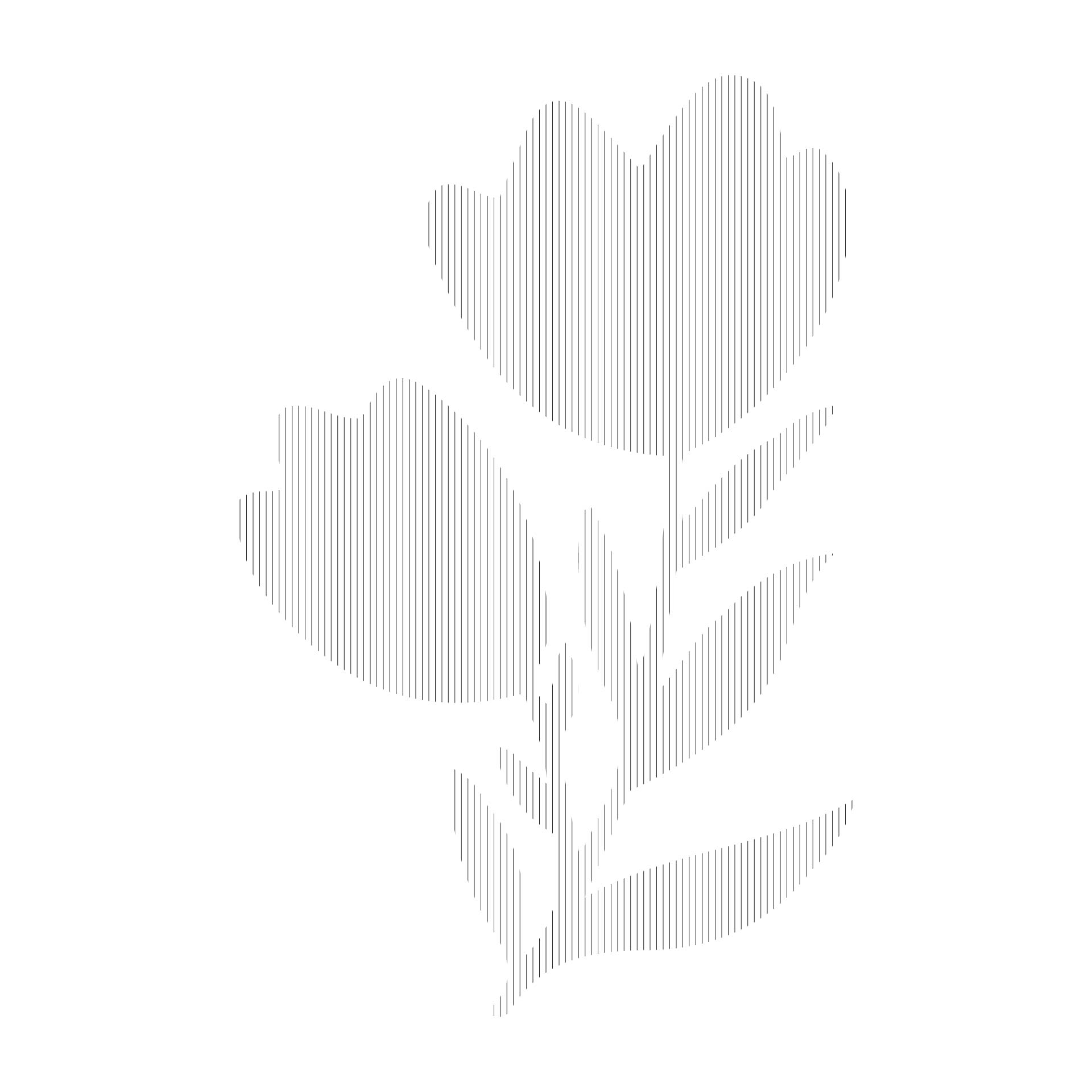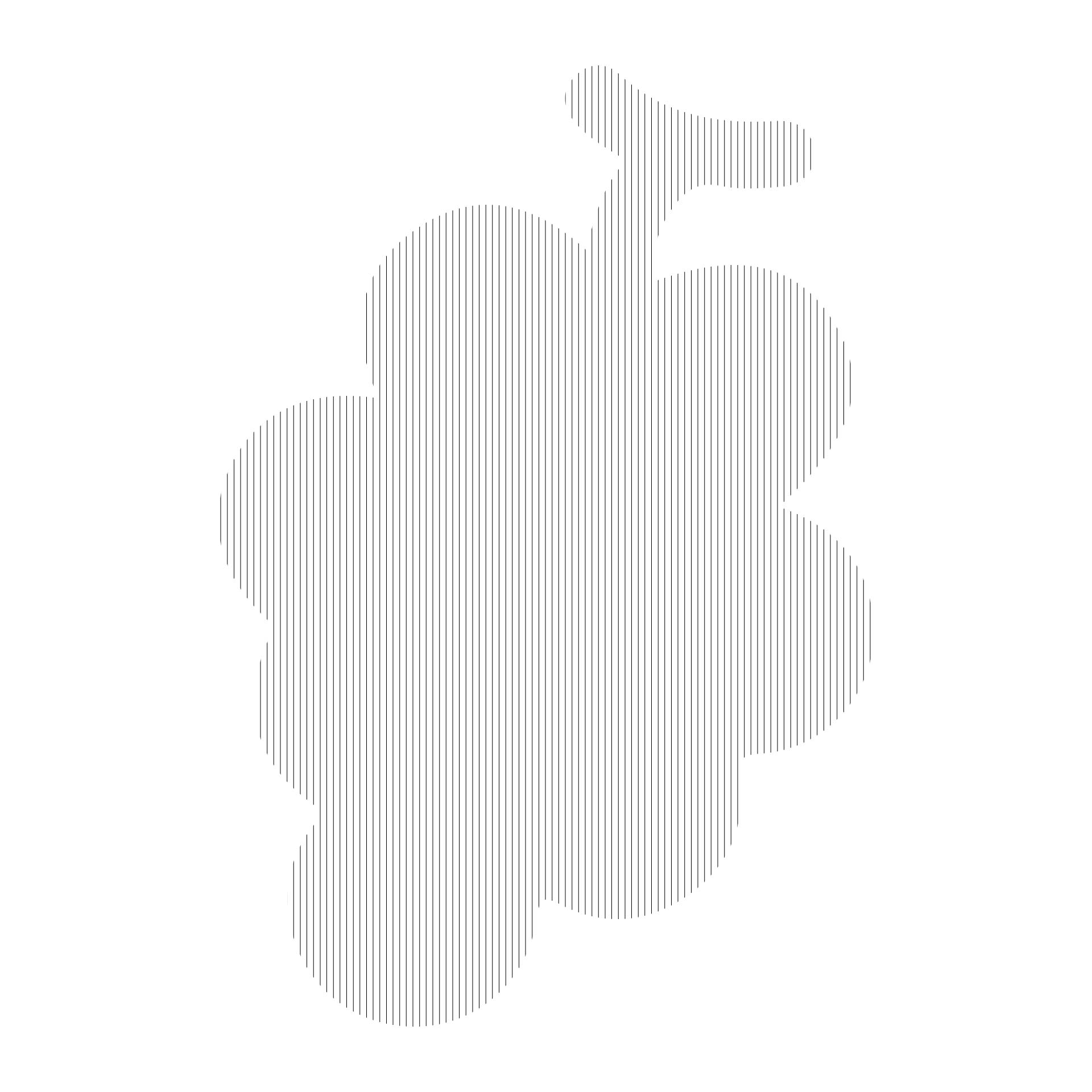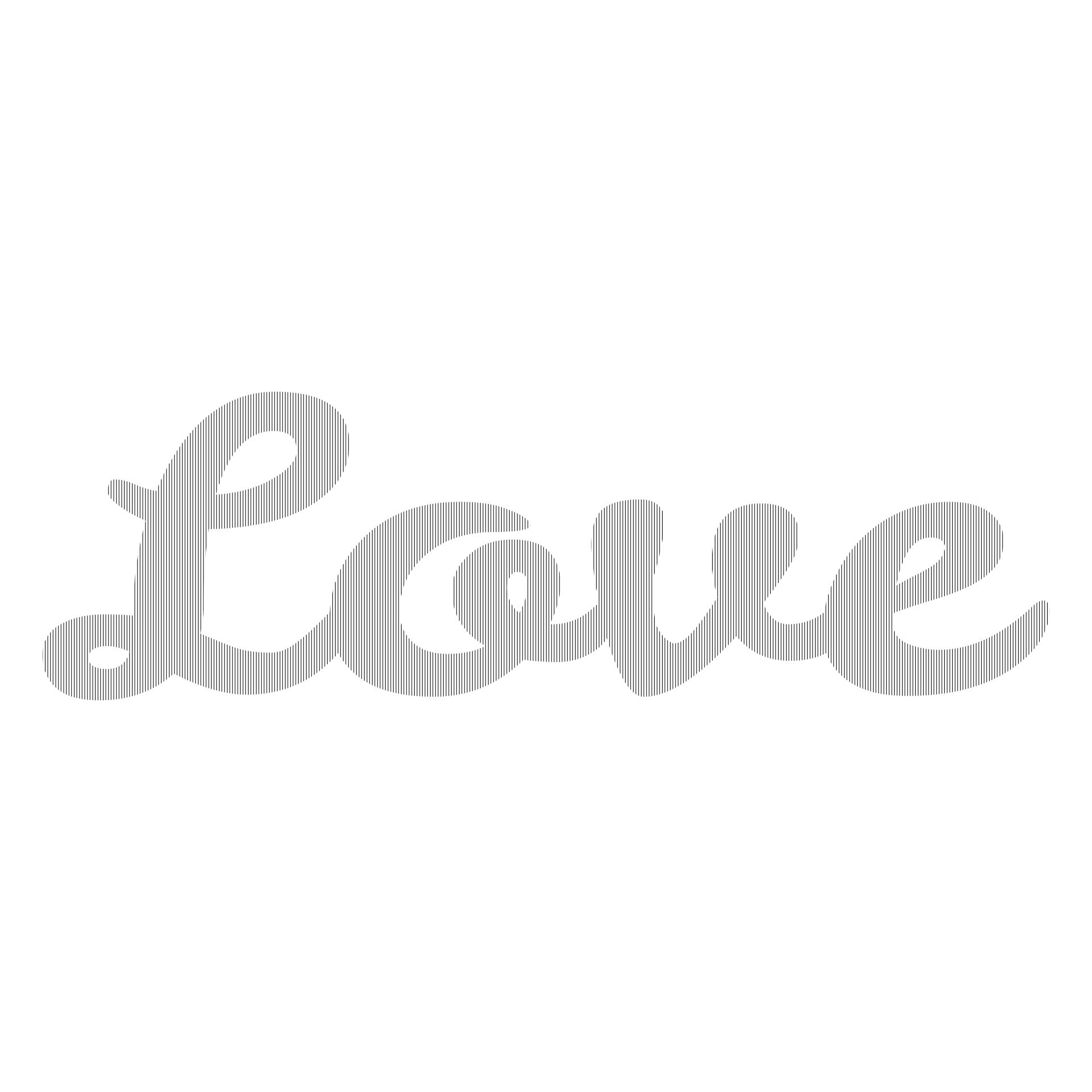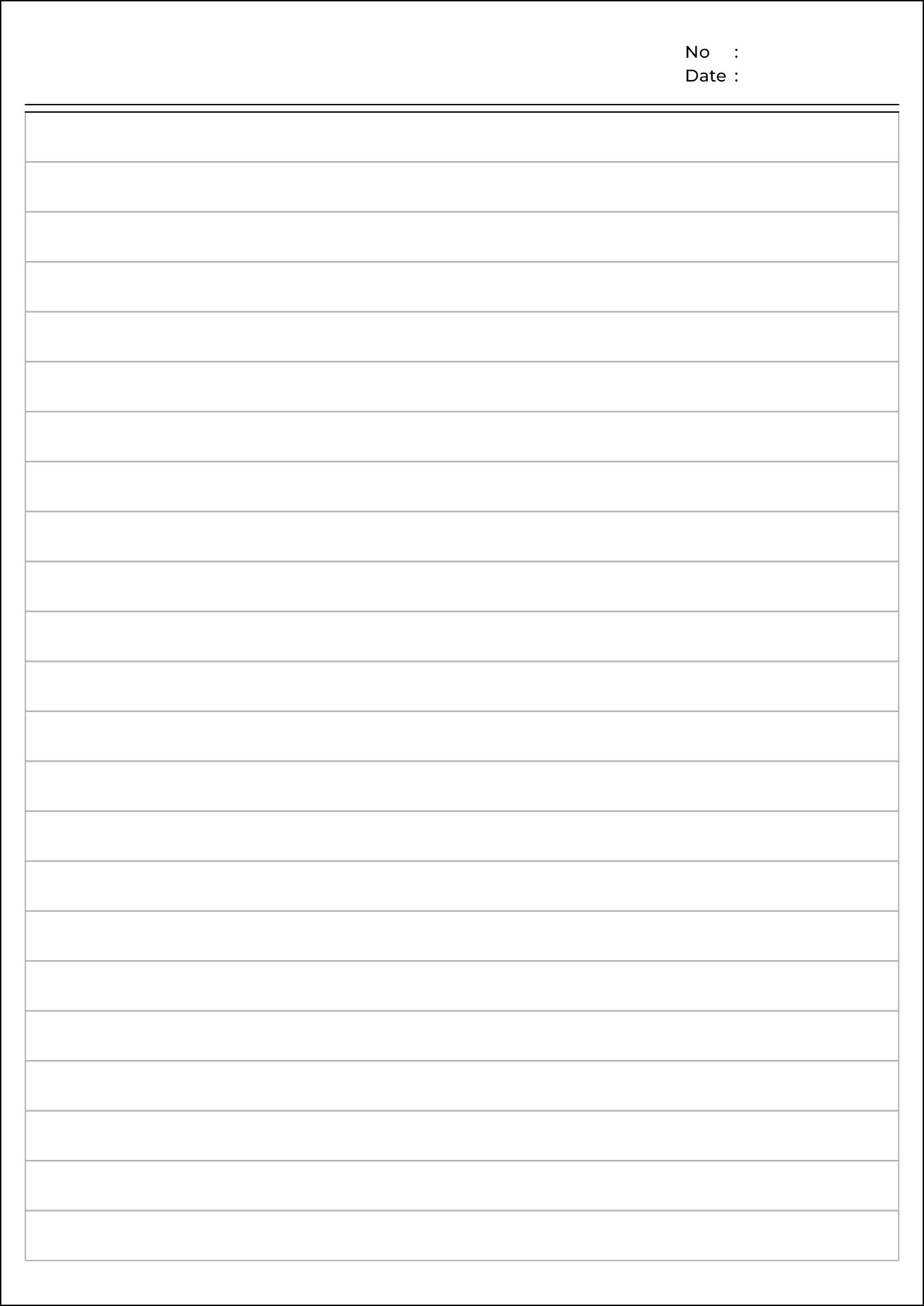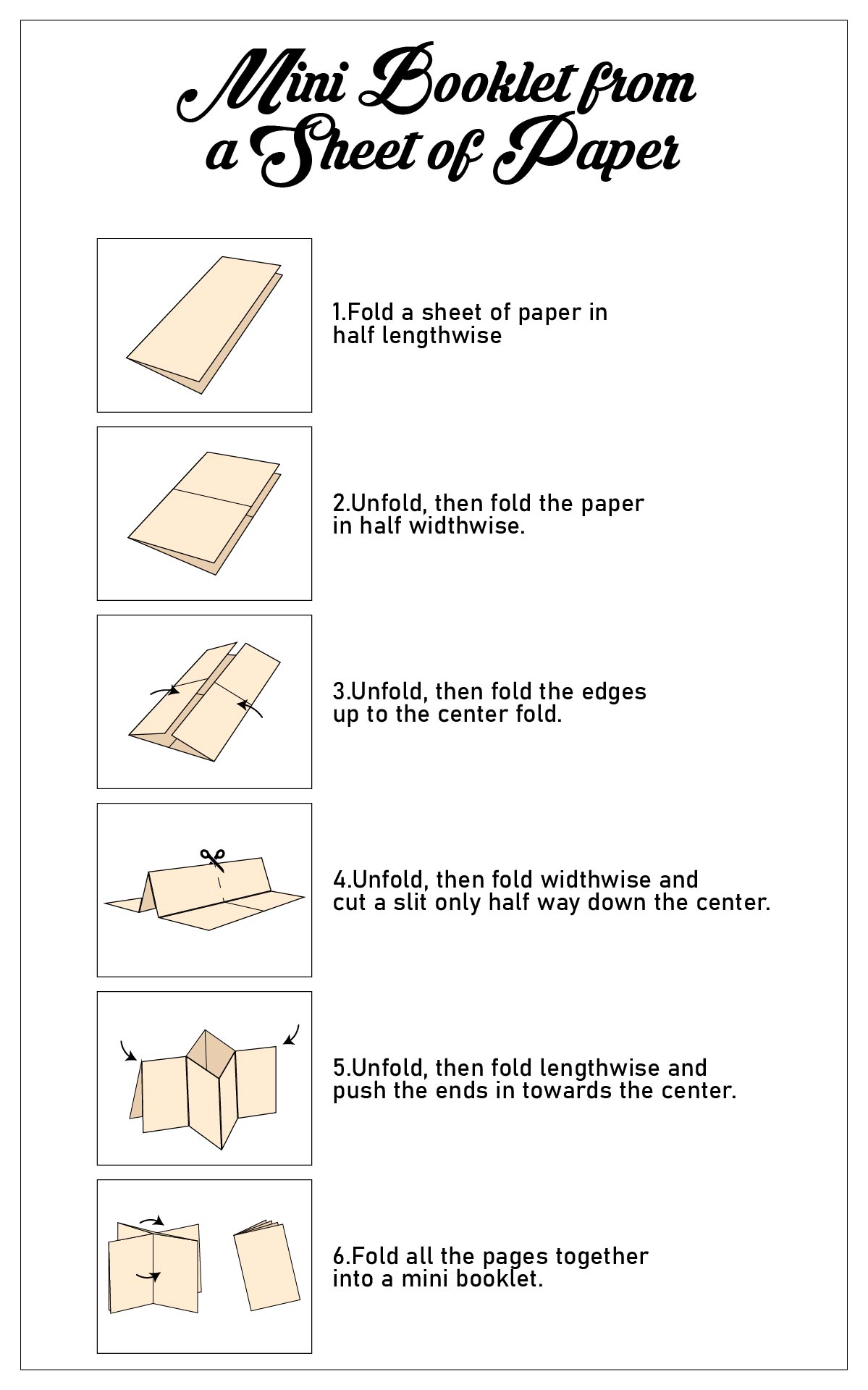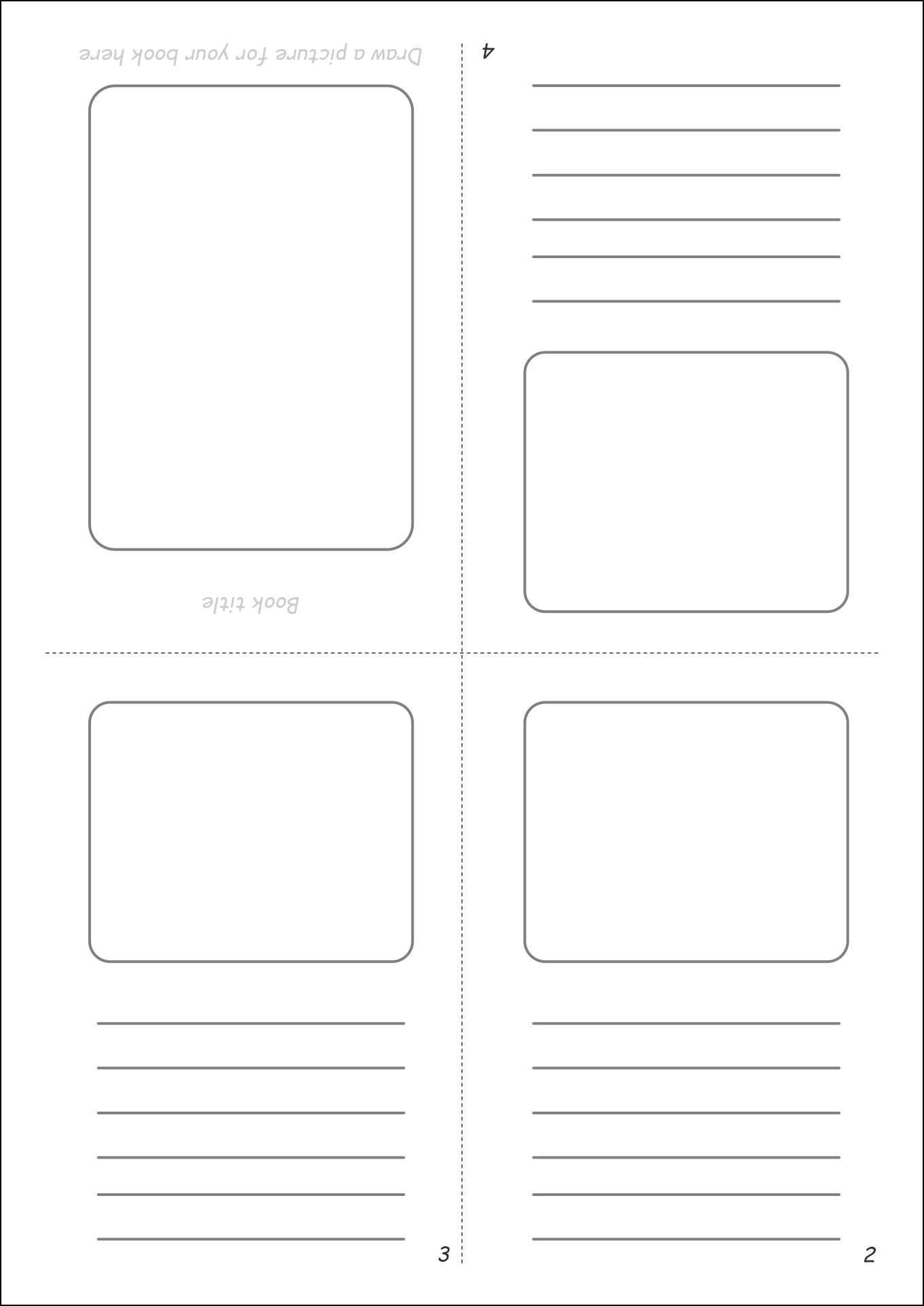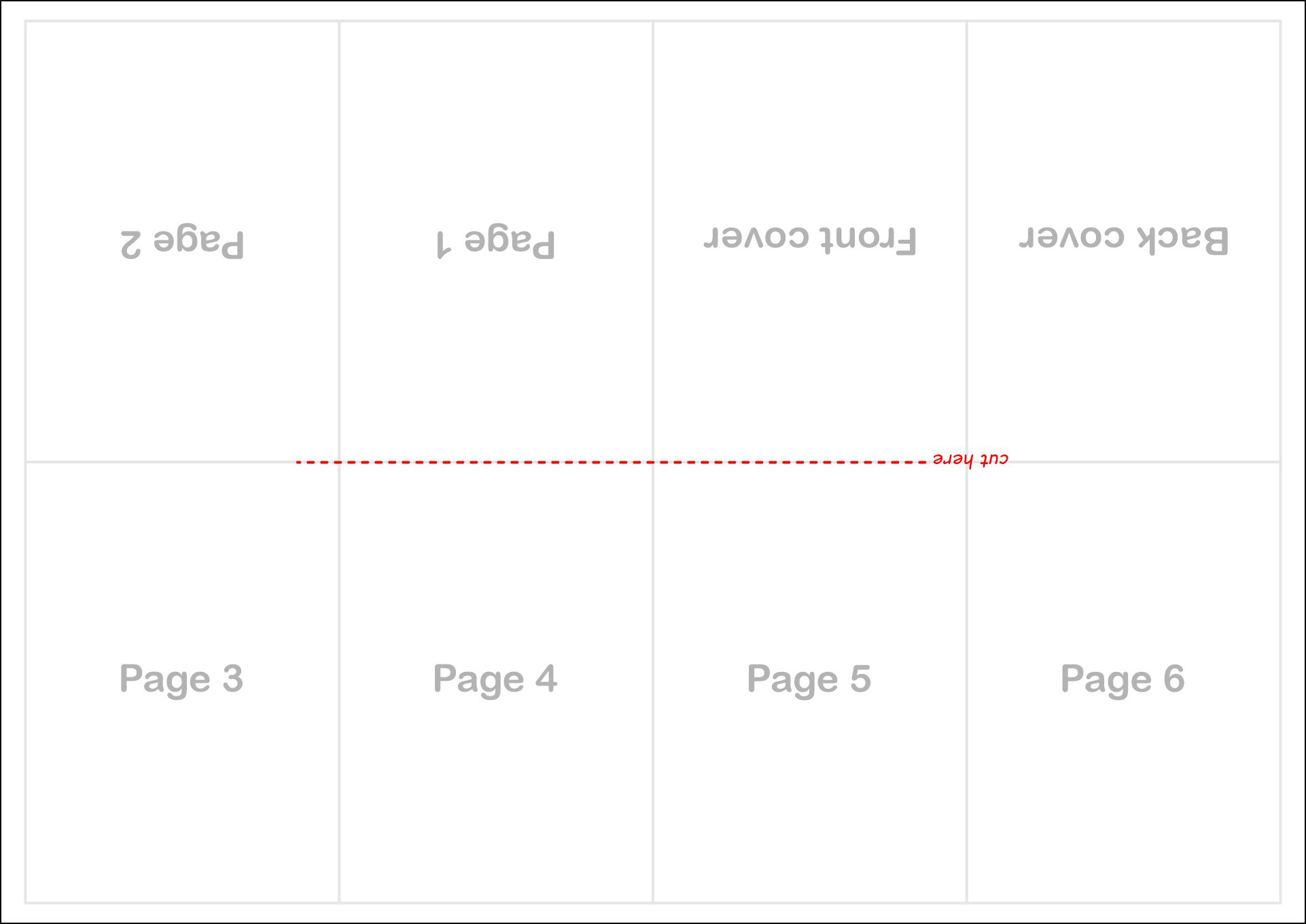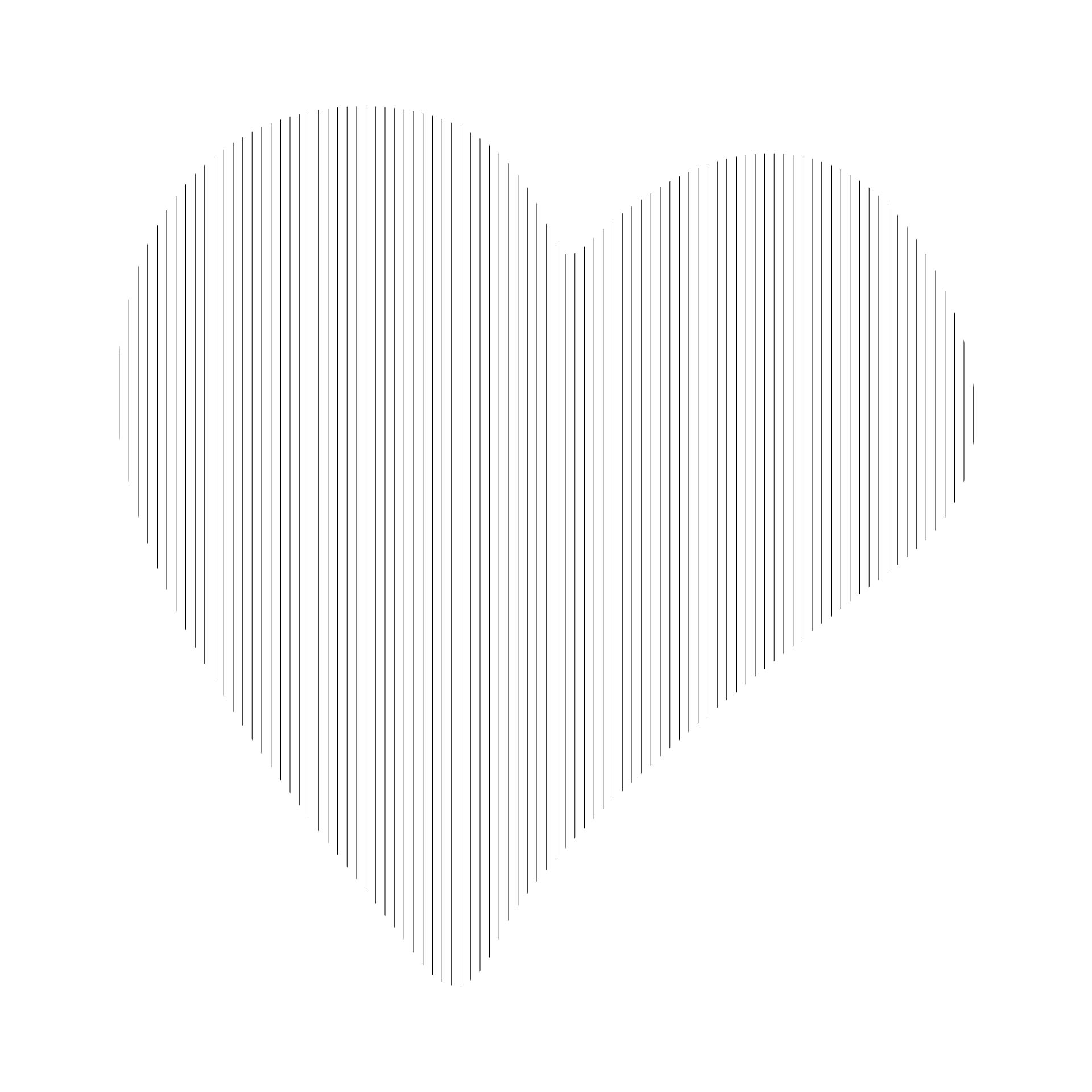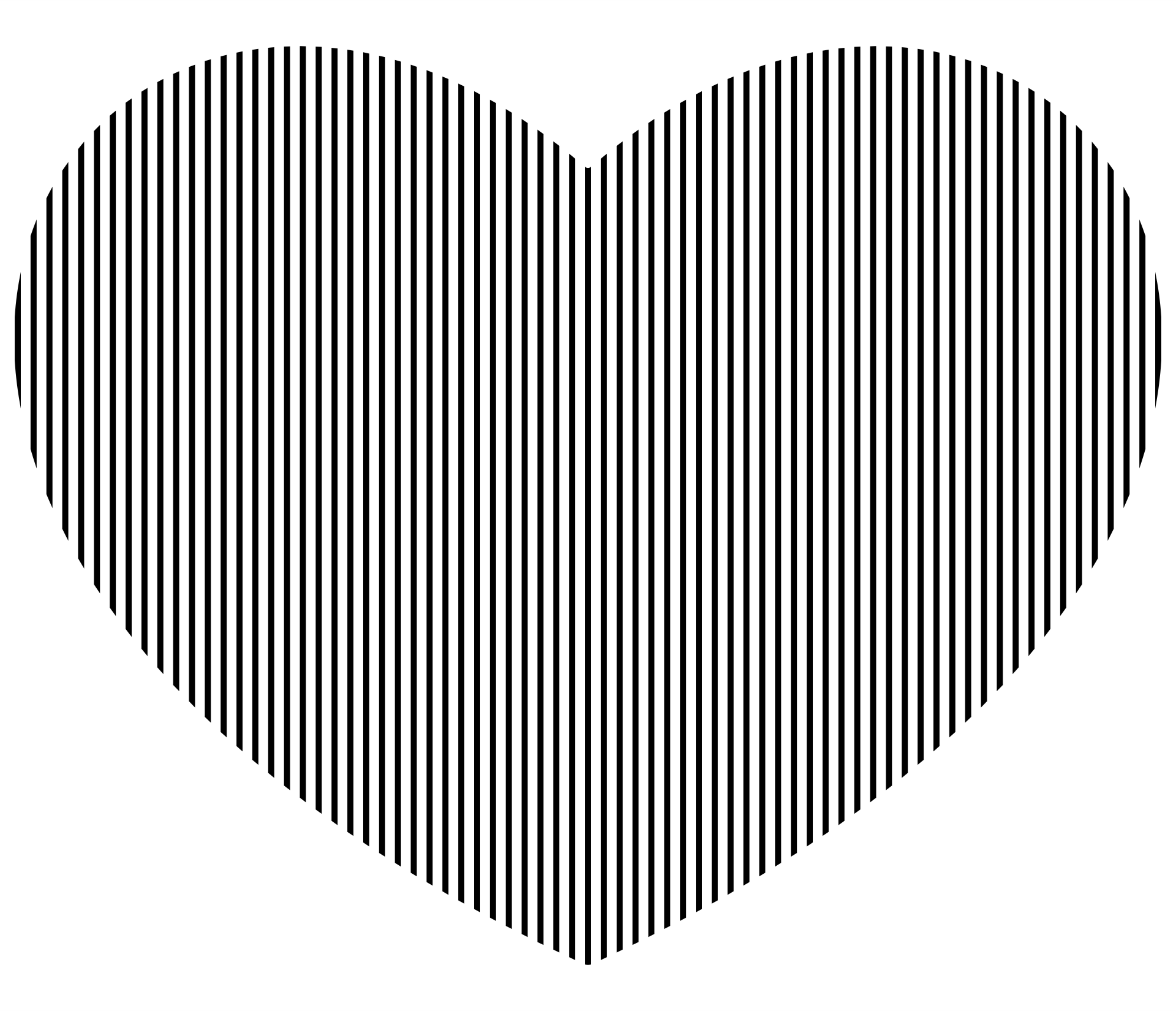 How do I make book folding template?
So, you decided to make your own template for your book folding project. Now, what you should do to make it? First, you can choose between Photoshop or Word or anything else to type the word you want to fold. Then, you should stick it to a piece of folded cardstock. Remember that it should be thinner than the book you will fold. You can also trim it if needed. But, usually the more you fold, the book will get thinner and you should trim it.
Now, it's time to folding. You can use a teaspoon or anything to help you get a nice crease. Fold the pages based on the template you make. Be careful when you do that. After you do it, you can mark the line with a pencil and repeat it, just to make sure you don't forget it. Well, that's the simple steps you can do to make a folding template and start to folding. It might not be as easy as it written, but don't give up. Every design or template will give you different challenge. So, keep learning until you can make a piece of book folding art! Good luck!